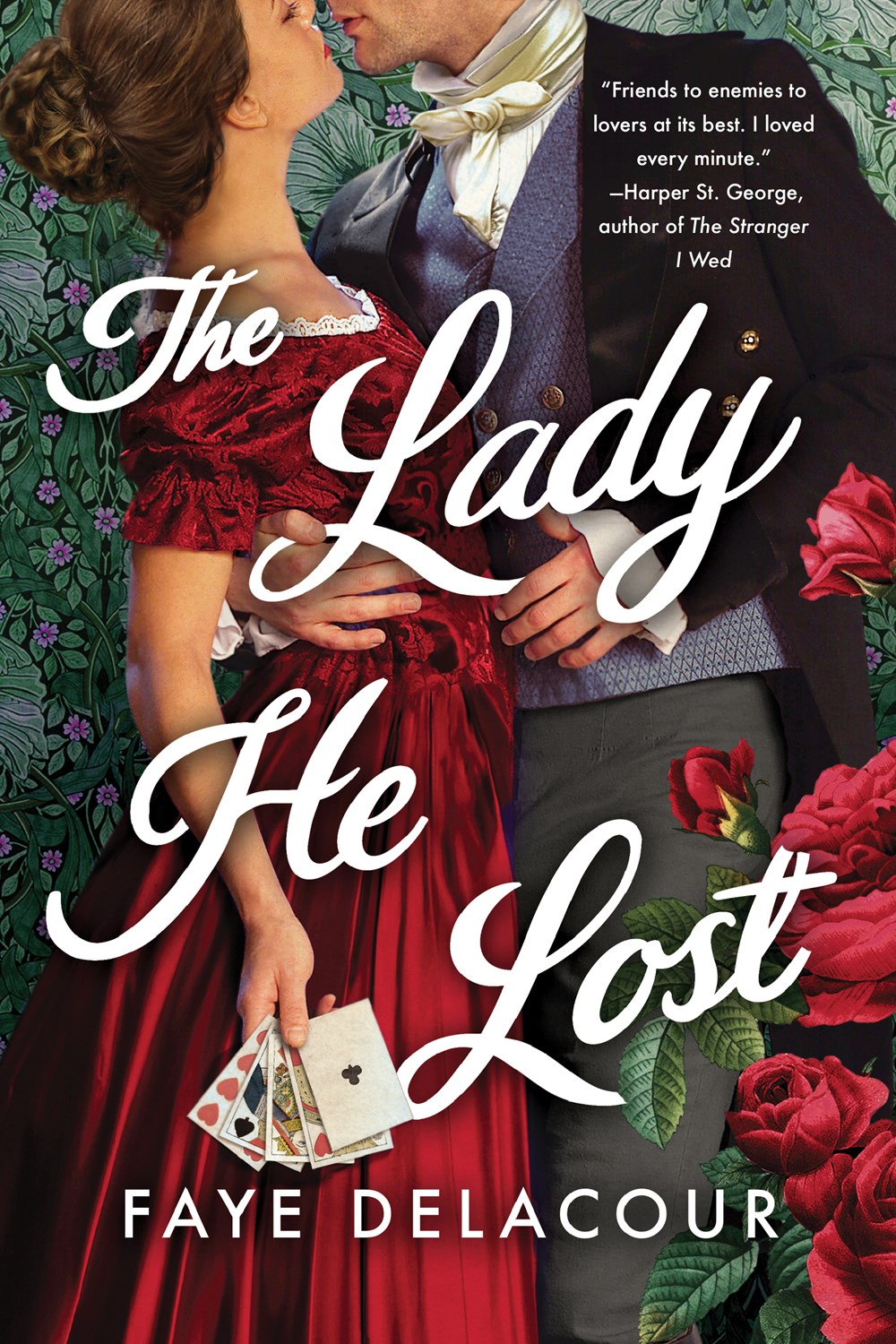 A fun and sexy historical. It is perfect for fans of empowered women and their supportive men, similar to Tessa Dare's "Spindle Cove" series.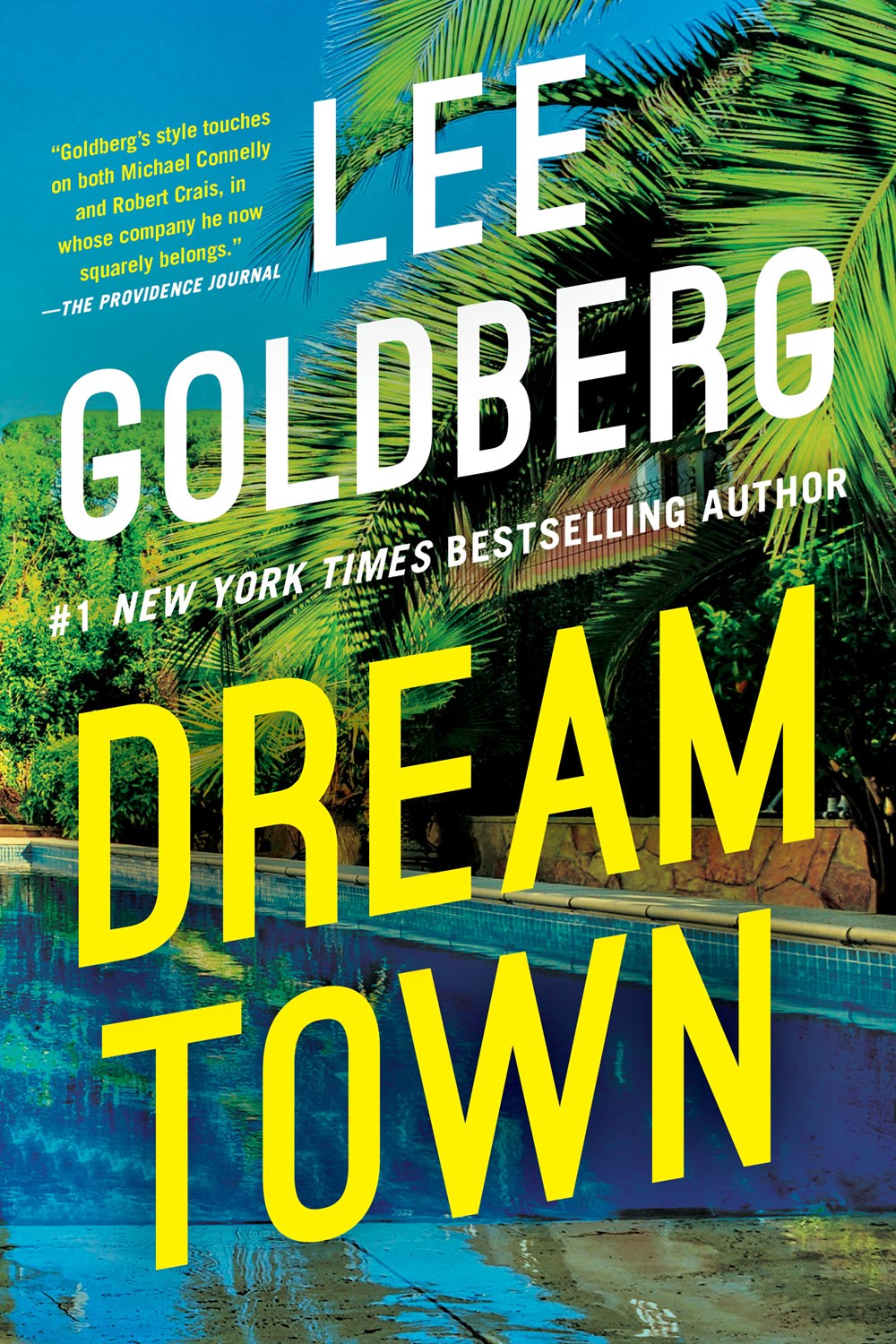 Fans of fast-paced police procedurals will enjoy Goldberg's trademark humor and his insight into the entertainment world in his latest Eve Ronin novel (following
Movieland
).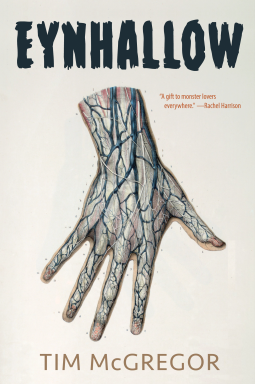 This is a must-buy for libraries that are looking to add fresh new horror to their collection. The story has broad appeal and will entice patrons with its additions to the classic Frankenstein story, as well as horror readers seeking something new. Recommend to those who liked T. Kingfisher's
What Moves the Dead
and Philip Fracassi's
Boys in the Valley
.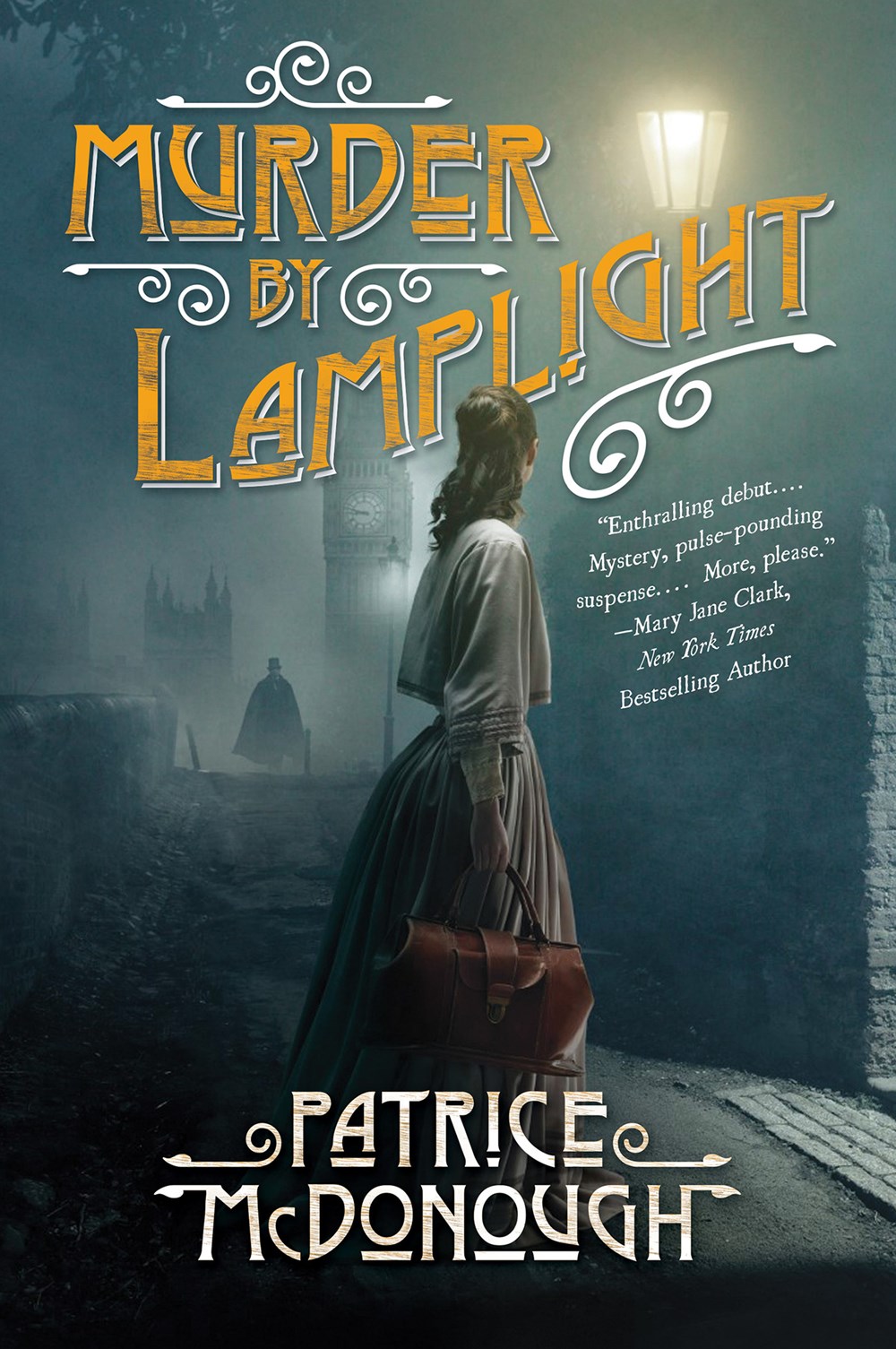 Fans of Victorian mysteries, medical mysteries, and detective duos will appreciate this historical suspense. Suggest for fans of Andrea Penrose or Ritu Mukerji's debut.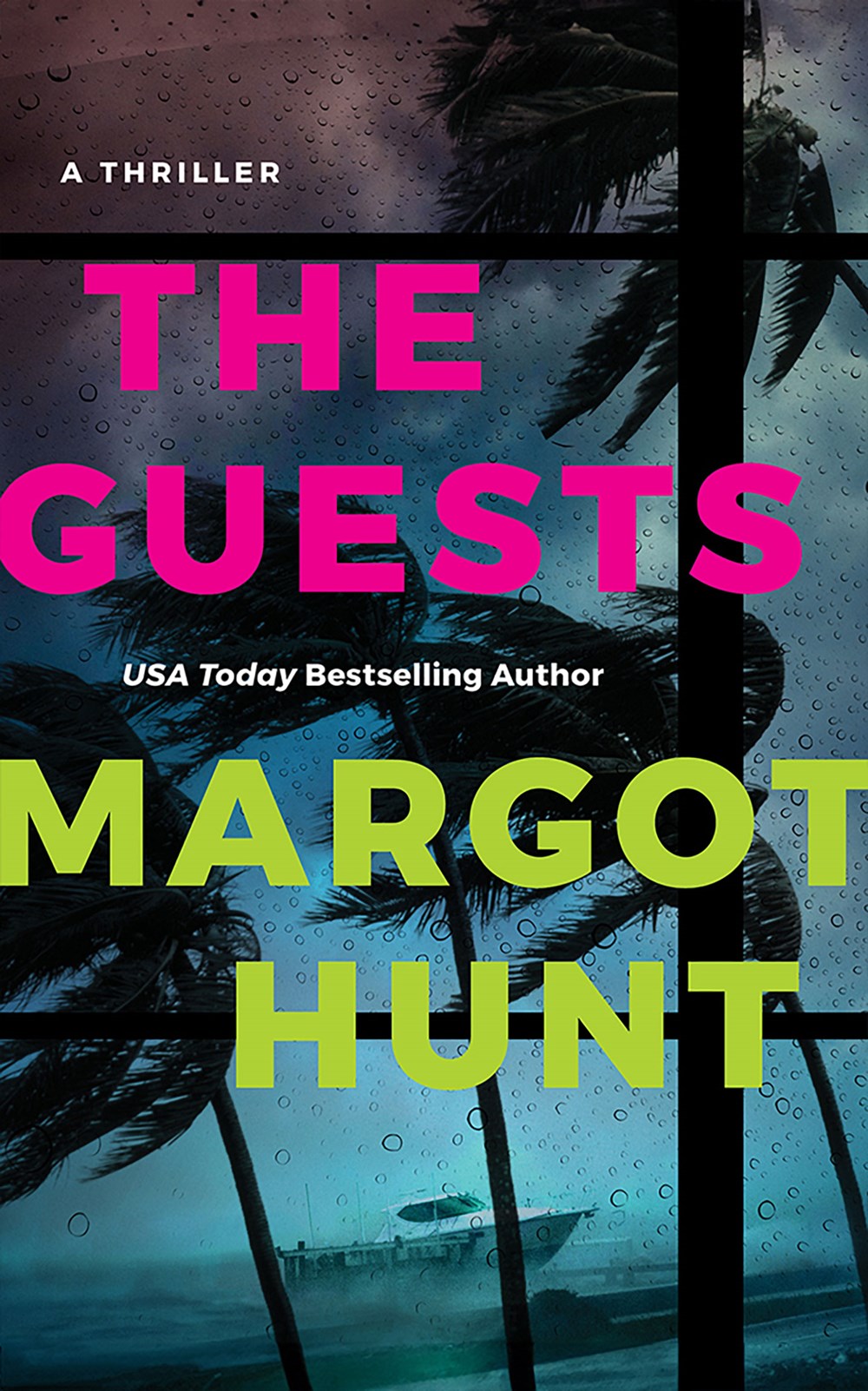 Readers who enjoy James Patterson novels or fast-paced thrillers will enjoy.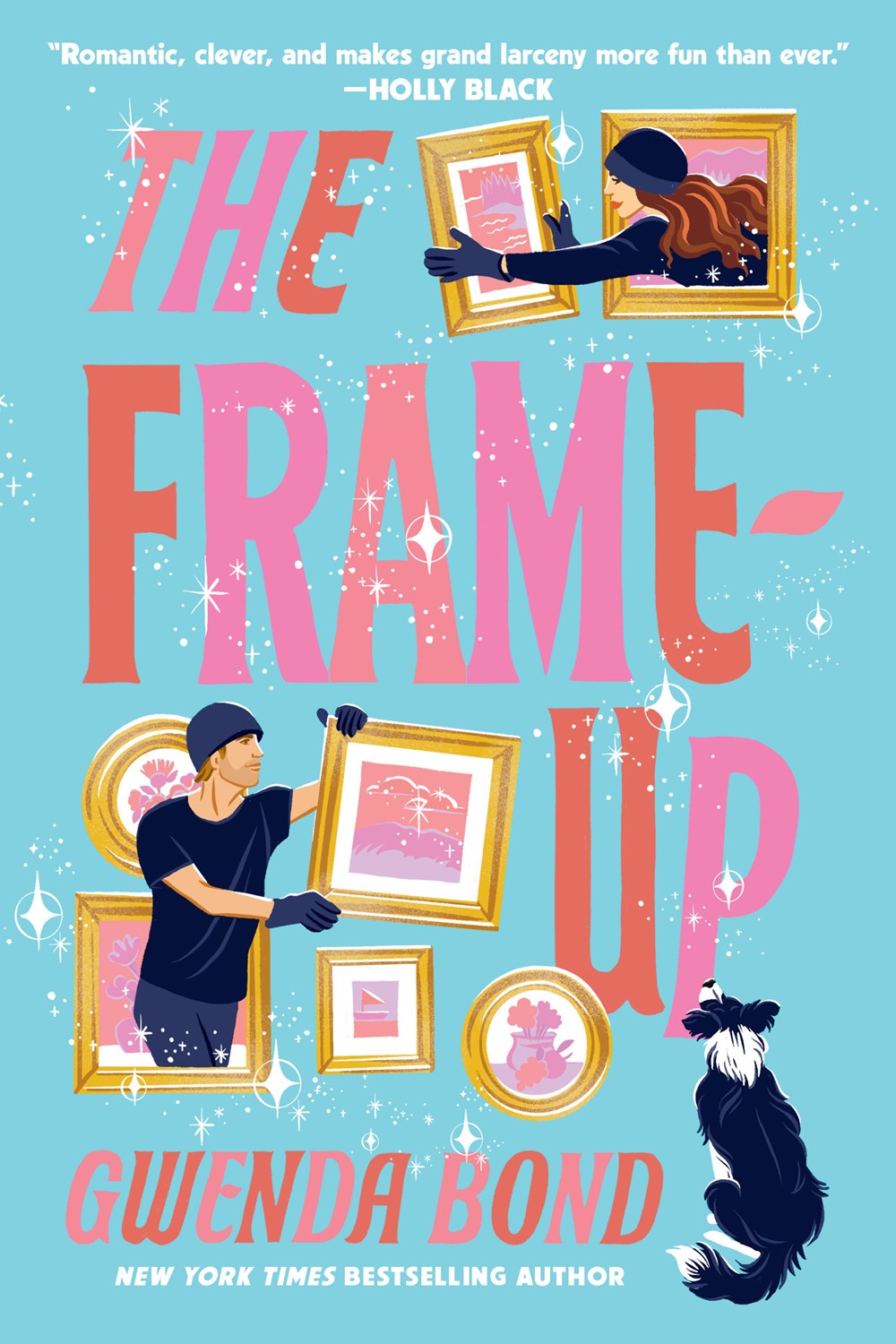 Hand Bond's new crime caper fantasy (which follows her recent espionage-themed paranormal romance Mr. & Mrs. Witch) to readers who like their magic set in the real world or who enjoy heist novels based around a found-family crew.
Jensen ("Bridge Kingdom" series) has rooted the first entry in her "Saga of the Unfated" in Norse mythology, giving readers a glimpse into a cold, violent society, but she doesn't skimp on the heat. This reads like the love child of Genevieve Gornichec's The Witch's Heart and Sarah J. Maas's A Court of Silver Flames. Romantasy fans will be ravenous for more.
Multi-award-winning Murata is a hit in Japan, and this will be a valuable addition to historical-fiction collections.
Henry's (The Foreign Exchange) near-future fantasy world is interesting and beautiful, with lush descriptions of the forest and the fantastical world hidden within.