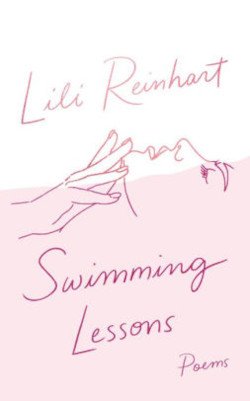 For readers seeking a mental break from what seems like an endless stream of political books dominating the news cycle, this fall brings worthy poetry to the fore. Here are five collections to note.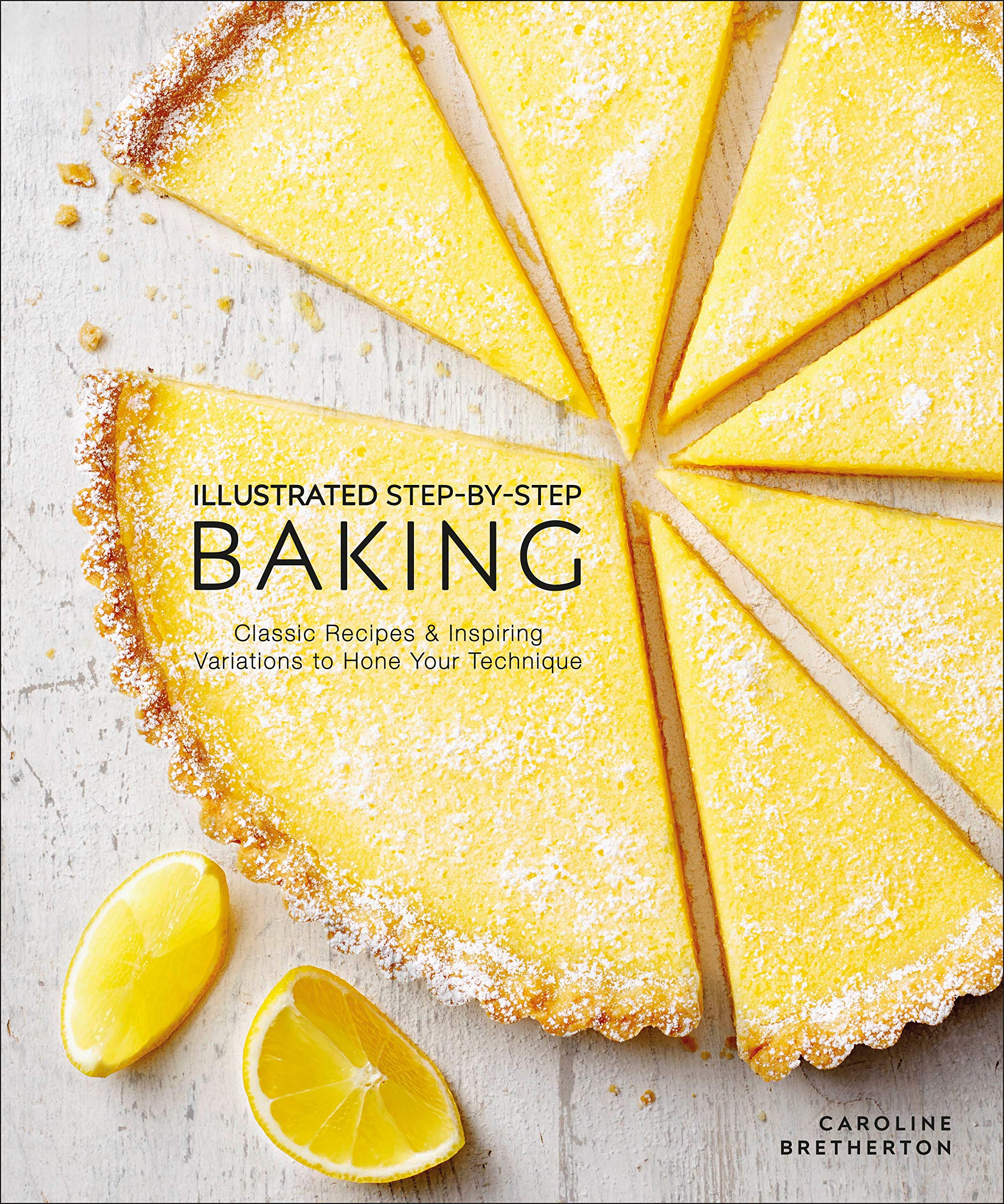 For readers looking for silver linings in the dark clouds of COVID-19, cookbooks shine brightly.
March was both National Reading Month and Women's History Month, but celebrating works by women should be a year-round venture. Here are five selections to add to your end-of-summer reading lists.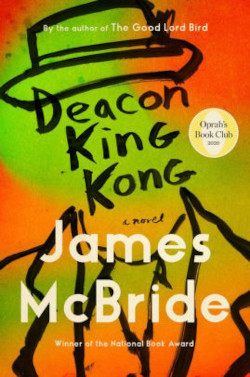 As the publishing calendar moves from June to July, it marks the halfway point of 2020, prompting the creation of "best-of-the-year-thus-far" lists. Many of these lists highlight diverse authors. Here are five writers getting repeated attention.
Summer 2020 arrives with the promise of hot days and even hotter reads, making it a perfect time to check out these essential titles compiled by the American Library Association (ALA) RUSA CODES Reading List Council Members. With recommendations across eight recognized genres, from new releases to tried-and-true favorites, there's something here for every reader.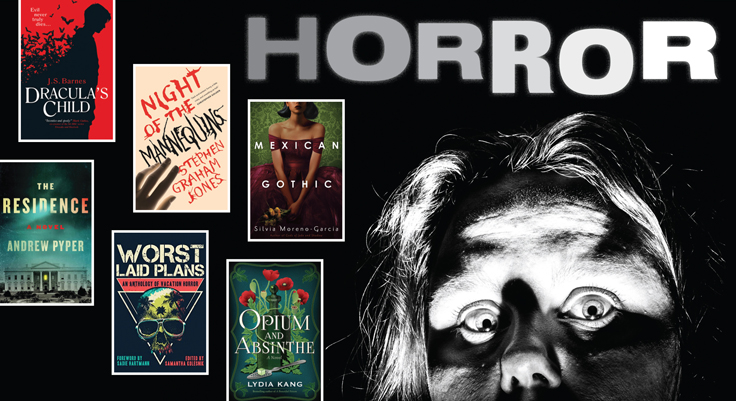 Horror and dark fiction are trending in a big way. Here are the titles and trends to keep an eye on in the coming months, including a downloadable list of every book mentioned.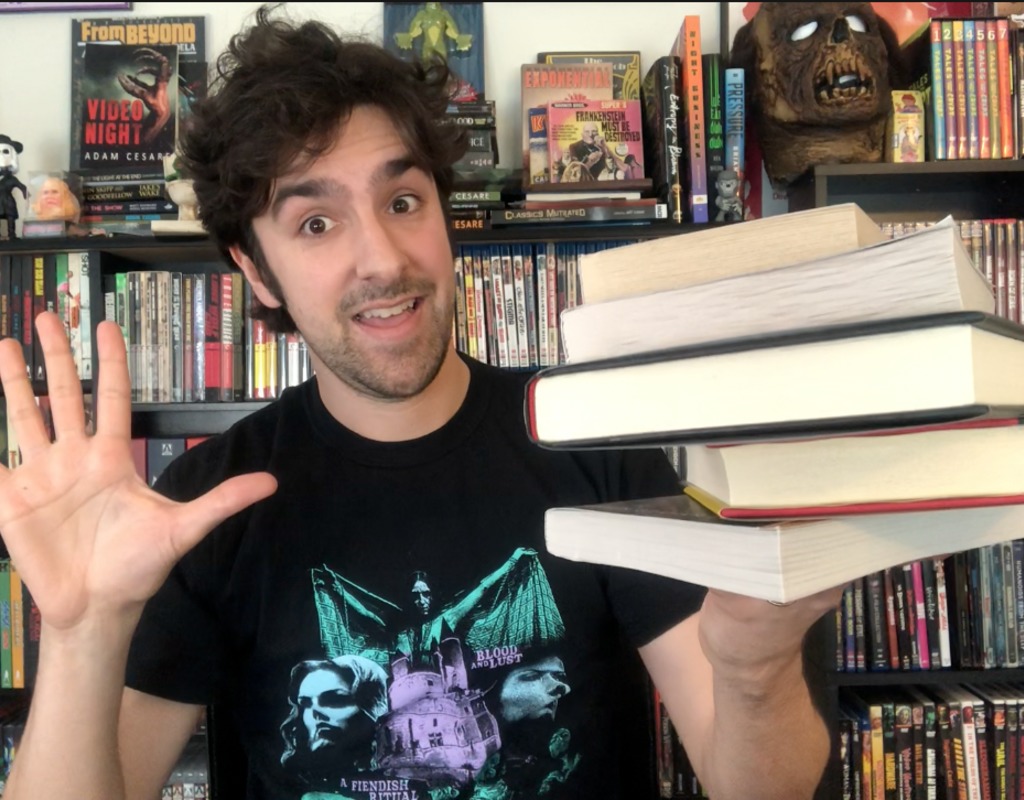 Adam Cesare, author of Mercy House, Video Night, and the upcoming Clown in a Cornfield, discusses his lifelong love of horror across an array of formats and how readers' advisors can help connect scary film fans to great books—and vice versa.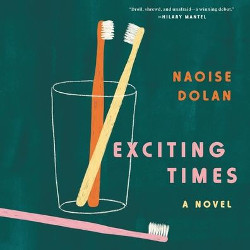 Whether patrons are looking to match the perfect story with an escapist drive, a socially distanced walk, or the opportunity to float away, safely indoors, this sampling of the season's top listens promises rich audio experiences.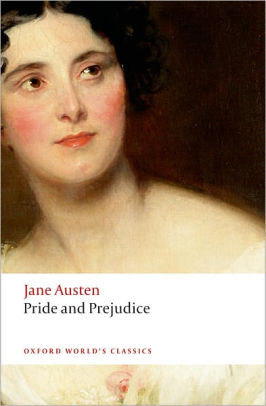 Some readers are spending their time in lockdown reading formidable classics. Yet for anyone not quite ready to dig into Ulysses, the works of Jane Austen are always a good idea.