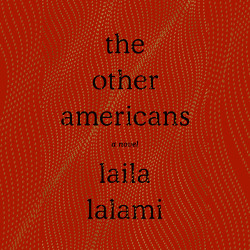 Not that anyone needs an excuse to sink into the blissful pleasures of audio, but June is national audiobook month. Here are some particular delights to share with listeners.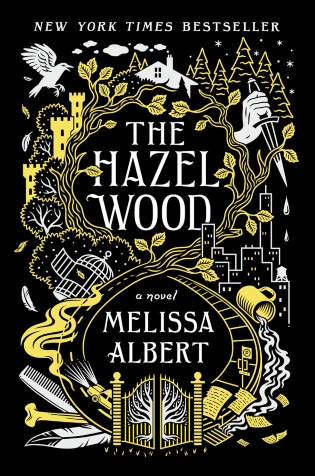 Making the Make Book has become a fixture of BookExpo in recent years. The (almost) annual panel, which details how publishers have led a debut or midlist book to success, often draws crowds of publishing executives, booksellers, and librarians.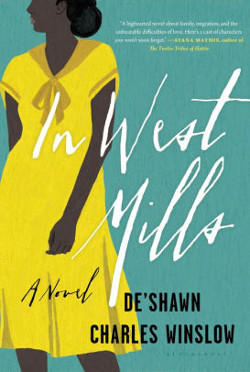 Plenty of big books were published this month, including fresh offerings by Dorothea Benton Frank, Sonali Dev, Thomas Harris, and Karen Russell. Kick off the countdown to summer with these new releases, some notable debuts, and a hotly awaited sophomore return.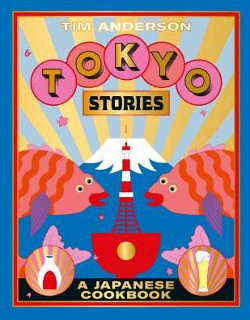 Spring cookbooks have arrived, and a number of them do more than simply get dinner on the table. These works launch explorations to distant lands, taking home cooks on journeys based on their taste buds and evocatively describing how landscape and culture create foodways.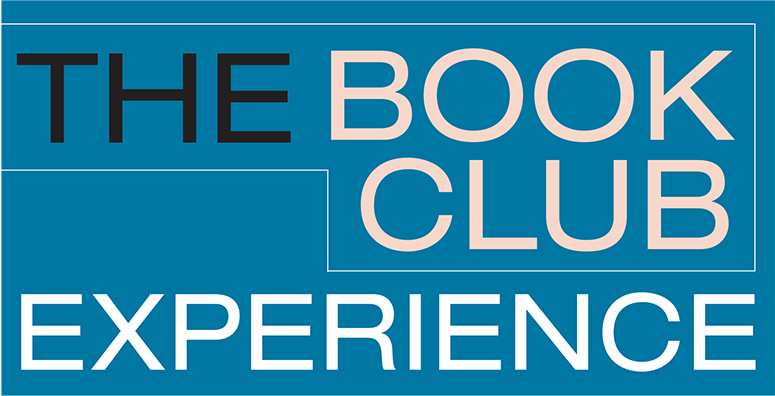 Innovative approaches and a leadership style that's right for your community can make your book clubs a success.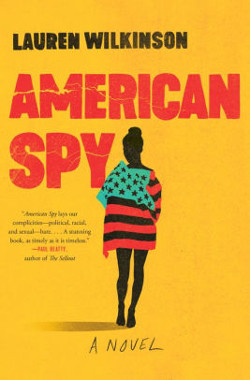 Celebrate Women's History Month all year long with novels, nonfiction, and poetry that explore women as creators and authors giving powerful voice to the moment. Here are five selections to get started.
While romance is published all year long, there's no doubt that February is an apropos month to highlight the genre's many pleasures. Here are but a few new titles to try (including a RUSA Reading List winner).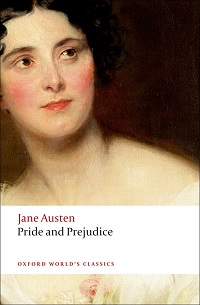 These five novels trace Regencies over time.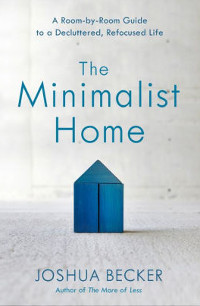 This month, Marie Kondō's decluttering movement takes to the airwaves with Netflix's Tidying Up with Marie Kondō. Yet books about cleaning up and getting organized populate the publishing calendar well into March. Below are a few examples for a well-stocked display.