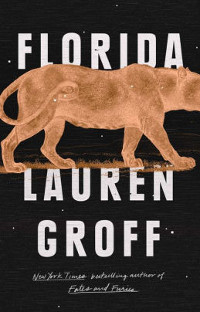 One of the abiding pleasures of short stories is that their various landscapes invite readers to dip into a single, perfectly formed tale or settle down and drift into the entire collection. These six anthologies offer both experiences.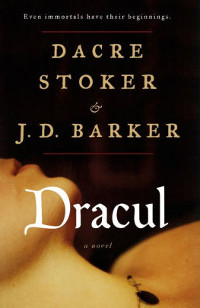 This gathering of spooky reads, listens, and films offers a frightful delight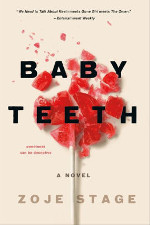 Halloween is almost here! Add some scares to the shelves with these horror debuts.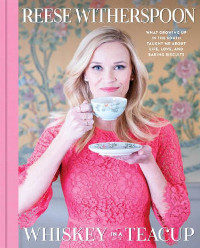 Collection development librarians have traditionally thought of works by big-name authors as "no-brainer" buys. Now it seems it's time to rethink that and start asking, could this writer sell out a stadium?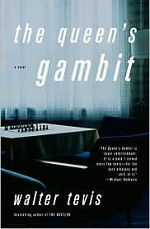 You don't have to be a chess buff or even know more than the rudiments of the game to appreciate these novels in which it is prominently featured. Check them out!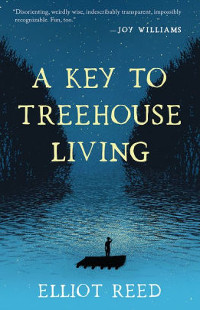 The big fall book season begins with new novels from mainstay authors and these five debuts of note.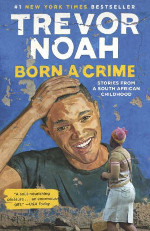 Memoirs are a great way to experience the lives of others. Here are a few real-life stories to enjoy this fall.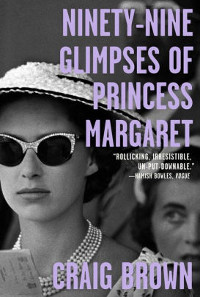 From the founding of our country to the forging of modern American life (with a side trip to the UK), these personal portraits provide a time-traveling tour through history.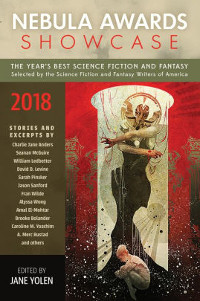 August brings a fresh wave of genre reads, from a breakout new police procedural to a fan-favorite blend of romance, history, and paranormal.