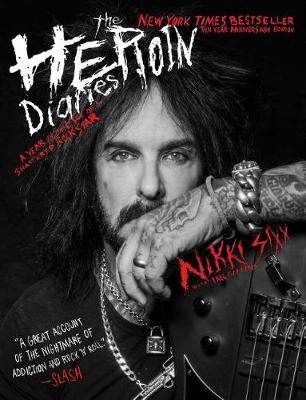 In addition to numerous reference works and self-help books, there are many memoirs and novels dealing with the pervasive and nondiscriminatory disease of addiction. Here are but a few.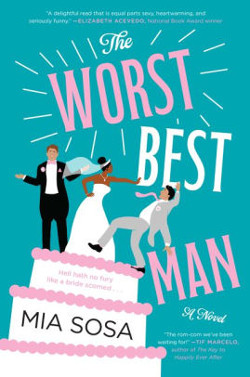 Seizing on the prompt of Valentine's Day, we're taking a much-needed moment to celebrate what the romance genre does best—offer stories readers adore.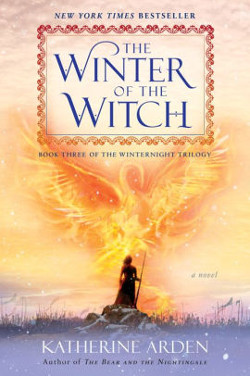 Every December, this column gathers the reading (and listening) pleasures of a group of librarians, each willing to share one of the books that brought them great satisfaction in the year nearly gone.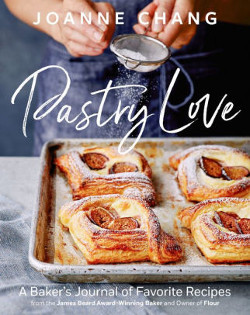 Fall is for many things—back to school, longer evenings, and a cooking frenzy. This sampling of the season's hottest cookbooks will help stock displays and get your patrons excited about what's new in food.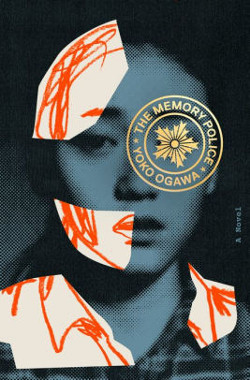 As the lazy days of August tee up the frenzy of back to school, grab one last turn at summer reading with novels in translation. These five selections will move you across the globe and back in time.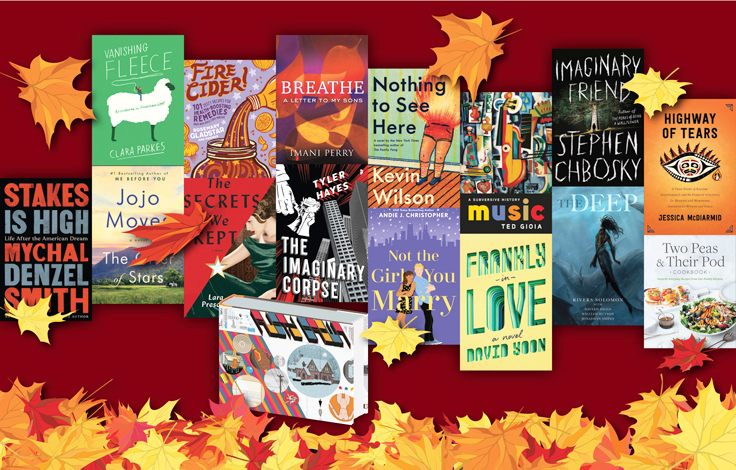 These 36 editors' picks for fall include political action, injustices fought, identities formed, invisible friends, kids bursting into flames, and much more.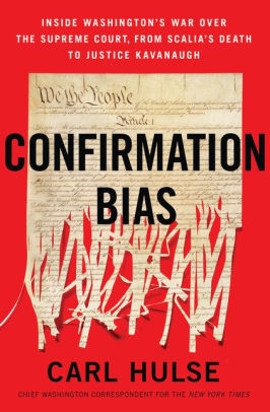 There's a lot going on, and it pays to have a book to hand for readers caught up in the news cycle, as well as those wishing to escape its grasp. Here are five titles to keep patrons involved in hot topics, and one that allows them to slip away into the pure joy of reading on long summer days.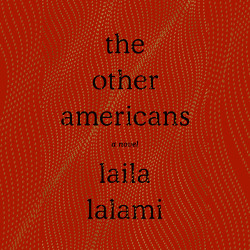 Not that anyone needs an excuse to sink into the blissful pleasures of audio, but June is national audiobook month. Here are some particular delights to share with listeners.