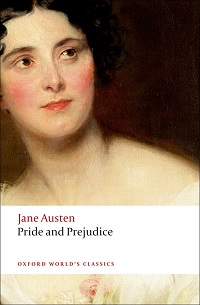 These five novels trace Regencies over time.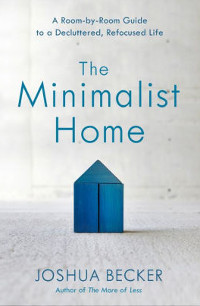 This month, Marie Kondō's decluttering movement takes to the airwaves with Netflix's Tidying Up with Marie Kondō. Yet books about cleaning up and getting organized populate the publishing calendar well into March. Below are a few examples for a well-stocked display.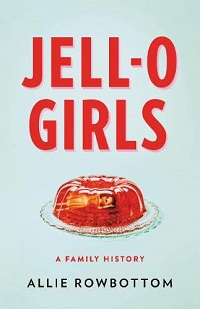 In keeping with this column's end-of-the-year tradition of sharing favorites, students learning to become librarians, collection development librarians working in the field, and two notable librarians who retired this year each share a book they have deeply enjoyed in 2018.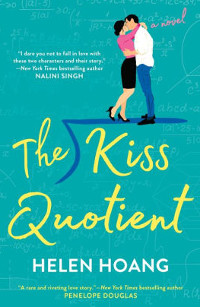 As the year draws to a close and best-of lists pop up everywhere, it's time to gather a few readers' advisory (RA) back-pocket titles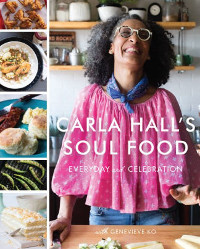 Now is the time to put cookbooks on display and talk with patrons about the pleasures of reading and preparing from them. Here are five key titles to know and share.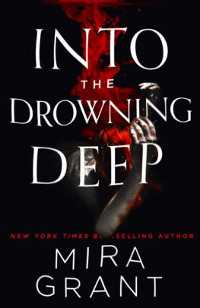 For thousands of years, authors have explored the allure of mermaids. Today's storytellers are equally as captivated, which these six novels illustrate.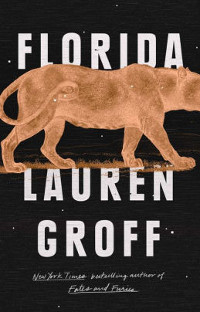 One of the abiding pleasures of short stories is that their various landscapes invite readers to dip into a single, perfectly formed tale or settle down and drift into the entire collection. These six anthologies offer both experiences.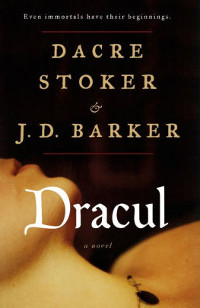 This gathering of spooky reads, listens, and films offers a frightful delight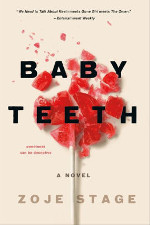 Halloween is almost here! Add some scares to the shelves with these horror debuts.