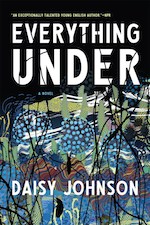 Fear by Bob Woodward tops the bestseller lists. The Man Booker Shortlist makes a bit of literary history. The NYT Romance column is out, and George R.R. Martin has something to say about Winds of Winter (mostly, still not on the way).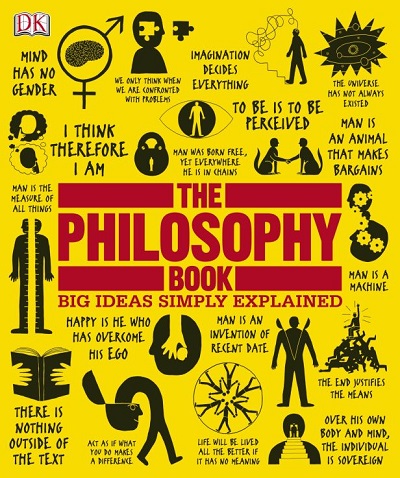 An essential introduction to the history, concepts, and thinking behind philosophy that demystifies what can often be daunting subject matter, laid out in DK's signature visual style.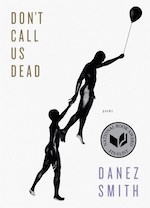 Poet Danez Smith wins the Forward Prize. New York Media, including New York Magazine and Vulture, plans to triple book coverage. Captain Marvel gets a trailer.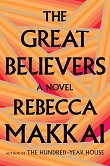 The National Book Awards longlists were rolled out September 12 through 14, with translated literature making its debut and lots of new voices in evidence
Vulture names the 100 most important books of the 2000s. Vanity Fair picks the best books of fall. Book sales jumped 2% in the first half of 2018. Trailers are out for Mary Poppins Returns and The Girl in the Spider's Web.
Hassan Ahmad, a Virginia-based immigration attorney, has filed a Freedom of Information Act (FOIA) request and a lawsuit to view the papers of John Tanton held at the University of Michigan's Bentley Historical Library. Ahmad has argued that the material should be openly available, as it is relevant to current controversies over immigration policies.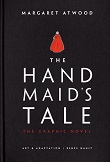 Margaret Atwood's The Handmaid's Tale in graphic format, Claudia Rankine's first published play, Anuradha Bhagwati's story of founding the Service Women's Action Network (SWAN), plus Eggers, See, and more.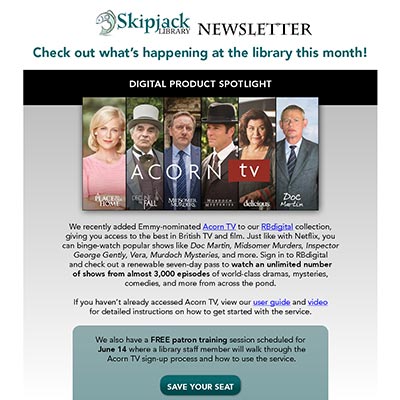 Last week Recorded Books posted an article about displaying marketing materials inside the library, Key #6 in the series "Keys to Successful Digital Content Promotion." Purposefully displaying marketing materials inside the library is an effective way to promote your digital content services.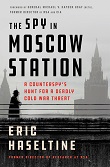 From Roman emperors to FDR's advisors during World War II to mid-1800s London crime and Lizzie Borden's trial.