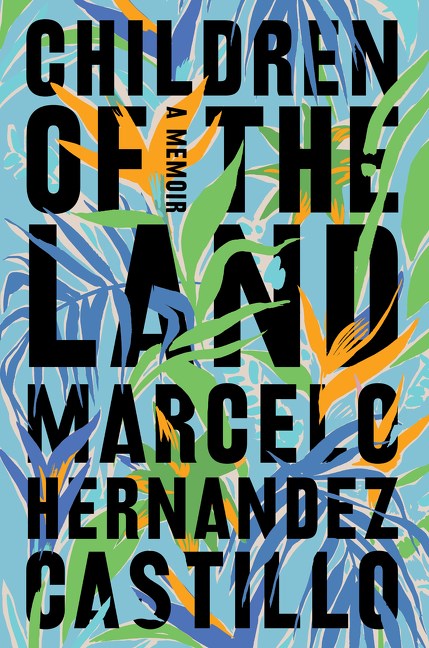 More reading suggestions arrive and the Davitt Awards are announced. Shondaland calls Bestiary by K-Ming Chang "the Book of the Fall." Latino representation and Indian OwnVoices romances get focused attention.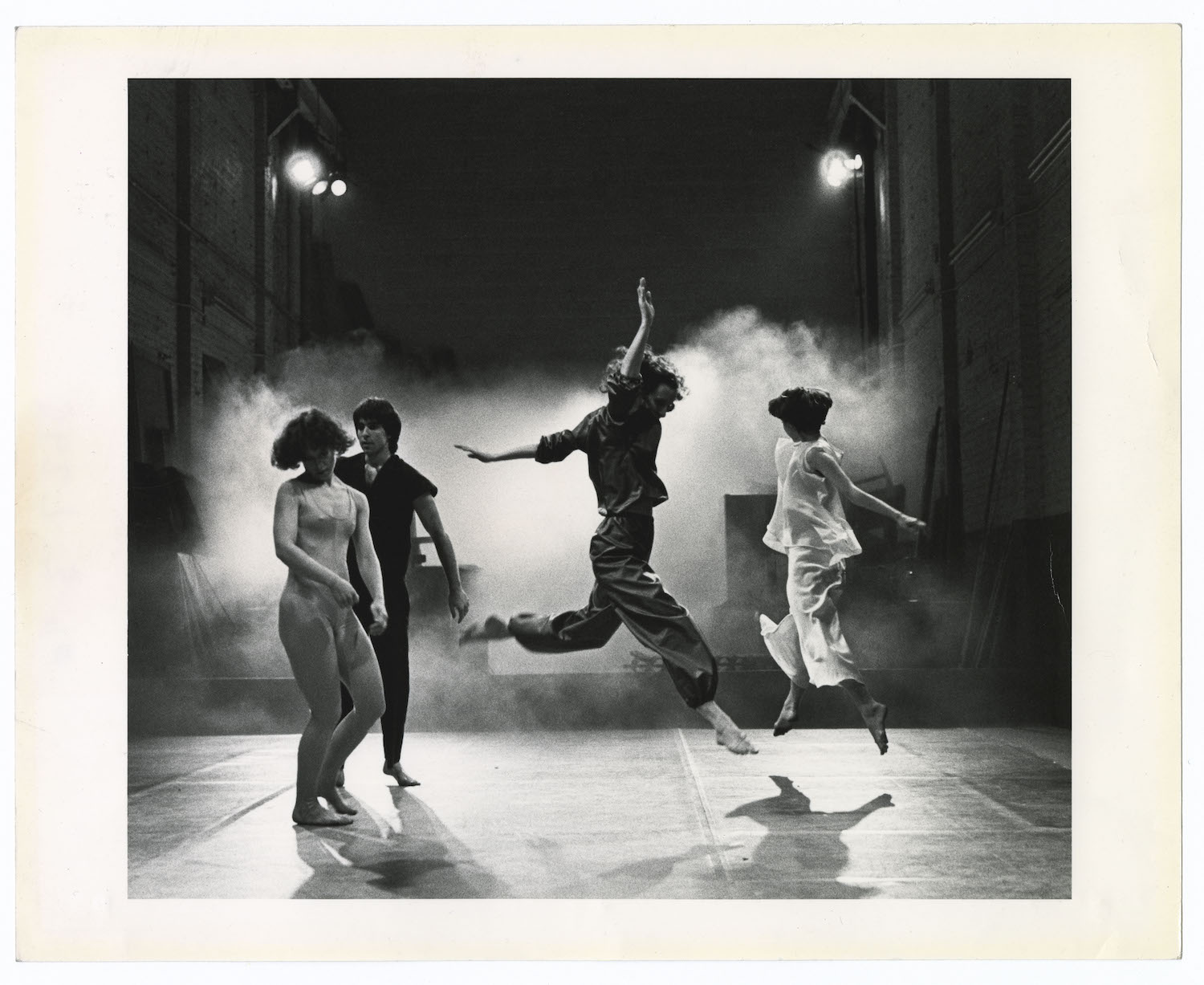 Saratoga Springs Public Library picked up a Green Business Partnership Transportation Award for modeling green alternatives to driving, New York Public Library for the Performing Arts' Jerome Robbins Dance Division has acquired dancer Trisha Brown's Archives, and the University of California–San Diego Library has digitally reconstructed the ancient Temple of Bel in Palmyra, Syria , destroyed in 2015 during the Syrian civil war, and more News Briefs.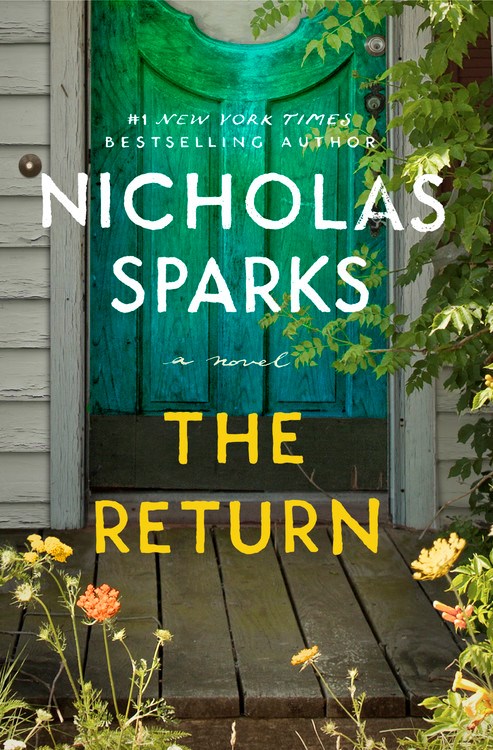 The Return by Nicholas Sparks leads holds this week. People's "Book of the Week" is The Midnight Library by Matt Haig. Celebrate "The Women Who Shaped The Past 100 Years of American Literature." ALA releases the top 100 most censored titles of the decade. CBS Sunday Morning has an overview of the fall book season. The film based on Nico Walker's Cherry sells to Apple for over 40 million.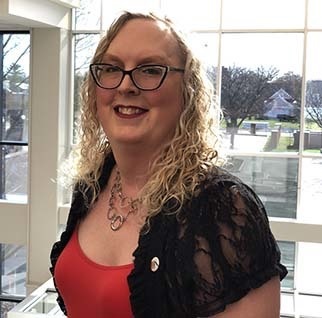 Welcome to Trans + Script, a column dedicated to amplifying the voices of transgender, nonbinary (nb), and queer library people and highlighting topics related to their experience in libraries. We're in big cities, small towns, rural communities, on military bases, in areas of wealth, and in areas of poverty. Why is that reality important enough to be the first topic in this column? Because even though there are a lot of us and we're everywhere, representation still matters.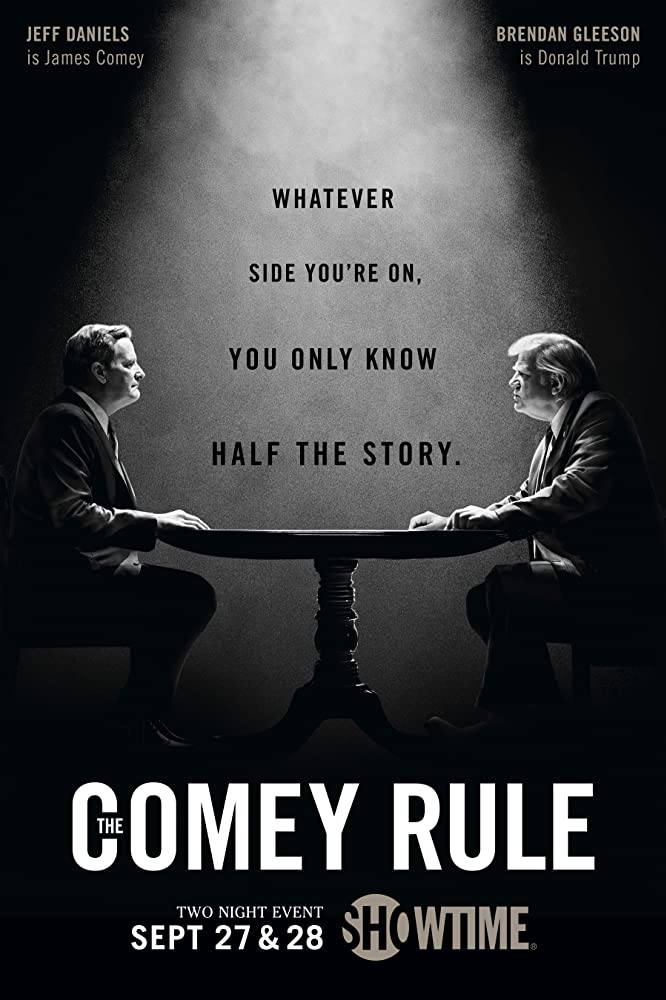 LJ's Day of Dialog is today. The Comey Rule debuts, as does a new biopic about Gloria Steinem and a documentary about some very fancy cakes. Author Mary Trump sues President Trump and other family members for fraud. Sir Harold Evans has died.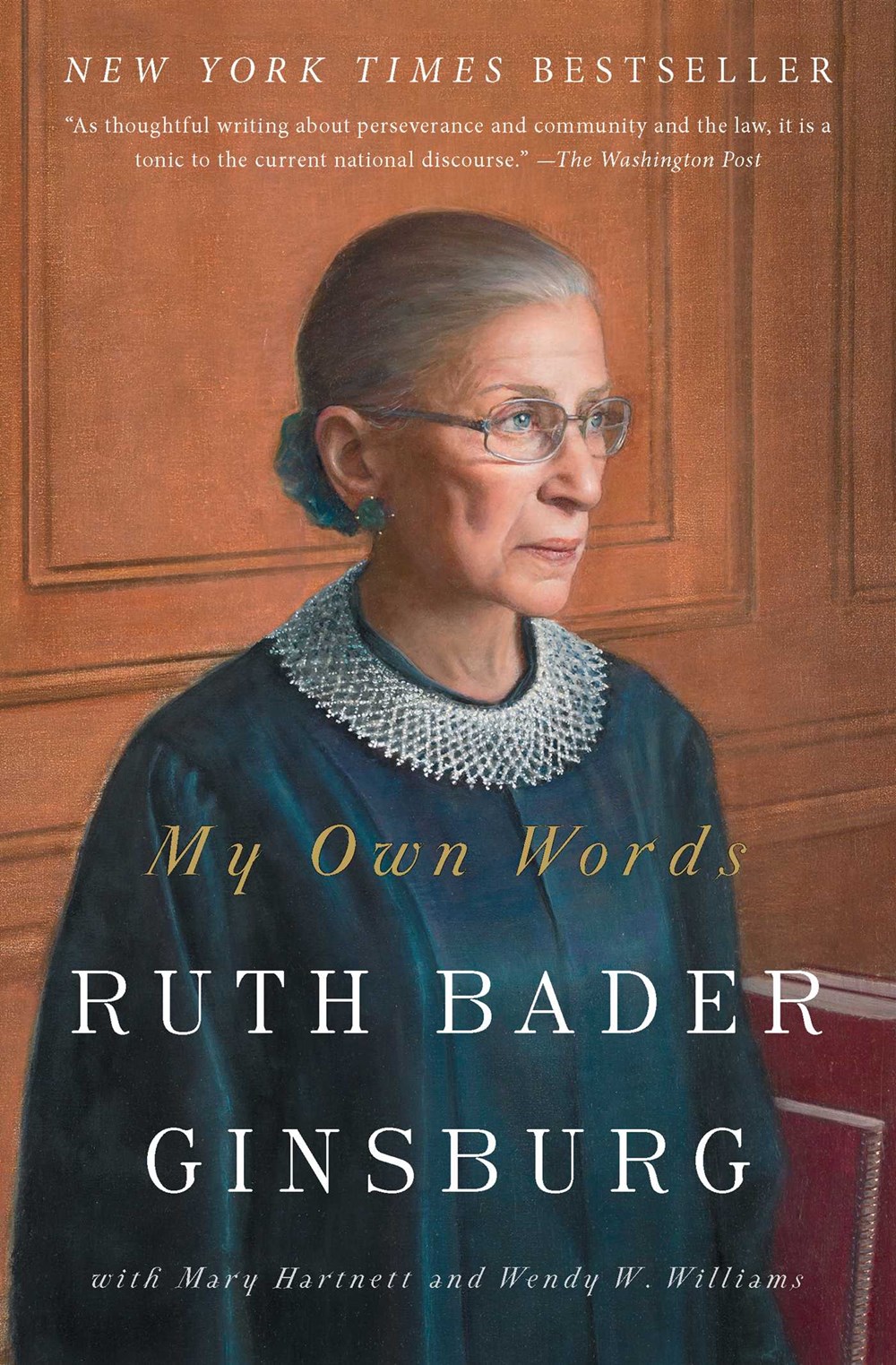 An icon for generations of women who fought for equality, Ruth Bader Ginsburg was known for her fiery dissents and thoughtful opinions. The following are recent books and media sources about this remarkable jurist, to recommend to readers of all ages looking to learn about or revisit her legacy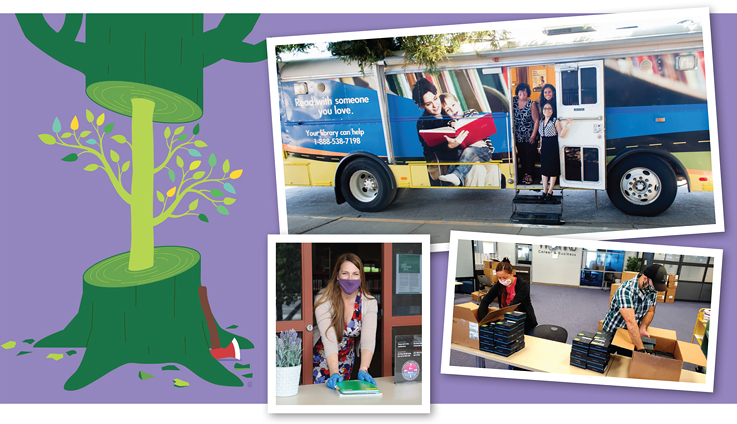 As COVID-related budget cuts hit libraries, directors and deans must decide what their communities need most.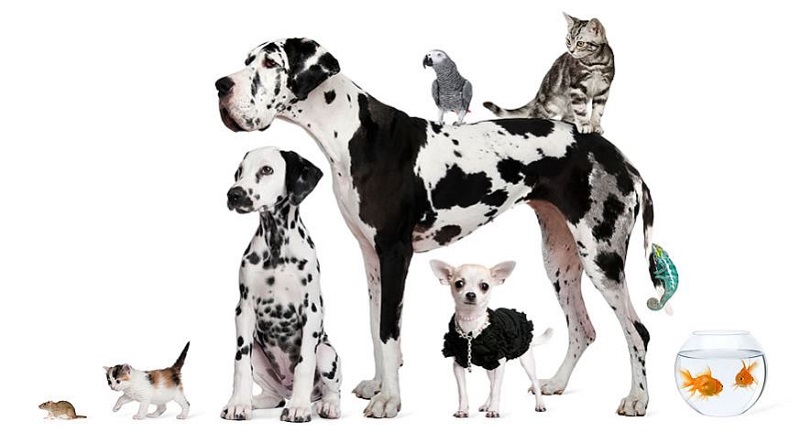 When COVID-19 shut down the country in early March, there was a mad scramble for masks, swabs, and…library cards. With doors closed and physical collections in quarantine (embargoed), the only way libraries could connect with patrons was online. But how could new customers or those new to using online collections get access without a library card?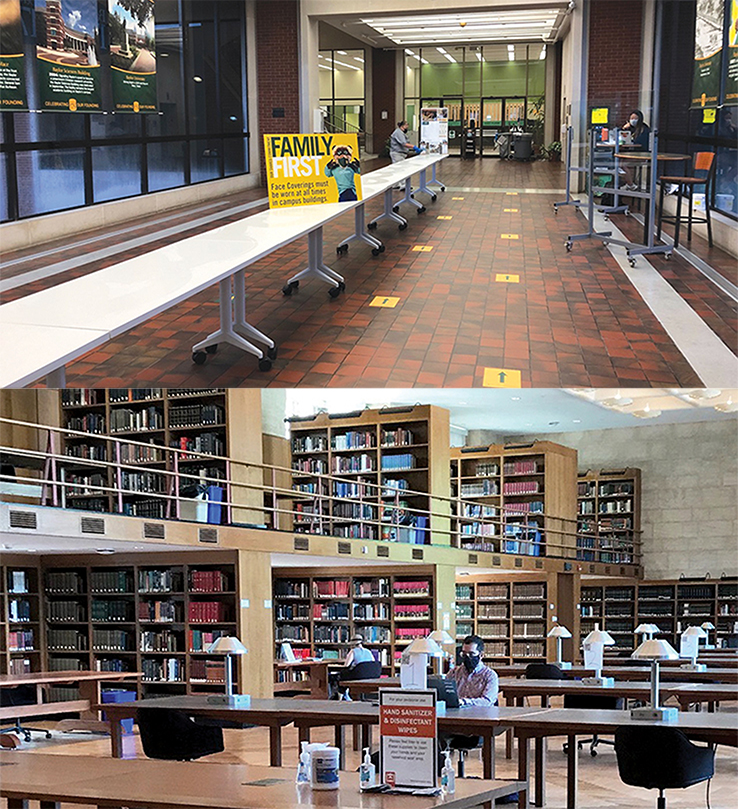 As colleges and universities pivot to remote and hybrid models, their libraries must find new ways to welcome and orient new students.