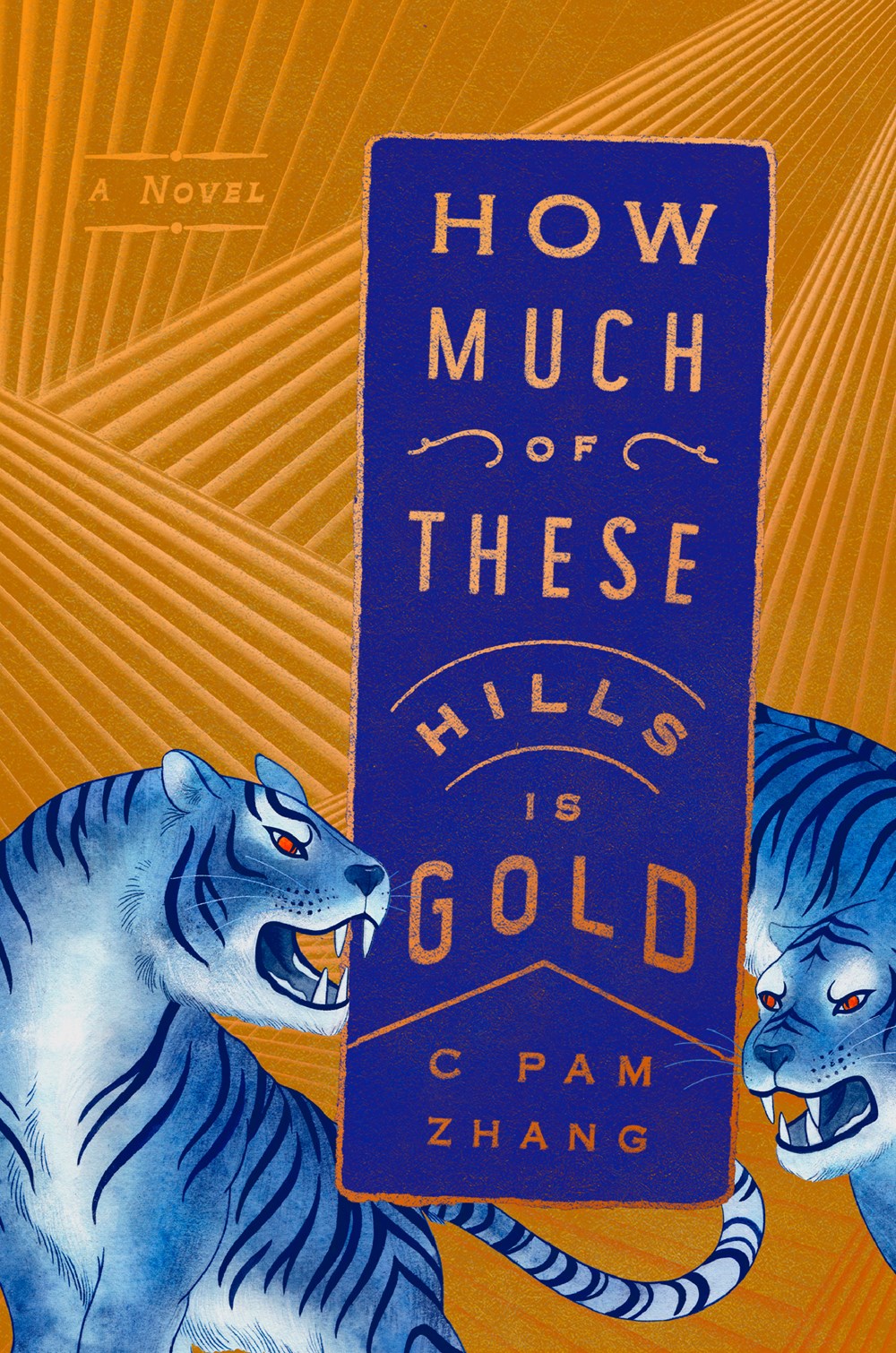 The New York Public Library announces the Young Lions Fiction Award finalists, the Guggenheim Fellows of 2021 are announced, and the PEN America Literary Award Winners were celebrated last evening. Emma Cline, Sarah Shun-lien Bynum, Stephen Graham Jones, and Elizabeth McCracken get focused attention. Vanity Fair writes more about the Pence book deal and the other Trump books that are in the works. Nine new adaptations hit screens this weekend and into the week ahead. A trailer is out for The Woman in the Window.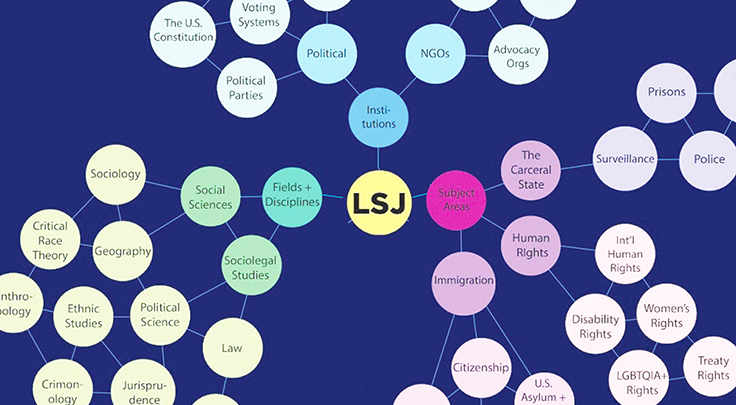 Internships and practicums are important to learning and jobseeking. During COVID, LIS programs and students have had to get creative at a distance.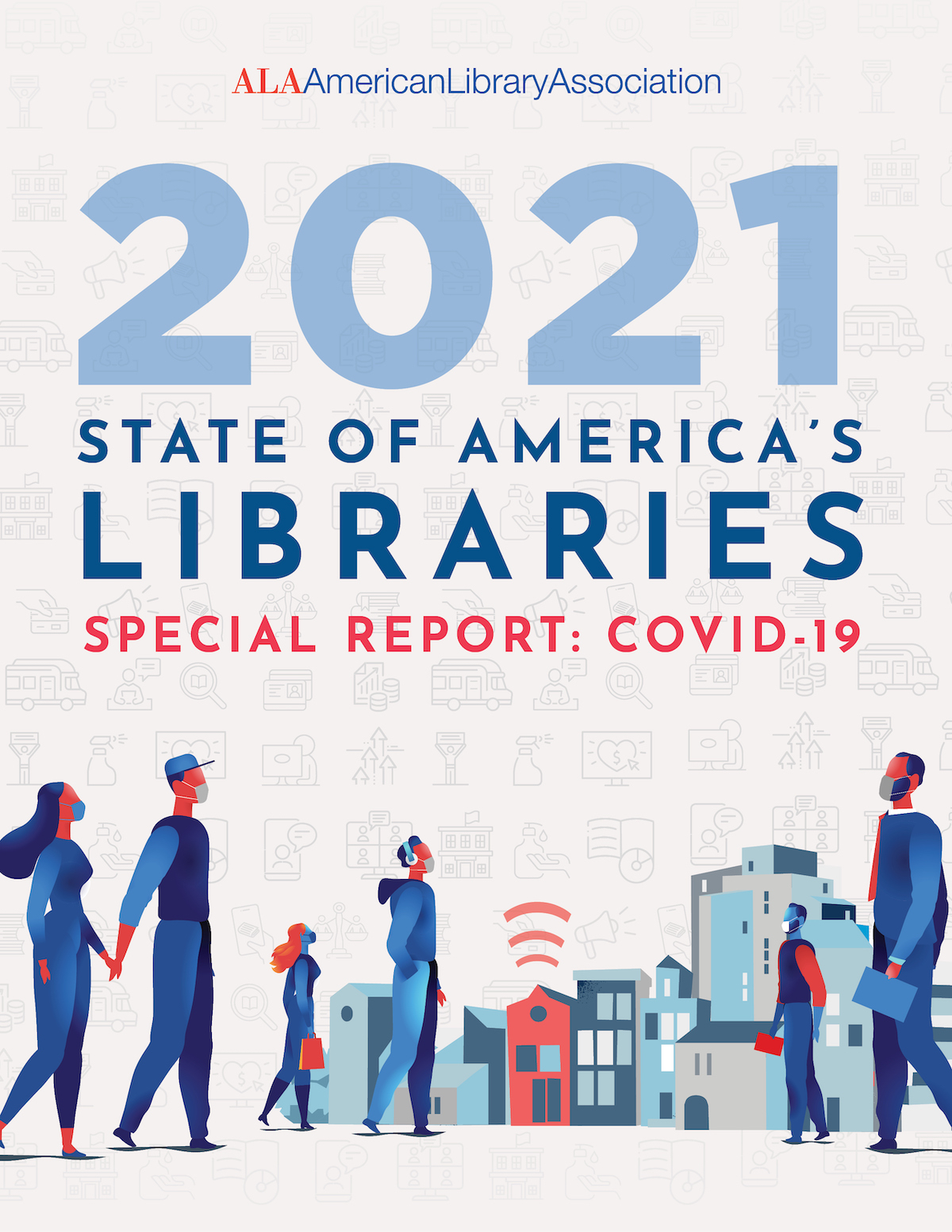 On April 5, the American Library Association (ALA) released its annual State of America's Libraries Report —this year focusing on the COVID-19 pandemic and how public, school, and academic libraries stepped up to meet patrons' and communities' needs. Issued during National Library Week, April 4–10, the report features snapshots of libraries throughout the United States—highlighting the ways they've adapted to the changes, restrictions, budget contractions, and opportunities created by the pandemic—and includes a list of the Top Ten Most Challenged Books of 2020.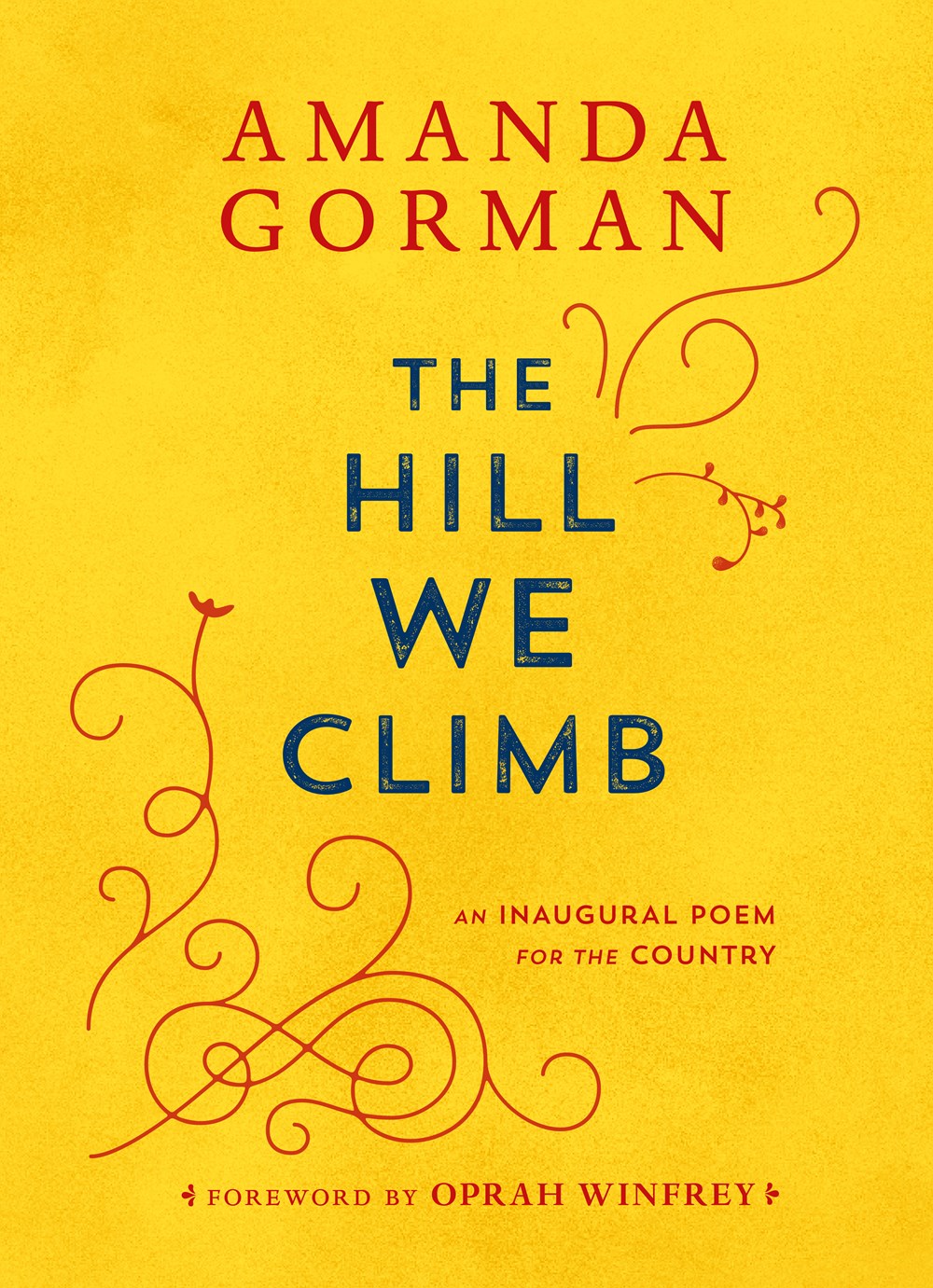 The Hill We Climb by Amanda Gorman tops the bestseller lists. EarlyWord's April GalleyChat is posted. S. & S. plans to publish Mike Pence's autobiography. He now has a two-book deal. The April Earphones Awards are out, as are the April Loan Stars picks. Torrey Peters discusses the Women's Prize nomination. Granta offers "The Best Of Young Spanish-Language Novelists 2." Worldcon moves to December. There is cast news for the Apple TV+ adaptation of Sarah Perry's The Essex Serpent and Amazon is adapting The Peripheral by William Gibson.
Deesha Philyaw wins the 2021 PEN/Faulkner Award for Fiction for The Secret Lives of Church Ladies. Northern Spy by Flynn Berry is the April Reese Witherspoon Book Club pick. ALA released the Top 10 Most Challenged Books this week offering a sobering snapshot of censorship in America. Brandi Carlile's memoir Broken Horses continues to get raves while Dave Grohl will release a memoir in October. Viet Thanh Nguyen's Pulitzer Prize winning The Sympathizer will be developed as a TV series with Park Chan-wook to direct. Plus, a rare 1938 Superman comic sells for record breaking $3.25M.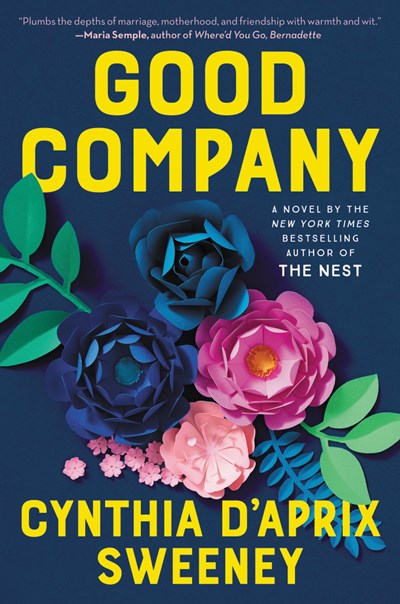 The Today show's 'Read with Jenna' book club pick for April is Good Company by Cynthia D'Aprix Sweeney. James McBride's Deacon King Kong wins inaugural Gotham Prize. The City We Became by N.K Jemisin wins the British Science Fiction Association Award for best novel. Helen Oyeyemi gets attention with her new novel, Peaces. Rachel Kushner is back with a book of essays, and Godzilla vs. Kong is still smashing records. Fonda Lee writes about ARC's and equity. Readers are picking up Hemingway again with six of his novels in the top 20 Amazon Movers and Shakers. Plus, HBO announces "The Iron Anniversary," a month-long celebration in honor of the 10th anniversary of the premiere of A Game of Thrones.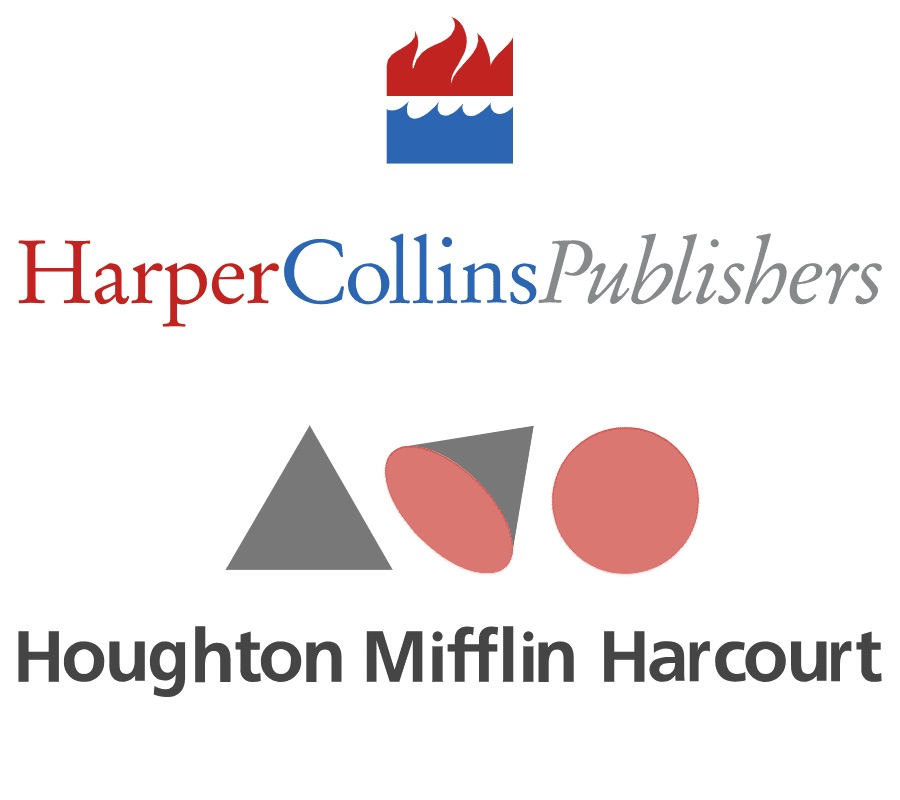 On March 29, Rupert Murdoch's News Corp announced that it will acquire the Books & Media segment of Houghton Mifflin Harcourt (HMH), which will be operated by one of its subsidiaries, HarperCollins Publishers. For a cash purchase price of $349 million, HarperCollins, one of the "big five" U.S. publishing companies, has significantly added to its backlist by acquiring the consumer publishing business. HMH has stated that it will transition to focus exclusively on K–12 education and digital sales.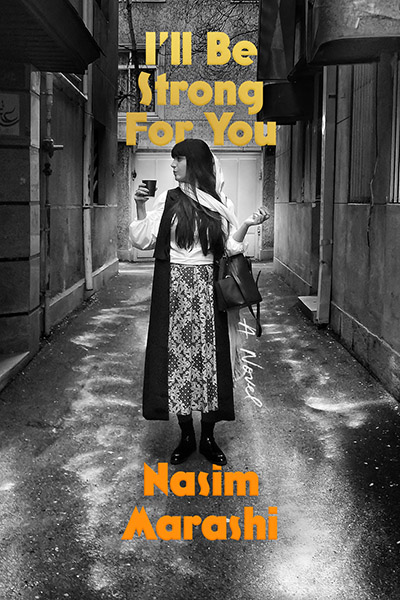 Where in our origin story and with what force did our foundation crack so deep that, without even realizing it and with just one breeze, we crumbled down on top of ourselves, unable to get back on our feet? We can't shake ourselves and stand up again, and even if we could, we are not what we used to be before the collapse. – from I'll Be Strong For You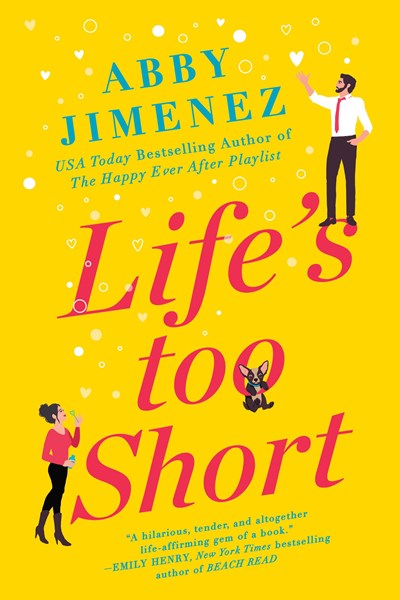 Life's Too Short by Abby Jimenez tops the holds lists this week. The 2021 Anisfield-Wolf Book Award Winners have been announced, including Deacon King Kong by James McBride. Eight LibraryReads picks arrive this week along with five Indie Next selections. People picks Red Island House by Andrea Lee as its book of the week. Jenny Lawson gets 4 stars from USA Today. Philip Roth: The Biography gets reviewed. Haruki Murakami's First Person Singular comes out this week. Viola Davis and the late Chadwick Boseman earn SAG awards for Ma Rainey's Black Bottom. Plus, Pennie's final pick before retiring, Remember by Lisa Genova, is in April's Costco Connection.