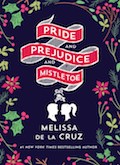 Esi Edugyan has won the Giller Prize for Washington Black . It is her second win of the highly coveted Canadian prize. Michelle Obama's Becoming sold almost nine copies per second its opening day. Glamour magazine will cease its print run but will continue online. George R.R. Martin features on the Late Show with Stephen Colbert tonight. Happy Thanksgiving.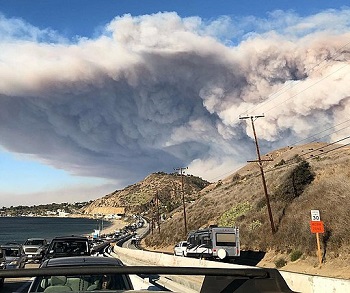 Libraries in California fire areas found themselves playing several roles at once. A number were evacuated, and still more were closed for smoke and debris cleaning even if they did not receive direct damage. Many also served as community gathering places and regional assistance centers—some as soon as they received the all-clear to reopen.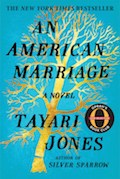 The NYT announces its Notable Books of the year. The New York Public Library offers a list of 2018's best as well. Both Becoming and My Brilliant Friend continue to dominate the news, with details of fast sells and watching clubs.
LibraryReads offers a yearly look at books librarians love best.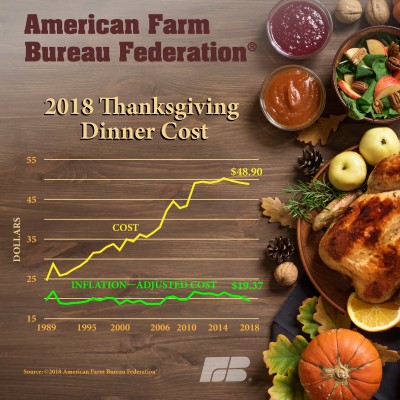 The American Farm Bureau Federation's 33rd annual survey of classic items found on the Thanksgiving Day dinner table indicates the average cost of this year's feast for 10 is $48.90, or less than $5.00 per person.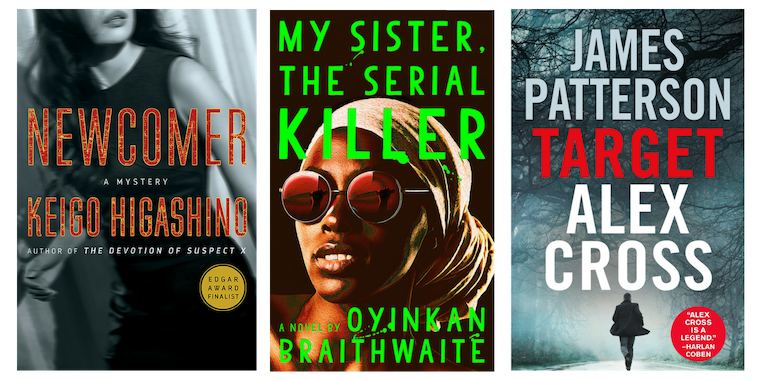 Target: Alex Cross by James Patterson leads holds this week. Becoming sold 725,000 books in one day. The Dublin Literary Awards issues the 2019 longlist, with 141 novels. HBO's My Brilliant Friend and My Sister, the Serial Killer by Oyinkan Braithwaite are getting focused attention.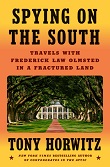 In fiction, Mary Miller's protagonist finds a dog's saving grace, and Tim Murphy shows us Middle East complexities. John Urschel's memoir reveals a star in math and football. Meanwhile, history resonates: Tony Horwitz follows the path Frederick Law Olmsted trod in America's South to see why we remain fractured today, Daniel Okrent looks at restricted immigration in early 20th-century America, and Brenda Wineapple looks at President Andrew Johnson's impeachment.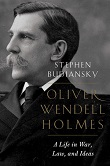 Big biographies about big-name people important in history, law, and sports; then there's William and Harry for the royalty watchers!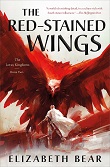 Award winners from Elizabeth Bear and Melissa Cuso to Guy Gavriel Kay and Adrian Tchaikovsky keep built worlds building, and hot new debuts land, too. Don't miss Bryan Camp's second trip to an unexpected New Orleans and Ted Chiang's hotly anticipated second collection.