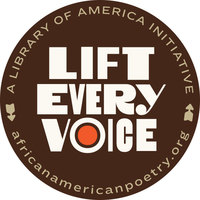 National Endowment for the Humanities announces $30.9 million in grants, Library of America's African American poetry initiative is taking applications for programming grants, Mid-Continent Public Library and San Francisco Public Library have a Super Bowl wager, and more News Briefs.
The Youth Media Awards are announced, and make history. The Costa Book of the Year will be announced later today. Bowker will introduce a new ISBN prefix, 979. More Americans visit the library than go to the movies. Also making history, Doctor Who casts its first black Doctor.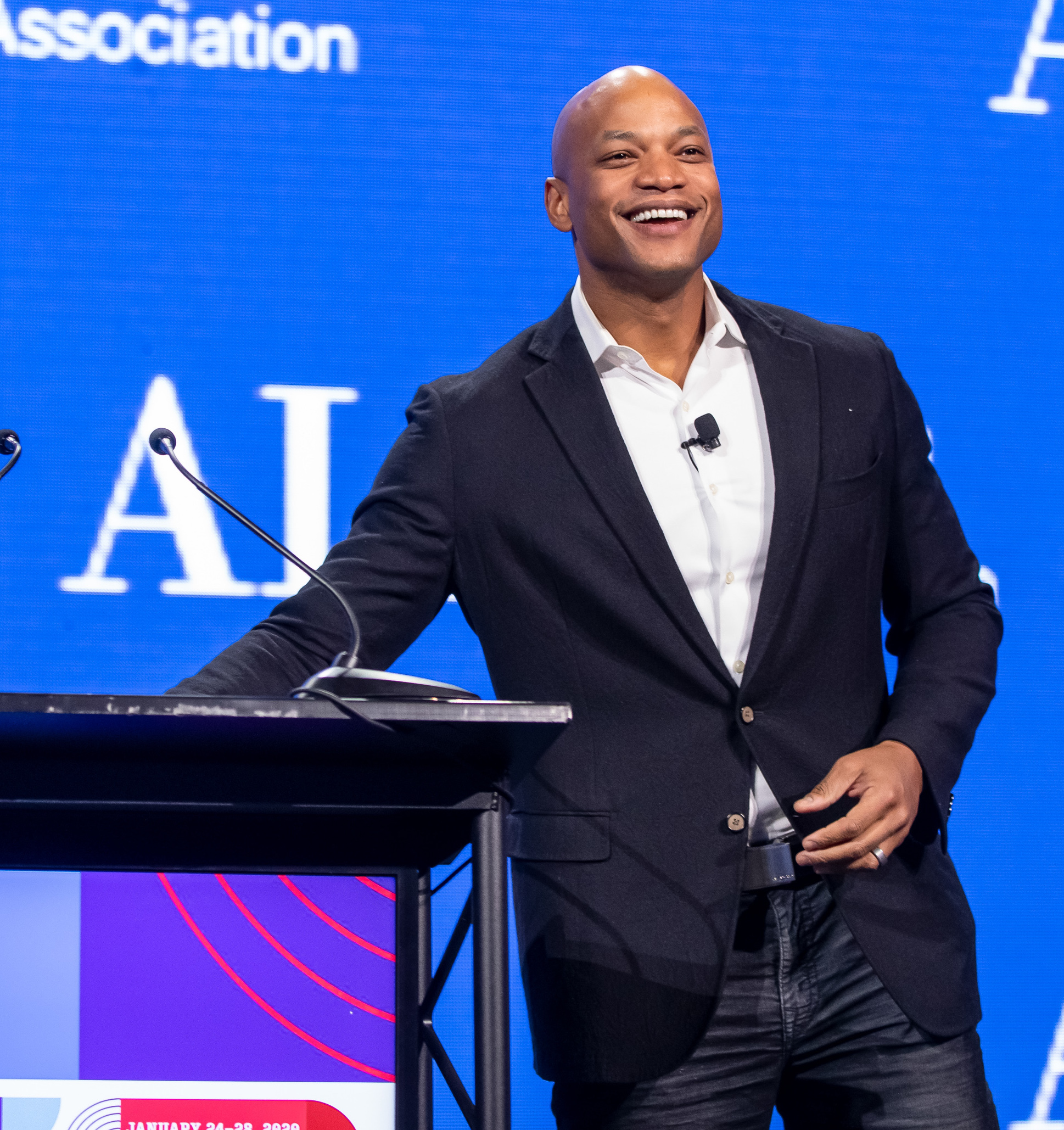 The 2020 American Library Association Midwinter conference, held January 24–28 in Philadelphia, officially kicked off with featured speaker Wes Moore's opening session on Friday afternoon. Moore—an author, social entrepreneur, television producer, and decorated U.S. Army combat veteran—linked his journey as a reader to pressing issues of social justice and the role libraries can, and should, play.
When You See Me by Lisa Gardner leads holds this week. The RUSA/CODES book awards (The Reading List, Notable Books, The Listen List, and more) were announced last night as were the Andrew Carnegie Medals for Excellence in Fiction and Nonfiction. Michelle Obama wins the Grammy for Best Spoken Word Album for Becoming. Reports of a draft version of John Bolton's book make the NYT. Kobe Bryant, basketball star and author, has died.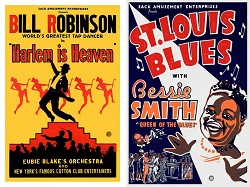 Each week, the hardworking editors of LJ scour the web for the best library and book news and views. This week we check out toy libraries, examine authors' relationships with libraries, laud LJ's Reviewers of the Year, and listen to Radiohead.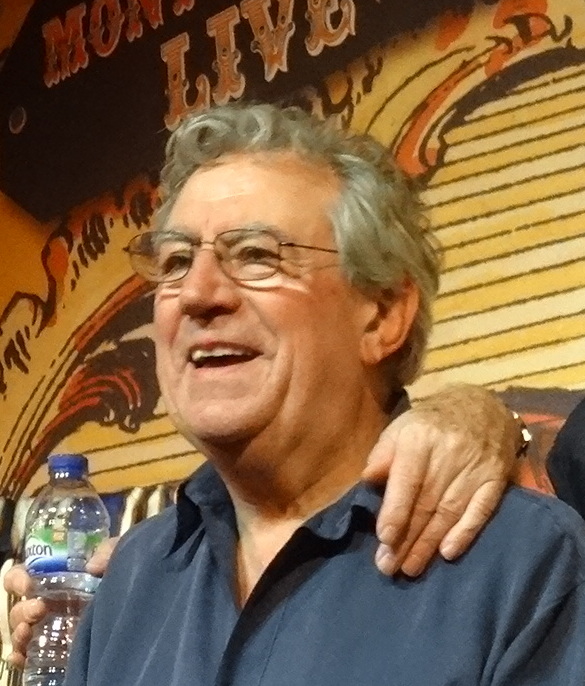 Welsh actor, writer, comedian, screenwriter, film director, historian, and founder of the Monty Python comedy team Terry Jones died on January 21 at his home in London.
Reagan Arthur has been named executive vice-president and publisher at Knopf. The week ahead in adaptations is filled with the unnerving and the funny. The Portico Prize for Literature is announced, as is the longlist for the International Dylan Thomas Prize. Author and news anchor Jim Lehrer has died. Captain Marvel is getting a sequel. Shōgun is back on track.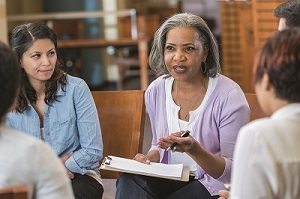 From this community-building orientation, students begin a flexible master's program that enables them to pursue one of a variety of professional pathways, from archival and special collections, to research and information services, to data and asset management. Though not required, pathways are structured to align with student interests and match a variety of career opportunities in the real world.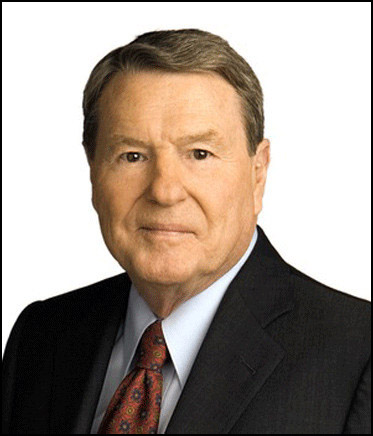 Known for his softspoken but probing manner, Jim Lehrer was an icon of public television for Americans tuning in weeknights to hear the world news discussed, explained, and calmly debated. He has died at 85. Lehrer was also a prolific author. His book about the 11 presidential debates he moderated resonates strongly this year.