More lists counting the best of the decade and of the year arrive. Barnes & Noble launches a new award for book of the year. A Warning by Anonymous is breaking in-house presale records. The Turkish police have rearrested Ahmet Altan.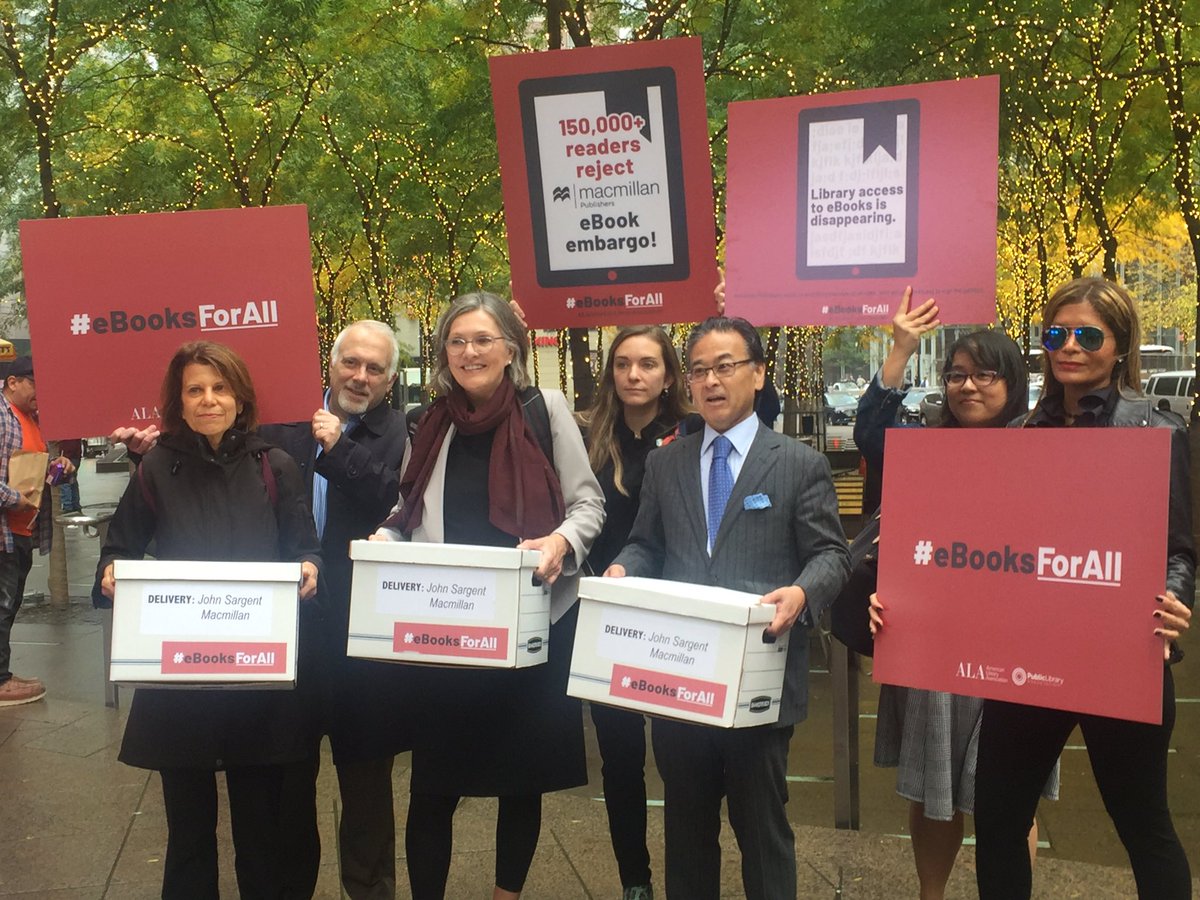 On November 1, Macmillan enacted its eight-week embargo period for new library ebook licenses. Many libraries have responded by announcing boycotts, as library organizations continue outreach and advocacy efforts.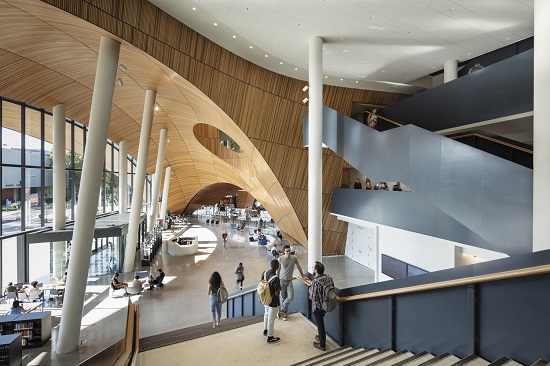 Philadelphia's Temple University unveils its state-of-the-art Charles Library; Long Beach Public Library, CA, opens its newest branch, the Billie Jean King Main Library; Cornell University's College of Architecture, Art, and Planning completes the Mui Ho Fine Arts Library; and more new construction and renovation news from the November 2019 issue of Library Journal.
More lists come out naming the best of the decade, even as end-of-the-year accountings start to accumulate. The Dublin Literary Award Longlist is announced. Judd Apatow's It's Garry Shandling's Book gets the buzz. Disney+ launches today.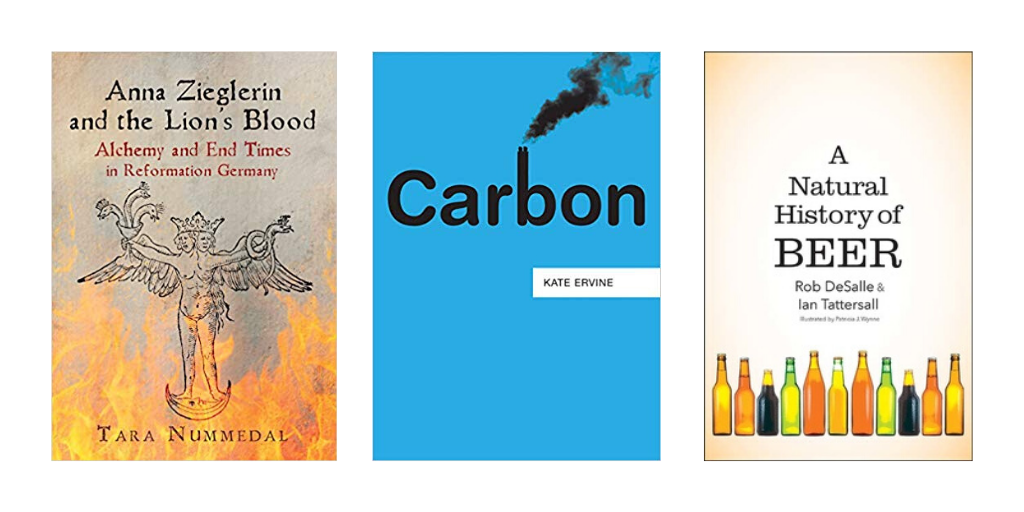 Profiles of African American women in chemistry, an incisive look into carbon's political economy, and an exploration of the "troubled territory" where biotechnology and disability meet top the list of best-selling chemistry books, as compiled by GOBI Library Solutions from EBSCO.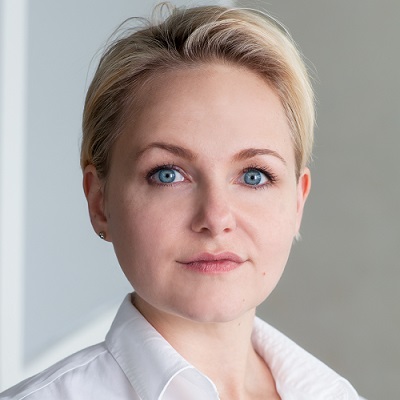 I have always loved libraries. They were a place of enchantment for me as a child: the idea that I could have any book, as many books as I could carry! But I have never felt as urgently about libraries as I do now.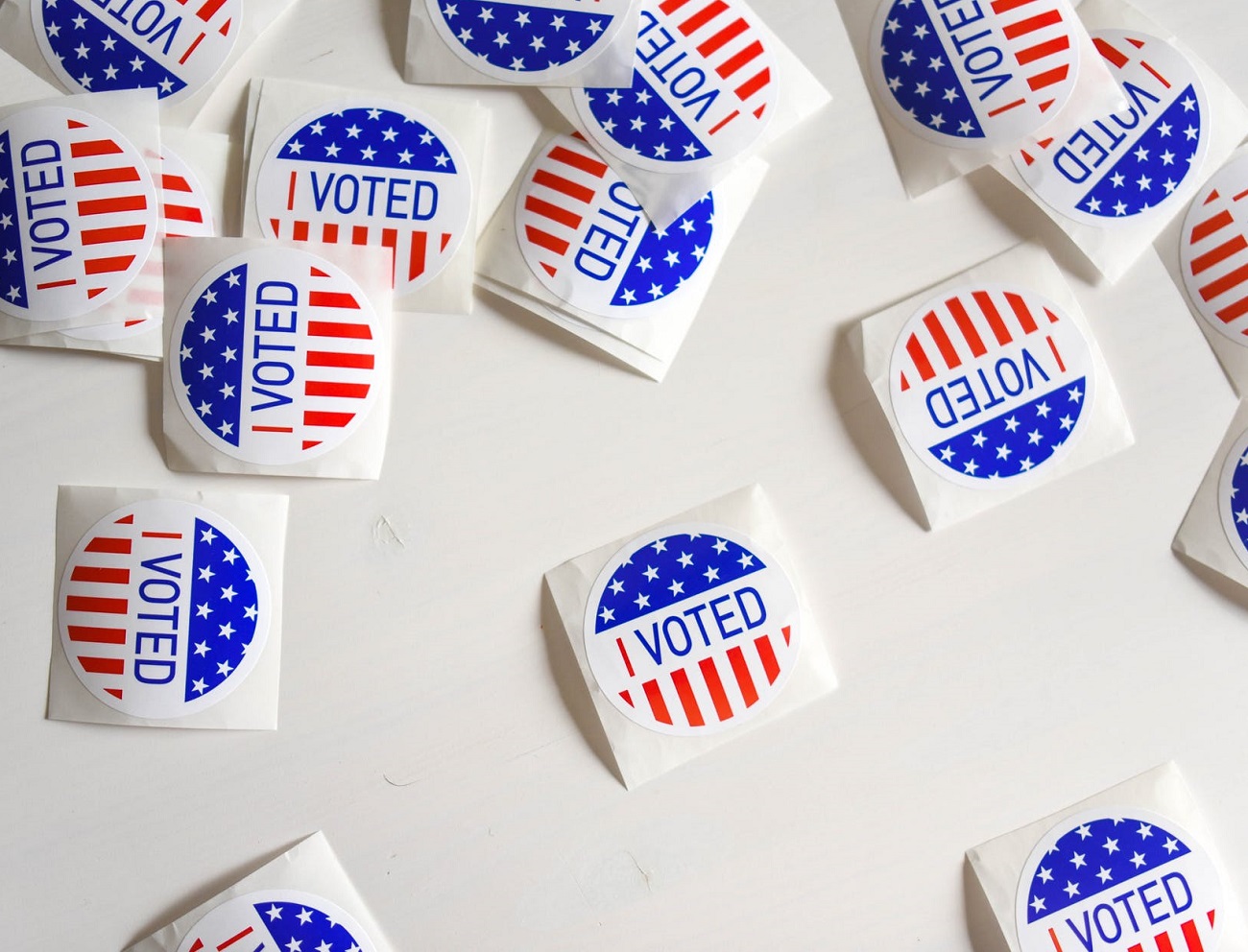 At least 50 libraries had referenda on the ballots on November 5. While results are still coming in, returns are in on some notable measures.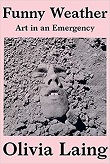 Gregory joins with drama critic Todd London to talk about his passion for performing, Windham-Campbell Prize winner Laing argues that today we need the arts more than ever, Lippman offers an essay collection reflecting on her life and work, and Perl wraps up his big Alexander Calder biography. Plus Fifth Harmony's Ally Brooke on inspiration in her life, Talking Heads drummer Chris Frantz on his life in music, veteran journalist David Kamp on 1970s American children's TV, and critic Wendy Lesser on Scandinavian crime fiction.