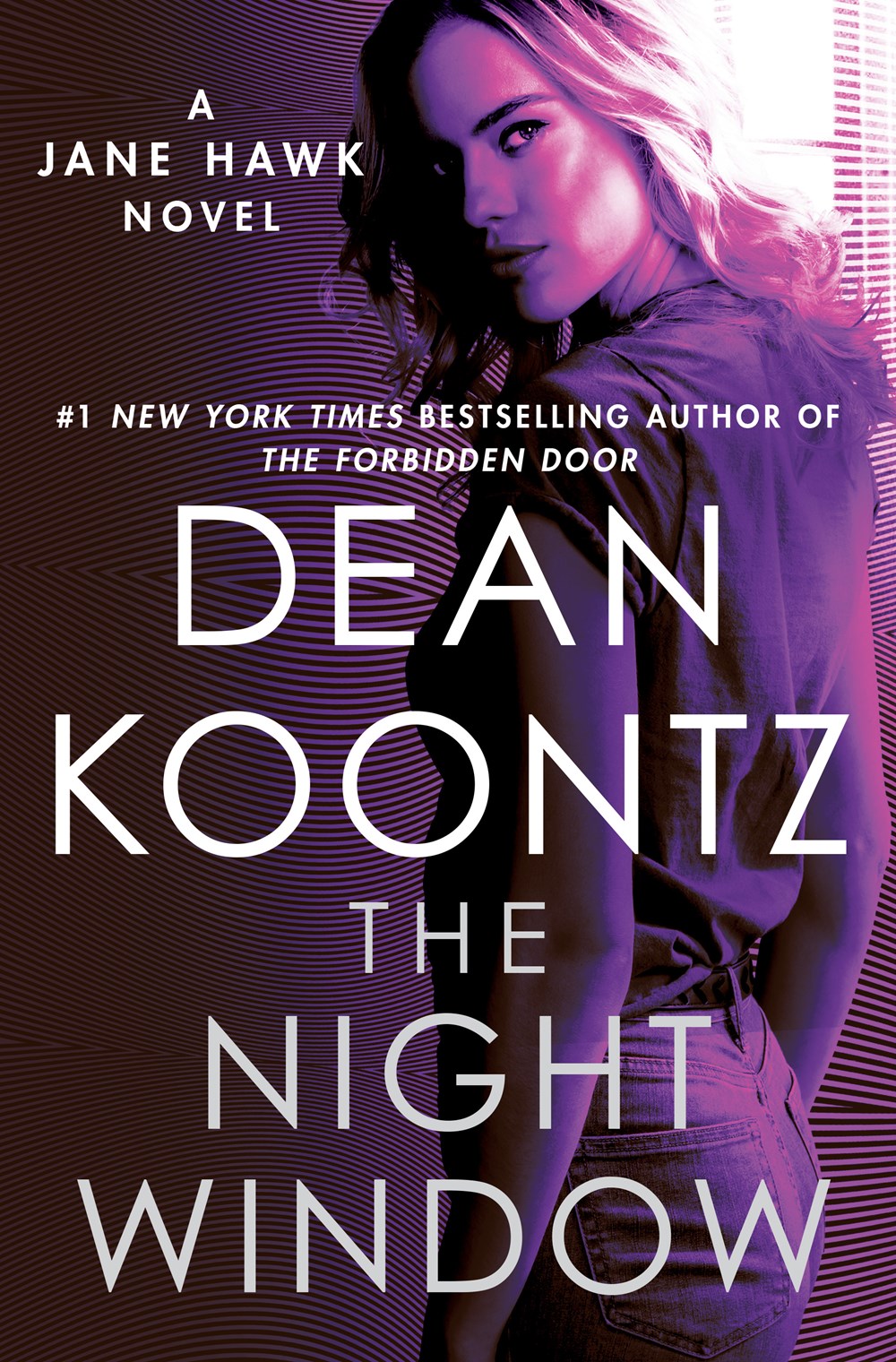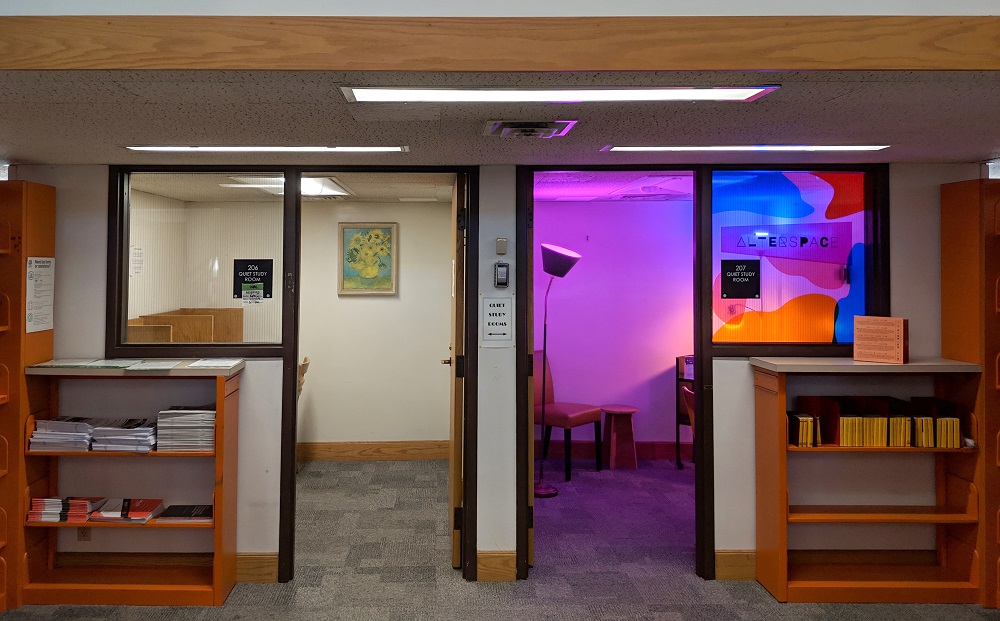 A collaboration between Harvard's Library Innovation Lab and metaLAB gives library patrons control over light and sound in their work space.
More Game of Thrones fallout, including words from George R.R. Martin. The Man Booker International prize makes history. New books make news, including the end of Hilary Mantel's "Thomas Cromwell" trilogy. Downton Abbey get its first full trailer—featuring a royal visitation. Another Stephen King book is headed to the movies.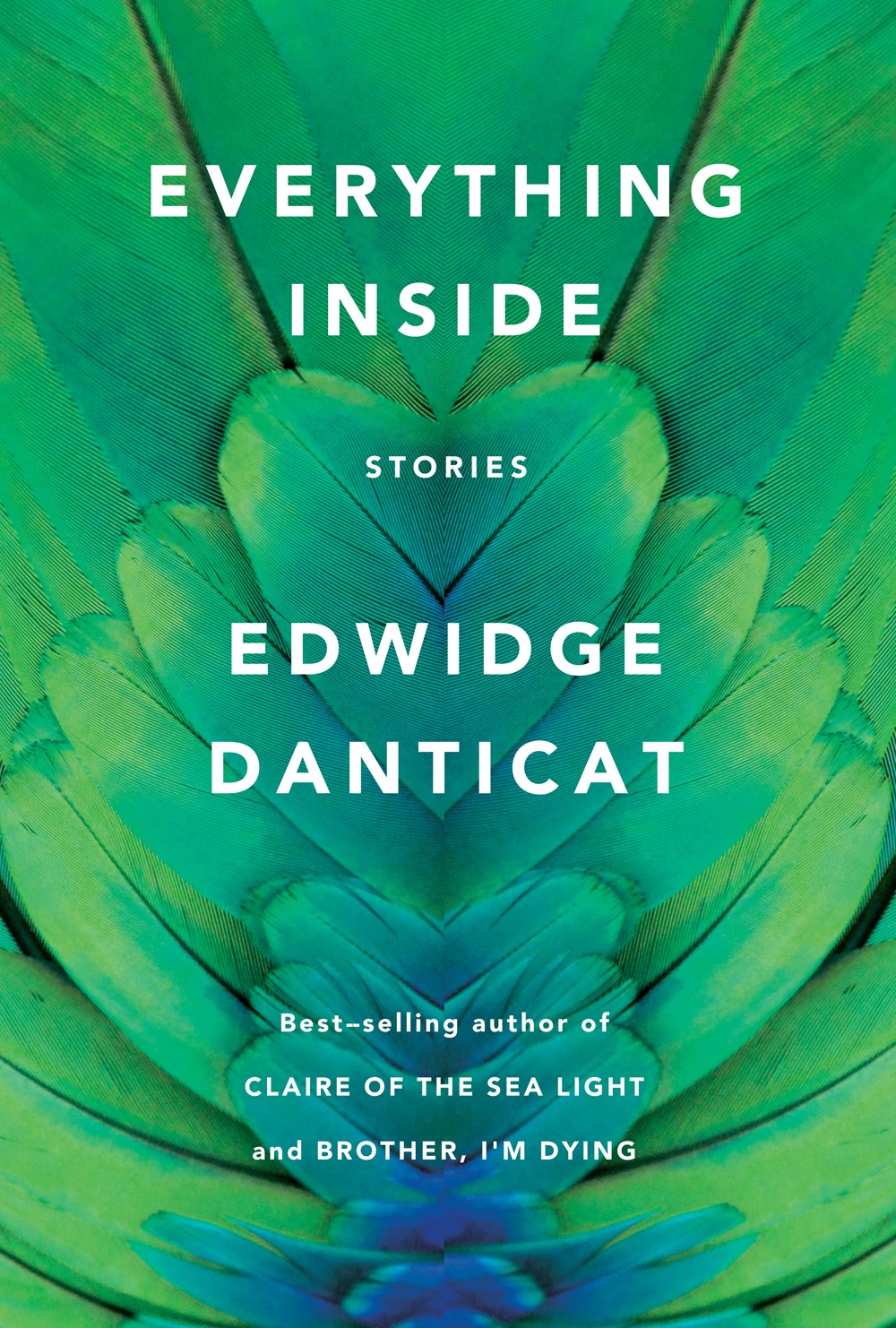 Bill Gates offers summer reading picks as even more suggestions come out for what to read after Game of Thrones. Authors share important books. The nominations for the BET Awards are out. Stephen King's The Eyes of the Dragon is headed to Hulu. LJ's Book Expo Galley Guide is ready to download.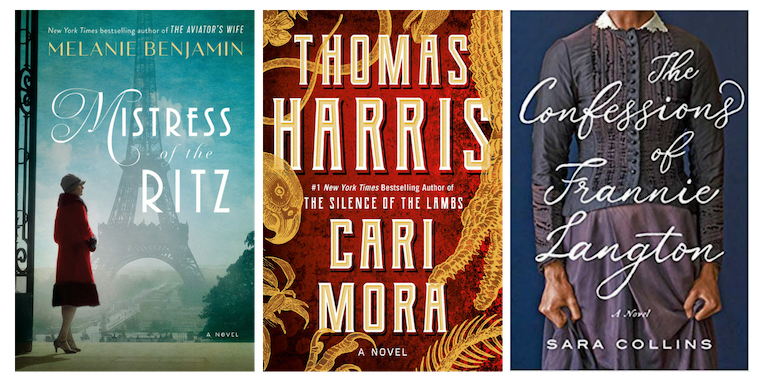 HBO's Game of Thrones has ended. Mistress of the Ritz by Melanie Benjamin leads holds this week. The Nebula Awards have been announced. So, too, have the IACP Awards. Herman Wouk has died.
Eight adaptations debut today and through the week. Marlon James and Daniel José Older discuss the politics of genre. First look trailers are out for Batwoman, Nancy Drew, and Katy Keene. Guy Gunaratne wins the Dylan Thomas Prize.
Michael Wolff is publishing a second Trump book, titled Siege: Trump Under Fire. It will publish on June 4. There are 16 new bestsellers this week. A bevy of awards and award shortlists pick the best today. Plus, a few summer "best of" lists make the scene.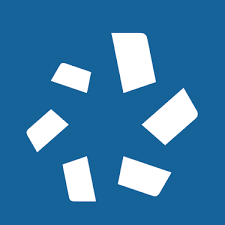 McGraw-Hill and Cengage on May 1 announced an all-stock merger. Paul Gazzollo, senior VP and global general manager of Gale Publishing, a Cengage company, told LJ that libraries can expect "business as usual at Gale"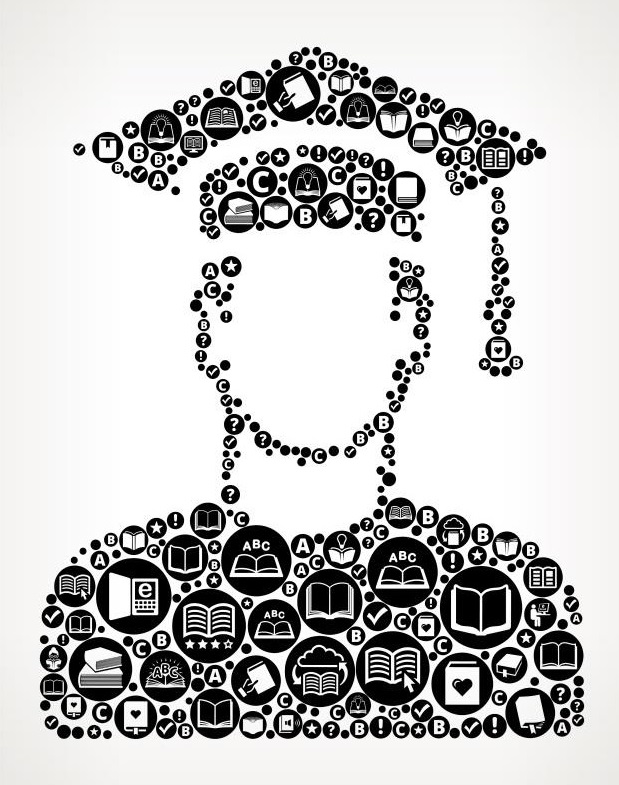 As the cost of textbooks continues to rise, college and university students are citing increasing difficulties when it comes to paying for class materials. Library Journal 's 2019 Textbook Affordability Survey, sponsored by Taylor & Francis Group, asked academic librarians who acquire digital and print materials for their libraries about textbook cost challenges, faculty collaborations, trends, and possible solutions.