The longlists for the 2019 National Book Awards arrive this week. The list for Young People's Literature was announced yesterday, Translated Literature goes up today. Scholars think they have found Milton's copy of Shakespeare's first folio, with Milton's notes, edits, and suggestions. Battle at Big Rock, a new Jurassic short film, is out; it takes place a year after Jurassic World: Fallen Kingdom.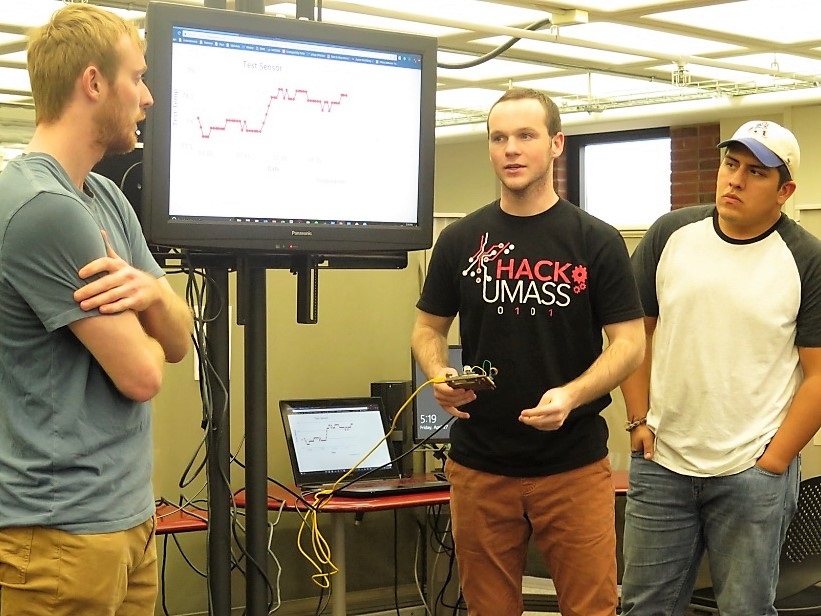 In July, the University of Texas at Arlington Libraries, University of Massachusetts­–Amherst Libraries, and University of Nevada–Reno were jointly awarded a three-year, $241,845 National Leadership Project Grant, "Maker Immersion: Developing Curriculum Design and Assessment Skills for Academic Makerspace Course Integration," from the Institute of Museum and Library Services.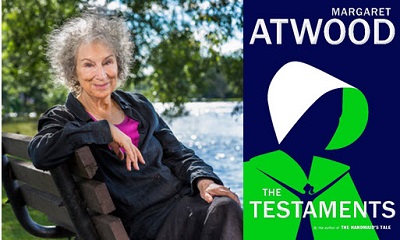 Margaret Atwood's dystopian masterpiece, The Handmaid's Tale, has become a modern classic—and now she brings the iconic story to a dramatic conclusion in this riveting sequel.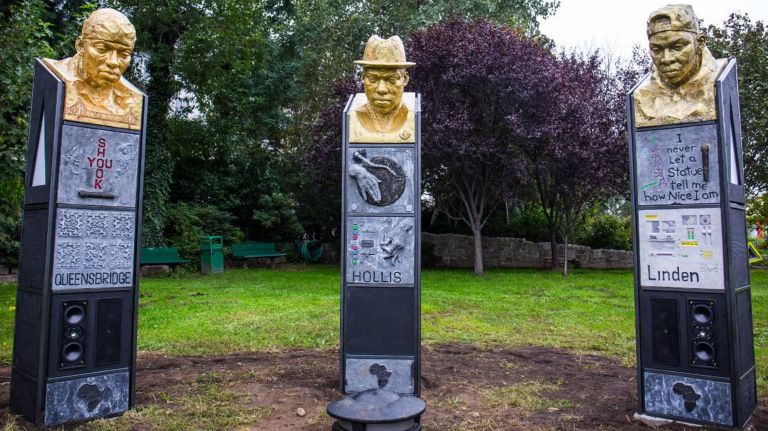 Each week, the LJ editors comb through the internet to find the best library-related news and tidbits. This week, a sleepover in a Wales library, hip-hop statuary in Queens, and protocol in a TV writers' room.
Vendetta in Death by J.D. Robb leads 13 new books onto the bestseller lists. Entertainment Weekly has an excerpt of The Heart Principle by Helen Hoang. Sally Rooney gives writing advice.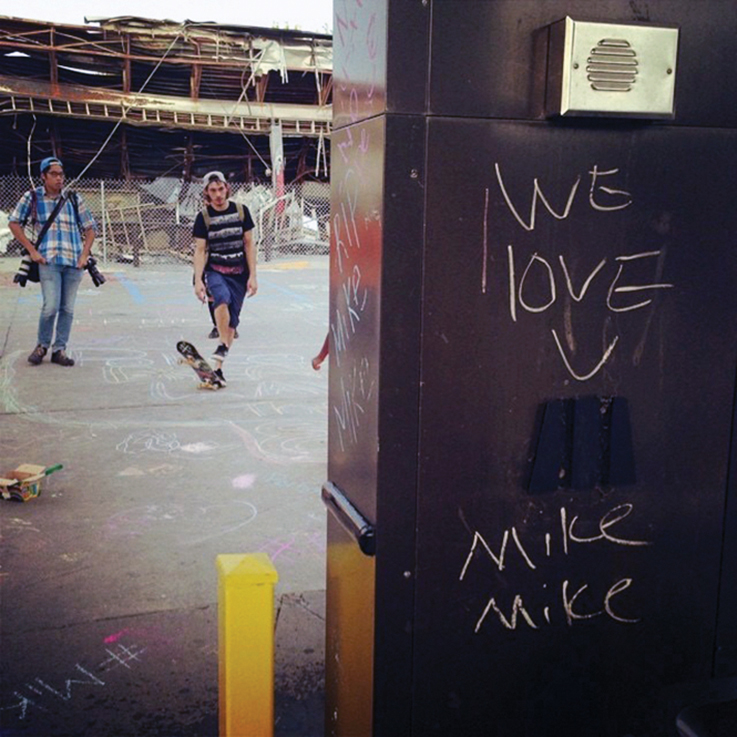 Civic unrest and natural disasters are not unique to the 21st century. But with the growth of rapid news cycles and citizen documentation through social media, careful documentation of these tragedies—in real time or close to it—is a responsibility that public and academic libraries, archives, and other cultural institutions are taking on more and more.
The Institute by Stephen King is getting adapted for TV. Dark Harvest by Norman Partridge is set for the movies. Starz is going to air Dublin Murders, based on the Tana French books. Apple TV gets into the adaptation business with Foundation, Dickinson, Lisey's Story, The Morning Show, Pachinko, and more.