Hachette and Macmillan have issued statements that they will not attend BookExpo. That means all five of the biggest publishers are out. Barnes & Noble temporarily closes more than 400 stores. Three book-based shows come to TV today: Vagrant Queen, Baghdad Central, and Dragons: Rescue Riders: Hunt for the Golden Dragon. EarlyWord updates its Diversity Titles list.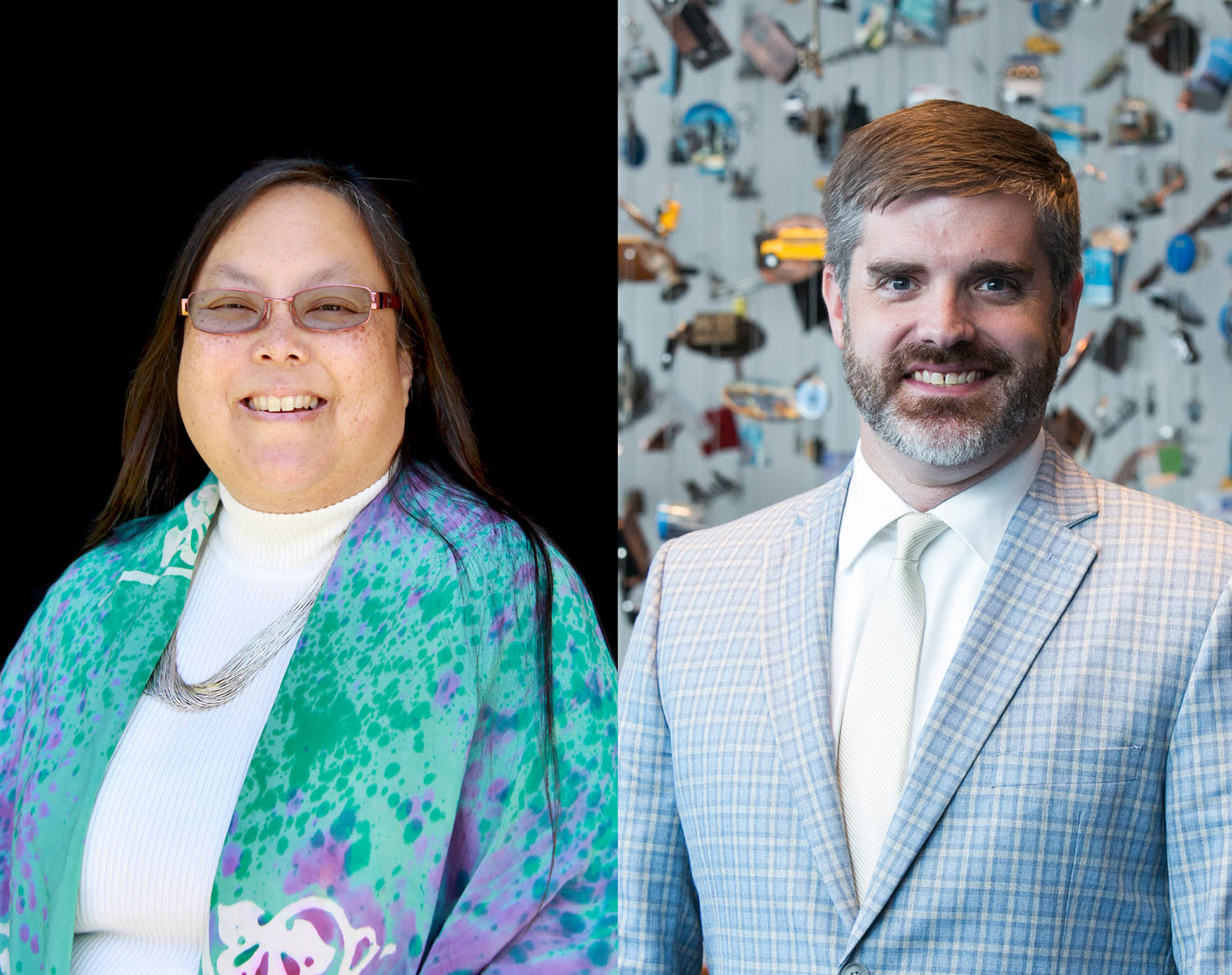 Despite many other activities being on hold this month, voting for the American Library Association (ALA) 2021–22 presidential campaign opened on March 9, and ALA members in good standing can cast their ballots through April 1. LJ invited candidates Patricia "Patty" M. Wong, city librarian at Santa Monica Public Library, CA, and Steven Yates, assistant director of the University of Alabama School of Library and Information Studies, Tuscaloosa, to weigh in on some key issues pertaining to ALA and librarianship.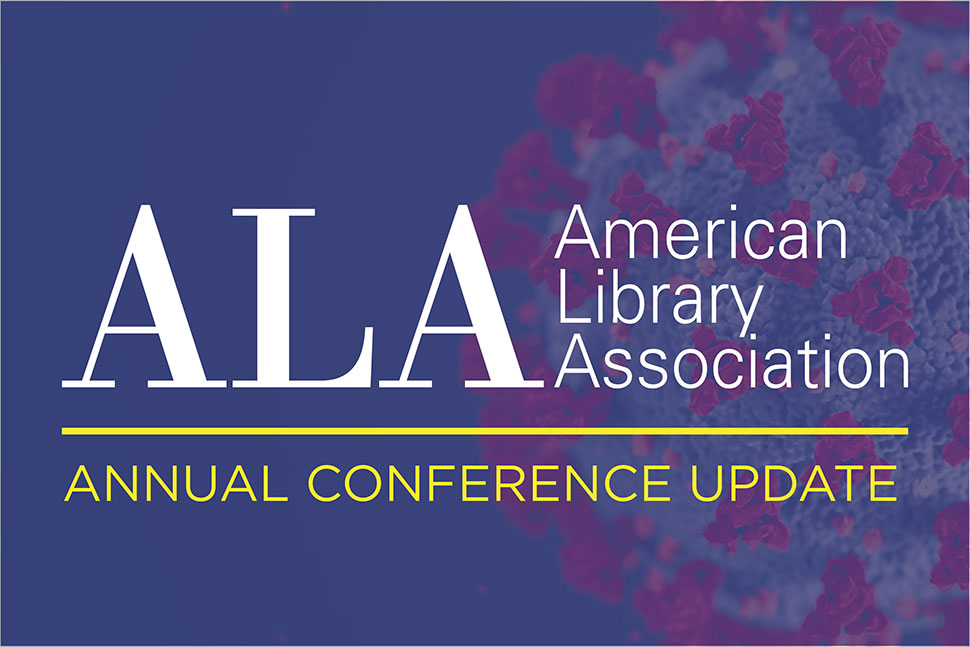 On the evening of March 24, the American Library Association (ALA) announced that the 2020 ALA Annual Conference and Exhibition, scheduled for June 25–30 in Chicago, has been canceled because of concerns over the COVID-19 pandemic. This will be the first time the Annual conference has not been held in 75 years; the last cancellation was in 1945, during World War II.
The Boy from the Woods by Harlan Coben leads 11 new books onto the bestseller lists. Much news today about publishing and the coronavirus. The Whiting Awards are announced as is the Four Quartets Prize. Spring reading lists arrive.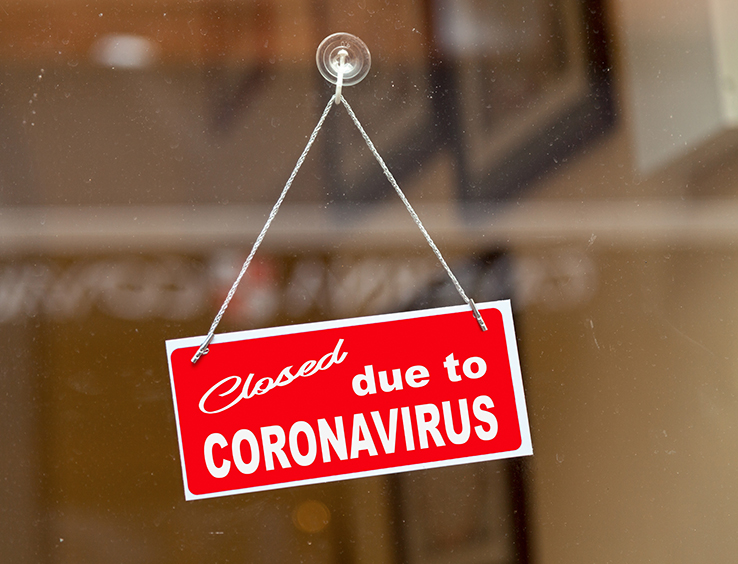 Deciding whether—and when—to close doors to the public is merely the first of countless decisions that librarians have had to make during the COVID-19 outbreak. Library Journal's survey of public library responses to COVID-19 captures the myriad behind-the-scenes choices, such as whether or not staff will continue to report to work in person after libraries are closed, that public libraries are facing as they handle the crisis.

A wealth of research materials covering the breadth of human sexuality held by the world-renowned Kinsey Institute is now available to scholars and students around the world.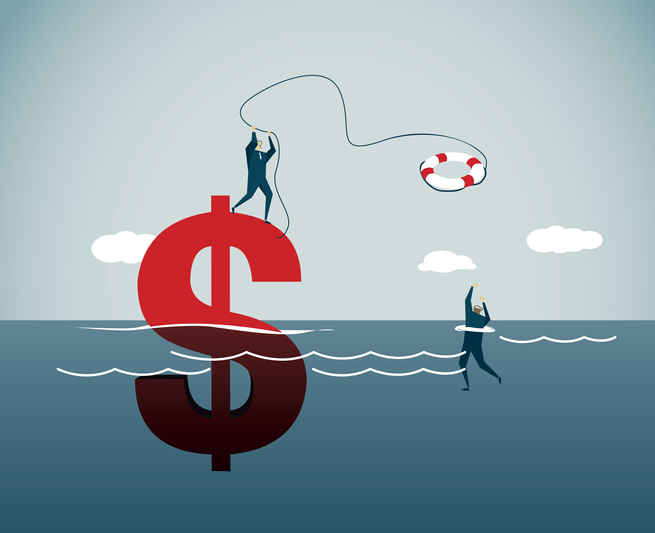 When my library closed on March 17 in response to the COVID-19 pandemic, I was told there would be no work for me until we reopened. I left work early that day so that I could go home and apply for unemployment before the website shut down at 6 p.m. I had received no information from my employer about my financial options in the wake of the closure, only a list of numbers to call for mental health services. I didn't know what my options were other than applying for unemployment and hoping I would qualify. I am not alone.
ALA cancels the 2020 Annual Conference due to COVID-19. S. & S. and Harper pull out of BookExpo this year. The Associated Press reports that Book Expo still plans to go on with the show. Playwright Terrence McNally has died from coronavirus complications. Two new Jim Butcher books are on the way. LJ posts its Mystery Preview. Wonder Woman is moved to August.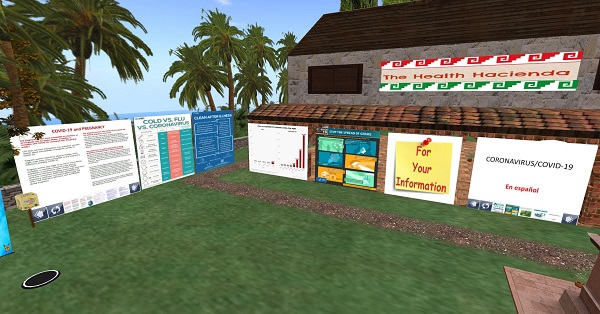 As public, academic, school, and corporate library workers have been watching their workplaces close and striving to adjust to self-quarantining, medical librarians are facing additional challenges as a result of COVID-19.