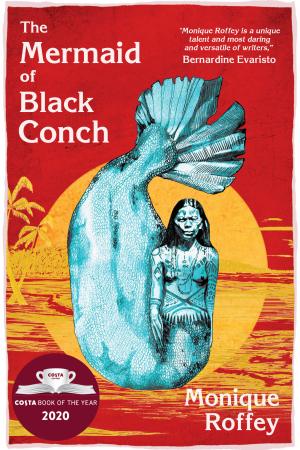 The Mermaid of Black Conch by Monique Roffey wins the 2020 Costa Book of the Year award. The forthcoming book The Daughters of Kobani: A Story of Rebellion, Courage, and Justice by Gayle Tzemach Lemmon has been optioned for a series by Hillary Rodham Clinton and Chelsea Clinton's new production company. Other adaptations in the works include Outlawed by Anna North, The Great Gatsby by F. Scott Fitzgerald, and more. Plus, the Library of Congress receives a $15 million grant to improve diversity programs.
Cindy Altick Aden, Leon A. Wilson, and Gina J. Millsap share wisdom on how librarians can become stronger advocates for their community, and better understand issues facing patrons in need.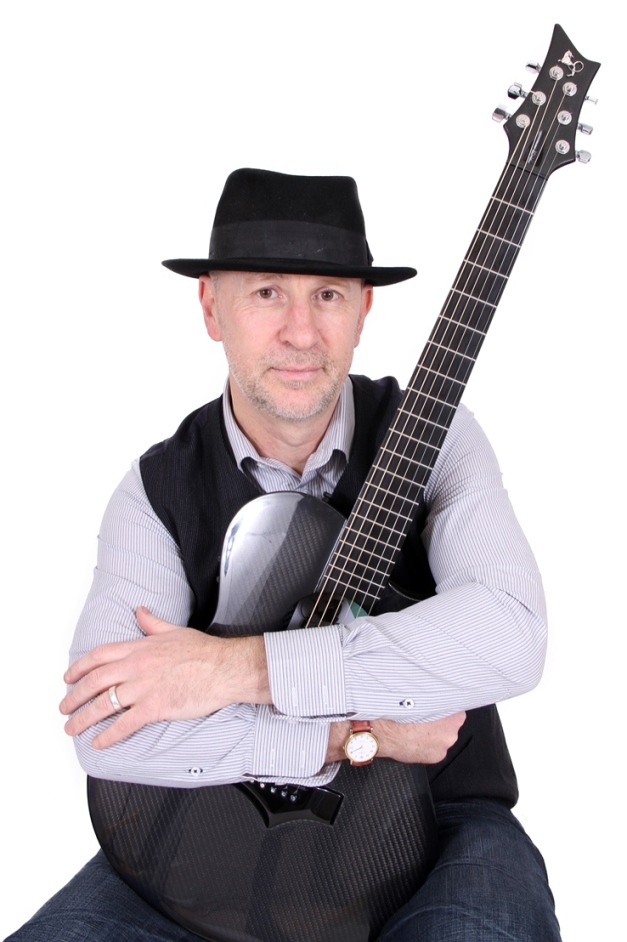 Gerry Smyth discusses his book Sailor Song: The Shanties and Ballads of the High Seas and ponders the newfound popularity of the art form on social media.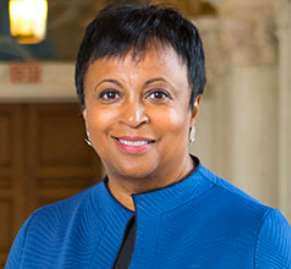 From the Podcast Description (via MSNBC): In 2021, [Hayden is] leading a new Library-wide initiative, Of the People: Widening the Path, to connect the national library more deeply with Black, Hispanic, Indigenous and other underrepresented communities.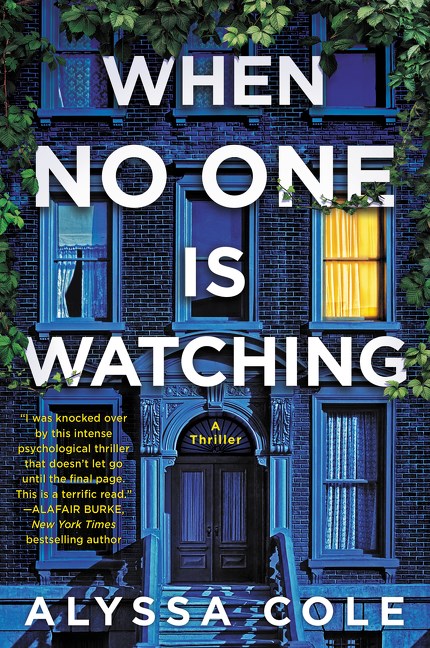 Nominees for the 2021 Edgar Allan Poe Awards are out, and include When No One Is Watching by Alyssa Cole, These Women by Ivy Pochoda, Yellow Bird: Oil, Murder, and a Woman's Search for Justice in Indian Country by Sierra Crane Murdoch, and many more. See the winners of the Alex Awards, the Printz Award, and all the other 2021 ALA youth media award honorees. Forthcoming book news includes an essay collection edited by Tarana Burke, an instructional tome on talking dogs, and the Dragonlance trilogy. Plus, HBO Max is looking to develop a live-action Harry Potter series.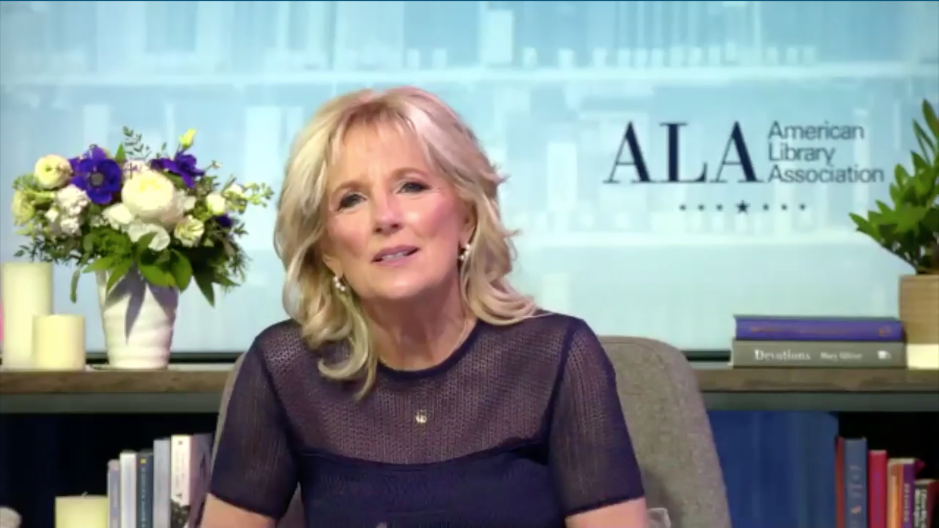 The American Library Association (ALA) closed out its first virtual Midwinter Meeting—which was also its last Midwinter Meeting, as the 107-year-old conference format will be replaced next year by ALA's LibLearnX event—with a highly anticipated conversation between ALA present Julius Jefferson and First Lady Dr. Jill Biden.

Full Text of a Schools, Health & Libraries Broadband (SHLB) Statement: Today a coalition of education advocates petitioned the Federal Communications Commission to close the remote learning gap for the estimated 15 to 16 million students who lack home internet access.
The books most in demand by garden readers are about houseplants, cottage designs, native plants, and saving seeds.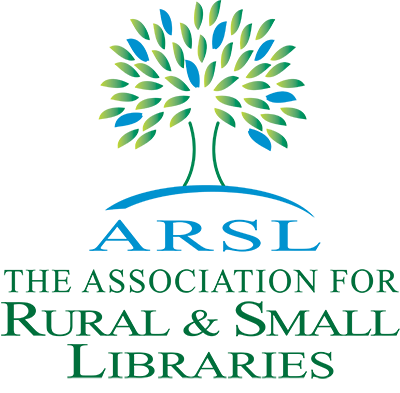 The session "Small and Rural Libraries: A Candid Discussion," held at the American Library Association (ALA) 2021 virtual Midwinter Meeting, began—as one might expect, during a year of pandemic, budget cuts, and major disruptions—by looking at the challenges small libraries face. But it quickly turned into a celebration of how they are meeting the needs of patrons, communities, and staff with imaginative, humane solutions.