More Summer Reading lists arrive. Crime fiction is in the spotlight, as is Elin Hilderbrand. Simon & Schuster names Jonathan Karp as C.E.O. Day of Dialog is now archived for viewing. The BookExpo Adult and YA Editor's Buzz sessions take place today. The Children's Book & Author Dinner was last night. The National Book Festival will be online-only this year due to the pandemic.
The Ballad of Songbirds and Snakes by Suzanne Collins tops the bestseller lists this week, and sells more than half a million copies across formats. The James Beard Awards and Horn Book Awards are both announced. Author and activist Larry Kramer has died. More summer reading lists arrive. Day of Dialog is today. BookExpo's Adult Book & Author dinner video is online.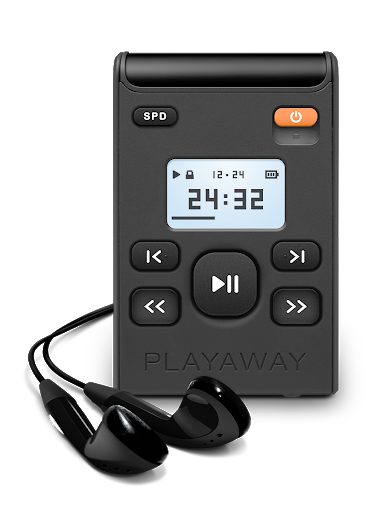 In response to coronavirus shutdown orders that have left public library branches closed across the country, Playaway—developer of products including Playaway pre-loaded audiobook devices, Wonderbook read-alongs, and Launchpad pre-loaded tablets—recently began offering its customers the option to ship products directly from the company to patrons' homes.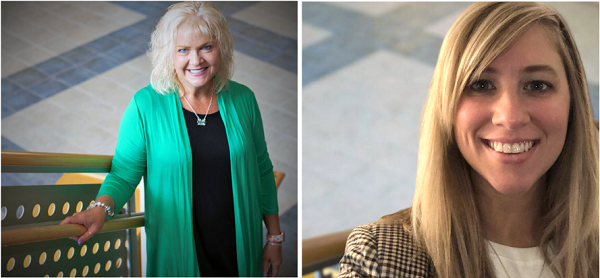 Online classes pose many challenges, from baseline access to computers and the internet to requiring proficiency with new technologies and platforms, as well as motivation issues.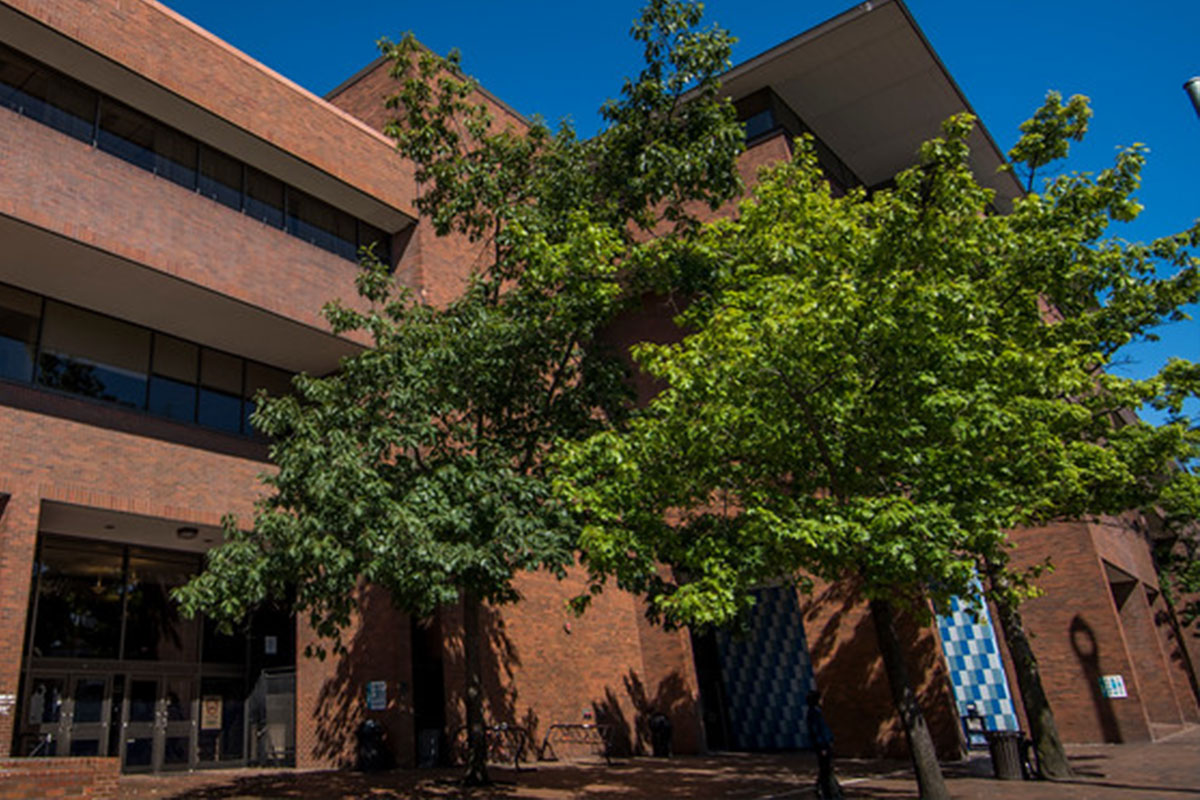 There is no 100 percent protection against the risk of COVID-19 aside from self-isolation, but we hope that the plans we've developed for re-opening our academic libraries will help you figure out how to provide the best protection for your staff and patrons.
J.K. Rowling has a new children's work, The Ickabog. Johny Pitts wins the Jhalak Prize. There is big adaptation news: Naomi Novik's forthcoming Scholomance series gets optioned for a film; Amazon plans a series based on the Girl With the Dragon Tattoo books; and Everything I Never Told You by Celeste Ng is set for a limited series. RA/CD programming videos from BookExpo are now online. LJ's Day of Dialog is tomorrow.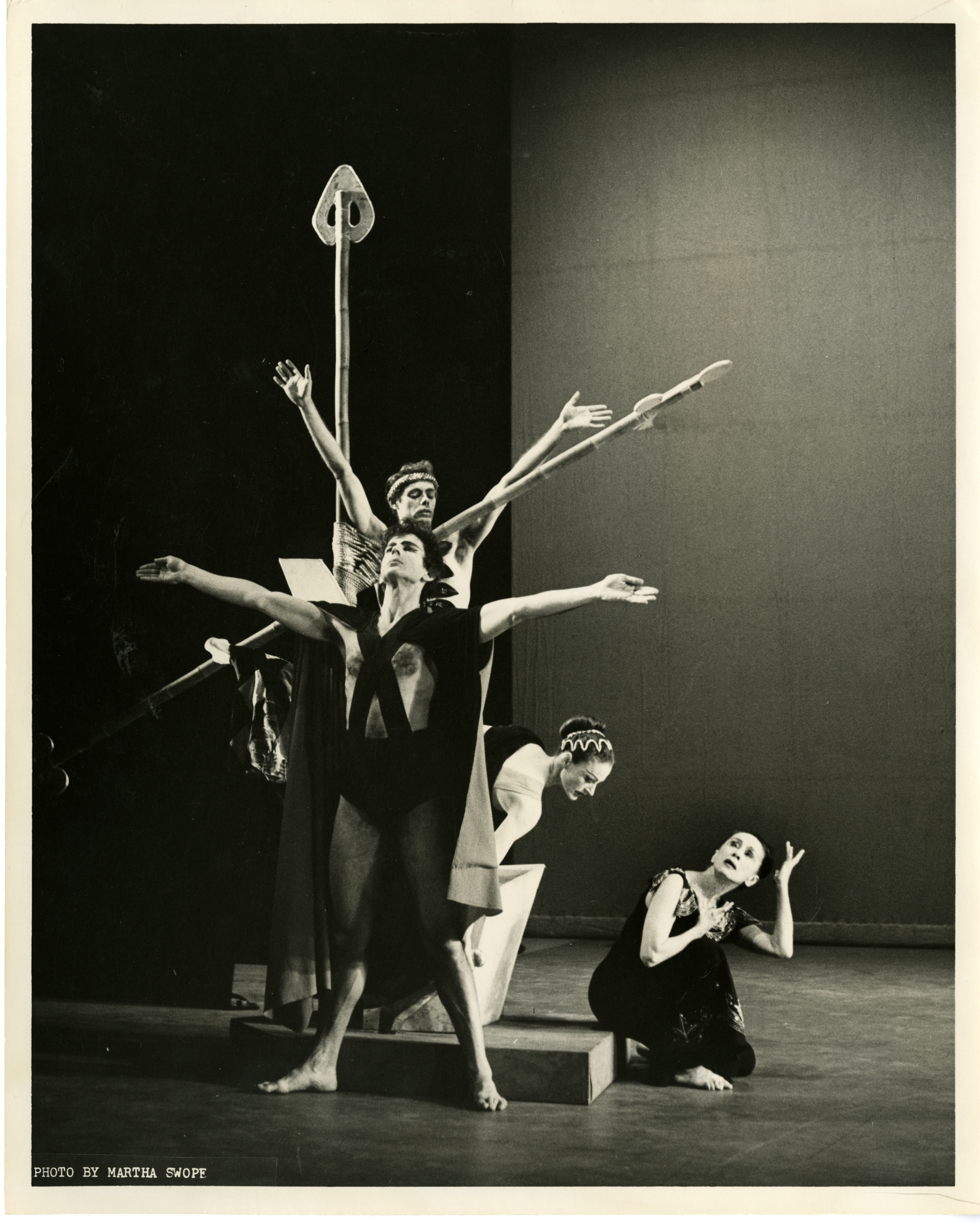 The New York Public Library of the Performing Arts has acquired the archive of modern dance trailblazer Martha Graham, IMLS and the FCC will team up to promote the use of $50 million from the CARES Act to help address the digital divide during the ongoing pandemic, the University Press of Kentucky will continue operations with funding by the Kentucky General Assembly and the Thomas D. Clark Foundation, and more News Briefs.
Hideaway by Nora Roberts leads holds this week. Hollywood Park by Mikel Jollett is People's Book of the Week. More summer reading lists arrive. Day of Dialog and BookExpo are this week. Middle Earth, Harry Potter, and the Omegaverse all make news. Marilynne Robinson asks "What Kind of Country Do We Want?" At least on TV, it is Julia Child week.
Nebula Award–nominated Silvia Moreno-Garcia is known for novels that feature stellar worldbuilding, complex characters, and immersive stories spanning multiple genres, from crime fiction to fantasy to horror. LJ 's horror columnist caught up with the author to talk about her writing process, diversity in fiction, and her latest work, Mexican Gothic.