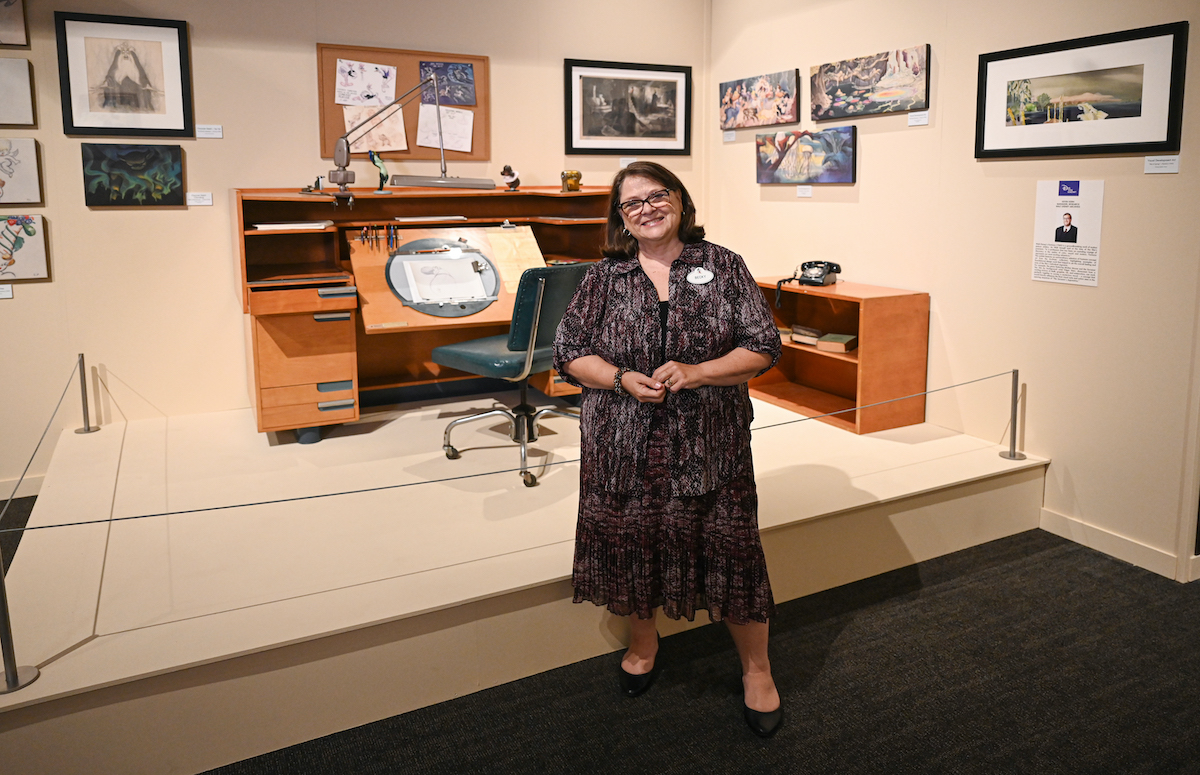 Growing up, Rebecca Cline adored the film Mary Poppins, but as a budding Disney fan, she had no idea that one day she would have an up-close view of the carousel horses that the titular nanny and her charges ride, or the snow globe that Mary holds as she sings "Feed the Birds." The director of the Walt Disney Archives, Cline now has access to these props and many others.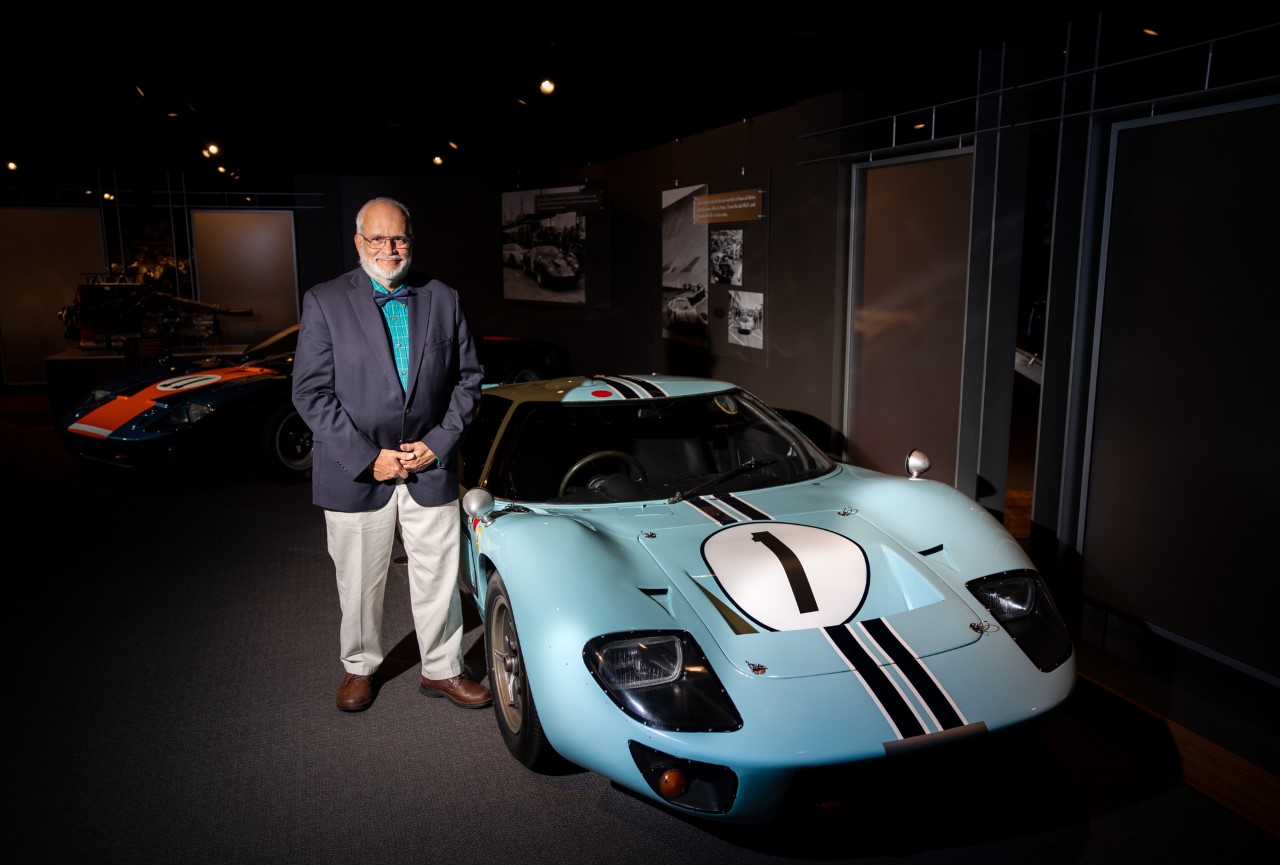 Carl Grant, former president of Ex Libris North America and interim dean of the University of Oklahoma Libraries, this summer became managing director of The Revs Institute, a Naples, FL–based not-for-profit dedicated to the research and historical study of automobiles.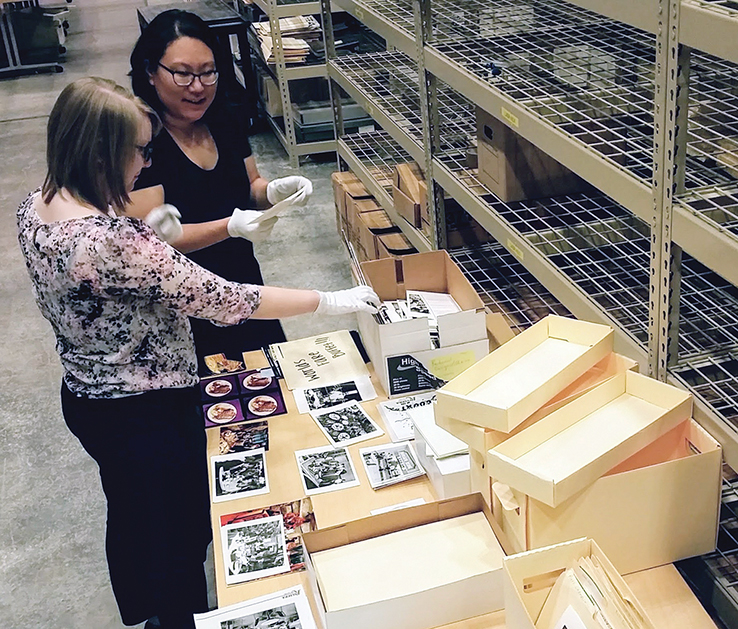 As the field increasingly expands to include work with a wide range of physical and electronic materials, resources, and data, the question "What is a librarian?" does not have an easy answer. Prerequisites for any librarian job include curiosity and a desire to help expand others' knowledge. But a satisfying library career may take many forms.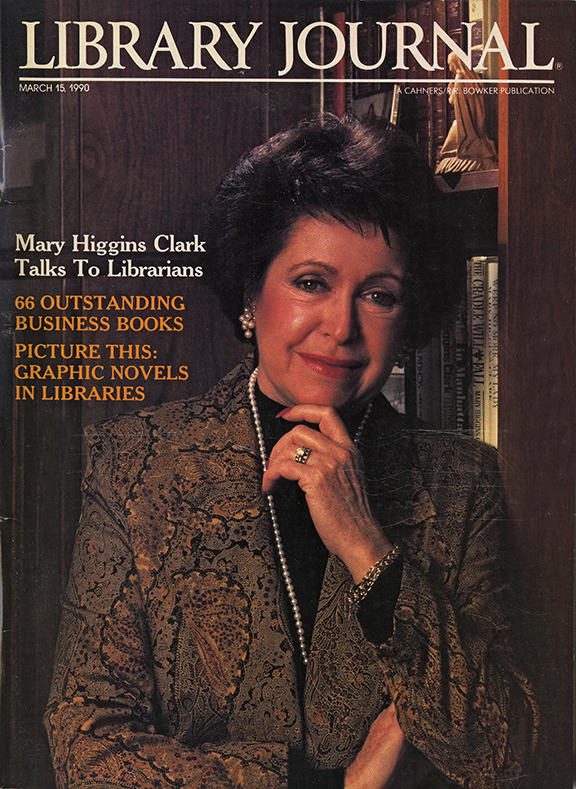 Prolific, best-selling author Mary Higgins Clark died on Friday, January 31. In this 1990 cover story from LJ's archives, she discussed her career, book tours, libraries, and the growing popularity of audiobooks.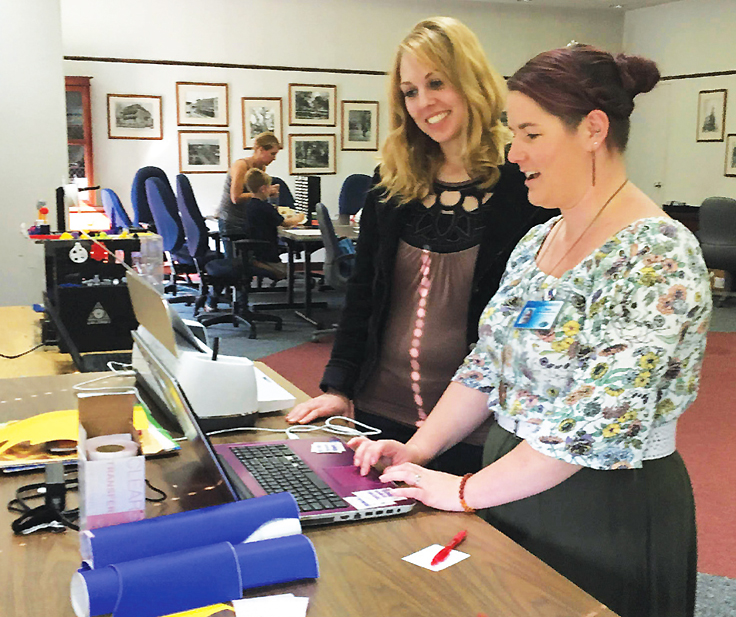 There will always be a place in libraries for people to fill traditional roles in programming, collection development, and working with children or teens. But many recent graduates earning their MLS (or equivalent degree) have learned new competencies that are increasingly in demand.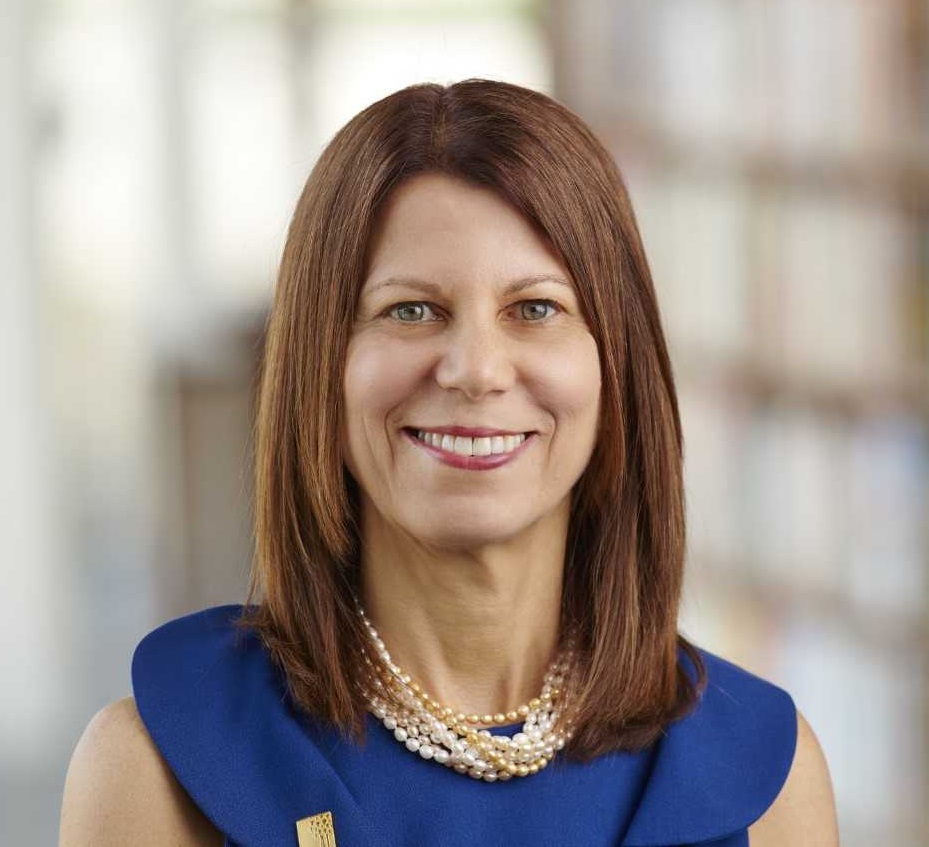 Sari Feldman, executive director of Cuyahoga County Public Library (CCPL), OH, since 2003, is retiring effective August 2. LJ caught up with Feldman as she was winding up her tenure at CCPL to find out more about what she's proud and what she's looking forward to next.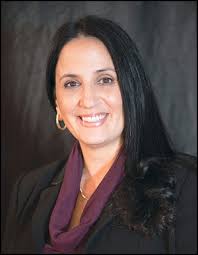 Hires, Promotions, Retirements, and Obituaries: August 2018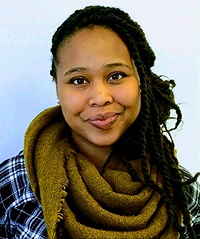 Janelle Richards stepped into her role as the first Environmentalist in Residence at Toronto Public Library (TPL), ON, Canada, on June 4. An environmental educator and certified teacher with over seven years' professional experience, Richards will offer her expertise on conservation and sustainability, as well as programs, workshops, and community consultations, at TPL's Albion Branch and Scarborough Civic Centre Branch.
It's a growing trend: each year more library school graduates report working as librarians outside of libraries in LJ's annual placements and salaries survey.