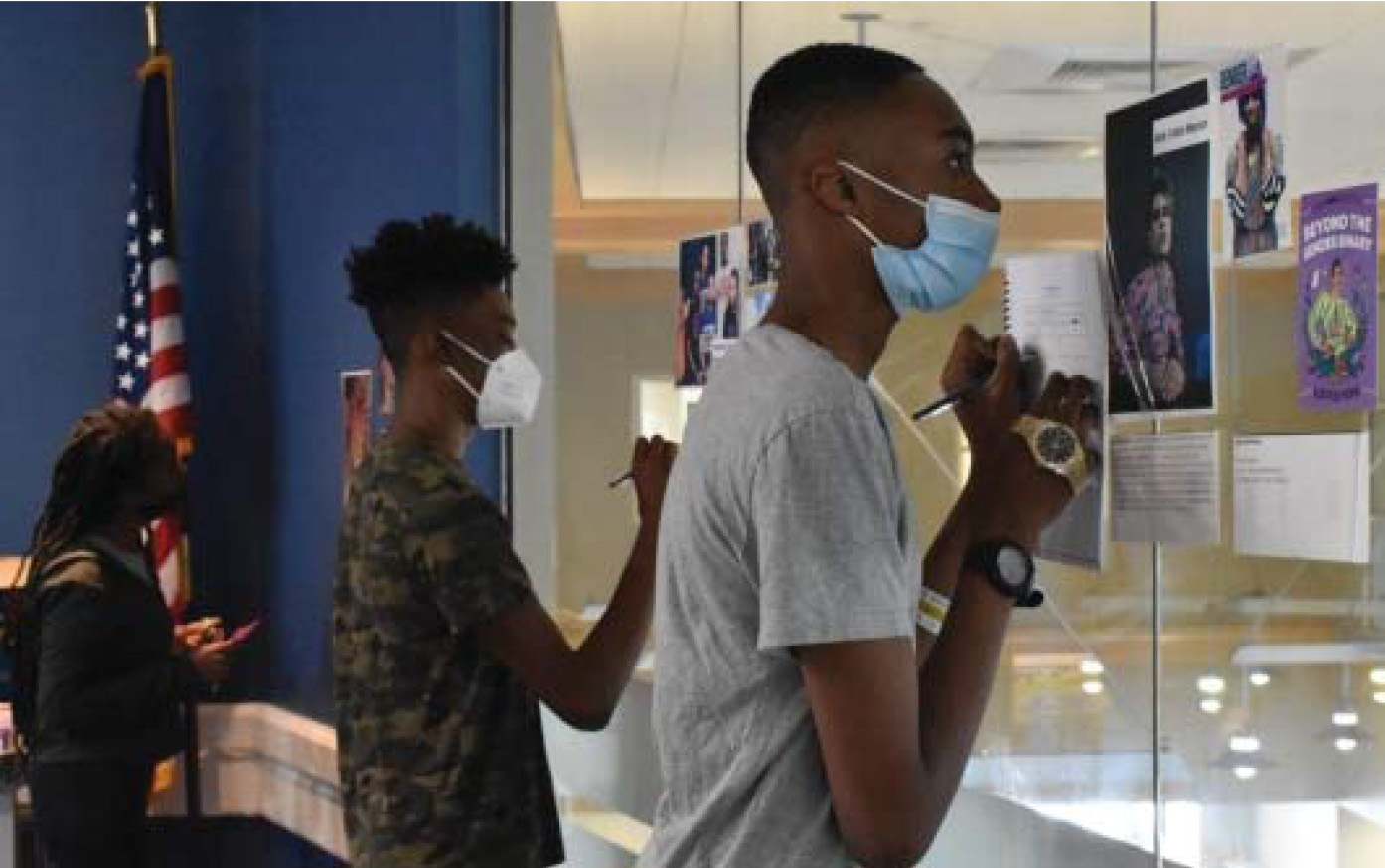 Prince George's County Memorial Library System, MD, last August hosted its first annual social justice summer camp. During five full days at five separate branches, groups of teens learned about the history of social justice movements along with project management skills to help effect change in their own communities.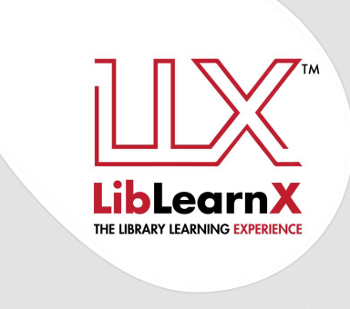 At the American Library Association (ALA) Annual Conference in June 2022, much discussion in Council sessions involved the organization's transformation—specifically, streamlining ALA's structure and governance through the consolidation of its Constitution and Bylaws. At LibLearnX, the Special Session: ALA Bylaws Convention, convened on Friday, January 27 to consider and finalize the draft general revision of the ALA bylaws, took on the work that remained unfinished.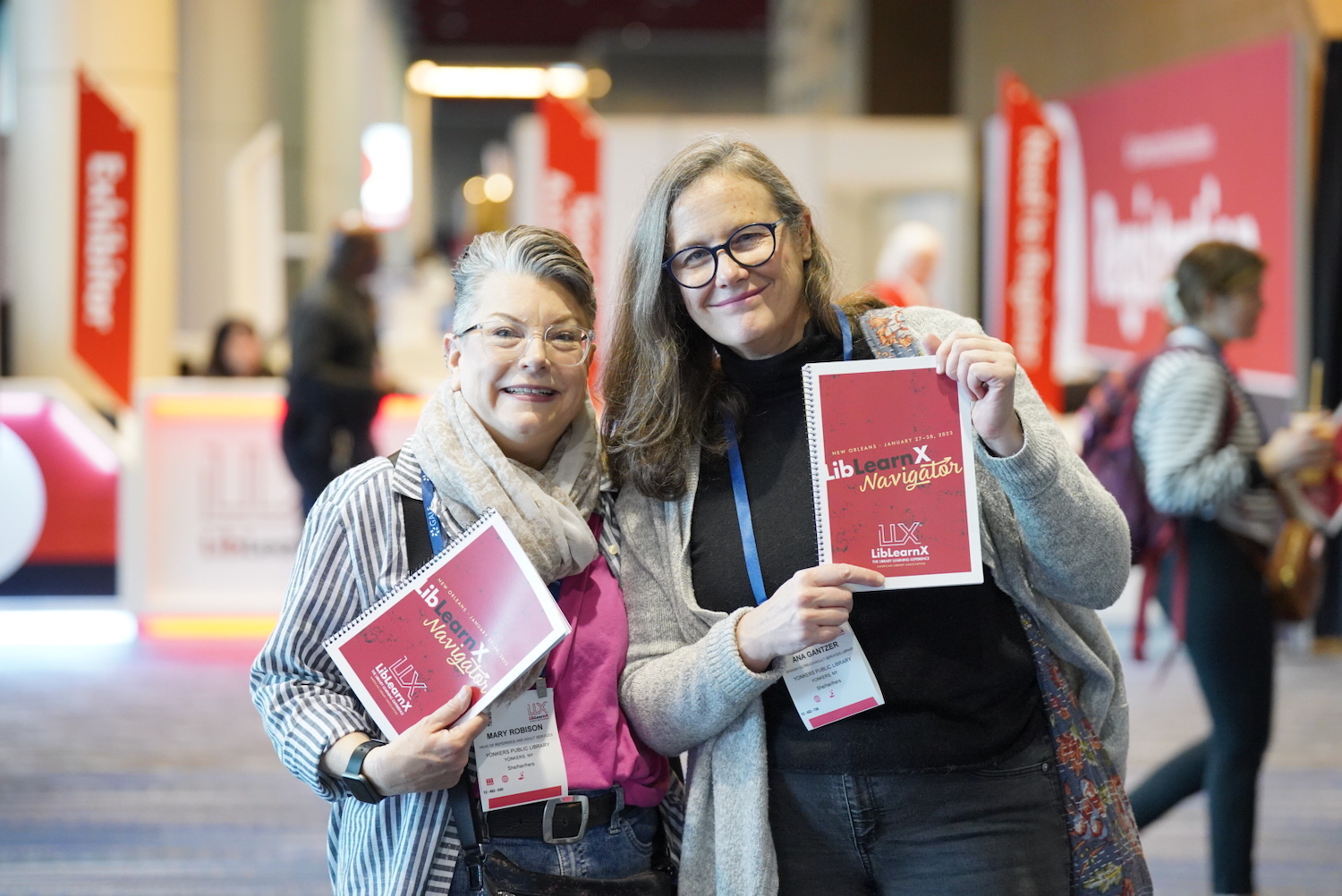 In January, the American Library Association (ALA) offered its recently reimagined winter event, LibLearnX: The Library Learning Experience, in person for the first time. The inaugural LibLearnX, held in January 2022, was presented virtually to accommodate COVID restrictions and concerns. This year debuted a hybrid model: The live version, held at the Ernest N. Morial Convention Center in New Orleans from January 27–30, was attended by 1,712 library workers and supporters and 757 exhibitors, authors, illustrators, press, and ALA staff. The LLX Digital Experience hosted 190 online attendees.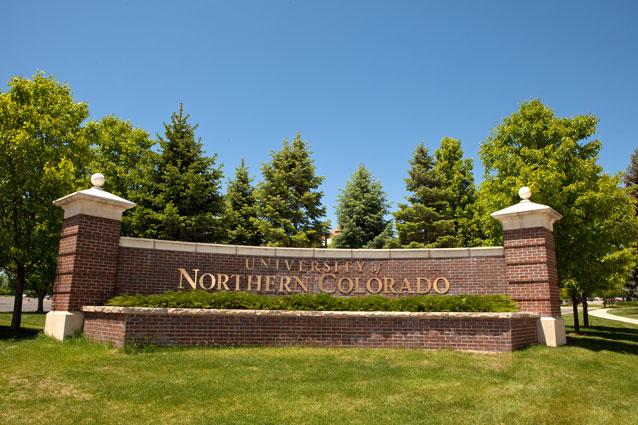 Professors and librarians at academic institutions sometimes describe certain students—or groups of students—as "not ready for college," or assume that they "don't know how to study" or are "at risk of dropping out." These negative labels are most often given to students who are first-generation, low-income, and/or BIPOC (Black, Indigenous, and people of color). These views are called "Deficit Thinking"—blaming students for any failure to excel in a new, unfamiliar academic environment, rather than examining how an institution may be failing those students.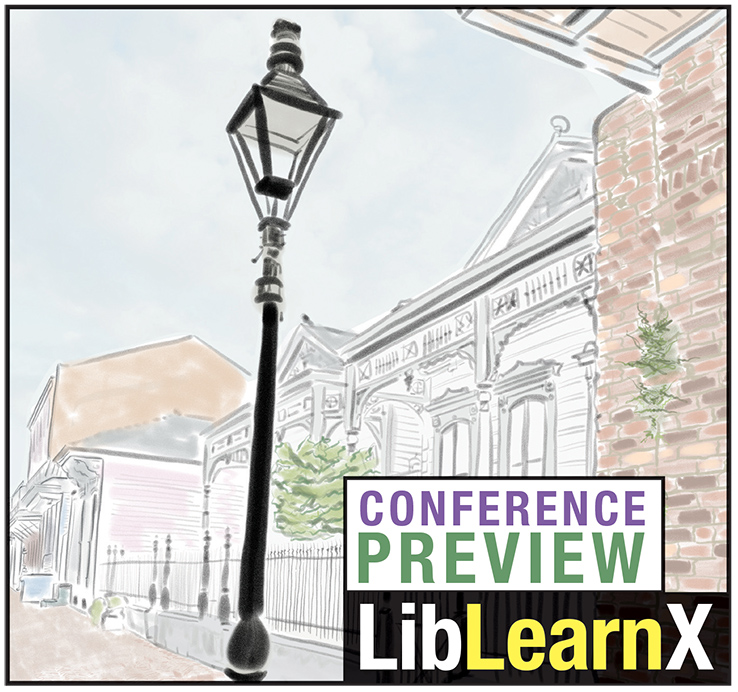 While this is the second outing for the American Library Association's Library Learning Experience (LibLearnX), it's the first time that attendees will convene in person for the re-envisioned conference, which replaces the former Midwinter Meeting.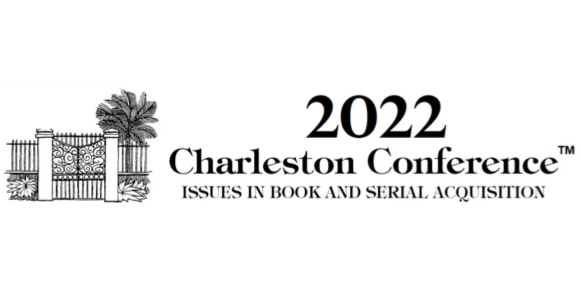 The 2022 Charleston Conference took a somewhat different form from recent gatherings: not only hybrid, but asynchronous. At both the in-person and virtual conferences, issues of the day largely centered on access: open access and open educational resources, access to data, the need for more equitable access to research and materials, and questions of access—period—in the wake of constrained budgets and renegotiated agreements.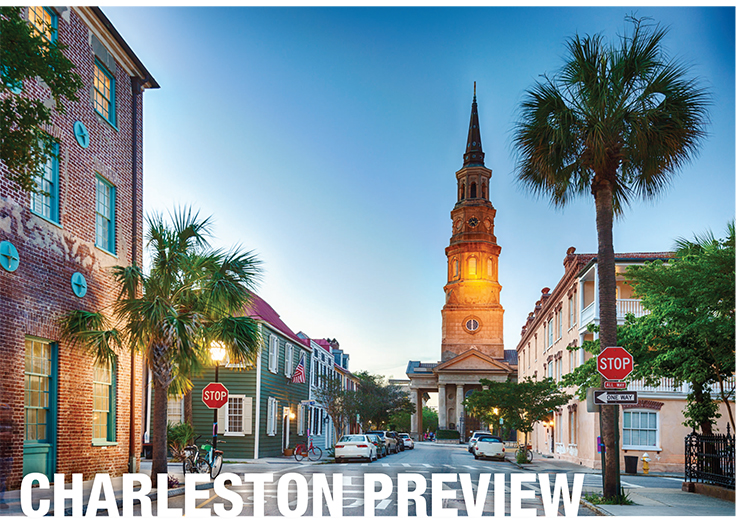 Rather than offering a subset of in-person programs live streamed to the at-home audience, concurrent schedules of separate virtual and in-person sessions, or both, this year's Charleston Conference is offering its in-person and virtual conferences two weeks apart.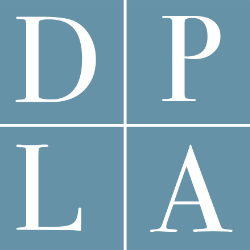 John Bracken, Micah May, and Shaneé Yvette Willis discussed DPLA's new partnerships, recent projects, and the new Palace Project ebook platform during the "Digital Public Library of America: A Look Ahead" session at the American Library Association's 2022 Annual Conference.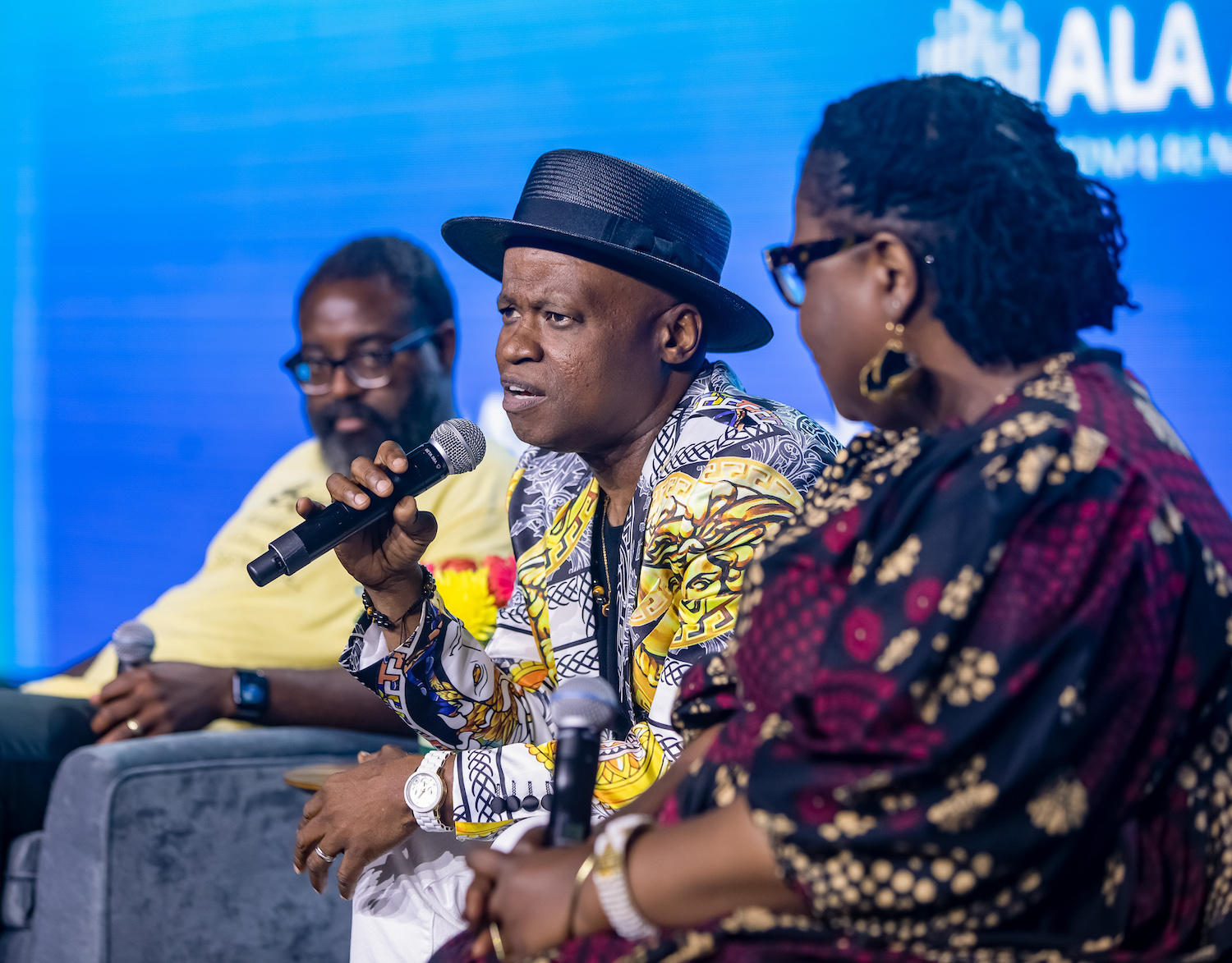 Speakers at the 2022 American Library Association (ALA) Annual conference, held June 23–28 in Washington, DC, featured an engaging lineup of leaders from within and outside the library world that included authors, actors, journalists, and creators.