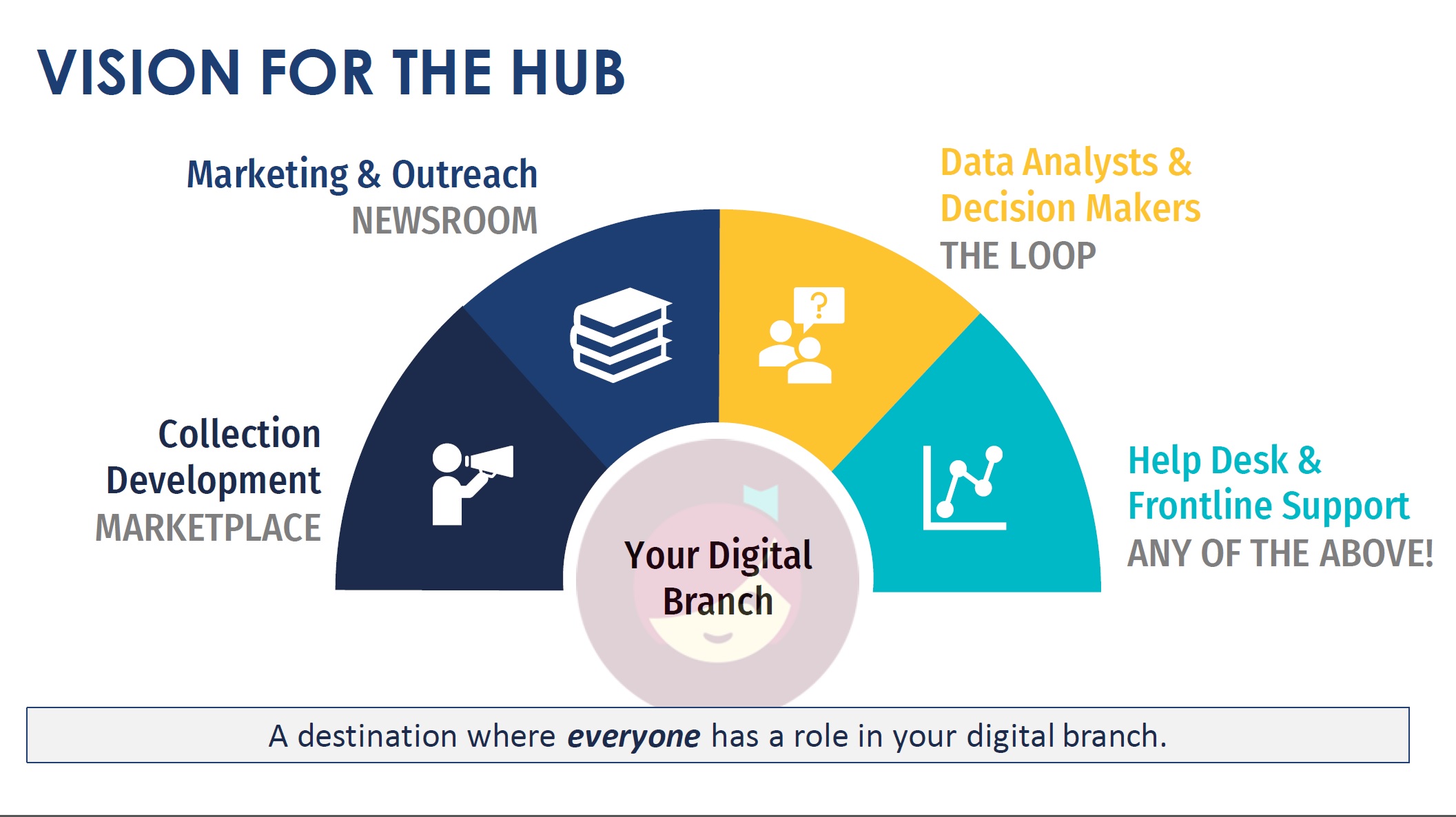 OverDrive will soon debut several new features including OverDrive Hub, a portal designed to enable staff in a variety of roles to work with their library's digital branch, the company announced during the "Forward Together: The Future of Your Digital Branch with the OverDrive Hub and Libby" panel at OverDrive's biennial Digipalooza conference in August.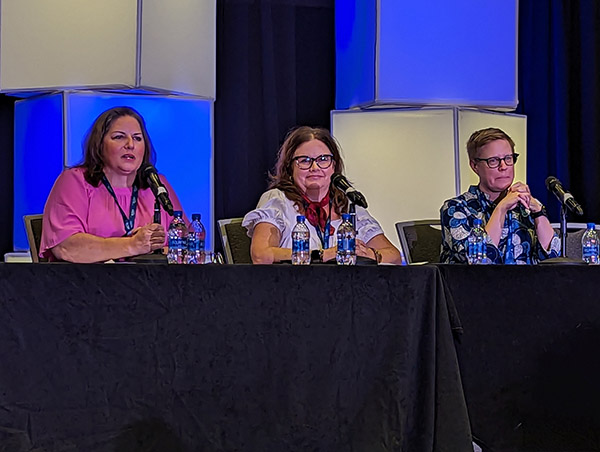 Book banning groups are becoming more organized, but libraries are evolving new tactics to oppose censorship efforts, panelists said during the "#UniteAgainstBookBans: Advocate for your community's right to read" panel with Emily Drabinski, Sara Gold, and Lisa Varga, with moderator Brian Potash, at OverDrive's biennial Digipalooza conference in Cleveland August 9–11.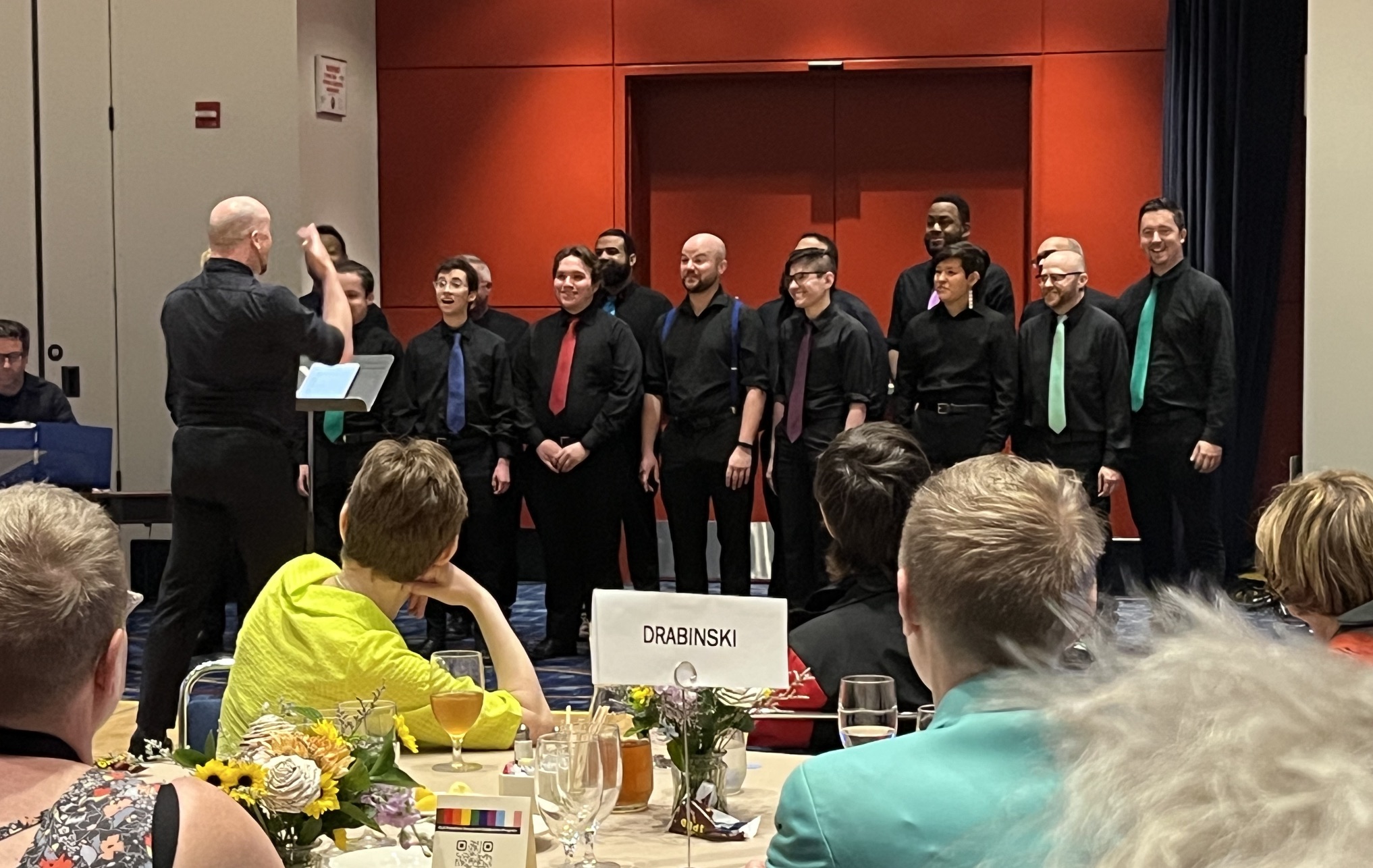 On June 26, the eve of Emily Drabinski's ALA presidency, campaign workers, school librarians, activists, colleagues, friends, and family members gathered in her suite in the Chicago Hilton Hotel on Michigan Avenue. Against the backdrop of boats slowly moving across Lake Michigan, she addressed supporters. "Tonight we're celebrating library wins," she said. "In our communities, against censorship, and for the common good."
OpenAI's ChatGPT has been a hot topic ever since it debuted to the public seven months ago. So much so that the American Library Association's (ALA) Core division decided to forgo its traditional wide-ranging approach to its Top Tech Trends panel and focus exclusively on the potential benefits and problems of generative artificial intelligence (AI) during the "Core Top Technology Trends: Libraries Take on ChatGPT" session at the ALA Annual Conference, held June 22–27 in Chicago.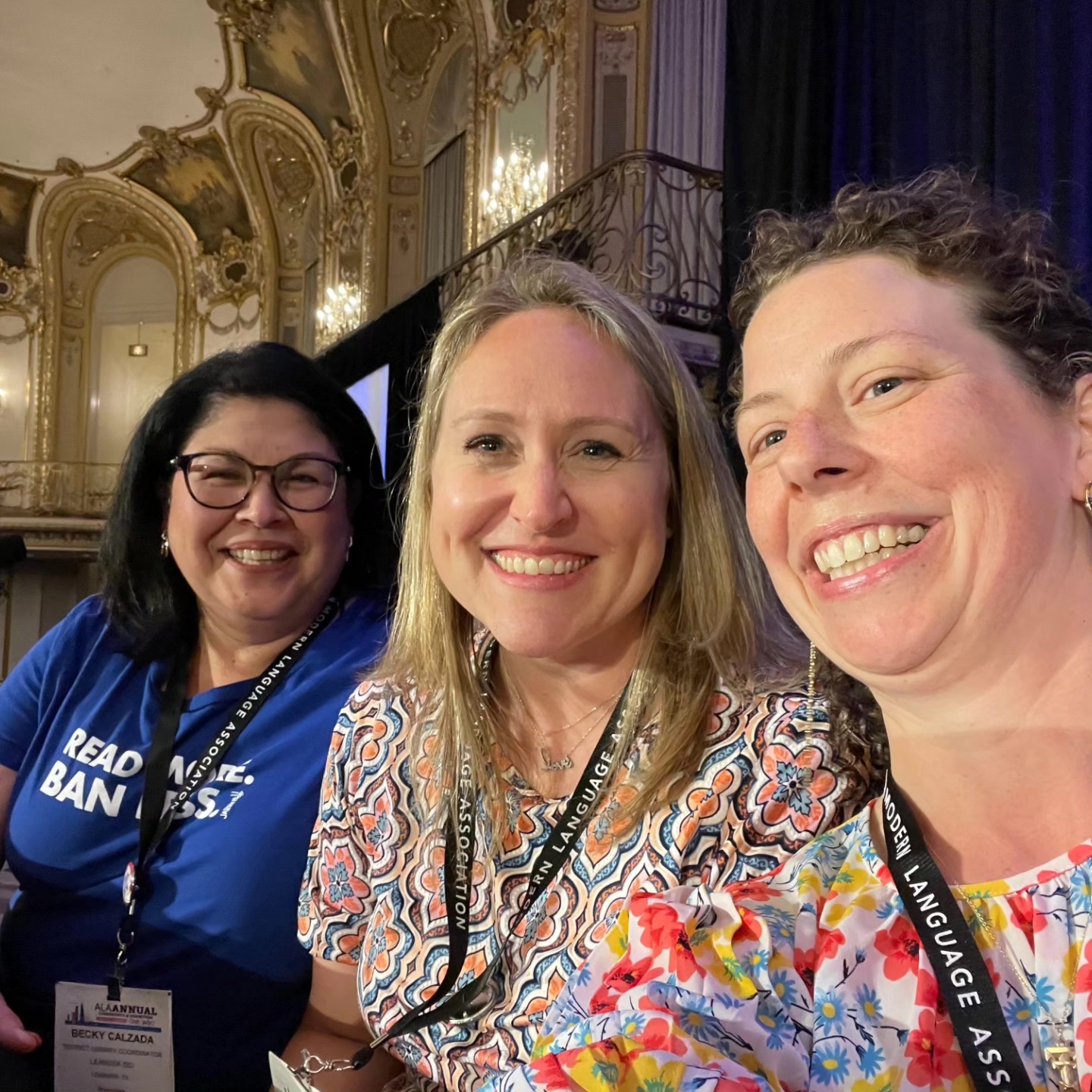 On Thursday, June 22, the evening before the American Library Association (ALA) Annual Conference in Chicago officially began, Unite Against Book Bans hosted Rally for the Right to Read: Uniting for Libraries and Intellectual Freedom and an intellectual freedom award ceremony, attended by about 600 conferencegoers.

As always, authors were everywhere at the American Library Association (ALA) Annual Conference, held June 22–27 in Chicago. The conference was bookended by Opening General Session speaker Judy Blume, a perennially best-selling novelist currently experiencing a new wave of interest, and the Closing Session speakers, YA best-selling poet Amanda Gorman and Caldecott and Coretta Scott King–honored illustrator Christian Robinson.
The 2023 American Library Association (ALA) Annual Conference, held at Chicago's McCormick Place convention center, had a distinctly pre-pandemic feel. Attendance numbers were up, reflecting a growing willingness to gather face-to-face. This year saw 15,851 in-person guests—nearly twice the 8,023 who convened at last year's Annual, in Washington, DC, 587 of them international attendees—and 369 Digital Experience participants, down from 834 in 2022.
For the first time in over 30 years, librarians who work with incarcerated or detained individuals have a set of standards that reflect the diverse populations they serve.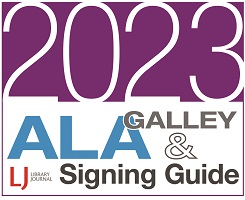 Sign up for this year's ALA galley guide.