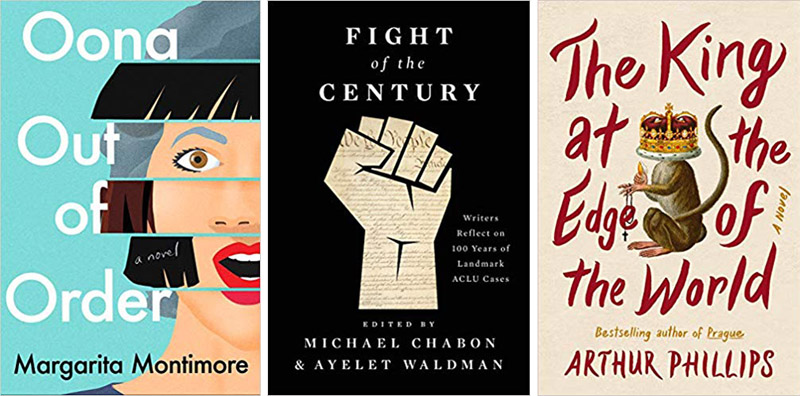 Essential titles reviewed in our February 2020 print issue, spanning fiction, graphic novels, and mystery/suspense.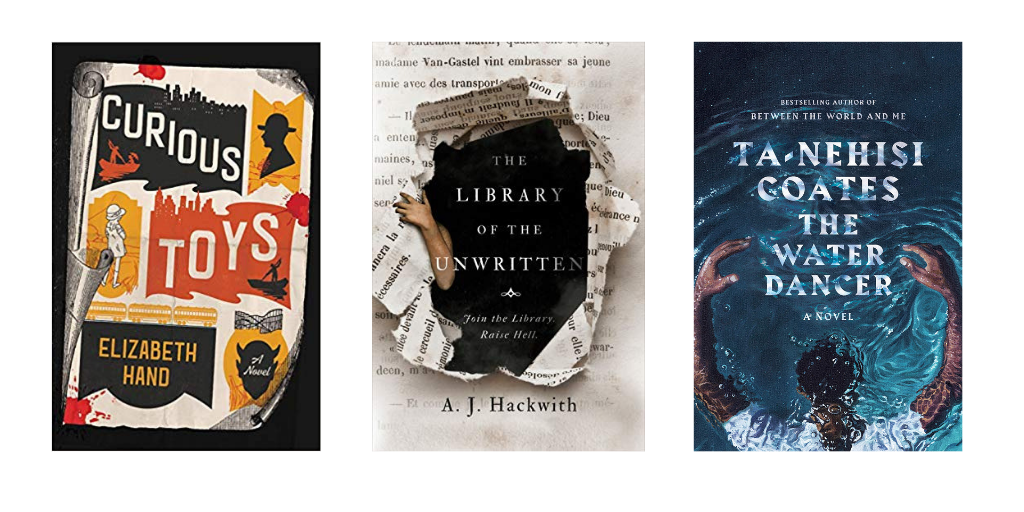 Essential titles reviewed in our August 2019 print issue, spanning fiction, nonfiction, and media.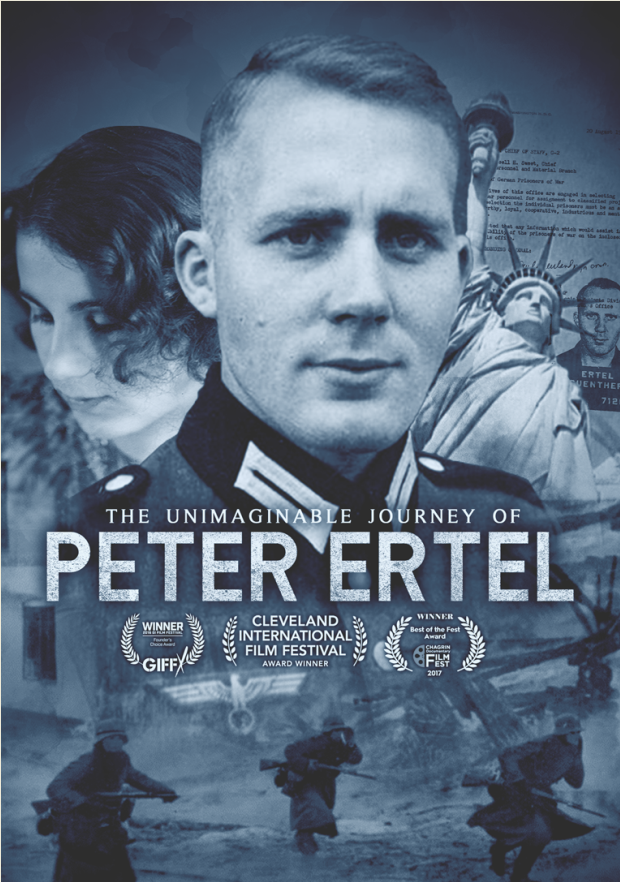 A must-see for anyone with an interest in WWII or military history.
Recommended for most dance collections.
Recently released from prison for murdering a prostitute, Franz Biberkopf (Günter Lamprecht) tries hard to go straight by taking a series a menial jobs in Depression-era Germany...
This film is often difficult to watch. Though elephants have survived for two million years, human ambition for unlimited wealth and living space seem to be dooming these intelligent social behemoths. Environmentalists of all stripes will be intrigued.
This challenging book rewards listeners willing to commit time and mental energy to contemplating the meaning of truth, the consequences of decisions, and the depths of pain. Unfortunately, the many maps and lists of characters that appear in the print and ebooks are not available here. ["An unglorified if gloriously delivered story that feels eminently real despite the hobgoblins":
LJ
2/19 starred review of the Riverhead hc.]
The book is receiving much-deserved buzz, but the audio production and exceptional narration make the characters feel real. ["Dark, edgy, and compulsively readable":
LJ
11/1/18 review of the Celadon hc.]
An emotional and often melancholy historical fantasy that will appeal to fans of Guy Gavriel Kay and Helene Wecker.