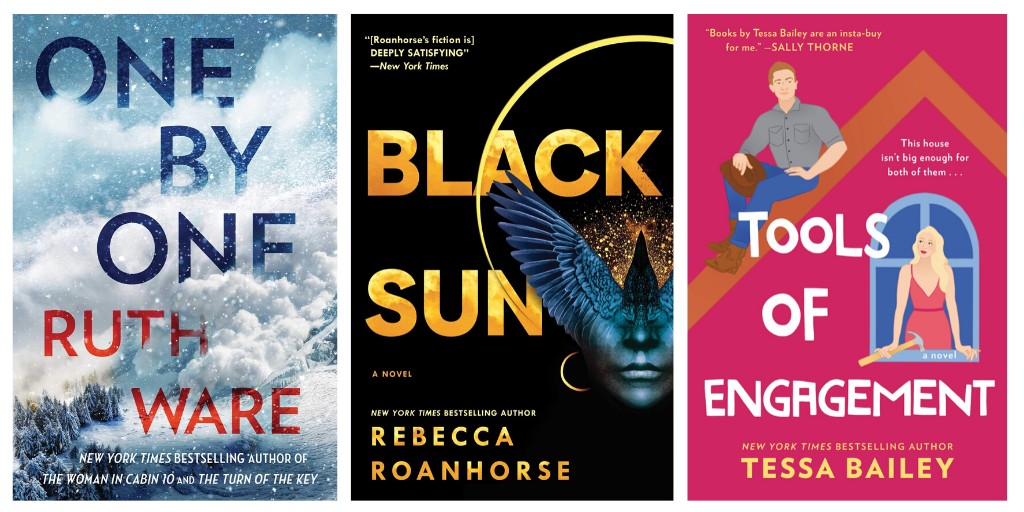 Essential titles reviewed in our July 2020 print issue, spanning mystery & suspense, sf/fantasy, romance, fiction, social sciences, and more.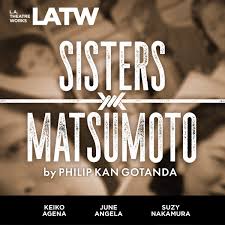 Each year, the American Library Association's Listen List Council publishes a list of outstanding audiobooks. The eight librarian experts from this year's council had many favorites, some of which didn't make the final list. Below, council members share their top runners-up from the past year.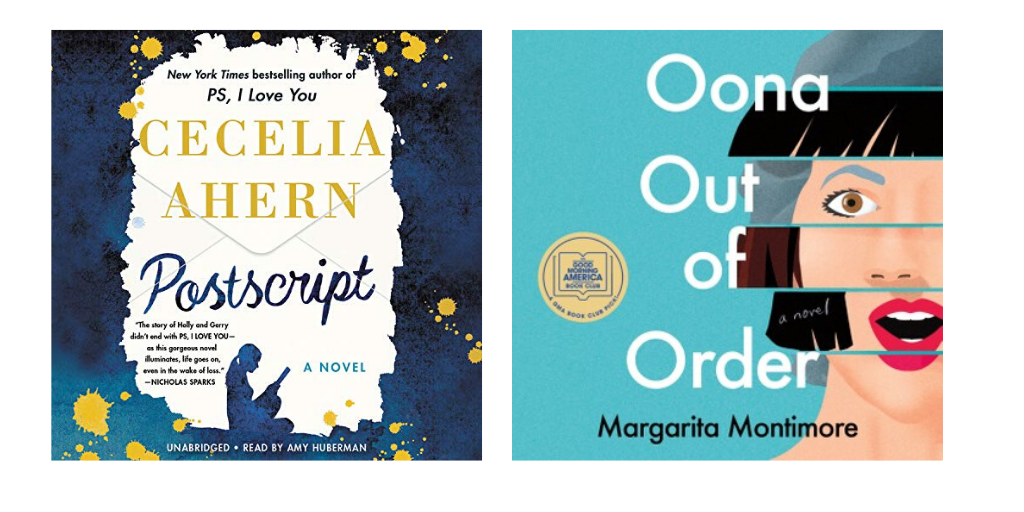 An intense police procedural, a delightfully inventive journey through Oona's out-of-order life, and Brian Greene's latest exploration of the beginnings and end of our universe earned starred reviews in our June issue.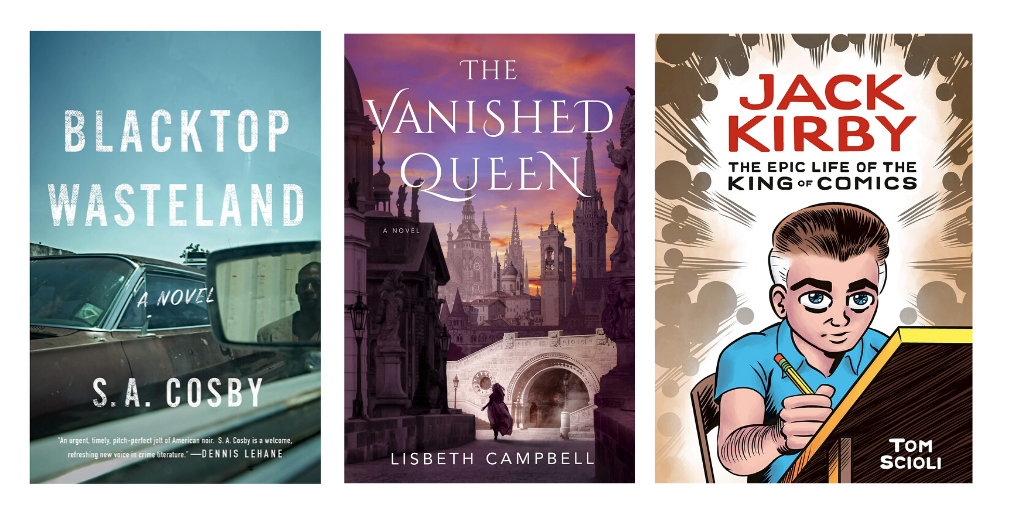 Essential titles reviewed in our June 2020 print issue, spanning mystery & suspense, sf/fantasy, graphic novels, fiction, social sciences, and more.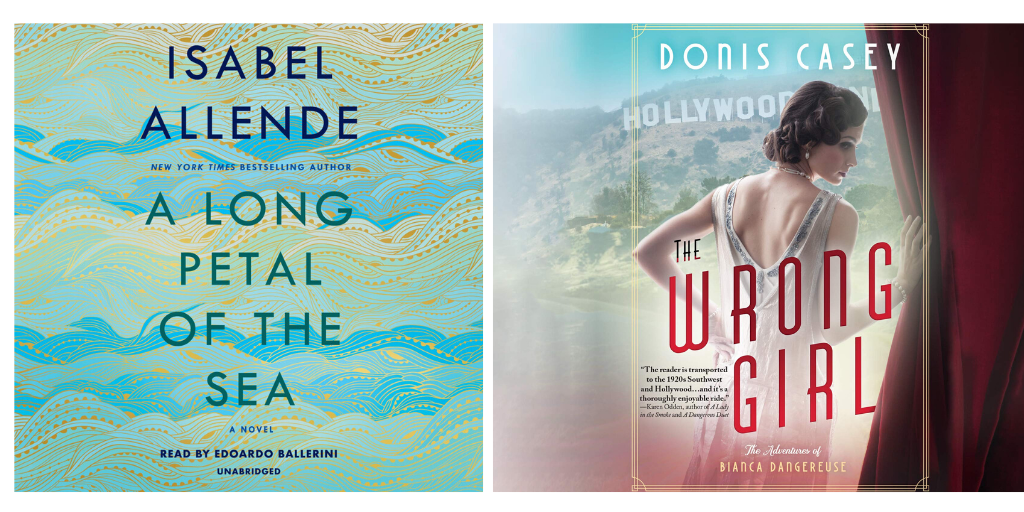 The latest audio reviews include a finely voiced literary novel by the inimitable Isabel Allende, a taut thriller set in the 1920s, and an updated edition of the wildly popular Lies My Teacher Told Me.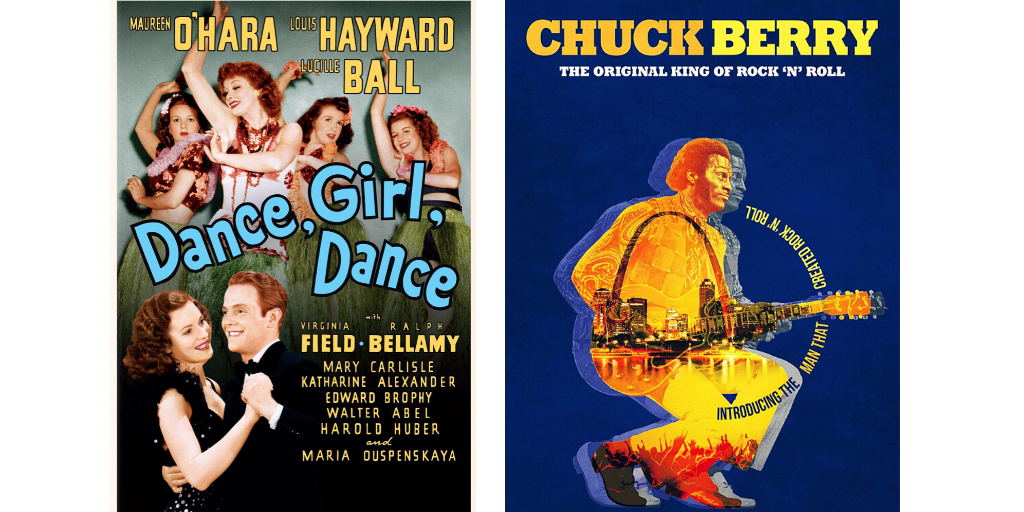 Several restored classics, a stirring romance starring Issa Rae, a collection of Martin Scorsese's early shorts, and a tribute to Chuck Berry are now available on DVD/Blu-ray.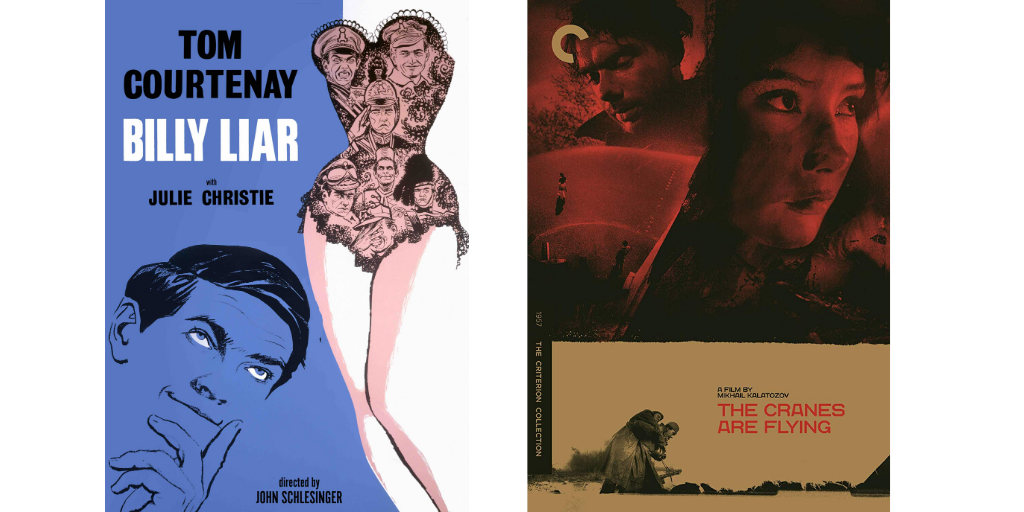 May's top indie, foreign, and classic DVD/Blu-ray picks include a British New Wave classic with a star turn by Julie Christie, the recent Sundance Grand Jury Prize winner, and a Soviet cinema landmark.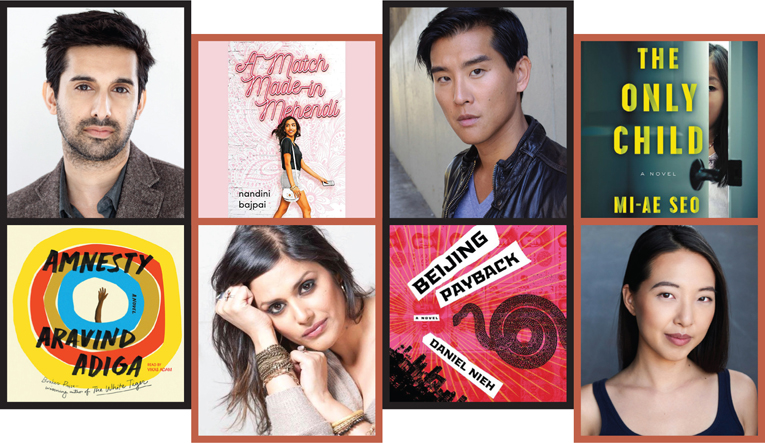 Meet Vikas Adam, Priya Ayyar, Ewan Chung, and Greta Jung—Asian American narrators at various stages of their performance careers, from hundreds of credits (Adam) to not yet quite a dozen (Chung). Each is proof that authentic representation truly matters—linguistic credibility, cultural awareness, and nuanced accuracy—as they embody titles from around the world to create the best possible literary experience for discerning, eager listeners.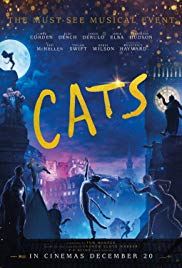 Nine new films and one documentary now available on DVD and Blu-ray.