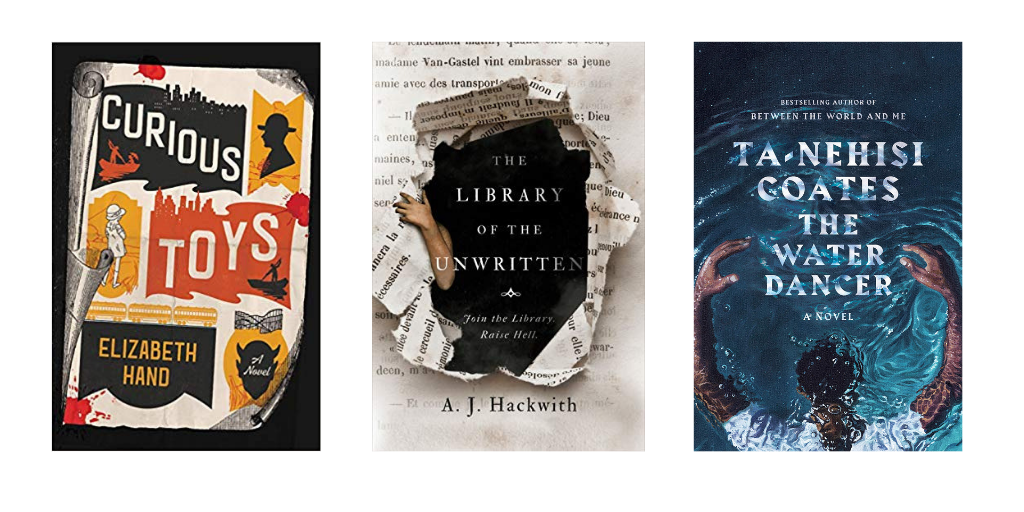 Essential titles reviewed in our August 2019 print issue, spanning fiction, nonfiction, and media.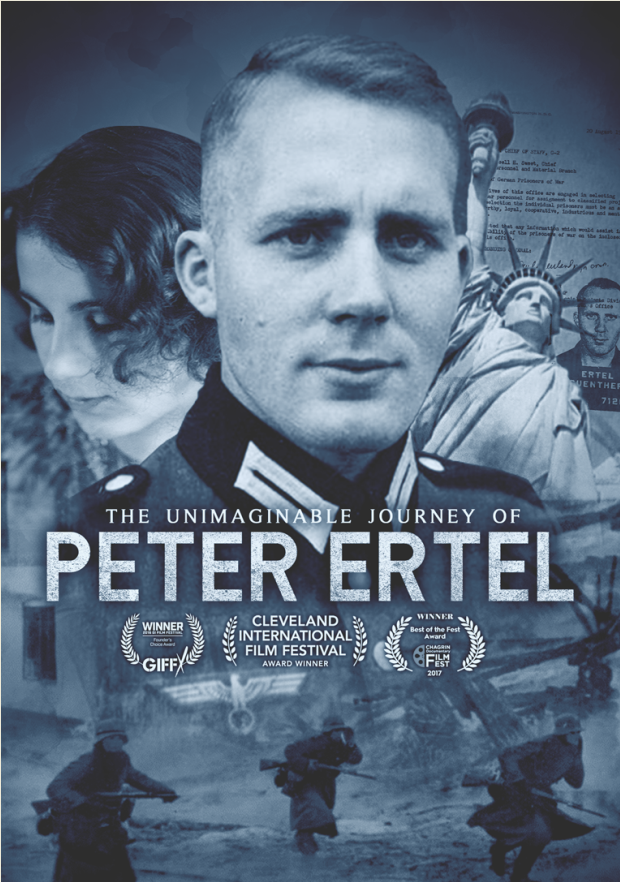 A must-see for anyone with an interest in WWII or military history.
Reassigned to emergency dispatching duties while awaiting a disciplinary hearing, a sidelined cop (Jakob Cedergren) at the end of his shift gets a frantic call from a woman being abducted by her husband...
Viewers should freely sample the videos from the series website if they are still unconvinced that poetry discussions can be that fascinating. A quality addition to libraries' literature collections.
This beautifully shot production makes a strong case to viewers. However, the argument is complex, and the group's resources are tiny and no match for the organizations that apparently intend to stop all commercial seal hunting.
Wealthy New Orleans real estate developer Michael Courtland (Cliff Robertson) loses his wife, Elizabeth (Genevieve Bujold), and nine-year-old daughter during a bungled kidnap rescue...
A multilayered chronicle that highlights many of the challenges facing young women worldwide, this will appeal to those concerned with women's rights and the global climate for women's sports.
Recommended to listeners with an interest in contemporary working conditions and those who enjoyed Barbara Ehrenreich's
Nickel and Dimed
. ["An illuminating read that should inspire outrage, hope, and change":
LJ
12/18 review of the Hachette hc.]
A fascinating film about a flawed man who shares his point of view, literally, this could inspire future photojournalists or anyone with a camera to look past the selfie and toward creating a narrative with a picture. [See Trailers,
LJ
Winter 2018.]