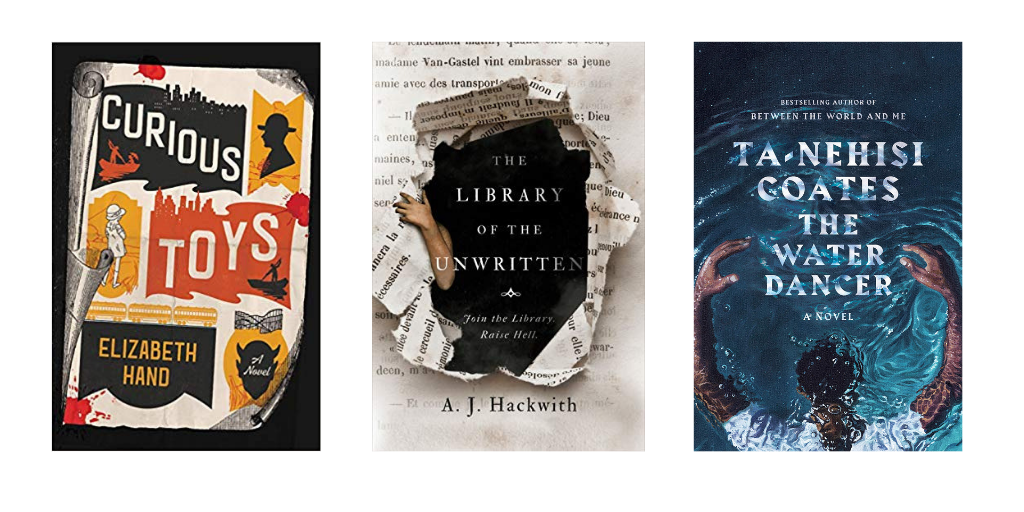 Essential titles reviewed in our August 2019 print issue, spanning fiction, nonfiction, and media.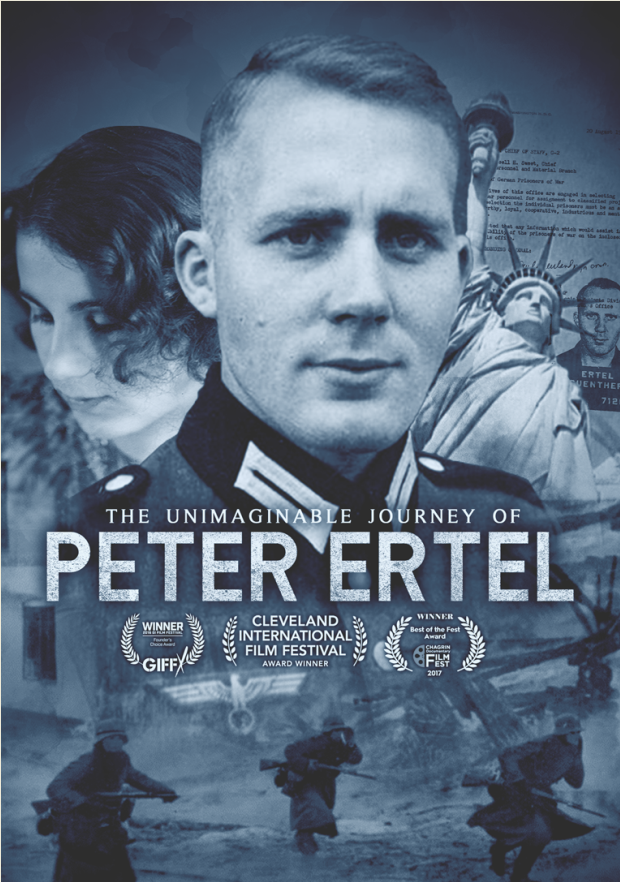 A must-see for anyone with an interest in WWII or military history.
Wealthy New Orleans real estate developer Michael Courtland (Cliff Robertson) loses his wife, Elizabeth (Genevieve Bujold), and nine-year-old daughter during a bungled kidnap rescue...
A multilayered chronicle that highlights many of the challenges facing young women worldwide, this will appeal to those concerned with women's rights and the global climate for women's sports.
Recommended to listeners with an interest in contemporary working conditions and those who enjoyed Barbara Ehrenreich's
Nickel and Dimed
. ["An illuminating read that should inspire outrage, hope, and change":
LJ
12/18 review of the Hachette hc.]
A fascinating film about a flawed man who shares his point of view, literally, this could inspire future photojournalists or anyone with a camera to look past the selfie and toward creating a narrative with a picture. [See Trailers,
LJ
Winter 2018.]
Fast-moving and entertaining,
No Offence
features an outstandingly strong female cast. Recommended for viewers who enjoy a particular style of British irreverence.
Experimental brain surgery makes a genius out of a mentally challenged man who cannot outwit a mouse, but his emotional development does not keep up in Ralph Nelson's big-screen adaptation of the classic Daniel Keyes short story-cum-novel Flowers for Algernon...
Fans of dystopian fiction or
The Walking Dead
will enjoy this title.