Each year, the American Library Association's Listen List Council publishes a juried list of the year's best audiobooks, highlighting extraordinary narrators and listening experiences. The librarians who make up the committee listen for hundreds of hours and are true listening experts. We asked 2022 Chair Nanette Donohue, 2023 Chair Janice Derr, and committee members Ron Block and Matthew Galloway to share their thoughts on what makes an outstanding audiobook.
On a recent August day, Ran Walker, winner of the 2019 National Indie Author of the Year Award, stopped by the LJ offices to talk about writing and teaching creative fiction and poetry, his coining of a new subgenre term, and winning several high-profile awards for his self-published novel, Daykeeper.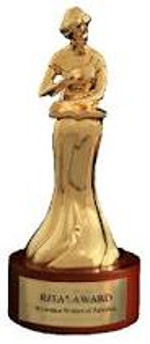 The 38th annual RITA® Awards were presented on July 26 at the New York Marriott Marquis during the Romance Writers of America® (RWA) annual conference, held July 24-27, in midtown Manhattan.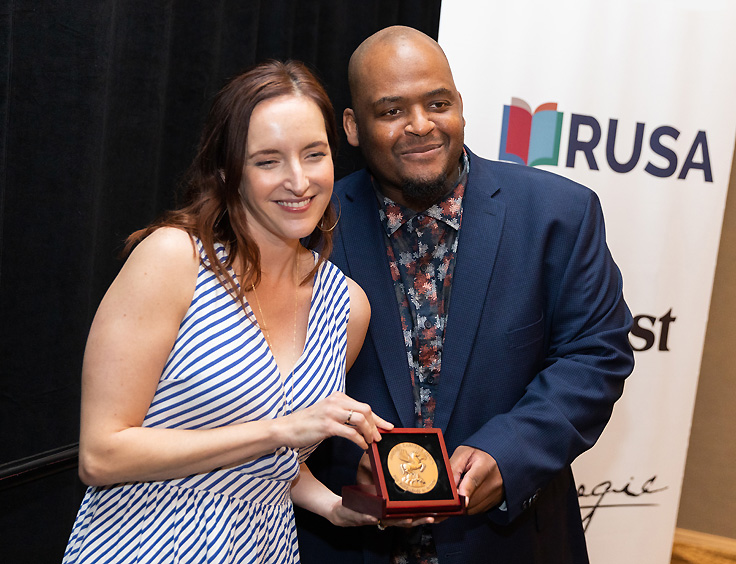 The eighth annual Andrew Carnegie Medals for Excellence in Fiction and Nonfiction ceremony and reception, held during the American Library Association (ALA) Annual Conference in Washington, DC, at the Renaissance Hotel, celebrated winning authors Rebecca Makkai (The Great Believers, Viking) and Kiese Laymon (Heavy: An American Memoir, Scribner).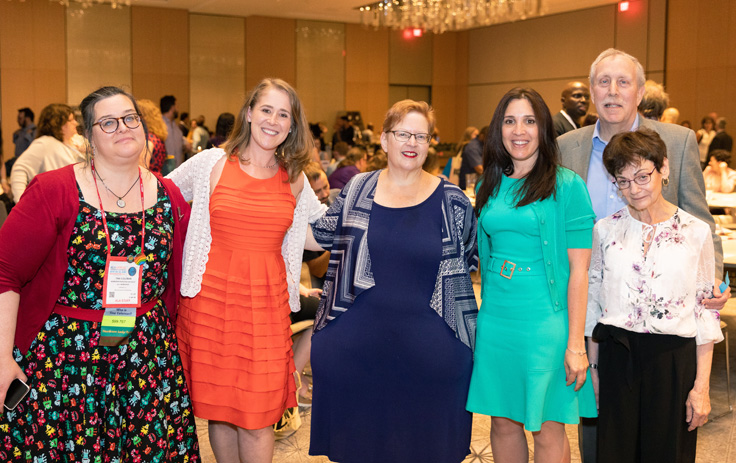 In the 1970s, the celebrated cartoonist and tireless comics advocate Will Eisner (1917–2005) stood before the Library of Congress and asked that comics be shelved in the library, believing its acceptance of the medium would lead libraries across America to follow suit. Some 20 years later, in 1997, DC Comics became the first comics publisher to exhibit at the American Library Association (ALA) Annual conference.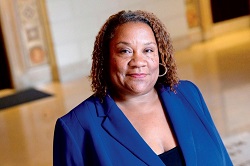 The 2019 Pulitzer Prizes demonstrate a commitment to recognizing the pressing issues of our times.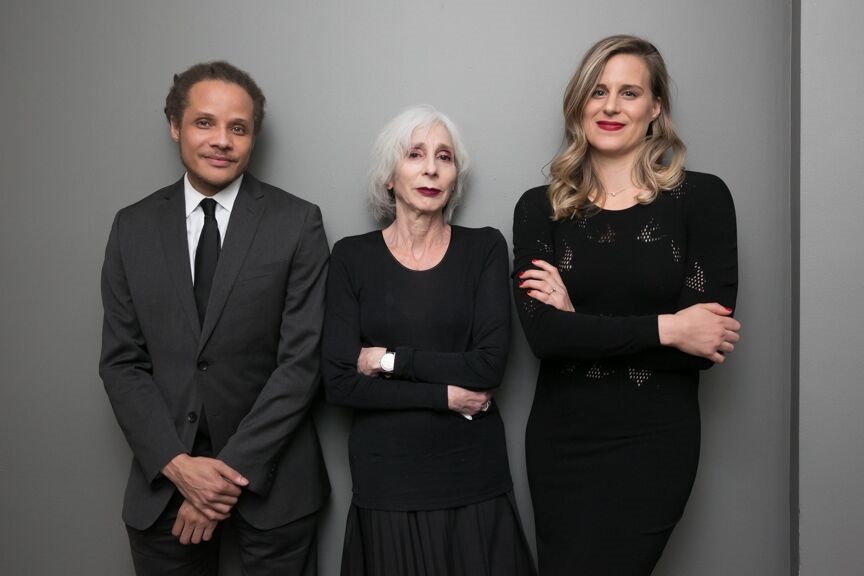 On March 6, the 15th annual Story Prize, awarded to the top short story collection of the year, went to Lauren Groff for Florida (Riverhead). Groff takes home the $20,000 first prize, as well as an engraved silver bowl, for the collection, which was also short-listed for the 2018 National Book Award for Fiction. The two runners-up—debut author Jamel Brinkley, whose A Lucky Man (Graywolf) won the Ernest J. Gaines Award for Literary Excellence, and 2011 PEN/Faulkner Award for Fiction winner Deborah Eisenberg for Your Duck Is My Duck (Ecco), her fifth collection—received $5,000 each. The $1,000 Spotlight Award, for a collection of exceptional merit, went to Akil Kumarasamy for her debut collection Half Gods (Farrar).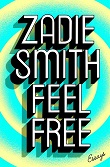 National Book Critics Circle winners for titles published in 2018 include Anna Burns, Steve Coll, and Zadie Smith.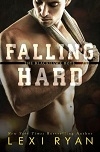 A highlight of each annual Romance Writers of America (RWA) conference is the presentation of the RITA Awards; see this year's winners