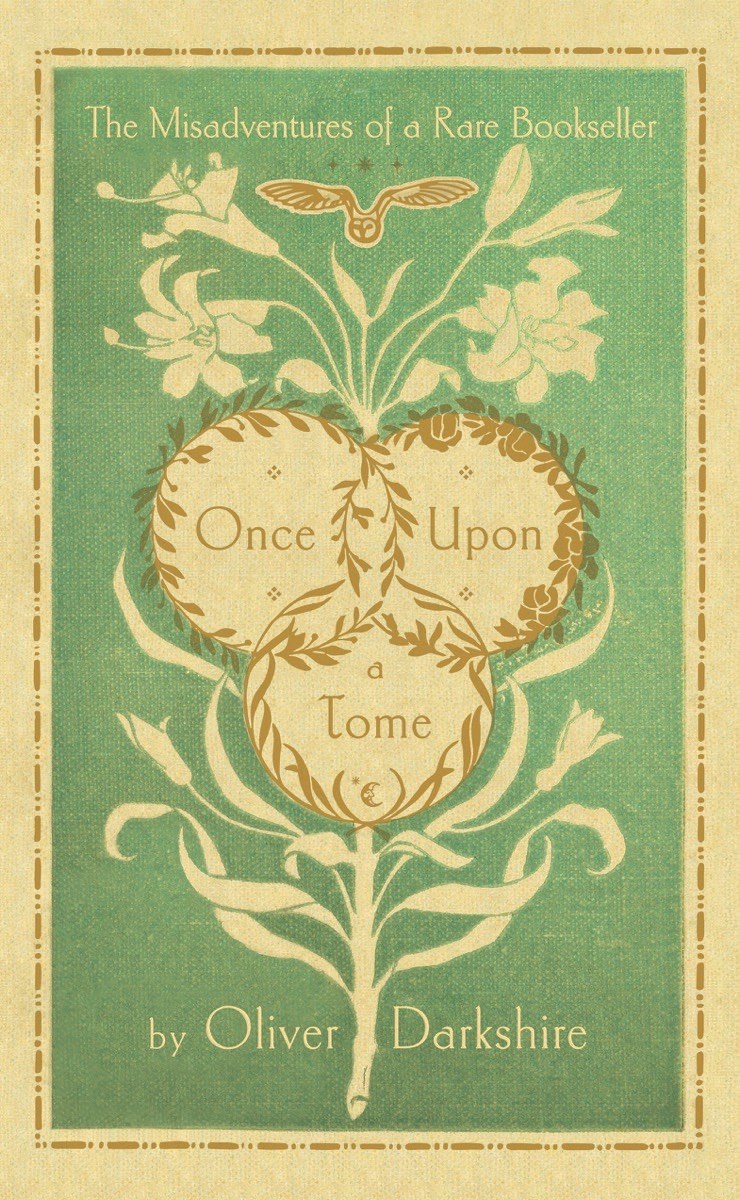 A funny and witty memoir about life in the antiquarian book trade. Avid readers will love it.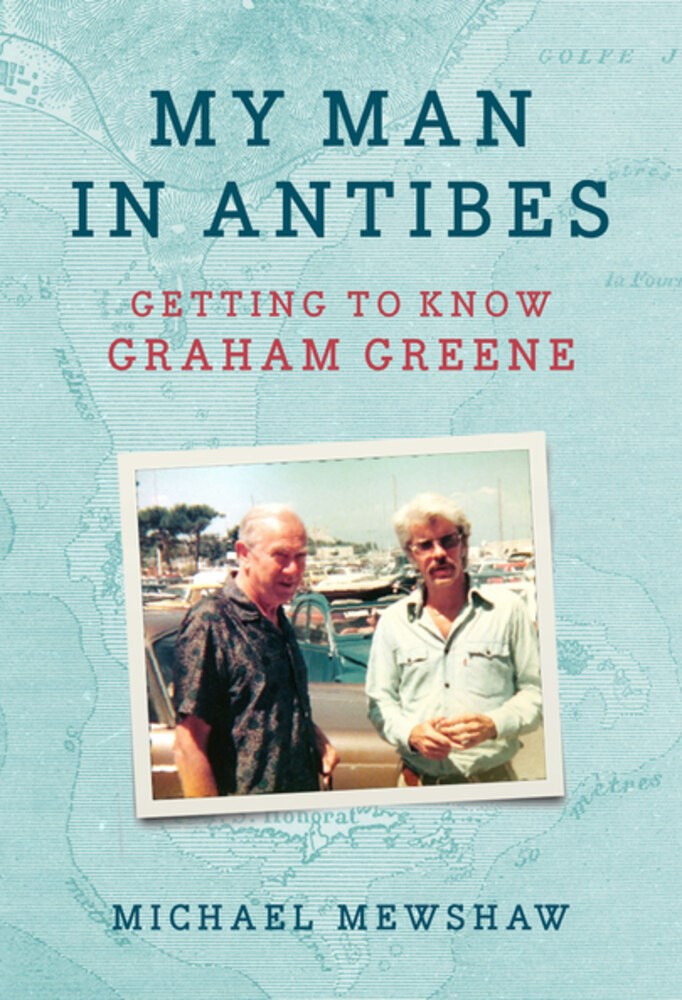 Mewshaw's account, especially of Greene's last years, is moving and perceptive. This lovely book can be read alongside Richard Greene's The Unquiet Englishman: A Life of Graham Greene.
This ultimately hopeful memoir, with the natural world seamlessly woven throughout, will appeal to gardeners, natural history buffs, and those who relish natural history–framed memoirs like Margaret Renkl's Late Migrations and Meredith May's The Honey Bus.
Highly recommended for collections supporting communications and sociolinguistics.
Narrator Pamela Almand's consistent and well-paced delivery brings Glyn's life into focus, highlighting her evolution as a writer and an advocate for women. A perfect fit for biography listeners and those interested in the early days of Hollywood.
This exquisitely narrated collection of essays allows listeners to feel the poetry running throughout. Brimming with compassion and generosity, this is an audiobook to be savored.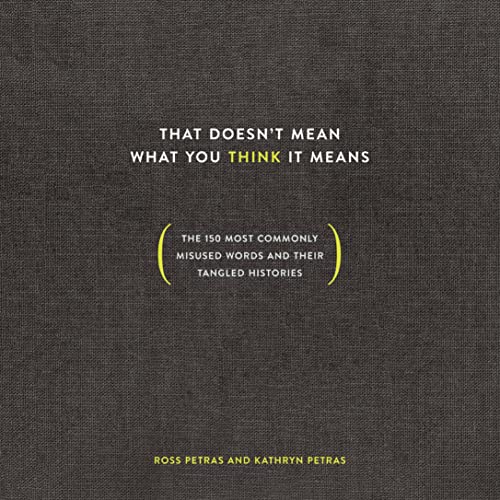 Libraries looking to acquire this book would be better served by the print version instead of the audio.
Those who are fascinated by the writer and all that makes him tick may enjoy this after warming up to the narrative style, but those seeking guidance in the profession of writing may struggle to mine any gems of wisdom.
This audio will appeal to linguaphiles looking for a quick nonfiction listen that is amusing and informational.