Interspersed with photos, descriptions of pertinent historical events, drawings, and digitized archival documents, this excellent biography will appeal to many readers, especially those interested in genealogy, literature, and African American history.
Each piece on its own is worthy of attention. Taken collectively, this title is not to be missed.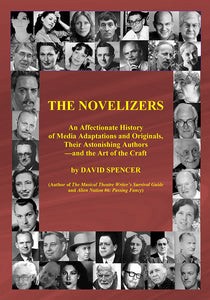 Packed with photos, this is the perfect reference tool for the publishing genre that launched many lifetime readers.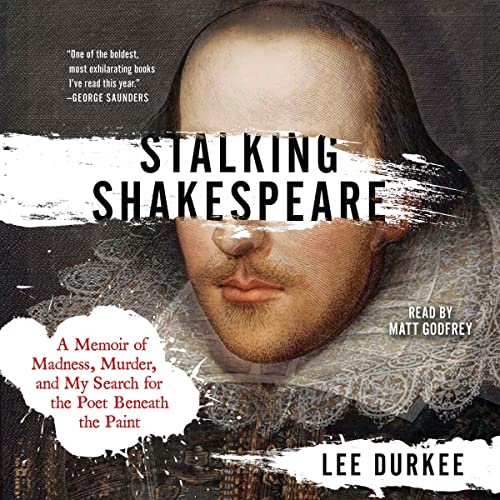 Anyone with an interest in the Shakespeare author controversy or academic research in general should enjoy Durkee's colorful account of dark winters spent obsessing over "his homespun collection" of "mugshot bards."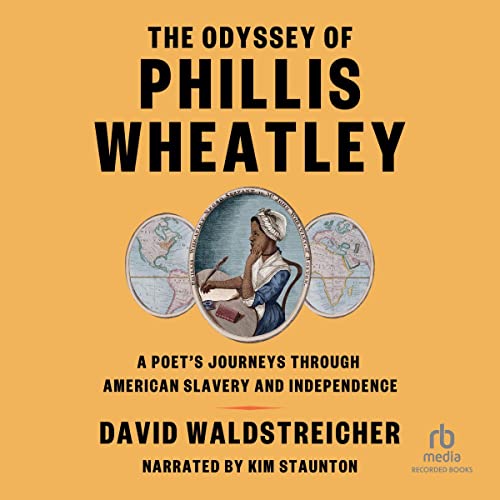 Poetry, history, and politics make excellent bedfellows. This engrossing biography, engaging in audio, is a recommended purchase for all libraries.
Listeners, however knowledgeable of the Shakespeare authorship question or "his" works, should relish Wong's engaging performance of Winkler's spirited look at a hotly debated literary mystery.
An eclectic collection of essays for scholars of 20th-century literature.
Although some essays would benefit from the inclusion of explanatory notes to provide context and historical background, this delightful book is highly recommended for all Alcott devotees.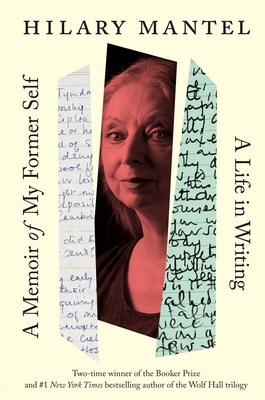 Warm, human, unfailingly engaging, this lovely collection should appeal widely. As usual, she writes like a dream.