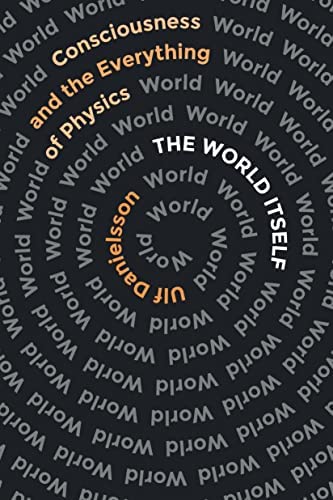 An excellent addition to any science collection, Danielsson's book serves as an exceptional ingress into the universe of theoretical physics and how it relates to a diverse cross section of human interests.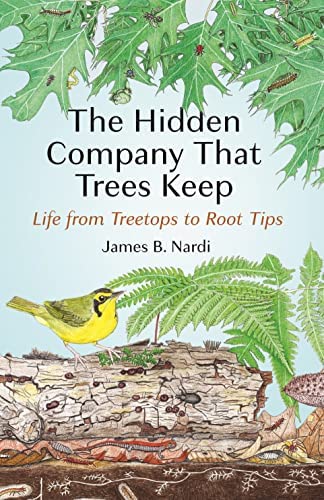 This one belongs in every academic library and in most public libraries. Highly recommended.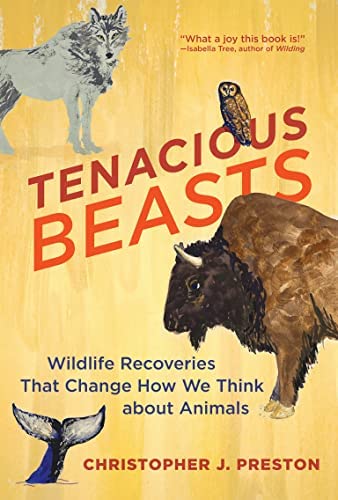 This makes for an excellent recommendation to readers searching for thoughtful but hopeful books on the future of nature.
A revelatory, straightforward, and important work.
A fascinating and unexpected exploration that gives beavers a deserved spotlight.
Readers curious about the important breakthroughs in physics will appreciate this conceptualized overview of some of the most innovative and influential experiments, which advanced the understanding of the fundamental nature of reality.
The information in this enjoyable book will cause readers to ponder whether sharks are really the scary creatures that humans project them to be.
Having thoroughly researched the environmental impact of these ports, Dunbar-Hester makes the case that San Pedro Bay has become a sacrifice zone to oil distribution and expanding global trade, with some environmental mitigation considered a cost of doing business.
Listeners won't want to miss this educational and fun take on the stars.