A solid biography of the Moon. There's plenty here for readers who enjoy planetary and earth science books.
Ritchie expertly coaxes readers out of the pit of despair and into a metaphorical lab that's bright, working, and committed to ecological problem-solving.
Lake casts a wide net that embraces global Indigenous perspectives and modern science to discuss topics such as humanity's origin, society's relationship to nature, and the imperative need to halt and reverse climate change. Highly recommended for public and academic libraries.
This expert untangling of complicated concepts will kindle curiosity and awe for quantum physics. An excellent recommendation for both science-fiction enthusiasts and readers of popular nonfiction.
These essays critically probe the native/nonnative paradigm of invasive-species ecology. Lee's voice will stay with readers long after they finish this book.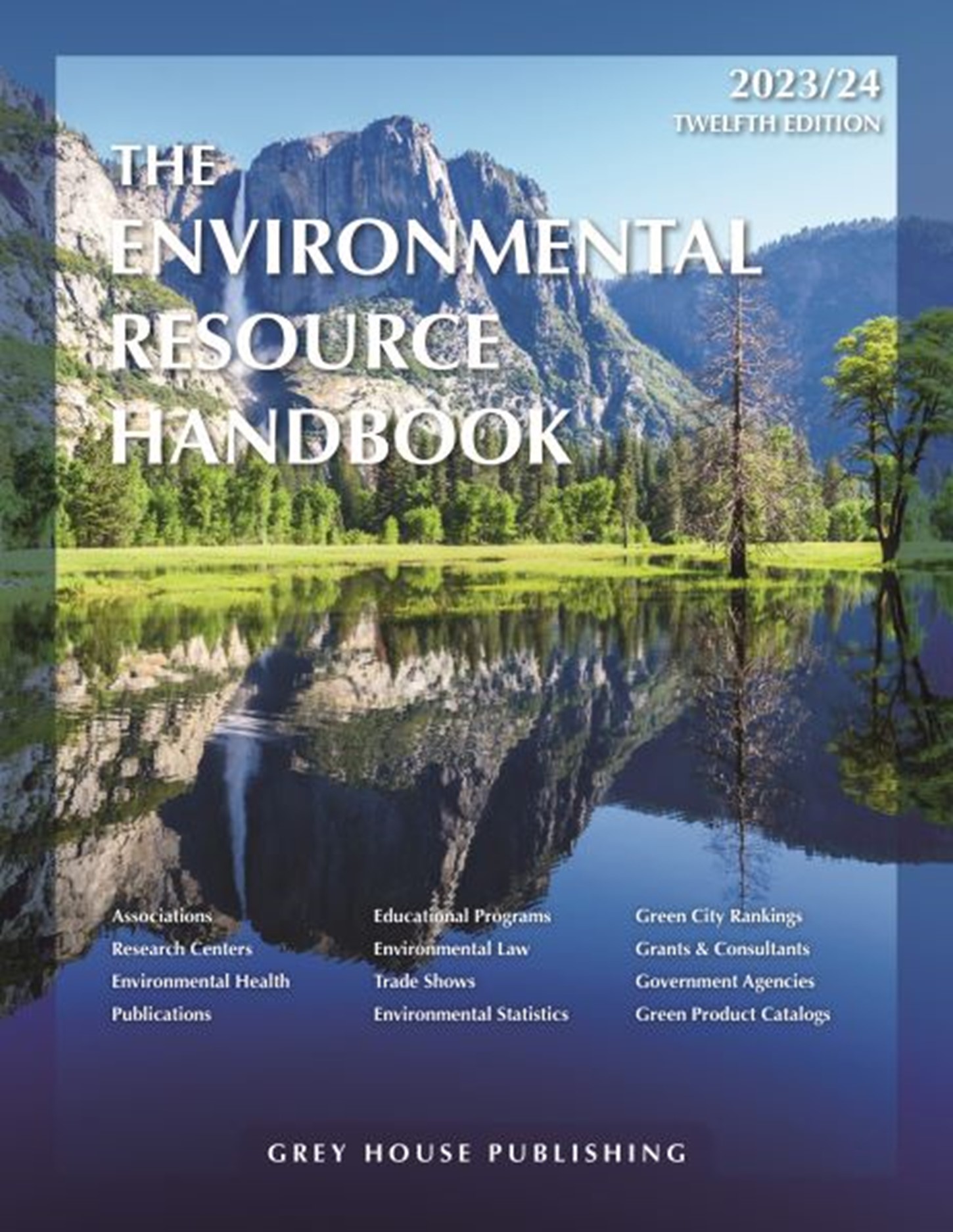 Libraries with low budgets would be well-served by acquiring this print edition about environmental issues. Those with serious research collections on environmental topics, however, will want to consider purchasing a subscription to the online database.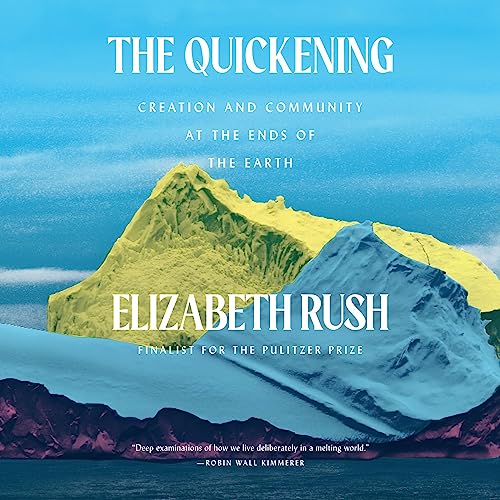 An elegantly narrated, fully fleshed account of a singular trip to an imperiled place. Listeners and readers of Margaret Lowman's The Arbornaut or Naira de Gracia's The Last Cold Place will love this.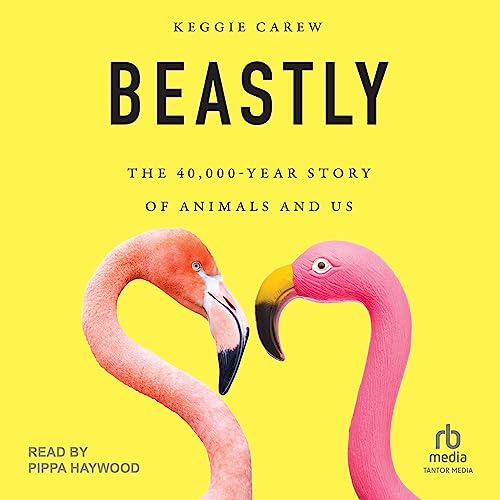 Carew's study makes a strong case for balanced ecosystems to support all Earth's animals, including people, while sharing the often shameful history of humans' lack of consideration for other species' inherent rights. A natural selection for listeners who loved Ed Yong's An Immense World.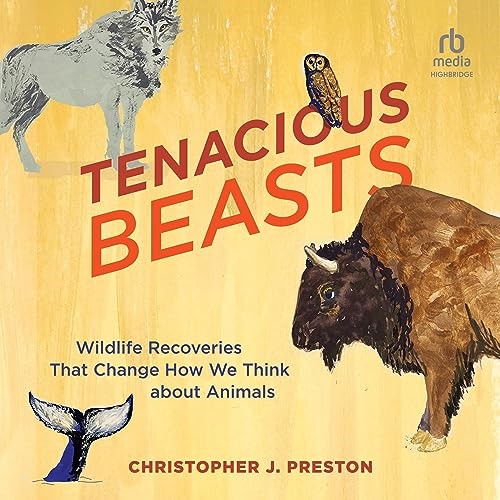 A hopeful yet realistic look at successful wildlife rehabilitation projects, narrated with perfectly pitched intensity. This is sure to make an impact.