Though it's difficult to parse Bomback's writing into one neat takeaway or nugget of wisdom, his empathy and frankness shine through on each page. This book is enjoyable to read and likely to be validating for many parents of young children.
Fans of Rinella's popular show and nature lovers will enjoy this manual to outdoor pursuits.
Fast-paced, funny, and at times tear-jerking, this will be a hard book to put down.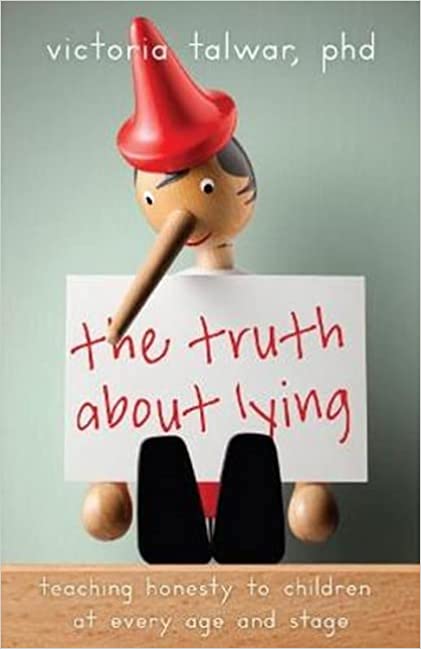 A trusted voice in parenting literature, APA Lifetools guides like Talwar's are quick references filled with actionable ideas.
This is a must-read that covers an essential topic well and is jam-packed with ideas to implement.
A more literary look at the topic of parenting.
Hadani and Katz are outstanding at simplifying child psychology. Their book offers some parenting strategies, but could have used more.
Colorful and easy to implement, this book will be a resource for parents and guardians looking to try behavior contracting in their homes.