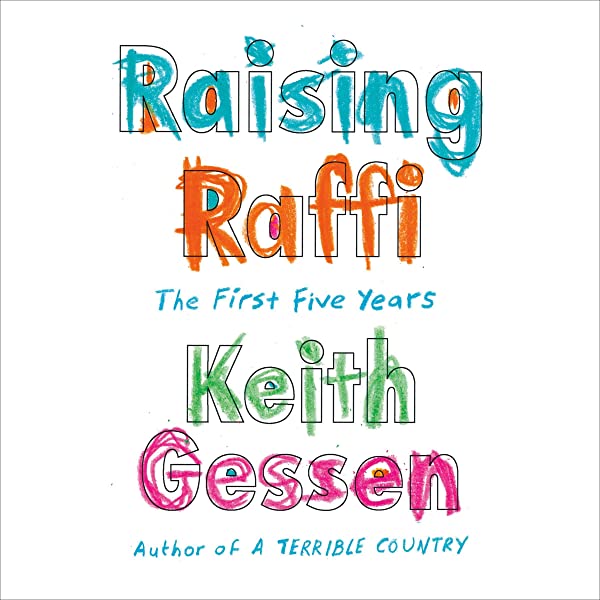 New parents, as well as parents of older children, will likely find both entertainment and solace in this smart, relatable work.
Though the info might not be surprising, this is a validating look at contemporary parenting.
This comprehensive handbook will be indispensable to parents of preteens and teens.
It's worth exploring this book's seldom-discussed perspective, but the essays would have benefited from stronger editing and organization.
A must for families who struggle with mealtime.
Helpful for parents and students making college decisions, but would be even better if it had even more practical suggestions for parents.
In an era when parents and children can reach crisis levels of anxiety, this is a valuable guide to navigating personal struggles, in order to be more present to guide children in theirs.
A must, chock-full of usable ideas and recommended reads and sure to be a favorite for parents of preschoolers.