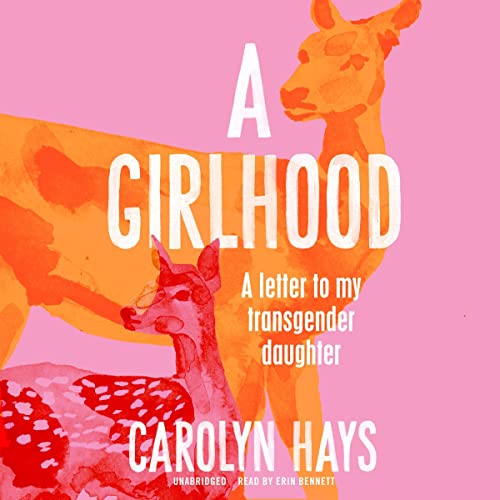 An essential purchase. This powerful work speaks eloquently to the importance of advocating for trans people's rights and promoting understanding of gender as a social construct.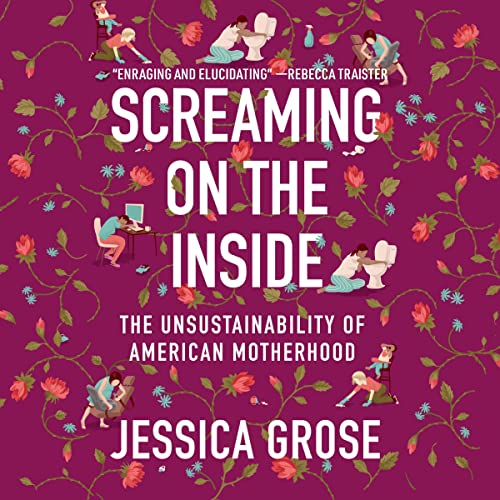 This audio will appeal to listeners seeking an honest, sometimes infuriating analysis of American motherhood from a variety of perspectives. Recommended for fans of Judith Warner and Angela Garbes.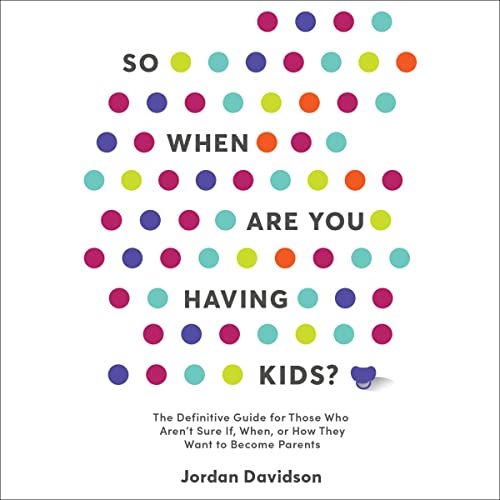 This is a much-needed book on how to decide to become a parent. Davidson handles the diversity of individuals and situations with tact and care.
Filled with practical ideas, this will prove an ideal guide for the parents and children who struggle with anxiety.
Based on hard science and on personal narratives from 20 people, this book is a comprehensive must-have title for educators, parents, and those who process things through a dyslexic lens.
A title filled with ideas that are sure to be helpful for parents of sons.
Comprehensive and encompassing of the many of the struggles teens face today, this book is a must for libraries looking for mental health resources for parents of teens.
Told from a unique perspective, this is an essential read; all parents can benefit from the advice in this book.
The question of how churches can be more supportive to LGBTQIA+ people is a valid one, but the small sample size raises questions about whether the book can draw accurate conclusions.