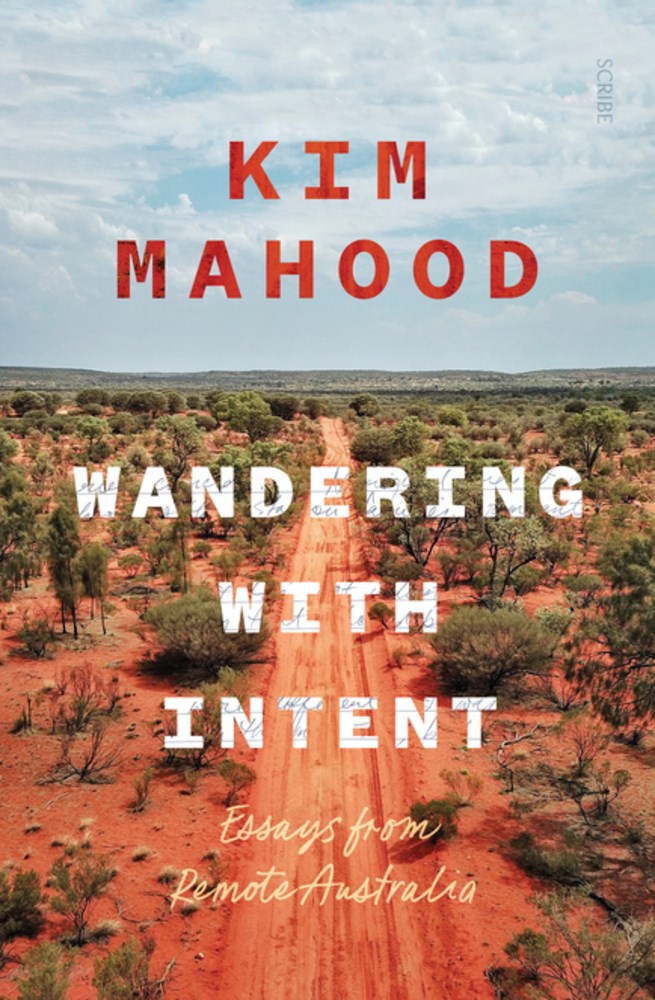 Highly recommended for readers interested in Australia, its history, its First Nations peoples, and cross-cultural relationships.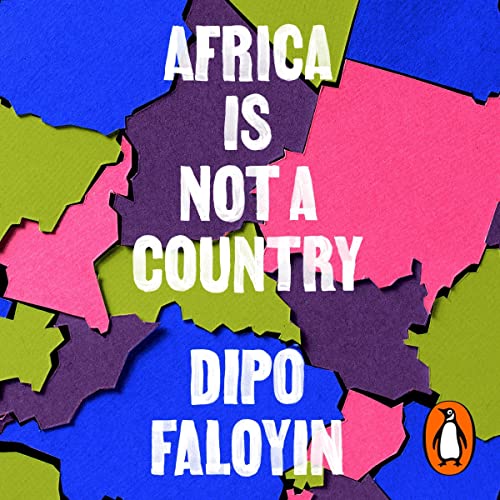 Faloyin delivers an informative, engrossing, outside-the-West look at a current and vibrant Africa.
Recommended for fans of Jon Krakauer or the Polar explorer biographies of Roland Huntford.
A fascinating niche option for New York–area libraries and baseball history fans everywhere.
Full of bright, quick reminders for travelers and eco-conscious readers sticking close to home.
Hiking, biking, Disney World, and the urban wild—these are the 20 titles library patrons are seeking.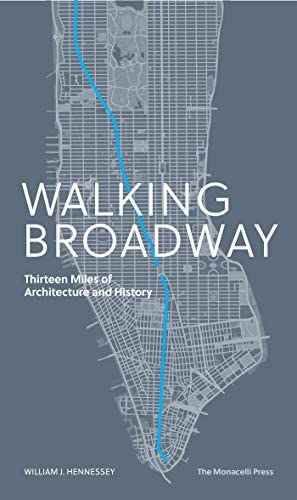 For all architectural history students and urban designers, who might read Hilary Ballon's complementary The Greatest Grid: The Master Plan of Manhattan, 1911–2011 alongside the guidebook.
While Buckley's breezy tone may not be to every reader's liking, the inclusion of countless unusual facts means even diehard baseball fans will learn something new. An entertaining but optional purchase for most libraries.
Photographers, arm-chair travelers, and anyone interested in Japanese culture will find something of interest and likely some new knowledge too.