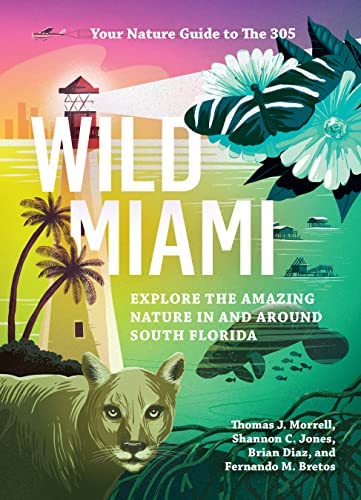 Recommended for all libraries, particularly those in the southeastern region of the United States.
Inquisitive and flowing, with plenty of insight into how North Sea cultures adapt and respond to the sea. More than a travelogue, with stories about life, death, and nature as an enduring, immovable, ever-changing force.
Recommended for adventuresome readers.
This outstanding mountaineering memoir will appeal to readers of outdoor adventure, climbers, and those who revel in successful women athletes.
A raw, revealing, and effective look at life on the rural perimeters of society.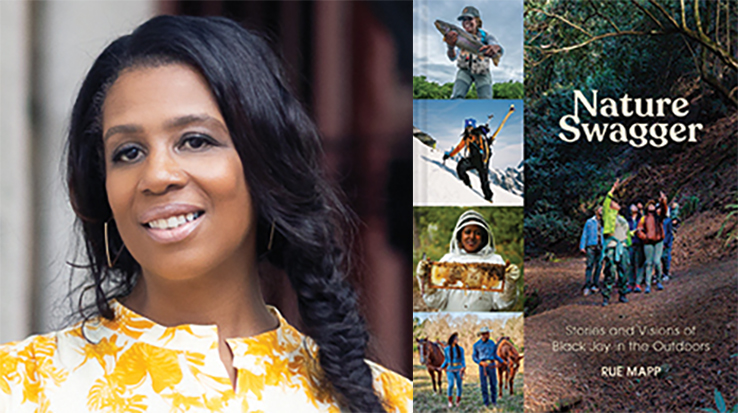 LJ Editor, Jill Cox-Cordova, chats with Rue Mapp, CEO/founder of Outdoor Afro, the nation's top nonprofit inspiring Black people and leadership by connecting them with nature. She's a pioneer who changes the narrative in her debut book, Nature Swagger: Stories and Visions of Black Joy in the Outdoors. She talks with LJ about her hopes, her mission, and being a first-time author.
Essential reading for first-time and return visitors to Paris.
An exquisite pictorial and travelogue that's also part memoir and cookbook. It also contains a glossary of French words that many readers will find helpful.
A good choice to add to travel collections. Put it on display with cookbooks too, as the book gives equal time to the pleasures of both subjects.