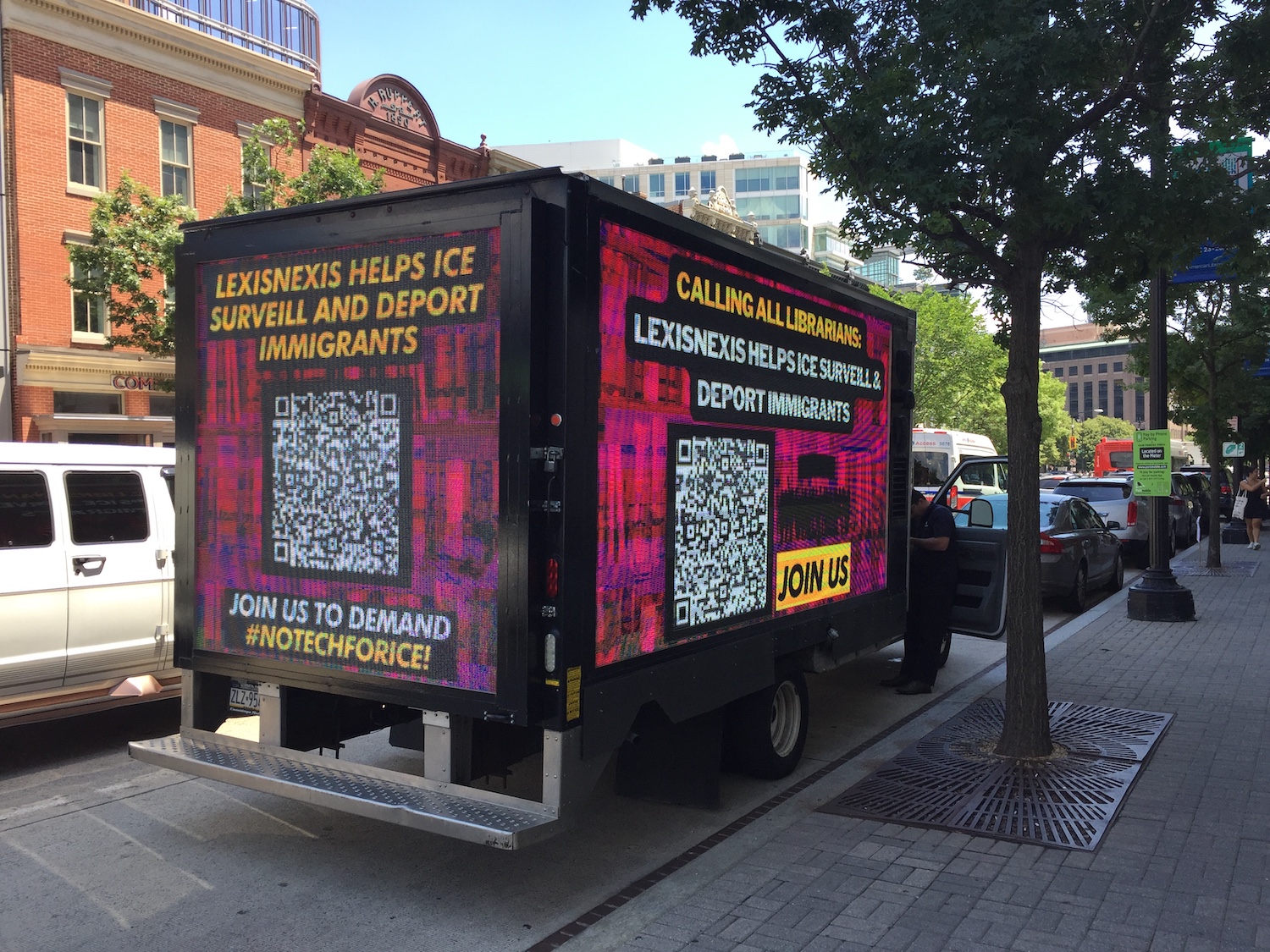 #NoTechforICE was started by the national Latinx and Chicanx social justice advocacy group Mijente in 2018, when it became clear that government agencies such as ICE and CBP were purchasing public, private, and commercial data to gather information to aid in the sweeps and deportations of undocumented immigrants. Two companies that have entered into contracts with ICE, LexisNexis and Thomson Reuters—which owns LexisNexis competitor Westlaw—are staples of college and university database subscriptions, and the campaign has caught the attention of academic librarians nationwide.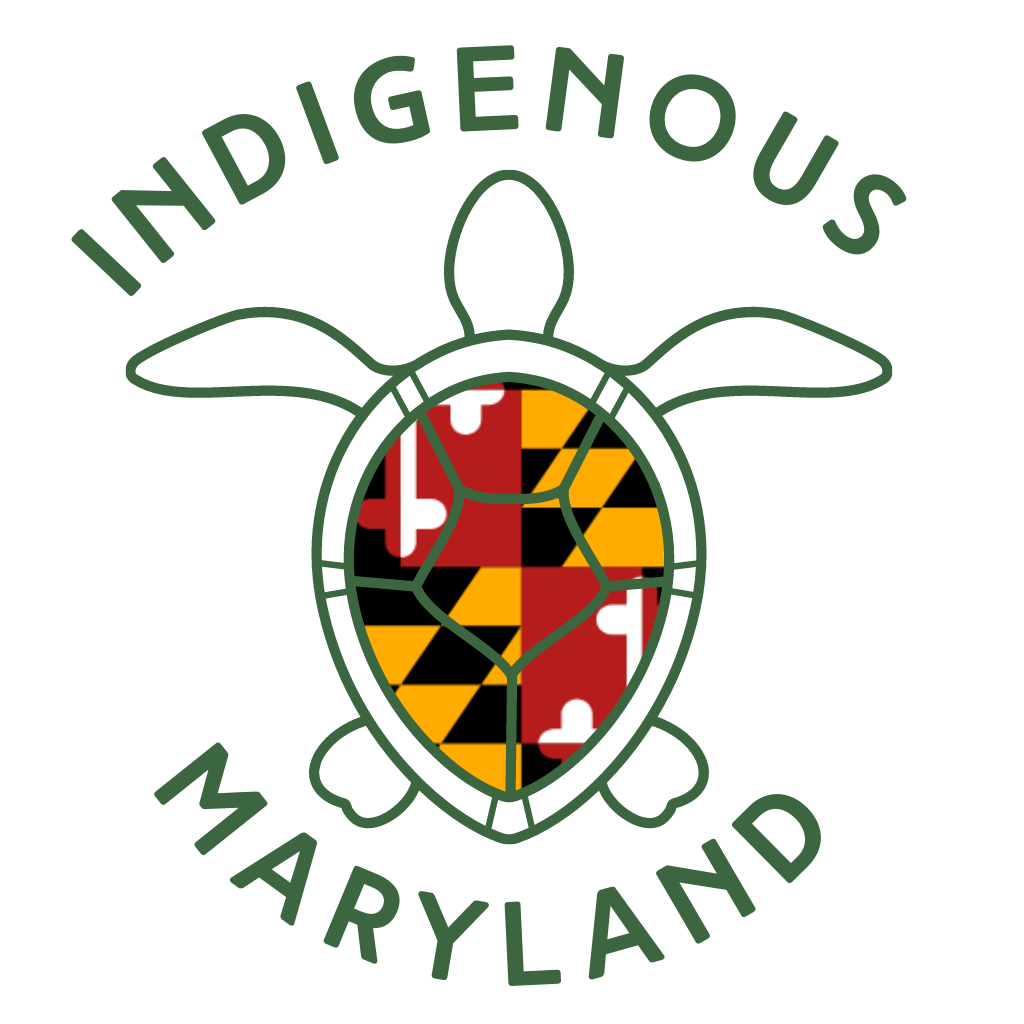 On June 7 the Maryland State Library Agency (MSLA) and Prince George's County Memorial Library System (PGCMLS) announced the beta launch of the Guide to Indigenous Maryland, a mobile app (for iOS and Android) and website that enable Marylanders—and users worldwide—to learn about the history of local Native and Indigenous people (PGCMLS's preferred wording uses both terms) and how their heritage continues to influence contemporary life in the state. The free educational resource combines 21 curated sites featuring information on Native American and Indigenous geography and heritage, local history, and present-day life in Maryland.
Rushkoff's anecdotes and relatable voice will attract readers interested in technology and business, as well as those who want to know more about how wealthy tech magnates live.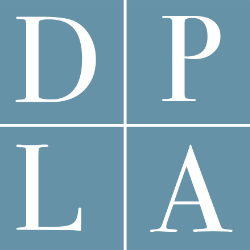 John Bracken, Micah May, and Shaneé Yvette Willis discussed DPLA's new partnerships, recent projects, and the new Palace Project ebook platform during the "Digital Public Library of America: A Look Ahead" session at the American Library Association's 2022 Annual Conference.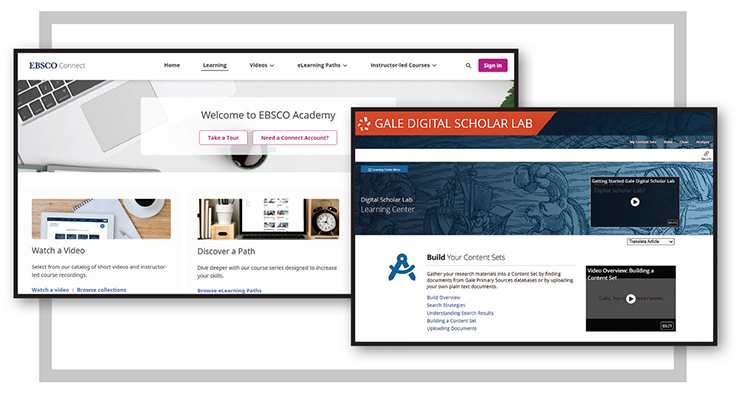 Vendors offer a variety of training options and practical tips to ensure librarians and patrons get the most out of their databases.
Gigerenzer explains why technology is so addictive and offers tips for fostering digital self-control. A seriously compelling, eye-opening, and well-researched investigation.
A deeply researched and well-written study for anybody interested in social media or technology and their effects on society and the transmission of news.
This dense biography is best for readers seeking a deep understanding of a countercultural icon of futurist thinking that has impacted many modern tech industry leaders.
A compelling account of an underappreciated group of pioneering women.