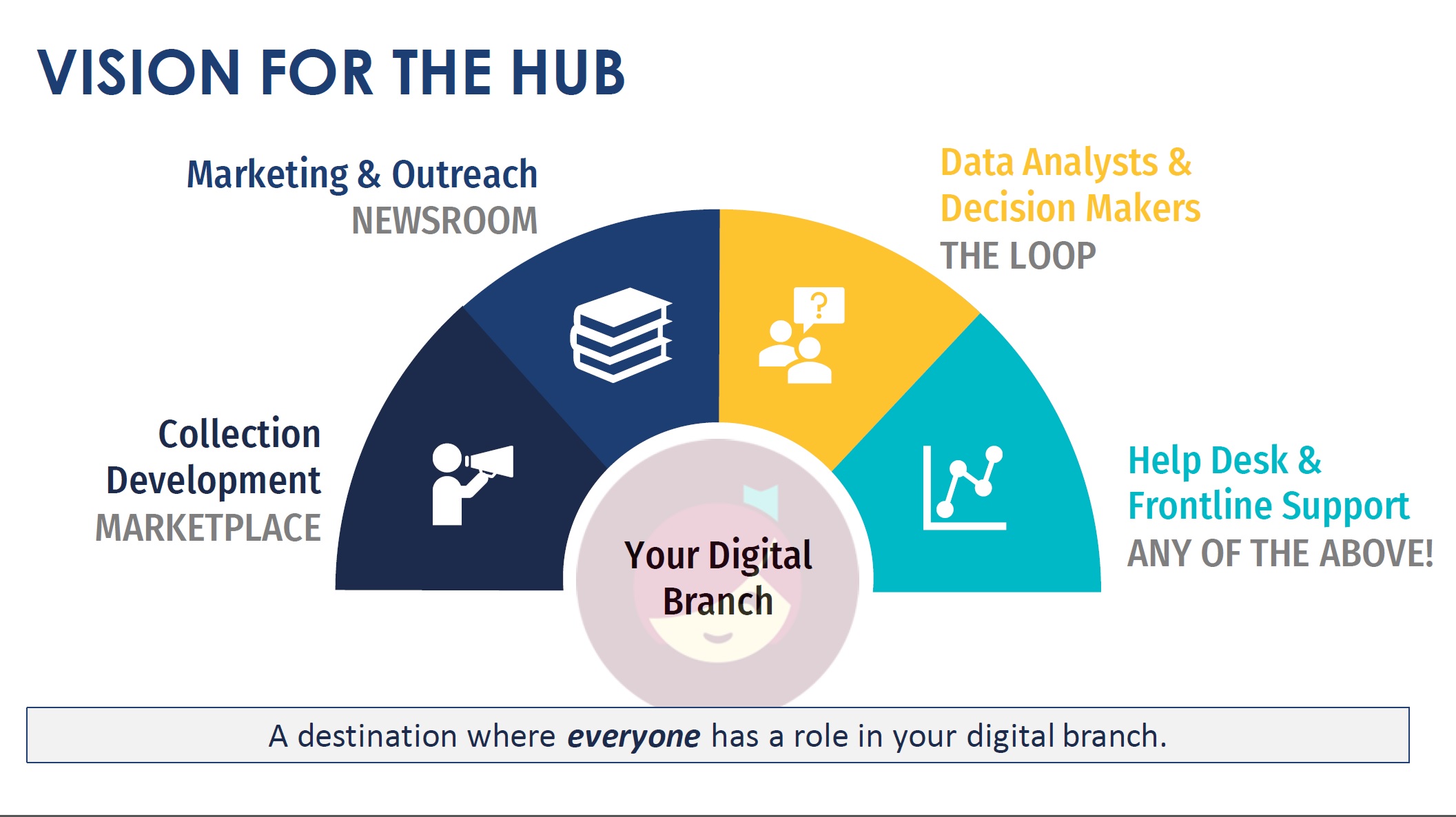 OverDrive will soon debut several new features including OverDrive Hub, a portal designed to enable staff in a variety of roles to work with their library's digital branch, the company announced during the "Forward Together: The Future of Your Digital Branch with the OverDrive Hub and Libby" panel at OverDrive's biennial Digipalooza conference in August.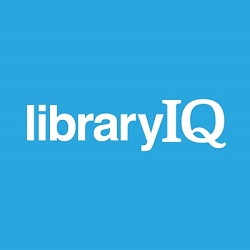 Today, we're sharing the stories of three different libraries and how their decision to become data-driven is increasing patron engagement.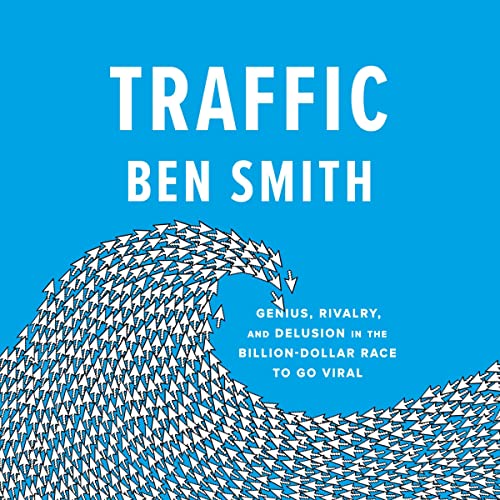 Ideal for internet-culture aficionados as well as listeners interested in insider peeks at dot-com businesses of the recent past.
A timely book that reads like a Hunter S. Thompson adventure. A recommended purchase for libraries with computer science, public policy, or current events collections.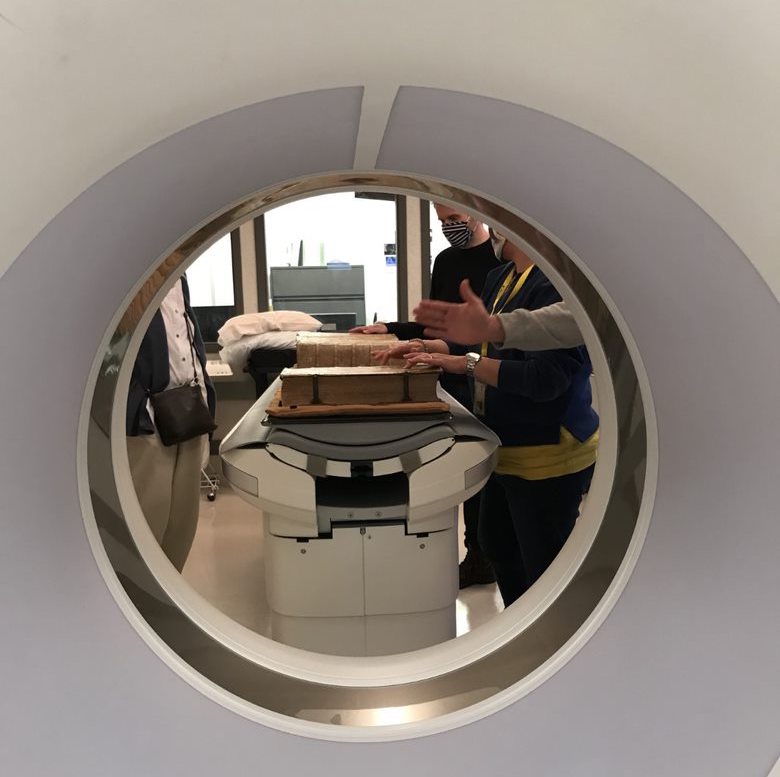 Often, medieval book bindings—as many as one in five from the 15th and 16th centuries—are reinforced with fragments of pages from older printed volumes that bookbinders considered obsolete. Without the option of dismantling precious books to reveal the fragments, specialists turn to x-ray technology to reveal words that have been hidden from view for hundreds of years. A team at the University of Iowa recently used familiar medical technology—a computerized tomography (CT) scanner—to do just that.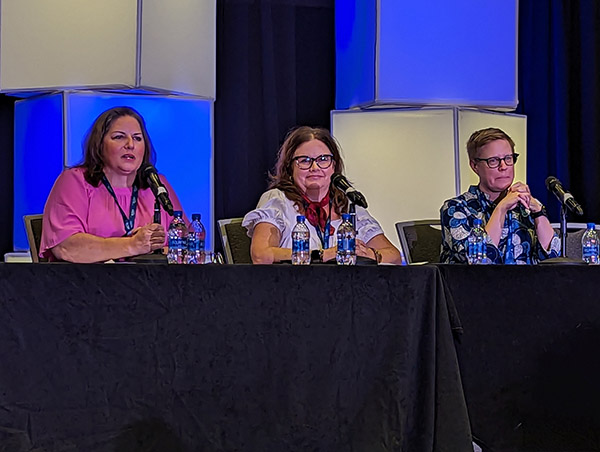 Book banning groups are becoming more organized, but libraries are evolving new tactics to oppose censorship efforts, panelists said during the "#UniteAgainstBookBans: Advocate for your community's right to read" panel with Emily Drabinski, Sara Gold, and Lisa Varga, with moderator Brian Potash, at OverDrive's biennial Digipalooza conference in Cleveland August 9–11.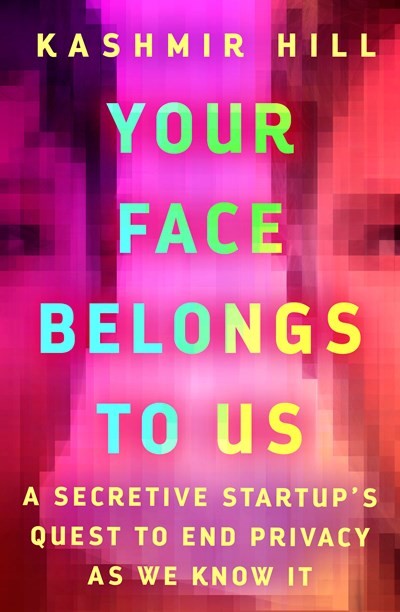 This prime example of exemplary investigative reporting spotlights the hazards of unregulated big data mining.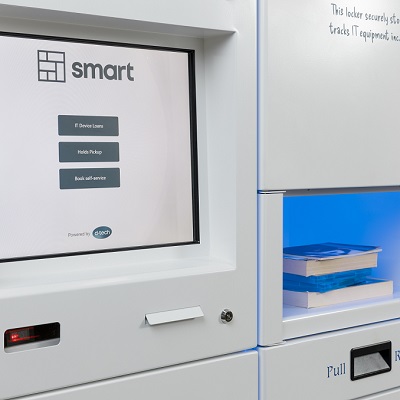 Libraries are constantly becoming more versatile when it comes to offering patrons a broad spectrum of services. They have made extra efforts in delivering high-quality customer service to suit a new generation of library users.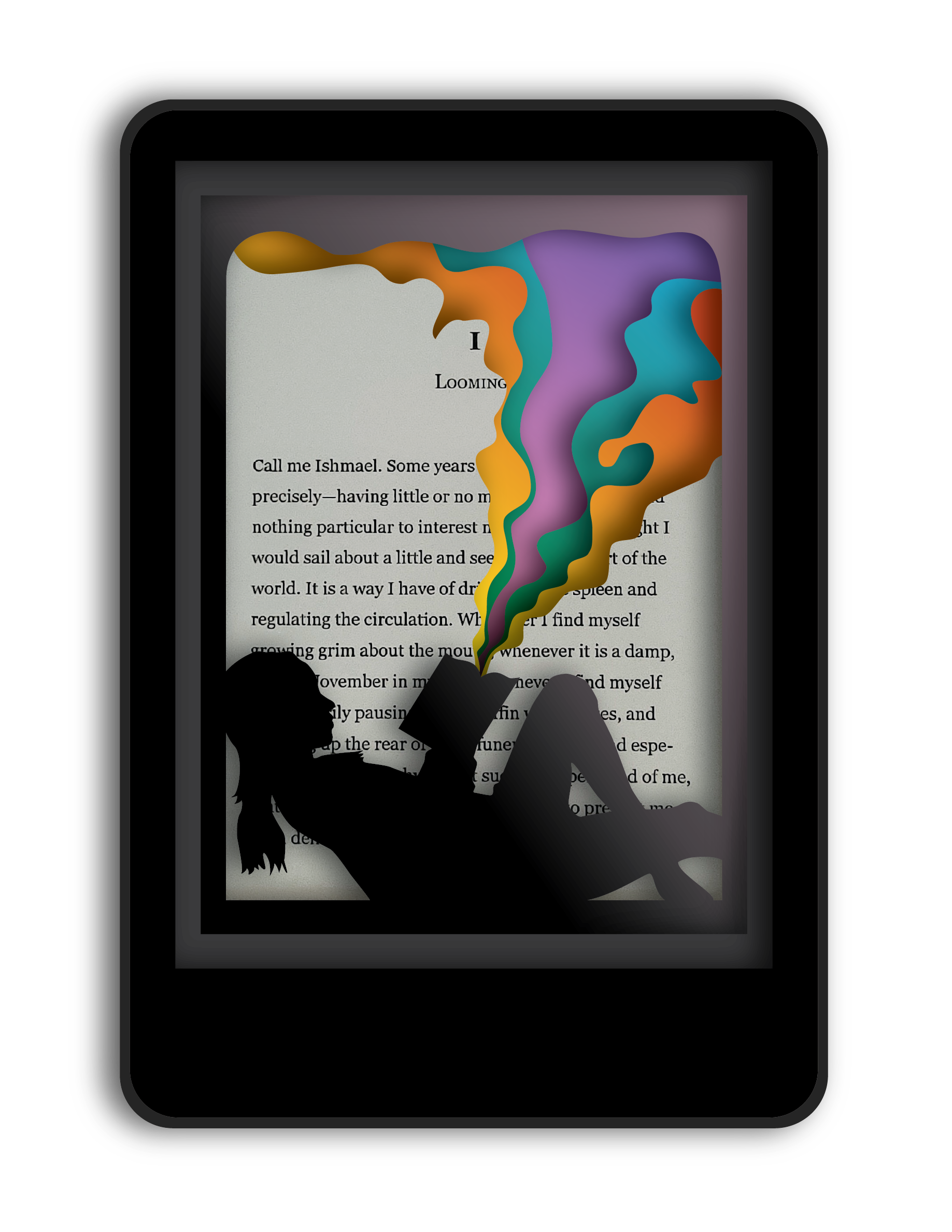 Most libraries don't own their own ebooks. This shouldn't come as a surprise to LJ readers, yet it's a statement that continues to confound elected officials and administrators who get an astounding amount of say in how much money public and academic libraries are allotted. This is one of the reasons I, along with my coauthors Sarah Lamdan, Michael Weinberg, and Jason Schultz at the Engelberg Center on Innovation Law & Policy at New York University Law, published our recent report, The Anti-Ownership Ebook Economy: How Publishers and Platforms Have Reshaped the Way We Read in the Digital Age.