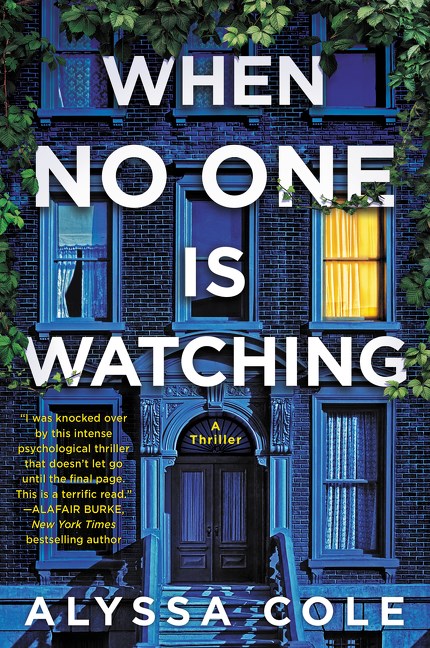 Nominees for the 2021 Edgar Allan Poe Awards are out, and include When No One Is Watching by Alyssa Cole, These Women by Ivy Pochoda, Yellow Bird: Oil, Murder, and a Woman's Search for Justice in Indian Country by Sierra Crane Murdoch, and many more. See the winners of the Alex Awards, the Printz Award, and all the other 2021 ALA youth media award honorees. Forthcoming book news includes an essay collection edited by Tarana Burke, an instructional tome on talking dogs, and the Dragonlance trilogy. Plus, HBO Max is looking to develop a live-action Harry Potter series.
Finalists for the 2020 National Book Critics Circle Awards are out and include Caste by Isabel Wilkerson, Memorial by Bryan Washington, Shuggie Bain by Douglas Stuart, and more. The Russian by James Patterson and James O. Born leads holds this week. The People "Picks" book of the week is American Baby: A Mother, a Child, and the Shadow History of Adoption by Gabrielle Glaser. Plus, reviews and more buzz for Let Me Tell You What I Mean by Joan Didion.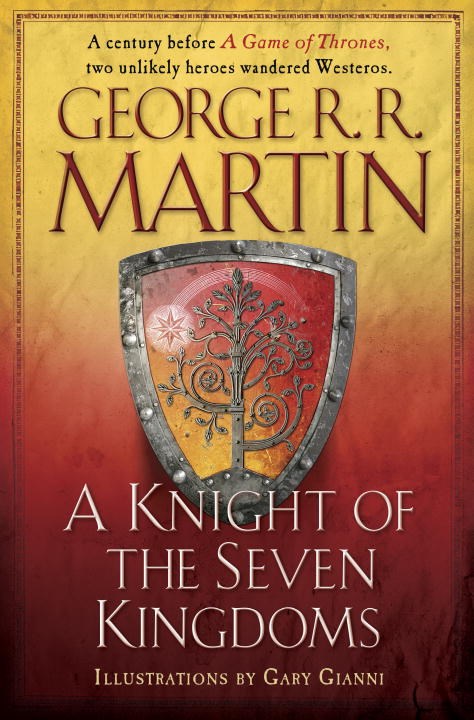 HBO is working on a series adaptation of Tales of Dunk and Egg by George R. R. Martin, a prequel to Game of Thrones. The 2021 Rathbones Folio Prize longlist is out and includes Just Us by Claudia Rankine, The Actual by Inua Ellams, Shuggie Bain by Douglas Stuart, among others. The White Tiger, Penguin Bloom, and Resident Alien are some of the adaptations premiering this week. In more adaptation news, Bridgerton, based on the series by Julia Quinn, is getting a second season.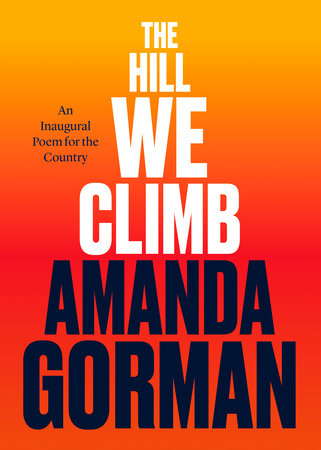 22-year-old poet Amanda Gorman made headlines—and book sales—following her reading at Joe Biden's inauguration. New releases on the NYT and USA Today bestsellers lists include The Scorpion's Tail by Douglas Preston and Lincoln Child, A Swim in a Pond in the Rain by George Saunders, and more. Nominees for the 2021 Swansea University Dylan Thomas Prize and the 2021 Philip K. Dick Award are out. Plus, buzz for The Doctors Blackwell by Janice P. Nimura, Remote Control by Nnedi Okorafor, and others.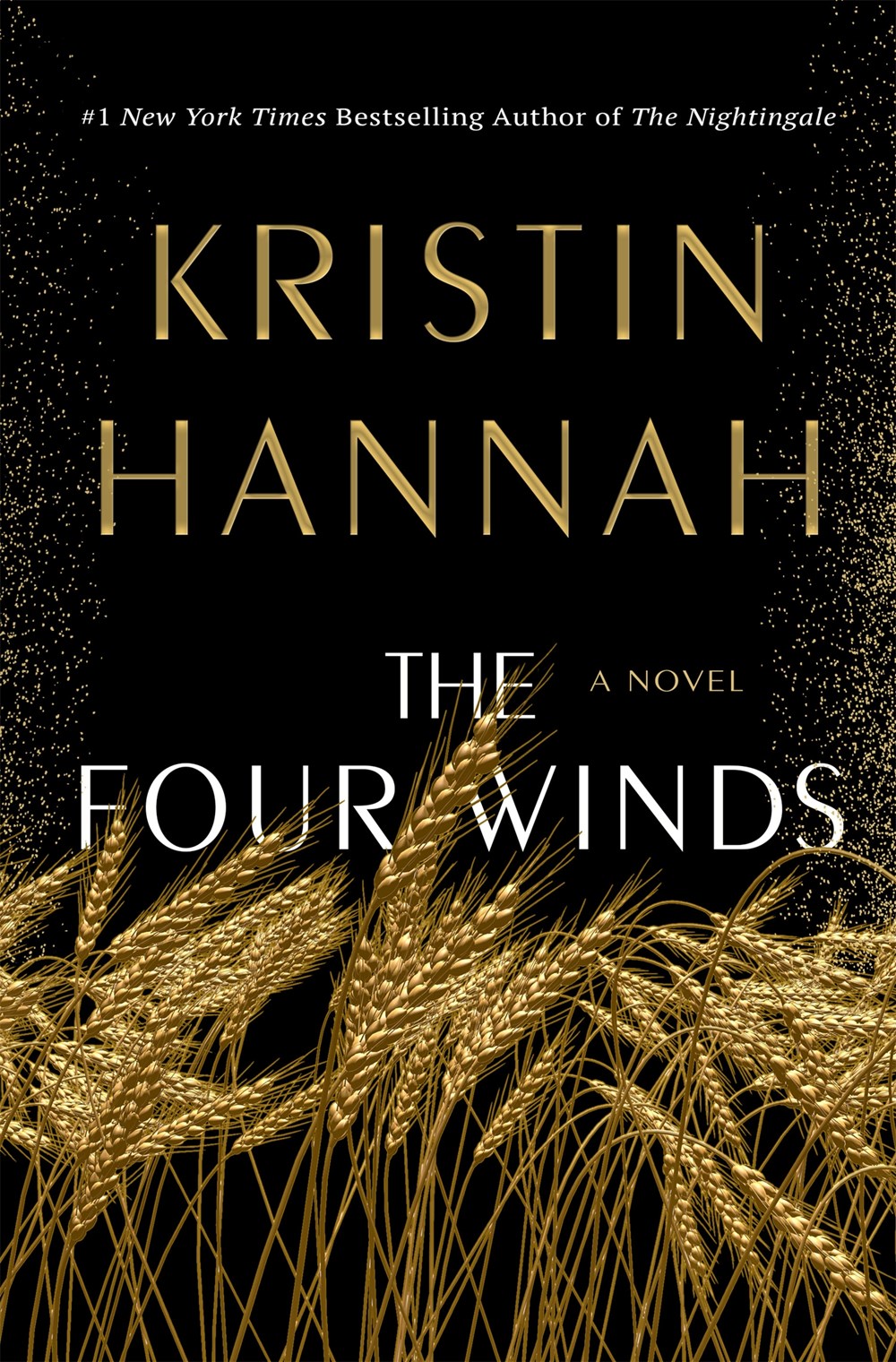 The February LibraryReads list is announced, and the top choice is The Four Winds by Kristin Hannah. The Gotham Book Prize announces the finalists for its first $50,000 award, which honors New York City-based books. After becoming friends with fellow stutterer Joe Biden, 13-year-old Brayden Harrington now has a book deal, with the picture book Brayden Speaks Up due out in Aug. See the trailer for The Luminaries, based on the book by Eleanor Catton, which premiers Feb. 14. Books set for TV and film adaptations include The Whistler by John Grisham, Libra by Don DeLillo, The Walled City by Ryan Graudin, and more.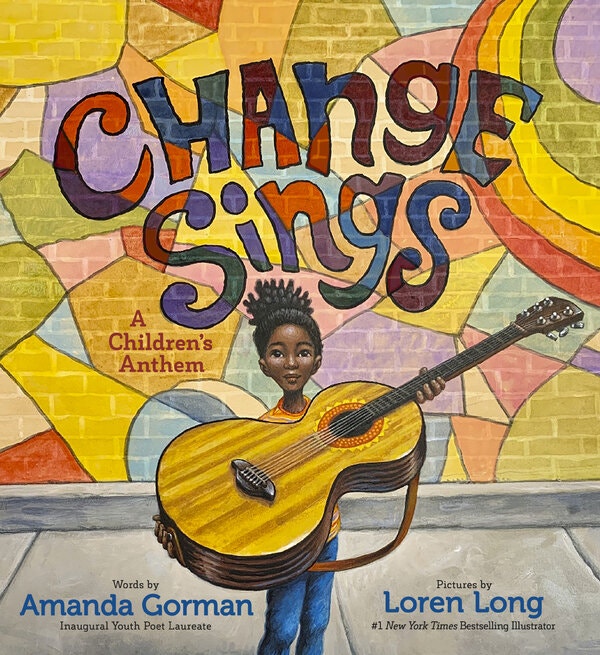 22-year-old poet Amanda Gorman will read at Joe Biden's inauguration. Meanwhile, more than 250 authors, editors, agents and others signed an open letter opposing any book deals for Donald Trump and members of his administration. Before She Disappeared by Lisa Gardner leads holds this week. A class-action lawsuit accuses Amazon of colluding with the "Big Five" publishers to inflate ebook prices. CNN anchor Don Lemon announced his forthcoming book, This Is the Fire: What I Say to My Friends About Racism. Plus, Netflix is developing three anti-racism projects that will be executive produced by Ibram X. Kendi and based on his books Stamped From the Beginning: The Definitive History of Racist Ideas in America, Stamped: Racism, Antiracism and You, and Antiracist Baby.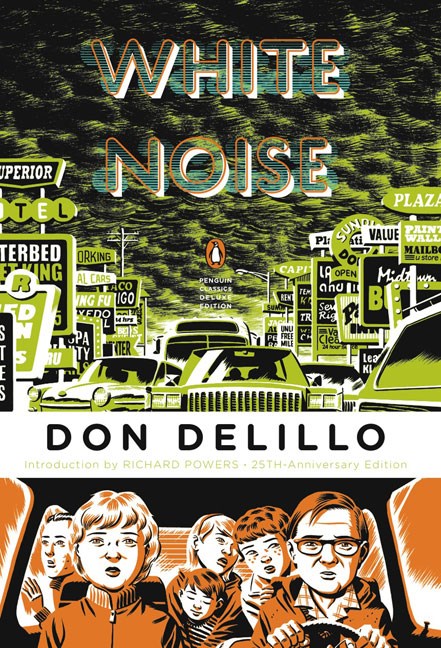 Noah Baumbach will direct Adam Driver and Greta Gerwig in a feature adaptation of White Noise by Don DeLillo. In other adaptation news, there are first-look deals on The Secret Lives of Church Ladies by Deesha Philyaw and Who Fears Death by Nnedi Okorafor. HarperCollins nabbed a three-book deal with Jeffrey Archer. First up this fall is the next book in his William Warwick series, Over My Dead Body. One Book, One Philadelphia at The Free Library of Philadelphia selects the Pulitzer Prize-winning collection of poems The Tradition by Jericho Brown. YALSA picks "2021 Great Graphic Novels for Teens."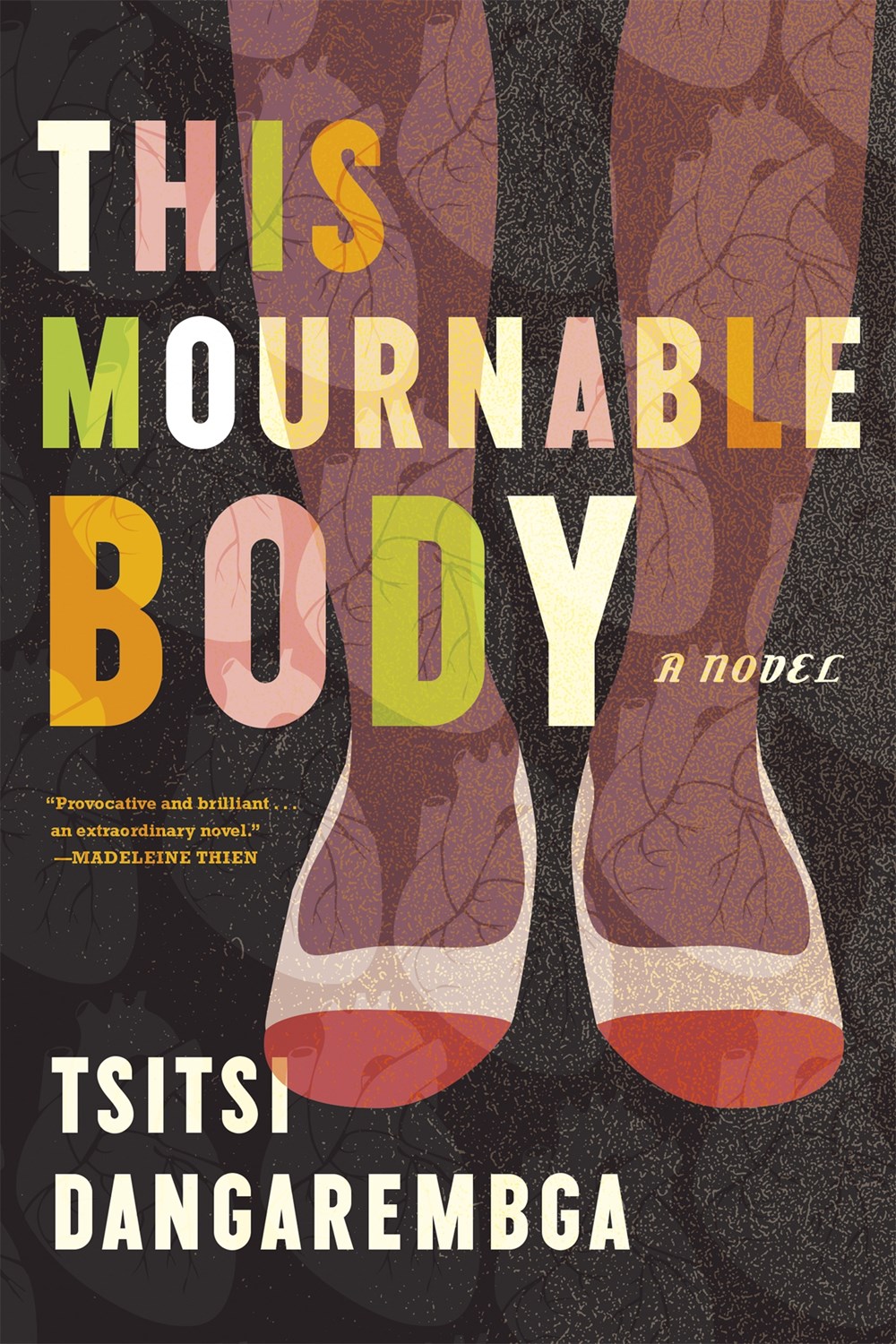 PEN International honors activist and author Tsitsi Dangarembga, This Mournable Body, with its 2021 Award for Freedom of Expression. This week's new best sellers include Star Wars: Light of the Jedi by Charles Soule, Neighbors by Danielle Steel, The Wife Upstairs by Rachel Hawkins, and Keep Sharp by Sanjay Gupta. Connecticut is looking into whether Amazon engaged in anti-competitive behavior in its ebook distribution agreements. Plus, see the trailer for To All the Boys: Always and Forever, the film adaptation of Always and Forever, Lara Jean by Jenny Han.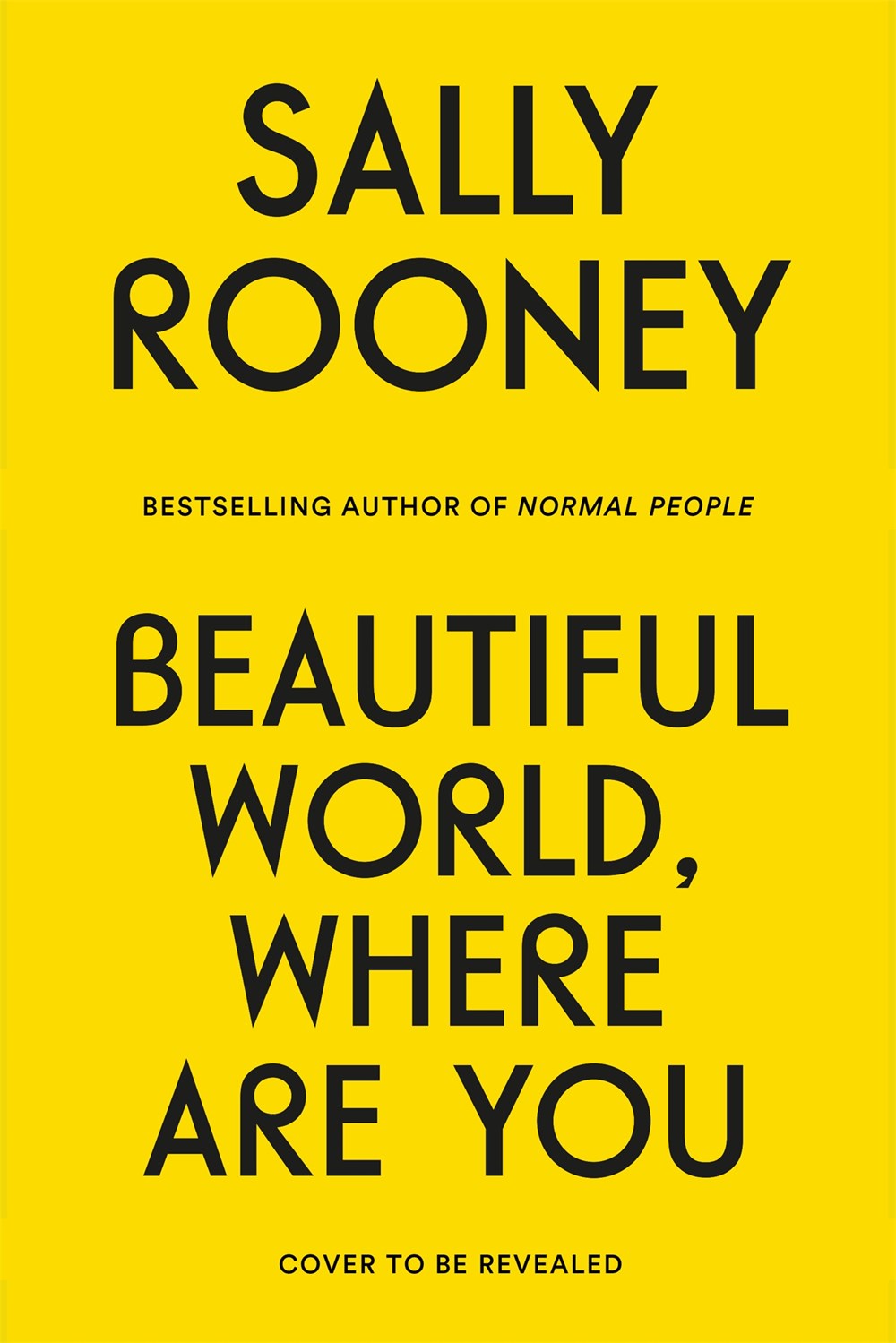 Sally Rooney's next book, Beautiful World, Where Are You, will be published Sept. 7. In other forthcoming book news, Billie Eilish announced a photobook and Margaret Josephs, one of The Real Housewives of New Jersey, has written a memoir. Learn even more about buzzy books during several virtual events at the ALA Midwinter Meeting. The 2020/21 finalists for The Story Prize are Likes by Sarah Shun-lien Bynum, The Office of Historical Corrections by Danielle Evans, and The Secret Lives of Church Ladies by Deesha Philyaw. Powell's Books closed early following protests surrounding a controversial upcoming book. Plus, Ben Affleck is set to direct the Disney adaptation of Keeper of the Lost Cities by Shannon Messenger.