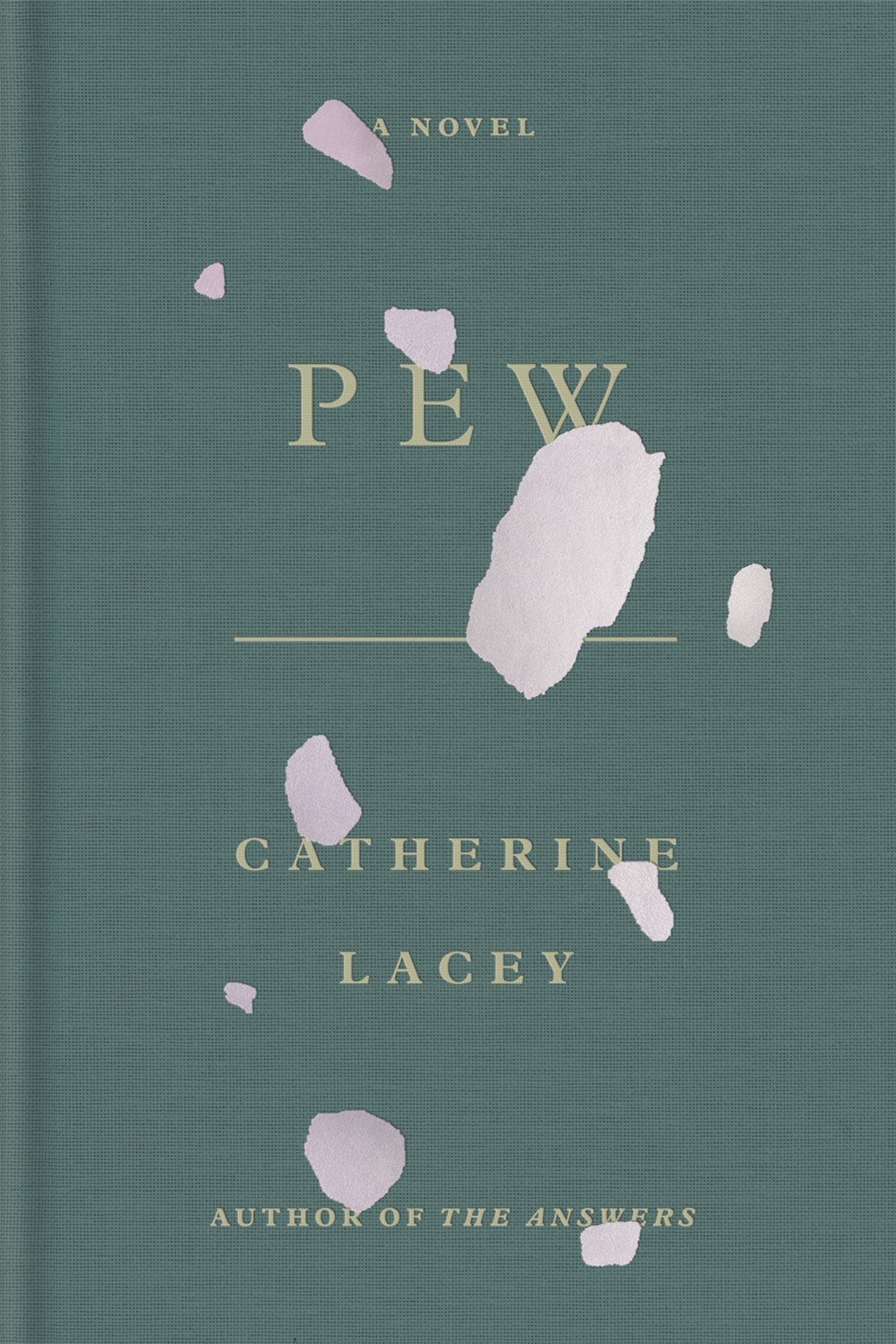 Catherine Lacey wins the 2021 Young Lions Fiction Award for Pew. The 2021 Premios Kelvin 505 Festival Awards and Kurd Laßwitz Preis Winners are announced. Janet Malcolm, author of The Journalist and the Murderer, has died at the age of 87. Interviews with Brandon Taylor of Filthy Animals, Samira Amhed of Ms. Marvel, Annette Gordon-Reed of On Juneteenth, Elisa Donovan of Wake Me When You Leave: Love and Encouragement via Dreams from the Other Side, Amanda Montell of Cultish: The Language of Fanaticism, Casey McQuiston of One Last Stop, Kristin Harmel of The Book of Lost Names, and David McOmie of Safecracker: A Chronicle of the Coolest Job in the World. Michael Wolff will be coming out with a new book, Landslide: The Final Days of the Trump Presidency, on July 27 with Henry Holt. Gwen Ifill is honored with a New York City park. Adaptations are in the works for Big Vape: The Incendiary Ride of Juul by Jamie Ducharme and Joshua Whitehead's Jonny Appleseed.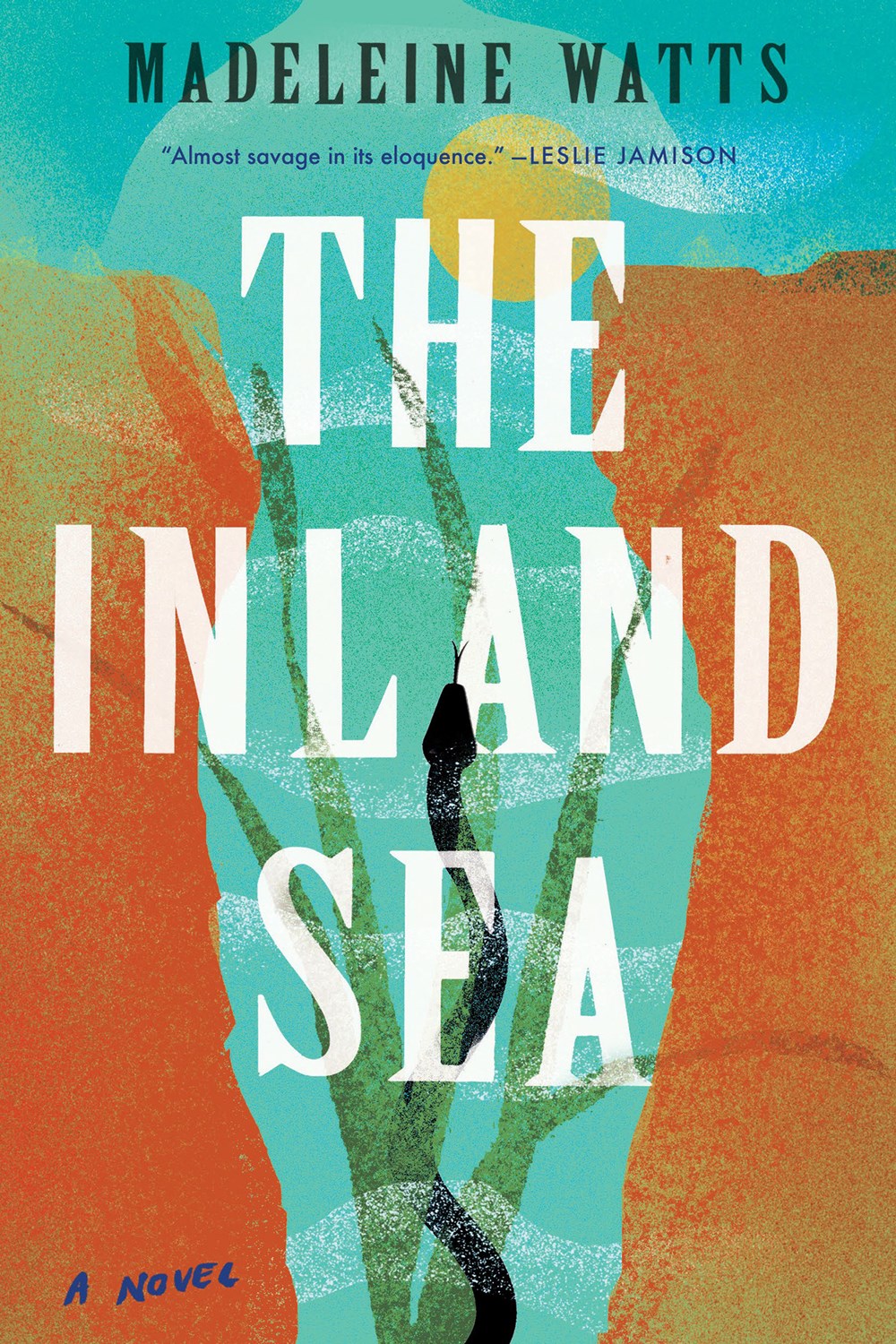 The 2021 Miles Franklin Literary Award and Theakston Old Peculier Crime Novel of the Year Award shortlists are announced. New advance crime fiction newsletter First Clue has released three issues. All Seasons Press publisher welcomes rejected conservative writers. The President's Daughter by Bill Clinton and James Patterson, Tom Clancy Target Acquired by Don Bentley, and The Hotel by Pamela M. Kelley top the best sellers lists this week. Conversations and interviews with Andrea Bartz of The Herd, Laura Hankin of A Special Place for Women, Craig Melvin of Pops: Learning to be a Son and a Father, Alex Michaelides of The Maidens, and Joshua Henkin of Morningside Heights. Sarah Polley is adapting Miriam Toews' Women Talking.
Oprah announces new book club pick The Sweetness of Water by Nathan Harris. Charles Baxter wins the 2021 PEN/Malamud Award for Excellence in the Short Story. The Women's Prize for Fiction ceremony is postponed until September while The Virtual Shortlist Festival is still on, ending its programming today. The July LibraryReads list arrives, with Such a Quiet Place by Megan Miranda earning the top spot. LJ releases pre-pub alerts for Pop Fiction Debuts, Memoir, Arts, and Self Help. LibraryReads and Library Journal offer read-alikes for The Maidens, by Alex Michaelides, this week's buzziest book. New publisher, All Seasons Press, will court "conservative writers rejected elsewhere." Jared Kushner inks a book deal. Hanif Abdurraqib debuts a new podcast.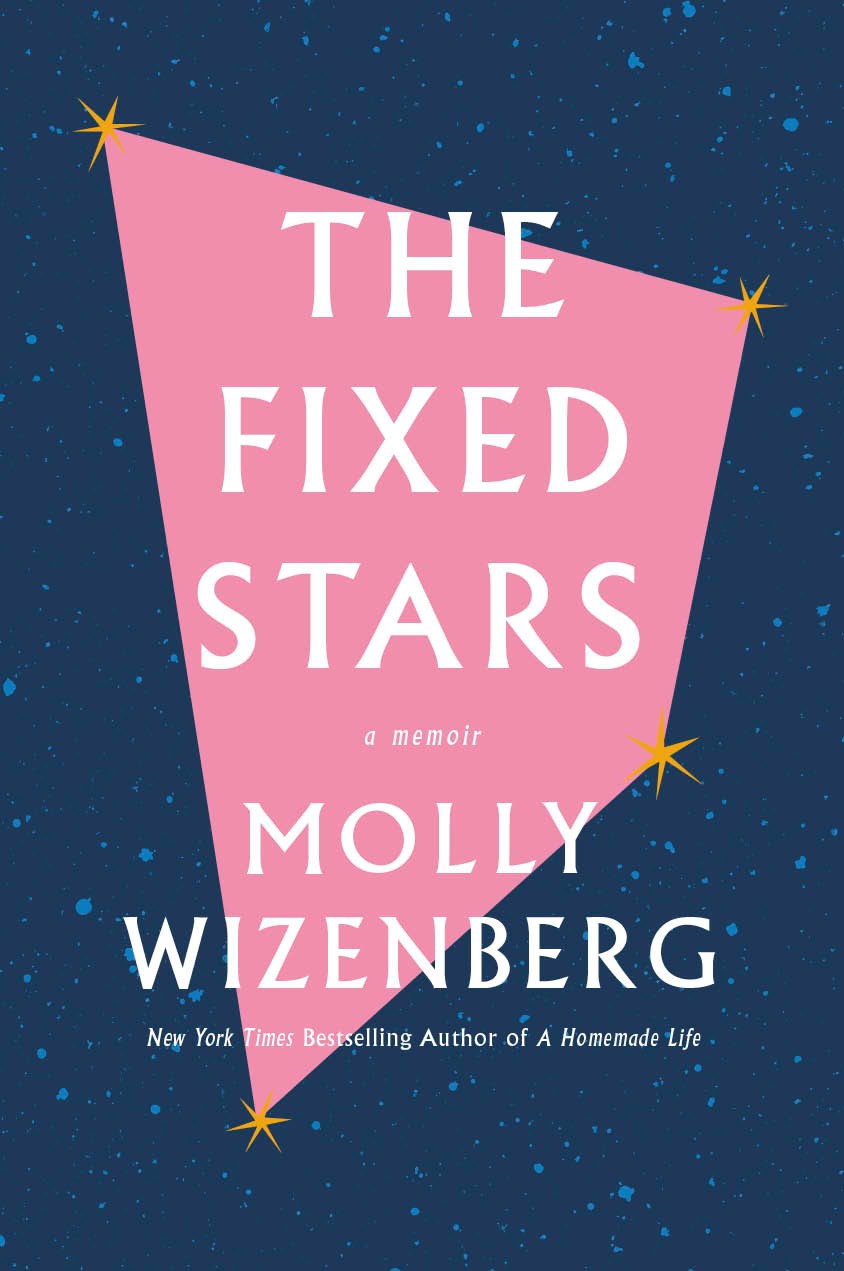 The 2020 Bisexual Book Awards Winners including All Adults Here by Emma Straub, Off Balance by Jay Hogan, The Invisible Life of Addie LaRue by V. E. Schwab, Noble by Bianca Phipps, and Bi Writer of the Year Molly Wizenberg, The Fixed Stars. Jürgen Kaube receives inaugural German Nonfiction Prize. The 2021 Alberta Literary Awards are announced. The Schomburg Center Literary Festival starts its second day of programming and continues through Saturday. Participants include Chris Abani, Hanif Abdurraqib, Tressie McMillan Cottom, PhD, Ben Okri, and many more. The July Loanstars List is out, featuring #1 pick While We Were Dating by Jasmine Guillory. Plus, Marlon James previews Season 2 of the podcast Marlon & Jake Read Dead People.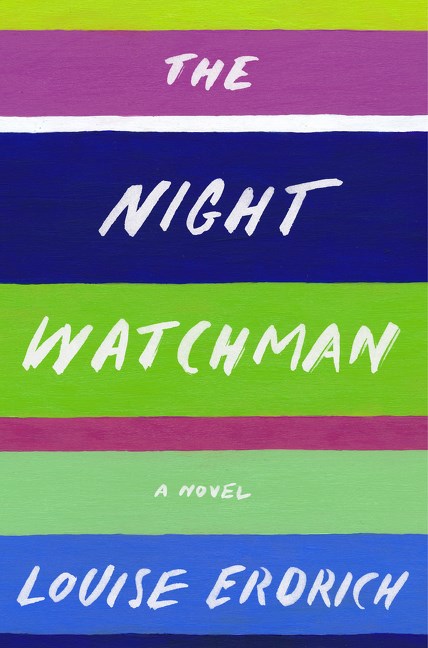 The 2021 Pulitzer Prizes are awarded with The Night Watchman by Louise Erdrich winning the top prize for fiction. Wilmington's Lie: The Murderous Coup of 1898 and the Rise of White Supremacy by David Zucchino, The Dead Are Arising: The Life of Malcolm X by Les Payne, Tamara Payne, and Franchise: The Golden Arches in Black America by Marcia Chatelain are also winners. The Maidens by Alex Michaelides leads holds this week. Overdrive announced it will acquire Kanopy. One LibraryReads selection and eight Indie Next picks publish this week and People's book of the week is Animal by Lisa Taddeo. Plus, historical fiction is having a moment.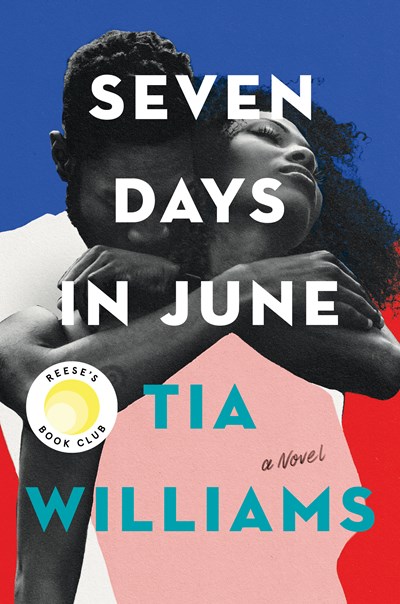 Tia Williams's Seven Days in June is getting adapted for television while films and TV shows based on comics fill this weekend and beyond. Interviews are out with Frank Abe and Tamiko Nimura of We Hereby Refuse: Japanese American Resistance to Wartime Incarceration, Lisa Taddeo of Animal, Julianna Margulies of Sunshine Girl: An Unexpected Life, Tia Williams of Seven Days in June, and Kellye Garrett of Like a Sister. Huma Abedin, most well-known for being an aide to Hillary Clinton and formally being married to Anthony Weiner, is writing Both/And: A Life in Many Words with Simon & Schuster.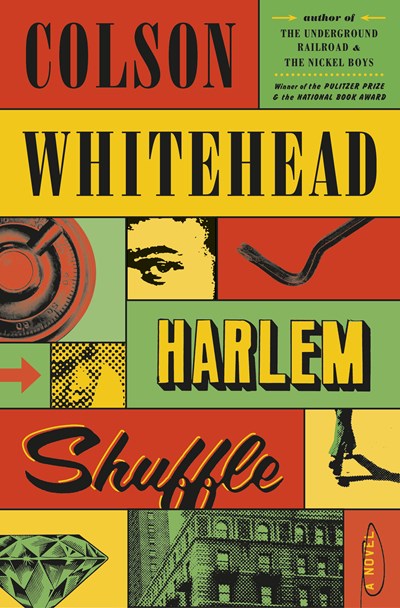 LJ releases the virtual galley guide for the 2021 American Library Association annual conference. Emma van Straaten wins the 2021 Discoveries Women's Prize for Fiction. Golden Girl by Elin Hilderbrand, Freed by E L James, Malibu Rising by Taylor Jenkins Reid, How the Word Is Passed: A Reckoning with the History of Slavery Across America by Clint Smith, After the Fall: Being American in the World We've Made by Ben Rhodes top the best seller lists. Dave Eggers new book The Every will only be available in independent bookstores. Interviews arrive with Lisa Taddeo of Animal, Poppy Jamie of Happy Not Perfect, Alex Difrancesco of Transmutation: Stories. Adaptations are in store for Dave Hutchinson's novels, Stephen King's Christine, and Benjamin Black's The Black-Eyed Blonde.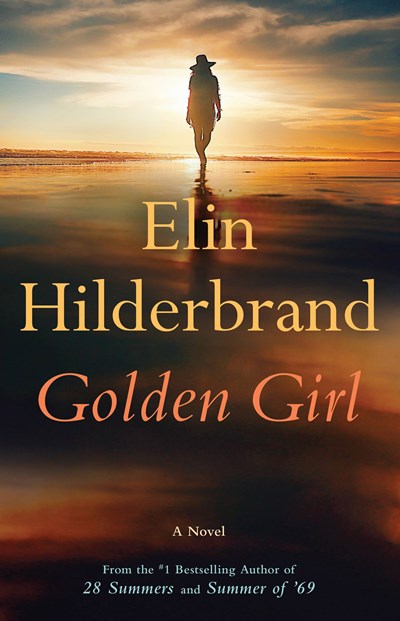 Elin Hilderbrand removes Anne Frank reference in Golden Girl after complaints. Publishing Perspectives rounds up news from the 2021 Abu Dhabi International Book Fair. The Edelweiss Bookfest wraps up today, with speakers, author panels, and keynotes by Anthony Doerr and Seija Rankin. The Burning Blue by Kevin Cook gets a 4 star review from USA Today. Jessamyn Stanley's new book Yoke: My Yoga of Self-Acceptance gets a starred review. LibraryReads and Library Journal team up on read-alikes for The President's Daughter by Bill Clinton and James Patterson. Emilia Clarke's debut comic book, M.O.M.: Mother of Madness, Volume 1 hits shelves in July. Plus, a preview and excerpt of Blood, the forthcoming memoir by Jonas Brothers.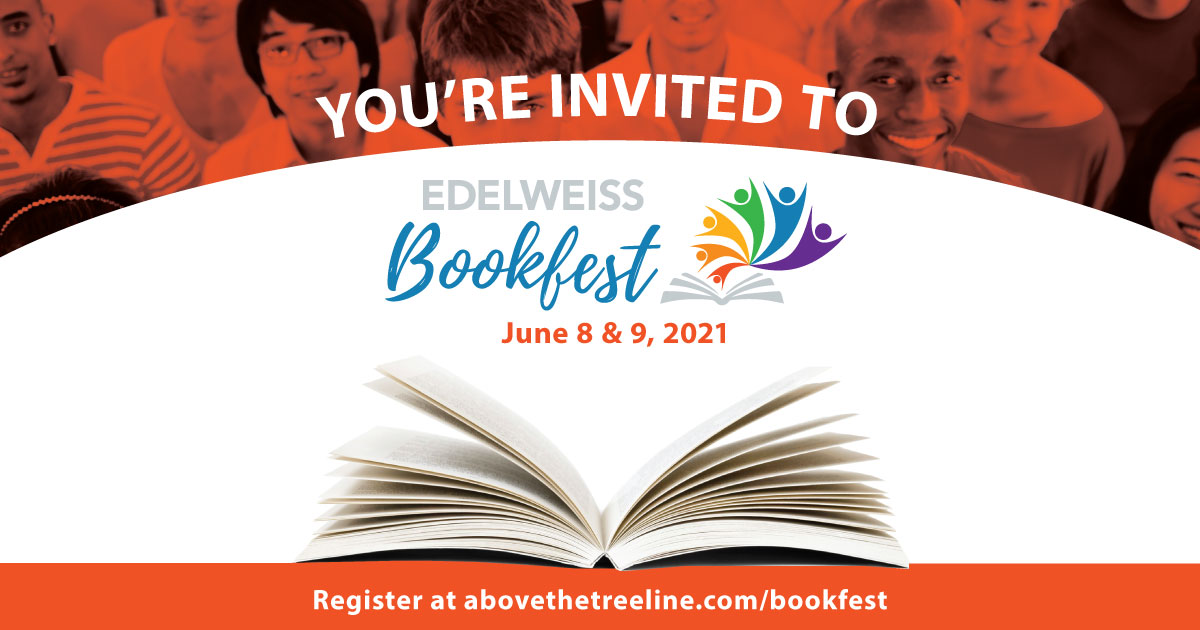 The Edelweiss Bookfest kicks off two days of programming today. The Shaughnessy Cohen Prize for Political Writing finalists are announced. The 2021 Sunday Times Audible Short Story Award Shortlist is announced. ¡Hola Papi!: How to Come Out in a Walmart Parking Lot and Other Life Lessons by John Paul Brammer gets attention. The Profession: A Memoir of Community, Race, and the Arc of Policing in America by Bill Bratton and Peter Knobler gets reviewed. Michelle Zauner's Crying in H Mart will get a movie adaptation. Plus, Zadie Smith's mother, Yvonne Bailey-Smith, has a debut novel, The Day I Fell Off My Island which will be published in the US in October.