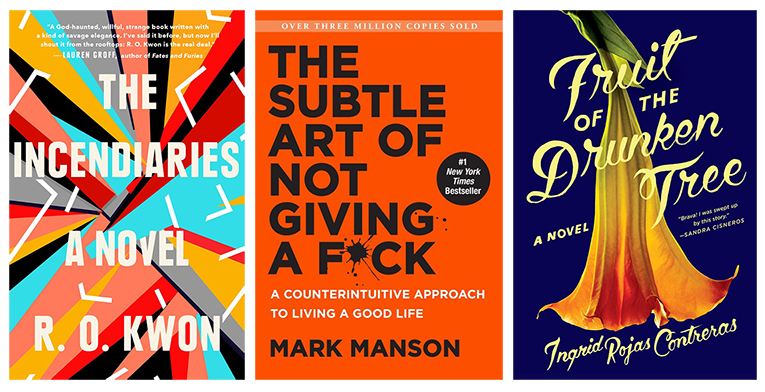 Nicole Kidman is involved with two new adaptations, including Liane Moriarty's forthcoming Nine Perfect Strangers. Paradox by Catherine Coulter leads holds this week but The Incendiaries by R. O. Kwon is winning the buzz contest. Will Smith is writing a book with Mark Manson, author of The Subtle Art of Not Giving a F*ck.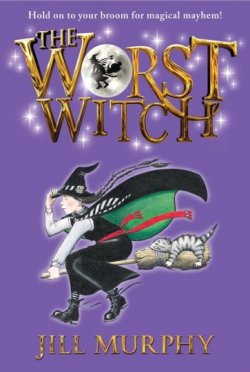 Lost material from Malcolm X has been bought by the Schomburg Center at the NYPL. Get ready for another Trump book, this one from Omarosa Manigault-Newman. Worldcon, the SFF convention where the Hugo awards are selected, is facing a backlash from attendees and authors. Ushering in the weekend, there are several adaptations.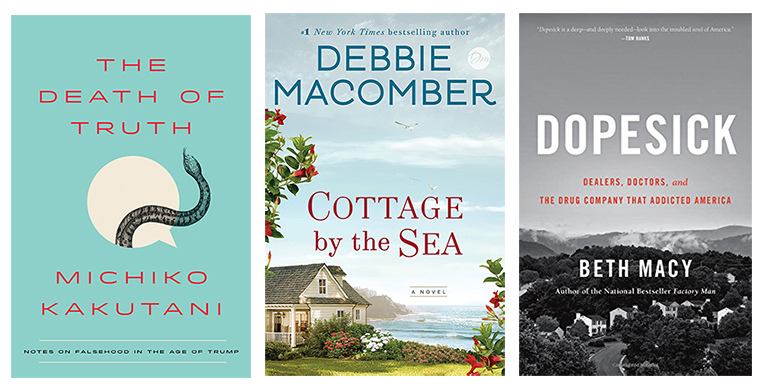 Eight new bestsellers arrive and the 2018 World Fantasy Awards finalists are announced. Plenty of new adaptations are in the works too, including a project by Reese Witherspoon and a film version of Shirley Jackson's "The Lottery."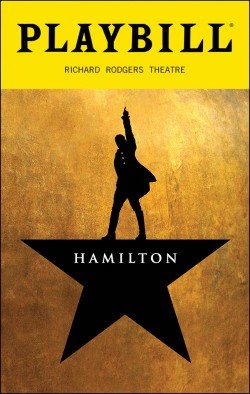 Hamilton might be headed to the movies. The comic series Saga is taking at least a one-year break. Sarah Jessica Parker picks three summer reads. Haruki Murakami is censored in Hong Kong.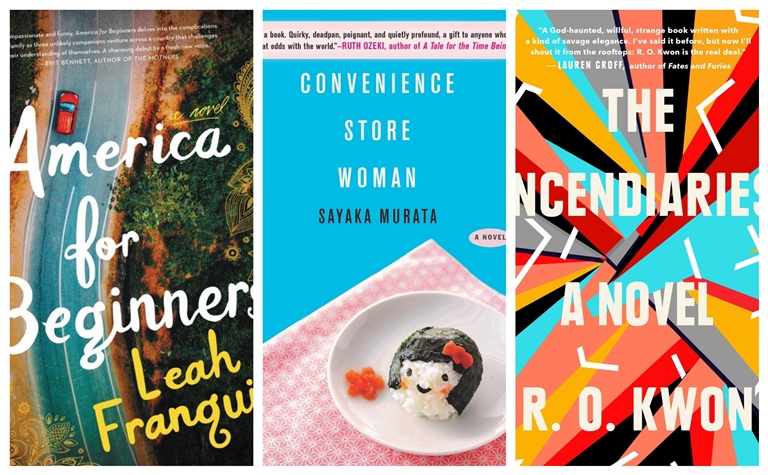 History is made with the Man Booker longlist. Romance favorite Julia Quinn's Bridgerton books will be adapted for Netflix. Jane Austen's first buyer was likely a man she loathed.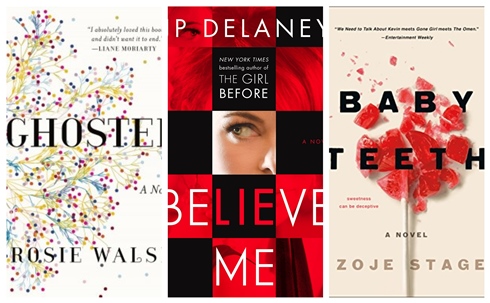 Ghosted by Rosie Walsh leads holds this week, the Eisner Awards are out, and the Man Booker longlist is on deck for tomorrow. Plus, librarians have much to say about an op-ed in Forbes about replacing libraries with Amazon.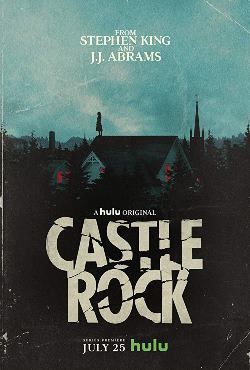 Castle Rock Begins, the RITA Awards Are Announced, and My Year of Rest and Relaxation Is Called "The year's stop everything title."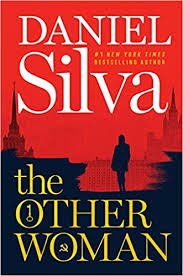 The Other Woman by Daniel Silva leads holds this week. Former President Obama has more summer reading. Downton Abbey is heading to the movies.