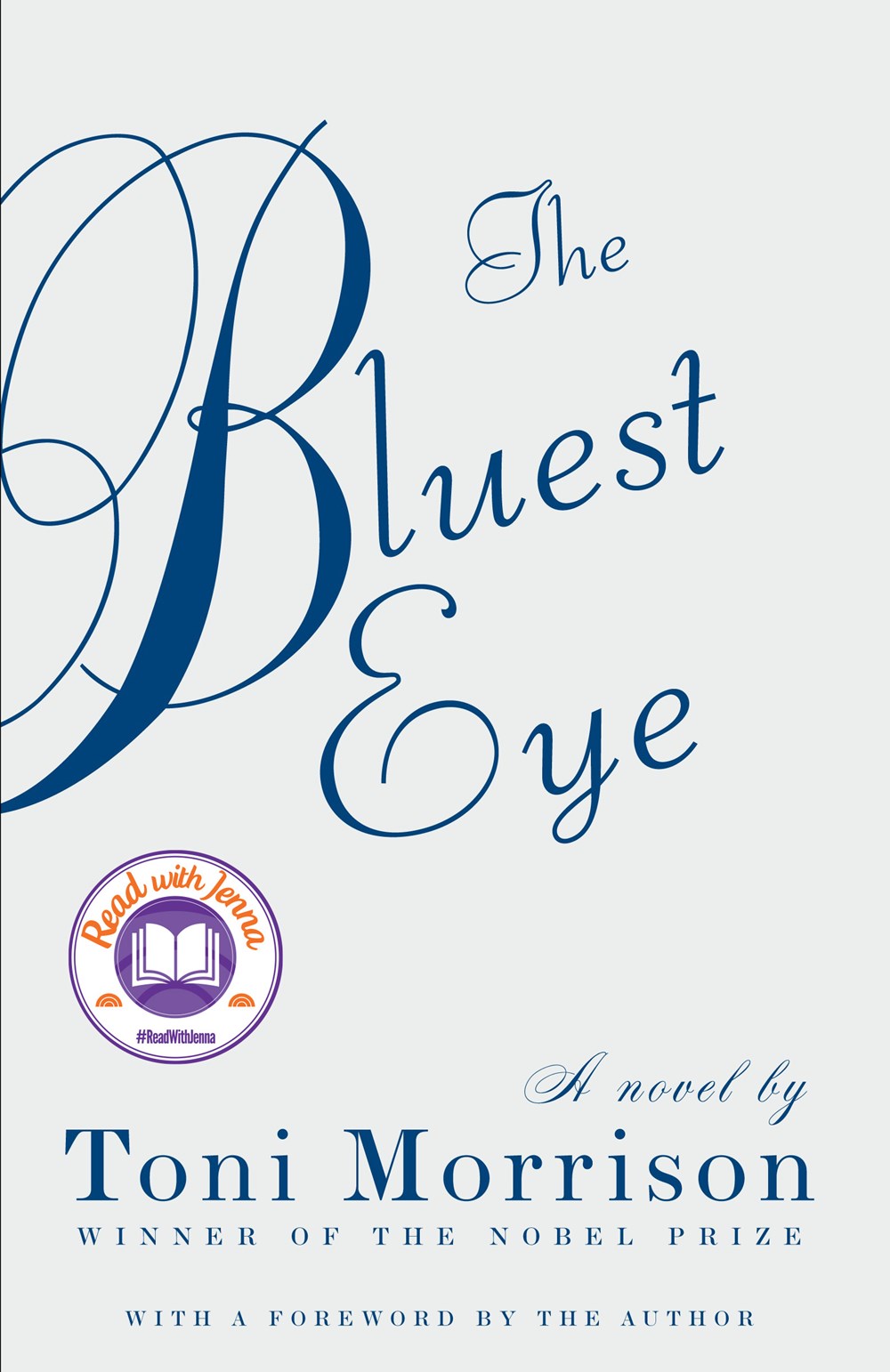 The Bluest Eye by Toni Morrison is the December Read with Jenna pick, honoring the 50th anniversary of its publication. AudioFile's December Earphone Award winners are up. More lists of the year's best books are out. Journalist John Heilemann is writing a book on Joe Biden's campaigns, and screen rights have already been acquired by Showtime. The Other Passenger by Louise Candlish will be adapted as well. Ben Bova, the prolific sci-fi author and editor, has passed away.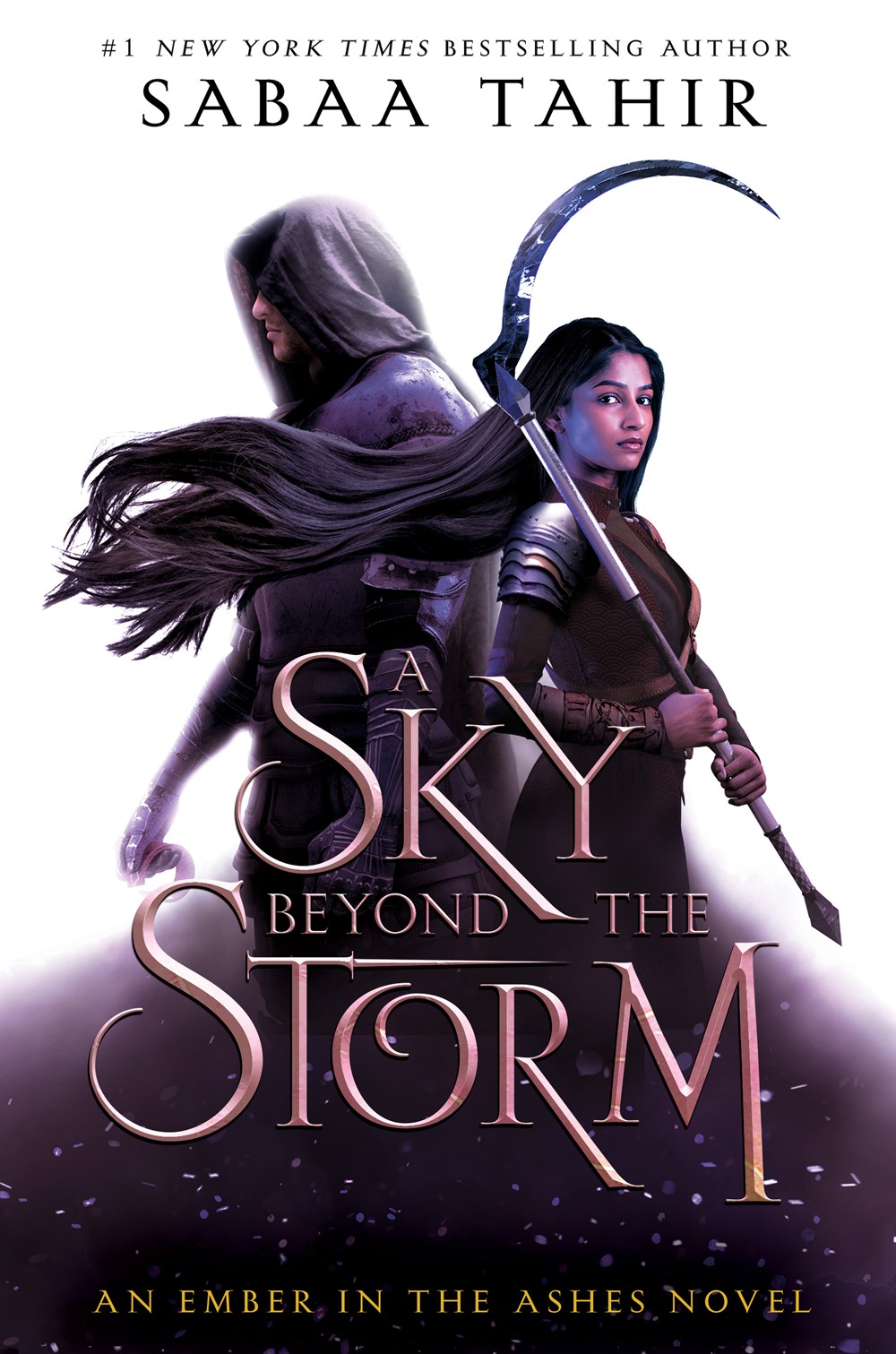 A Sky Beyond the Storm by Sabaa Tahir leads library holds lists this week. The top LibraryReads pick of the month, How to Fail at Flirting by Denise Williams, comes out this week. Rhythm of War by Brandon Sanderson and A Promised Land by Barack Obama top the bestseller lists. Catch up on analysis of the sale of Simon & Schuster to Penguin Random House. Plus, interest in chess books and chess sets has spiked following the recent premier of The Queen's Gambit.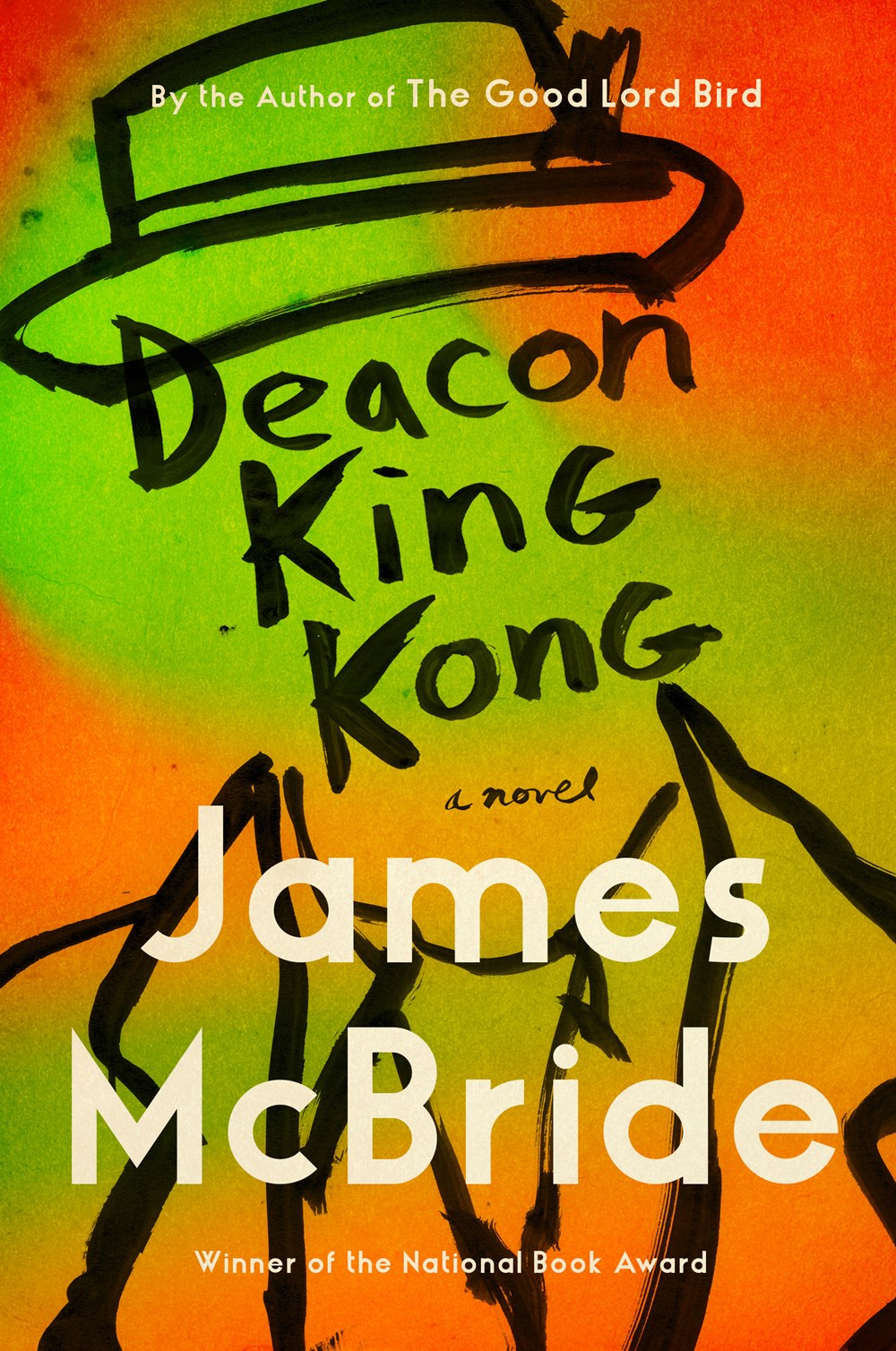 New York Public Library selects their favorite books of the year. Nominations for 2021 Grammy Awards include audiobooks narrated by Rachel Maddow, Ronan Farrow, and Meryl Streep. The Costa Book Awards shortlist is out. A Promised Land by Barack Obama breaks sales records for presidential memoirs. The new series The Flight Attendant and an updated Black Beauty debut this week. Plus, adaptations of Dinner at the Center of the Earth by Nathan Englander and Forty Acres by Dwayne Alexander Smith are in the works.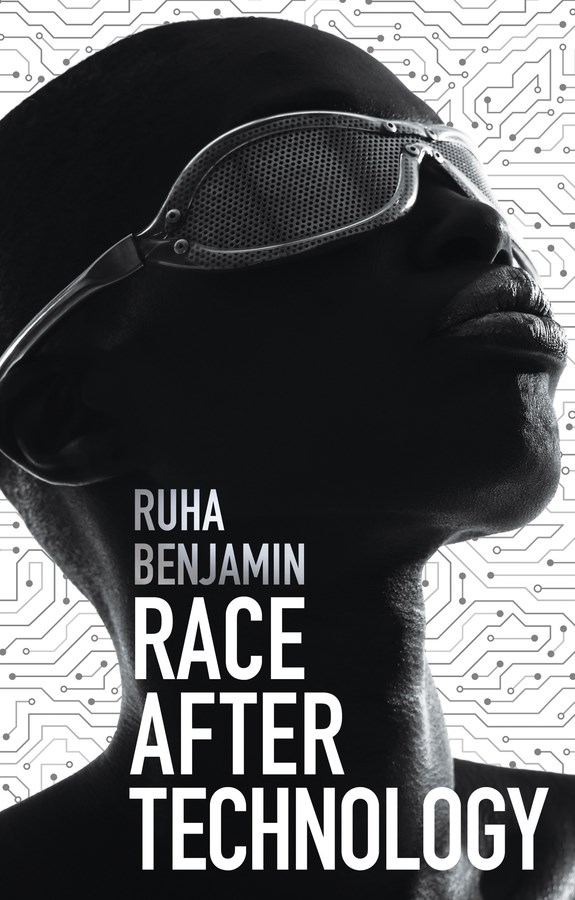 The New York Times lists its top 10 books of the year. Race After Technology: Abolitionist Tools for the New Jim Code by Ruha Benjamin wins the Brooklyn Public Library 2020 Nonfiction Prize and On Earth We're Briefly Gorgeous by Ocean Vuong wins the 2020 Fiction & Poetry Prize. Charlaine Harris and Jeffery Deaver are the 2021 Mystery Writers of America Grand Masters, and Malice Domestic receives the 2020 Raven Award. In forthcoming book news, 2021 will see Better, Not Bitter: Living on Purpose in the Pursuit of Racial Justice by Yusef Salaam and Beyond Order: 12 More Rules For Life by Jordan Peterson. Also, there's a video game treasure hunt for Ready Player Two by Ernest Cline.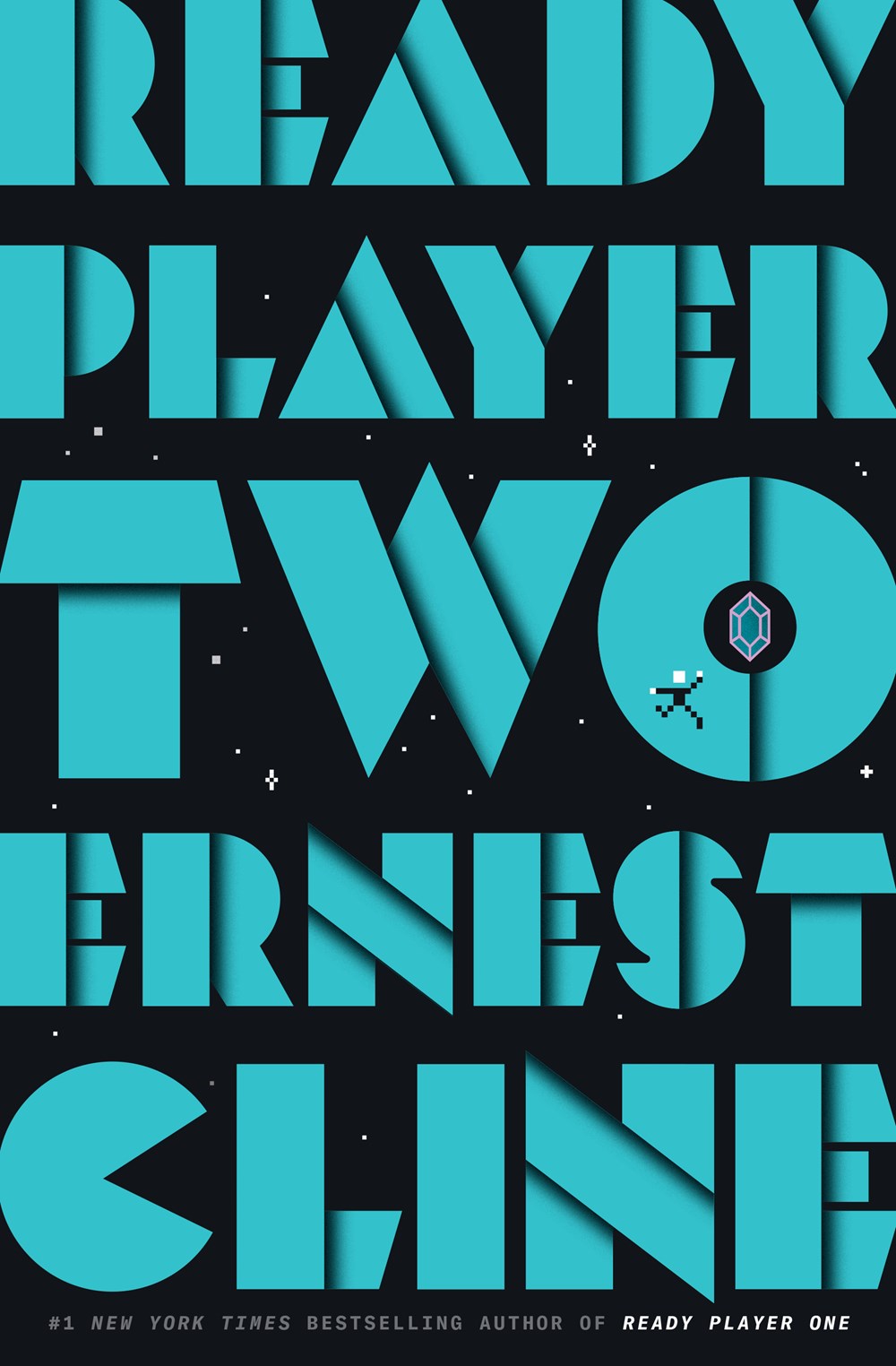 Ready Player Two by Ernest Cline leads holds this week. Time lists the 10 best nonfiction books of 2020, with Caste: The Origins of Our Discontents by Isabel Wilkerson in the top spot, while Lit Hub shares the best short story collections of the year. In Vanity Fair, Jesmyn Ward interviews Barack Obama to discuss A Promised Land. Historian and travel writer Jan Morris has died at age 94.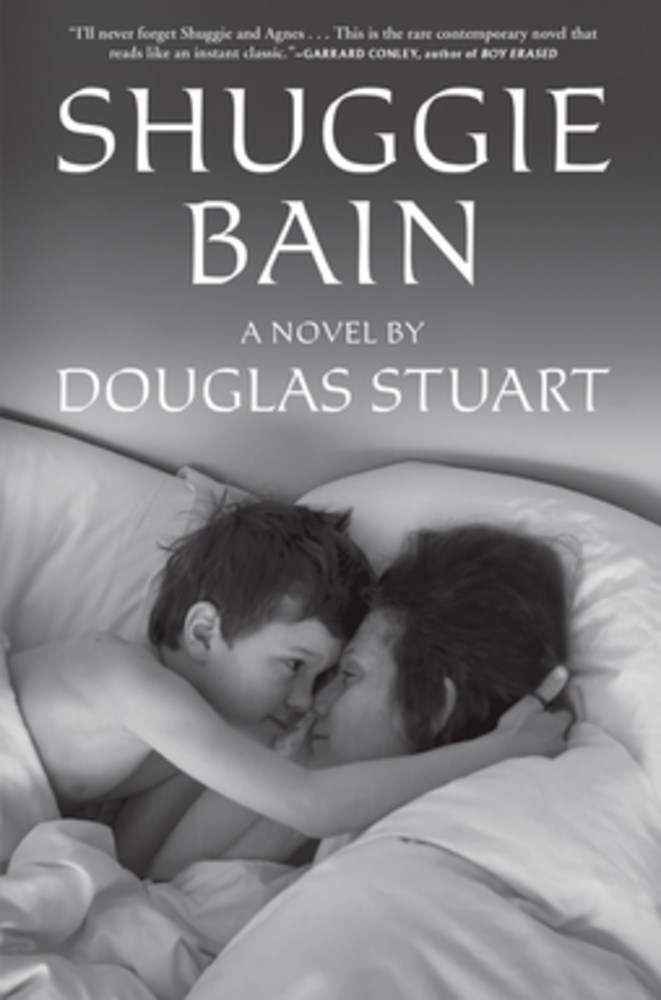 Shuggie Bain, the debut book by Douglas Stuart, wins the 2020 Booker Prize. Everywhere You Don't Belong by Gabriel Bump wins the 2020 Ernest J. Gaines Award for Literary Excellence. Amazon selects A Knock at Midnight: A Story of Hope, Justice, and Freedom by Brittany K Barnett as the best book of the year, and The New York Times, Time, The Washington Post, and O: The Oprah Magazine have their 2020 best-of lists, as well. Never-before-seen work from J.R.R. Tolkien is coming next year in The Nature of Middle-earth. Plus, Between the World and Me, Hillbilly Elegy, and more new adaptation releases.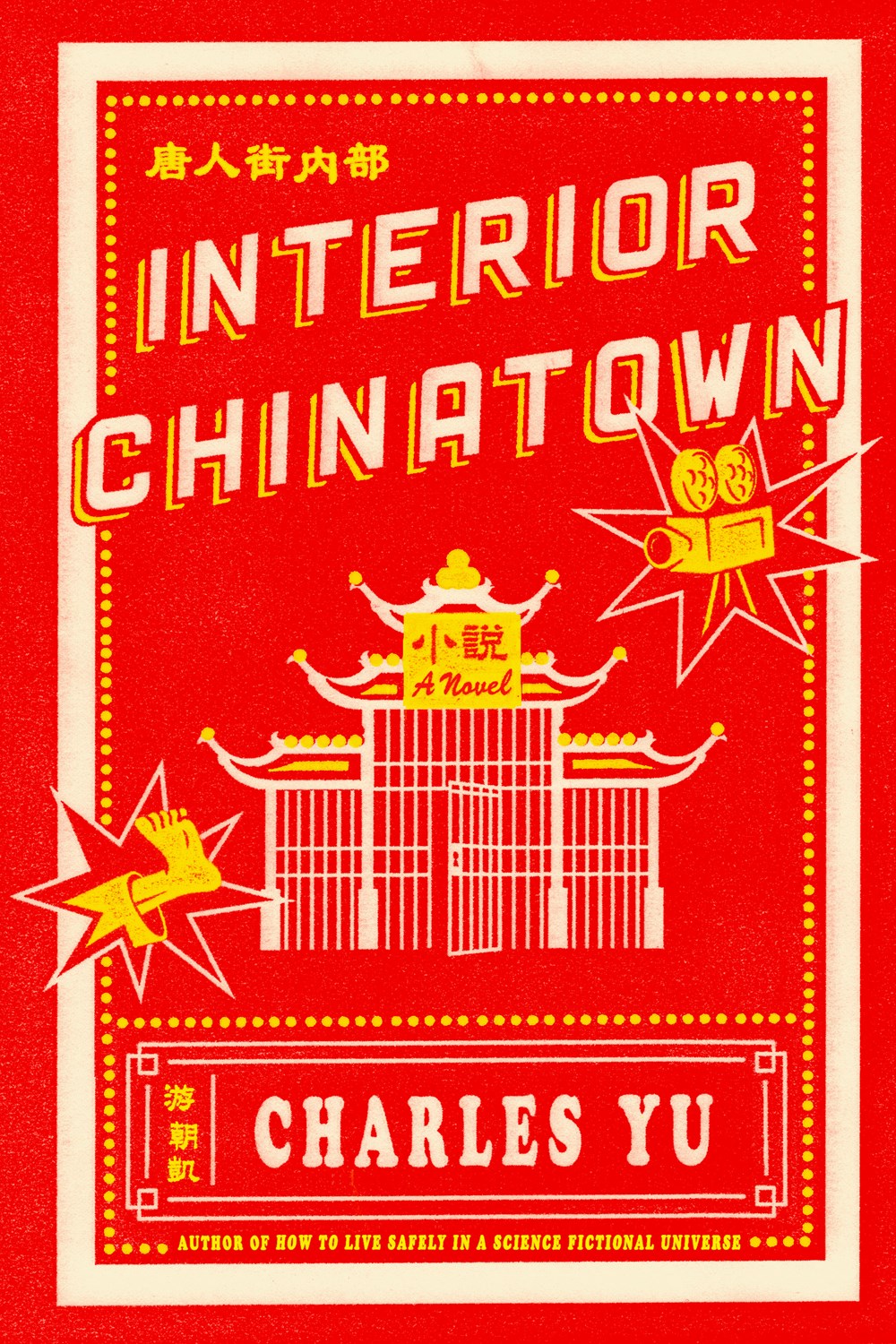 Interior Chinatown by Charles Yu and The Dead Are Arising: The Life of Malcolm X by Les Payne and Tamara Payne are among the winners of the 2020 National Book Awards. The Law of Innocence by Michael Connelly tops both the NYT and USA Today Bestsellers lists. The Washington Post unveils multiple best-of 2020 lists. The 2020 Writers' Trust awards winners are out. Joy Harjo will serve a rare third term as U.S. poet laureate. Wonder Woman 1984 will be released in theaters and HBO Max on Christmas Day.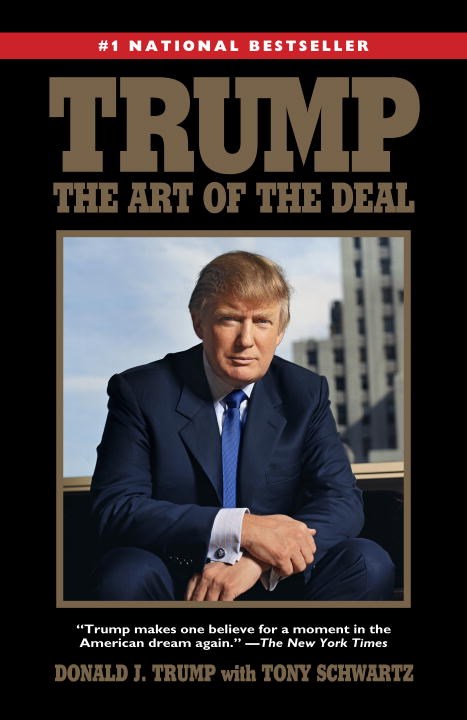 Publishers, authors, and agents ponder the impact a Donald Trump book deal might have. Quentin Tarantino is writing the novelization of his own film, Once Upon a Time in Hollywood, which will initially be published as a mass market paperback. Rebecca Carroll is adapting her upcoming memoir, Surviving the White Gaze, as a series. Read an excerpt from Later by Stephen King. Plus, starting in 2022 Yale University Press is publishing a series of brief biographies called Black Lives.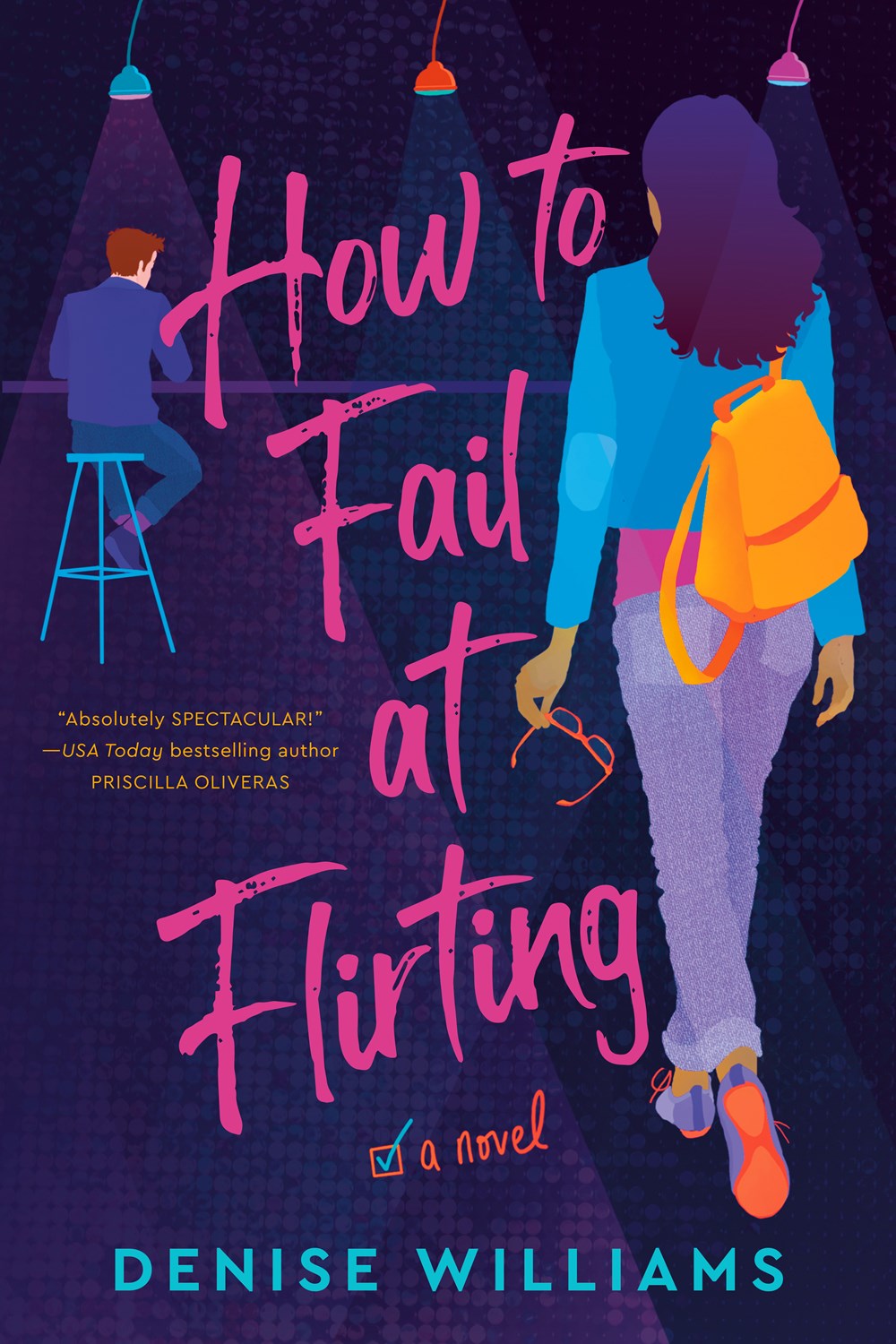 The December Library Reads list is out, and the number one pick is How to Fail at Flirting by Denise Williams. Barack Obama's memoir, A Promised Land, is out today, and continues to generate substantial buzz. The shortlist for ALA's 2021 Andrew Carnegie Medals for Excellence is out. The CW is at work on the series Wonder Girl, which will feature a Latina lead. Also, Penguin Random House and News Corp, which owns HarperCollins, are leading the bids to purchase Simon & Schuster.