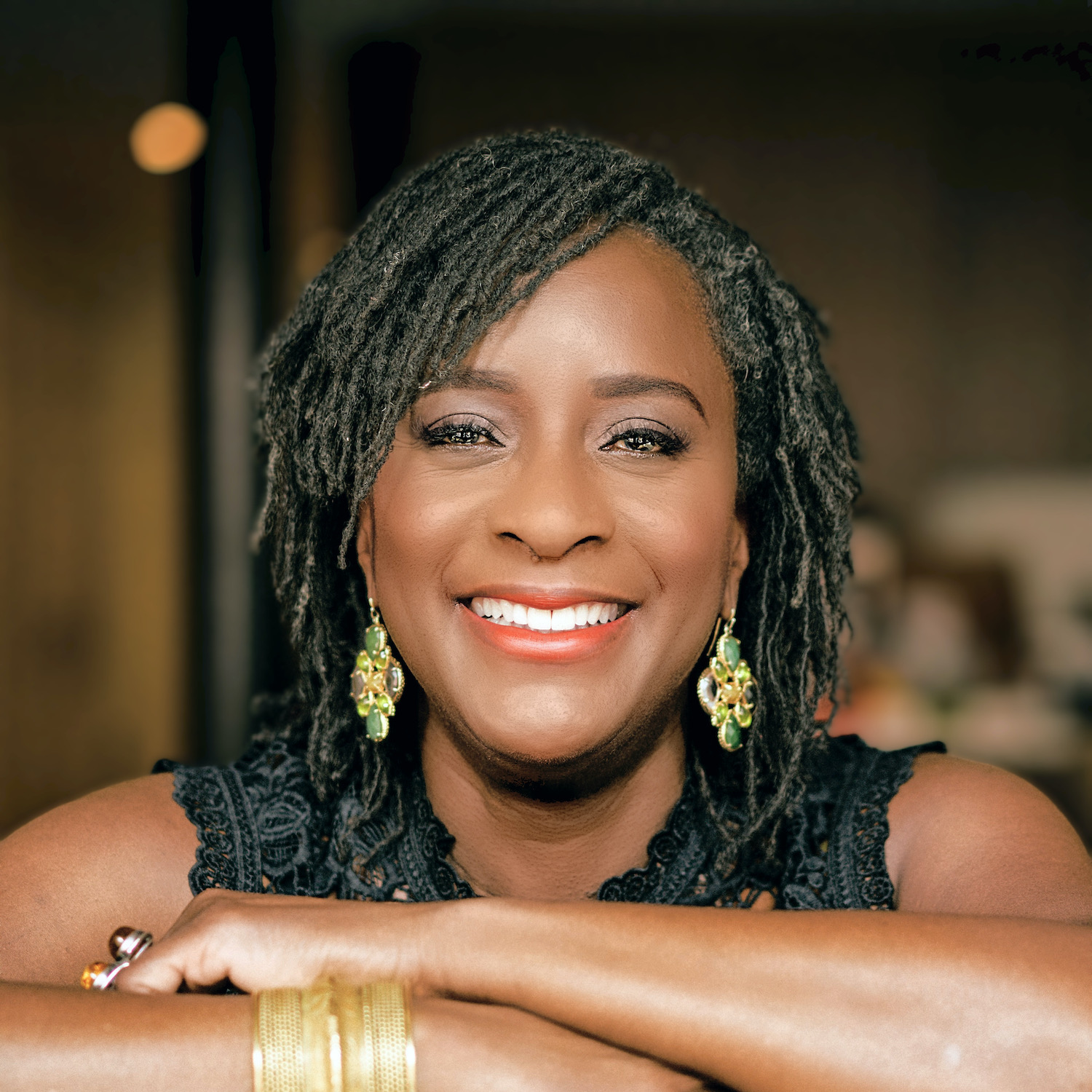 Dr. Gena Cox, organizational psychologist, executive coach, and author of Leading Inclusion: Drive Change Your Employees Can See and Feel (Page Two, Oct.), will deliver the opening keynote at LJ's Directors Summit in Baltimore this December. LJ caught up with her to learn more about what motivated her to write this book and what lessons she feels can help library leaders make sure their equity, diversity, and inclusion efforts improve the workplace experience for library workers.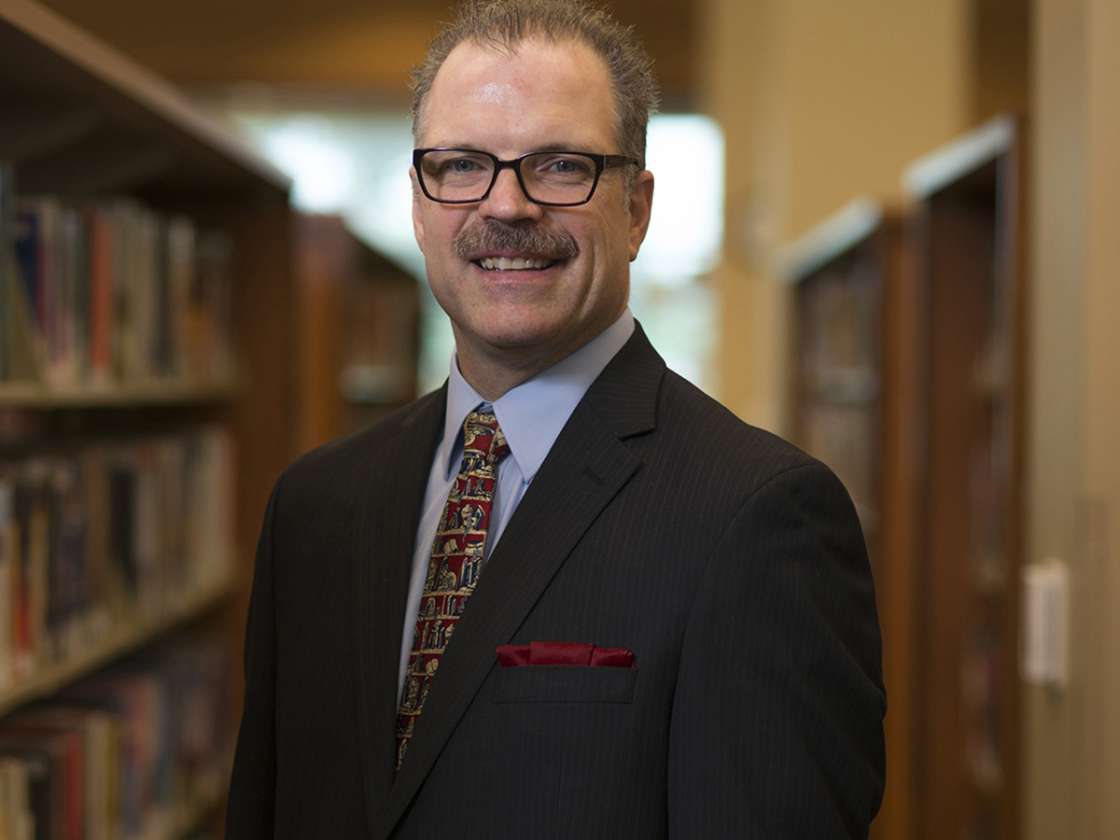 At the end of February Steven Potter, CEO and director of Mid Continent Public Library (MCPL), Kansas City, MO, announced his plans to retire after 34 years with the library—12 of them as director—effective June 30. LJ caught up with him shortly before the PLA Conference to talk about his tenure at MCPL and his plans on retirement (spoiler alert: nothing).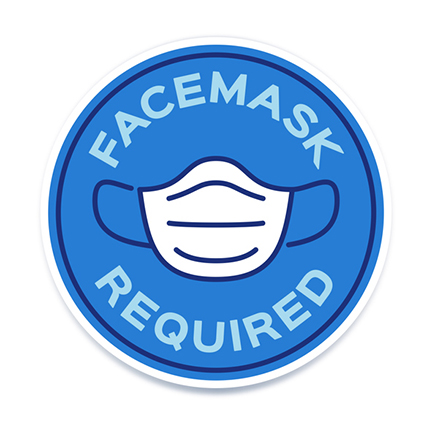 It remains to be seen whether governments that relaxed or eliminated their mask mandates will move as quickly and decisively to put them back in place. But libraries shouldn't wait for them to do so.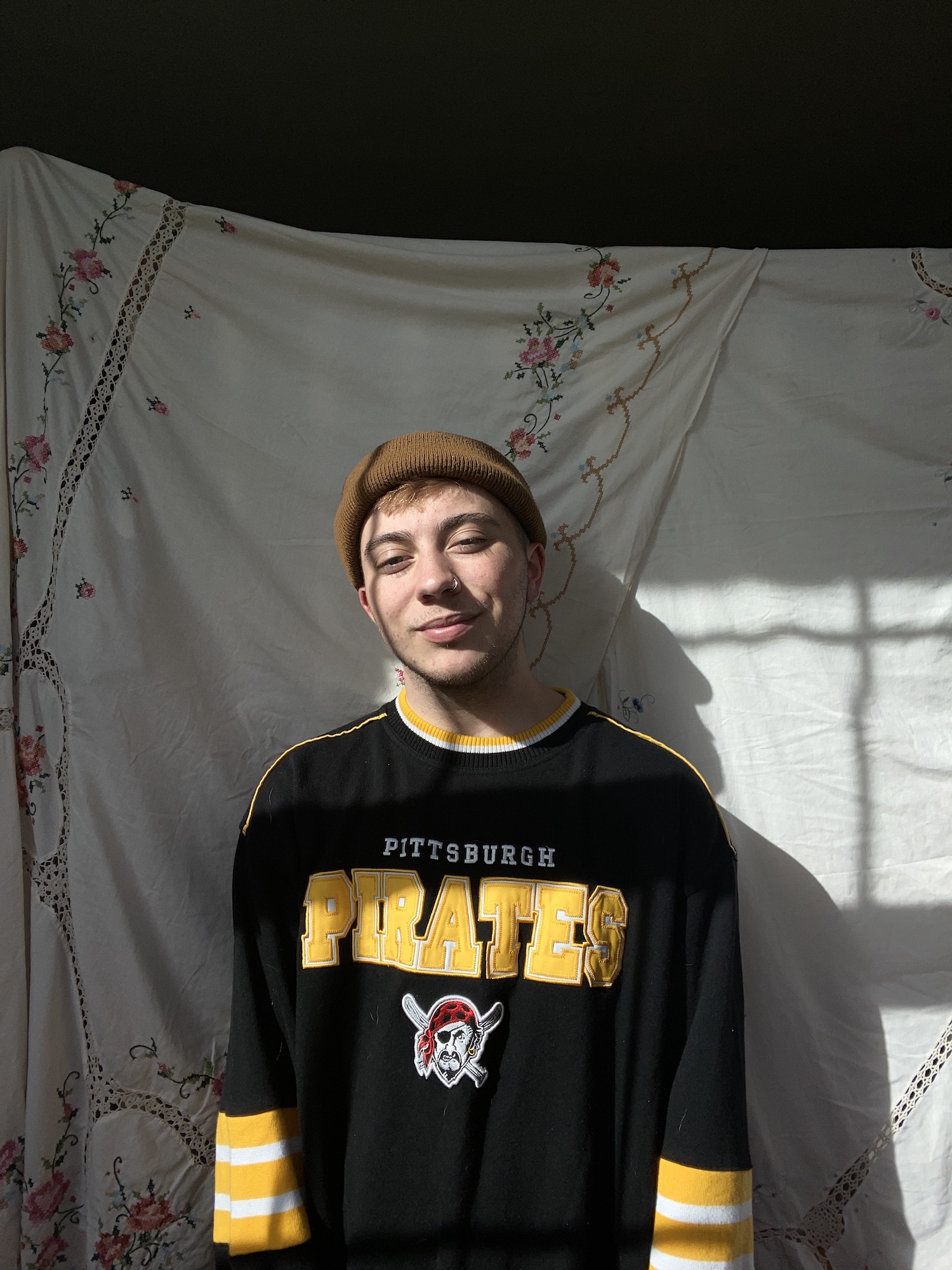 Navigating any place of employment can be complex for transgender and nonbinary people, but having an informed and supportive supervisor can make things easier.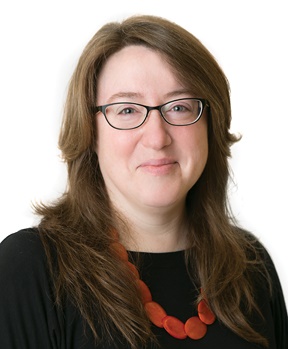 As we think through the lessons we have learned over the past four years, one thing is quite clear: the way "we've always done things" is not sustainable for the well-being of our communities. We need to seek out those patterns that are emerging to systemically change the policy landscape of our society, economy and the environment and respect that leadership may look different in the coming years.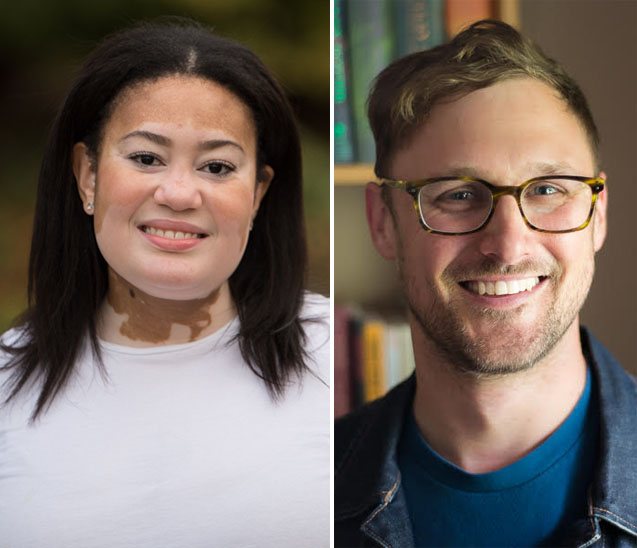 How can librarians determine when their implicit bias has guided them into viewing Black patron behavior as dangerous, and hence guided them to call 911, and when a situation is actually dangerous and requires a police response?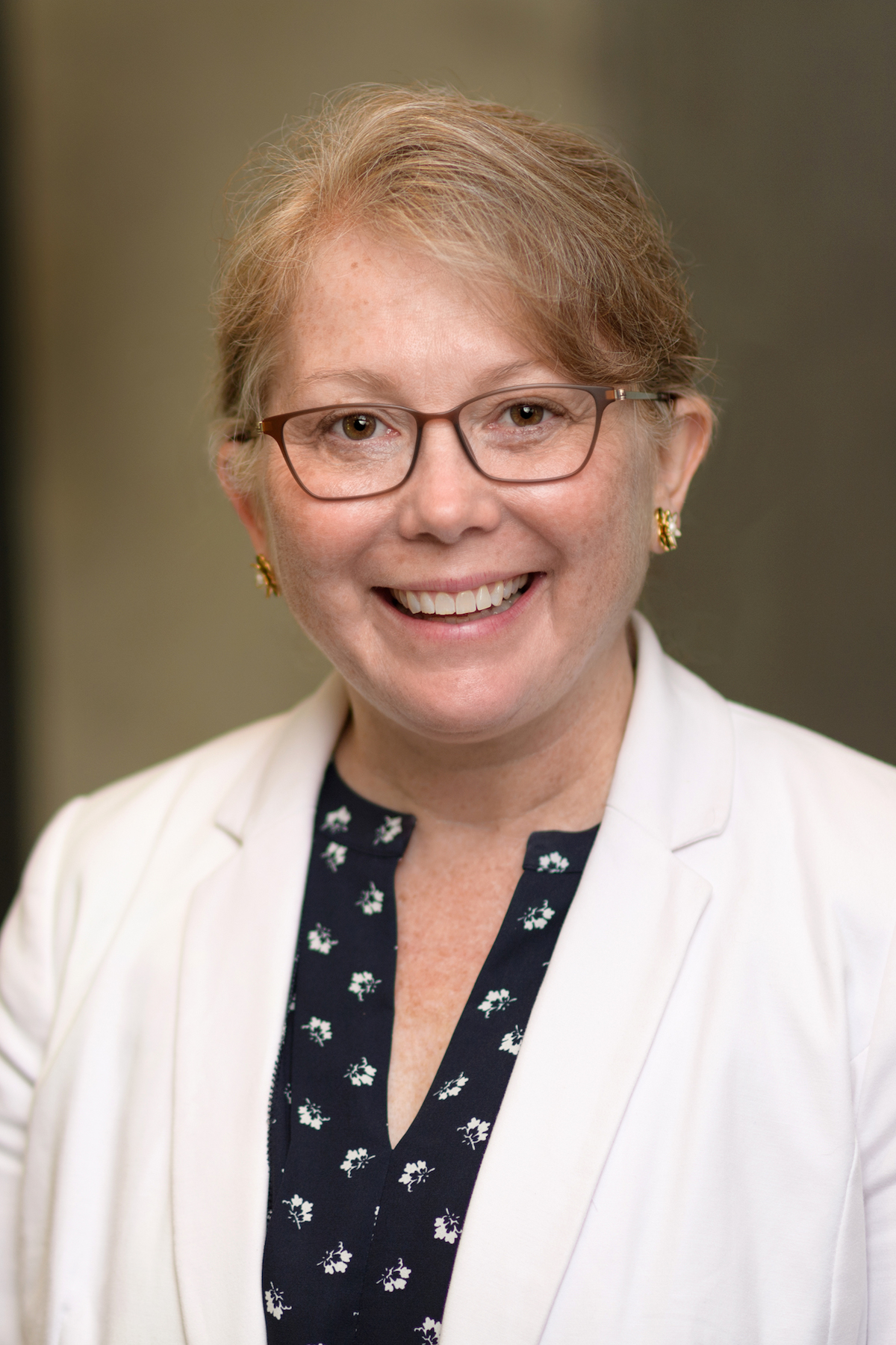 On April 21 Mitchell Daniels, president of Indiana's Purdue University, sent a letter to staff announcing his intent to reopen the campus this fall. Although his ideas about ensuring safety for a campus population of more than 50,000 people have met with some skepticism and pushback, individual campus leaders have their own ideas for a careful return. One of these is Beth McNeil, dean and Esther Ellis Norton Professor at Purdue University Libraries and School of Information Studies, who believes that a measured reopening of the university's eight libraries is possible.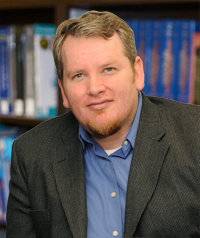 We all know that libraries are under attack, especially in regards to funding, pretty much all the time. I think part of our collective fear at this moment is local governments thinking that because we closed that we aren't really that important. I believe some are feeling that tension without verbalizing this sentiment. We worry about the short-term as well as the long-term consequences that our closings will have on our libraries. However, I do not thinking rushing to reopen solves this issue.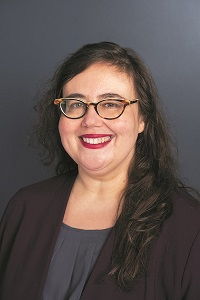 Vocational awe. Burnout. Low morale. Precarity. Undercompensation. Together, the themes I see cropping up in LIS research, conference presentations, and Twitter point to a chronic problem.