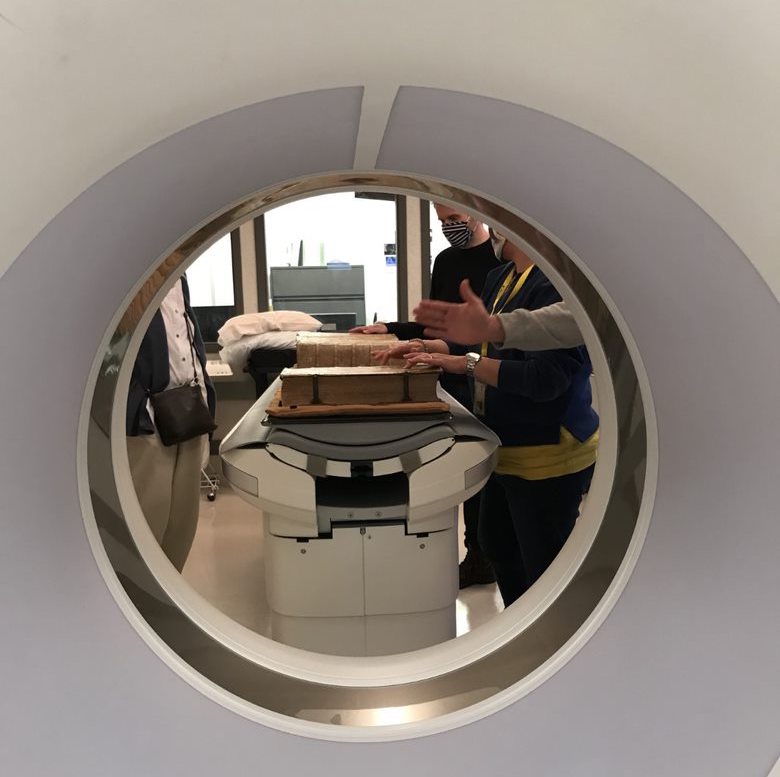 Often, medieval book bindings—as many as one in five from the 15th and 16th centuries—are reinforced with fragments of pages from older printed volumes that bookbinders considered obsolete. Without the option of dismantling precious books to reveal the fragments, specialists turn to x-ray technology to reveal words that have been hidden from view for hundreds of years. A team at the University of Iowa recently used familiar medical technology—a computerized tomography (CT) scanner—to do just that.
While many library collections and archives start with a gift of materials from a donor, sometimes a collection originates with a forward-thinking librarian and curator. Thanks to Hal W. Hall, special formats librarian at Texas A&M University (TAMU) Library from 1970 to 2010, TAMU is now home to the Science Fiction and Fantasy Research Collection at Cushing Library.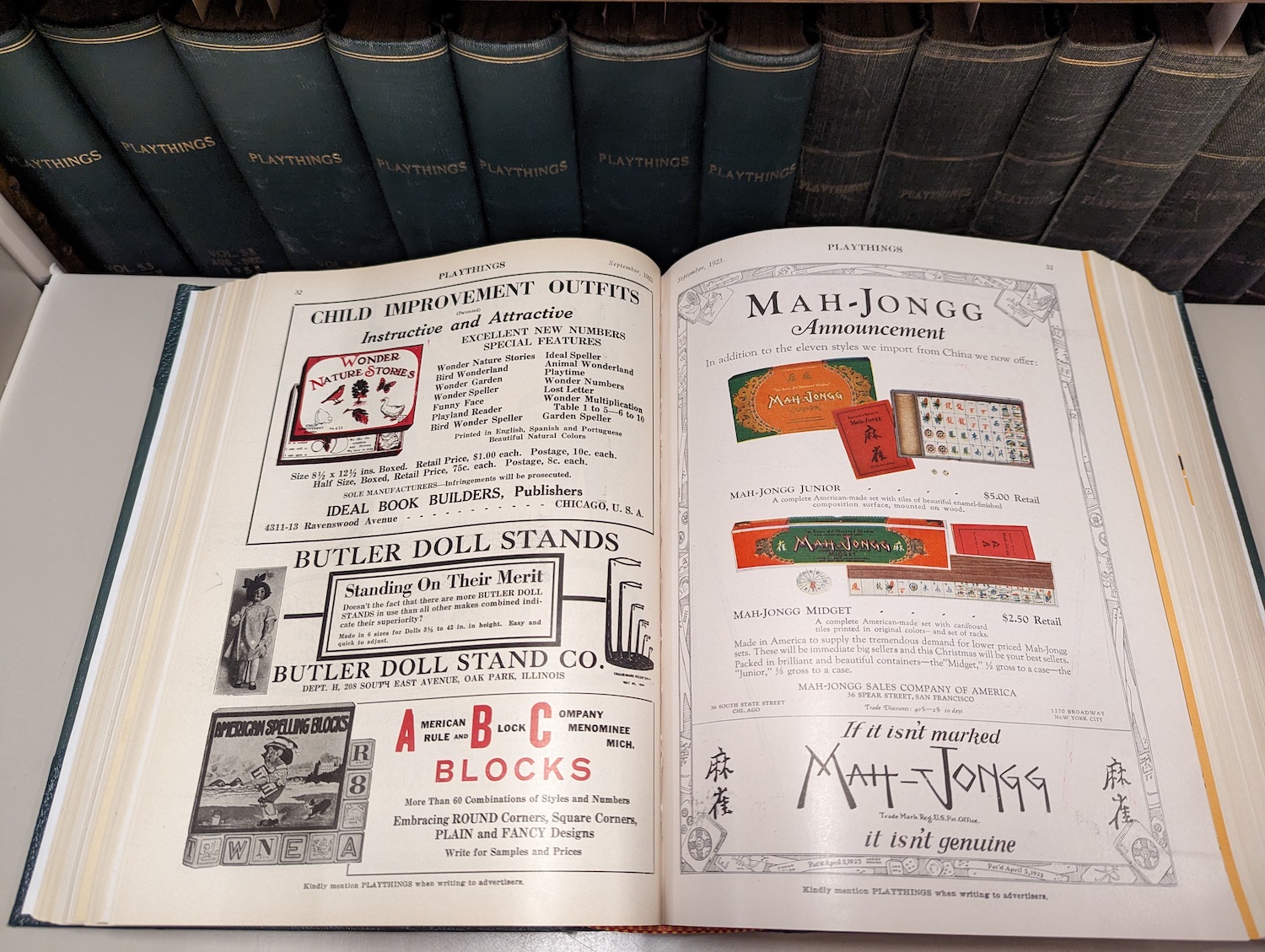 When the Strong National Museum of Play opened its doors in 1982 in downtown Rochester, NY, it was built around the collections of Margaret Woodbury Strong (1897–1969), who had spent a lifetime collecting household objects—particularly those related to play, such as dolls and dollhouses. The museum's initial mission was "to document everyday life in the northeastern United States between 1840 and 1940, which was essentially the impact of industrialization on the rising middle class." In 2003, the museum refocused on play, play-centered objects, childhood, and education.
The Digital Transgender Archive (DTA), based at Northeastern University in Boston, has been bringing together transgender archival materials from institutions of higher education and grassroots collections to a central digital location since 2016. Seven years in, the DTA has collaborated with 76 organizations (with more likely to come on board) to build the archive with more than 10,600 items from around the world, focusing on materials originating prior to 2000.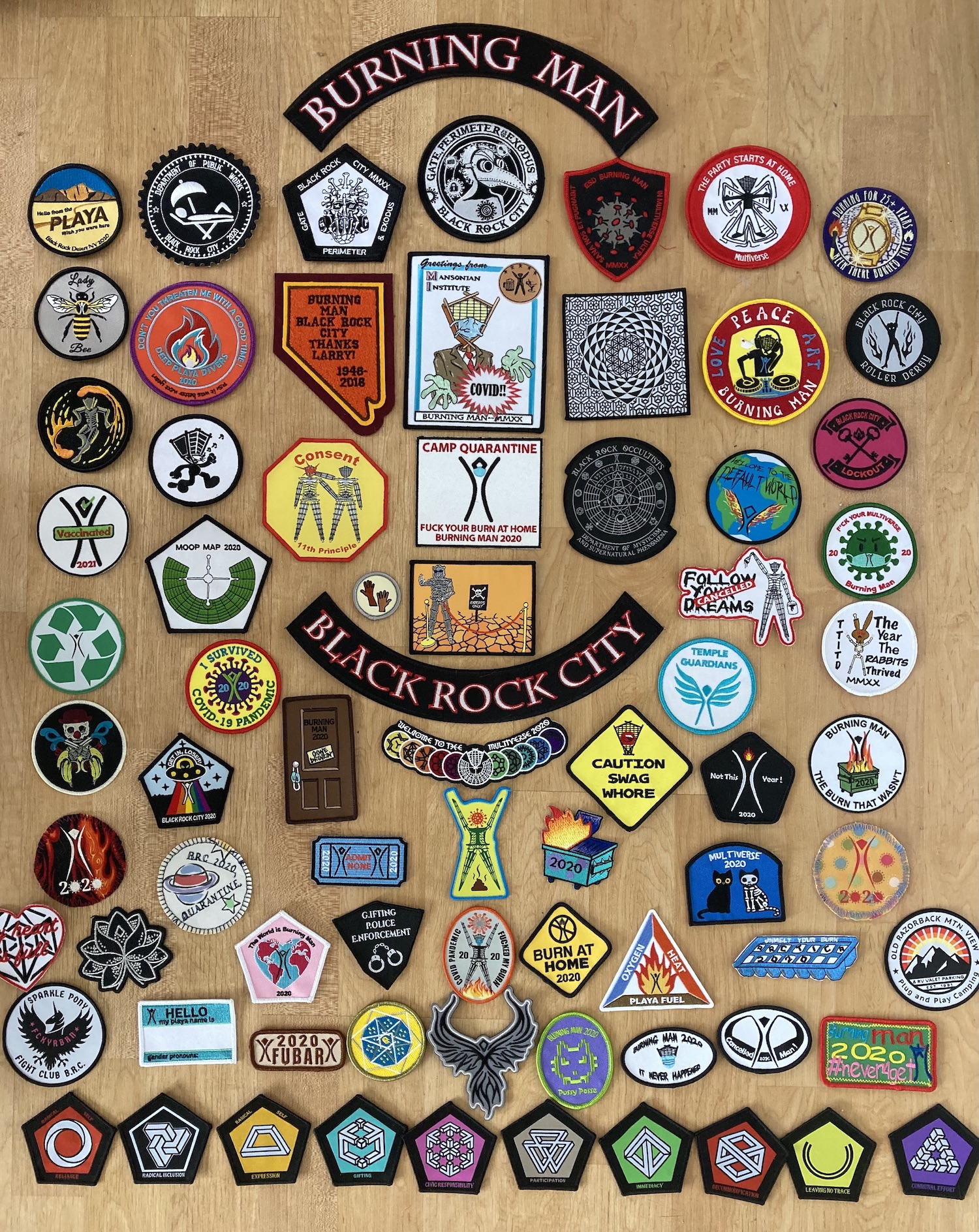 While it may seem counterintuitive for an event that asks participants to leave no trace to maintain an archive, the collection's development grew out of Burning Man's core principle of gifting. People have given artwork, photographs, and more to the archive, housed in the offices of the nonprofit Burning Man Project in San Francisco.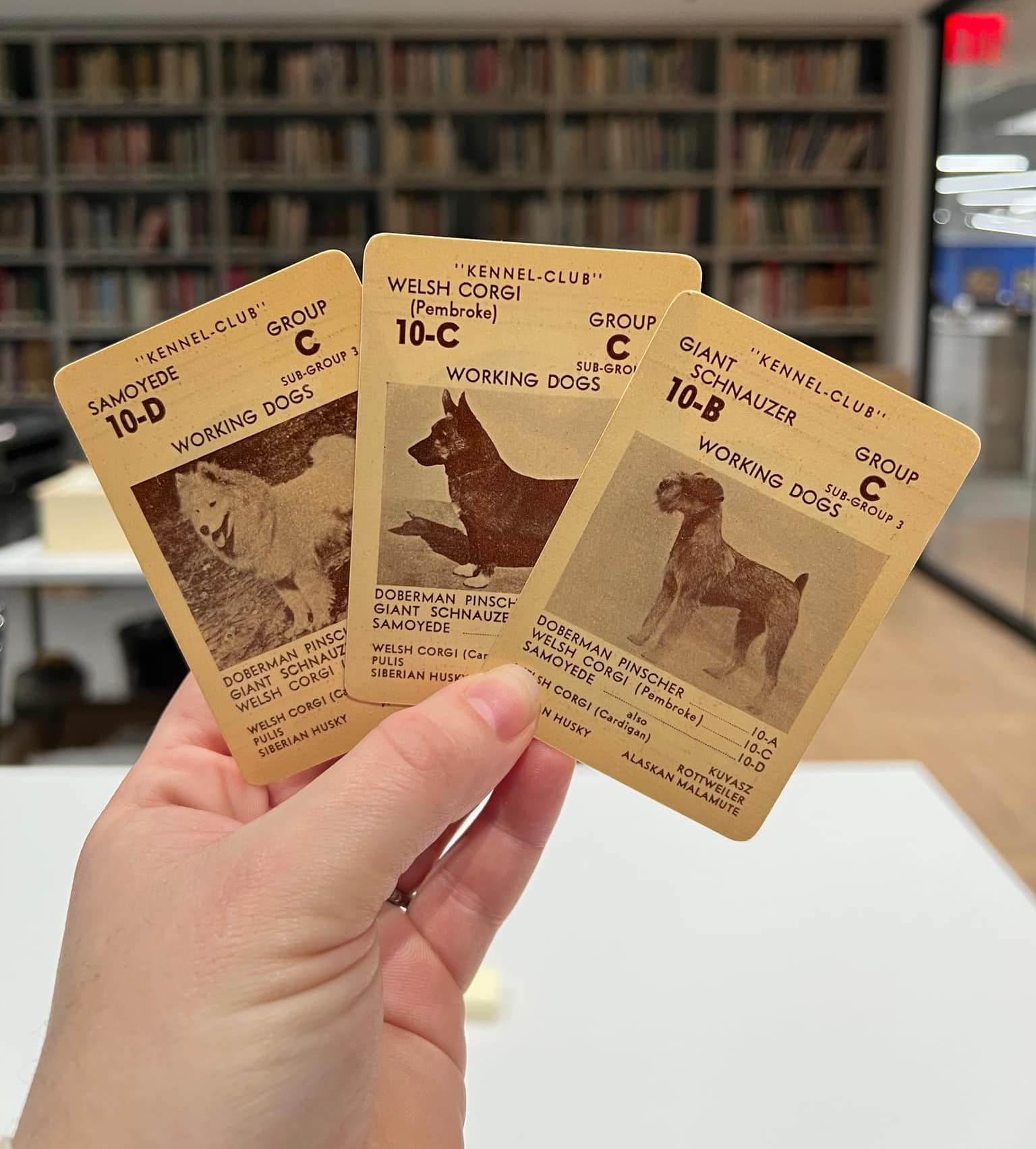 The American Kennel Club (AKC) Library and Archives has been collecting practically everything dog-related, with a significant focus on purebred dogs, since 1934. For its 138th anniversary last fall, AKC announced the launch of its digital library, where people can search for specific breeders, read about the results of shows, learn about updates to breeds over time, and more.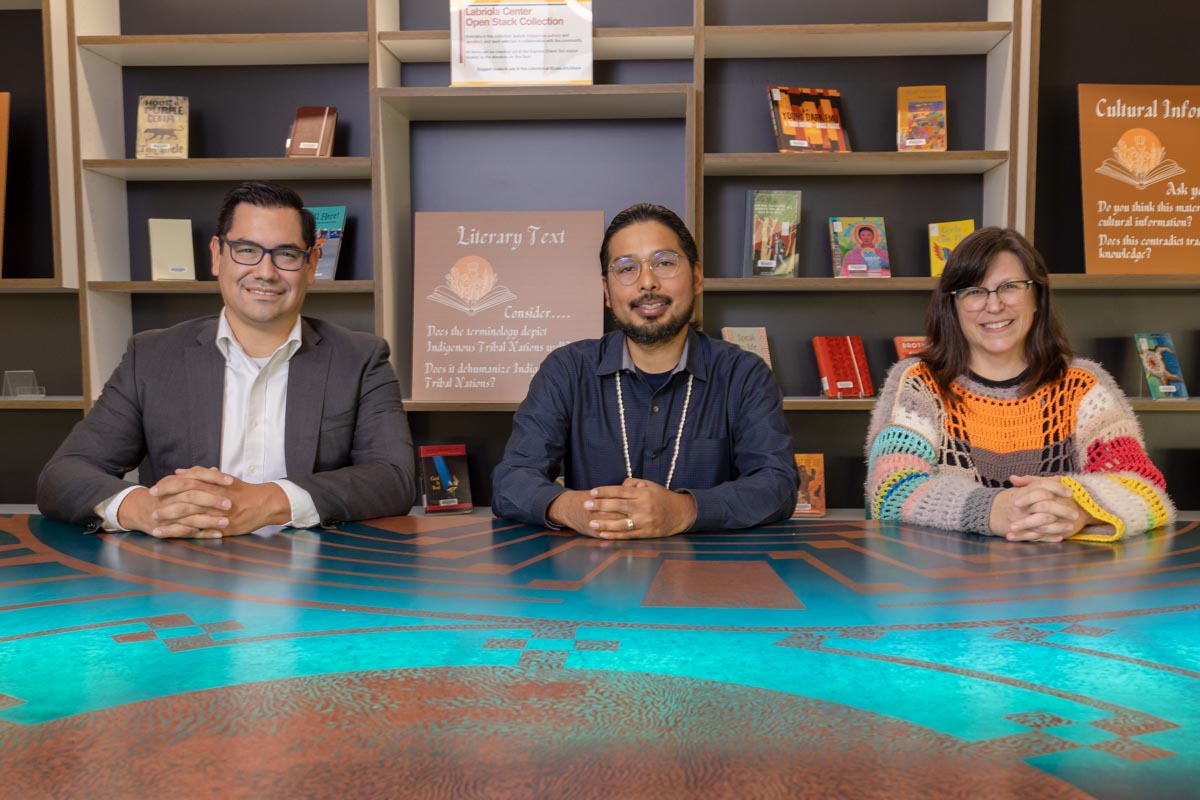 In January, Arizona State University (ASU) announced that its Labriola National American Indian Data Center received a $1 million grant from the Mellon Foundation to enable the center to better help Tribal nations that want to establish archival collections. The project is called "Firekeepers: Building Archival Data Sovereignty through Indigenous Memory Keeping."
The Robert L. Parkinson Library & Research Center at the Circus World Museum in Baraboo, WI, and the Archives at the John & Mable Ringling Museum of Art, Sarasota, FL, have extensive circus collections, from posters and programs to performers' scrapbooks and diaries.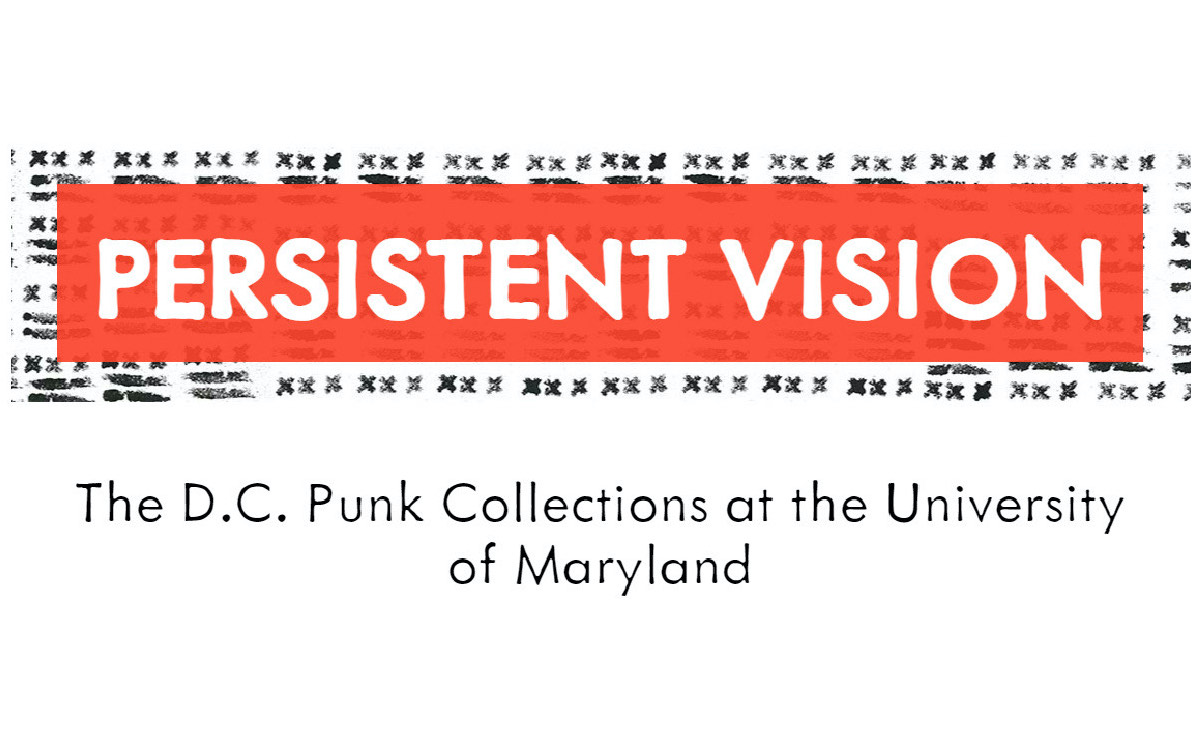 Punk rock music has lived many lives, but its spirit has always meant the freedom to question everything, and to create or think for yourself. So how does one take the heart of this movement and archive it? That's a question curator John Davis and Ben Jackson, manager of the University of Maryland's Michelle Smith Performing Arts Library, had to ask themselves while creating their online exhibit, Persistent Vision: The D.C. Punk Collections at the University of Maryland.