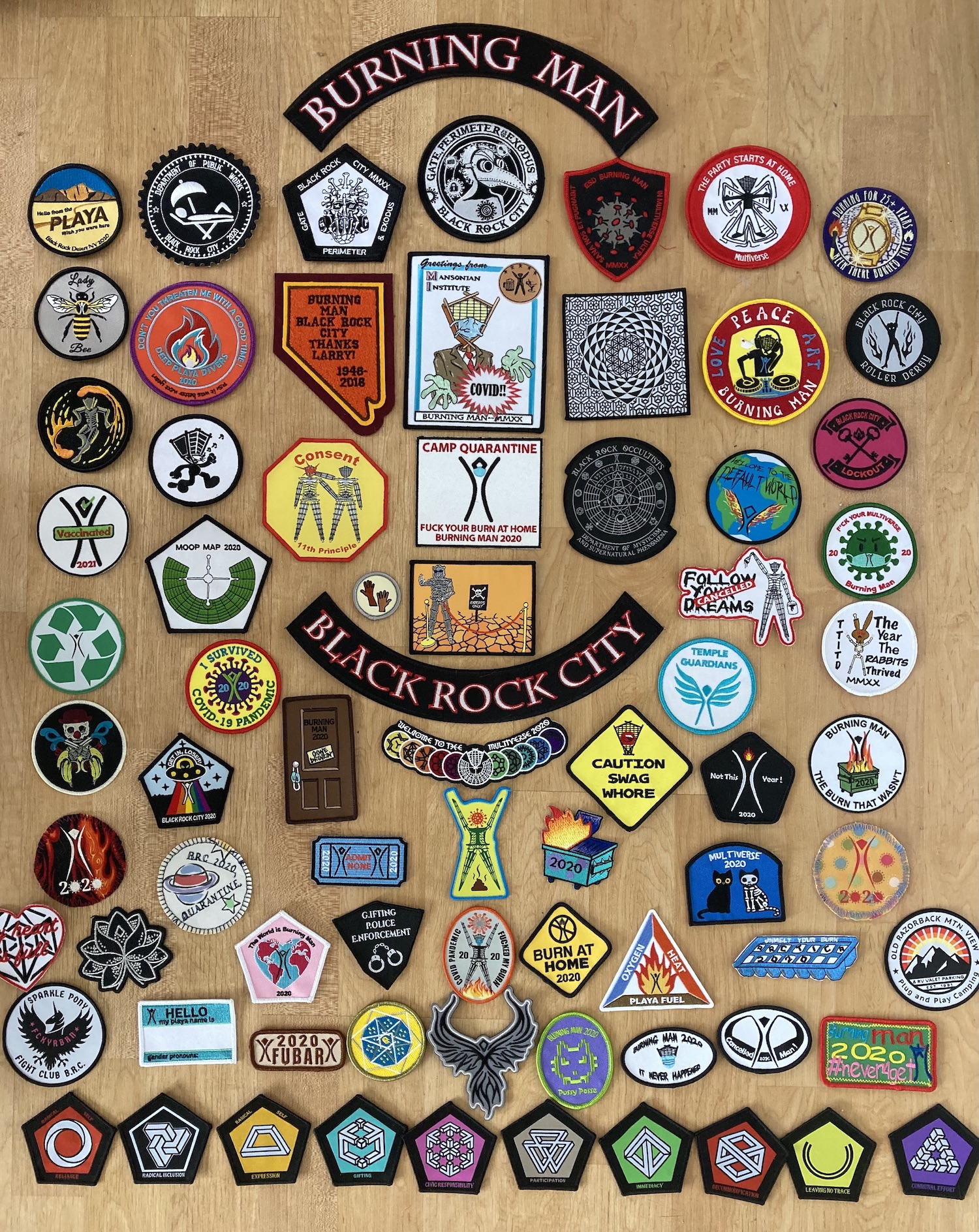 While it may seem counterintuitive for an event that asks participants to leave no trace to maintain an archive, the collection's development grew out of Burning Man's core principle of gifting. People have given artwork, photographs, and more to the archive, housed in the offices of the nonprofit Burning Man Project in San Francisco.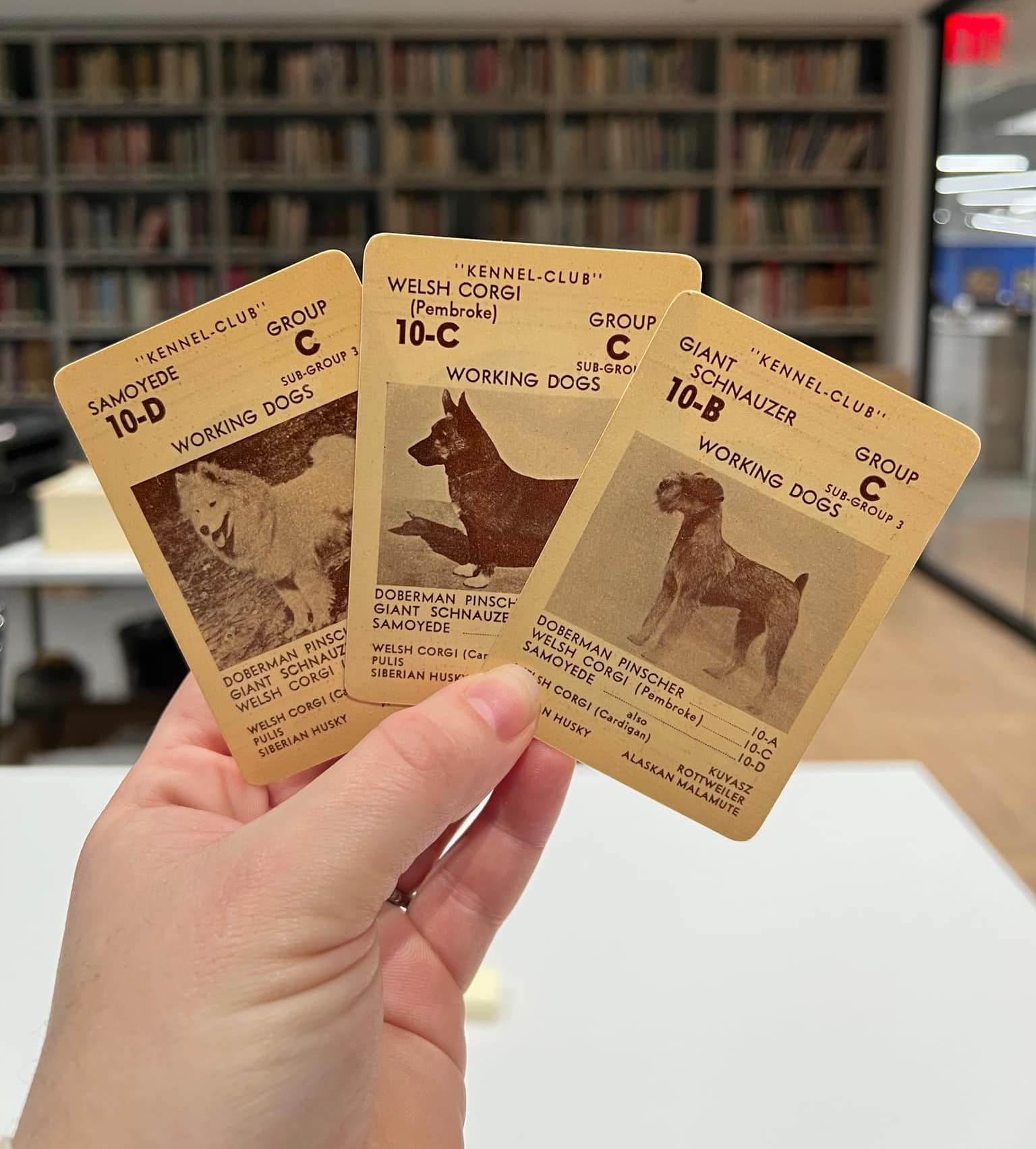 The American Kennel Club (AKC) Library and Archives has been collecting practically everything dog-related, with a significant focus on purebred dogs, since 1934. For its 138th anniversary last fall, AKC announced the launch of its digital library, where people can search for specific breeders, read about the results of shows, learn about updates to breeds over time, and more.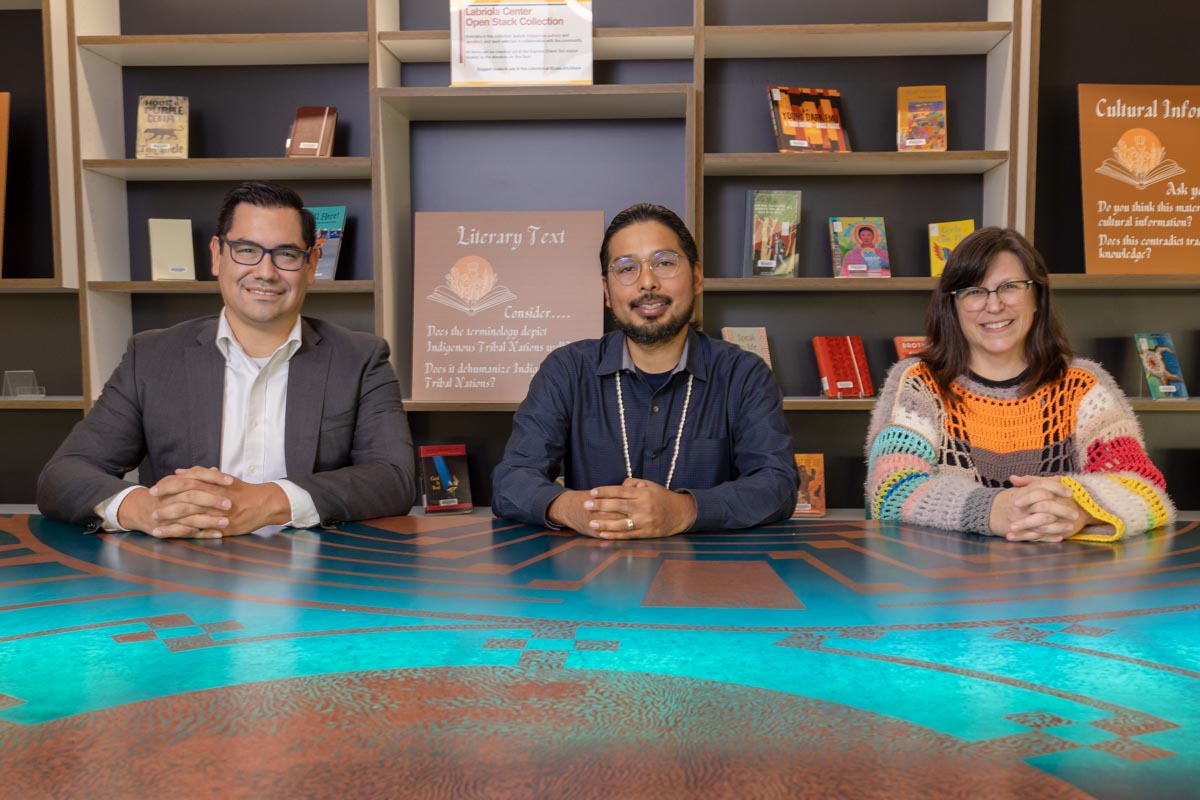 In January, Arizona State University (ASU) announced that its Labriola National American Indian Data Center received a $1 million grant from the Mellon Foundation to enable the center to better help Tribal nations that want to establish archival collections. The project is called "Firekeepers: Building Archival Data Sovereignty through Indigenous Memory Keeping."
The Robert L. Parkinson Library & Research Center at the Circus World Museum in Baraboo, WI, and the Archives at the John & Mable Ringling Museum of Art, Sarasota, FL, have extensive circus collections, from posters and programs to performers' scrapbooks and diaries.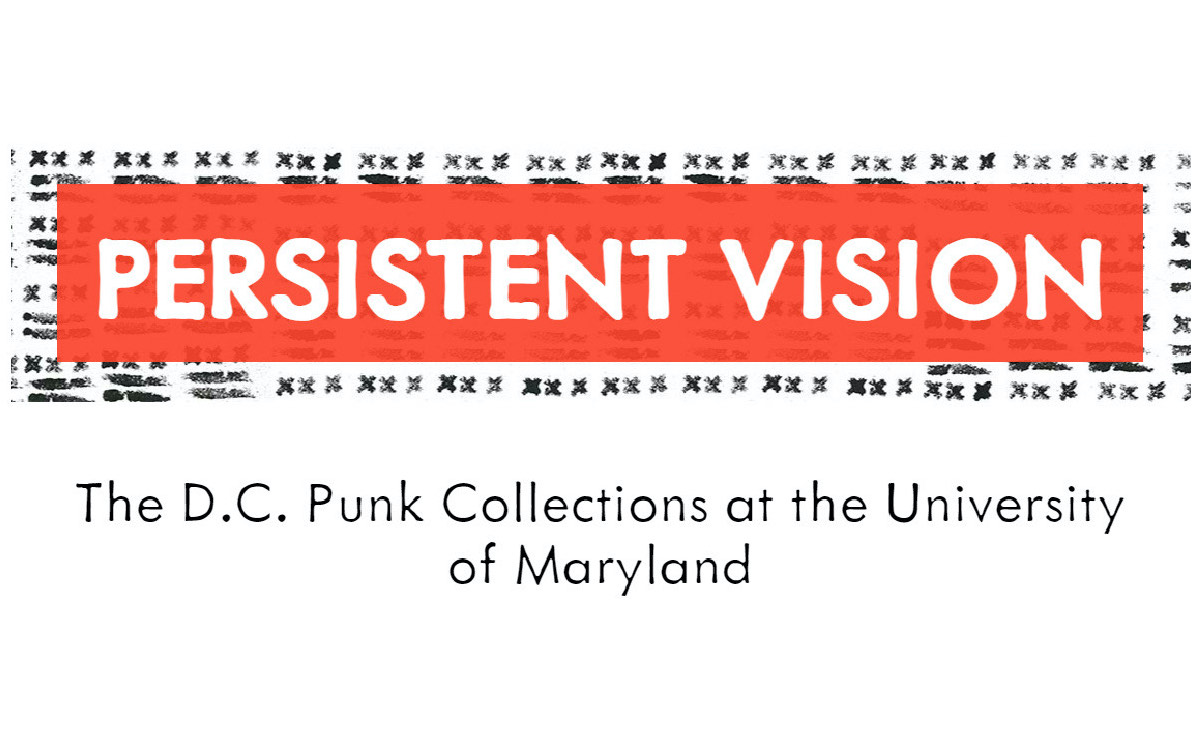 Punk rock music has lived many lives, but its spirit has always meant the freedom to question everything, and to create or think for yourself. So how does one take the heart of this movement and archive it? That's a question curator John Davis and Ben Jackson, manager of the University of Maryland's Michelle Smith Performing Arts Library, had to ask themselves while creating their online exhibit, Persistent Vision: The D.C. Punk Collections at the University of Maryland.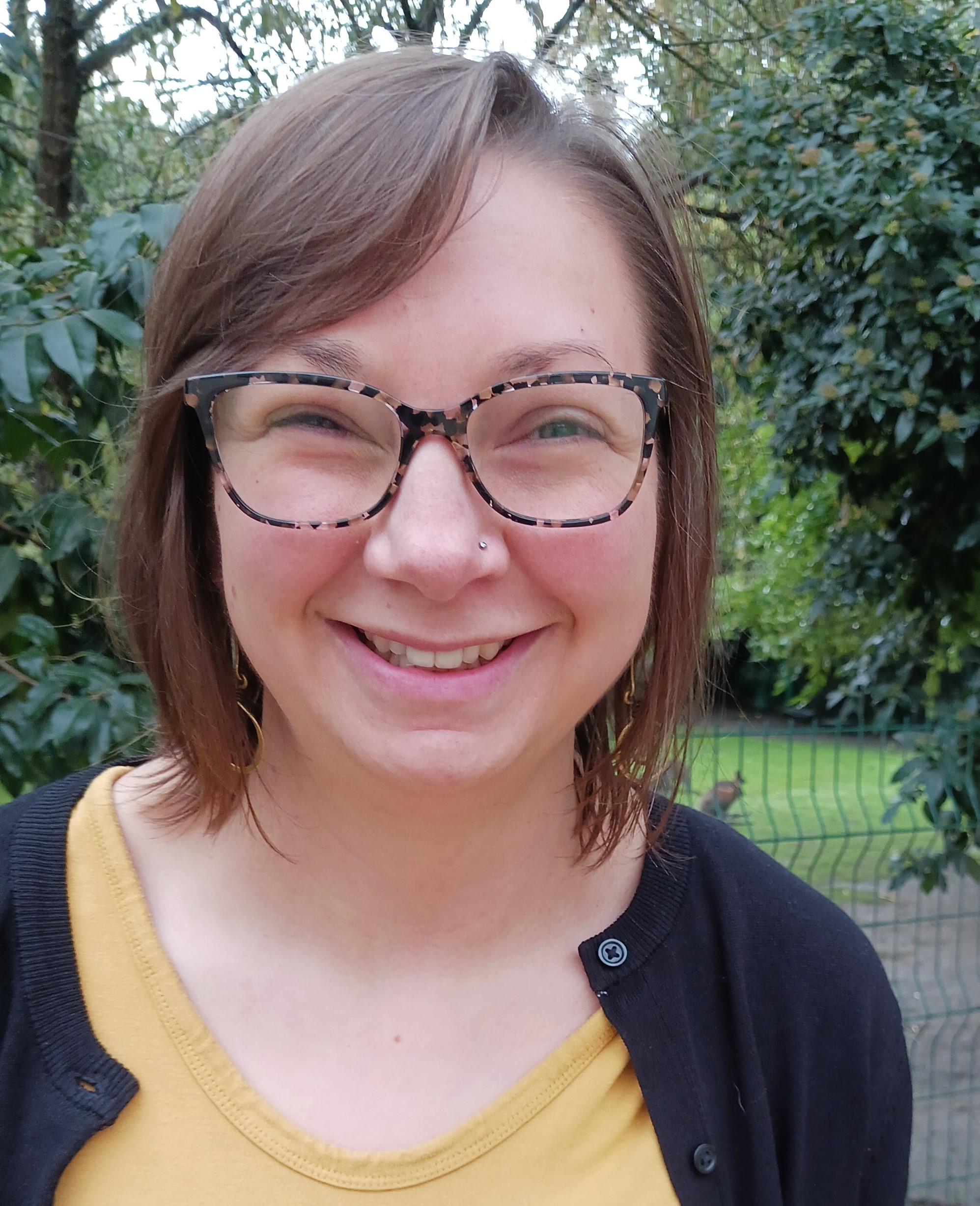 As a cataloging librarian, I decide how a resource is described in its catalog record by assigning subject headings and a call number and determining whether notes or a summary is necessary. All of these decisions impact the findability of a resource and how a catalog user will perceive its content. So I am especially concerned with how a library resource is represented when it contains prejudicial content.
In 2020, partner schools Monash University in Melbourne, Australia, and Penn State University in the United States decided that a friendly baking competition involving the two universities would hit all the outreach notes they wanted, spotlighting cookbooks from both schools' collections and fostering worldwide connections during a stressful time. Now in its third year, the Great Rare Books Bake Off is a hit worldwide.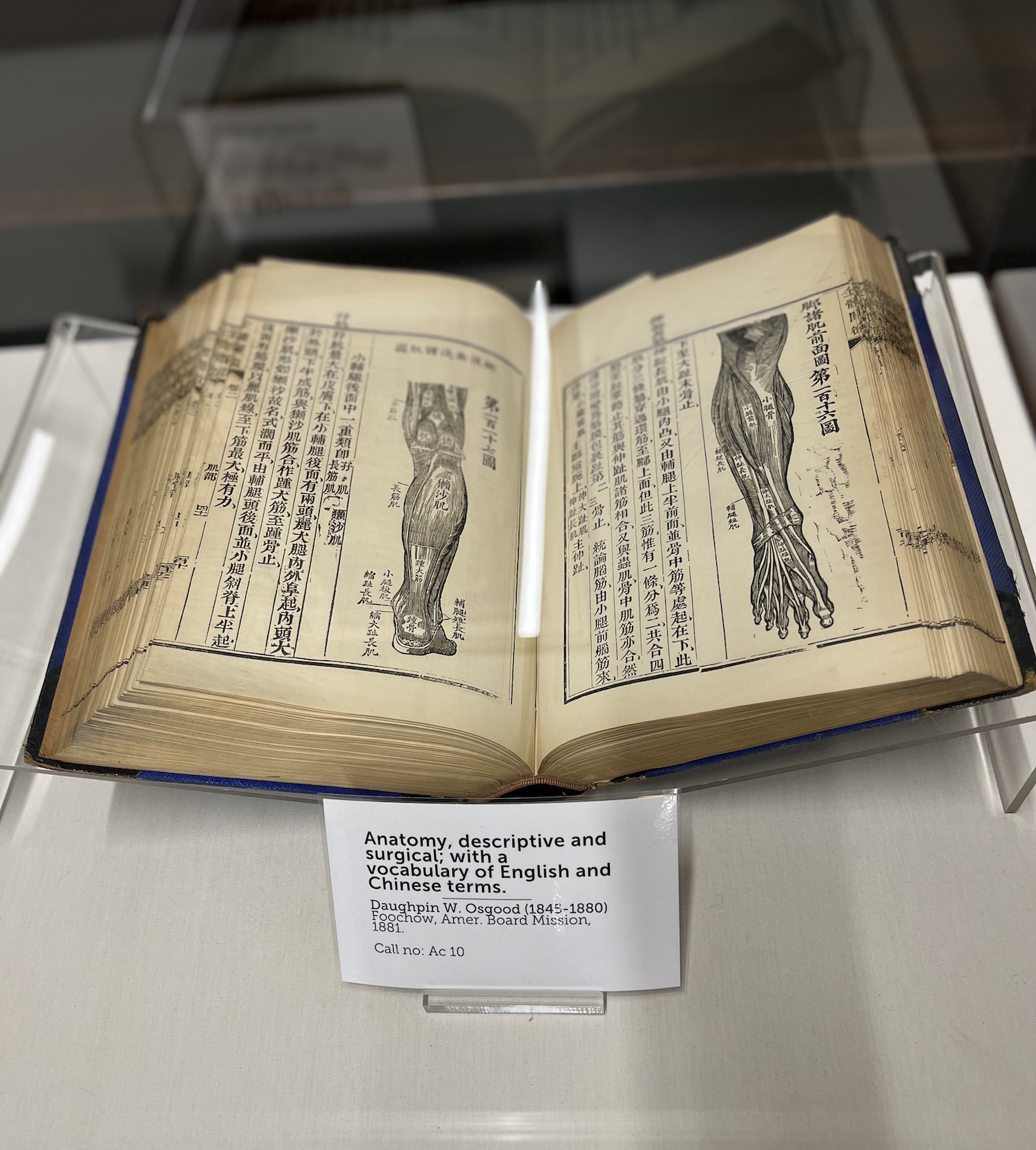 The Mütter Museum's less famous upstairs is equally fascinating—and it's now open to non–medical professionals without an appointment. The library, an independent collection of books and ephemera related to the "history of medicine and medical humanities," according to its mission statement, recently announced that it is now open to the public on weekends, included in the price of admission for the Mütter.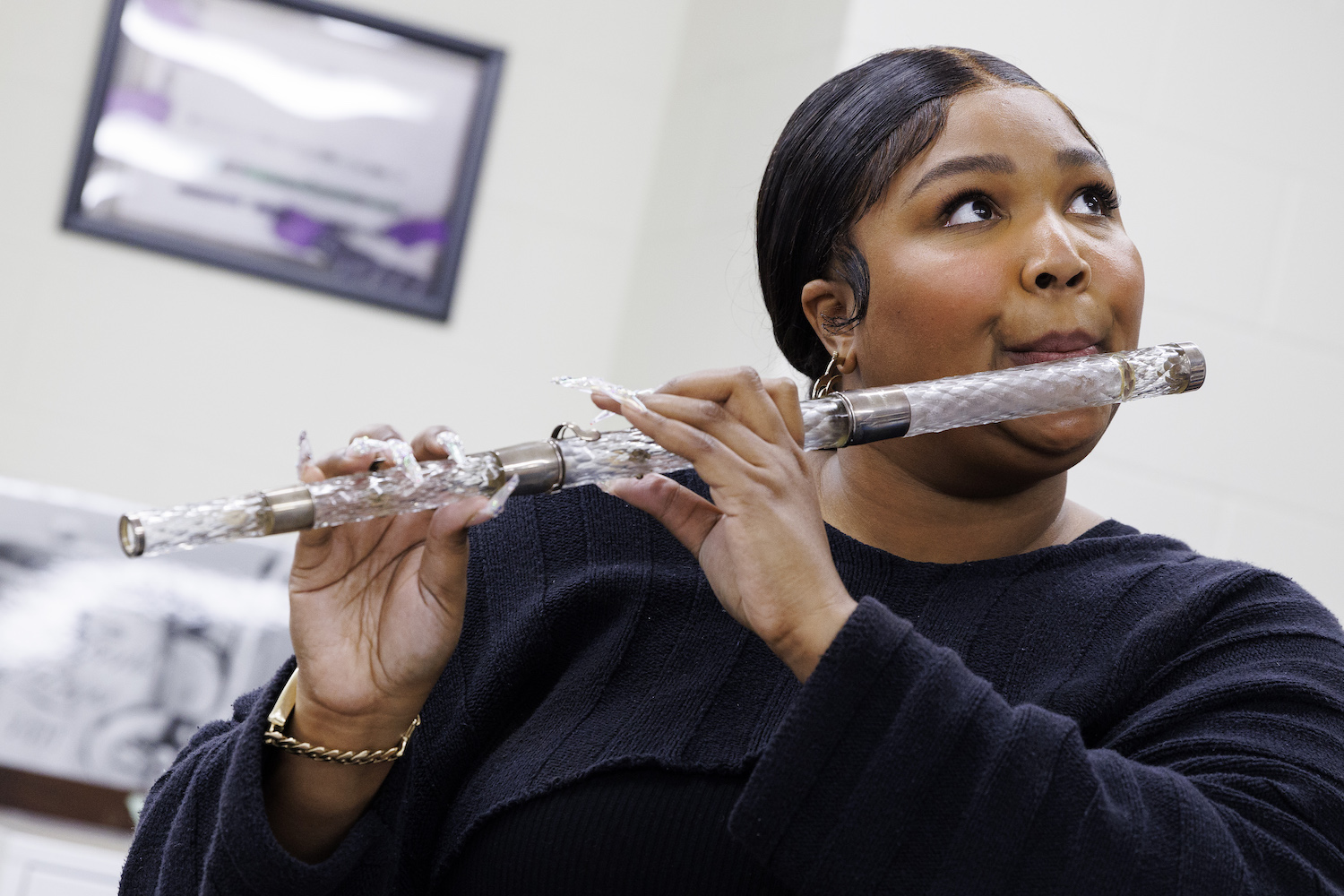 When Librarian of Congress Dr. Carla Hayden heard that pop star Lizzo planned to be on tour in Washington, DC, at the end of September, she wasted no time inviting the classically trained flautist to stop by and check out the Library of Congress's collection of some 1,700 flutes.