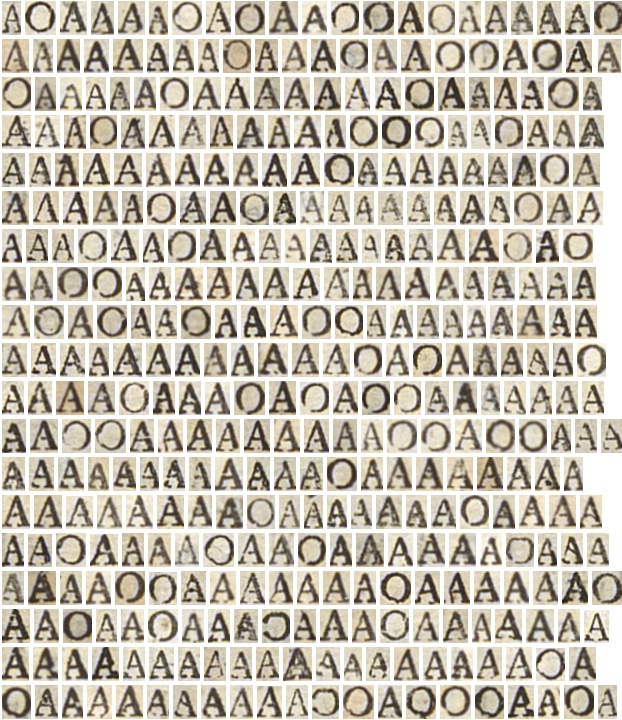 "Freedom and the Press before Freedom of the Press," a digital humanities project based at Carnegie Mellon University (CMU), Pittsburgh, has received a $324,931 National Endowment for the Humanities Digital Humanities Advancement grant to develop a set of digital tools to analyze type and paper used in late 17th- and 18th-century English language works.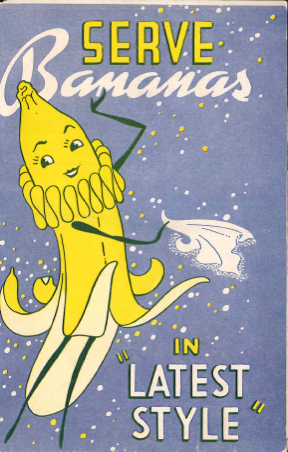 The Doris S. Kirschner Cookbook Collection at the University of Minnesota–St. Paul provides an excellent window into the history of food, cooking, and technology—and some surprises—through cookbooks and other related ephemera.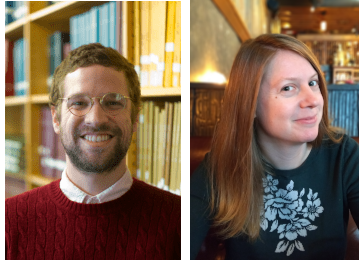 In 2021, the Annenberg School's Library Archives accessioned the collection of Amy Siskind's Weekly List website; however, the path to get there was complicated, and the final gift looked quite different from how it was conceived in the initial conversation.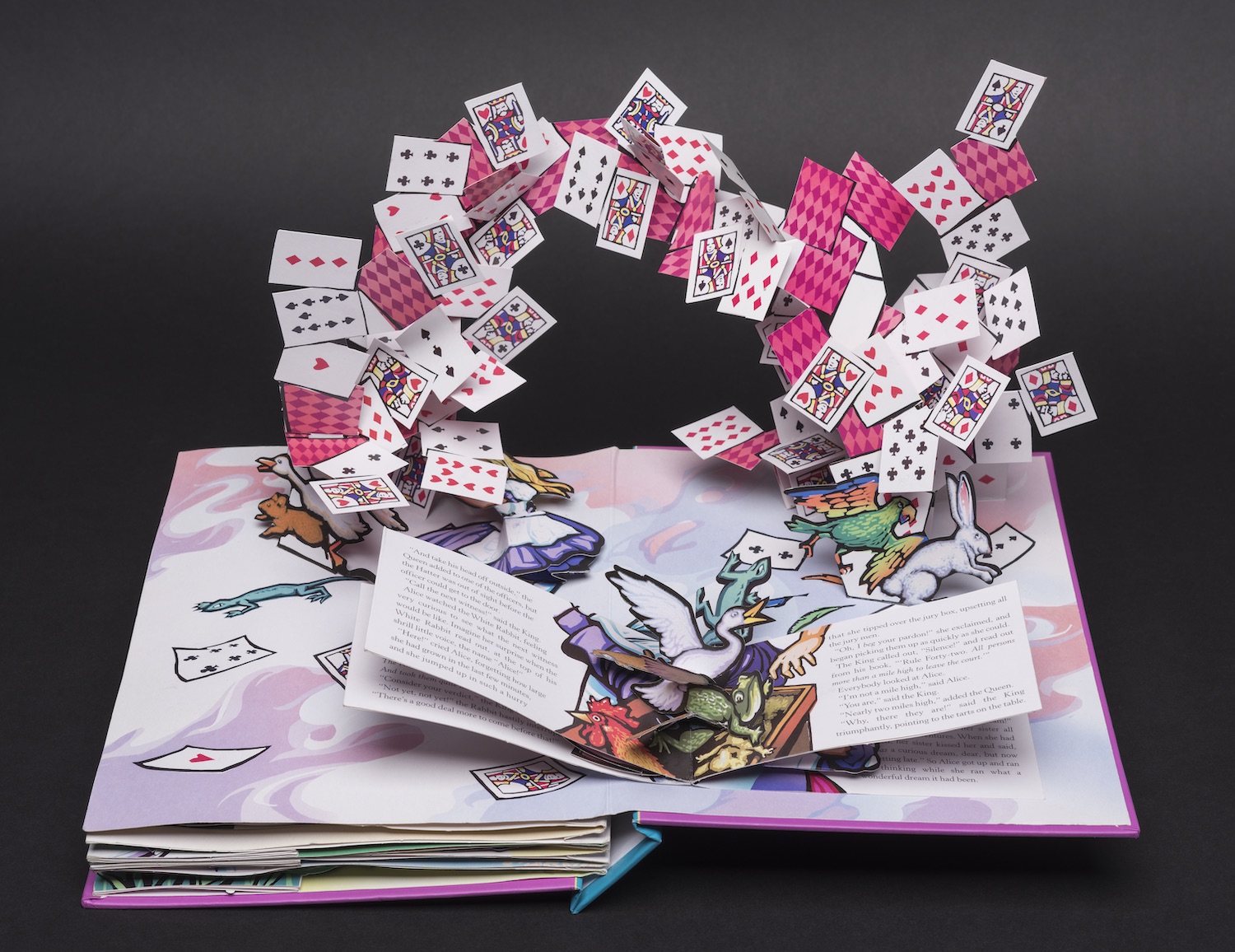 When people think of special collections, few think of a bouquet of flowers that never wilt, working pinhole cameras, or even a Tyrannosaurus Rex trying to pull itself off the page. But that's exactly what the University of North Carolina at Chapel Hill has in the ever-growing collection of pop-up books housed at its School of Information and Library Science Library. The collection holds over 1,950 pop-up books, most from the 1970s to the present day, with the oldest books dating back to the 1880s.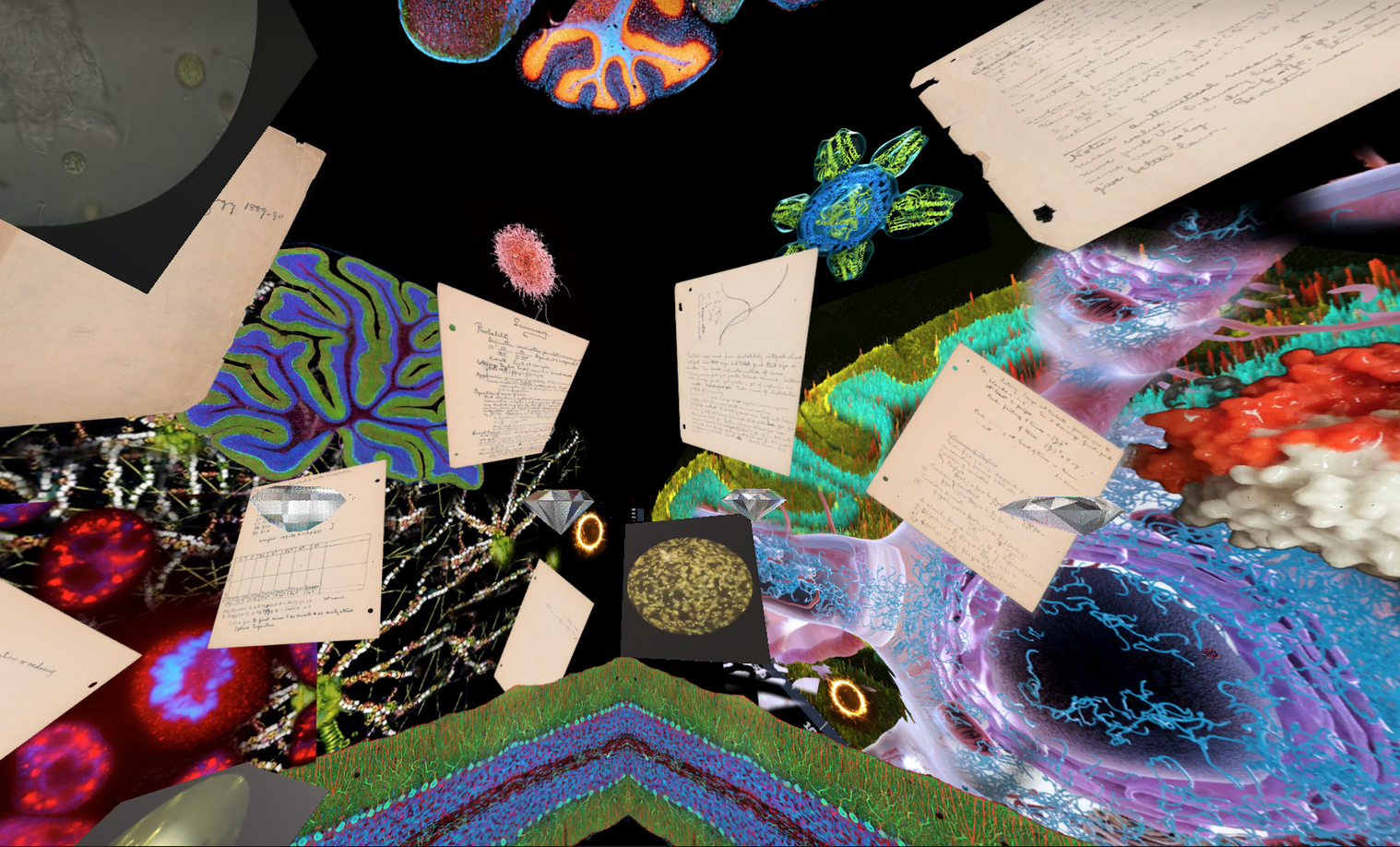 There are many ways to showcase special collections: social media, newsletters, and blog posts; online and in-person exhibits; and both physical and digital catalogues and books. The Massachusetts Institute of Technology (MIT) Libraries' Distinctive Collections has upped the creativity factor with an immersive video game, "A Lab of One's Own," that allows players to discover archival materials telling the stories of women from MIT's history.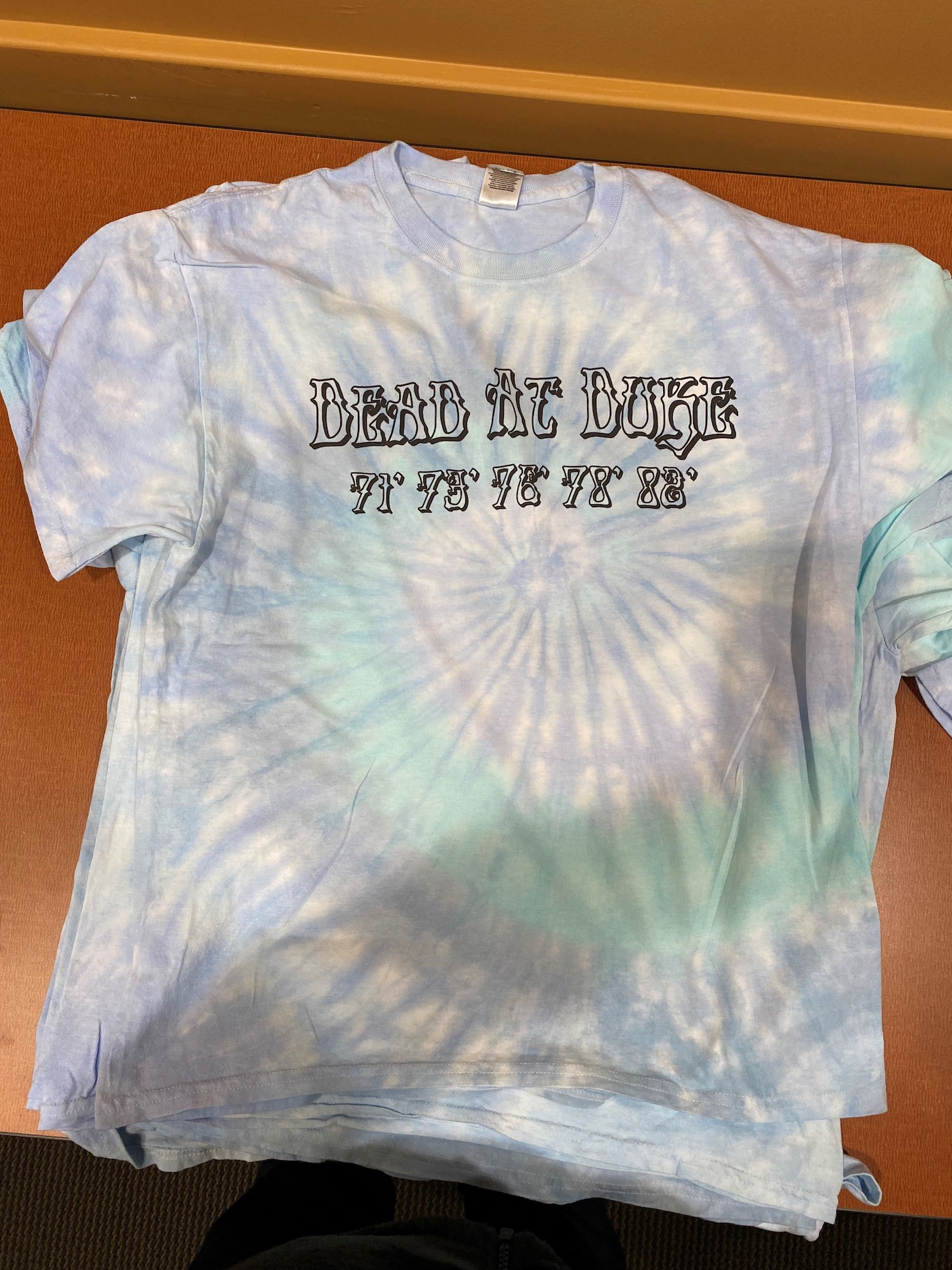 We were very pleased to collaborate with each other this fall on the class "Long Strange Trips: The Grateful Dead and American Cultural Change." This first-year seminar is part of a series of approximately 12 for incoming students designed to help them be successful and thrive at Duke. One of Eric Mlyn's primary goals for the class, as course instructor, was to expose students to the rich resources of the university, including the personal knowledge of its community members, and to work in the Duke University Archives to learn about the resources of our libraries.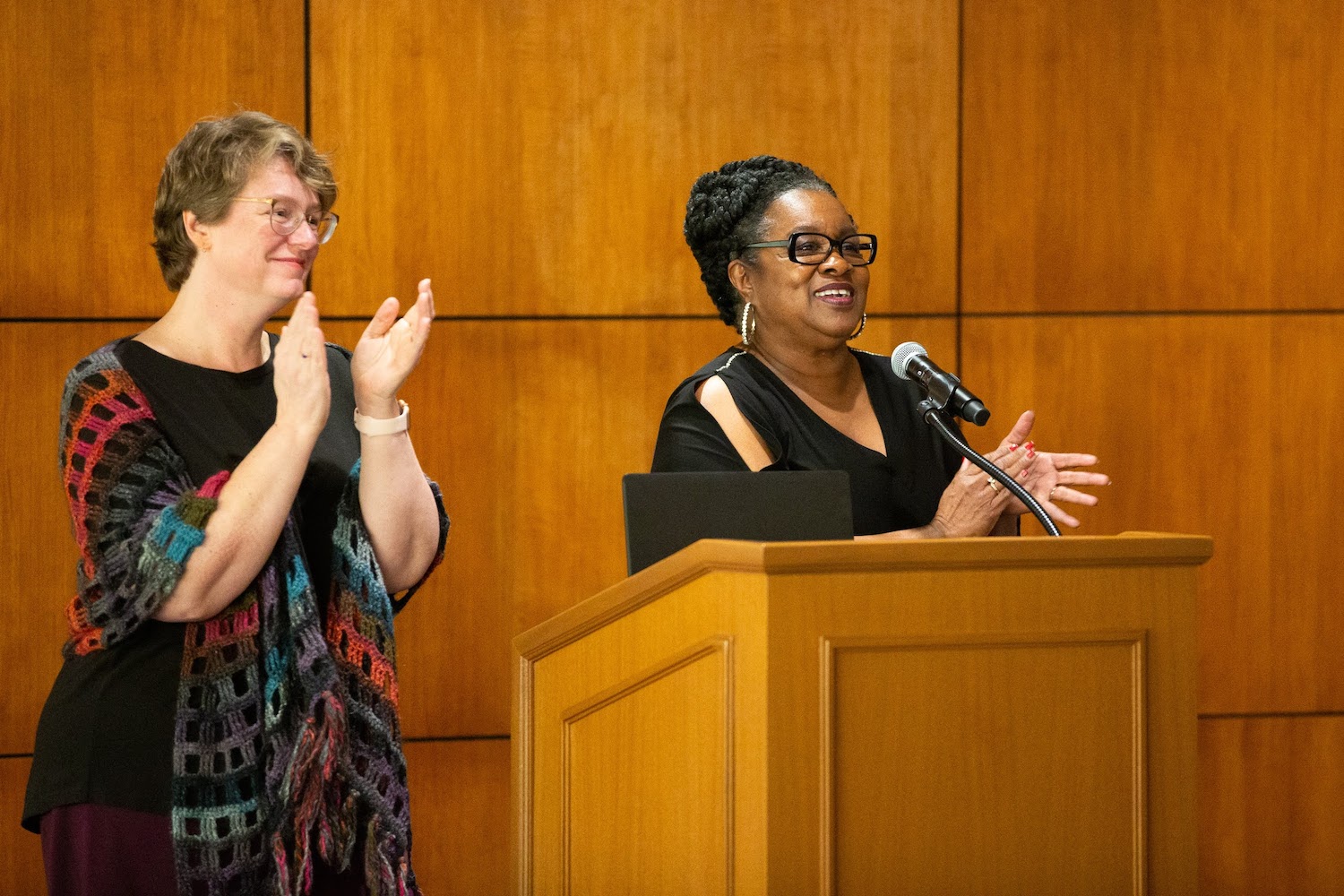 The Furious Flower Poetry Center at James Madison University in Harrisonburg, VA, is the nation's first academic center devoted to Black poetry. With the help of a recent $2 million, four-and-a-half-year grant from the Andrew W. Mellon Foundation, the Center's collection of spoken word and performance videos—as well as an ongoing conference series, scholarly publications, fellowships, and programs—will receive the necessary support to continue its mission of supporting Black poets in American letters and cultivating poetry appreciation among students of all levels.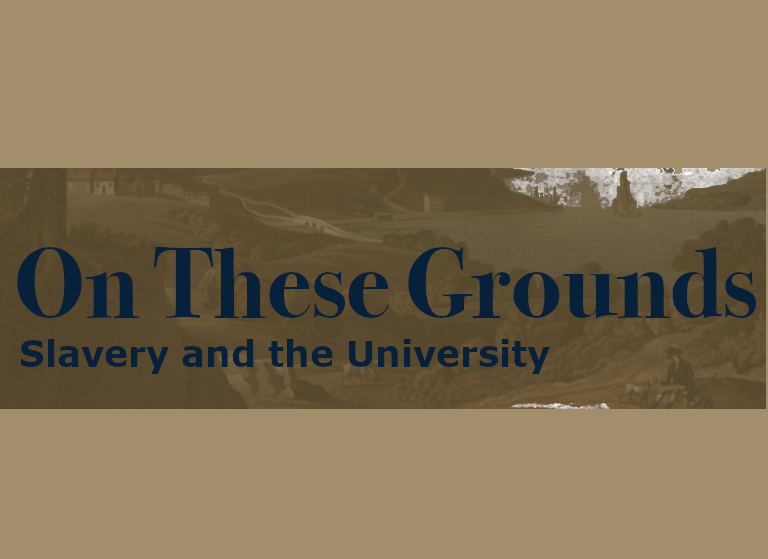 Spurred by the current anti-racist and Black Lives Matter movements, several universities have renewed or ignited their passion for addressing the question: How do you accurately and empathetically describe the lives of the enslaved individuals bound to a university or institution of higher learning?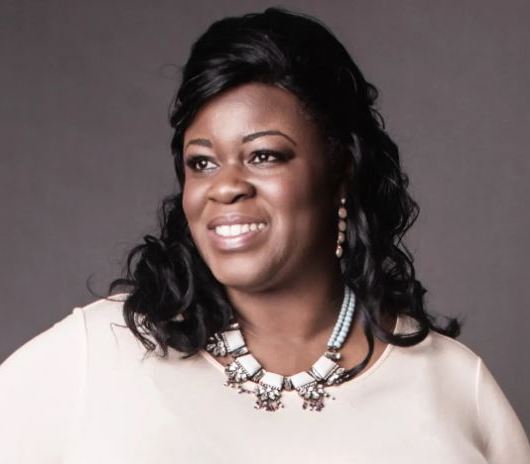 Tanisha Mitchell's love of music enabled her to connect two roles, as curator and consultant for the Metropolitan Opera Music Library and reference librarian and performing arts coordinator for the Freeport Public Library, NY, where she brings rich classical music programming to a popular audience.