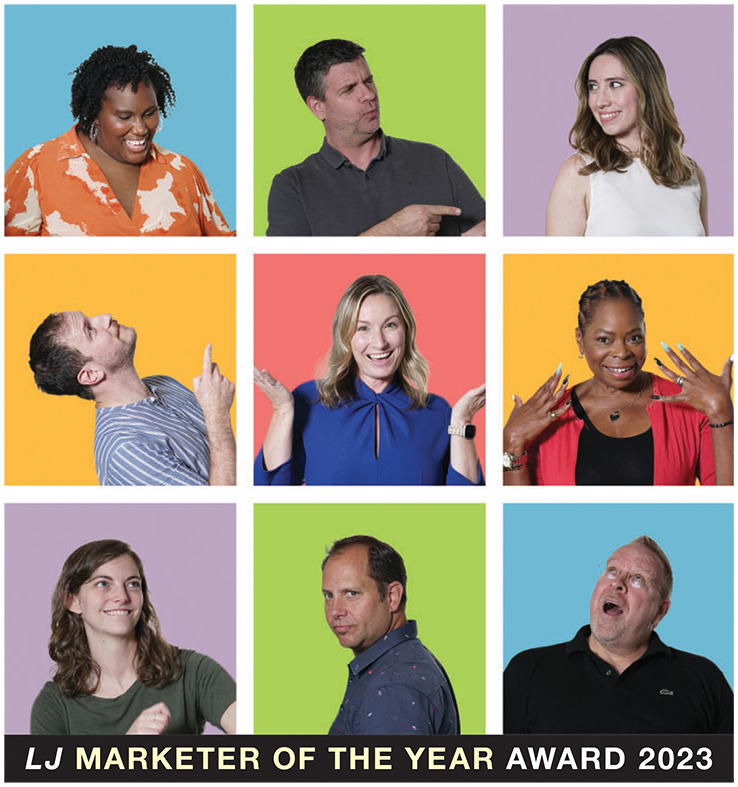 Faced with a major post-lockdown attendance drop, the marketing team at Baltimore's Enoch Pratt Free Library is re-engaging patrons with creative, data-driven campaigns. Patchogue Medford Library, NY, received honorable mention.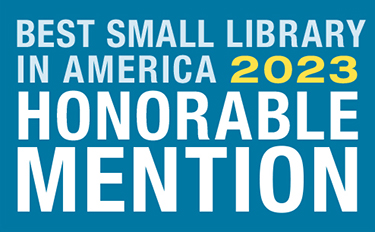 Cody Library, WY, and Marathon Public Library, TX received honorable mentions for LJ and Ingram's Best Small Library in America 2023 award.
Libraries are many things to their communities—and sometimes, they're everything. The Page Public Library, on the northern Arizona border, is considered not just a library but the essential core of the community, and has been named LJ and Ingram's Best Small Library in America 2023.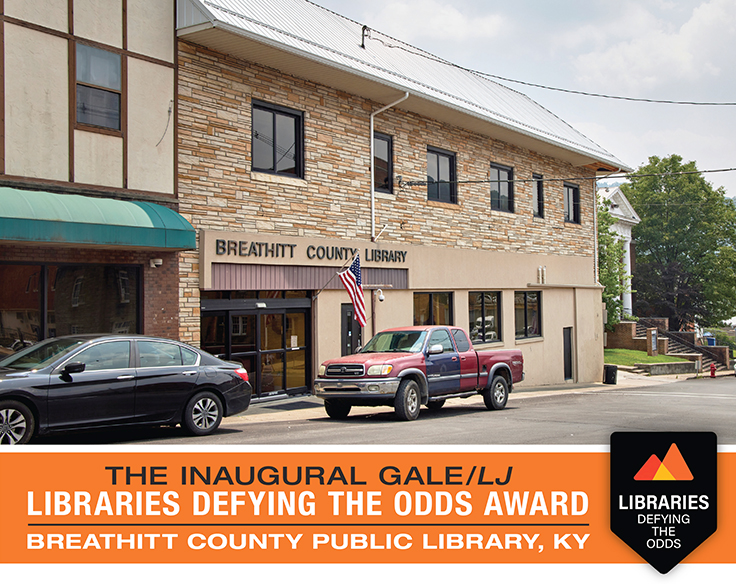 When a series of unanticipated hardships hit Breathitt County, KY, its library came forward to serve residents in large and small ways. For its critical community work now and looking ahead, Breathitt County Public Library is the recipient of LJ and Gale's inaugural Libraries Defying the Odds award. Charleston County Public Library, SC, is awarded honorable mention for its ongoing work to address food insecurity.
The 2023 American Library Association (ALA) Annual Conference, held at Chicago's McCormick Place convention center, had a distinctly pre-pandemic feel. Attendance numbers were up, reflecting a growing willingness to gather face-to-face. This year saw 15,851 in-person guests—nearly twice the 8,023 who convened at last year's Annual, in Washington, DC, 587 of them international attendees—and 369 Digital Experience participants, down from 834 in 2022.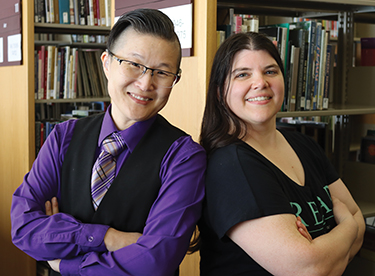 Alicia Deal and KayCee Choi nominated each other for the same reason—their advocacy for d/Deaf (Hard of Hearing/Deaf) culture. The two have spearheaded Dallas Public Library programming for National Deaf History Month in April; Deal and Choi created programs about major league baseball player William Hoy and author and activist Helen Keller, among others, which drew about 100 patrons total.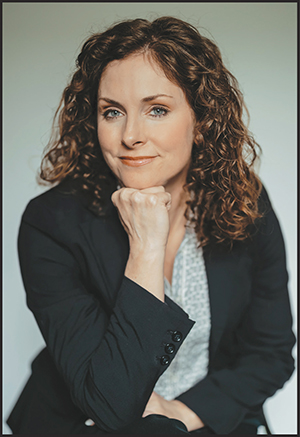 Lindsey Kimery stepped up her advocacy efforts as the Tennessee legislature crafted bills such as the Age Appropriate Materials Act of 2022 and an Obscenity and Pornography bill, each an attack on intellectual freedom. "Lindsey rallied librarians across the district and state to speak up and speak out on behalf of those who would be affected," says nominator Alyssa Littrell, Metro Nashville Public Schools district librarian.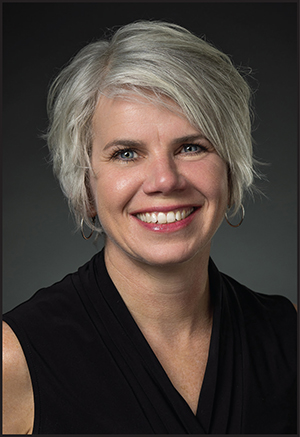 As chair of the Meridian Library District (MLD) Board of Trustees, Megan Larsen passionately defends the right to read. Like many libraries around the country, MLD faces attacks from a vocal minority seeking to restrict access to titles featuring diverse content, and recently, a group filed a petition attempting to dissolve the district. "Sometimes, the fight comes to you, like it or not," Larsen says.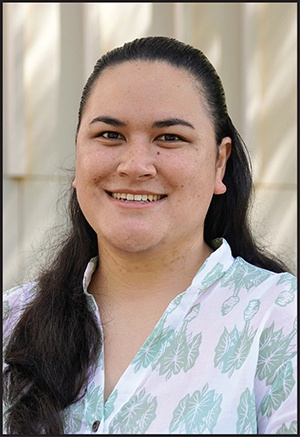 In Shavonn-Haevyn Matsuda's MLISc program at the University of Hawai'i at Mānoa, she focused on examining and challenging inadequacies of access in information systems and library services. Later, after becoming head librarian at the University of Hawai'i Maui College Library, Matsuda's doctoral research investigated creating a system of information for Hawaiian archives and librarianship.