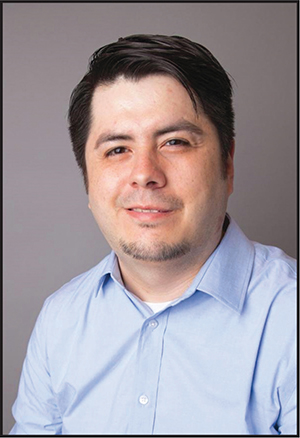 Elisandro Cabada has worn many hats during his career at the University of Illinois at Urbana-Champaign: Assistant professor for the university library, interim head of the Mathematics Library, and 3-D printing project coordinator, among others. His commitment to developing and using technology for library service and outreach won him a 2022 Movers & Shakers award. Library Journal recently reached out to learn more about his innovative work.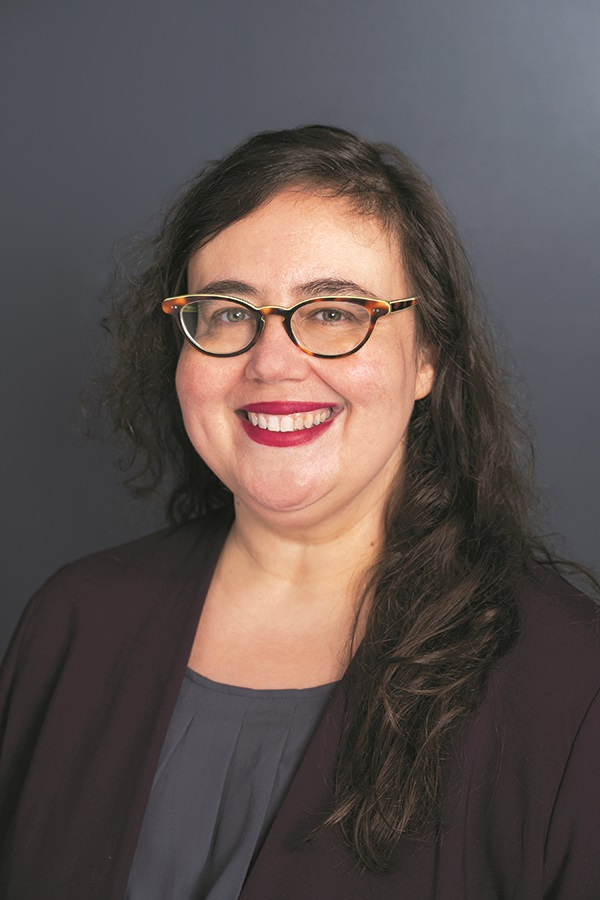 In the midst of the myriad problems facing libraries in the United States—from the pandemic to burnout to the drastic increase in materials challenges—I want to celebrate a big win: the shift to libraries as at-scale providers of home connectivity for the digitally disenfranchised in their communities.
The press freedom nongovernmental organization Reporters Without Borders (RSF, after its French title, Reporters Sans Frontières) has created a way for readers everywhere to access and read documents that have been banned or censored in the countries where they were published—through The Uncensored Library, a collection of articles and books housed in the virtual world of Minecraft.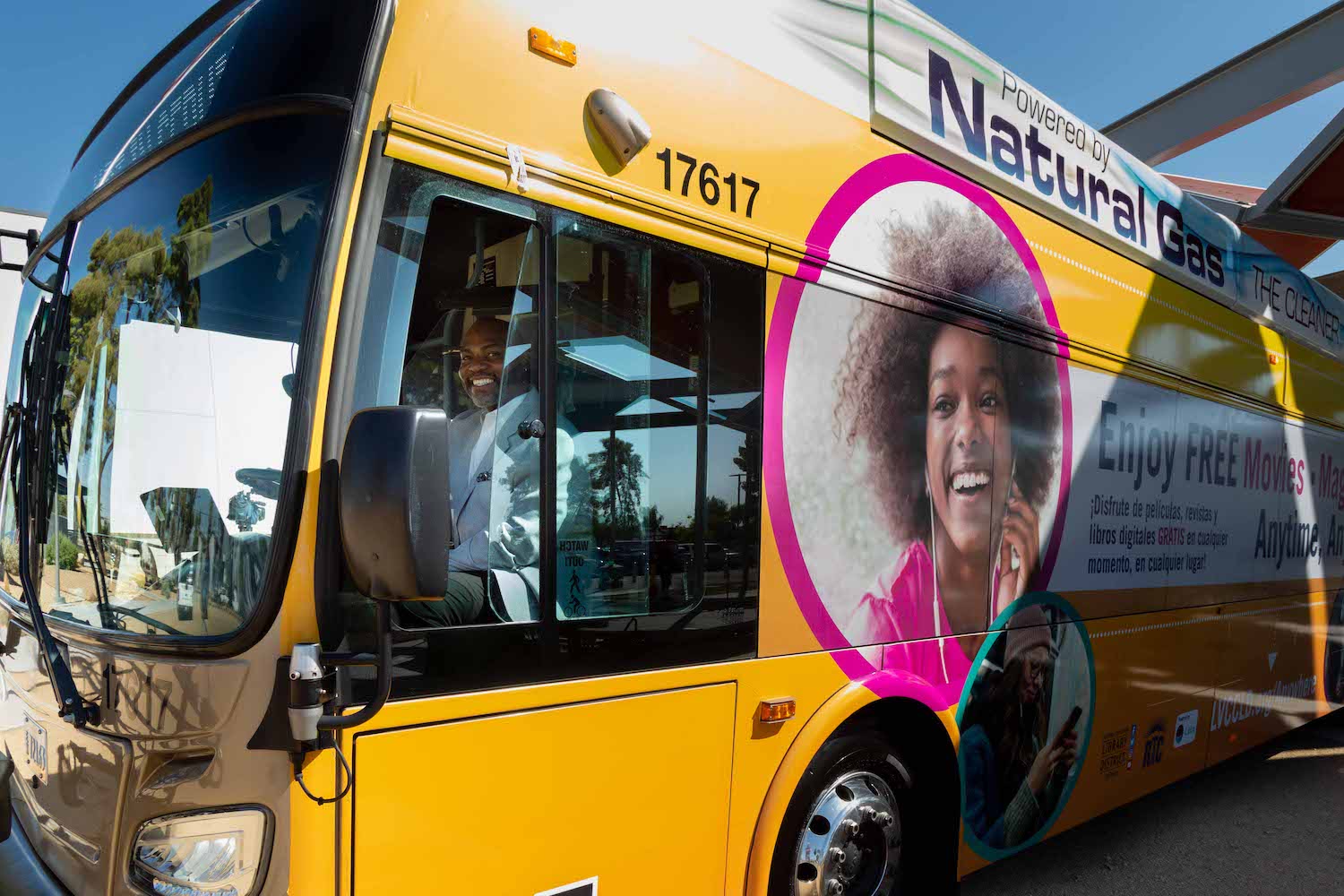 A partnership between Las Vegas–Clark County Library District and the Regional Transportation Commission of Southern Nevada is bringing the library's digital resources to every bus in town. Las Vegas transit riders, including out-of-towners, can now immediately access Las Vegas Clark County Library District's treasure trove of free movies, ebooks, audiobooks, and magazines with one simple download, without physically being in the library or having a library card.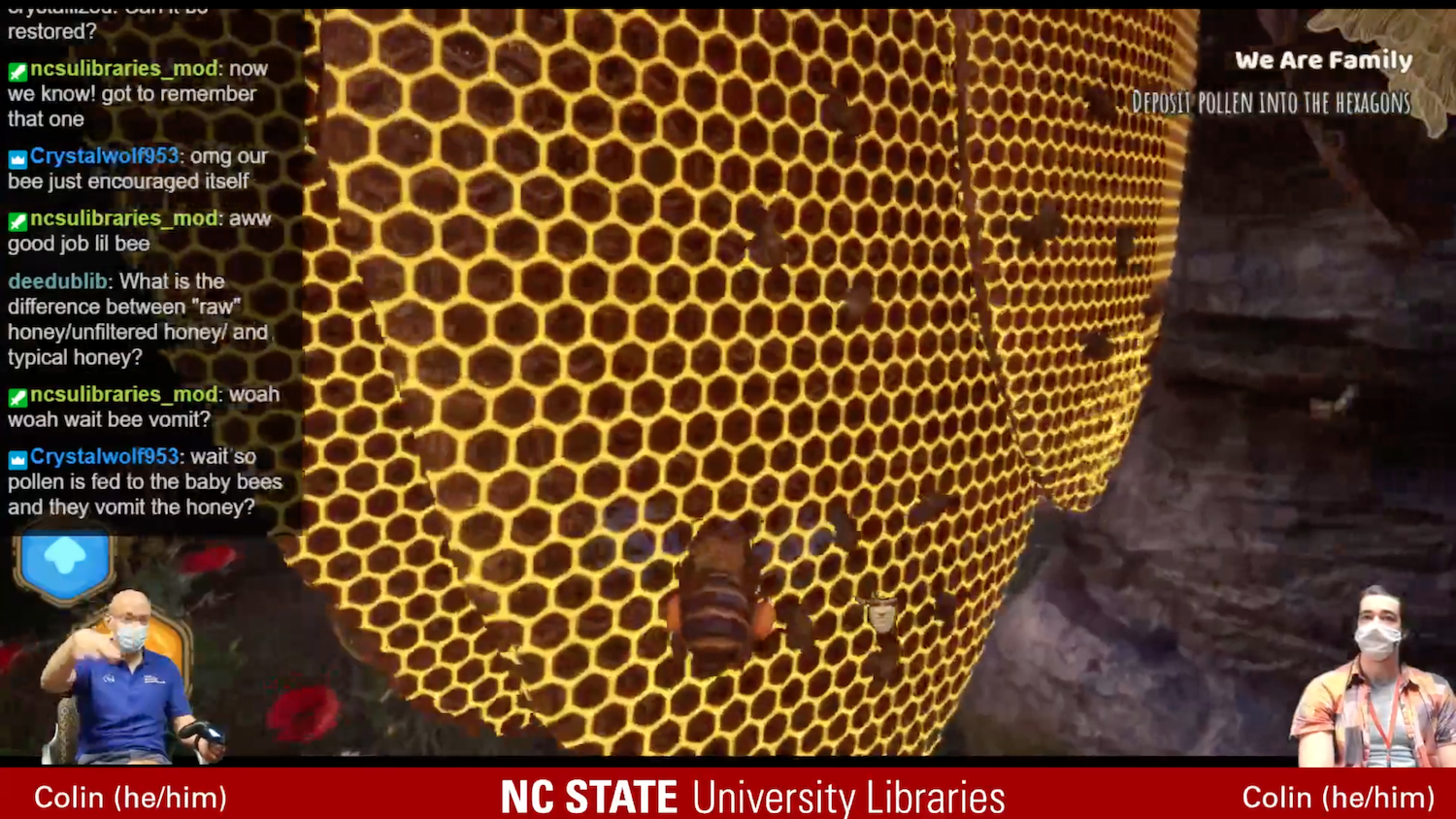 A team at North Carolina State University Libraries has created the Global Change Games series to help engage students with global change topics.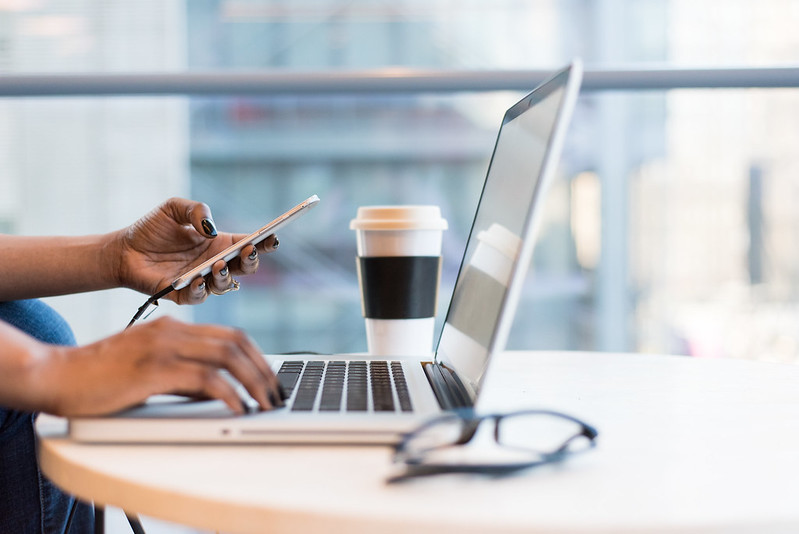 When we talk about web usability, we are talking directly about our patron's experiences in a library's digital space, so rethinking how we do this work through the lens of antiracism is important.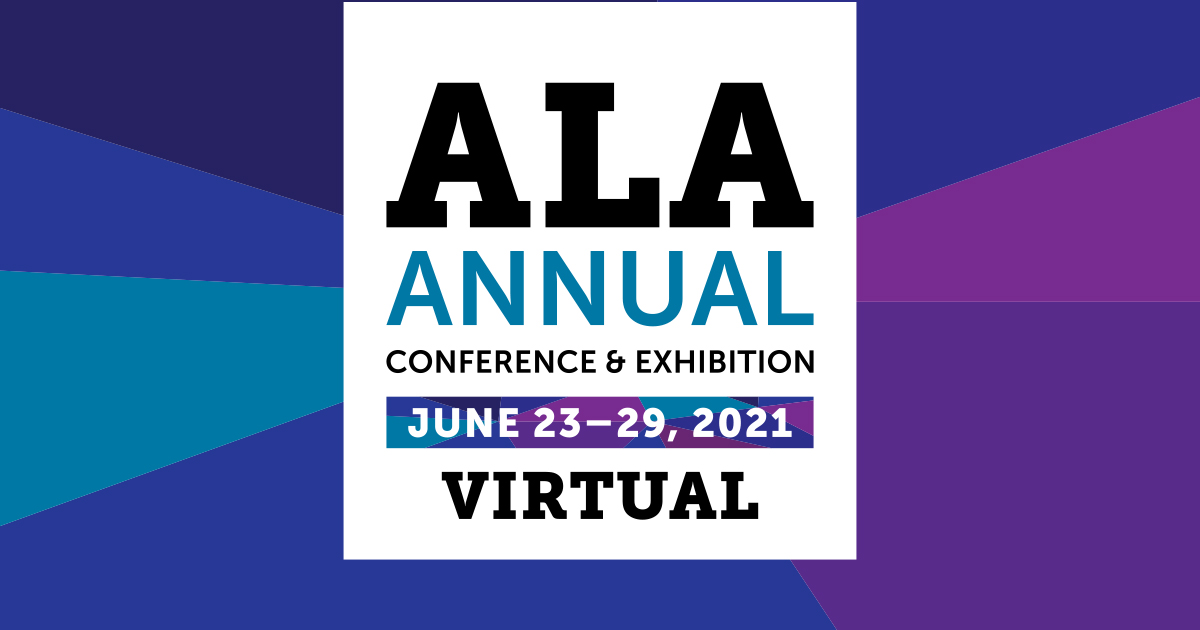 "New digital technologies are bringing changes that are much more rapid and comprehensive than in the past to the way we live, work, and interact with one another. The idea that the recent advancement in digital technologies has reached qualitatively distinct stage of digital revolution is becoming more widely accepted," explained Bohyun Kim, chief technology officer and professor for the University of Rhode Island Libraries, Kingston, during the "New Technologies of the Fourth Industrial Revolution: AI, IoT, Robotics, and Beyond" on demand presentation at the American Library Association's 2021 Annual Conference.
Libraries have been reinventing themselves for well over a decade, as the emergence of smartphones and ubiquitous connectivity has put access to information into nearly everyone's hands. No longer just repositories of information, libraries have morphed into full-service community centers that aim to meet a wide variety of civic and social needs.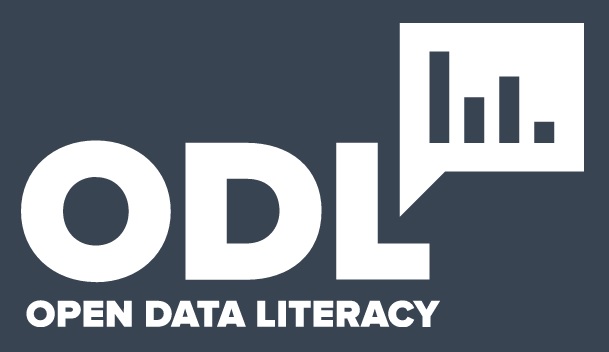 University of Washington iSchool researchers present an overview of the Open Data Literacy project's work to date, and share highlights from a survey of the current landscape of open data in Washington State's public libraries.