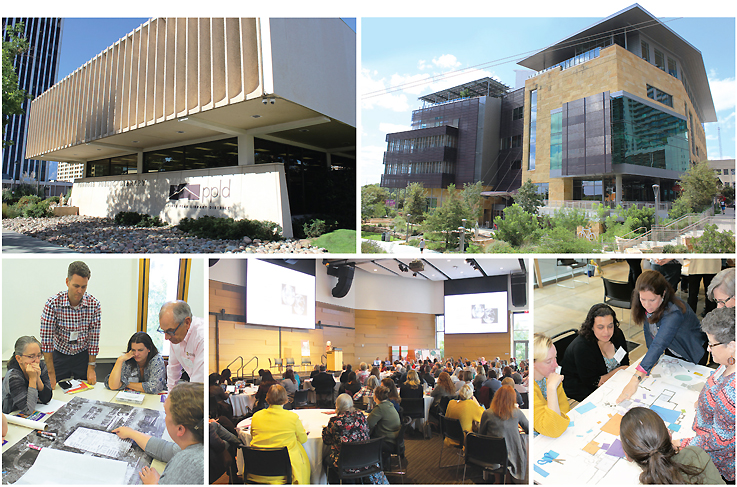 When creating sustainable library designs, planners start by looking at elements that can be reused. Much inspired and practical design has emerged by repurposing and building on or around what already exists: structures, materials, public spaces, personnel—and, as two recent Library Journal Design Institutes in Colorado Springs and Austin demonstrated—community.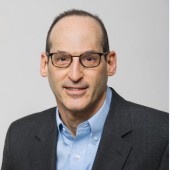 Innovation comes in different forms. Library leaders support staff to achieve innovation that establishes the library as an organizational or community innovator. Using the right terminology makes a difference.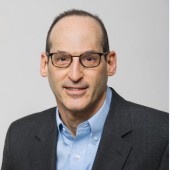 Fortune's annual list of the 50 greatest leaders is all about learning leadership from those who practice it best. Does what makes leaders great change over time?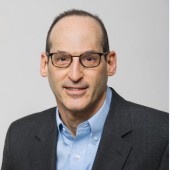 Leaders can all too easily go through the paces on auto-pilot. Go to this meeting. Deal with that situation. Those leaders who are adept at taking notice of what's less obvious are more likely to innovate.
In March 2018, the Massachusetts Institute of Technology (MIT) Libraries hosted a working summit on Grand Challenges in Information Science and Scholarly Communication. After an open review period, the results were distilled into a final white paper, A Grand Challenges-Based Research Agenda for Scholarly Communication and Information Science, released December 18.
During the week of March 19–23 MIT Libraries convened experts from across disciplines and domains to identify and address grand challenges in the scholarly communication and information science landscape.
The recent approval of the Society of American Archivists/Association of College and Research Libraries' Rare Books and Manuscripts Section Joint Task Force on the Development of Guidelines for Primary Source Literacy illustrates the professions' move beyond show-and-tell style teaching.
In a May 2 statement, the Association of Research Libraries (ARL) announced that Louisiana State University (LSU) filed a lawsuit against academic publishing company Elsevier for breach of contract on February 27. According to the complaint, Elsevier cut off the LSU School of Veterinary Medicine's (SVM) access to content that was legally licensed by LSU Libraries. For many reasons, especially Elsevier's often contentious relationship with libraries over the decades, this will be one of the more interesting cases to watch unfold.
Over the course of the fall semester, I had the opportunity to visit a handful of classes to speak on news literacy. I began by posing the question, "Does the news media take sides?" Though a small sample, nearly 100 percent of students I polled distrusted the media. I found this wariness of the mainstream media echoed throughout classes I visited — on campuses ranging from rural Humphreys County to just a few miles outside downtown Nashville—as I quizzed students on their news habits.