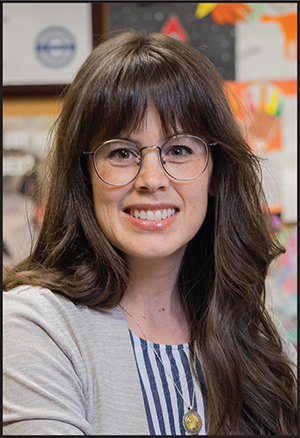 Virginia Cononie, assistant librarian/coordinator of reference and research at the University of South Carolina Upstate Spartanburg Library, was named one of Library Journal's 2022 Movers & Shakers for her library advocacy work. LJ recently reached out to Cononie to learn more about her Share Your Story campaign, a collection of success stories from libraries in South Carolina that were compiled into a book and sent to South Carolina lawmakers.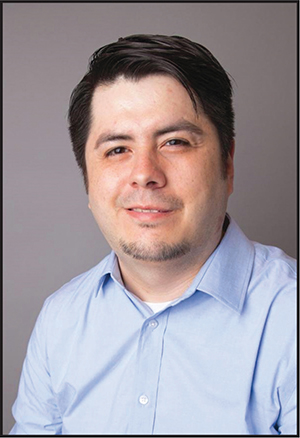 Elisandro Cabada has worn many hats during his career at the University of Illinois at Urbana-Champaign: Assistant professor for the university library, interim head of the Mathematics Library, and 3-D printing project coordinator, among others. His commitment to developing and using technology for library service and outreach won him a 2022 Movers & Shakers award. Library Journal recently reached out to learn more about his innovative work.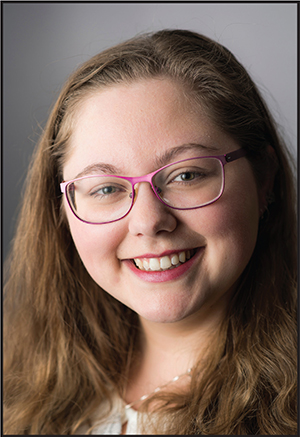 Lorisia MacLeod, currently learning services librarian at the Alberta Library, Canada, previously worked as an instruction librarian at NorQuest College, Edmonton. A member of the James Smith Cree Nation, MacLeod realized early in her career that there was a major problem with properly citing Native and Indigenous sources in academic papers. The work she set in motion to correct this issue led to her being named a Library Journal 2022 Mover & Shaker. LJ recently caught up with her to learn more about her efforts.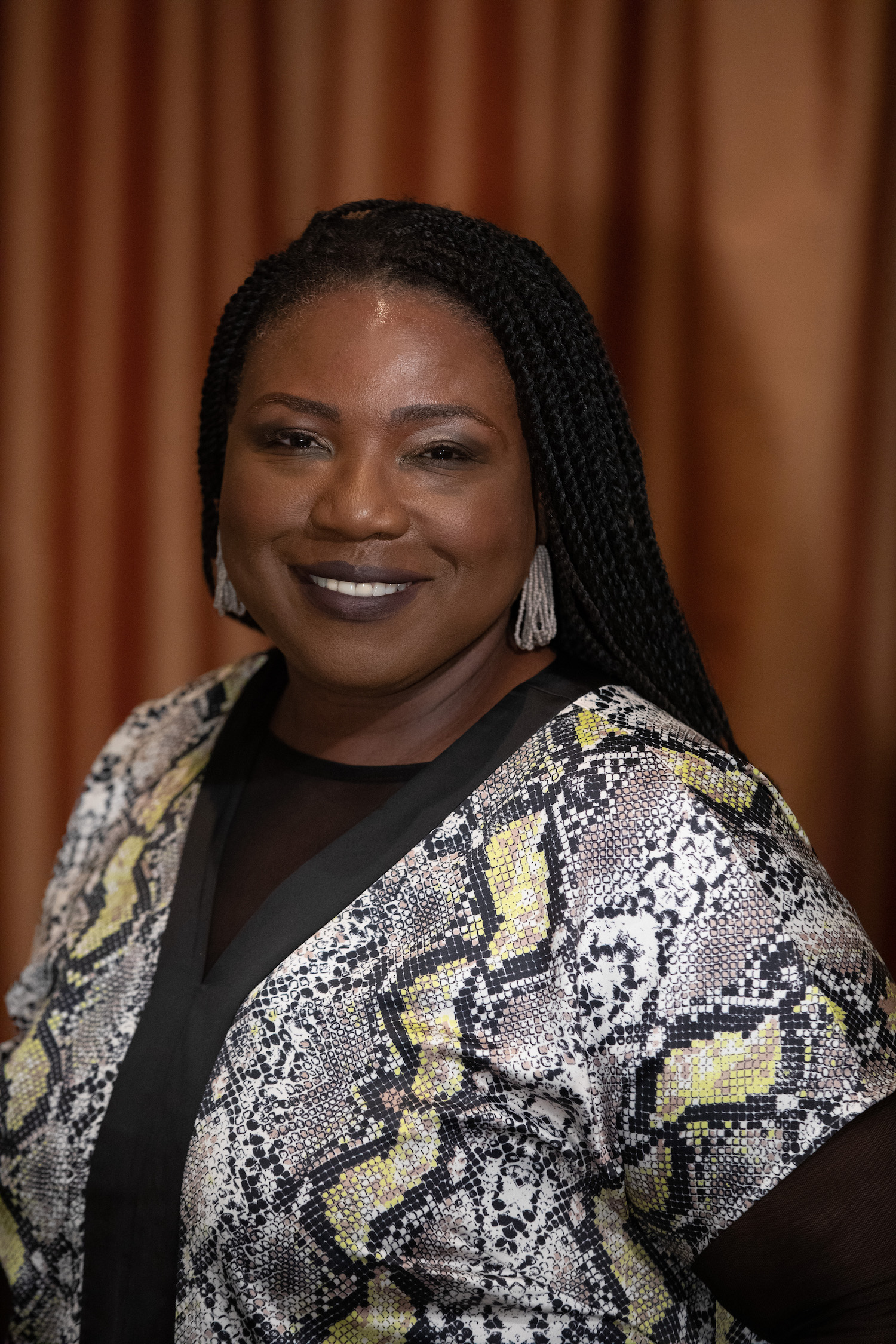 On September 7, American Library Association executive director Tracie D. Hall was awarded the National Book Foundation (NBF) Literarian Award for 2022. The annual award celebrates an individual "for a lifetime of achievement in expanding the audience for books and reading," the NBF website states. This marks the second year that the honor has gone to a librarian; 2021's award was given to Nancy Pearl.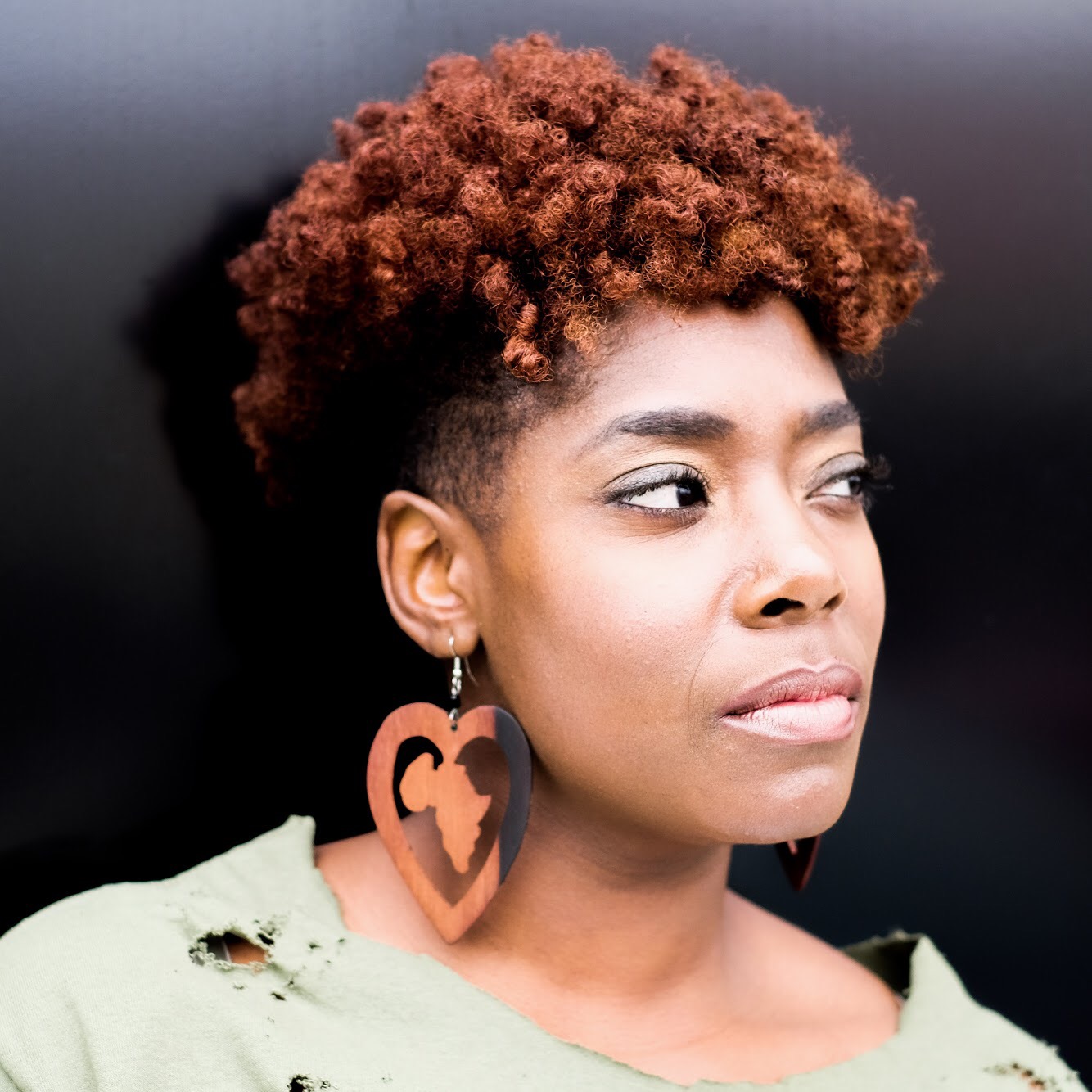 Founded in 1970, the Black Caucus of the American Library Association (BCALA) is a leading advocate for libraries serving the nation's African-American community. The award celebrates extraordinary achievement in the presentation of the cultural, historical, and sociopolitical aspects of the Black Diaspora.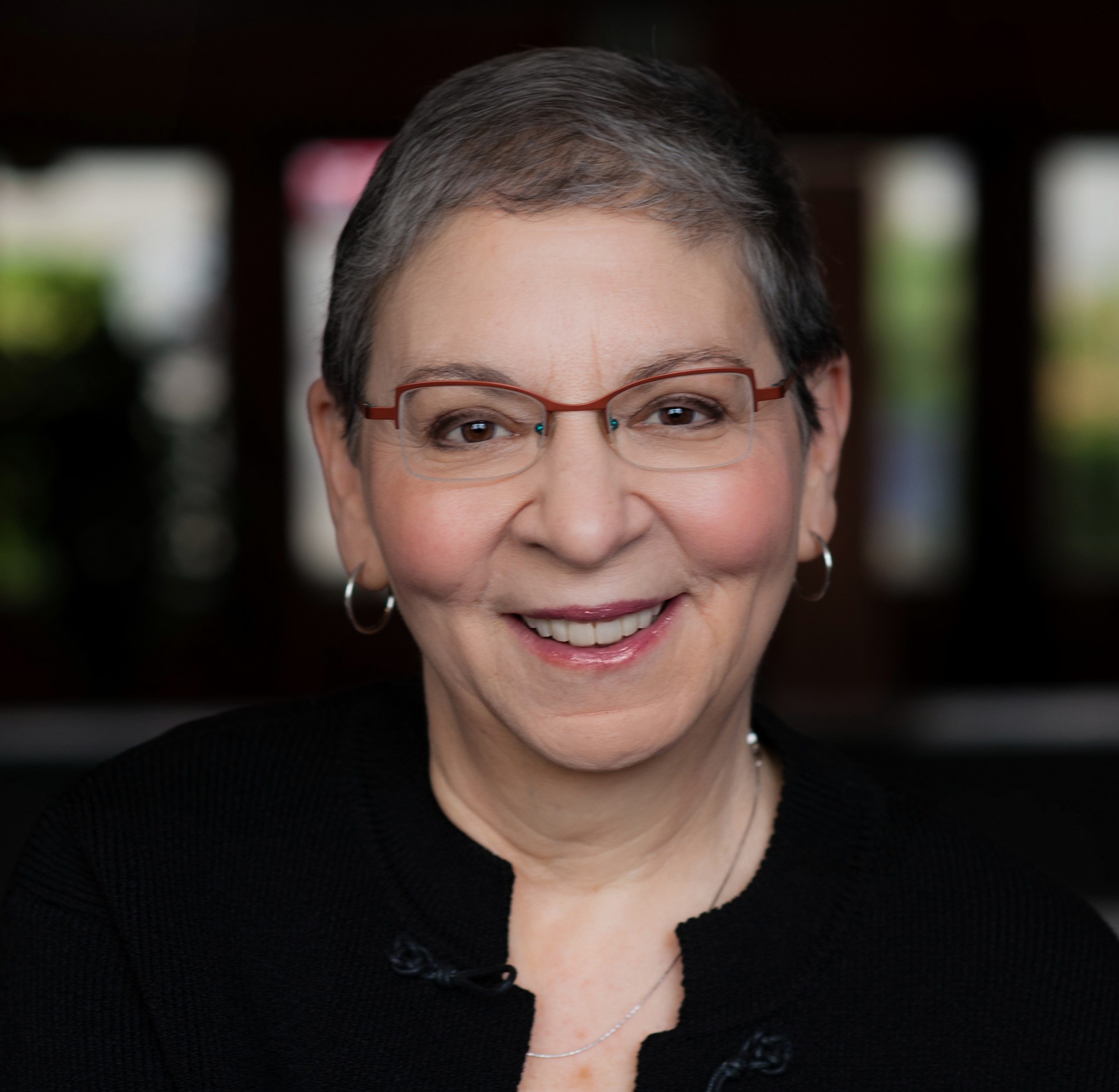 The National Book Foundation (NBF) announced on September 8 that Nancy Pearl, a renowned librarian and former executive director of the Washington Center for the Book at Seattle Public Library, is the 2021 recipient of its Literarian Award for Outstanding Service to the American Literary Community.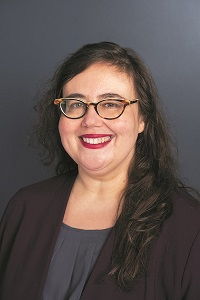 I never imagined that we would find ourselves honoring a second class of Movers & Shakers at a distance owing to the pandemic—albeit now with an end, perhaps, in sight.