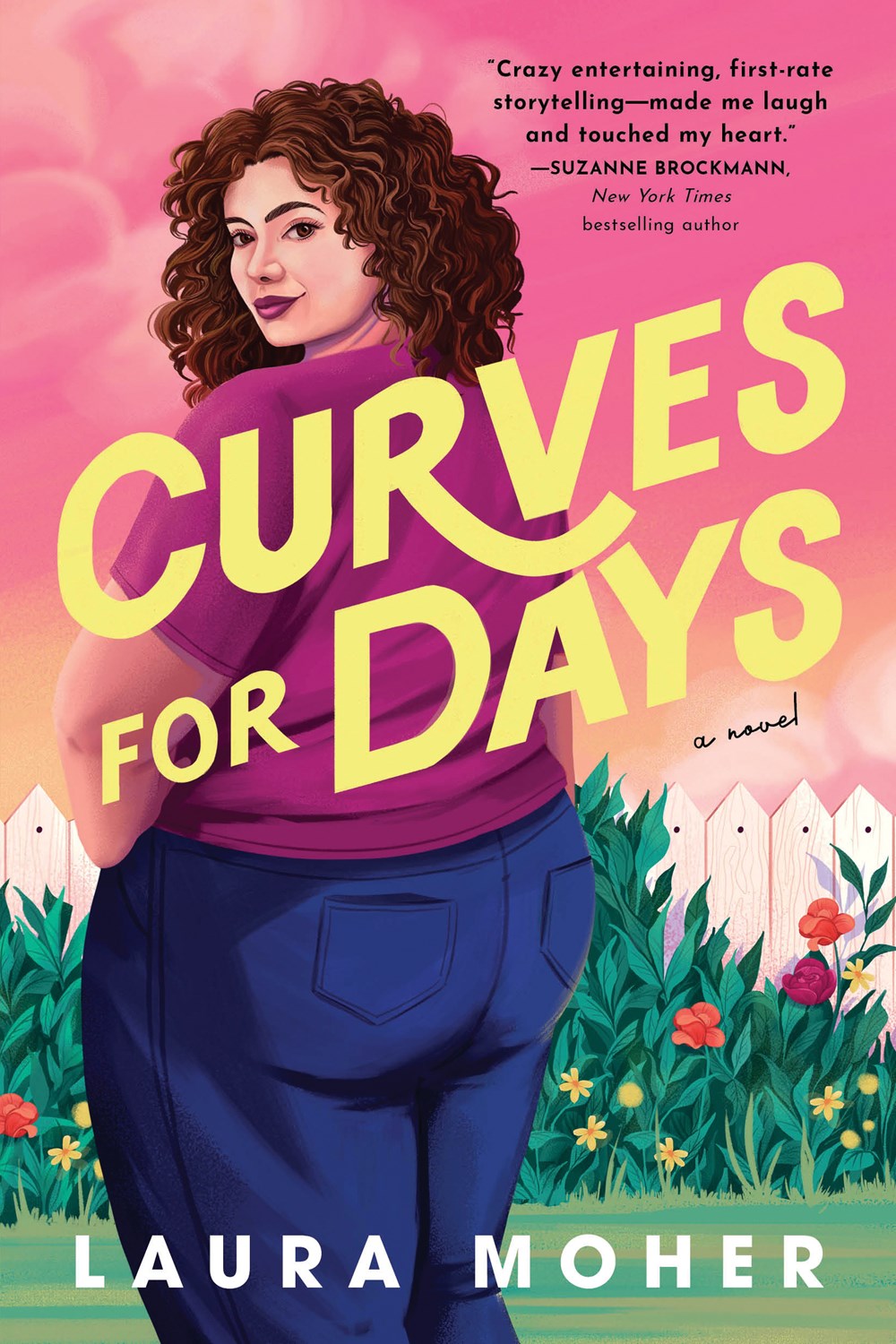 When Alice Rose Barnes wins the lottery and hires grumpy carpenter Angus Drummond to do extensive renovations on her new house, she doesn't realize how much he's going to change her life. Readers will love the banter between Rose and Angus and cheer them on as they slowly build their relationship in this romance debut.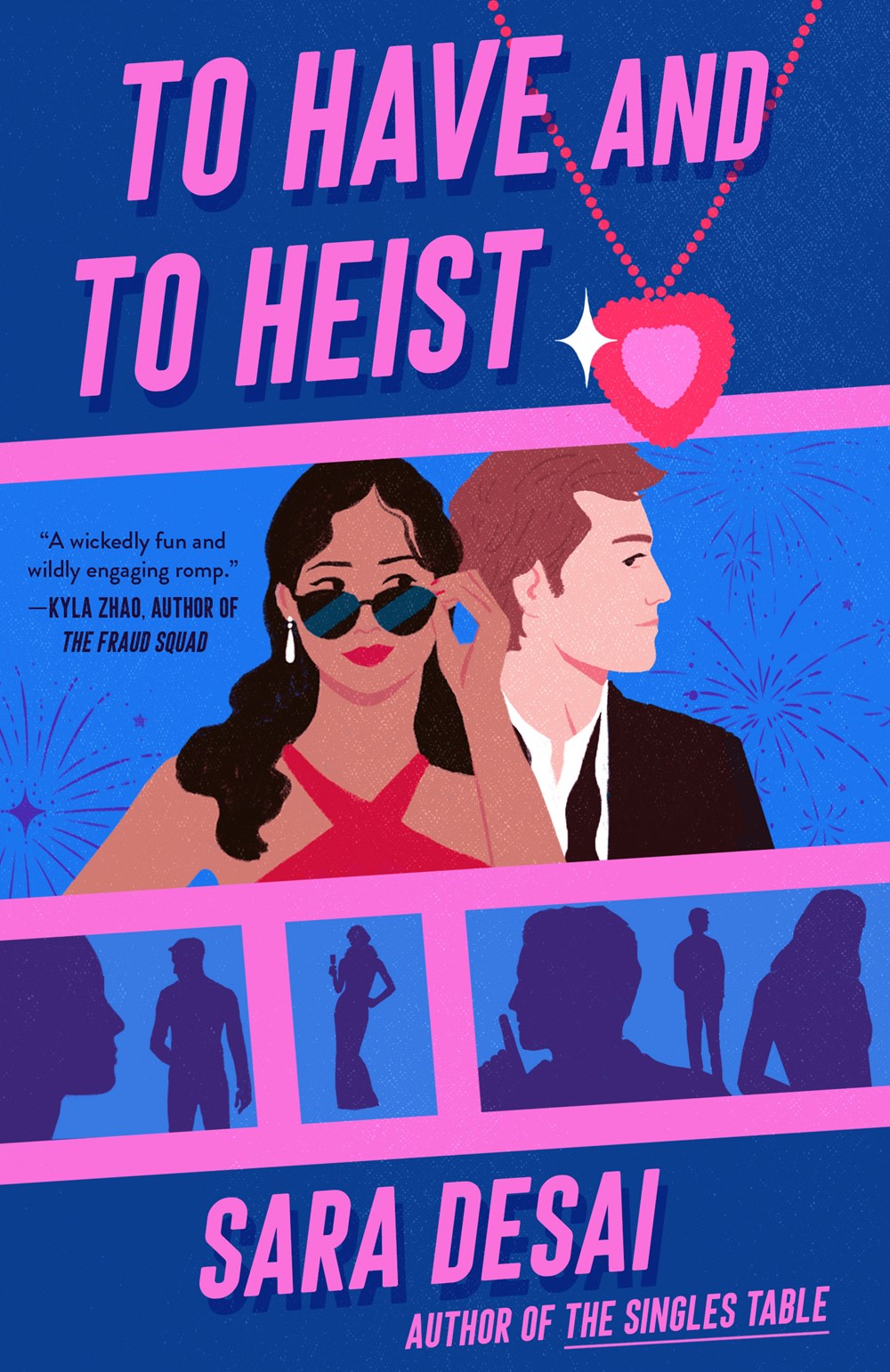 The June issue's romance pick of the month is a hilarious, slow-burn romantic comedy, featuring a full cast of fun, quirky characters and intriguing, likable protagonists. This unputdownable novel will fly off shelves, and readers will clamor for Desai's backlist.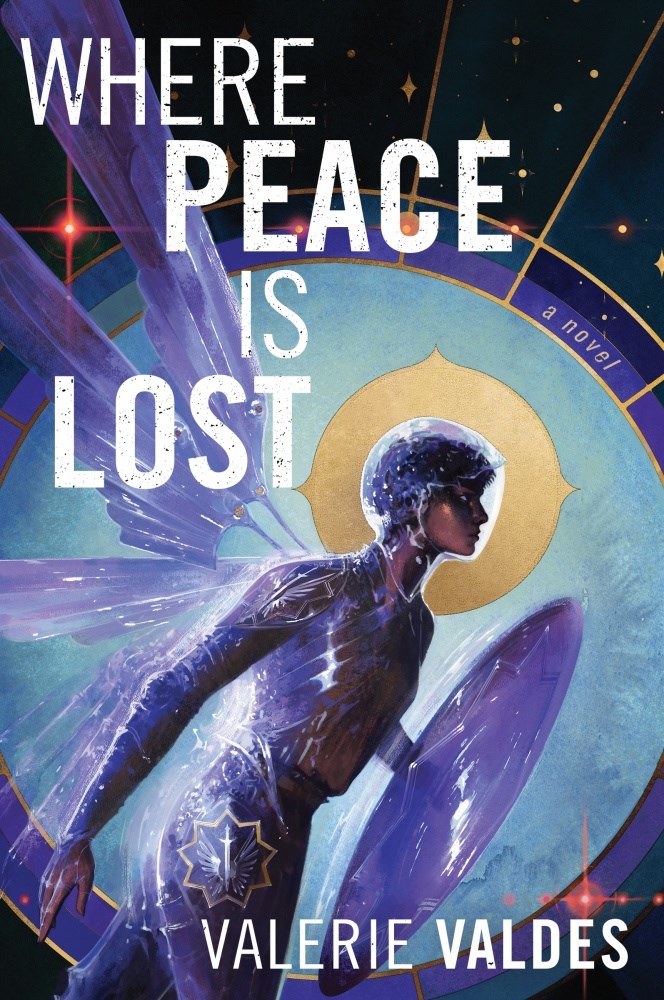 Valdes delivers with her epic worldbuilding and characterizations in this sharp and poignant novel that's the SFF highlight from the June issue.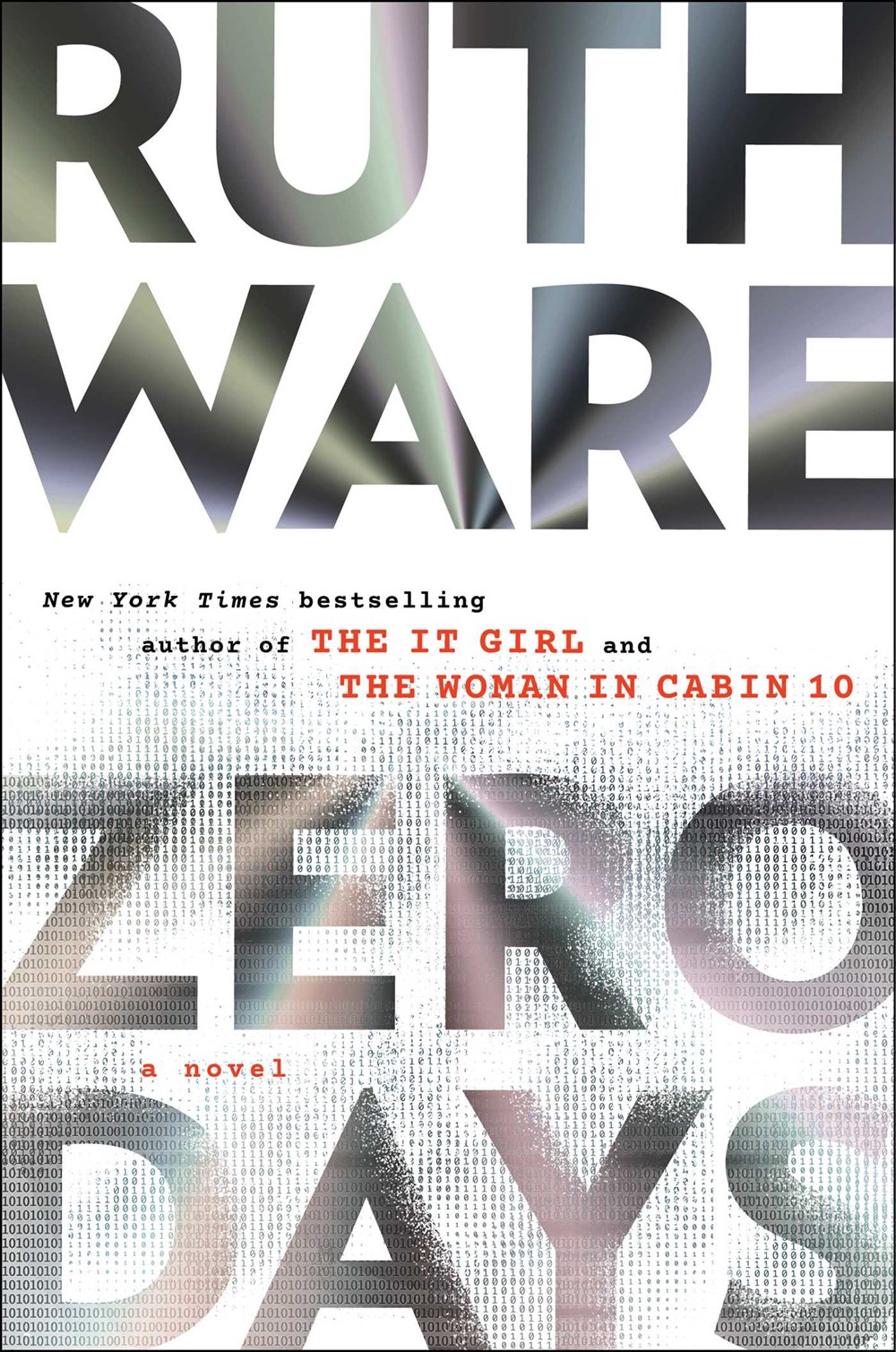 From its resourceful, resilient protagonist to its seamlessly constructed, au courant plot, everything about Ware's newest novel is guaranteed to keep her fans up way past their bedtimes.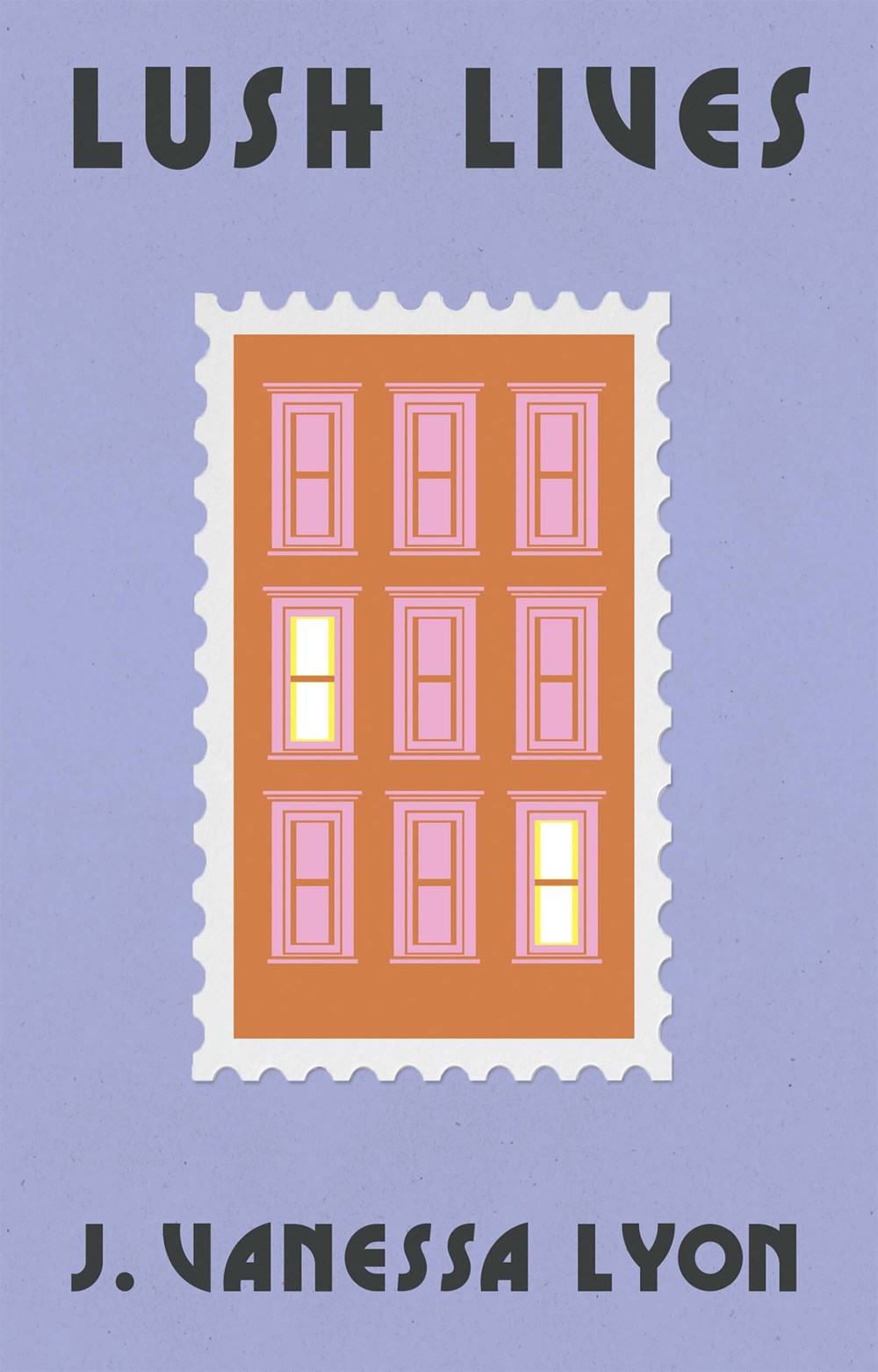 Starred titles reviewed in our June 2023 print issue, spanning mystery and suspense, SF/fantasy, romance, graphic novels, and more.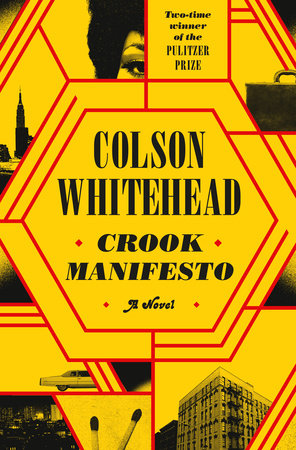 LitHub releases its Ultimate Summer 2023 Reading List. Canada's International Cundill History Prize names its 2023 jury. A Utah school district has banned the Bible from primary schools. Filmmaker Noah Baumbach will publish a memoir with Knopf. Actress Elizabeth Banks is starting a wine-drinking book club. Interviews arrive with Lisa See, Ocean Vuong, Keith Ellison, David Von Drehle, Robert Waldinger, Alan Philps, Barbara Kingsolver, and Amelia Possanza. Plus, Robert Thorogood will adapt his novel The Marlow Murder Club for PBS Masterpiece.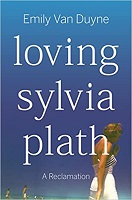 Four titles in performing arts and literature to round out the season.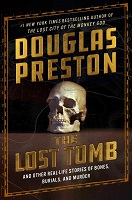 Journeys that reveal what's shaped us.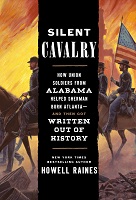 From Tudor castles to outer space.