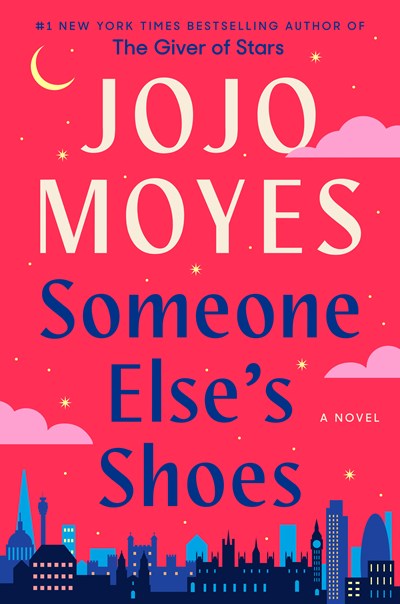 Someone Else's Shoes by Jojo Moyes leads holds this week and is also People's book of the week. Viola Davis achieves EGOT status after winning a Grammy for Best Spoken Word Album with Finding Me. Five LibraryReads and eleven Indie Next picks publish this week. Plus, the March Indie Next list is out, featuring #1 pick I Have Some Questions for You by Rebecca Makkai.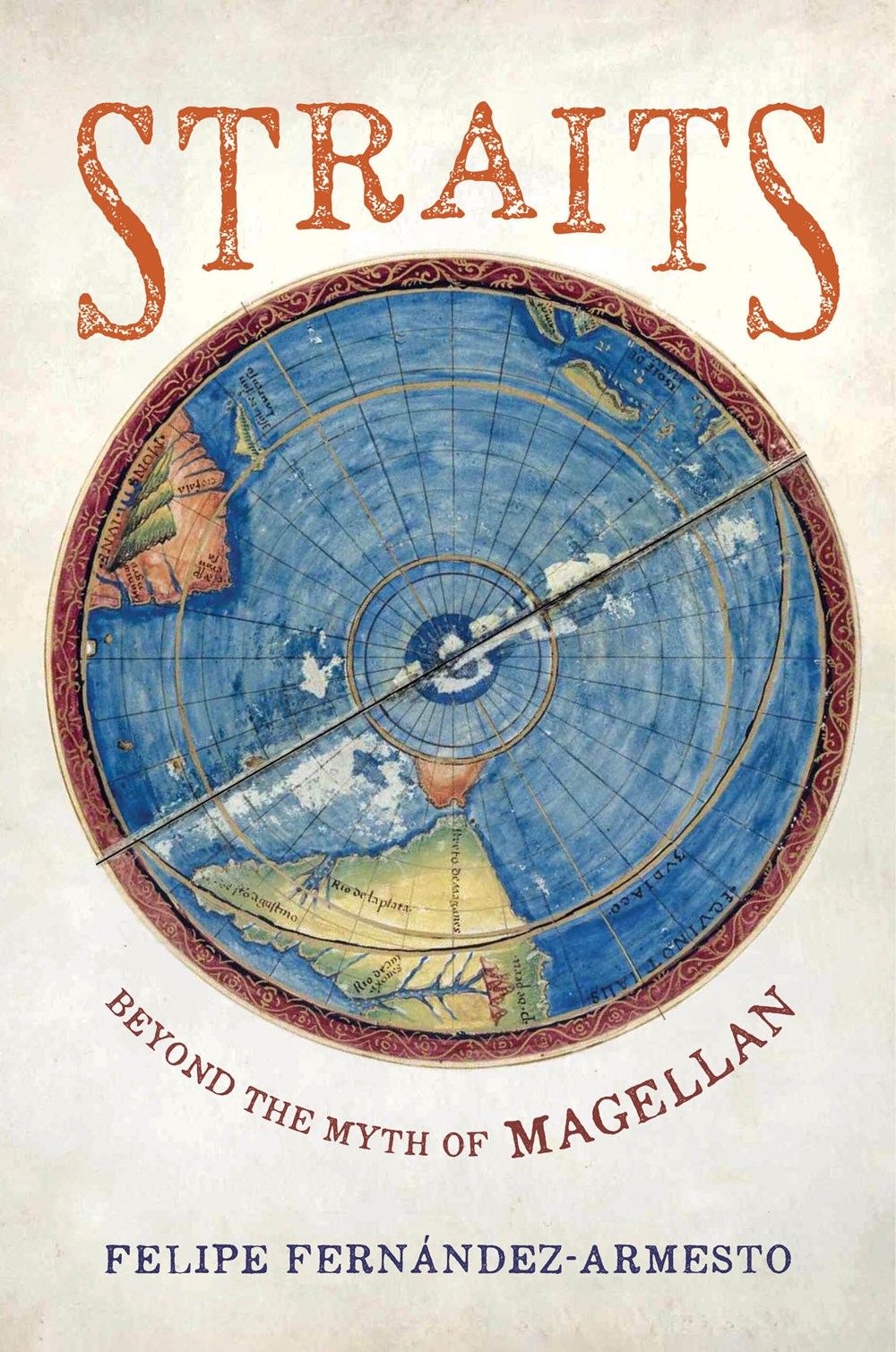 The Pol Roger Duff Cooper Prize, focused on nonfiction, releases its shortlist. Finalists are out for the Minnesota Book Awards. Book banning in Florida makes more news, and the backlash against Colleen Hoover gets another think piece. Plus, Page to Screen.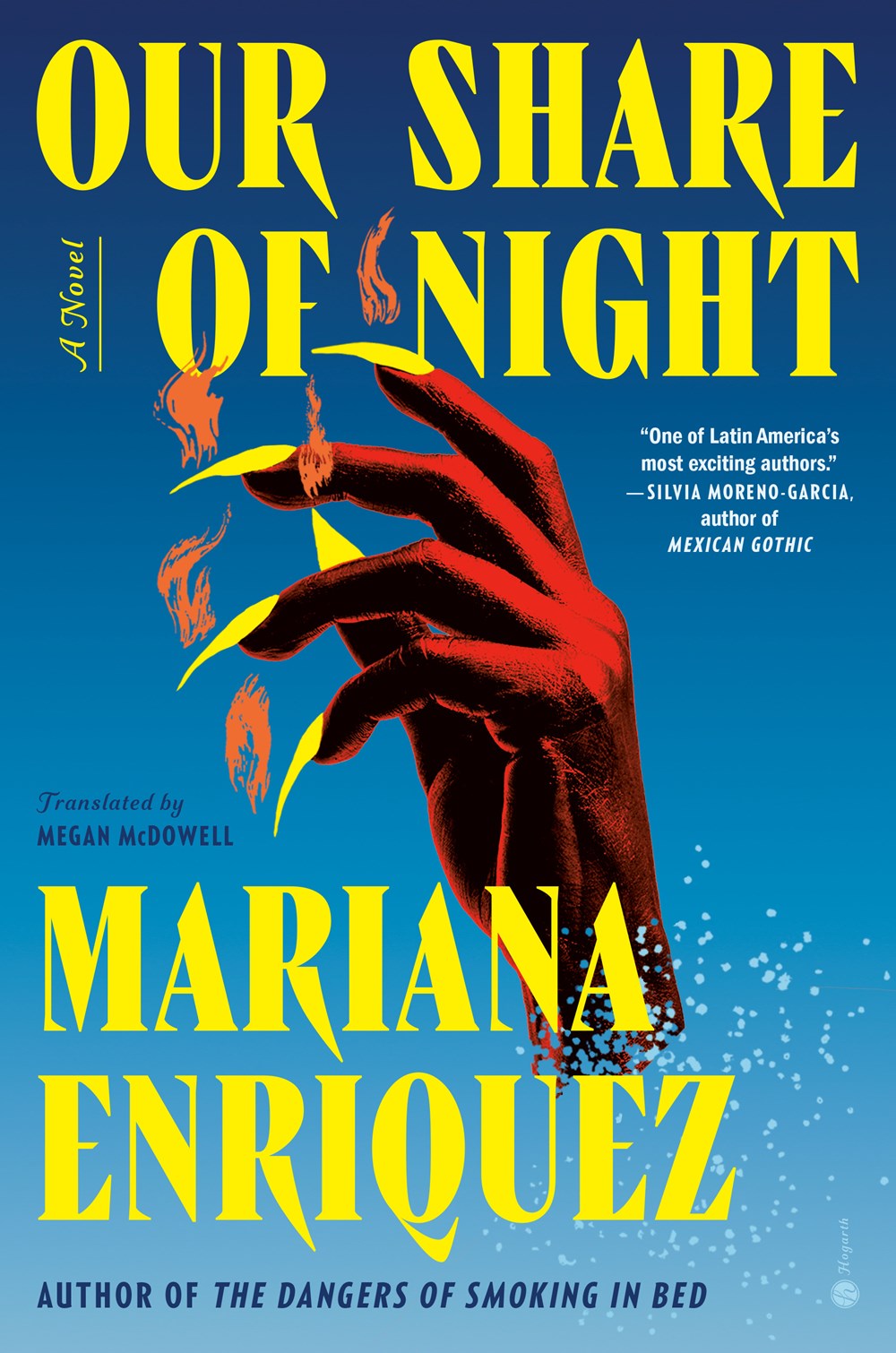 This dense novel unfortunately lacks cohesion and, for some, might lose its appeal halfway through, despite the immersive depiction of the socio-economic landscape and well-formed characters. Readers new to Enriquez and seeking unsettling gothic horror might pick up her short story collection first.
This low-heat contemporary romance from Walsh (Liberty Bay) could be a good fit for readers whose sapphic daydreams include cats, cafés, and low-stress small businesses.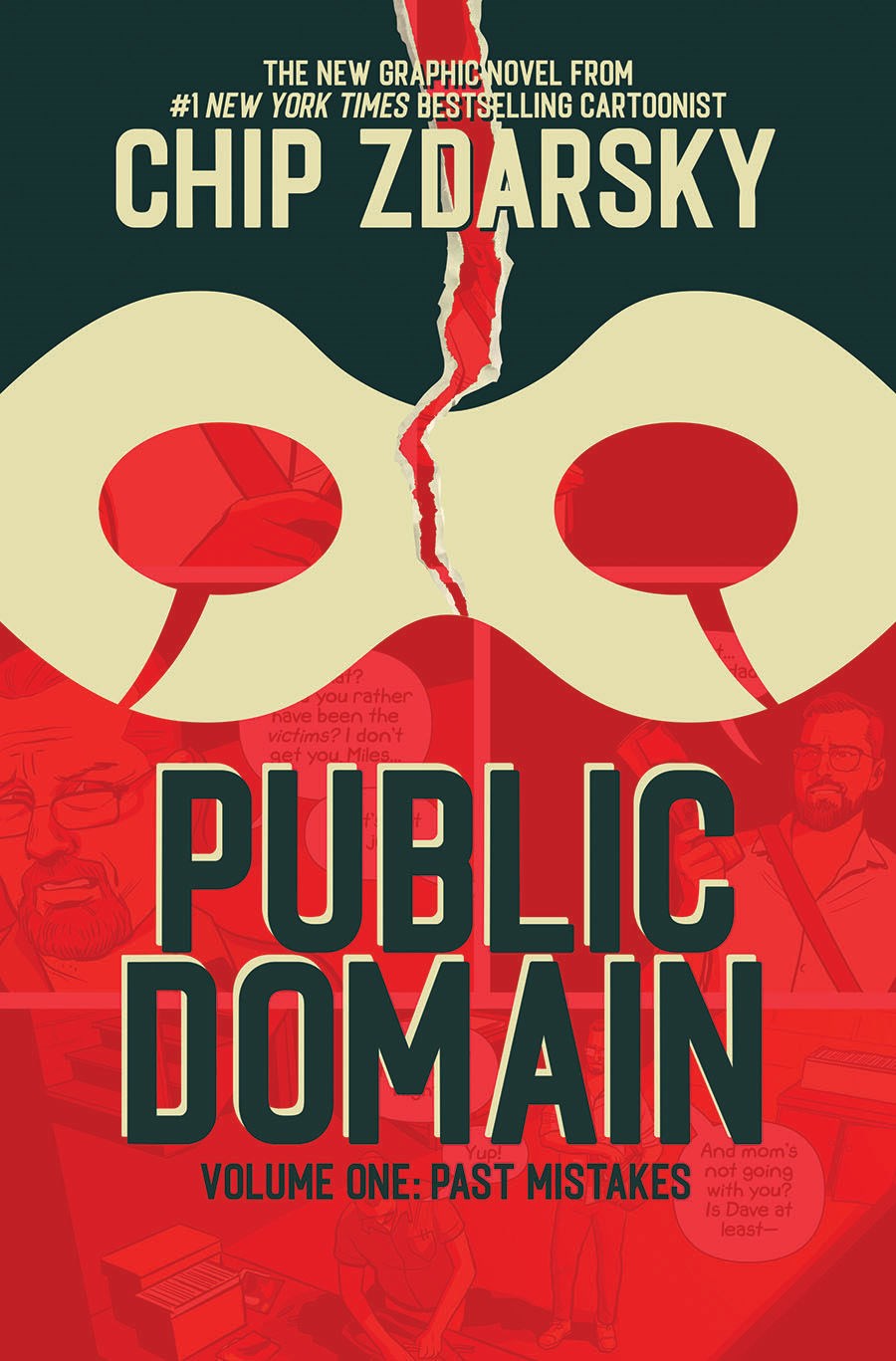 For readers who love comics and want to see the behind-the-scenes struggles that happen when creators take on the corporations that have monopolized the industry.
This book will likely interest scholars. Recommended for collections in the social and behavioral sciences.
Recommended for mature teens and adults looking for personal accounts of recent history.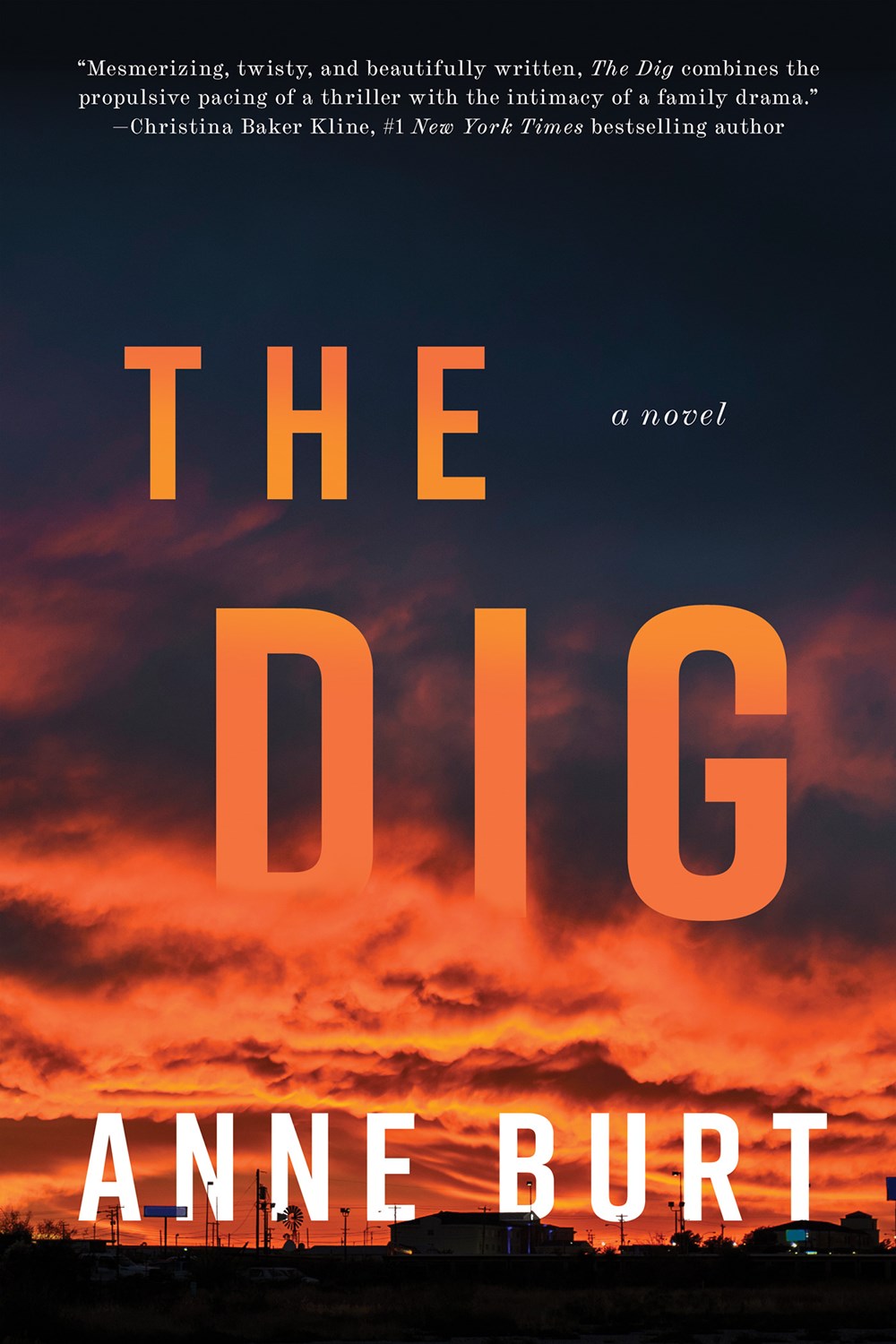 Burt's (My Father Married Your Mother) humdrum mystery never builds up enough steam to keep readers involved.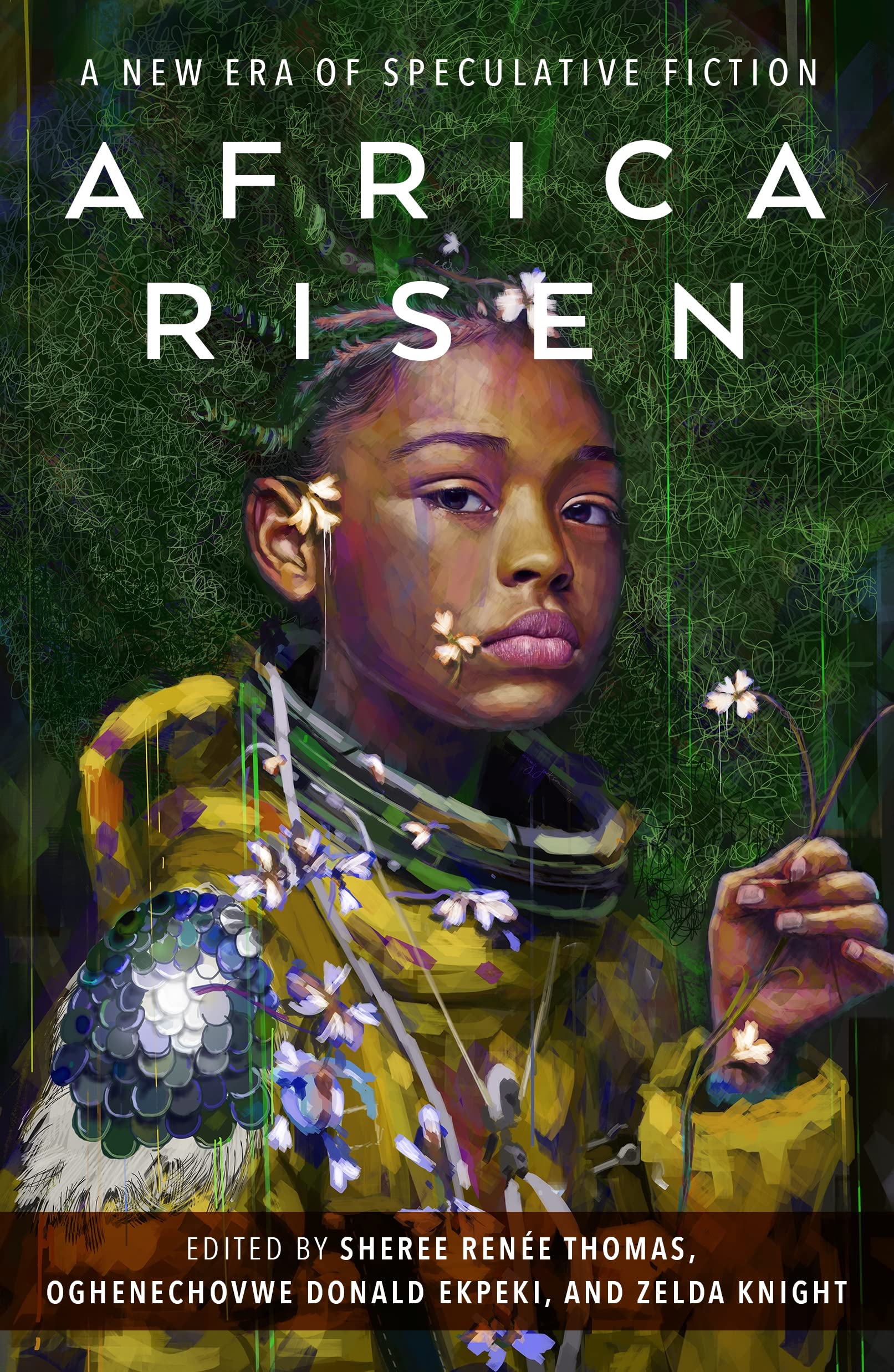 Awards announcements include the Center for Black Literature Octavia E. Butler Awards and the Romantic Novel Awards shortlists. Also, the Romantic Novelists Association names A Christmas Celebration by Heidi Swain as the winner of the 2023 Popular Romantic Fiction Award. Starting at the top of the best-seller lists are Never Give an Inch: Fighting for the America I Love by Mike Pompeo and Bill of Obligations: The Ten Habits of Good Citizens by Richard Haass. There are interviews with authors Natasha Lester, Siddharth Kara, Hafizah Geter, Eleanor Shearer, and Annalee Newitz. Toni Collette stars in the new adaptation of Naomi Alderman's The Power; meanwhile, the adaptation Kindred, based on the work of Octavia Butler, has been canceled after one season.