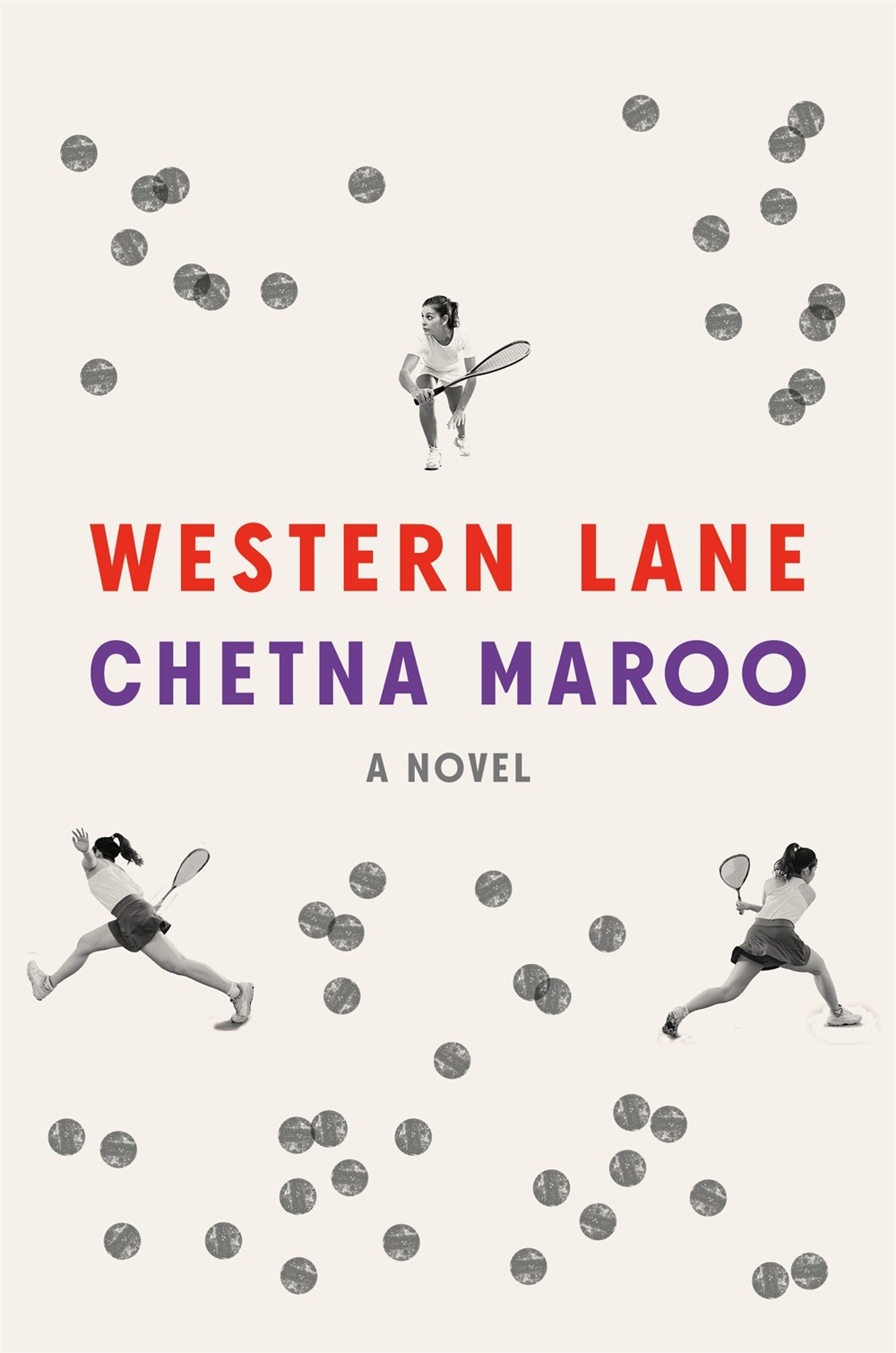 Shortlists for the Booker Prize and the Financial Times/Schroders Business Book of the Year are announced. Dream States: Smart Cities, Technology, and the Pursuit of Urban Utopias by John Lorinc has won the inaugural Pattis Family Foundation Global Cities Book Award. A new PEN America report finds a 33% jump in school book bans. Plus, Page to Screen and interviews with Aparna Nancherla, Jo Nesbø, Michael Wolff, and more.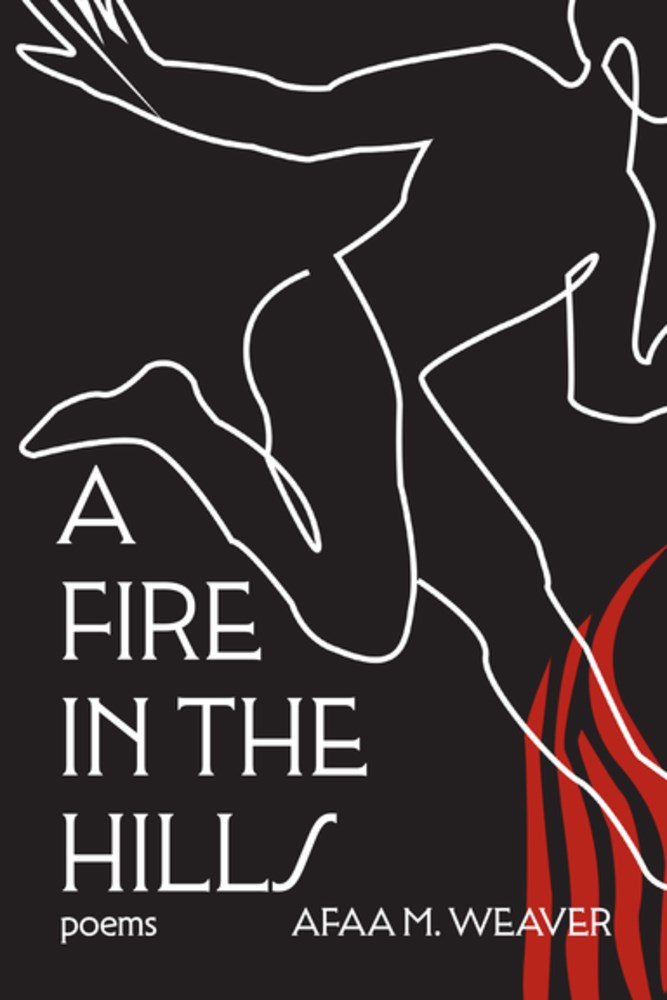 A new Simon & Schuster program highlights the merits of books that have been subject to censorship and will provide resources for fighting book bans. The Academy of American Poets announces the winners of its annual poetry prizes. LeVar Burton will serve as the honorary chair of this year's Banned Books Week. Amazon will require publishers on Kindle to disclose when any of their content is generated by artificial intelligence.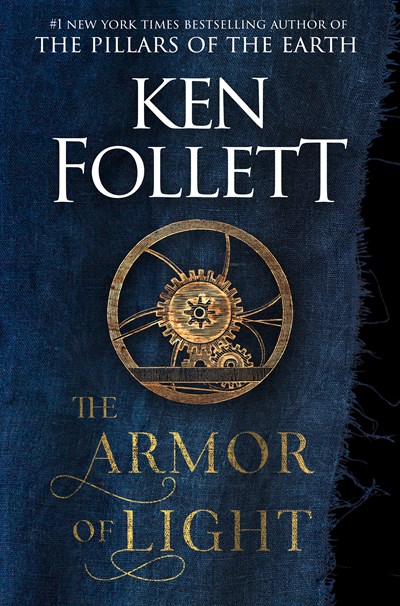 ALA's data on 2023 book challenges shows a surge this year. Shortlists for the German Book Prize and BBC Young Writers' Award are announced. The Mellon Foundation appoints historian and scholar Kelly Lytle Hernández as its 2023 Fellow in Residence. Prominent novelists, including John Grisham, Jonathan Franzen, Jodi Picoult and Elin Hilderbrand, sue OpenAI. The September LoanStars list is out, featuring top pick The Armor of Light by Ken Follett. LibraryReads and LJ offer read-alikes for Richard Osman's The Last Devil To Die. The Hunger Games, based on the book by Suzanne Collins, returns to select theaters in October. Plus, a verdict is delivered on the "Bad Art Friend" case.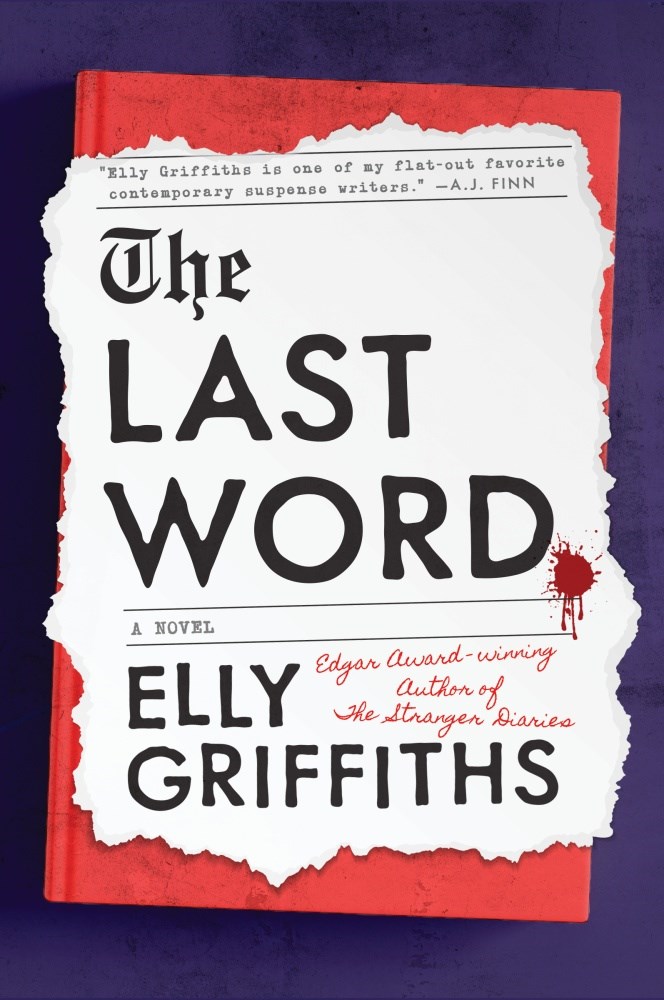 Mysteries to look forward to, including a list of new series titles.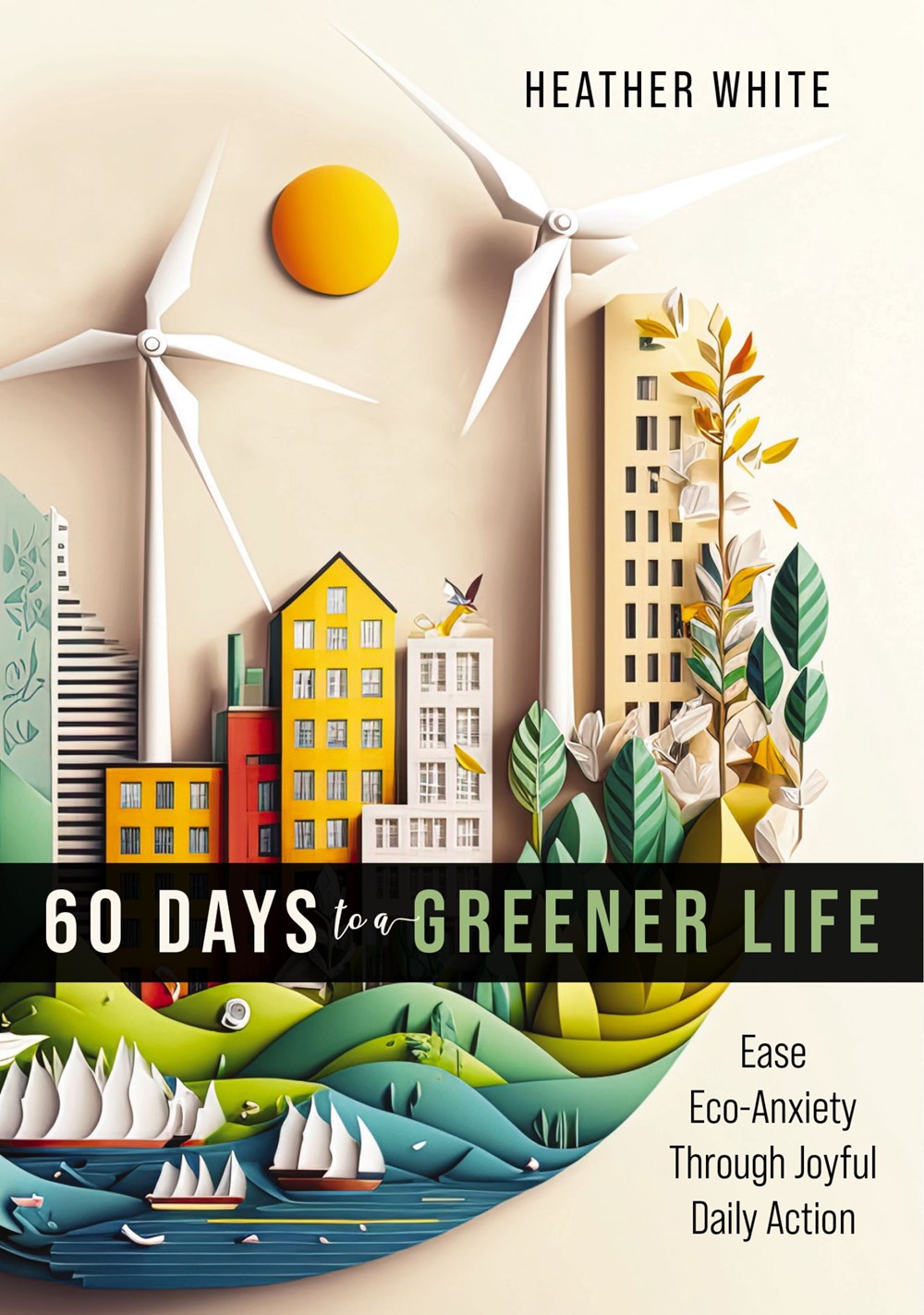 Navigating the many facets of a heating planet.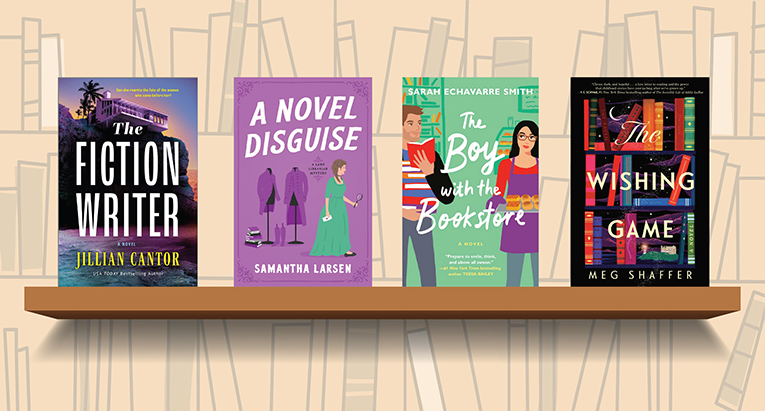 Book lovers will delight in a display full of titles that feature books, bookstores, libraries, and writers across both fiction and nonfiction.
It's not all sugar plums and stockings in this holiday season's mysteries.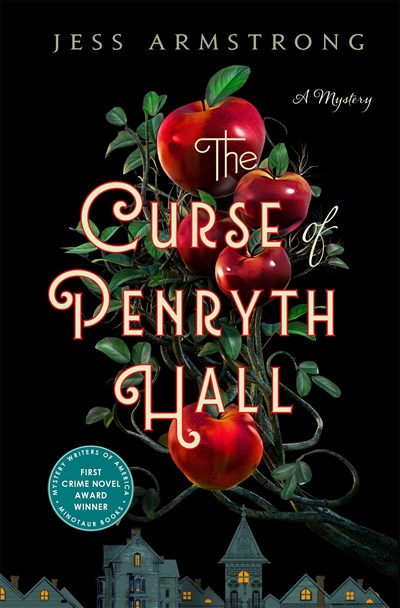 Readers who like their historical mysteries embellished with plenty of gothic ambience and enhanced with an abundance of dry wit will adore this splendid debut.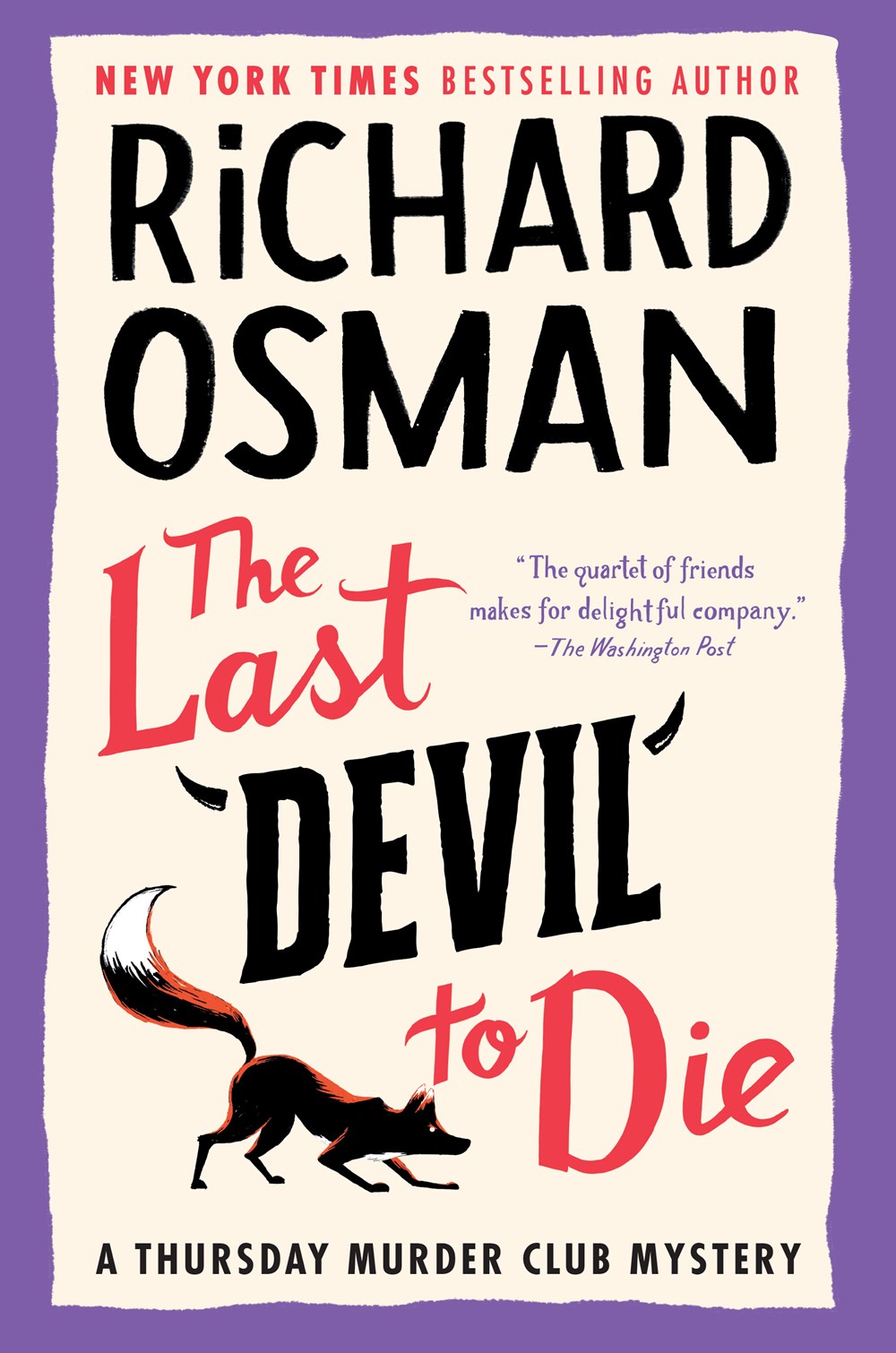 The Last Devil To Die by Richard Osman is the top holds title of the week. LibraryReads and Library Journal offer read-alikes for patrons waiting to read this buzziest book.