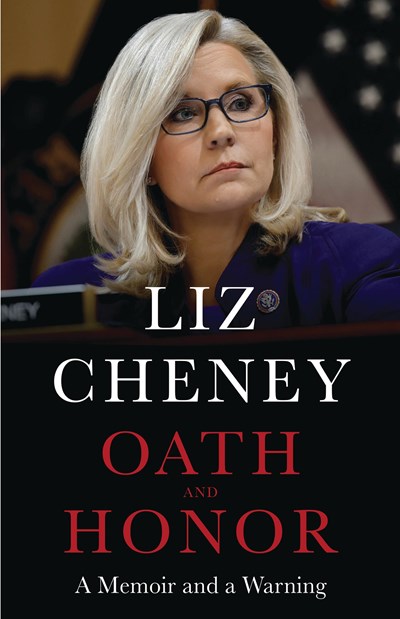 Oath and Honor by Liz Cheney is the top holds title of the week. LibraryReads and Library Journal offer read-alikes for patrons waiting to read this buzziest book.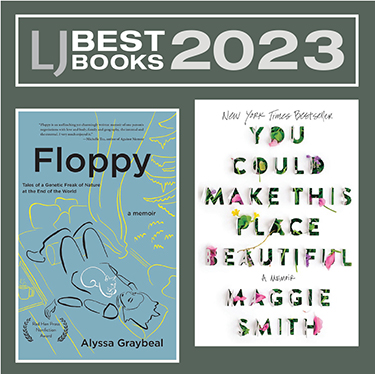 The best memoirs and biographies of 2023 have three traits in common: they're insightful, evocative, and direct.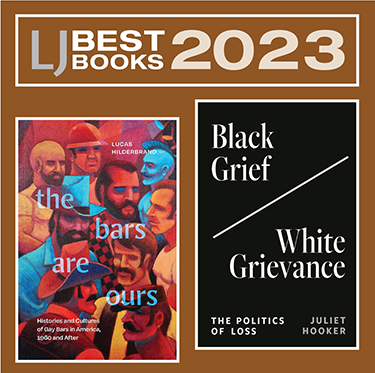 Racism, poverty, and burnout are dominant themes of many of 2023's best social sciences books. But there is also joy, along with journeys to find comfort and welcoming communities.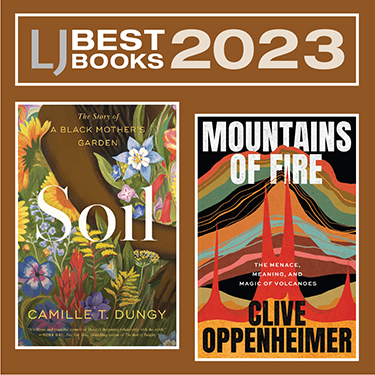 The best science and technology titles of 2023 entice, educate, and entertain readers. These books are a mixture of dirt, delight, and a demand for change.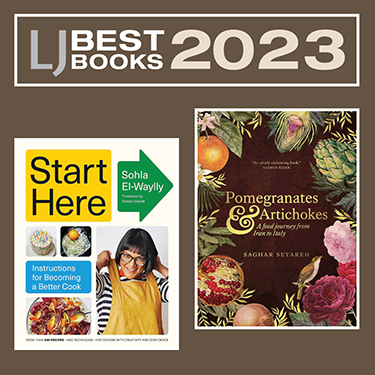 The delights of snacking bakes, the flavors of fruit, and the wonders of yogurt and whey help bakers and home cooks discover technique and tastes in the best cookbooks of 2023.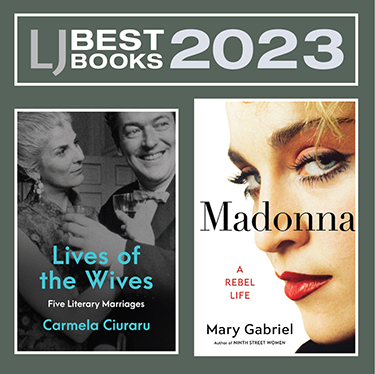 The Best Arts & Humanities titles of 2023 include intriguing conversation starters, special tributes to pioneers, and fresh takes on creative art forms and people.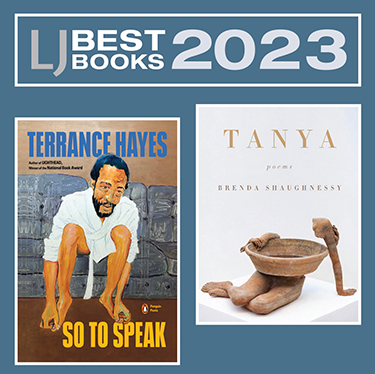 Discover verse with style and substance, unsettling proclamations, and contained majesty in the best poetry collections of 2023.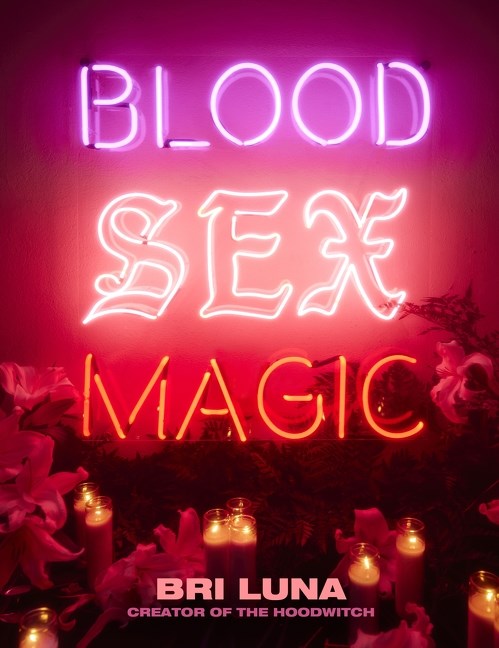 Luna's supportive concepts, cultural inclusiveness, frank talk, and unique spells should appeal to readers looking for feminist, representational, badass witchcraft.
A book about Mormonism that will stand the test of time. General readers should be riveted by a story well told; scholars will be engaged by arguments worth debating.