Libraries return to the ballot box following a COVID-impacted pause.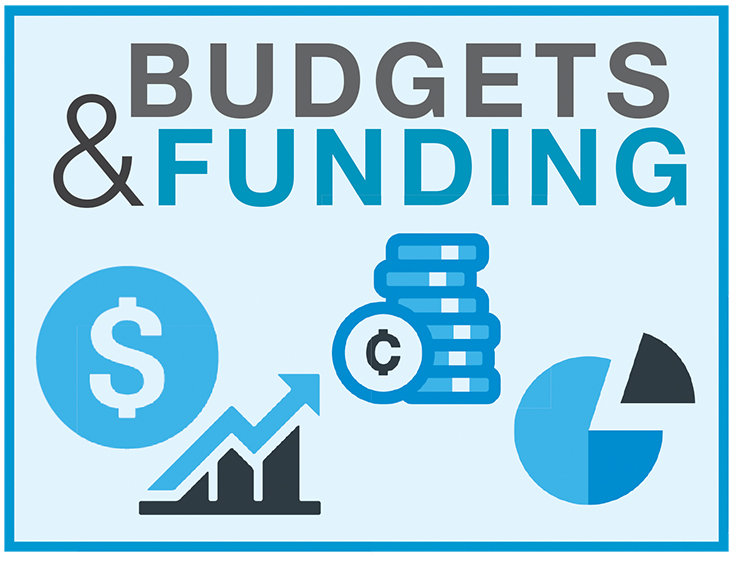 Library budgets continued to rebound in 2022, with the largest upticks in a decade—and a continued focus on pandemic-era community needs.

Debates over what libraries should fund can get heated, but don't let that stop you from having them. All stakeholders need to not only prepare but discuss the budget, and to understand what new services will meet user demand. Good negotiators need to know when to stick to their guns, even if it means risking an argument. Good leaders also know when to concede and join with the team to ensure progress. Collegiality, civility, and good working relationships are important, but we can't let the desire to get along prevent us from fully tackling the tough questions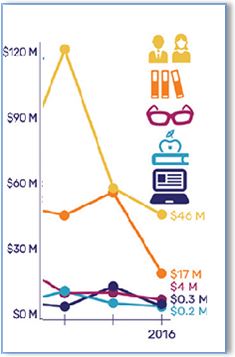 Grant-writing can be intimidating to librarians who can't afford dedicated staff for the task. But help and opportunity are out there.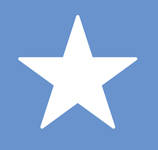 The 11th annual Index spotlights the best of the best of America's public libraries on five key measures of service.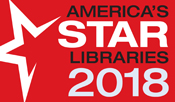 2018 Star Library Index Scores by Spending Category.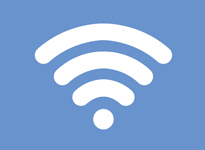 For the last two data cycles, we have hoped to be able to add Wi-Fi sessions to the five existing per capita statistics: circulation, e-circulation, library visits, program attendance, and public Internet computer uses.
Database use and website visits to join the Index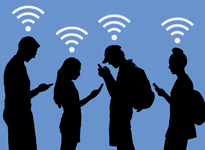 A variety of solutions for counting Wi-Fi sessions in public libraries are available; some for free, and many at modest cost.