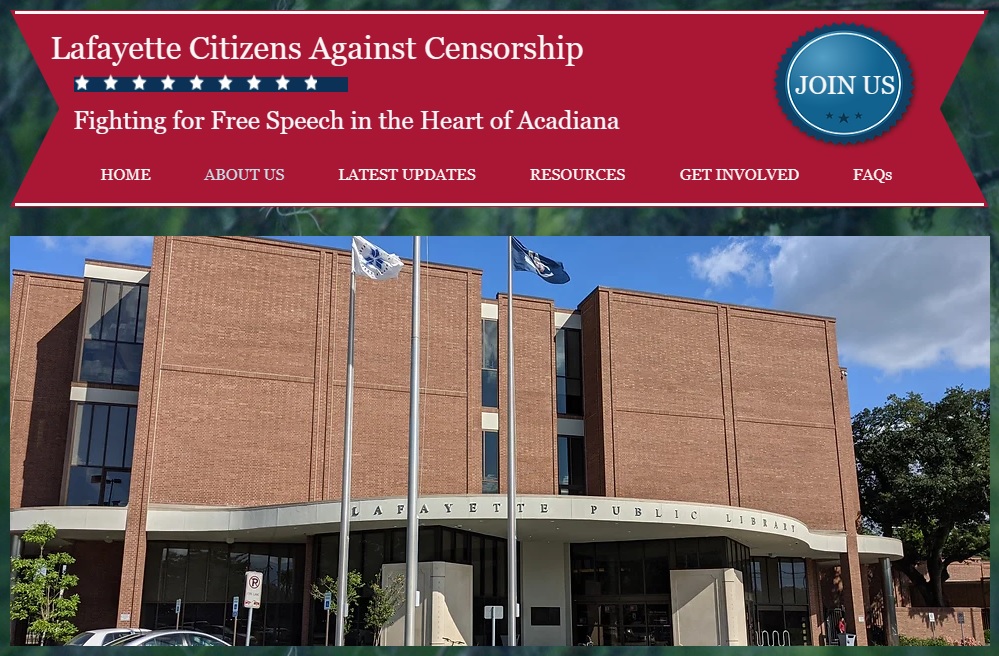 Two community members are suing Louisiana's Lafayette Consolidated Government, the municipal body that oversees the Lafayette Public Library (LPL), for denying the right to free speech in public board meetings. Lynette Mejía and Melanie Brevis, community members and patrons of LPL, are co-plaintiffs in the suit, which also names Board of Control President Robert Judge. According to local newspaper The Acadiana Advocate, the lawsuit alleges the violation of Mejía's and Brevis's First Amendment rights to free speech as well as their 14th Amendment rights, along with violations of the Louisiana Open Meetings Law.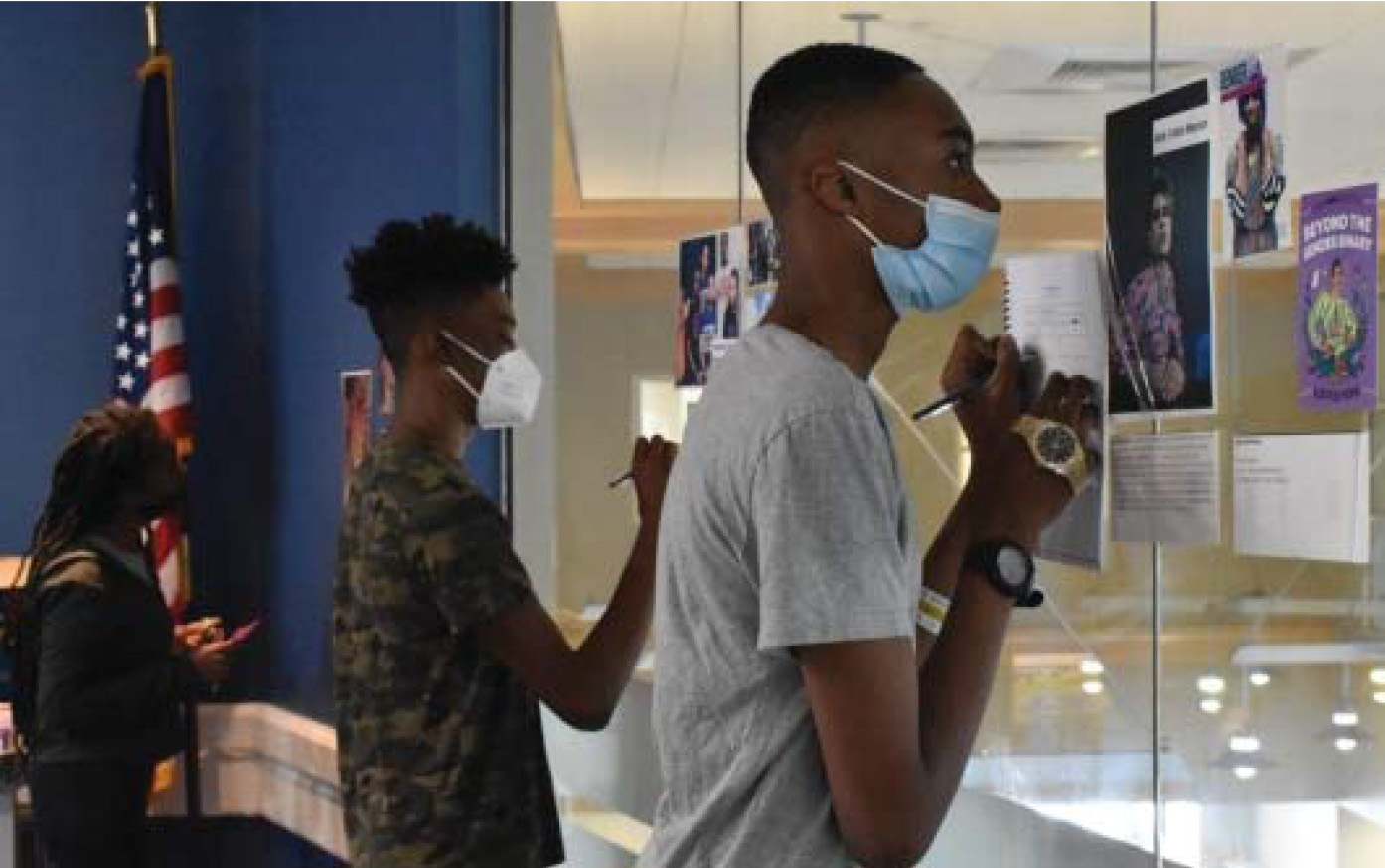 Prince George's County Memorial Library System, MD, last August hosted its first annual social justice summer camp. During five full days at five separate branches, groups of teens learned about the history of social justice movements along with project management skills to help effect change in their own communities.
Libraries return to the ballot box following a COVID-impacted pause.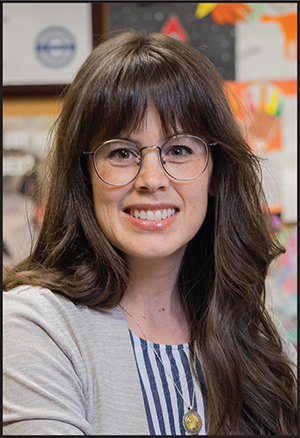 Virginia Cononie, assistant librarian/coordinator of reference and research at the University of South Carolina Upstate Spartanburg Library, was named one of Library Journal's 2022 Movers & Shakers for her library advocacy work. LJ recently reached out to Cononie to learn more about her Share Your Story campaign, a collection of success stories from libraries in South Carolina that were compiled into a book and sent to South Carolina lawmakers.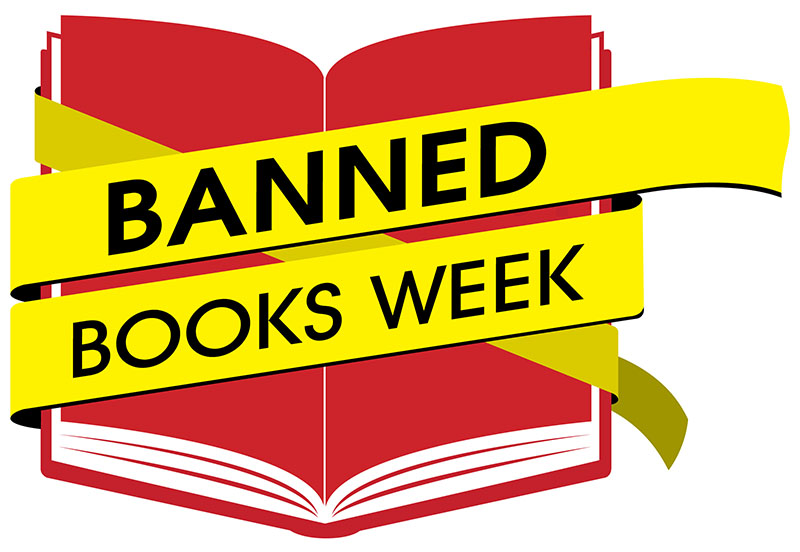 The American Library Association's Office of Intellectual Freedom tracked 729 attempts to ban or restrict library resources in K–12, higher ed, and public libraries in all of 2021, targeting 1,597 unique titles—itself the highest number of attempted book bans since ALA began keeping track of challenged books more than 20 years ago.
The title of the inaugural U.S. Book Show's opening track, "Libraries Are Essential," was likely a well-worn sentiment for much of its audience. But coming at the beginning of Publishers Weekly's (PW) virtual event , held May 25–27 to replace the retired BookExpo, the block of public and academic library–centered programming offered a pointed message to publishing capping a year marked by complicated relations between libraries and e-content publishers.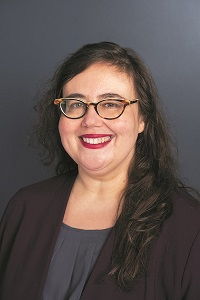 The challenge for libraries is, first, to obtain and spend federal funding, and second, to parlay that temporary help into a permanent paradigm shift. The new equipment will outlast the emergency. It is up to library leaders to document its ongoing impacts, so that when breakage and age take their inevitable toll, funders will find it unthinkable not to replace and upgrade the gear.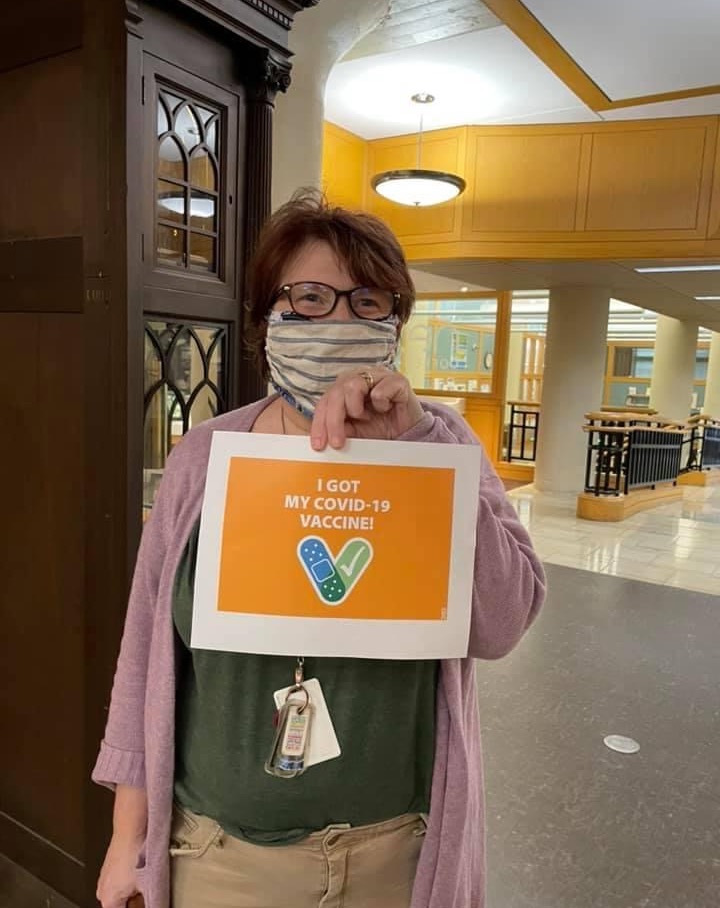 As early as December 2020, many were advocating for library workers to be included in early distribution categories. Even in the absence of broad recategorization, however, some library leaders have effectively lobbied to have staff across their entire systems vaccinated. Using a range of strategies, they have ensured that their state or local health department officials understand that library workers fill essential, public-facing roles, and are cared for accordingly.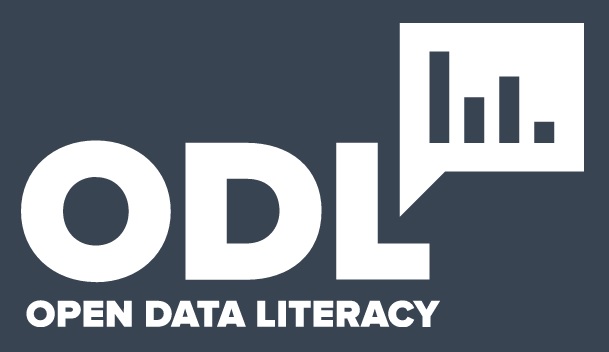 University of Washington iSchool researchers present an overview of the Open Data Literacy project's work to date, and share highlights from a survey of the current landscape of open data in Washington State's public libraries.