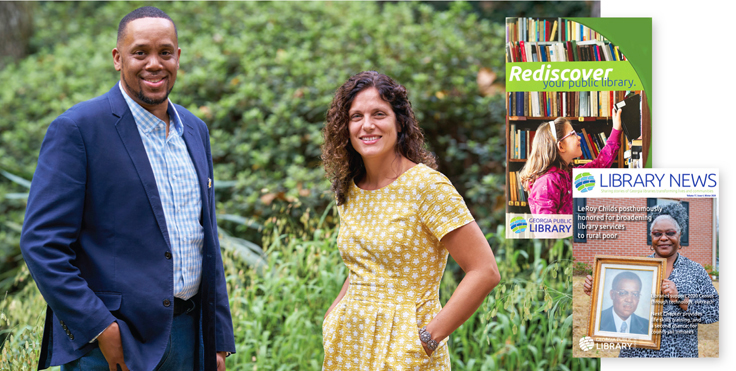 The Georgia Public Library Service helps states tell their stories of impact with targeted tools and training, plus a dash of cash—winning it LJ's 2020 Marketer of the Year Award.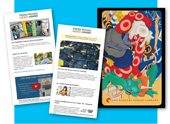 When the COVID-19 pandemic forced Broward County Library, FL, to close its branches to the public, it immediately surveyed patron needs and created a targeted, data-driven marketing campaign to inform customers about electronic resources, online programs, and other content the library was offering. Los Angeles Public Library created new cardholders with its Art Card, designed by Gajin Fujita, an established graffiti artist. These very different campaigns, aimed directly at patron needs and preferences, earned the two libraries Honorable Mention for LJ's 2020 Marketer of the Year Award.
Christian Zabriskie and Lauren Comito have partnered to make Urban Librarians Unite a powerful grassroots organization, while serving as a model for how teamwork can get things done—earning them the shared title of LJ's 2020 Librarian of the Year.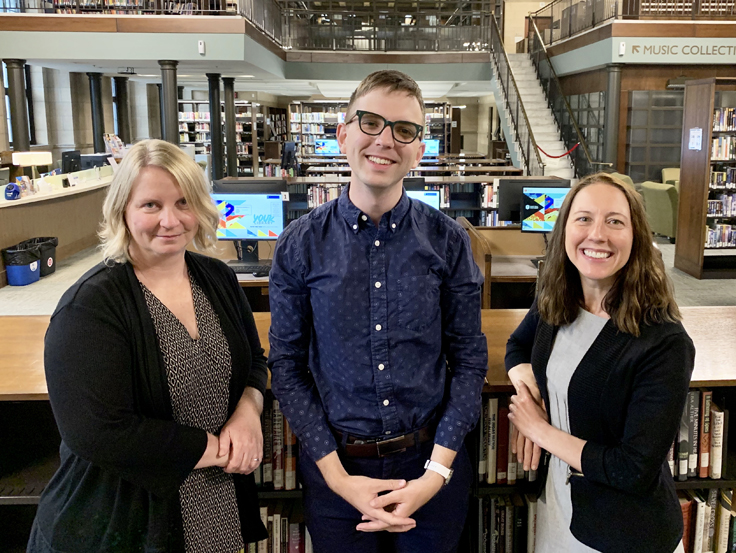 When the St. Paul Public Library, MN, went fine-free, the marketing and communication team's successful campaign to get the word out helped earn it an Honorable Mention for LJ's 2019 Marketer of the Year Award.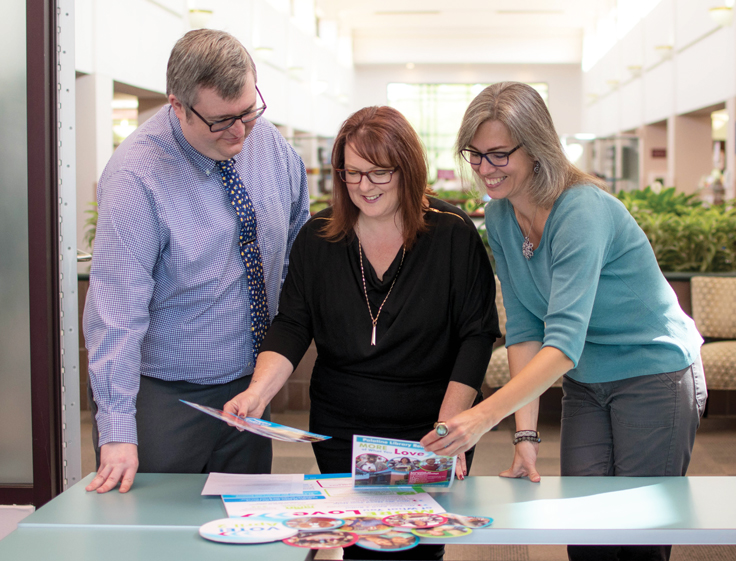 To pass an essential funding measure, Palatine Public Library District's marketing team made the case with transparency, community feedback, and streamlined messaging—earning it LJ's 2019 Marketer of the Year Award.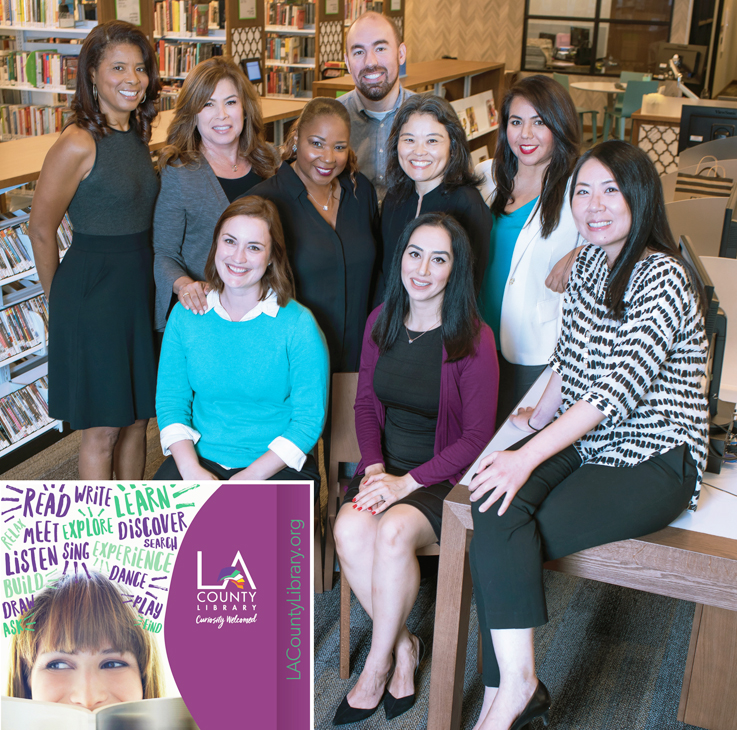 LA County Library's marketing team is the LJ 2018 Marketer of the Year.