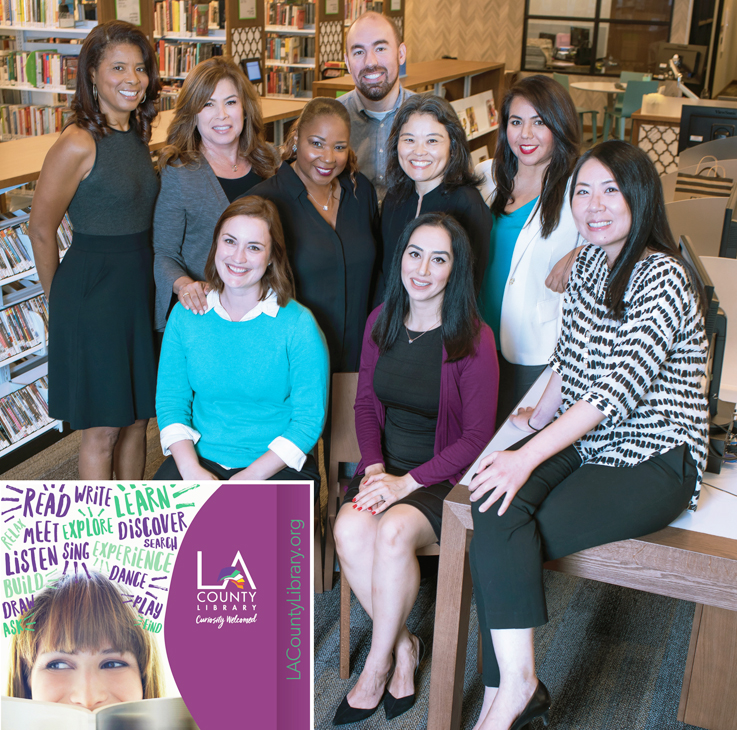 LA County Library's marketing team is the LJ 2018 Marketer of the Year.
Combining marketing savvy and hometown ties, Medina County's Tina Sabol turned a library levy campaign into a communitywide advocacy win/
Few libraries were untouched by the economic downturn of the 2000s. As systems began to rebound, however, a challenge was to replace the perception that they were down and out with the new reality of extended hours, replenished staff, and improved services. The strongest marketers among them also focused on the stories behind those comebacks, and information about what users could expect going forward. The Charlotte Mecklenburg Library (CML), in the city of Charlotte and County of Mecklenburg, NC, was determined not just to recover but to come back stronger than ever, to make sure its customers knew it—and to give them a chance to tell their side of the story.