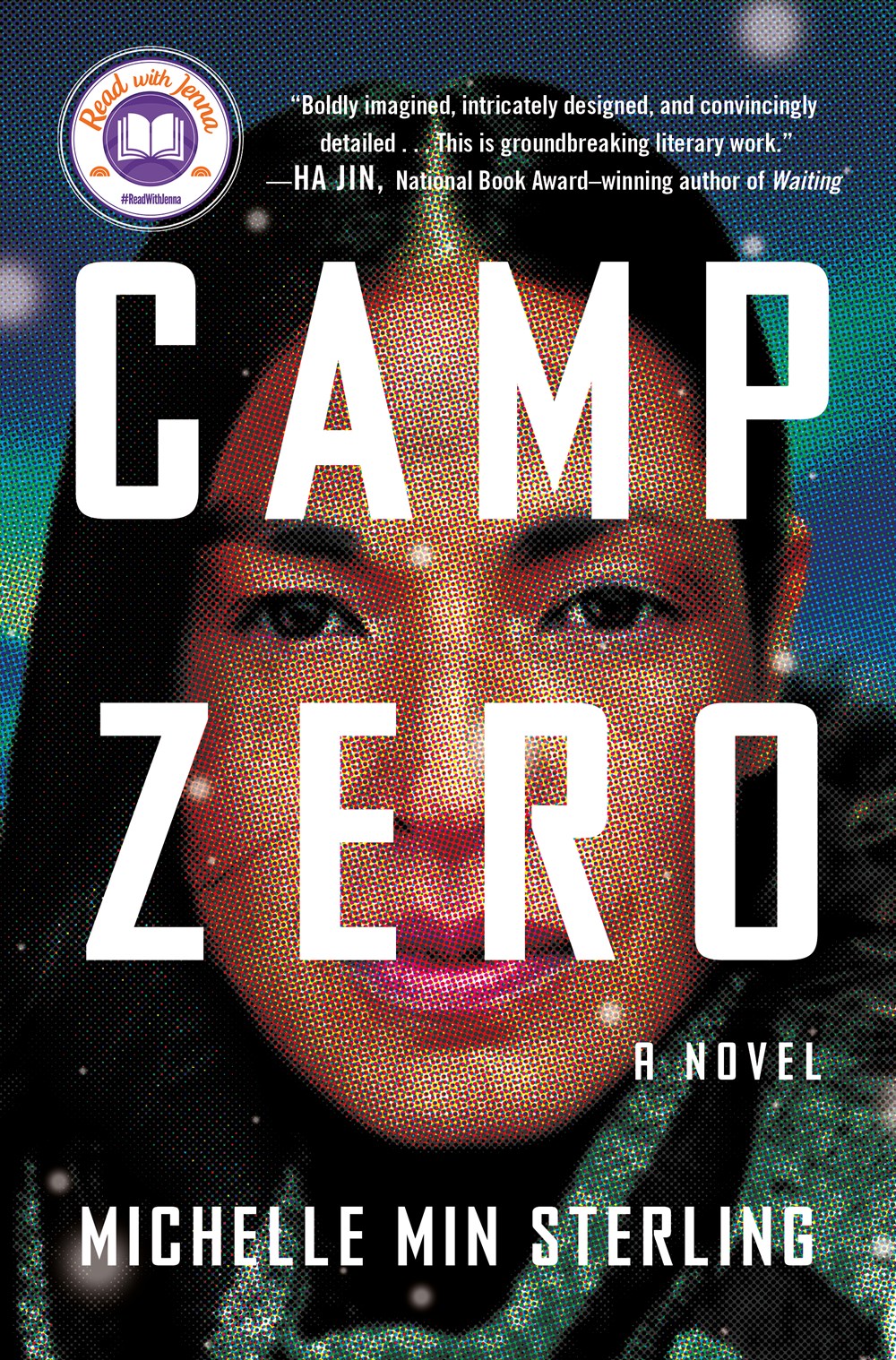 There is awards news for the Booker, Dinesh Allirajah, and Bridport Prizes. Conversations with authors feature the words and thoughts of Rachel Heng, Gina Chung, Allegra Hyde, Judy Blume, and Clancy Martin. Film adaptations are forthcoming for Rebecca Serle's One Italian Summer and Carrie Soto Is Back by Taylor Jenkins Reid.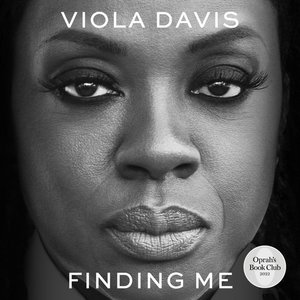 The 2023 Audie Awards Winners, Republic of Consciousness Prize, and Whiting Award winners are announced. The best-sellers lists this week feature Countdown by James Patterson and Brendan DuBois, The White Lady by Jacqueline Winspear, Smolder by Laurell K. Hamilton, Poverty, by America by Matthew Desmond, The Best Strangers in the World: Stories from a Life Spent Listening by Ari Shapiro, and Your Brain on Art: How the Arts Transform Us by Susan Magsamen and Ivy Ross. Conversations feature interviews with authors such as Meleana Estes, Abraham Riesman, Gabrielle Zevin, Rhys Bowen, and Idra Novey. There is adaptation news for Lone Women by Victor LaValle and Bittersweet: How Sorrow and Longing Make Us Whole by Susan Cain.
The 2023 Dublin Literary Award shortlist is announced, featuring Anthony Doerr, Percival Everett, Kim Thúy, and more. Salman Rushdie, Alice Oseman, Mererid Hopwood, and Serhiy Zhadan will receive Hay Festival Medals in May. LibraryReads and LJ offer read-alikes for Loyalty by Lisa Scottoline. Interviews arrive with Clint Smith, Branson Sanderson, Dr. Arline T. Geronimus, and Colleen Oakley. Chris Chalk will play James Baldwin in Feud: Capote's Women on FX. Plus, Diane Marie Brown's Black Candle Women will be adapted as a series.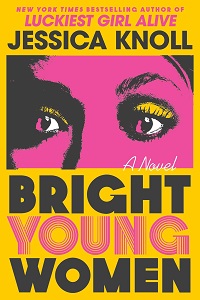 Vanished teenagers, Russian espionage, and other thrills.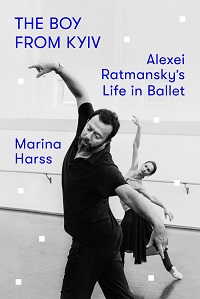 Listen! And Look! Major music biographies/memoirs, plus a choreographer with a conscience.
Performing with the best.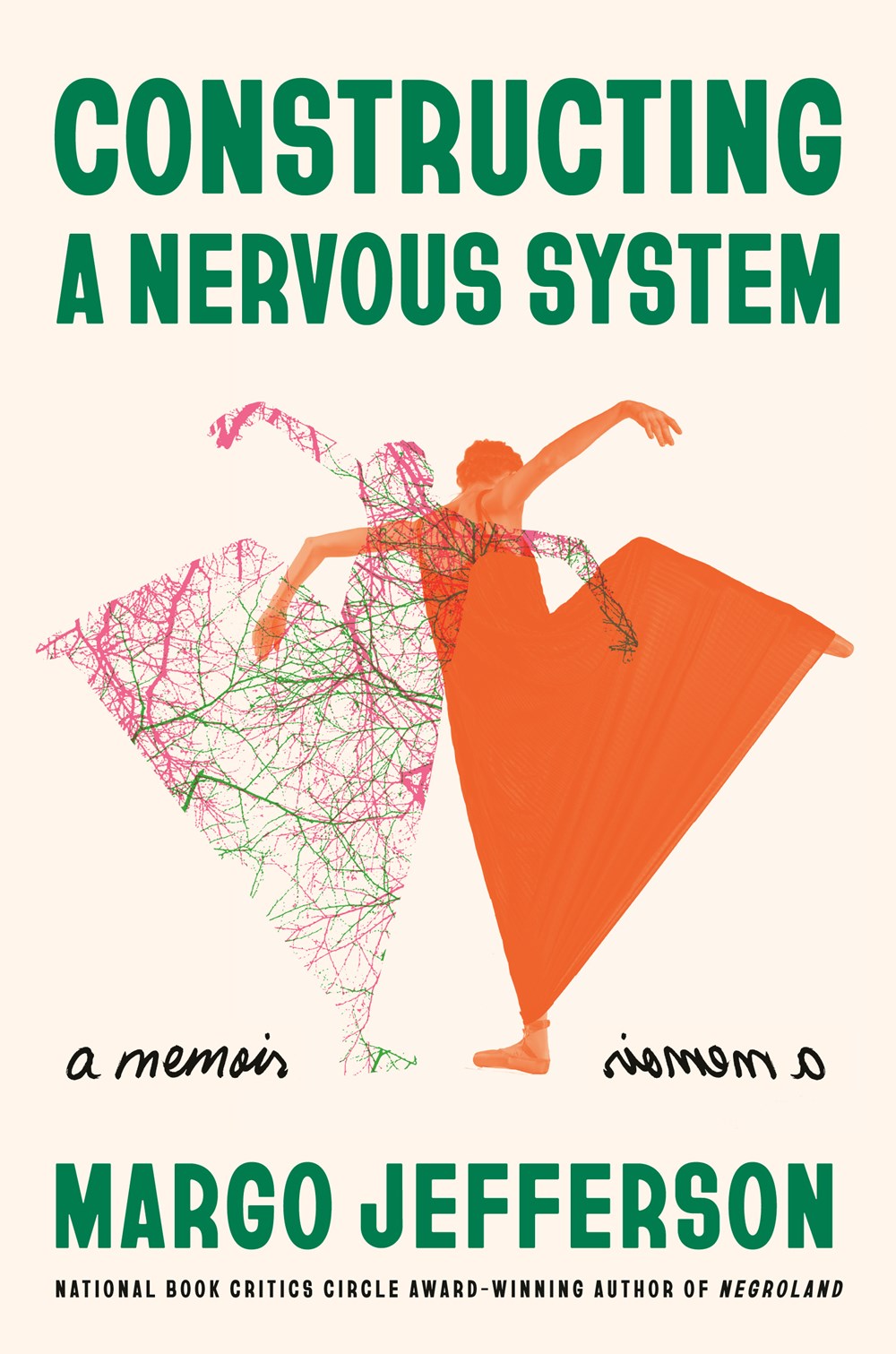 Margo Jefferson wins 2023 Rathbones Folio Prize "Book of the Year" for her memoir Constructing a Nervous System. Scary Monsters by Michelle De Kretser wins for fiction, and Quiet: Poems by Victoria Adukwei Bulley wins for poetry. Kitty Kelley wins the 2023 BIO Award. The Imadjinn Awards finalists and British Book Awards shortlists are announced. Jhumpa Lahiri will publish a new story collection in October. Killers of the Flower Moon, directed by Martin Scorsese and based on the book by David Grann (Killers of the Flower Moon: The Osage Murders and the Birth of the FBI), gets an October release date. Plus, ALA condemns ongoing threats against libraries.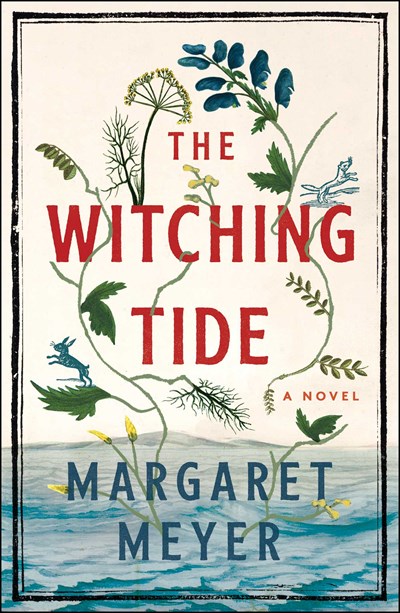 All the September 2023 Prepub Alerts in one place, plus a downloadable spreadsheet of all titles from every post.