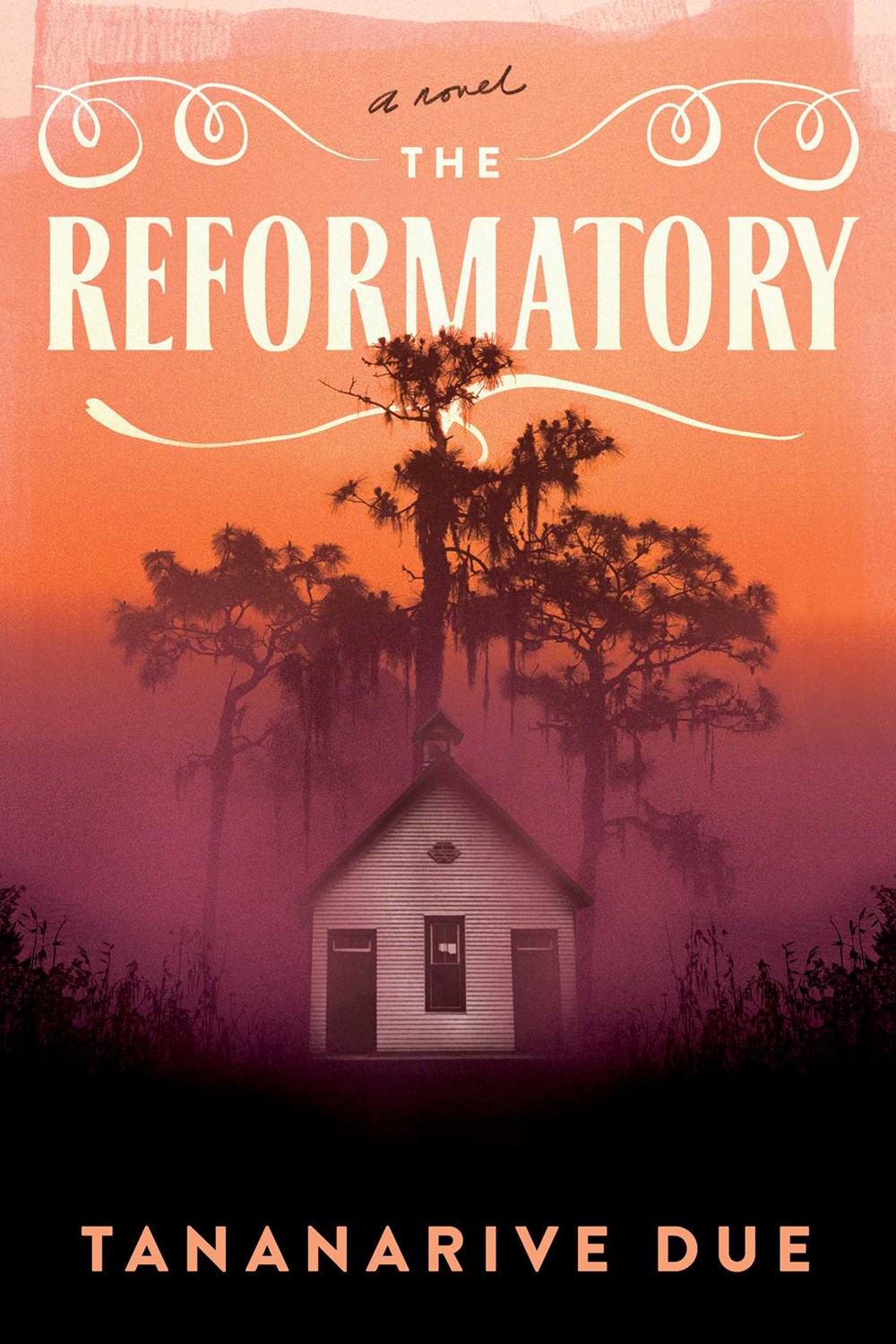 Spooky tales that will make readers keep the lights on.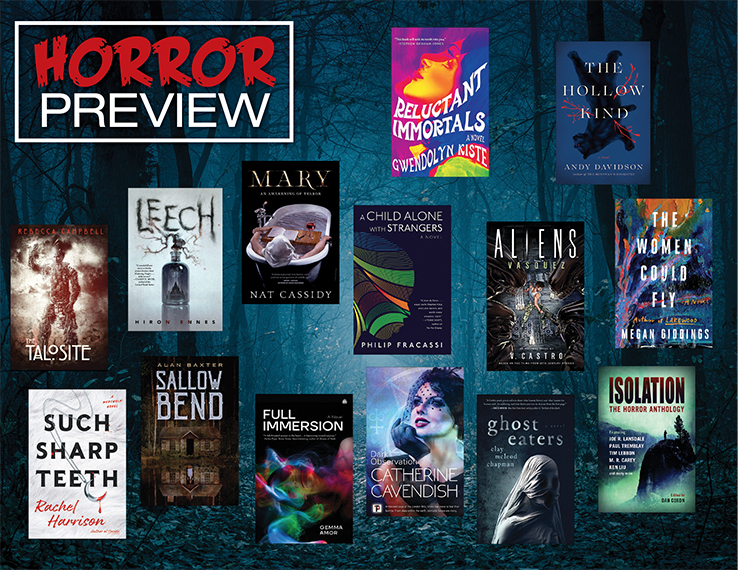 New key authors are taking possession of the genre by claiming old tropes and making them new; small presses are making huge waves; and the voices of marginalized authors are creating change and energy.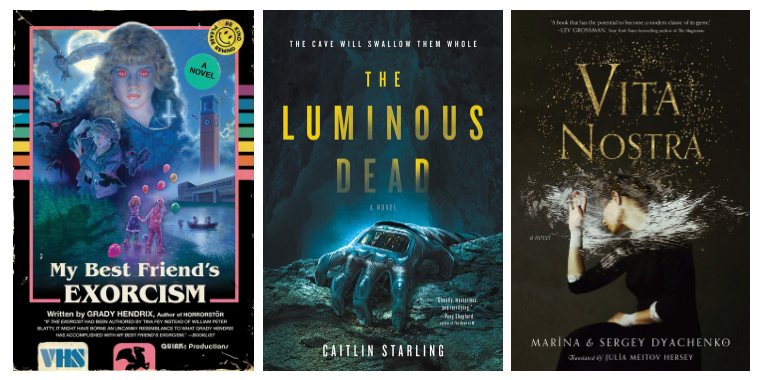 In this inaugural #LibrarianRecs column, we compile crowd-sourced book recommendations for readers who can't get enough of John Carpenter's The Thing, Ridley Scott's "Alien" franchise, and Netflix's Black Mirror and Stranger Things series. Dive deep, fans of body horror, technothrillers, space monsters, and dark fantasy!
We are in the midst of a horror renaissance. From blockbuster films like Jordan Peele's Us and Stephen King's It to TV series like Netflix's Stranger Things and AMC's The Walking Dead, dark storytelling has never been more popular. A bounty of top-notch horror books will be published in the coming months, titles that are perfect for general adult collections.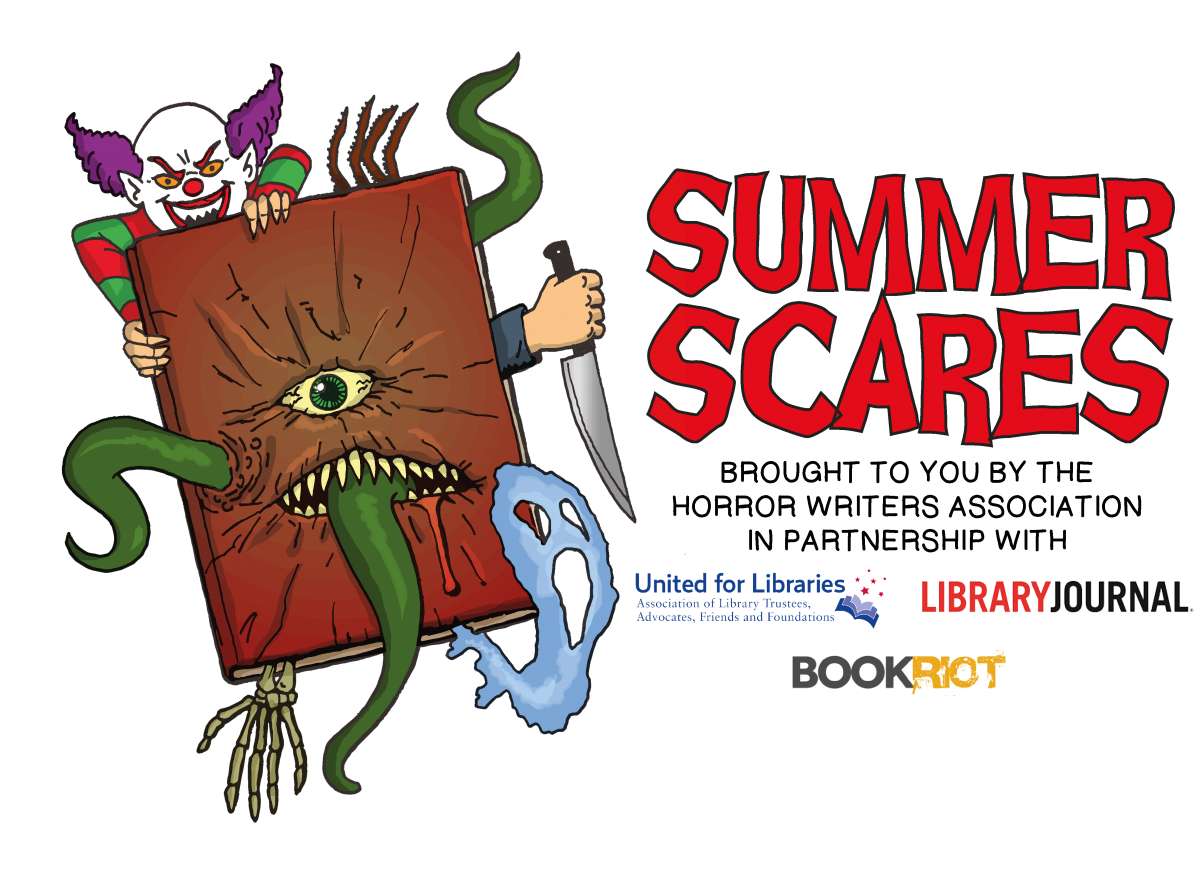 The newly formed Summer Scares committee announces its selections for an annual booklist and slate of programs promoting and celebrating horror and dark literature for all ages.