A primer that is also a deep dive, appropriate and inclusive for all persons at all levels of expertise, Wall's book is a likely candidate to join the canon of must-read guides for the serious student of the tarot.
While some readers will appreciate the author's no-nonsense approach, others may be turned off by references to casual sex and drug use. Readers will learn that surviving divorce is a process, but contentment is possible if one is willing to do the work to achieve it.
This is a call to action for individuals and the organizations that sustain these practices.
This book is an essential read for all those concerned with memory loss and should be a part of all collections in the behavioral and social sciences.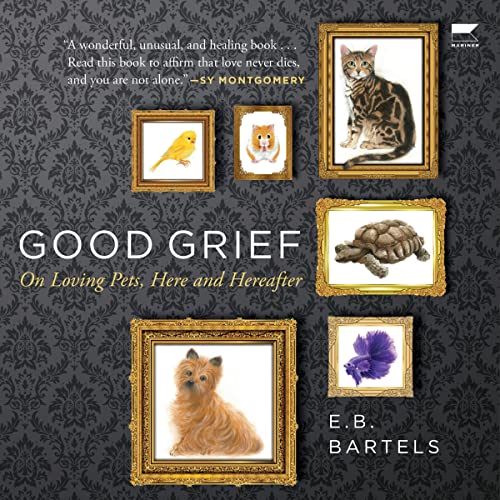 Bartel's debut is sure to appeal to animal lovers. Recommend to fans of Caitlin Doughty's Smoke Gets in Your Eyes and Mary Roach's Stiff.
An exhaustive resource to fill a void of books about parenthood decisions.
A hopeful and easily accessible handbook written with clarity and authenticity, for those interested in exploring Buddhist teachings or simply hoping to improve the quality of their own lives and the lives of others.
This is a powerful resource and workbook designed for readers to practice with each breath.
Each beautiful chapter develops a topic drawn from Buddhist thought, followed by a section born from interviews with contemporary practitioners and activists, a mindfulness exercise, and a concluding set of reflective queries in the Quaker style. Perfect for those who want to progress on their spiritual journey.