A carefully curated and deliciously styled reference work that's appropriate for public and academic libraries. Readers will enjoy this gastronomic delight of food science, Japanese cuisine, and its cultural aspects.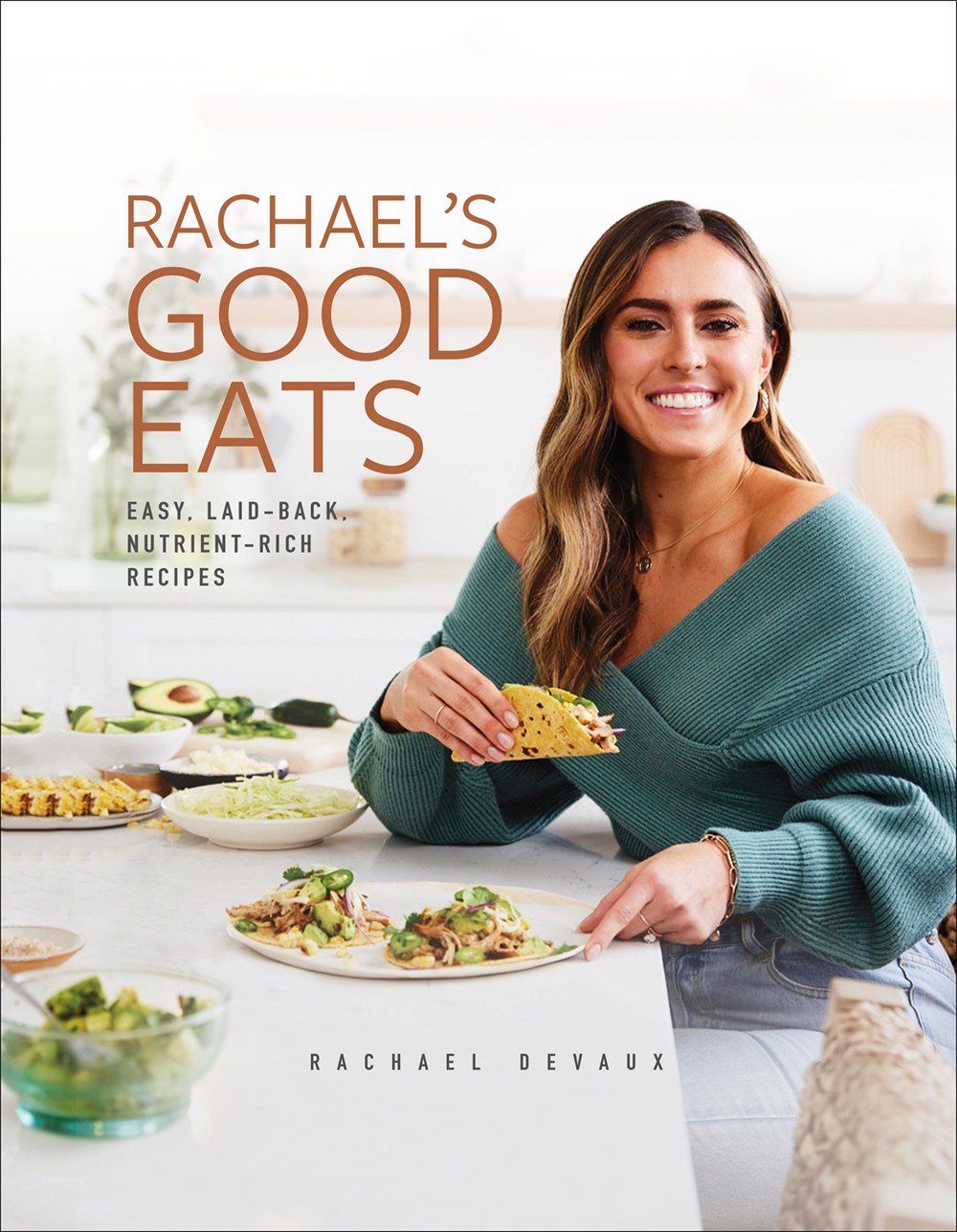 For libraries wishing to expand their cookbook collection with healthy and allergy-free focused works, this is a good choice, and DeVaux's many Instagram fans will be looking for it.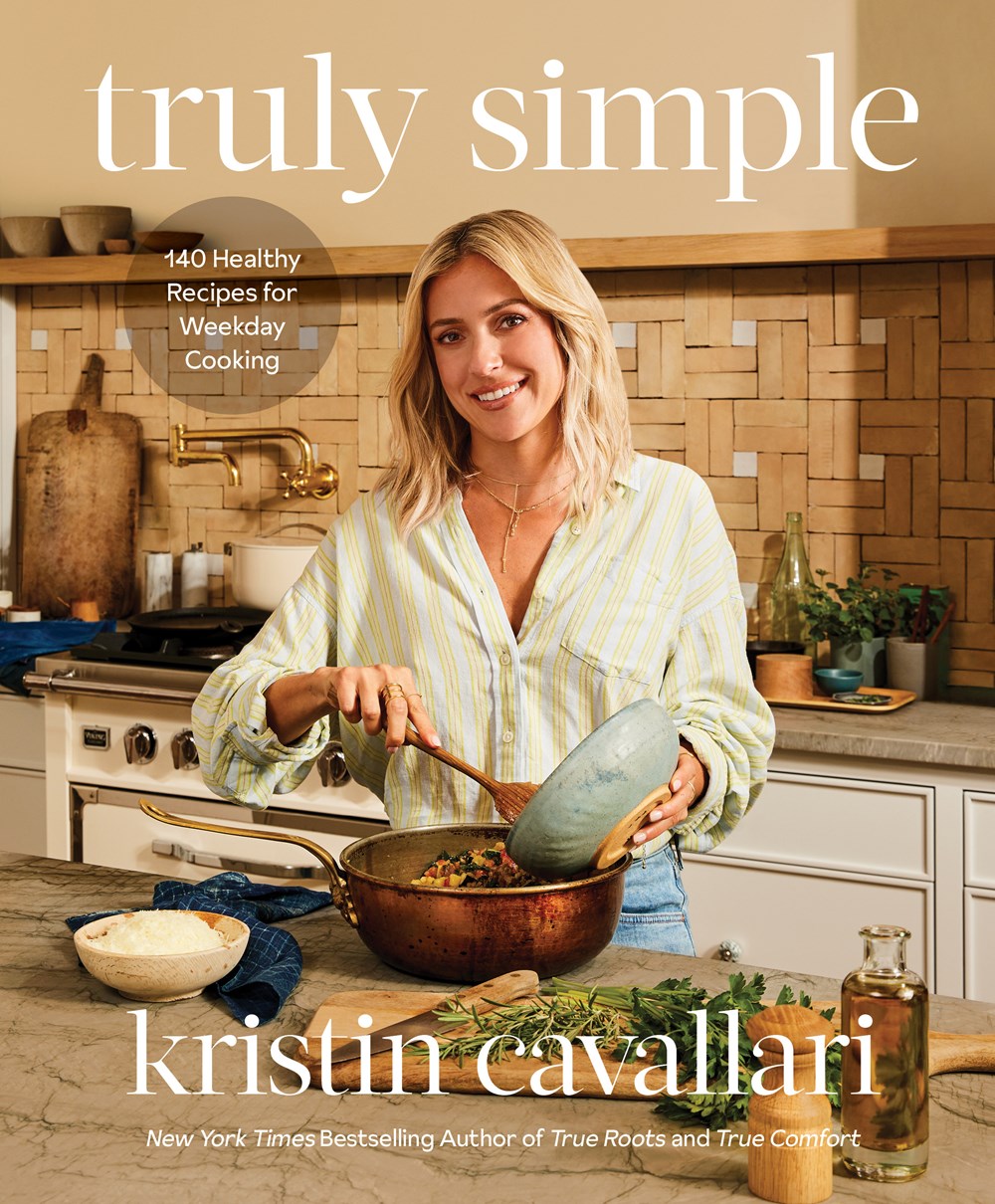 Desirable for Cavallari fans and those looking for healthy or gluten-free options. Purchase where there is interest.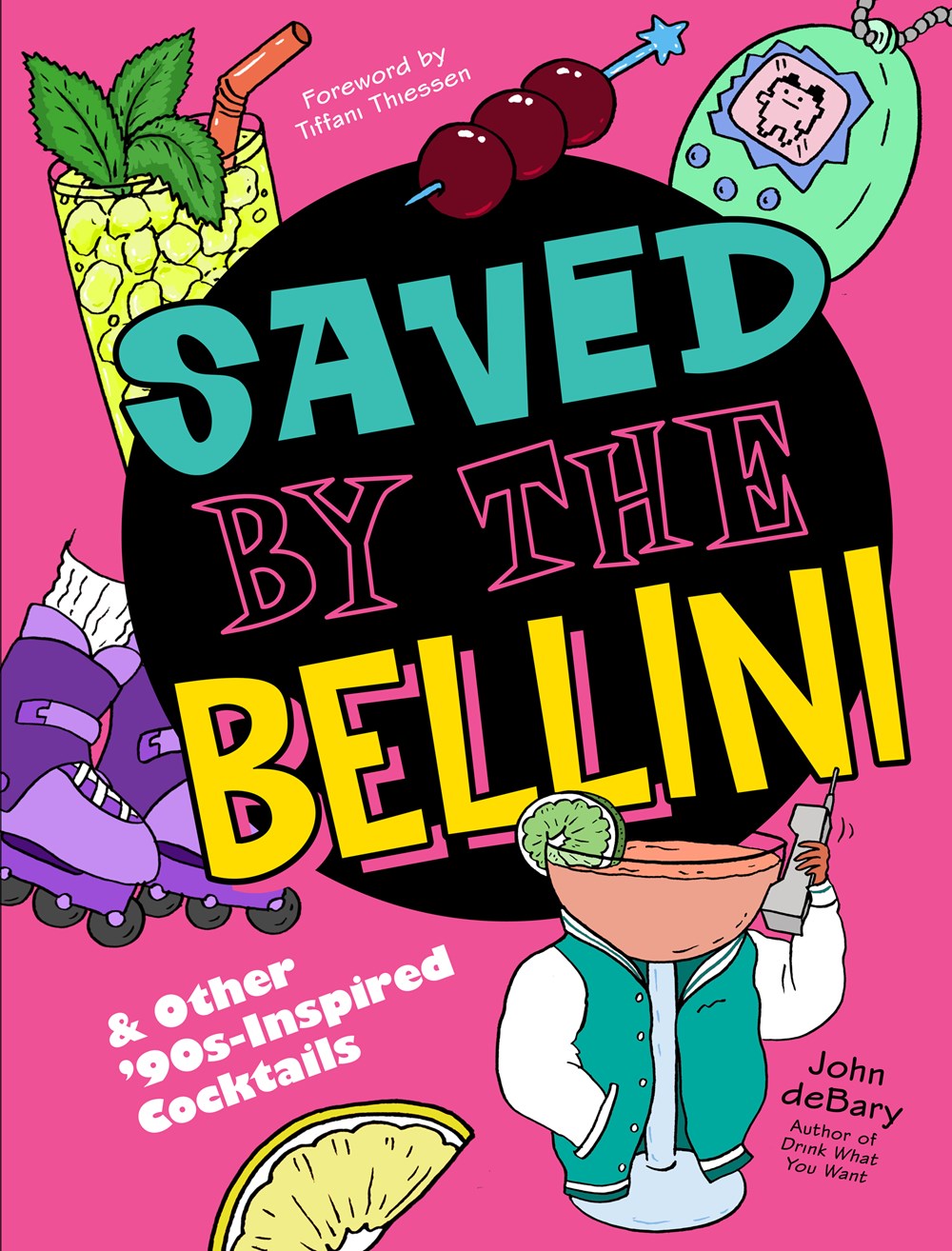 Whether one decides to make the Sanderson Sister Sour (based on the 1993 classic film Hocus Pocus), the Apple Mac-Tini, the Salt-n-Pepa Lemonade, the Pumps (inspired by Marty McFly's sneakers in Back to the Future 2), or the Yabba Dabba Doo (a Flintstones Push Up drink), readers won't be disappointed by the '90s nostalgia the book evokes alongside top-notch drink-making techniques.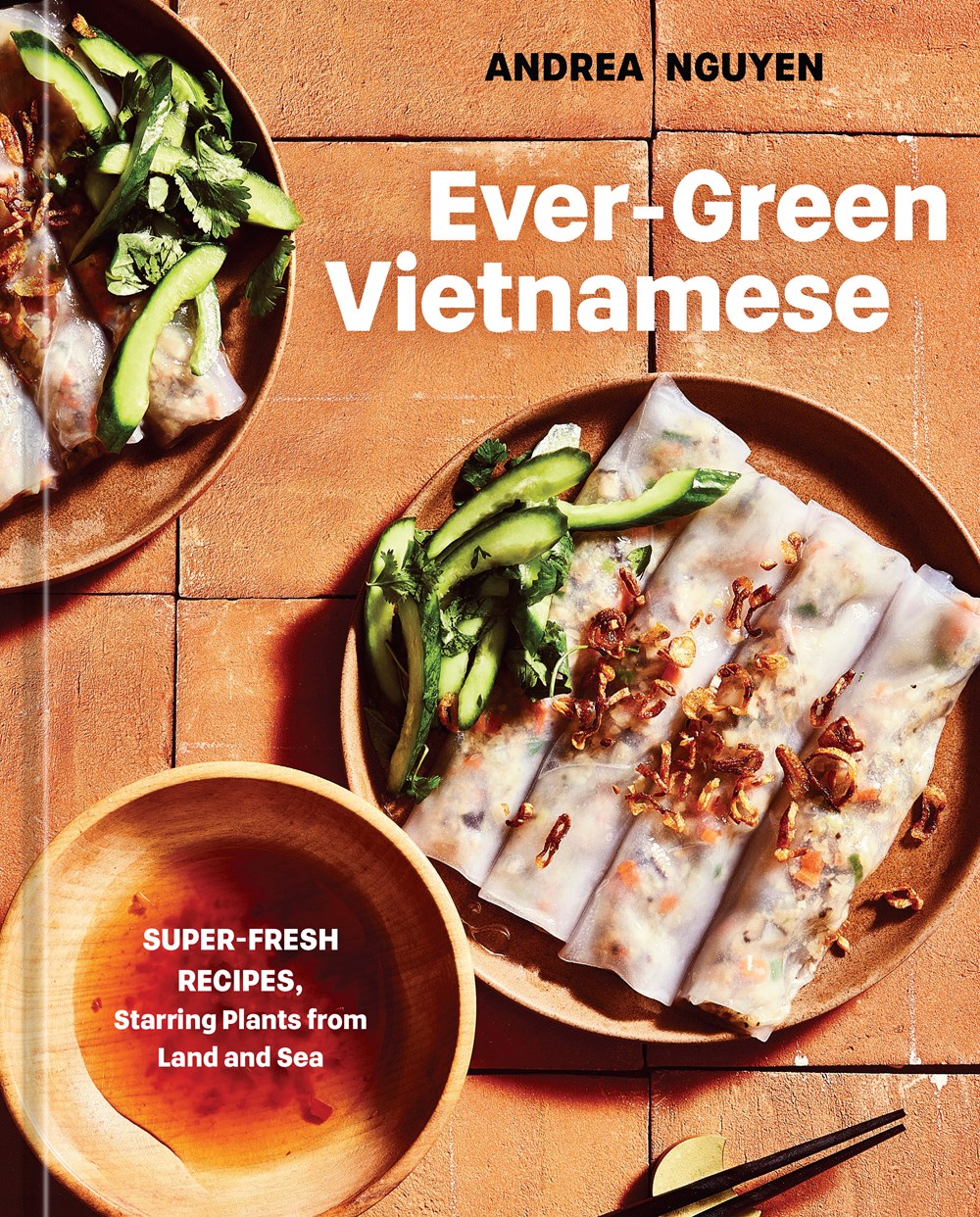 Detailed instructions and tantalizing recipes make this an excellent book for those wanting to incorporate plant-based options in Vietnamese cooking.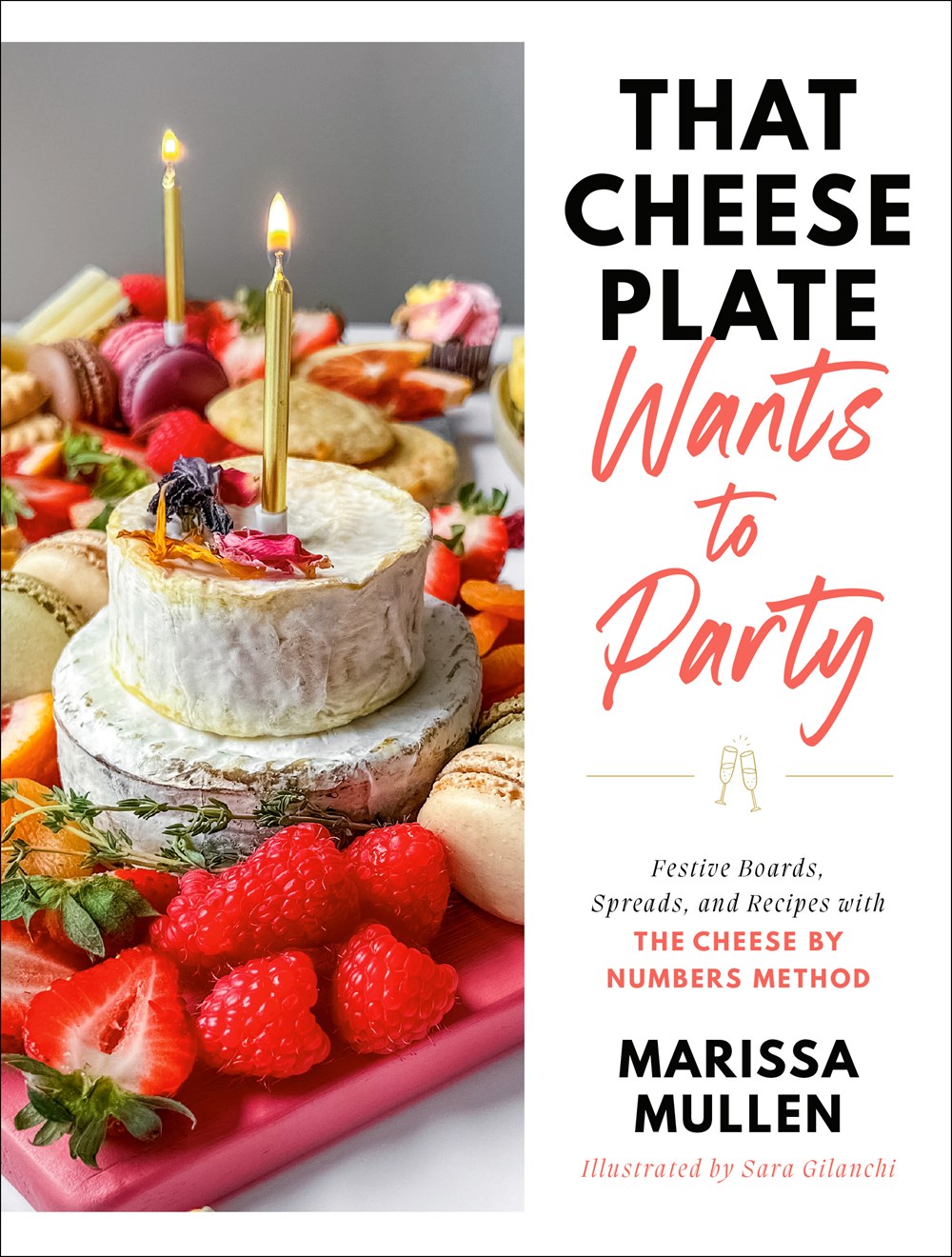 A gorgeous and helpful resource for anyone just starting out with cheese boards that takes readers from basic prep to boards or grazing tables, with all of the necessary steps in between.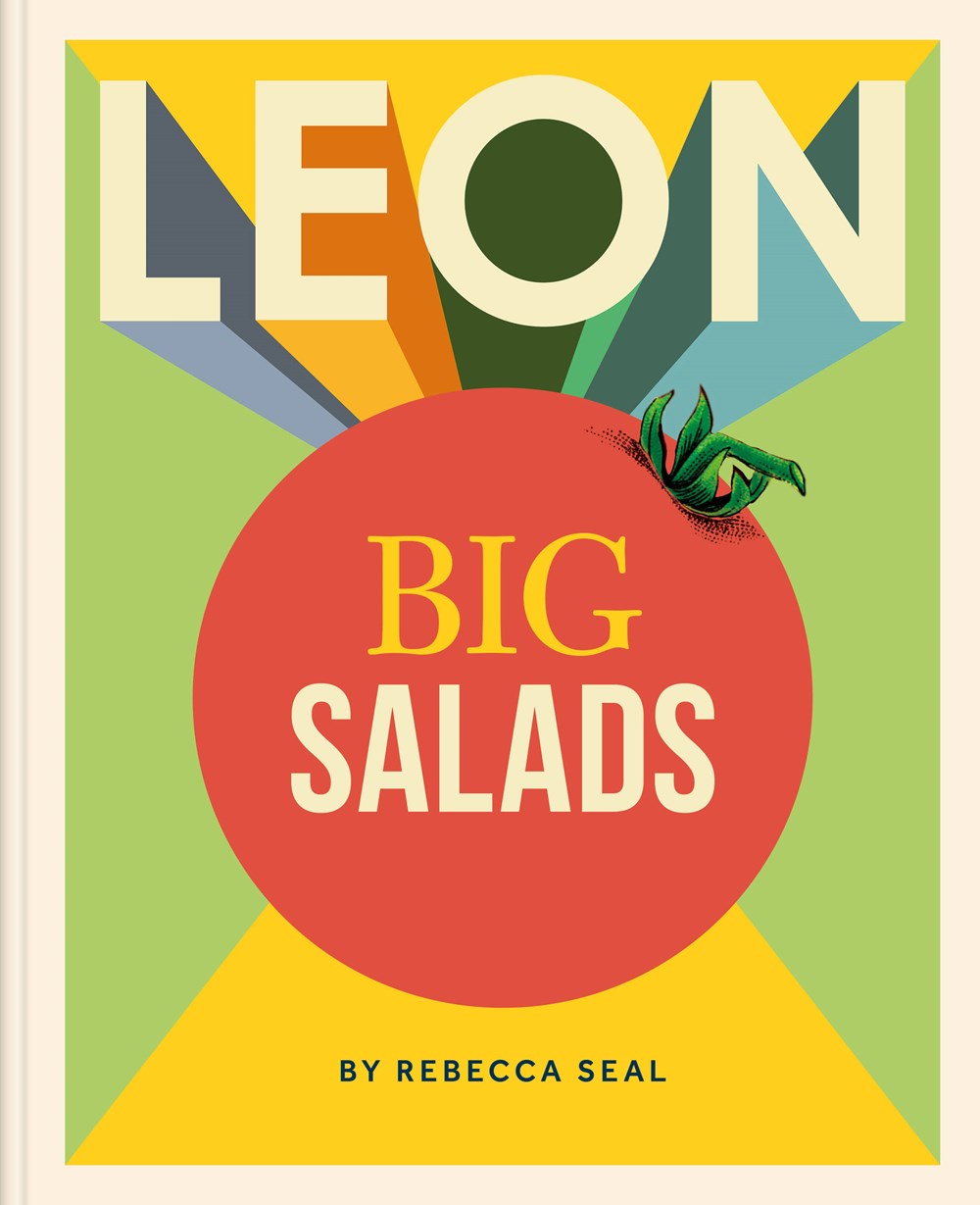 A diversity of recipes with big flavor and vibrant energy will make this a hit with library patrons.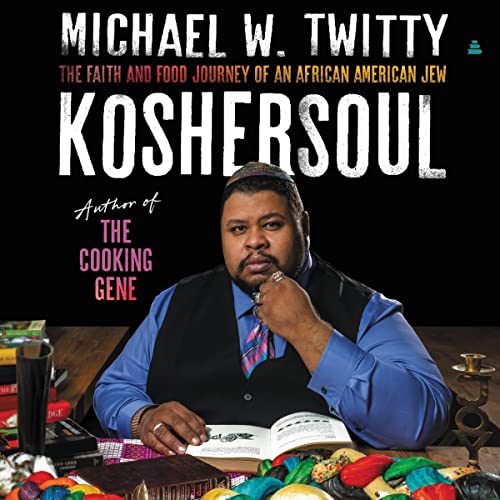 Although Twitty's latest is rather uneven, it is enhanced by his engaging narration. Share with listeners looking for an original analysis of food and cultural history.
This is an utterly charming title that delivers a sense of place with its beauty and narrative, but its wow factor comes from Bullock-Prado's recipes, which are pure Vermont.