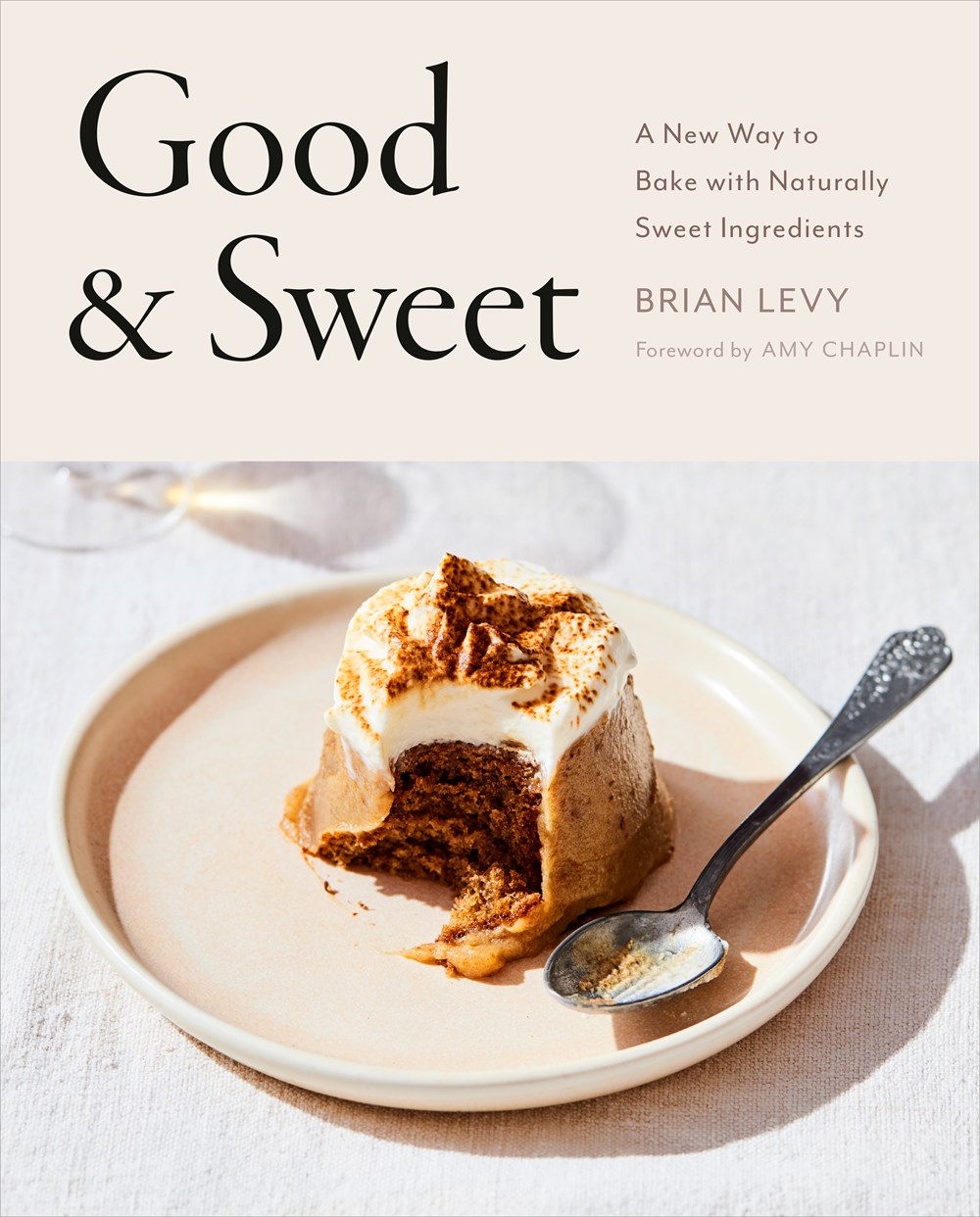 With a growing interest in reducing refined sugar intake, this checks the boxes for bakers ready to make the change.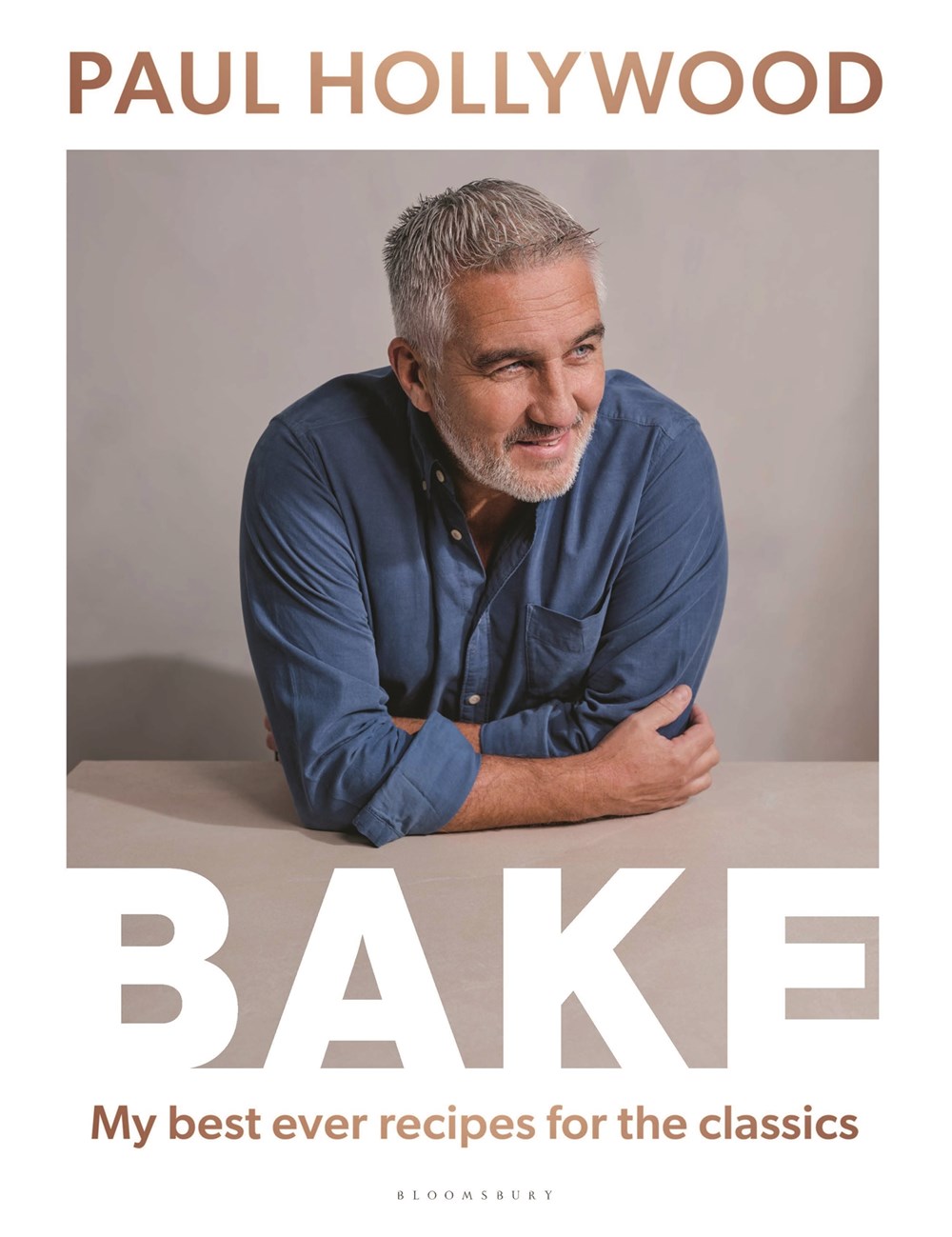 Break out the Hollywood handshake because this book is filled with bakes that will become part of readers' regular rotations.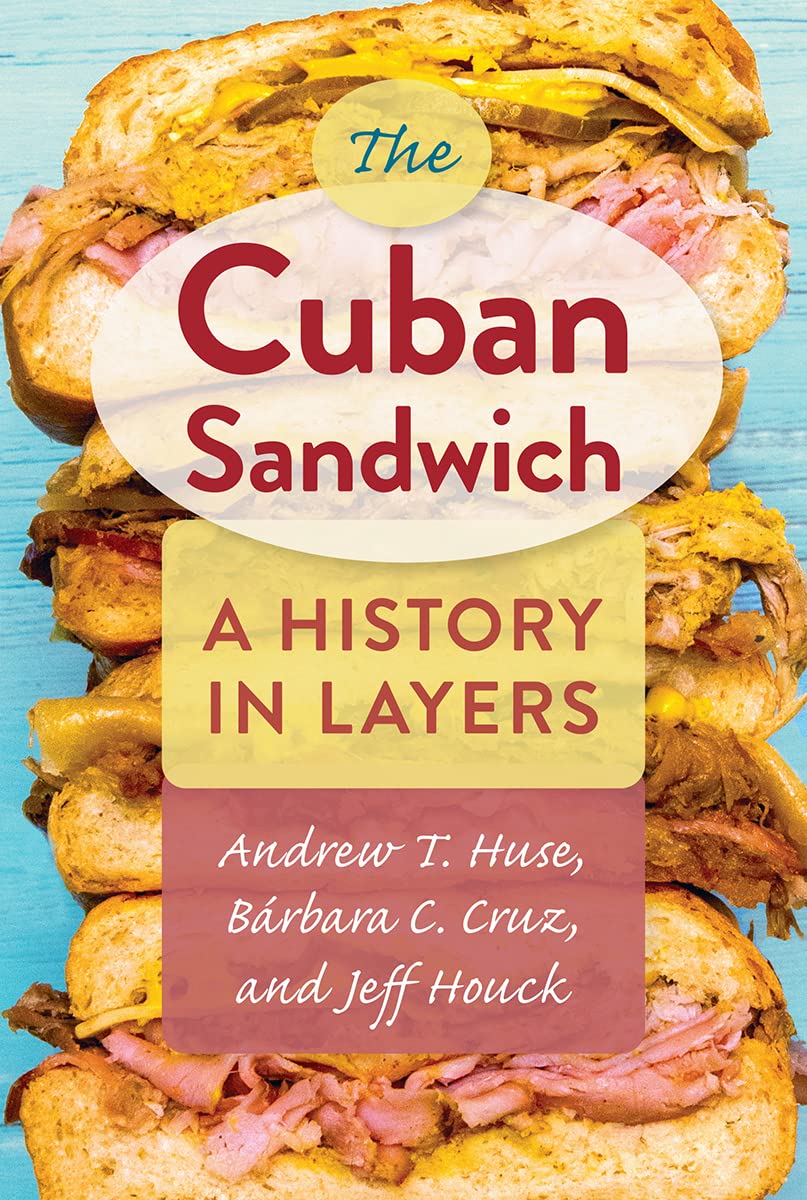 The authors note that their research was limited by pandemic travel restrictions and the dearth of written sources available in the United States. That said, this is an excellent, approachable resource on Cuban history told through the complexities of a beloved food item. Highly recommended for foodies and history buffs.
Recommended for libraries with a high demand for gluten-free cookbooks, especially those looking for an entry point into the kitchen.
Fox's fans will love her inaugural effort, and so will library patrons looking to cook with natural ingredients that provide big flavors.
Whether readers are looking to introduce plant-based cooking or Indian cuisine into their life, this cookbook will not disappoint with its sensible and alluring design, its practical recipes, and Shukla's personal touch.
A colorful, thoughtful collection that reads like memoir-meets–food science, perfect for foodies and anyone looking to examine their relationship with food and celebrate the joy of eating.
When summer arrives, this bright, fresh offering will be the first book readers pull from the shelves, but its versatility and big flavors will mean it stays in rotation all year.
This fascinating look at how soil health affects the health of plants, livestock, and people will appeal to those interested in regenerative agriculture, the welfare of livestock, soil science, and more.