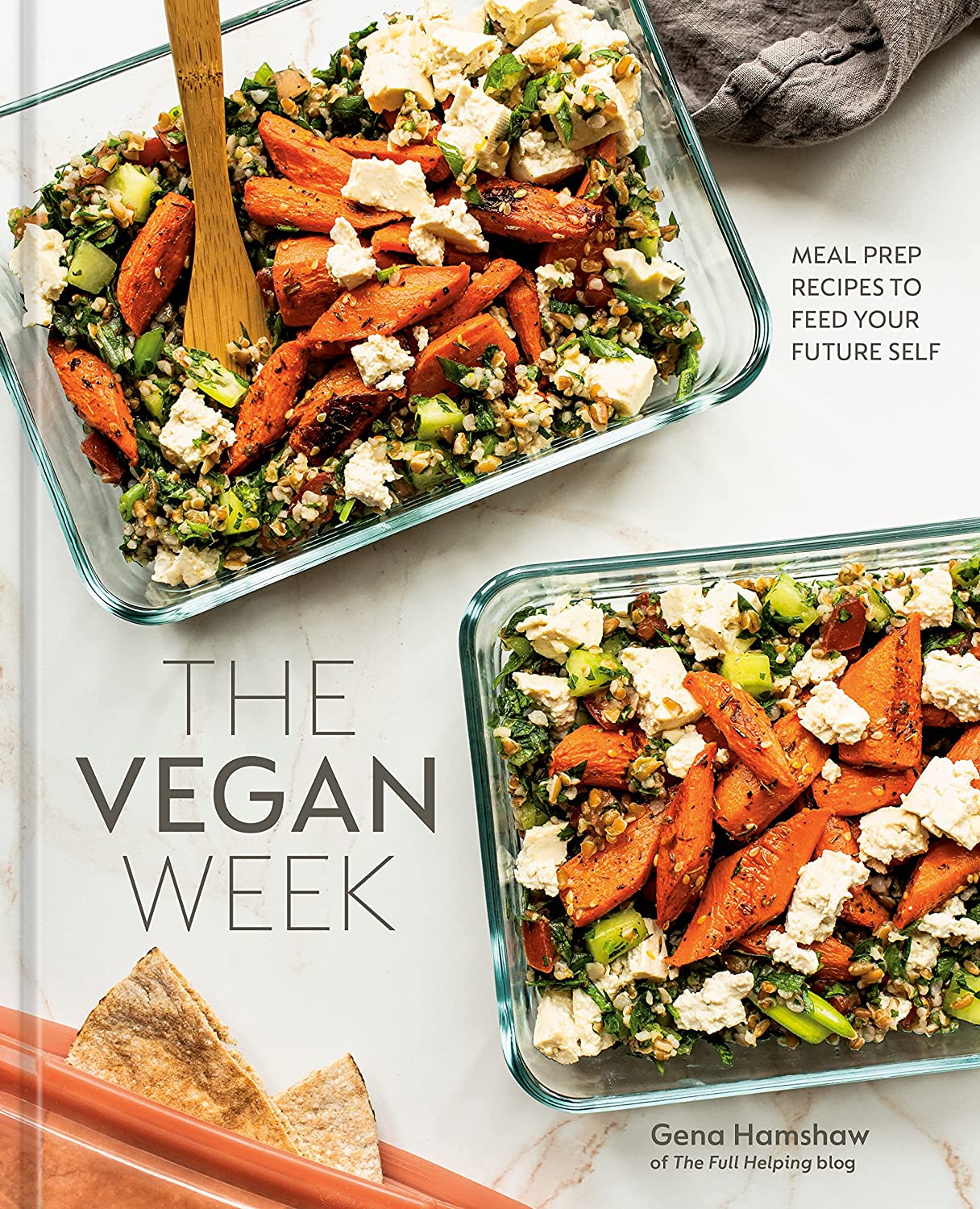 Hamshaw's collection of balanced, bountiful recipe templates will add vibrancy to any time-crunched cook's repertoire, vegan or not.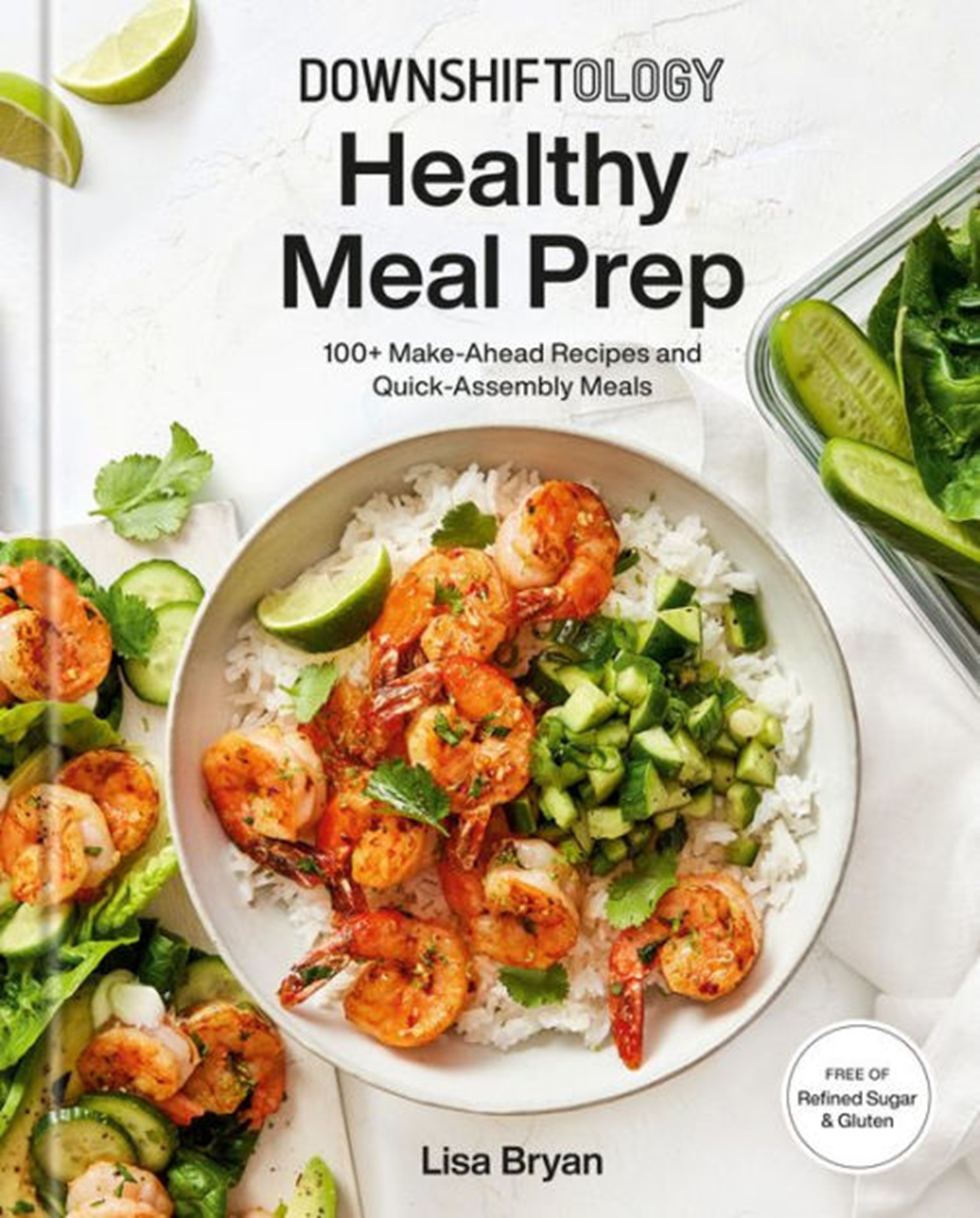 Recommended for all public libraries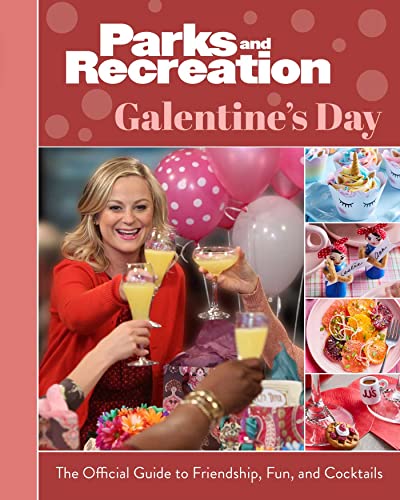 This is everything readers would expect in an official guide composed of recipes and crafts from the show. Gather some friends, and enjoy!
This inclusive title is a good choice for librarians looking for one book on the subject. Its very scope allows it to be many things to many people.
The popular blog comes to life in this upbeat and fun cookbook that will be a hit with nouveau vegans looking for satisfying fare.
Sure to please readers who know their way around the kitchen but feel their dishes are a bit mundane. Santos provides the inspiration to create simple yet high-end eats.
An alluring and tasty drinking companion for lovers of film noir.
Recommended as an essential introduction to a distinctive foodway. The stunning visuals and delicious food, combined with rich history and stories, create a unique glimpse into Parsi culture.
Dell'Anno's debut will appeal to more than just Bake Off fans, with plenty of enticing recipes for the home baker who wants a taste of Italy.