Harjo is a national treasure, perhaps even a national resource, and this important book is an essential addition to contemporary poetry collections everywhere.
It's "time to write on the face of the earth/ the value and meaning of every name," Okri writes. Globally engaged, accessible, and relevant.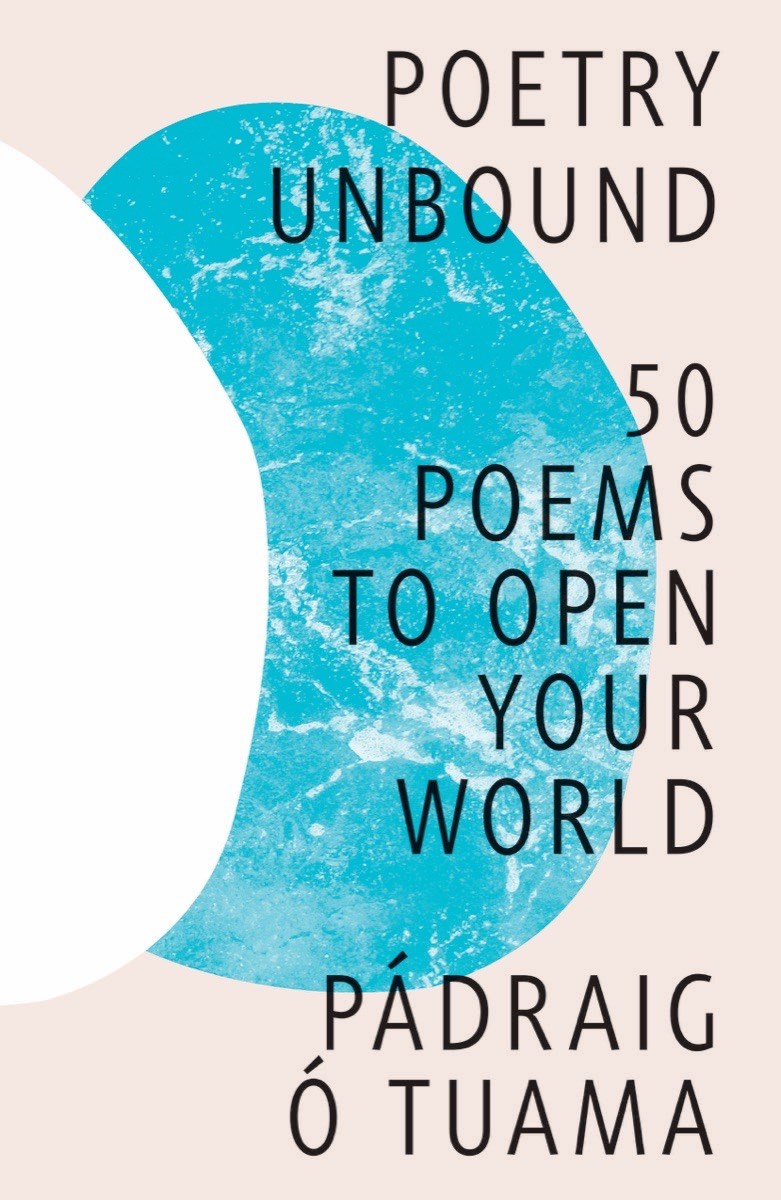 With his intimate tone, Ó Tuama takes poetry out of the classroom and puts it back into the hands of the reader. He thereby makes the world a better place. Recommended for poetry collections everywhere.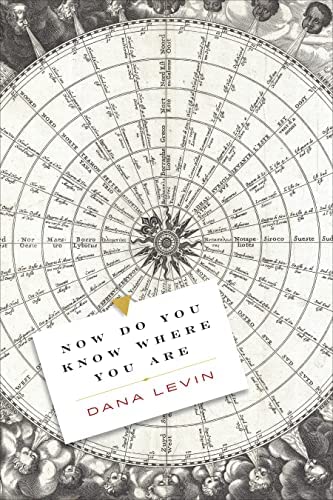 Even as it lofts us on high to see the warp and weft of the universe and our own troubled place therein, this collection turns out to be a strangely reassuring read. A satisfying work from an accomplished poet.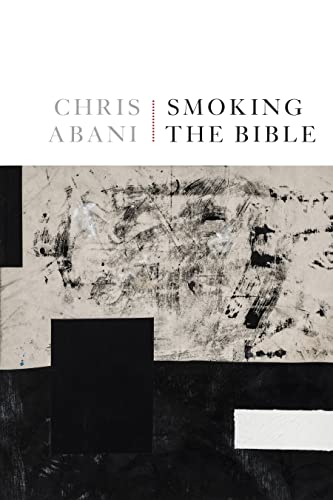 A masterly and distinctive study of the travails of leaving home; highly recommended.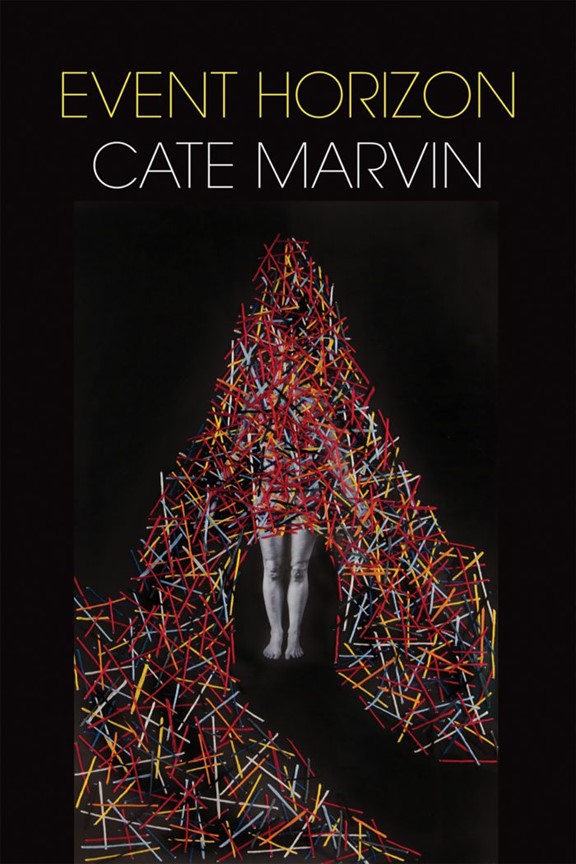 Many readers will appreciate the way Marvin's bang-on honesty reframes the ordinary; an enlightening, accessible tome.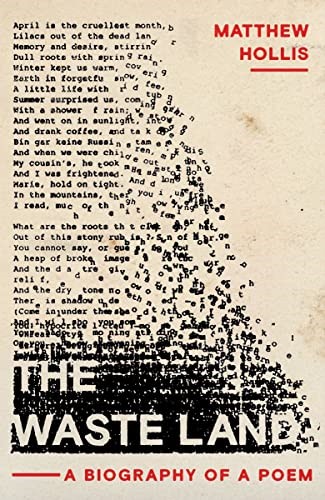 Highly recommended for readers interested in the details behind the creation of this literary landmark and the times in which it was composed.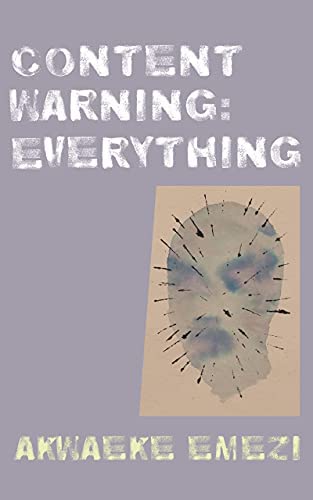 Though lacking the lushness of Emezi's best fiction, these poems urgently communicate a relatable search for identity and safety and will resonate with a wide range of readers wanting to undertake that search, too. Especially important in presenting another dimension of this gifted writer.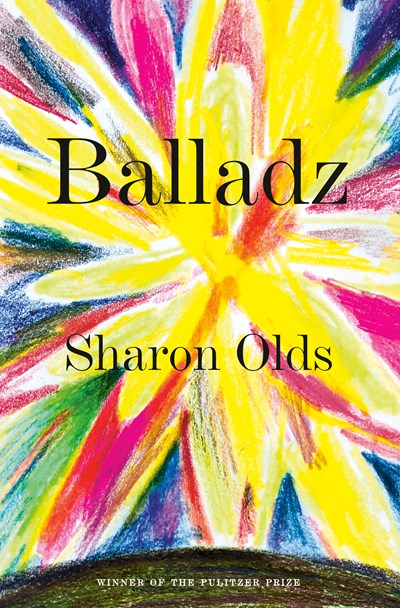 A visceral collection with the "I" at its center blazing and brave; highly recommended.