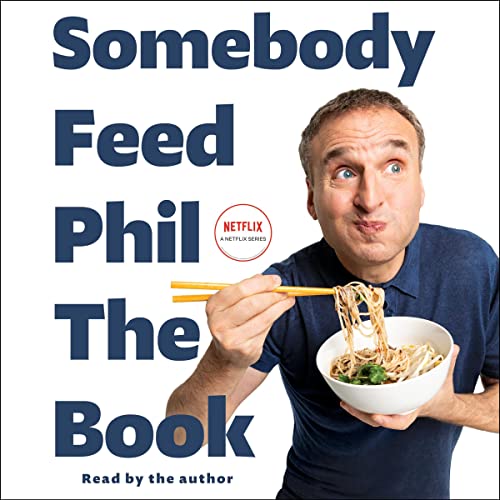 A charming feast for the ears, to be devoured by armchair travelers, home cooks, and anyone who loves food, people, and stories.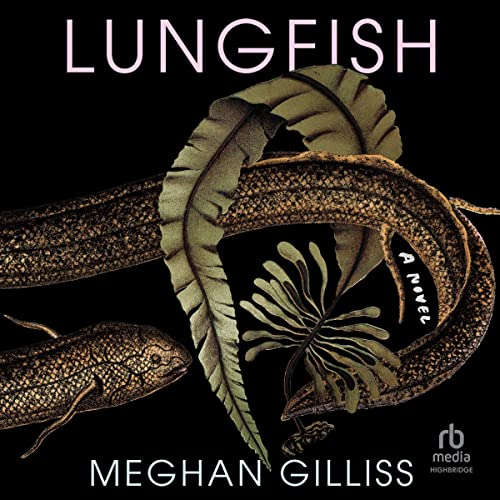 Enhanced by Sorvari's luminous narration, this piercing portrait of a woman pared down to her essence is unforgettable.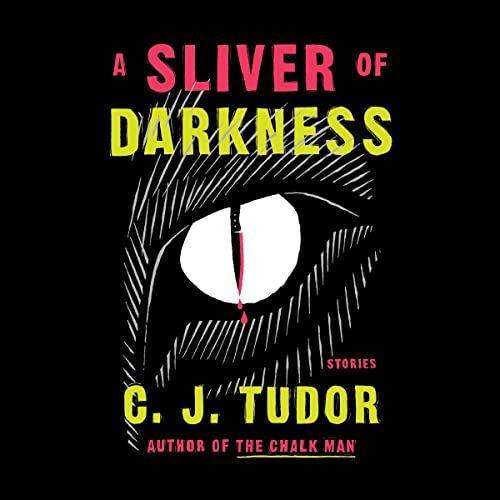 Good for fans of short stories and horror, but share also with writers, artists, and creators who can relate to Tudor's struggles as an author torn between the creative process and real life.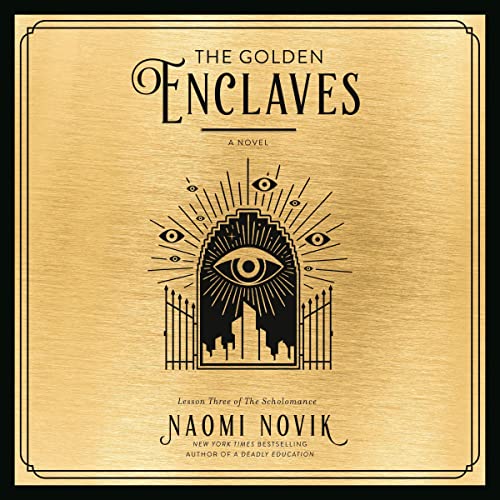 Should satisfy Novik's many fans and appeal to mature fans of Harry Potter, dark-fantasy lovers, and those who enjoyed Lev Grossman's The Magicians.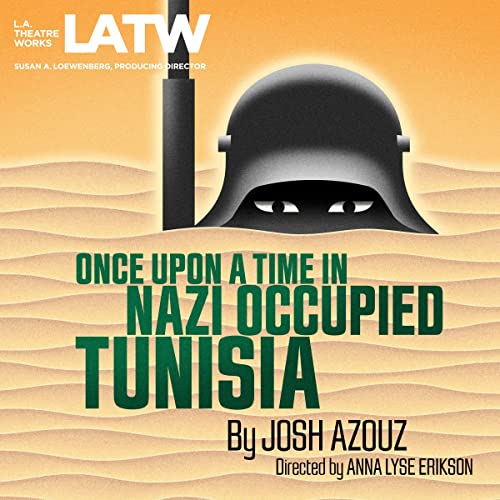 A gripping production that bears repeated listening.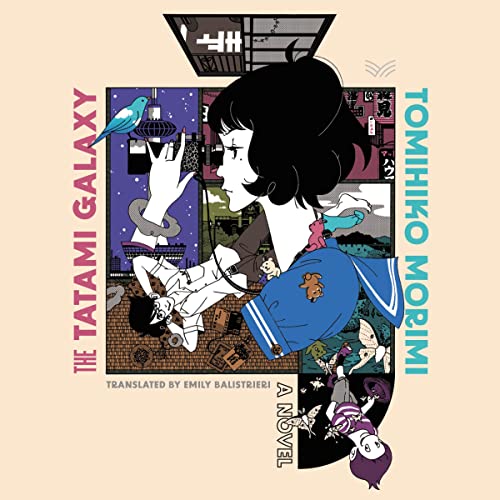 Grace's accomplished narration combined with Morimi's entertaining plot provide an absorbing listening experience. Will please fans of the award-winning anime series that was inspired by the novel.
Charismatic Brown makes this audio cookbook a good bet for public libraries, especially where vegan cooking is popular.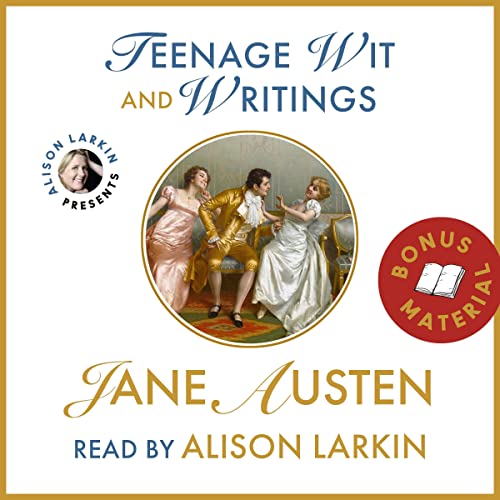 This entertaining collection, narrated with élan, comes alive in audio. A winner for any audio classics collection, and a treat for Austen fans.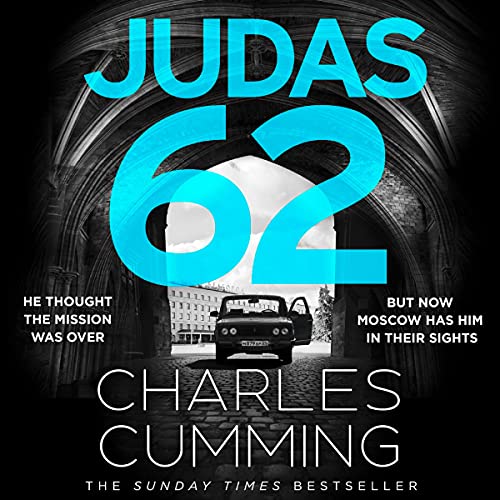 Cumming's latest, combining the best of old-fashioned Cold War intrigue with realistic situations and modern technology, will be a hit with spy-novel fans. Listeners will be eager for the next installment in this top-notch series.