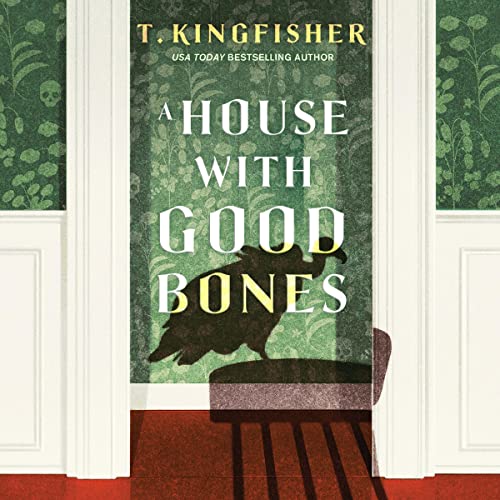 Both fantastic storytellers, Kowal (The Spare Man) and Kingfisher (What Moves the Dead) are a perfect pairing for this excellent Southern gothic, an essential purchase.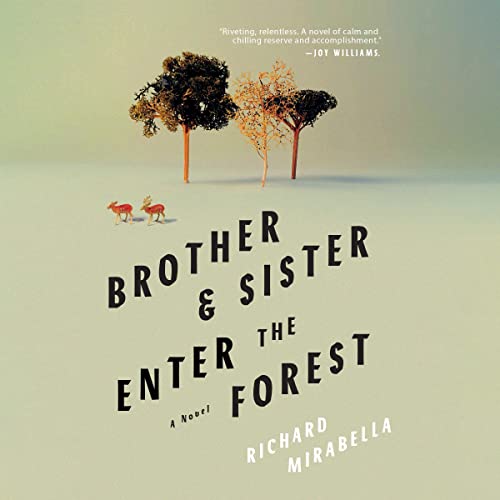 Mirabella's ambitious novel tackles relationships, sexual orientation, and physical and mental healing. A layered tale that should appeal to fans of Emily Ruskovich's Idaho or Hanya Yanagihara's A Little Life.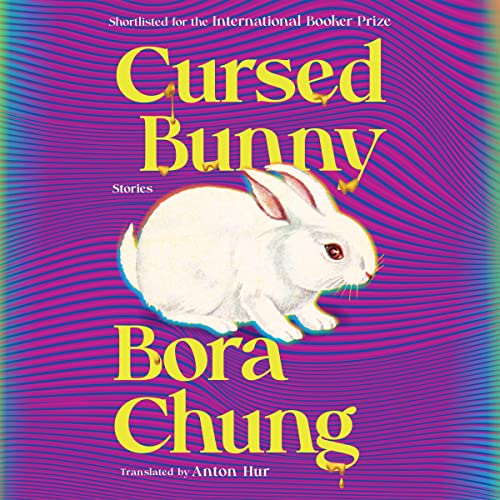 Fans of unsettling short stories should give Chung's twisted modern folk tales a listen. These visceral, smart tales, teaching their lessons through suffering, make an impact.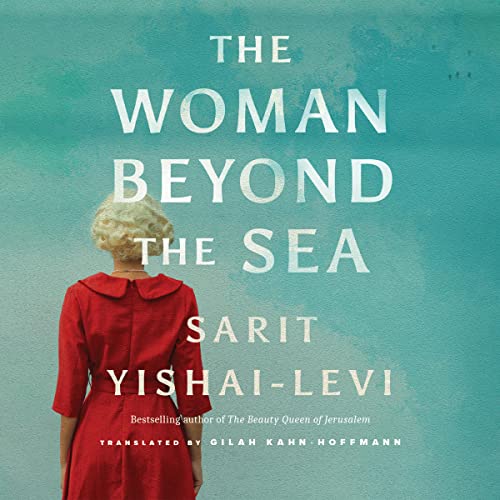 Yishai-Levi's sensitive story of mother-daughter relationships and lives overturned by devastating circumstances makes an impact. Share with fans of Kelly Rimmer's The Things We Cannot Say or Lena Manta's The Gold Letter.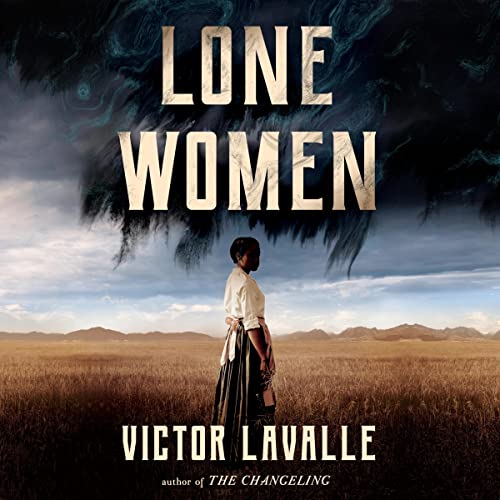 LaValle's gorgeous prose and dynamic characters, combined with the horrific supernatural, make for a compelling listen. Share with fans of Alma Katsu, Erin E. Adams, and Isabel Cañas.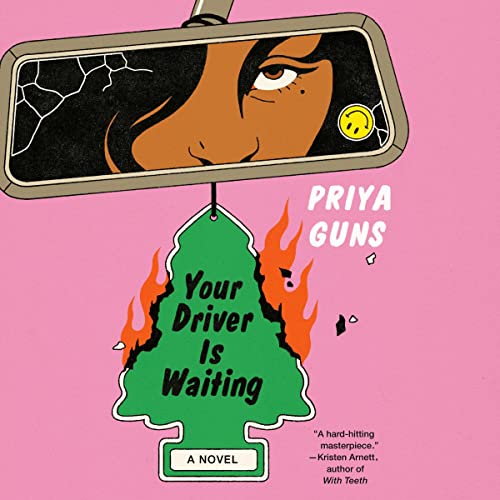 Listeners will love Damani's attitude and resourcefulness as she confronts her daily struggles in this scathing and funny debut, flawlessly narrated by the author.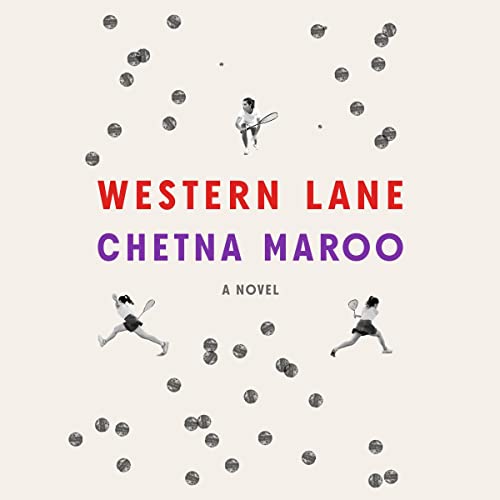 Maroo's brief but moving debut is in good hands with Soroya as a narrator. Recommend to readers of Alice McDermott and Lydia Millet and those who enjoy reflective coming-of-age stories. It should also have tremendous YA crossover appeal.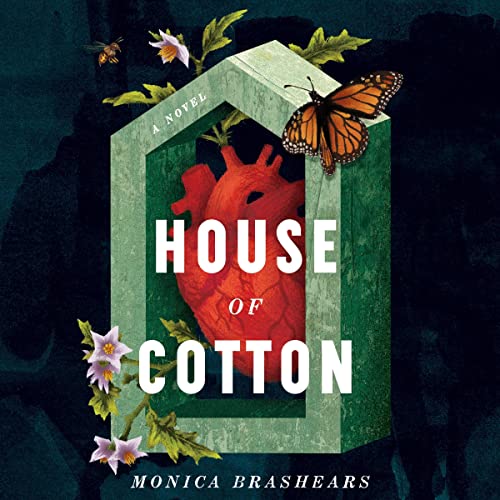 Fans of lushly described surroundings and winding plots will enjoy. An atmospheric, engrossing story for readers of Octavia E. Butler and Tananarive Due.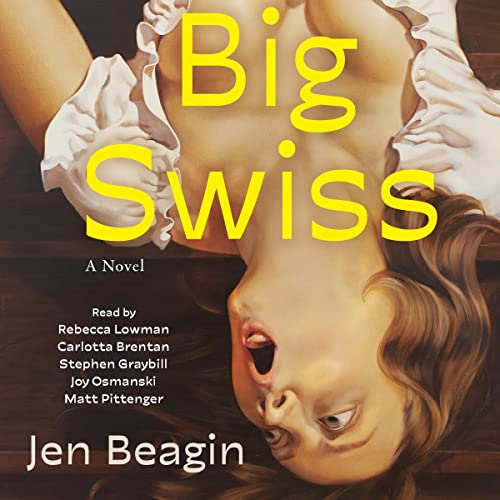 A unique story, blending grim humor with intimate, multilayered romance. Share with fans of Ottessa Moshfegh.