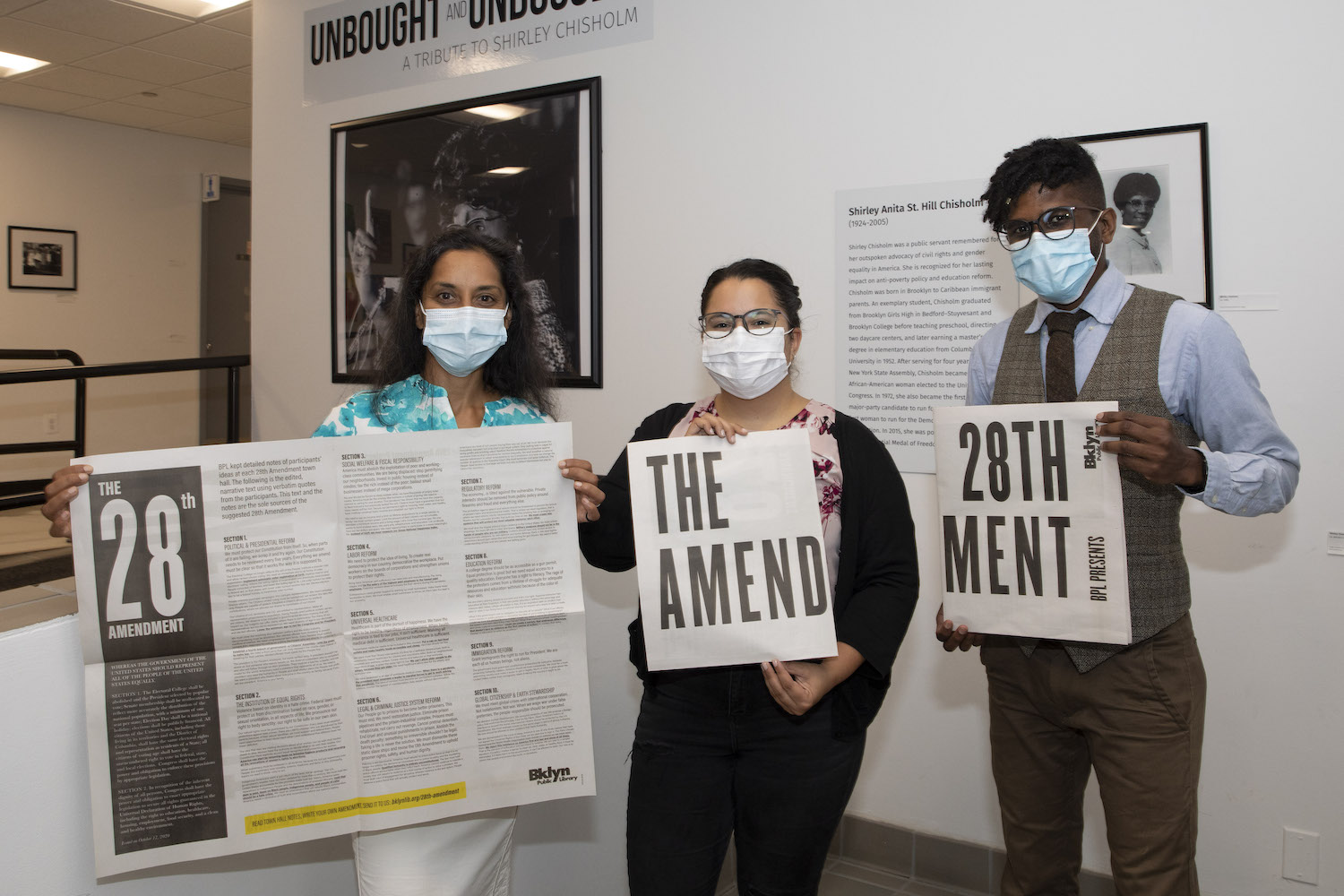 Openness, accessibility, democracy, and the dignity of the public. We at Brooklyn Public Library had these words in mind when we started to work on our 28th Amendment Project.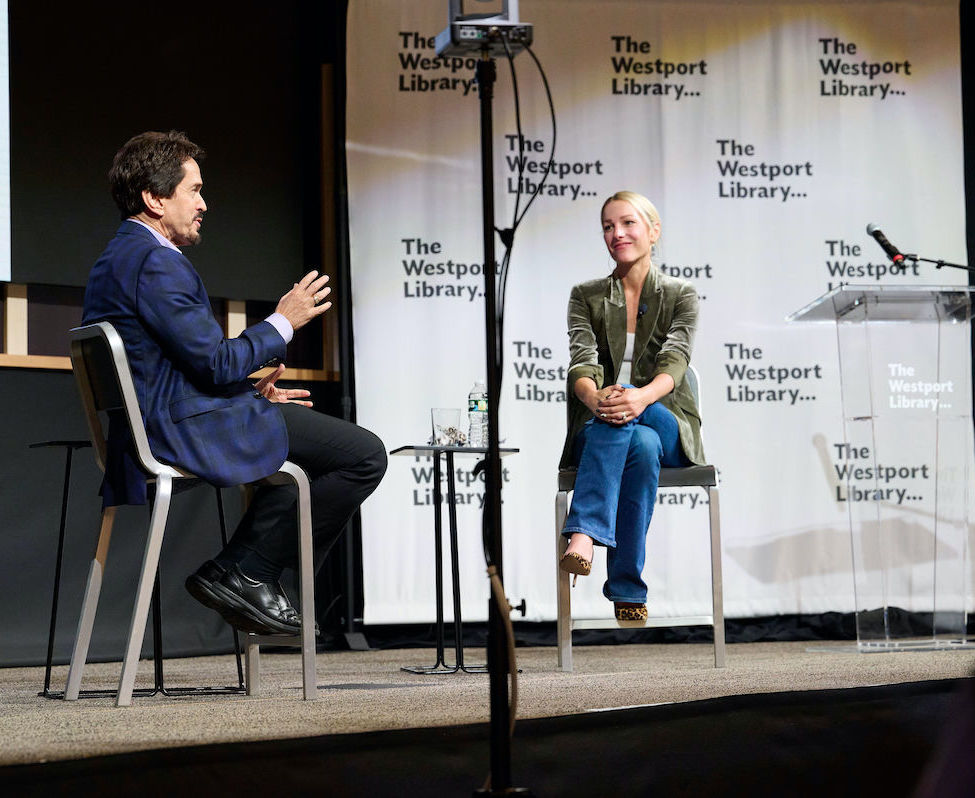 No matter how audience behaviors ultimately swing in the future, hybrid events will be a pillar of our new normal. We must continue to refine our capability of being anywhere and everywhere for anybody.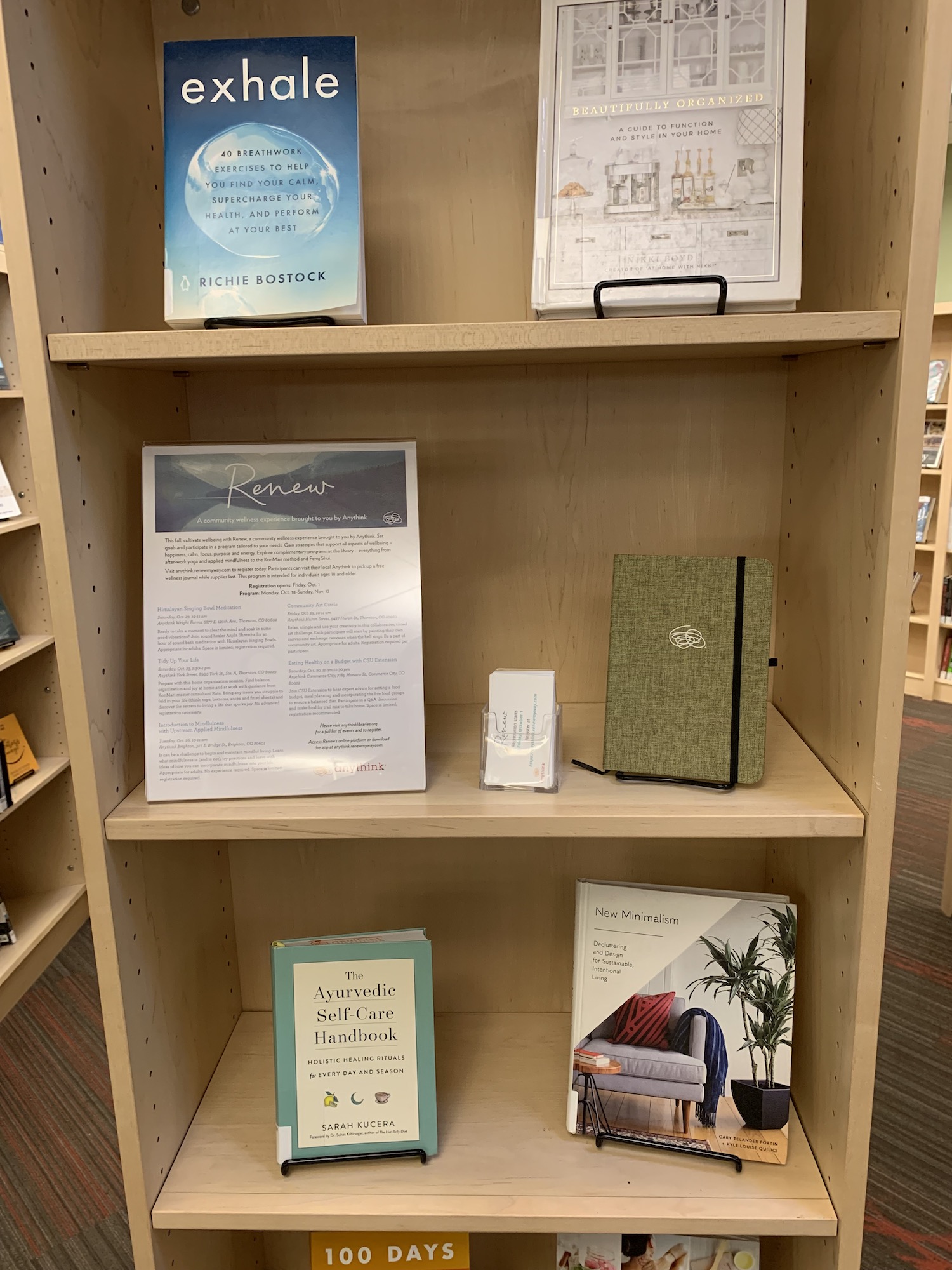 Over the past 16 months, COVID-19 has forced public libraries to consider how to contribute to their patrons' health and well-being. Anythink Libraries in Adams County, CO, has developed Renew, a new initiative designed to offer its participants both helpful programs and an online method of tracking their progress developing a lifestyle that is healthy physically, mentally, and emotionally.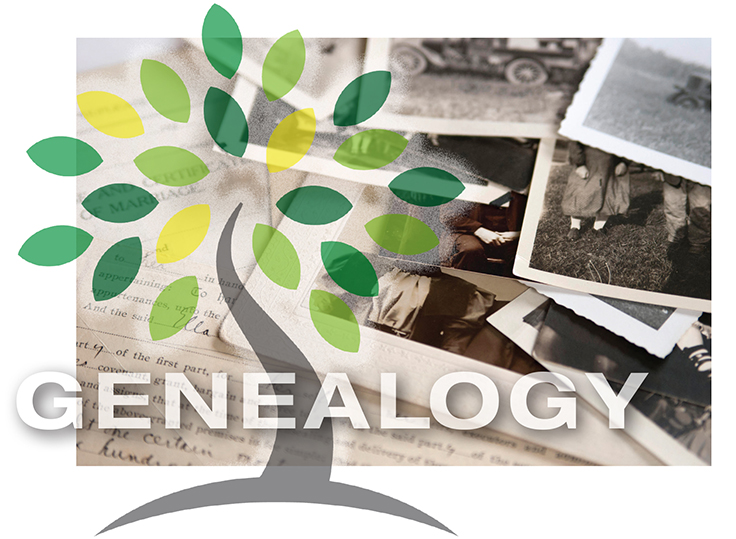 Libraries and archive genealogy services are adapting to widespread DNA testing and pandemic challenges.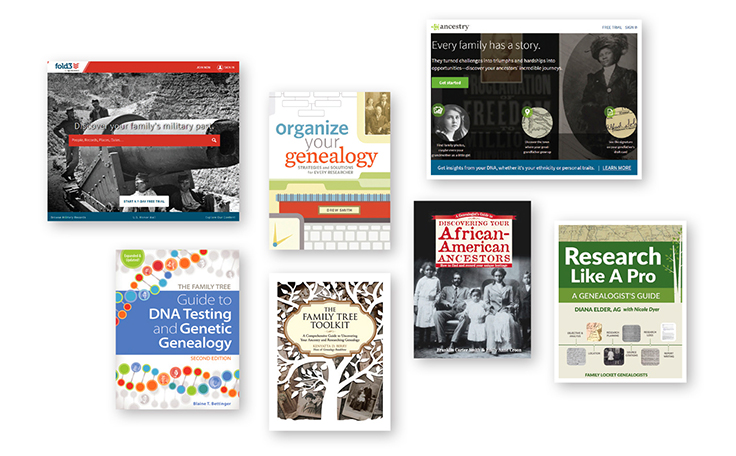 Librarians are often asked to help patrons with genealogy research; these print titles and online resources will be valuable, whether librarians are experienced with the topic or relative newcomers.
Library gardens help address food insecurity, ease environmental impact, provide stress relief, and serve as pandemic-safe space for community connection.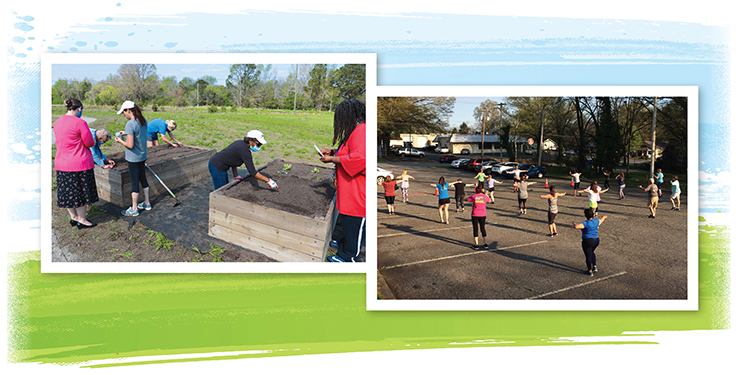 Whether gardening, sending up a rocket, or savoring an art exhibit, taking programs outdoors lets libraries offer in-person connection in line with COVID safety protocols.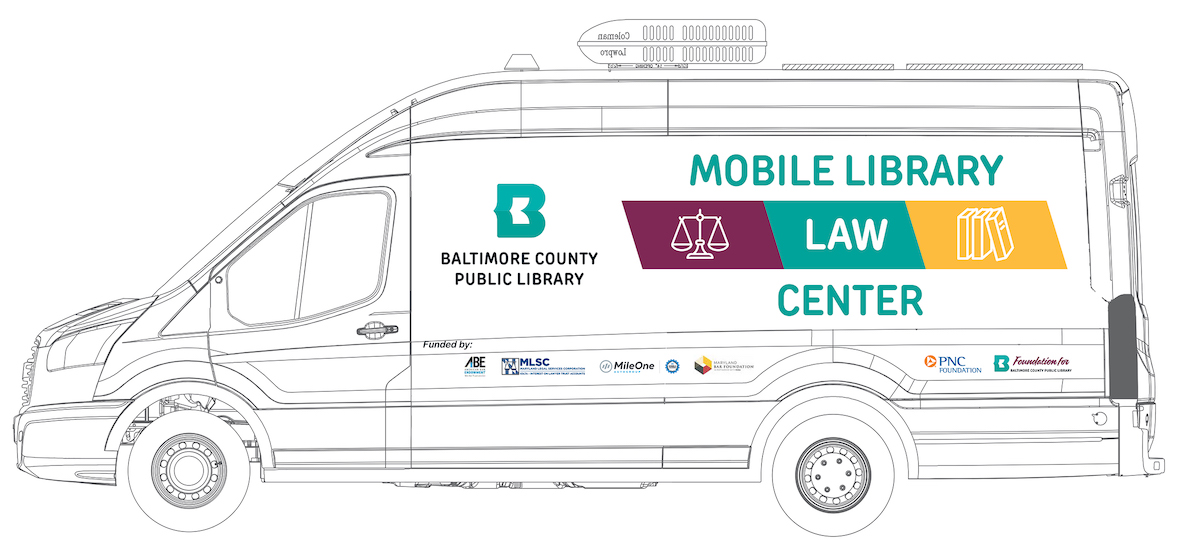 When Baltimore County Public Libraries (BCPL) implemented its successful Lawyers in the Library program at its Essex branch in 2016, it was a way to offer legal help to those in need who didn't have the means to hire a lawyer on their own. However, library staff began to realize that there was more that could be done. So the library and Maryland Legal Aid decided to create the Mobile Library Law Center.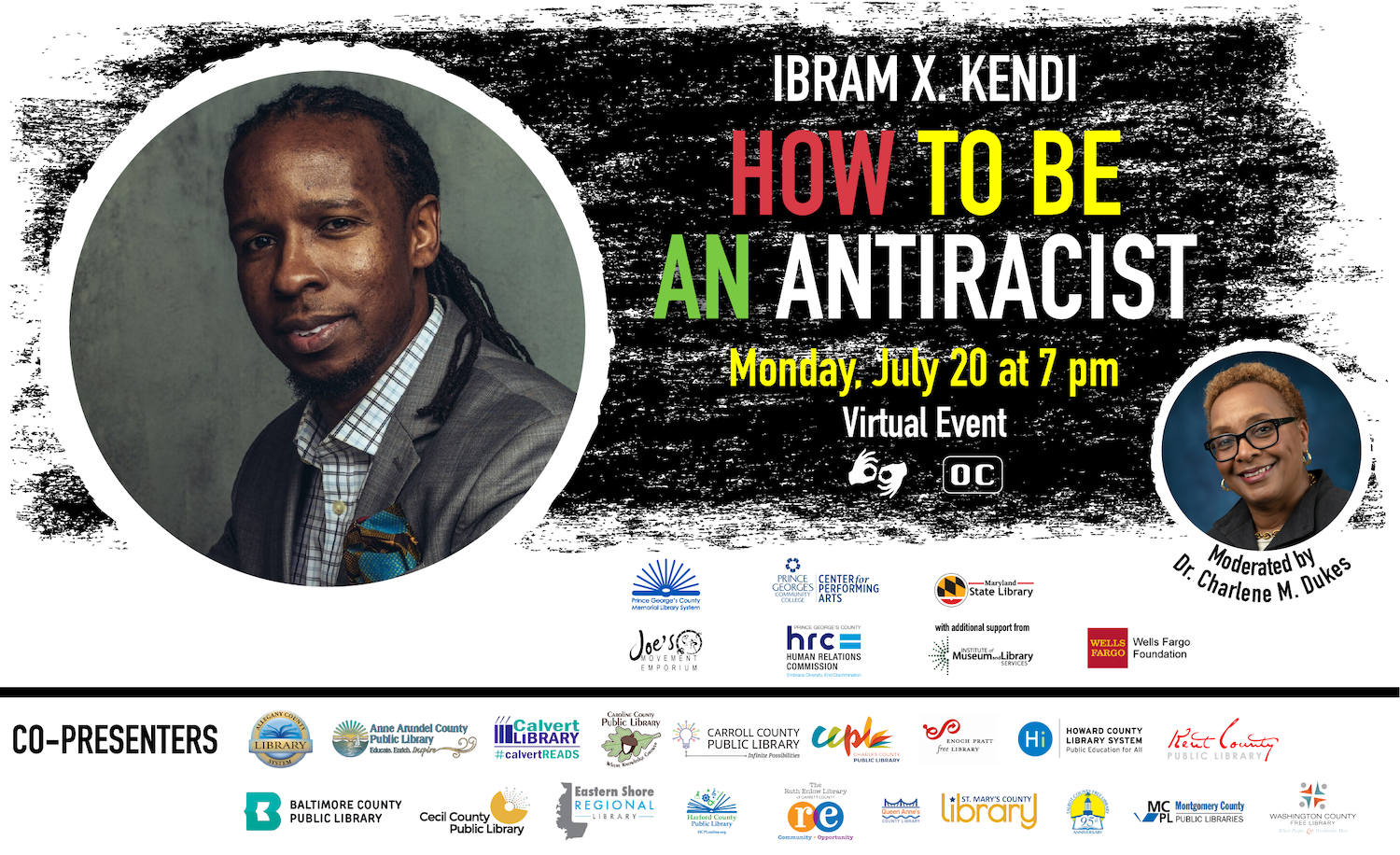 In Maryland, public libraries across the state have developed models for maximizing the impact of social justice–focused virtual programs by copresenting and cross-promoting selected events. Maryland libraries were able to rely on high quality programs from neighboring systems to provide a more robust lineup of virtual events.