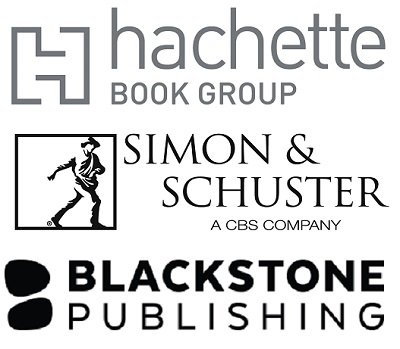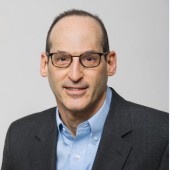 If you've not already encountered it, "frictionless" is a word you may be hearing more in libraryland. While we want to deliver good experiences, librarians may want to think twice about eliminating friction.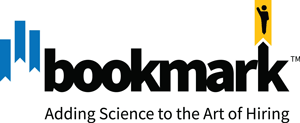 Kent District Library, MI, launched Bookmark, a custom-developed pre-hire screening tool designed to help assess which job candidates are most likely to succeed in patron-facing library positions.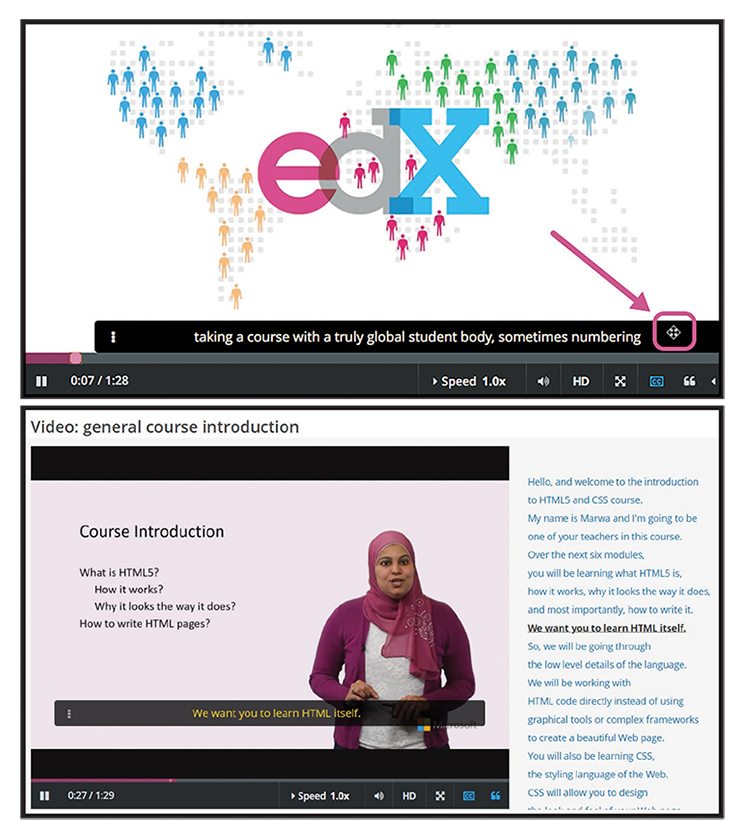 Legal requirements, the growth of dedicated positions, and enhanced technology are helping academic libraries make content accessible for all.