In libraries large and small, a strong approach to youth services fuels a first, fundamental relationship that can be lifelong. A strong strategy prioritizes early development around multiple literacies, connections that support and complement school curricula, and programming and collections that inspire independent reading, thinking, and creation.
Library Journal invites you and your safety and facilities heads to join other directors and safety and facilities leaders from major North American library systems, to learn about best practices from within and outside the library field. We'll explore and workshop effective approaches and real-life examples, as well as address legal, technical, policy, staffing and training challenges.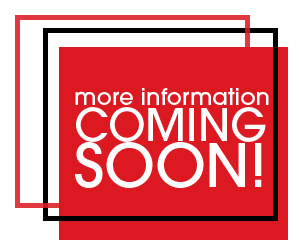 More information to come.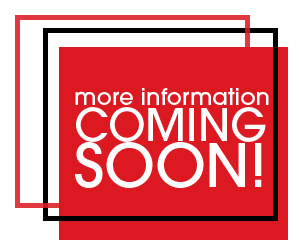 More information to come.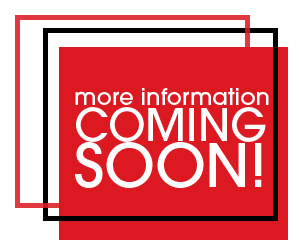 More information to come.