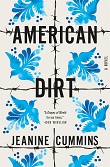 From a Mexican family fleeing cartel violence in Jeanine Cummins's American Dirt to society panicked by a murderous robot in Joanna Kavenna's Zed, these are masterly stories of facing change.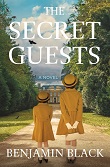 National Book Foundation honorees, Man Booker Prize and International Prize claimants, and New York Times best-selling authors in fiction and nonfiction combine to create a long list of top reading for January 2020.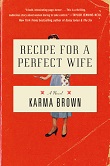 Featuring top authors like Robyn Carr, Charlaine Harris, and Danielle Steel, plus Karin Slaughter and Lee Child writing as a team.
Revisiting World War II, the fate and impact of two war criminals, and social justice history involving landmark ACLU cases and affirmative action.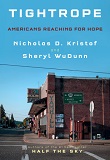 In fiction, William Gibson offers futuristic thrills, Joe Ide continues the saga of Isaiah Quintabe (IQ), and Jayne Ann Krentz launches a new romantic suspense trilogy. In nonfiction, Nicholas D. Kristof and Sheryl WuDunn address working-class America; Orenstein, the issue of boys and sex today; and Ravitch, the failure of privatizing schools.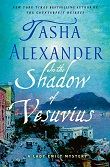 Whether encountering a corpse in the ruins of Pompeii or trying to discover the identity of young women who may be human trafficking victims, this month's mystery protagonists go for blood.
This month's batch of current-interest titles don't just consider where we are now but look to the future, recommending political action (Eitan Hersh's Politics Is for Power), considering how tomorrow's economies may resemble today's outlier models (Richard Davies's Extreme Economies), explaining how we can feed nine billion people by mid-century (Caleb Harper's The Future of Food), and showing how fast technology is evolving (Peter H. Diamandis & Steven Kotler 's The Future Is Faster Than You Think).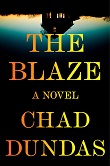 Big names like James Patterson and Lisa Gardner are joined by rising stars like Chad Dundas, Emily Elgar, Catherine Steadman, and Christian White to keep you reading indoors in January.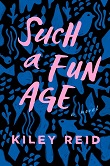 In the last weeks, working on Day of Dialog, the galley guides for BookExpo and the American Library Association conference in Washington, DC, and United for Libraries events at ALA, I encountered these terrific novels I would highly recommend.