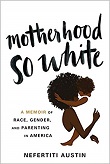 Memoirists wrestle with catastrophic illness and on-the-outside-looking-in experiences today.
Award winners Becky Chamber and Jay Kristoff, Chu walking with the walking dead, plus Chinese icon Jin Yon, upcoming Bob Proehl, and R.A. Salvatore continuing his new series.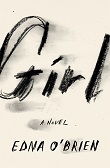 Award winners Edna O'Brien and Howard Jacobson offer new novels, plus Sidney Blumenthal on Lincoln, Richard Crawford on Gershwin, Jonathan Safran Foer on Earth as a meat-packing district, Clyde W. Ford on IBM's institutional racism, Nicholas Lemann on the economics of our decline, Amity Shlaes on Great Society consequences, Ian Urbina on our lawless oceans, and Steve Vogel on a Cold War Berlin tunnel.
Historical, paranormal, or in this world, mostly female characters finding themselves.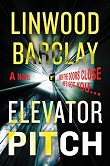 Big names like Coleman, Jance, Patterson, and Robb grace the thriller list in September. Look for newbies, too; David Koepp gets a 500,000-copy first printing.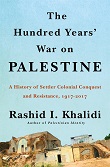 A CIA poisoner, an heiress who joined the OSS, and a mudlarking Englishwoman, plus a century of Palestine history and Maoism worldwide.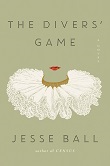 Granta author Jesse Ball, Booker phenomenon Salman Rushie, and NYPL Young Lions winner Monique Truong offer new fiction. Caitlin Doughty and Leslie Jamison publish nonfiction tailor-made for their fans, and Benjamin Moser assays the life and work of Susan Sontag.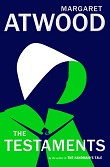 In a busy month for great fiction, the big news is Margaret Atwood's The Testaments, a follow-up to The Handmaid's Tale, but who can resist a debut novel by Ta-Nahisi Coates, Emma Donoghue's next read, Jacqueline Woodson's again going adult, and more?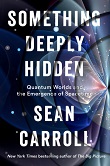 A theoretical physicist, a Pulitzer Prize–winning historian, a crusading journalist in environmental mode, and a former U.S. ambassador to the UN make for strong nonfiction reading in September.