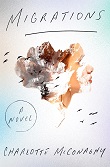 Big new works from multi-award winners Margot Livesey and Ali Smith, Australian newbie Charlotte McConaghy, and translated authors Hans-Olav Thyvold and A.B. Yehoshua.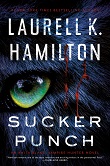 Sf/fantasy veterans Laurell K. Hamilton, Richard Kadrey, and J.R. Ward are joined by up-and-coming Linden A. Lewis.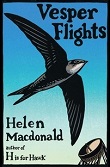 Helen Macdonald's new essay collection, Michael Gorra's reassessment of William Faulkner, Ron Lieber's look at the cost—and value—of college, and more.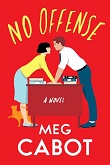 Not just pop queens Meg Cabot and Danielle Steel but upcoming Kirsty Manning, Orange Award–winning Valerie Martin, and four debut authors.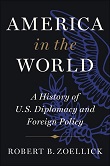 Six essential titles for those who love history.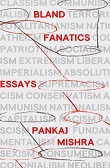 A look at national and international divisiveness, how dirty money supports dirty politics, what technology means for human relationships, and more.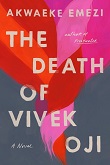 This August, leading authors Akwaeke Emezi, Daisy Johnson, Susan Minot, Alice Randall, and Edmund White offer challenging new works for gung-ho readers, as do stars ranging from Randall Kenan and Ron Rash to Susan Abulhawa and Megan Hunter. And look for lots of big debuts.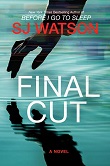 Top thrillers this month include a stand-alone from the multi-award-winning Ryan, a moody look at small-town England from the mega-best-selling Watson, and an eye-opener about drugs invading the reservation from debut author Weiden. Plus big-name stars (T. Jefferson Parker), newbies (Amber Garza, Perry O'Brien), and authors Karen Dionne and Emily Schultz featuring heroines who don't know whether they committed a crime way back when.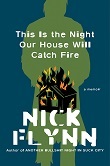 Poets and bakers, and if not candlestick makers then certainly photojournalists, celebrities, and others recall how they have been shaped by tough upbringings and current friendships.