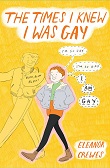 From graphic memoir and the Pioneer Woman's reflections on life, to a rescued kitten and two dogs in love, to Métis author Toni Jensen's Carry: A Memoir of Survival on Stolen Land, memoirs for everyone.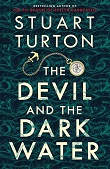 Big-print-run authors, astonishing short fiction, names new to us, and historical thrillers—all will keep readers glued to their seats.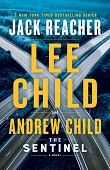 From Lee Child/Andrew Child to Viet Thanh Nguyen, essential fiction for October.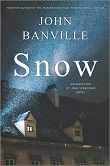 Featuring John Banville, Faye Kellerman, Alexander McCall Smith, & more.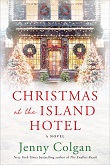 A sleigh full of Christmas fiction for the holidays.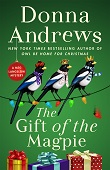 Mystery writers Donna Andrews, Carolyn Haines, Anne Perry, and David Rosenfelt add to the swirl of holiday fiction.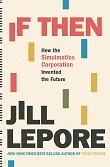 Key nonfiction for early fall.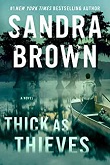 Women's fiction (Jodi Picoult), historicals (Ronald Balson), sf/fantasy (Naomi Novik), and more chillers (Sandra Browne) wrap up the month of September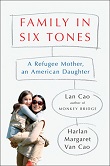 Finding ourselves at home and (sometimes far) abroad through early fall nonfiction.