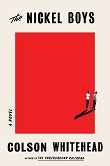 This roundup of selected titles from top publishers at ALA Midwinter will help attendees navigate the show floor and gives others an overview of top spring and summer titles.
IMPAC award winner Rawi Hage, Karl Marlantes with a long-awaited second novel, Jo Nesbø with another Harry Hole mystery, and hip-hop king Rakim joining with journalist Toure for a study of writing.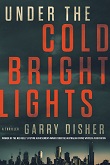 Major award winners like Garry Disher and Peter Lovesey join with longtime best sellers like Linda Castillo and Miranda James to give us chills in July.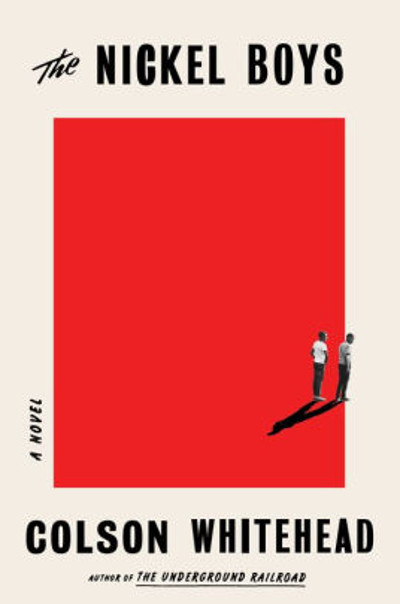 Good news: Nobel Prize winner Svetlana Alexievich and Pulitzer Prize winner Colson Whitehead have new books. As do Caite Dolan-Leach and J. Ryan Stradal, returning after triumphant debut novels.
Kipling as an American author, Bagehot as the protean Victorian still influential today, and George Marshall as a consummate leader.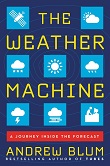 The last of the top nonfiction June titles include a range of topics, from appreciating carbon, predicting the weather, and reuniting dogs with their humans; to memoirs of playing baseball, growing up Hispanic, and surviving rape; to a biography of the Dalai Lama.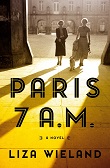 Elin Hilderbrand looks back at the summer of 1969, YA author Lauren Kate writes an adult novel set in 1700s Venice, Lauren Willig visits mid-1800s Barbados, and more.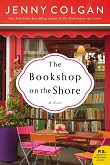 Summer reading starts with top-selling authors whose characters are looking to find themselves.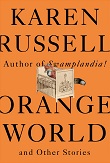 In fiction, rising stars Mona Awad and Chanelle Benz offer second works, established writers Jean Kwok and Karen Russell (in short story mode) keep up the good work, and veterans Carla Black and James Ellroy turn out literate chills. Nonfiction includes Jon Gertner on Greenland's vanishing ice, Carl Hulse on the Supreme Court, and Amber Scorah on leaving Jehovah's Witnesses behind.