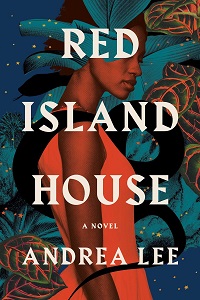 Carol Edgarian's latest, Andrea Lee's first novel in 15 years, and China expert Orville Schell's first novel ever.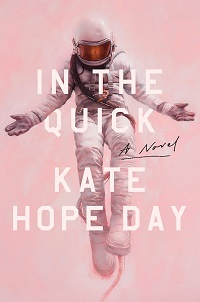 Big print runs, big auctions, and TV rights are signs that these novels will be buzzing.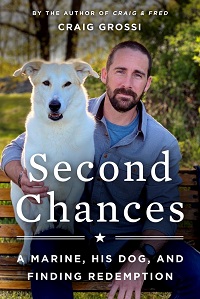 From the dangers posed by the strong Black woman image and how imprisoned veterans are regaining confidence by training dogs to immune malfunction as the cause of exhaustion and the best way to do laundry.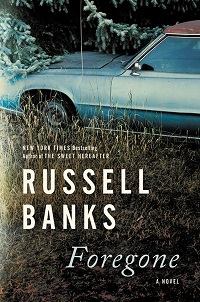 Seven lead titles for spring that are already buzzing.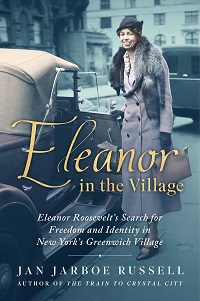 Immediate eye-catchers for nonfiction readers today.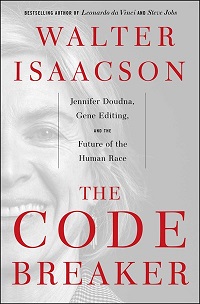 Science titles are stronger than ever, but Walter Isaacson's The Code Breaker rides especially high with a 500,000-copy first printing.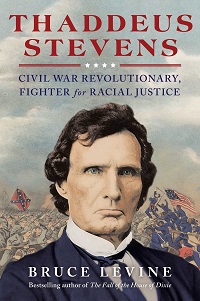 History embracing social justice, serious milestones, and strong women.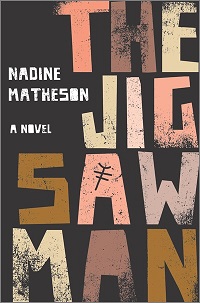 From James Rollins to exciting new debut authors—March thrills.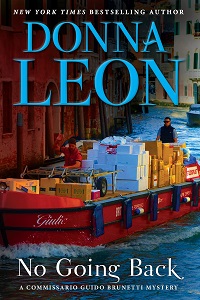 Award winners and best-selling authors keep mystery readers hooked.