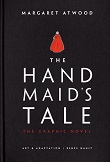 Margaret Atwood's The Handmaid's Tale in graphic format, Claudia Rankine's first published play, Anuradha Bhagwati's story of founding the Service Women's Action Network (SWAN), plus Eggers, See, and more.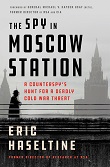 From Roman emperors to FDR's advisors during World War II to mid-1800s London crime and Lizzie Borden's trial.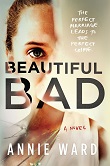 Good, old-fashioned thrillers from Berry, Box, Coulter, and more, plus a Patterson stand-alone and lots of domestic suspense.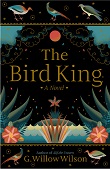 March 2019 promises to be a big month with big titles. Here, check out fiction from Peter Heller, Ali Smith, and David Vann, fantasy from G. Willow Wilson, a graphic memoir from Mira Jacob, and nonfiction ranging from American mythologizing to two Harlem Renaissance greats to Christopher Columbus's son, who built a great library.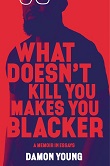 From Red State LGBTers and unhidden racial bias to the importance of diplomacy and women working together, important stories for the world today.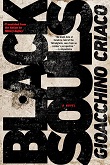 Here you'll find favorite mystery authors from Emily Brightwell to David Rosenfelt, but check out surprises like Gioacchino Criaco's Black Souls, an international hit, and S.C. Perkins's Malice Domestic Best First Traditional Mystery winner.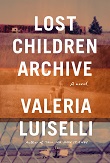 A half-dozen rising stars, from Mark Doten and Valeria Luiselli to Brendan Mathews and Esmé Weijun Wang, make their apearance in February 2019.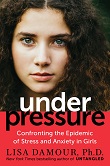 Joining with essays by Janet Malcolm and Russian studies by Khrushchev's great-grand daughter, film analyses and taking care of body and soul.
Among the top pop fiction news: Hugo and Nebula award winner Leckie offers her first fantasy, and Renée Knight, who triumphed with the recent Disclaimer, returns with edgy women's fiction.