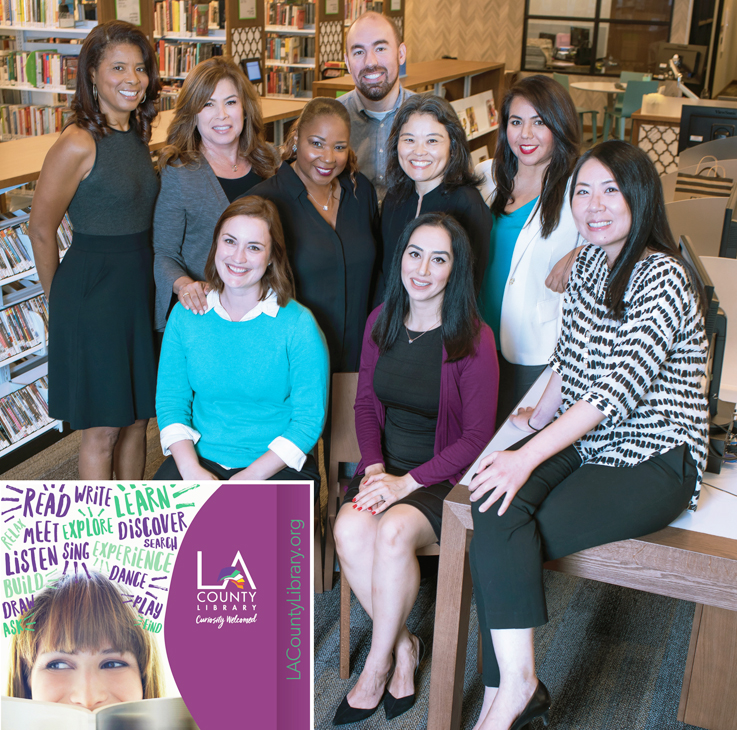 LA County Library's marketing team is the LJ 2018 Marketer of the Year.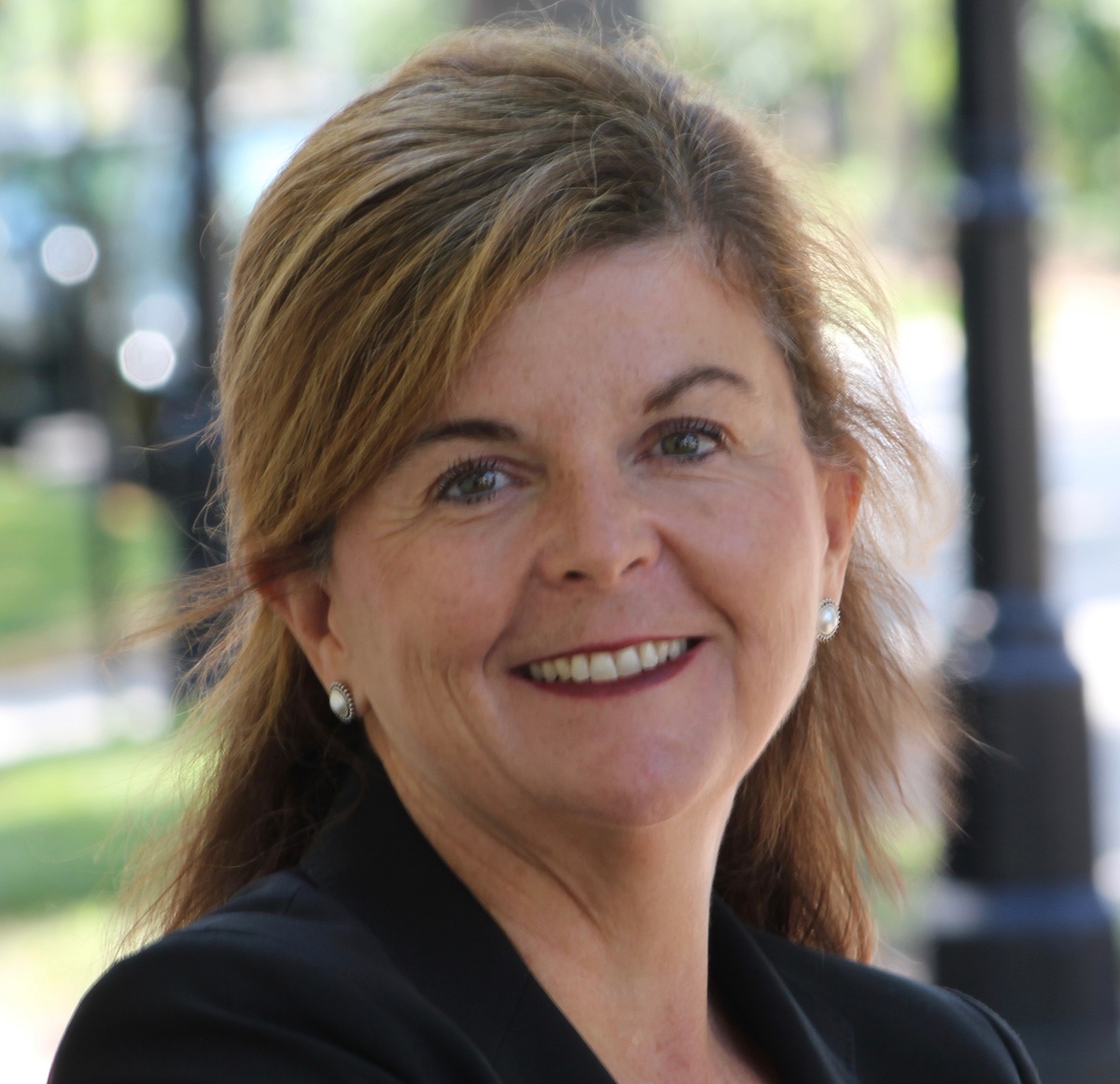 It's a fact. American voters have become less enthusiastic, less engaged, and less united in their support for libraries over the past decade. That's what From Awareness to Funding, Voter Perceptions and Support of Public Libraries 2018, a study by the American Library Association, Public Library Association, and OCLC, tells us.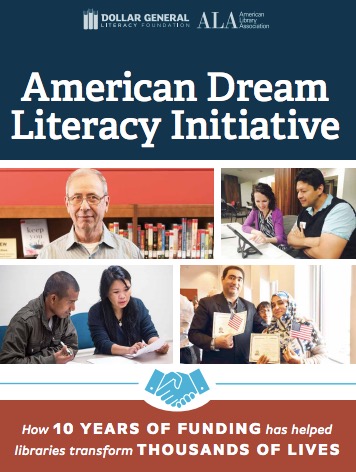 A newly released American Library Association (ALA) report marks the 10th anniversary of the American Dream Literacy Initiative and celebrates the many ways that participating public libraries have transformed lives.