Dated October 15, ALA's report to Congress summarizes challenges facing the library field with regard to ebooks, streaming content, the pricing of digital academic journal subscriptions, anti-competitive behavior in digital textbook publishing, and the publishing industry's capture and use of student data.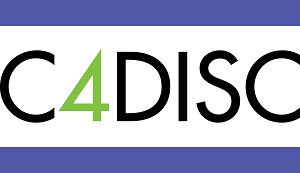 It's no secret that scholarly publishing is overwhelmingly white; 83 percent, according to the Workplace Equity Project's (WEP) recent survey. Nor that there is a dearth of women at the top—and that there is a very real gender pay gap.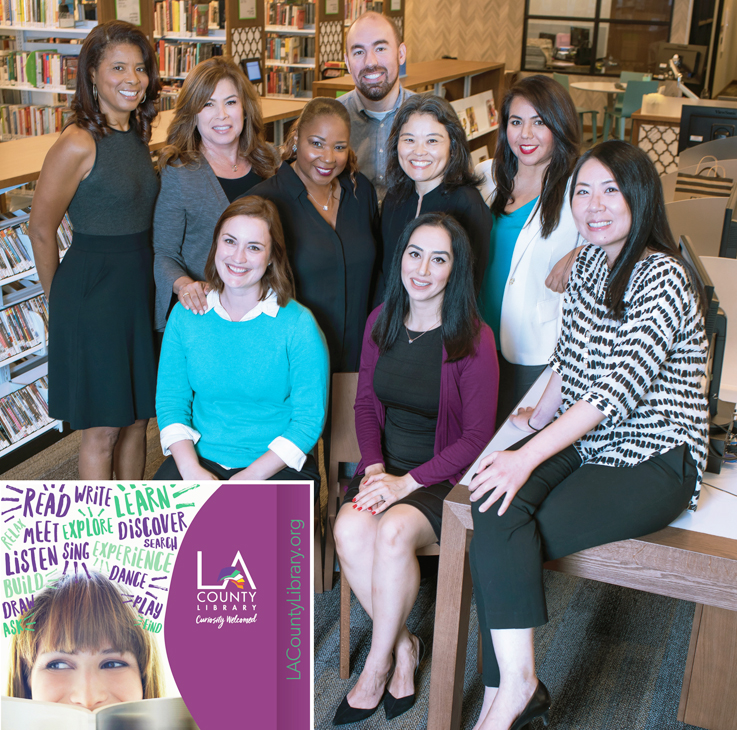 LA County Library's marketing team is the LJ 2018 Marketer of the Year.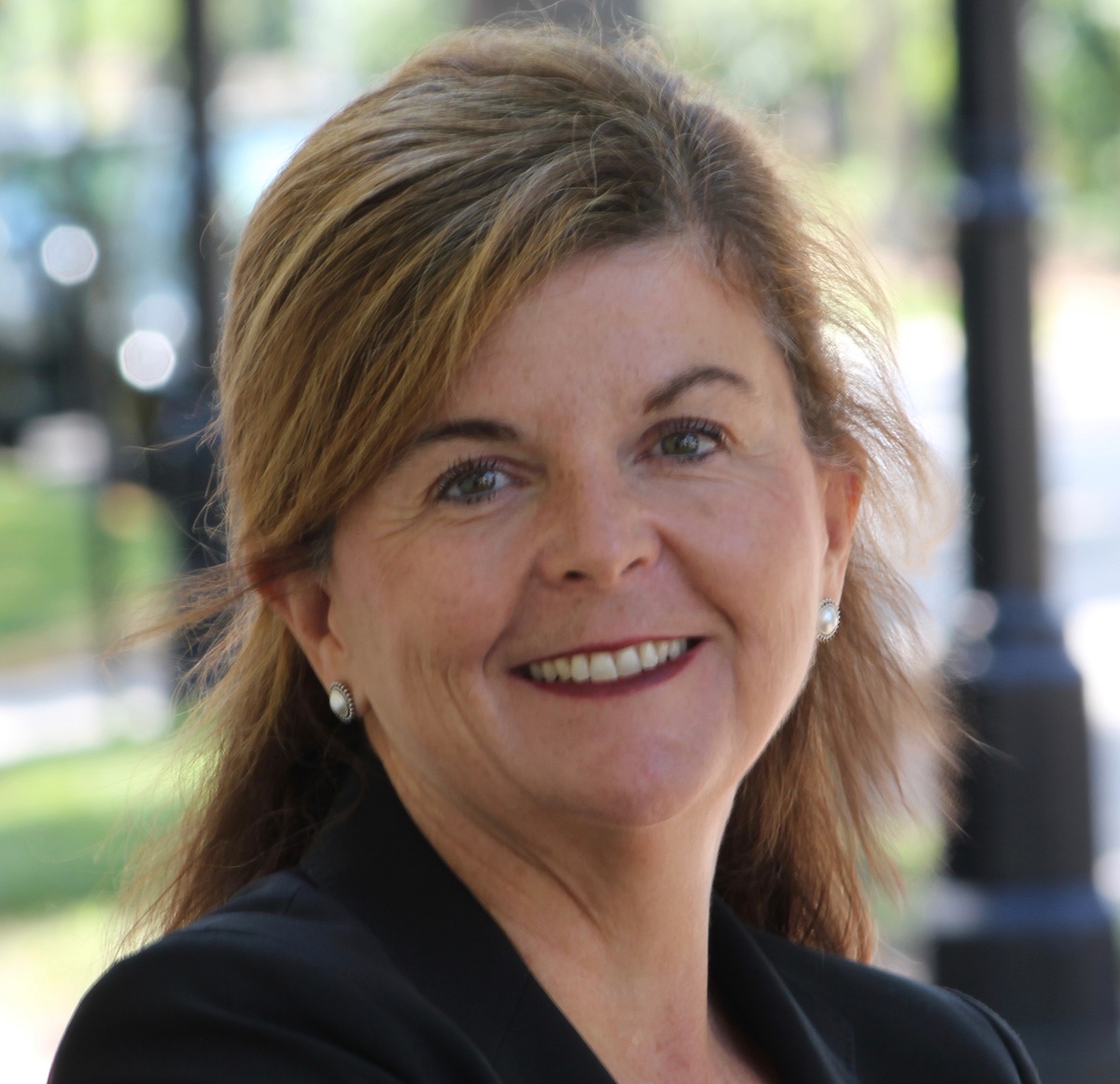 It's a fact. American voters have become less enthusiastic, less engaged, and less united in their support for libraries over the past decade. That's what From Awareness to Funding, Voter Perceptions and Support of Public Libraries 2018, a study by the American Library Association, Public Library Association, and OCLC, tells us.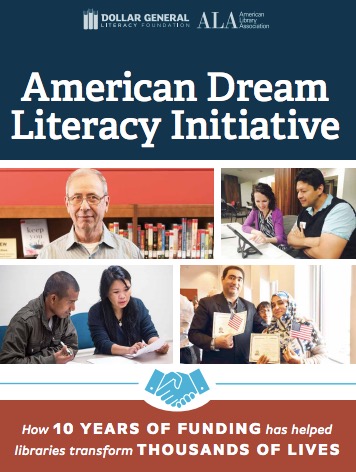 A newly released American Library Association (ALA) report marks the 10th anniversary of the American Dream Literacy Initiative and celebrates the many ways that participating public libraries have transformed lives.