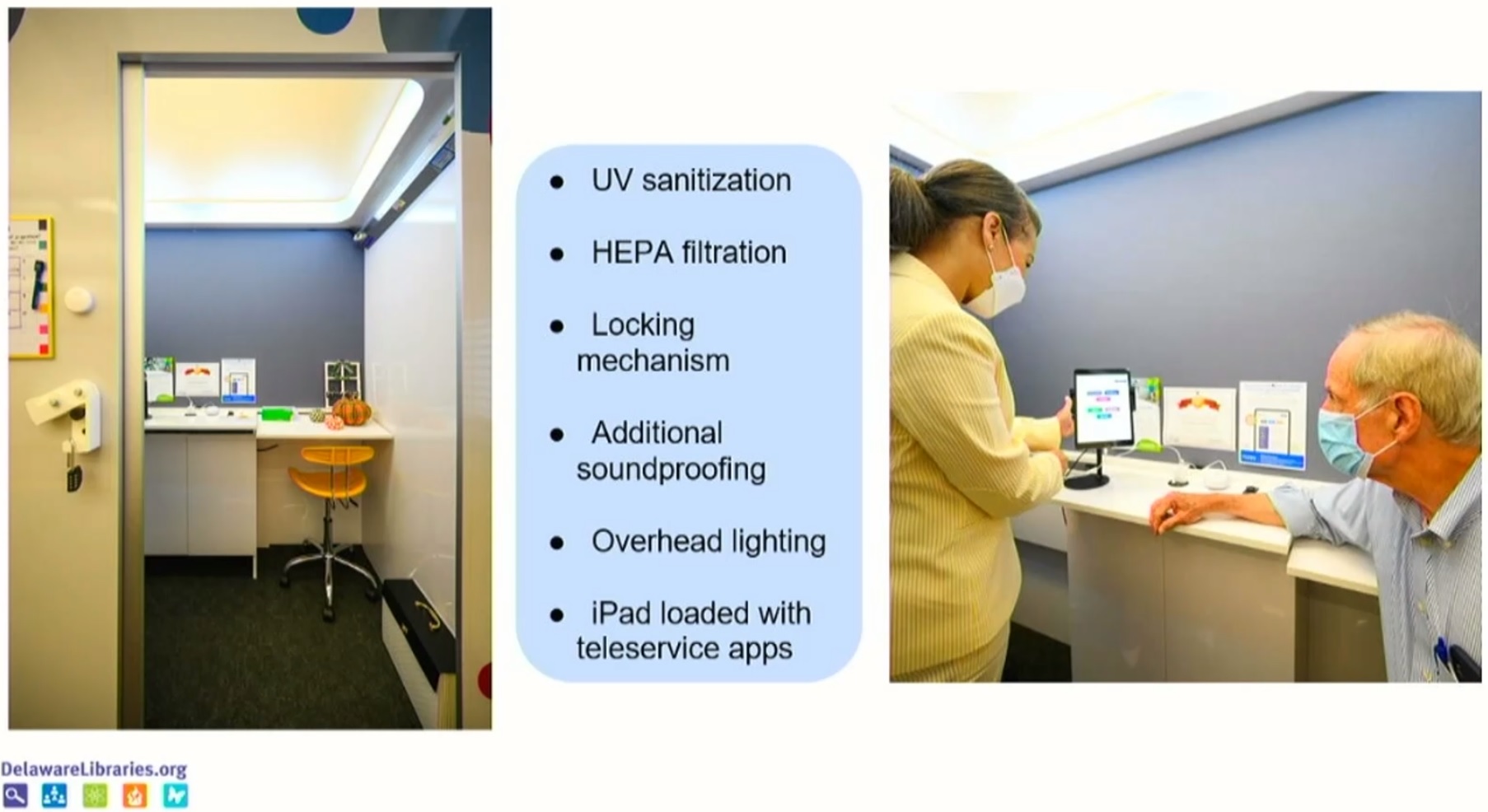 Following a successful pilot test at Delaware's Seaford, Laurel, and Milford libraries, the Delaware Division of Libraries (DDL) is preparing to roll out a new, comprehensive telehealth program to nine additional locations throughout the state by the end of 2022. The program was discussed in depth during "The First Statewide Library-Led Telehealth Initiative in the First State" presentation on June 26 at the American Library Association's 2022 Annual Conference and Exhibition in Washington, DC.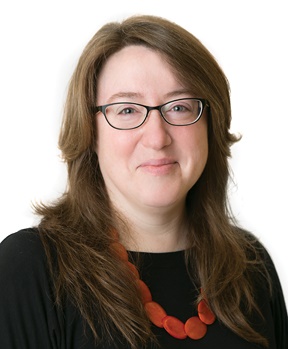 On Earth Day 2022, Suffolk County, NY, Executive Steven Bellone announced a $12 million investment in electric vehicle charging stations. He chose the Lindenhurst Memorial Library—the second library in the country to be certified under the Sustainable Libraries Initiative's Sustainable Library Certification Program—as the location for the press conference.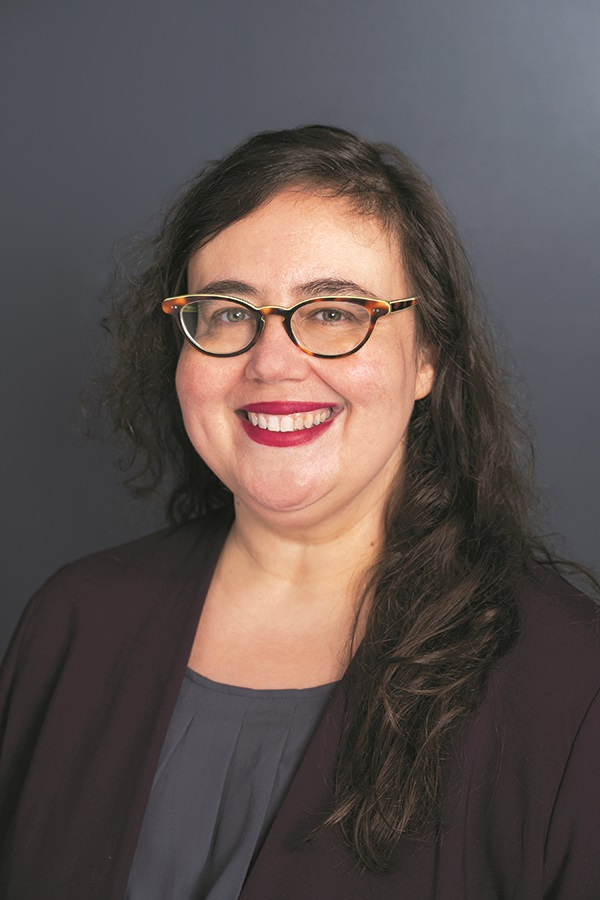 In the midst of the myriad problems facing libraries in the United States—from the pandemic to burnout to the drastic increase in materials challenges—I want to celebrate a big win: the shift to libraries as at-scale providers of home connectivity for the digitally disenfranchised in their communities.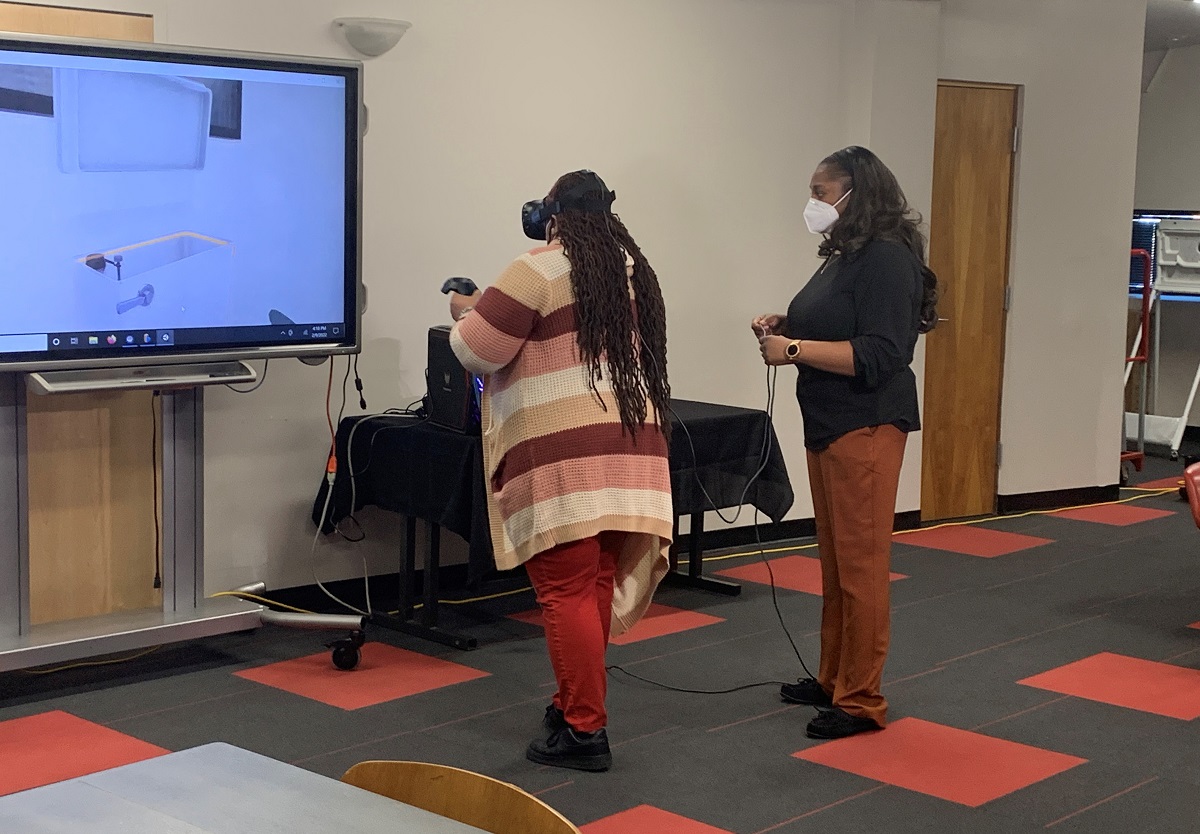 Georgia's Clayton County Library System has launched a new job training program that enables patrons to use virtual reality (VR) headsets to simulate hands-on experiences in various trades including plumbing, commercial and residential HVAC, and even solar panel installation.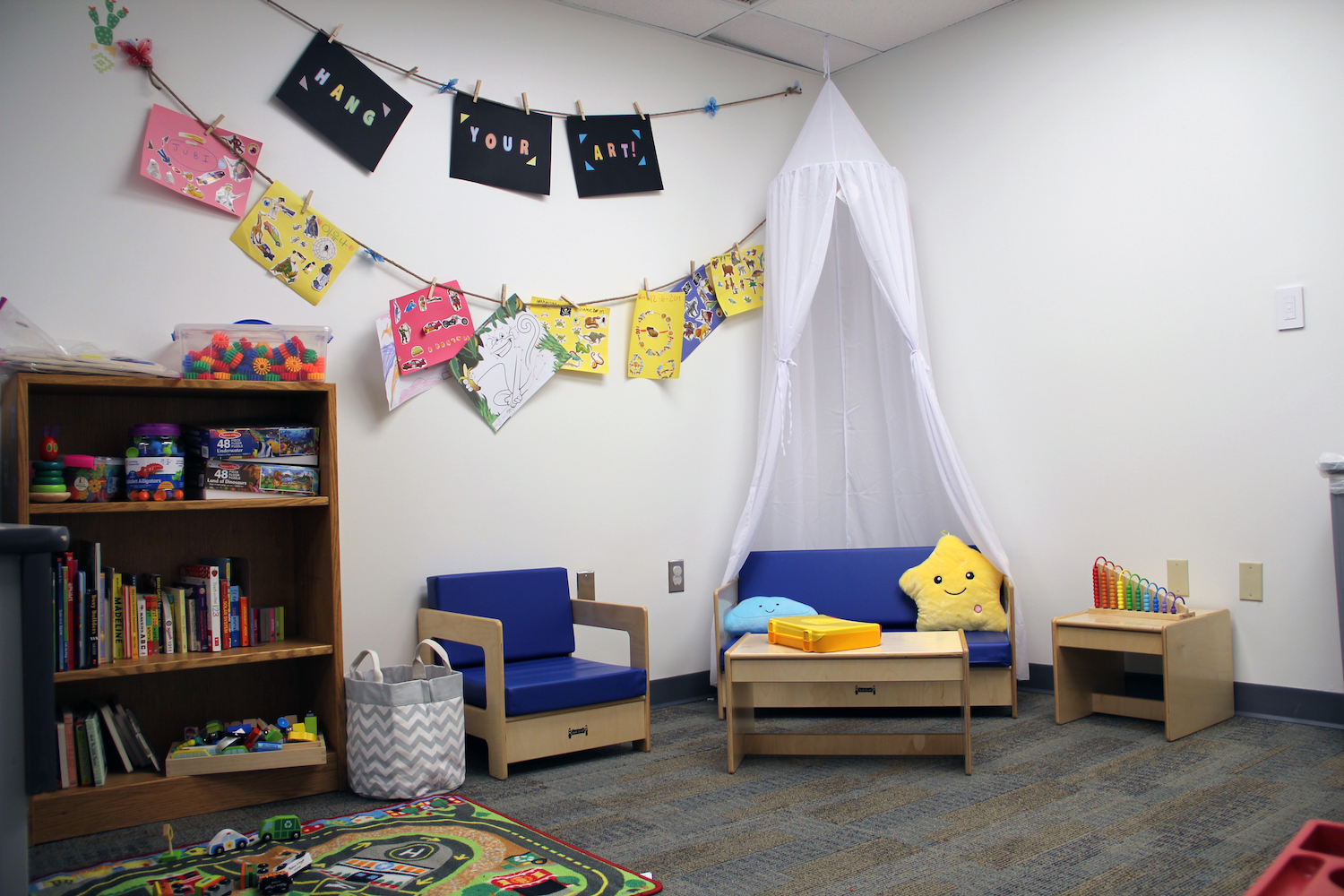 Most public libraries feature family-friendly spaces: rooms where young children can play or read quietly, stocked with toys, digital media, or books. Recently, some academic libraries have been inspired to model similar spaces on their college campuses. Seeking to support students who are parents or caregivers, many college libraries are working to create more inclusive spaces with child-friendly resources.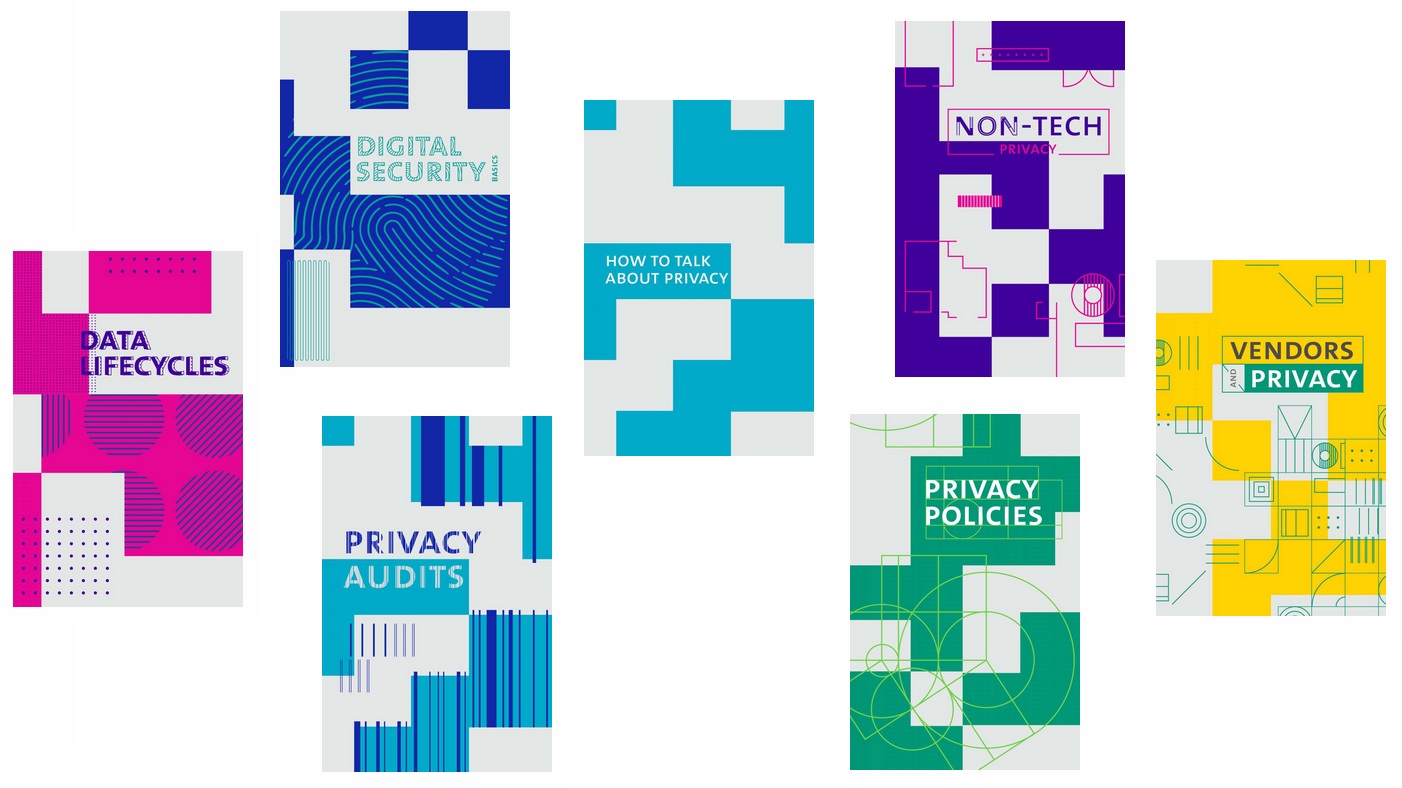 The Institute of Museum and Library Services (IMLS), in partnership with the American Library Association (ALA), recently sponsored the development and publication of a series of seven Privacy Field Guides designed to offer practical information and hands-on exercises for public, academic, and K–12 librarians.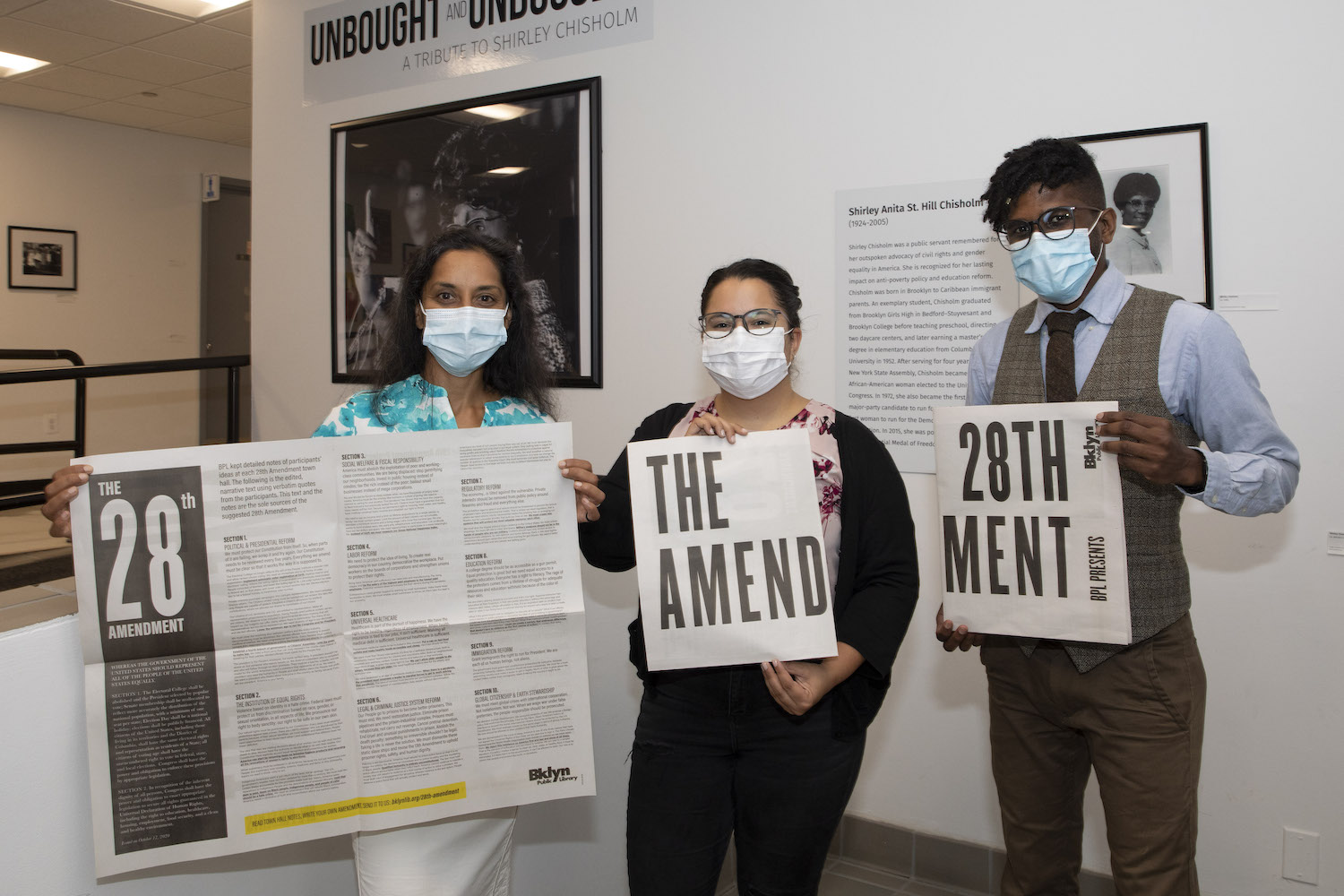 Openness, accessibility, democracy, and the dignity of the public. We at Brooklyn Public Library had these words in mind when we started to work on our 28th Amendment Project.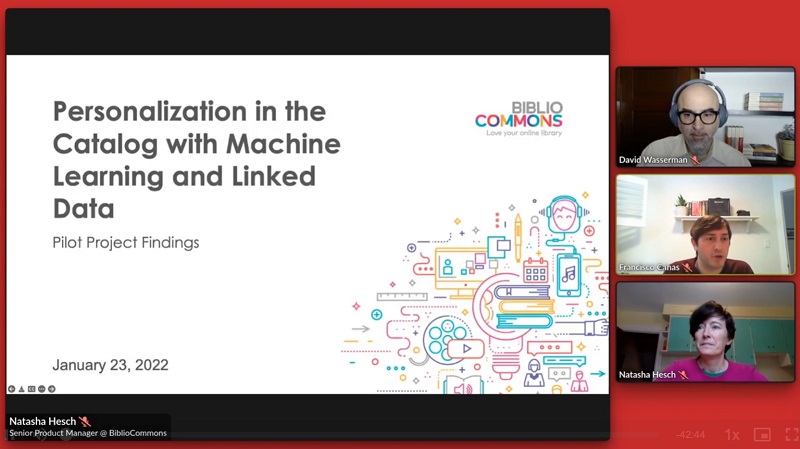 Machine learning (ML) tools can potentially help patrons discover relevant content and services as they search a library's catalog. However, ML tools need to be trained with a lot of good data to generate good recommendations, and initially, contextual recommendations generated with high-quality library metadata may be more effective at achieving the same goal.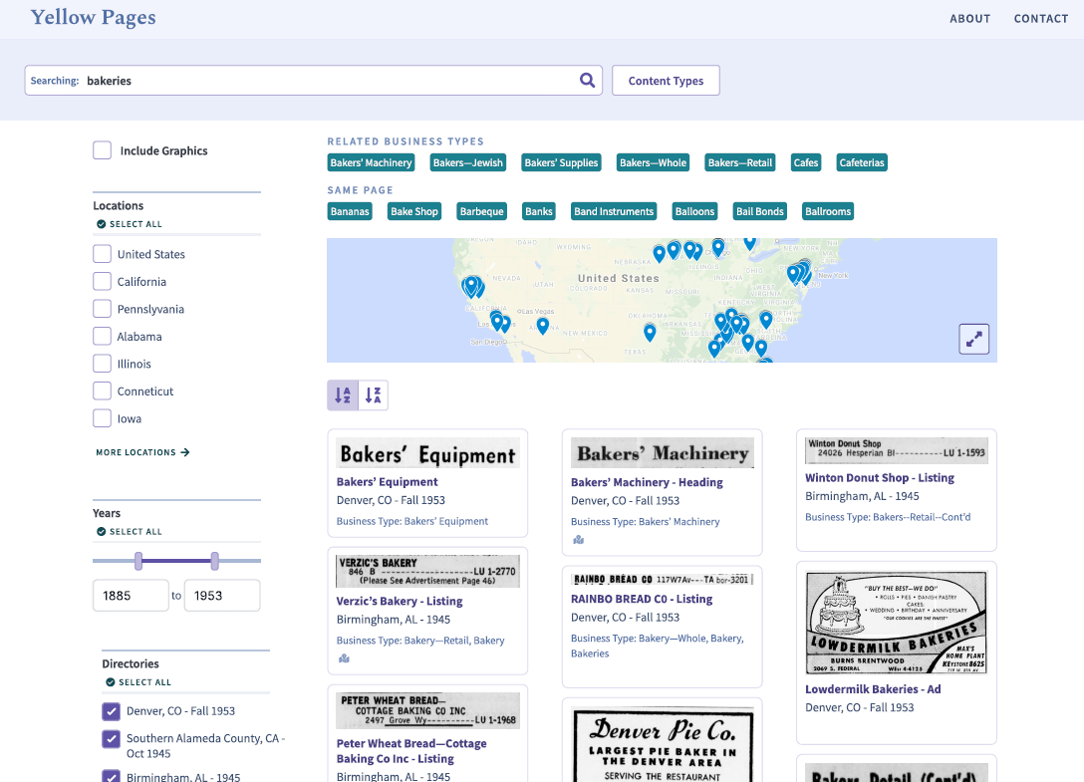 The LC Labs department of the Library of Congress recently published a comprehensive report on its Humans-in-the-Loop initiative, which crowdsourced volunteers to train a machine learning (ML) tool to extract structured data from one of the library's digital collections. It also explored the intersection of crowdsourcing and ML algorithms more broadly. The project resulted in a framework that will inform future crowdsourcing and data enrichment projects at LC, and the report offers other libraries and cultural heritage institutions insights and advice for developing engaging, ethical, and useful crowdsourcing projects of their own.