Libraries return to the ballot box following a COVID-impacted pause.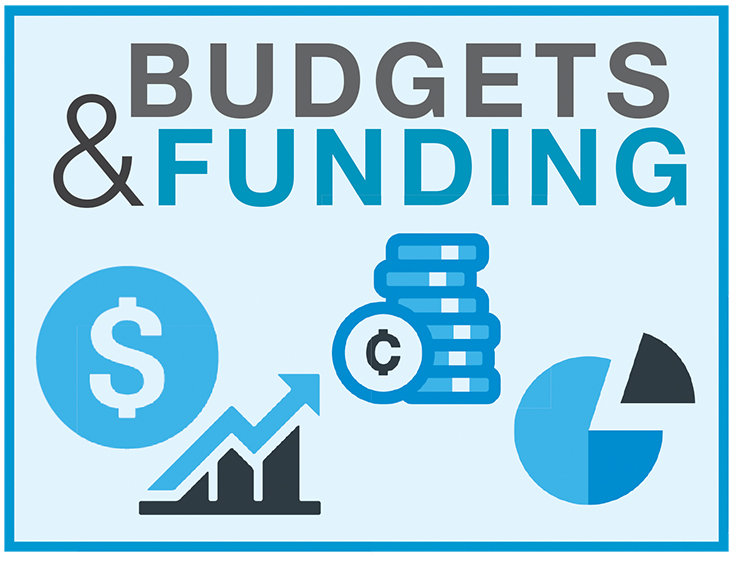 Library budgets continued to rebound in 2022, with the largest upticks in a decade—and a continued focus on pandemic-era community needs.
The $1.7 trillion 2023 Omnibus Appropriations bill passed on December 23 includes substantial increases in federal funding for libraries and schools.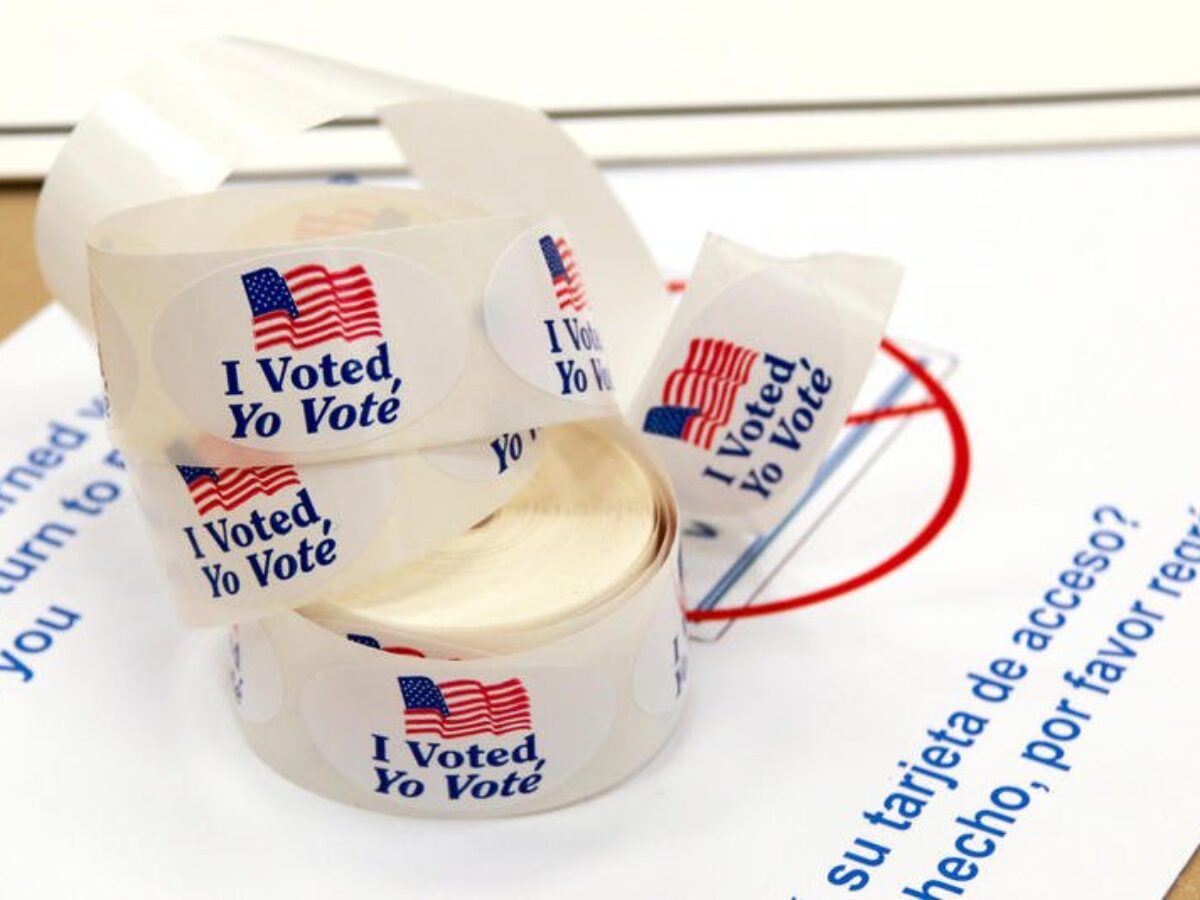 Much like the races for the House, Senate, and state leadership, the 2022 midterm elections were a mixed bag for libraries. Most library ballot questions succeeded: As of November 10, more than 70 percent of the more than 55 tracked by library PAC EveryLibrary passed. There were not, however, as many races to watch. This year saw fewer than 60 measures on the ballot, the lowest number in any midterm election in a generation.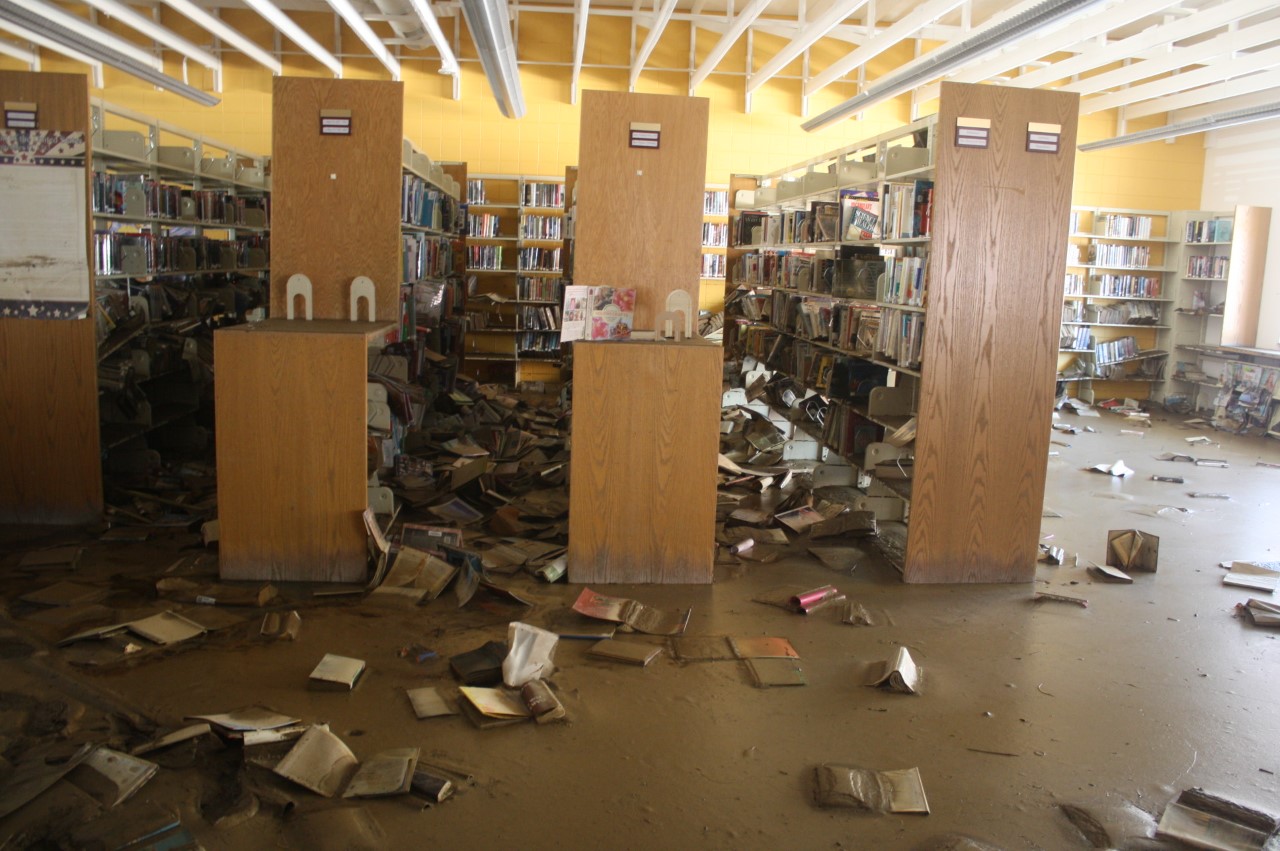 In the violent rainstorms that hit central Appalachia this summer, one of the hardest hit institutions was Kentucky's Letcher County Public Library. Three of its four locations and a bookmobile were severely damaged. Cleanup has been steady but slow, but a GoFundMe fundraiser set up by Kim Michele Richardson, author of The Book Woman of Troublesome Creek, has raised more than $30,000 to help the library rebuild and restock.

Voters in Craighead County, AR, will soon decide whether to roll back library tax revenue by half—from two mills to one—after a citizen's group with regional Tea Party backing succeeded in getting that question on the November 8 ballot.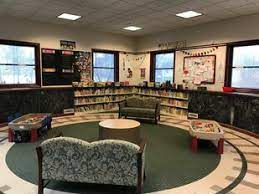 The Patmos Library in Jamestown Township, MI, lost a critical millage renewal in early August as the result of a "Vote No" campaign orchestrated by a local conservative coalition. Members of the group, the Jamestown Conservatives, object to LGBTQIA+-themed material on the library's shelves, and have been vocal about their displeasure. As a result, two directors have resigned in the past few months.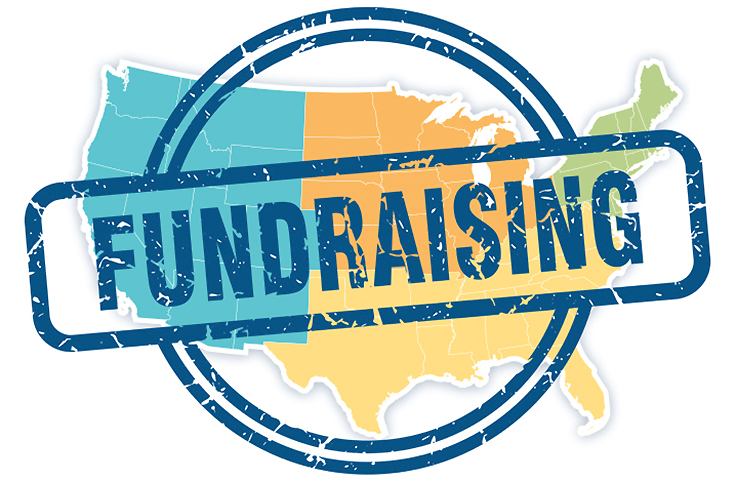 The results from LJ's Fall 2021 Public Library Fundraising Survey demonstrate how the COVID-19 pandemic changed the ways libraries conducted their fund­raising. Like so much else in the library field, the pandemic forced library staff, administrators, and Friends groups to reconsider the best ways both to raise funds and utilize them.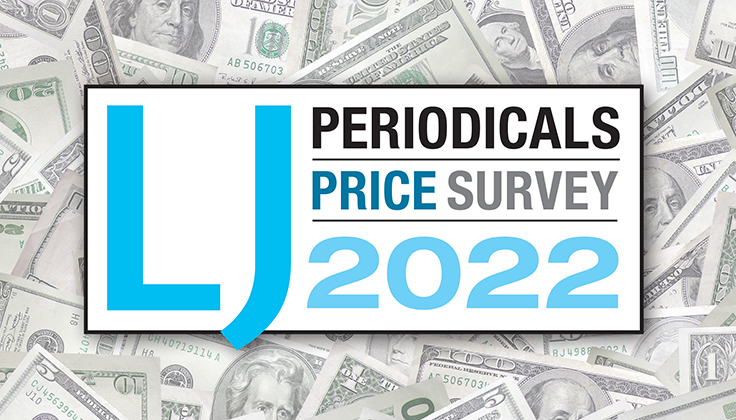 Two years into the pandemic, only flat budgets and price increases seem predictable.