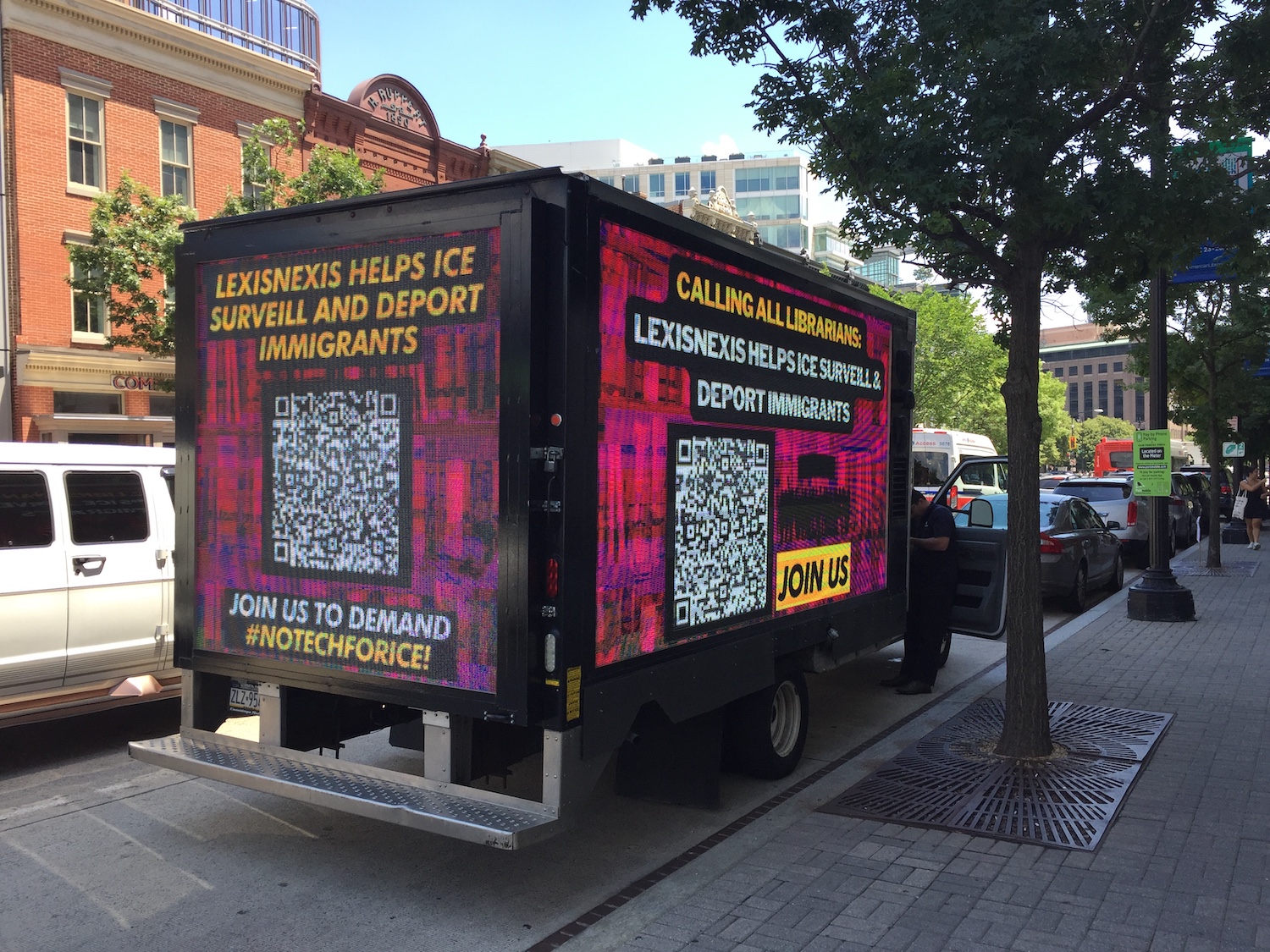 #NoTechforICE was started by the national Latinx and Chicanx social justice advocacy group Mijente in 2018, when it became clear that government agencies such as ICE and CBP were purchasing public, private, and commercial data to gather information to aid in the sweeps and deportations of undocumented immigrants. Two companies that have entered into contracts with ICE, LexisNexis and Thomson Reuters—which owns LexisNexis competitor Westlaw—are staples of college and university database subscriptions, and the campaign has caught the attention of academic librarians nationwide.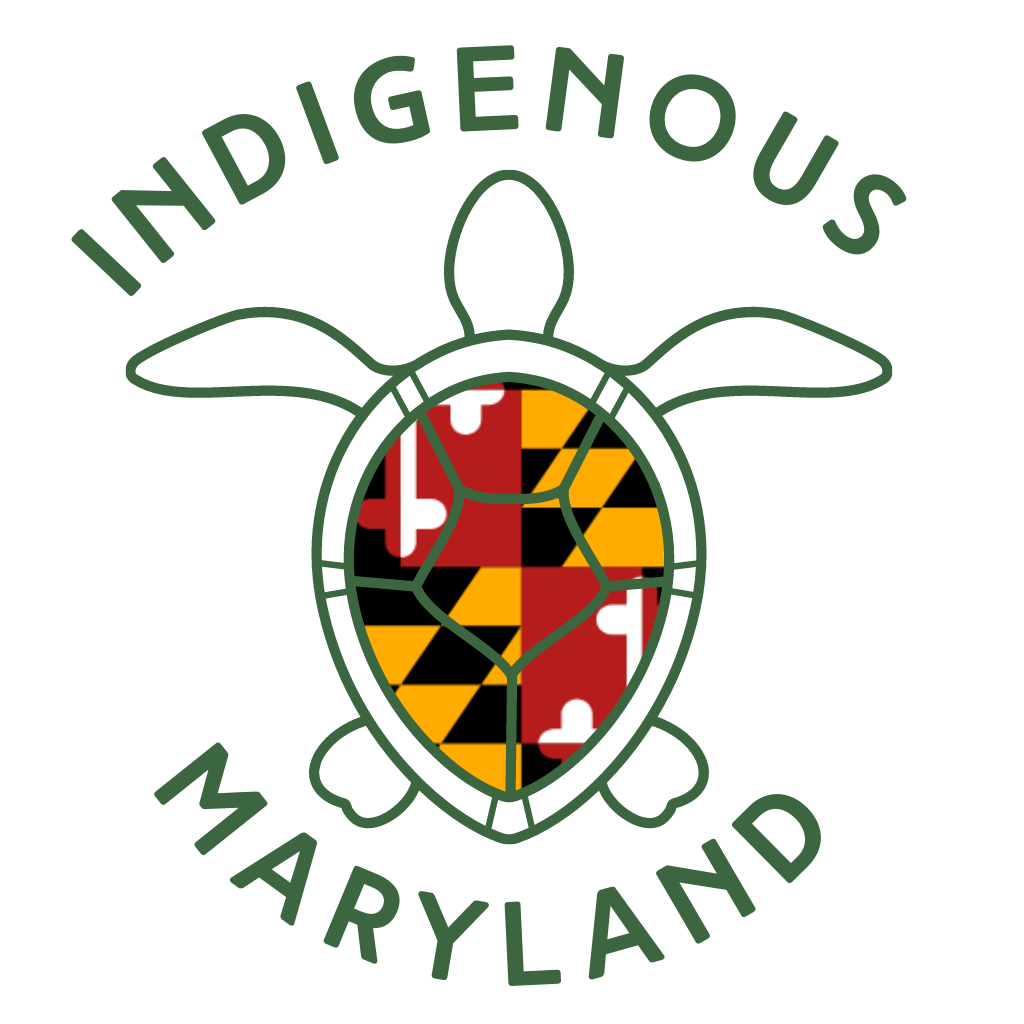 On June 7 the Maryland State Library Agency (MSLA) and Prince George's County Memorial Library System (PGCMLS) announced the beta launch of the Guide to Indigenous Maryland, a mobile app (for iOS and Android) and website that enable Marylanders—and users worldwide—to learn about the history of local Native and Indigenous people (PGCMLS's preferred wording uses both terms) and how their heritage continues to influence contemporary life in the state. The free educational resource combines 21 curated sites featuring information on Native American and Indigenous geography and heritage, local history, and present-day life in Maryland.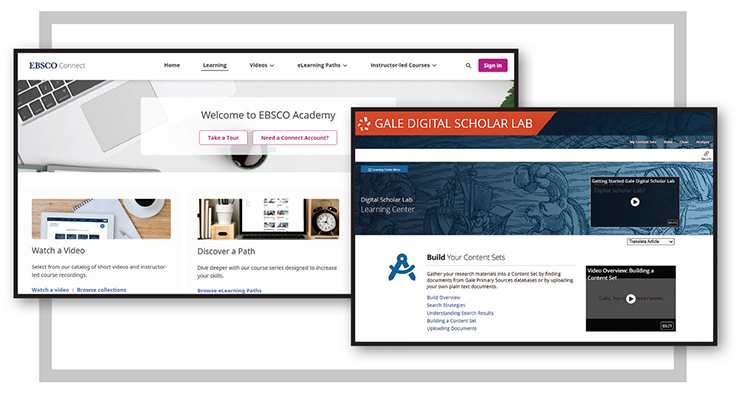 Vendors offer a variety of training options and practical tips to ensure librarians and patrons get the most out of their databases.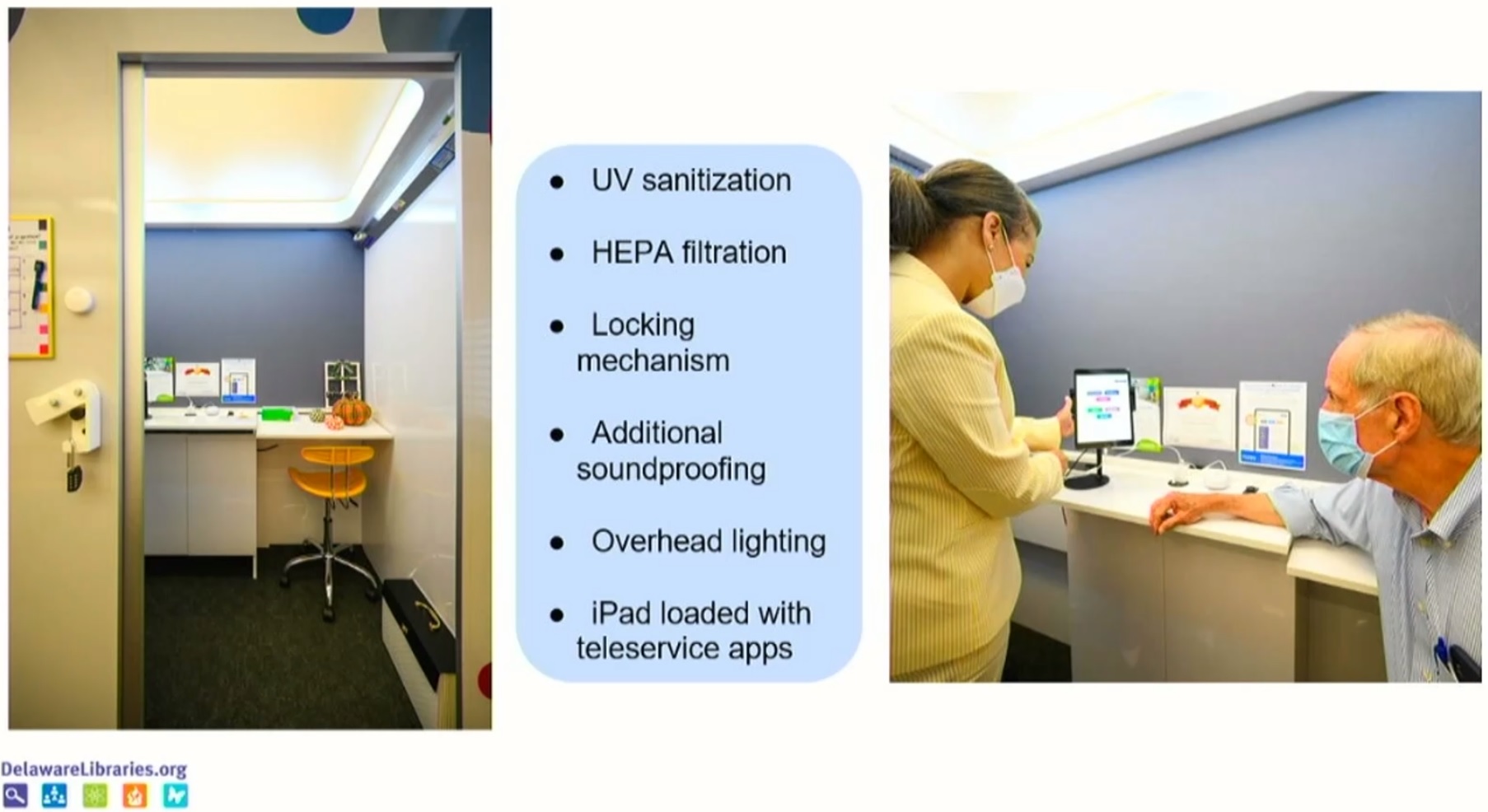 Following a successful pilot test at Delaware's Seaford, Laurel, and Milford libraries, the Delaware Division of Libraries (DDL) is preparing to roll out a new, comprehensive telehealth program to nine additional locations throughout the state by the end of 2022. The program was discussed in depth during "The First Statewide Library-Led Telehealth Initiative in the First State" presentation on June 26 at the American Library Association's 2022 Annual Conference and Exhibition in Washington, DC.
The Seattle Public Library; District of Columbia Public Library; and Fayette Public Library, Museum & Archives, La Grange, TX, in partnership with the University of Washington, have launched VRtality.org, a website that provides libraries and other institutions with a roadmap for co-designing virtual reality (VR) apps to support the mental health of teens. The roadmap and website were informed by three separate VR pilot programs developed by the three libraries. Librarians worked directly with teen patrons to create the VR programs, treating them as equal partners in the projects.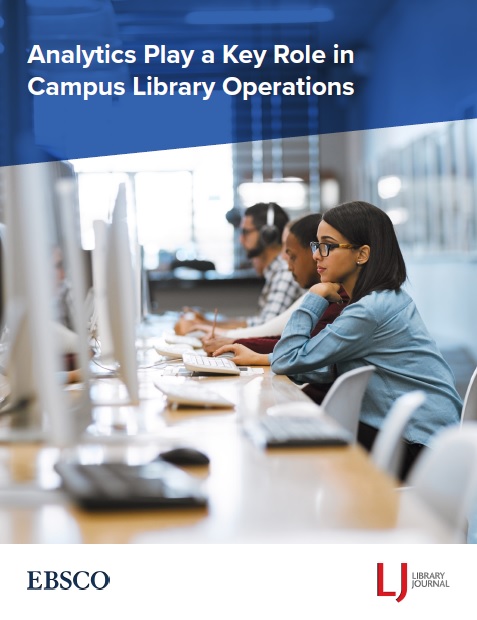 Ninety-one percent of academic librarians believe that analytics improve their understanding of how students, faculty, and researchers engage with their library, and 85 percent believe analytics can help show the library's value to administrators and help libraries justify budget decisions, according to a recent national survey of 196 academic librarians conducted by LJ in conjunction with EBSCO.
The press freedom nongovernmental organization Reporters Without Borders (RSF, after its French title, Reporters Sans Frontières) has created a way for readers everywhere to access and read documents that have been banned or censored in the countries where they were published—through The Uncensored Library, a collection of articles and books housed in the virtual world of Minecraft.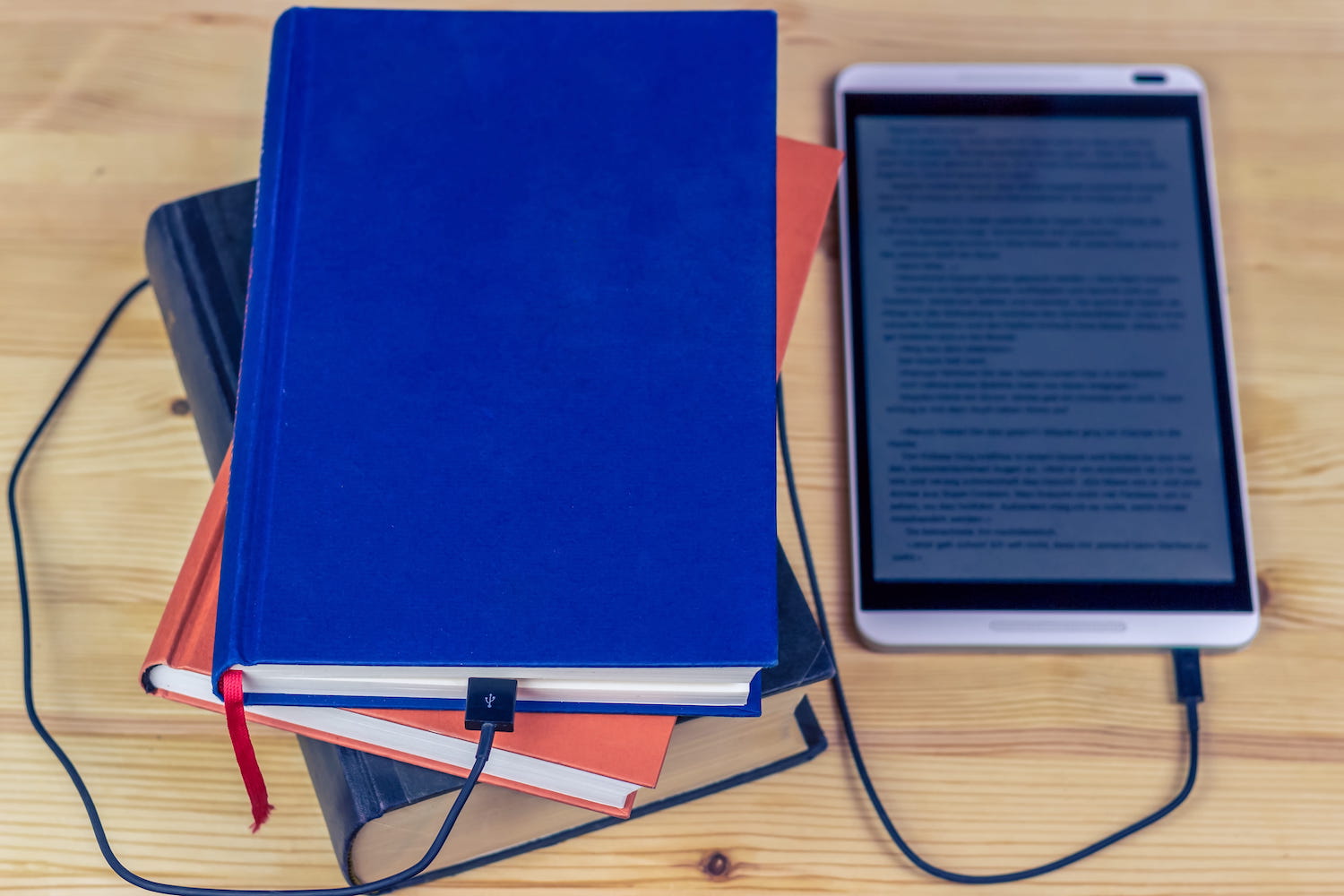 E-access was a hot topic at the Public Library Association (PLA) 2022 conference, held in Portland, OR, from March 23–25. Programs examining points along the pipeline from licensing to broadband to innovative infrastructure were well attended.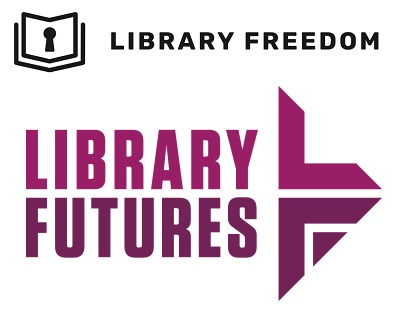 In February, collection development librarians from U.S. public libraries pointed out on listservs and social media that several fascist ebooks—including ebooks that deny the Holocaust, a sympathetic biography of Hitler, and a new English translation of a title written by Nazi officer—were available for patrons to download on hoopla and were surfacing in searches alongside other nonfiction content. One of the titles was also available for libraries to license via OverDrive Marketplace.