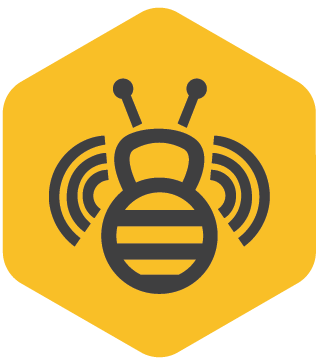 Hiveclass, a startup company building a "digital encyclopedia of youth sports training," has been partnering with libraries throughout the United States to offer teens and youth access to its mobile-friendly database of professionally shot, athlete-led instructional videos on soccer, basketball, tennis, dance, self-defense, volleyball, and more.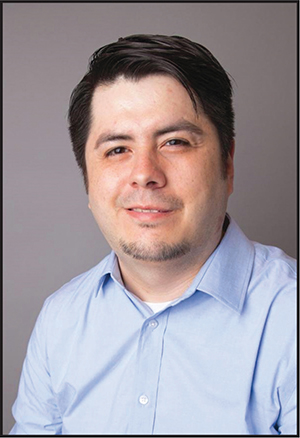 Elisandro Cabada has worn many hats during his career at the University of Illinois at Urbana-Champaign: Assistant professor for the university library, interim head of the Mathematics Library, and 3-D printing project coordinator, among others. His commitment to developing and using technology for library service and outreach won him a 2022 Movers & Shakers award. Library Journal recently reached out to learn more about his innovative work.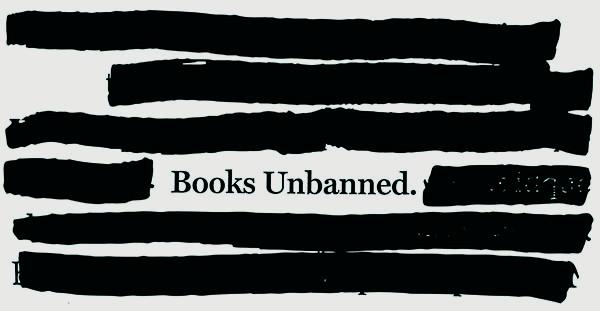 Since April, Brooklyn Public Library's (BPL) Books Unbanned program has offered free library cards to teens and young adults across the United States who live in communities impacted by book bans, enabling them to access the library's collection of more than 500,000 ebooks, e-audiobooks, digital magazines, and more. BPL Chief Librarian Nick Higgins recently talked to LJ about how the idea for the program originated and how it has grown during the past six months.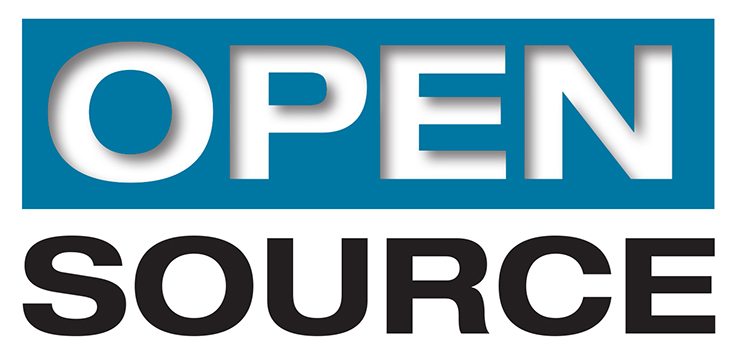 A growing number of libraries are beginning to see the appeal of open-source integrated library systems (ILS) and library services platforms (LSP) such as Koha, Evergreen, and FOLIO.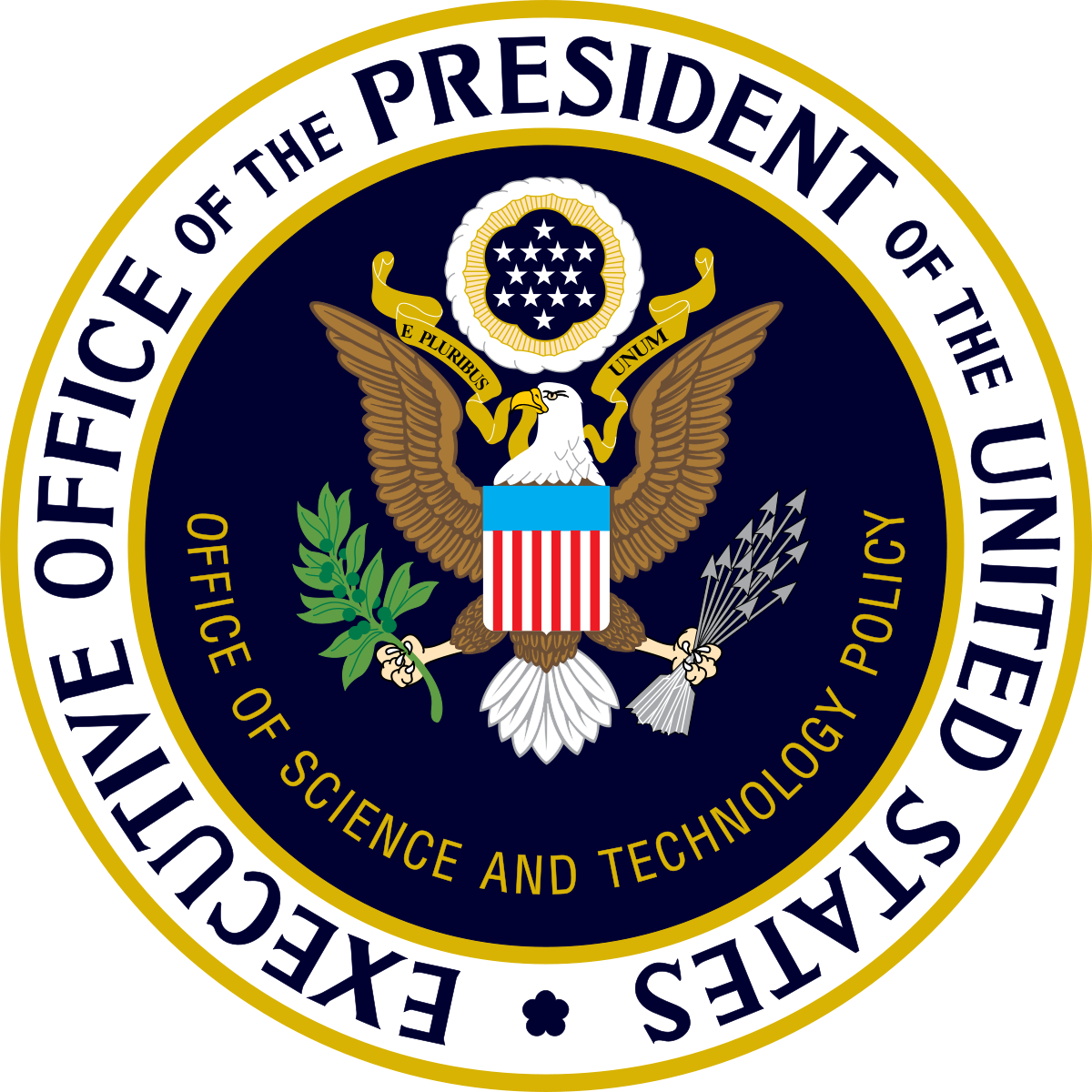 On August 25, the White House Office of Science and Technology Policy (OSTP) released new guidance calling for all federally funded research to be made available to the public for free access and use upon publication. The memorandum on Ensuring Free, Immediate, and Equitable Access to Federally Funded Research advises all federal agencies to eliminate the current 12-month embargo period on the outputs of taxpayer-supported research and the data that supports it, to establish transparent procedures in doing so, and to coordinate with OSTP to ensure its equitable delivery.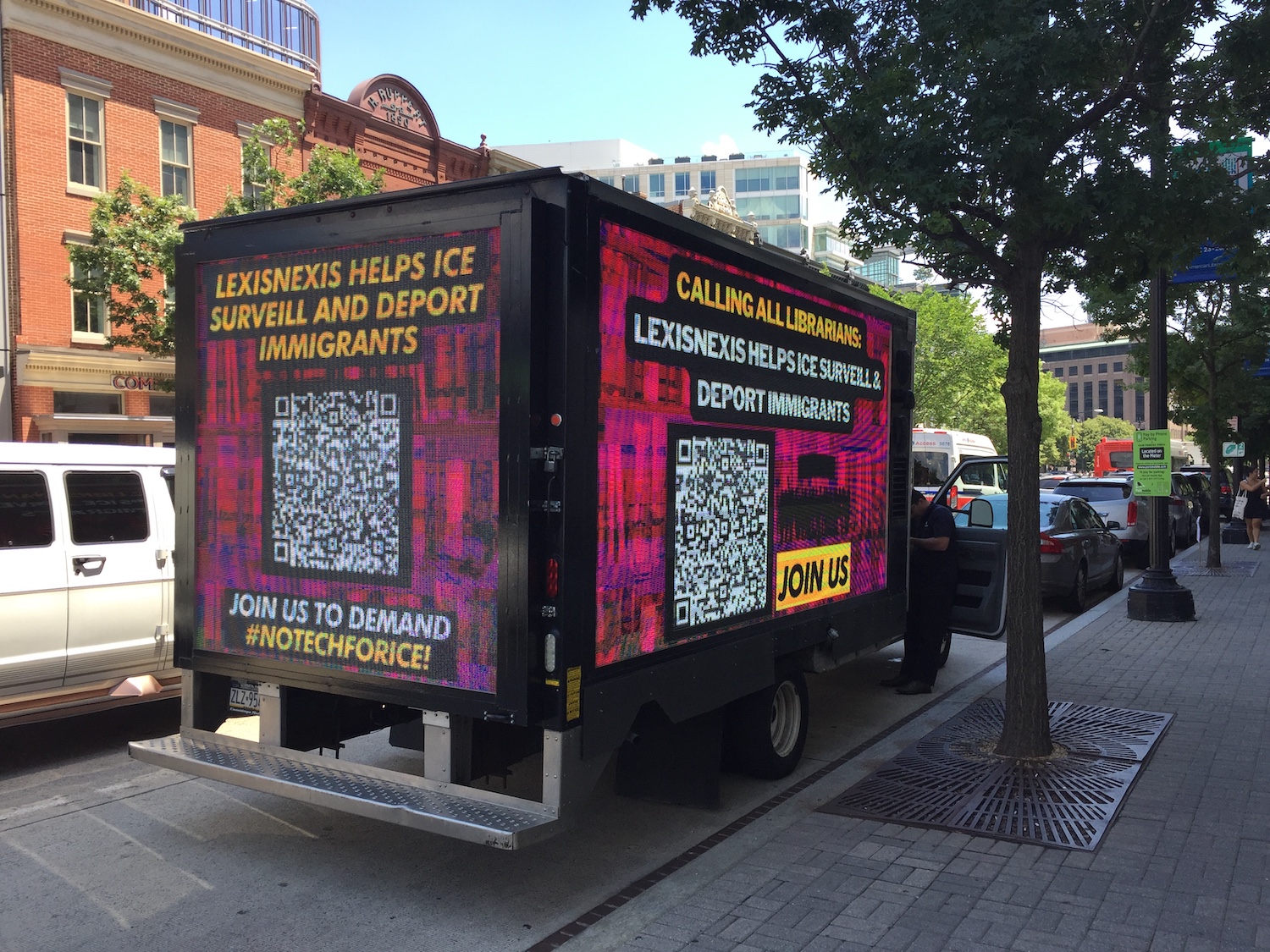 #NoTechforICE was started by the national Latinx and Chicanx social justice advocacy group Mijente in 2018, when it became clear that government agencies such as ICE and CBP were purchasing public, private, and commercial data to gather information to aid in the sweeps and deportations of undocumented immigrants. Two companies that have entered into contracts with ICE, LexisNexis and Thomson Reuters—which owns LexisNexis competitor Westlaw—are staples of college and university database subscriptions, and the campaign has caught the attention of academic librarians nationwide.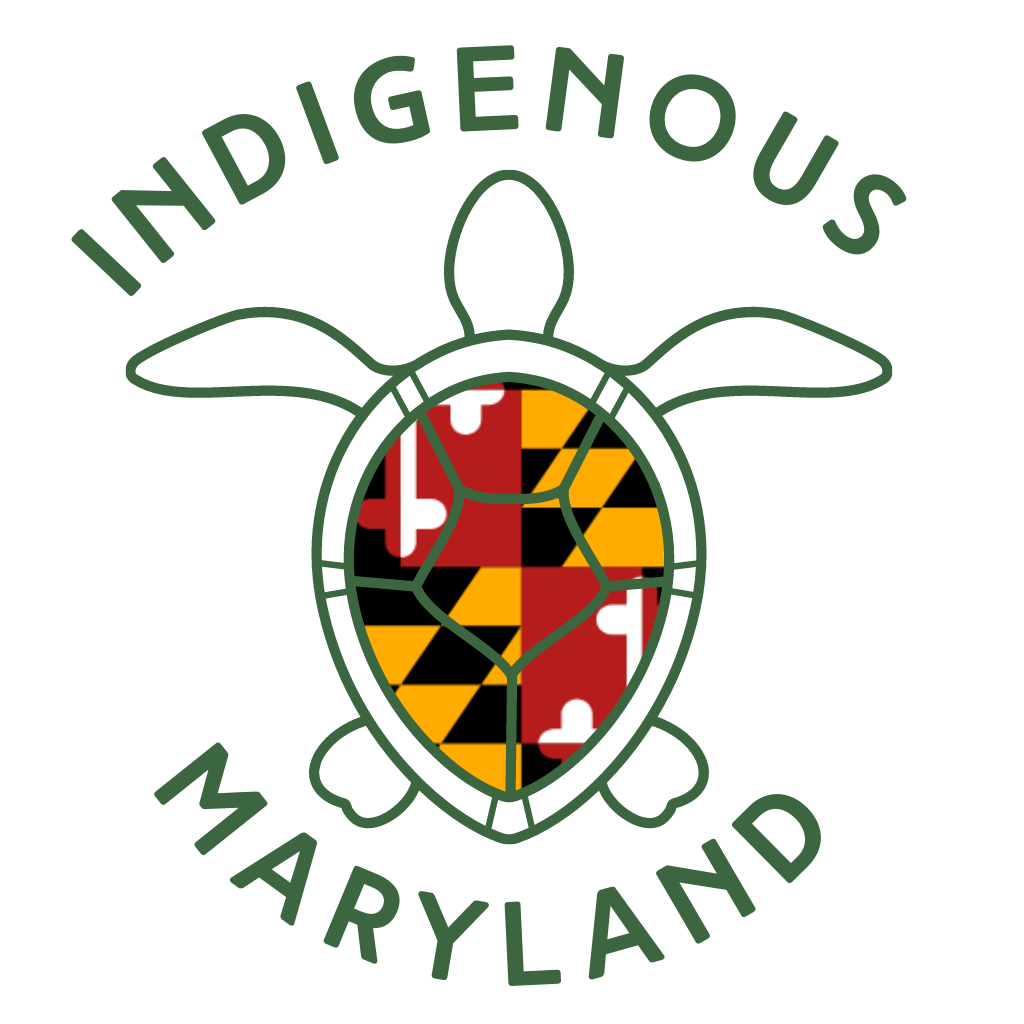 On June 7 the Maryland State Library Agency (MSLA) and Prince George's County Memorial Library System (PGCMLS) announced the beta launch of the Guide to Indigenous Maryland, a mobile app (for iOS and Android) and website that enable Marylanders—and users worldwide—to learn about the history of local Native and Indigenous people (PGCMLS's preferred wording uses both terms) and how their heritage continues to influence contemporary life in the state. The free educational resource combines 21 curated sites featuring information on Native American and Indigenous geography and heritage, local history, and present-day life in Maryland.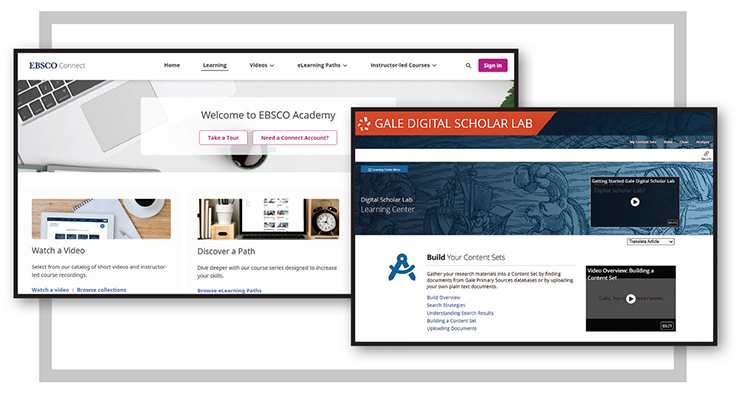 Vendors offer a variety of training options and practical tips to ensure librarians and patrons get the most out of their databases.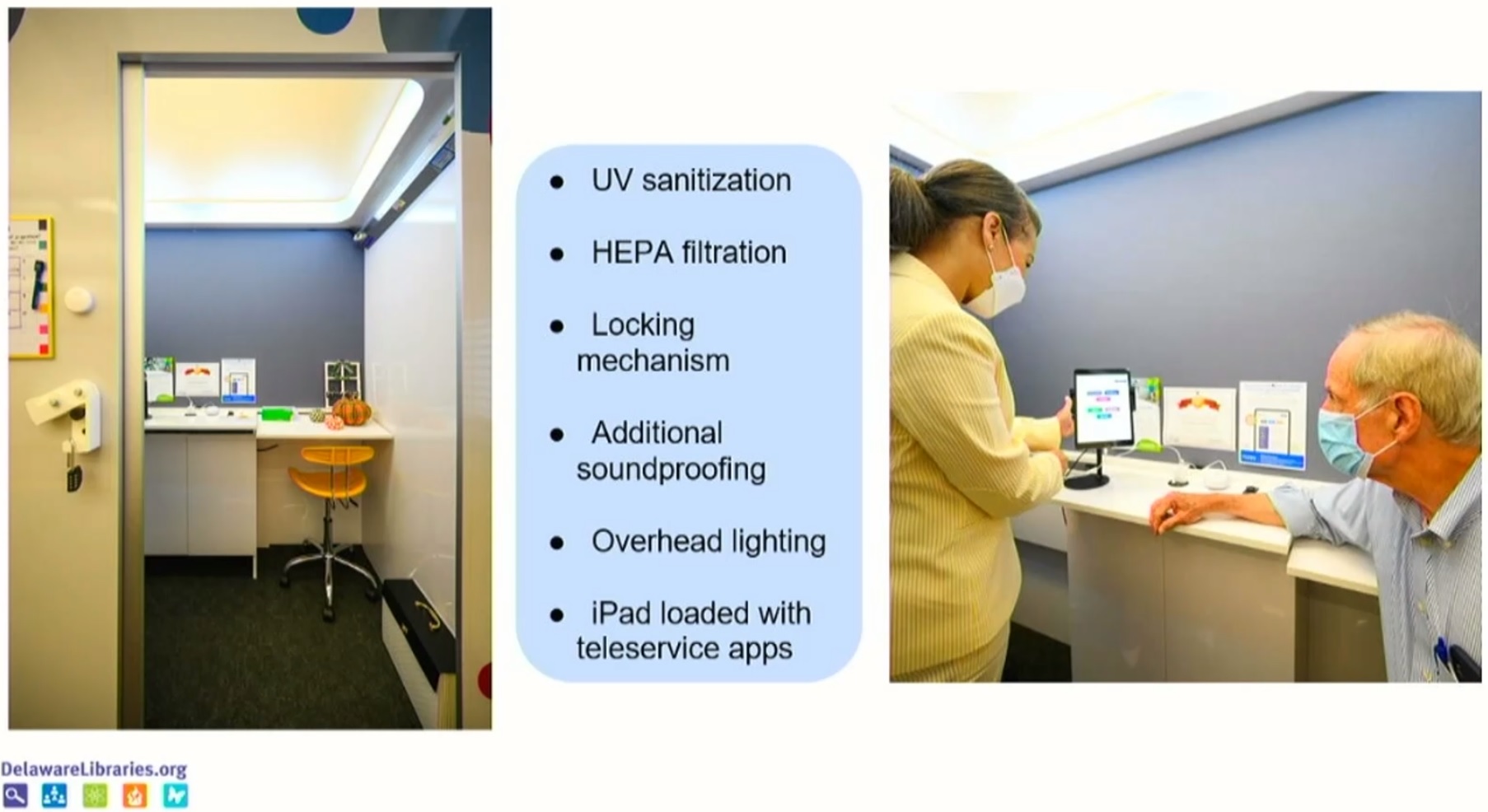 Following a successful pilot test at Delaware's Seaford, Laurel, and Milford libraries, the Delaware Division of Libraries (DDL) is preparing to roll out a new, comprehensive telehealth program to nine additional locations throughout the state by the end of 2022. The program was discussed in depth during "The First Statewide Library-Led Telehealth Initiative in the First State" presentation on June 26 at the American Library Association's 2022 Annual Conference and Exhibition in Washington, DC.