The Mass Observation Project remains one of the most unique and intriguing collections offered to patrons. The niche aspect of it being a British project should not stop one's decision to purchase it; this is an impressive collection of observational, primary source data regarding world events and life in the late 20th and early 21st centuries.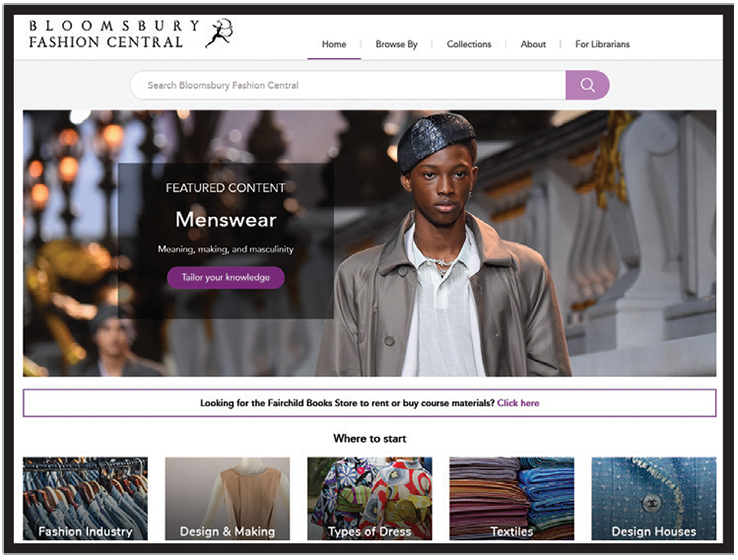 Responding to user feedback, this updated version of Bloomsbury Fashion Central brings together a rich collection of resources to provide one-stop access to interdisciplinary materials on fashion and dress. It is a strong collection for institutions that support art, design, and fashion, as well as business studies with an emphasis on the fashion industry.
Beautiful and a must where patrons enjoy art and design.
A convenient, thorough, and well-organized source of information about the business side of sports.
A gorgeous browse and an in-depth work of research that belongs on atlas shelves in public and academic libraries.
Despite its limited coverage of amendments, this adds to the content in Bloch and Jackson's and Vile's works, and will interest general readers as well as students of political science, government, and teacher education.
This well-researched work provides a useful discussion of the historical, cultural, and commercial aspects of chocolate.
This reference is useful and recommended for most libraries so that they can support the growing interest in comic books within many user groups.
An educational resource comprised of 100-plus exclusive articles by scholars from 25 countries, a four-volume collection of critical readings on historiography, and 60+ scholarly books from Bloomsbury's catalog. Also included are essays on key concepts and thinkers, learning aides on using primary sources, and in-depth studies of influential classics. Teachers of historical theories and methods will welcome this resource, while researchers at all levels will appreciate the powerful search, user-friendly design, and robust scholarly content.