This in-depth examination of the history, politics, economics, and social movements in Eastern Europe after World War II through the Cold War is an excellent resource for users interested in the post-Stalin era.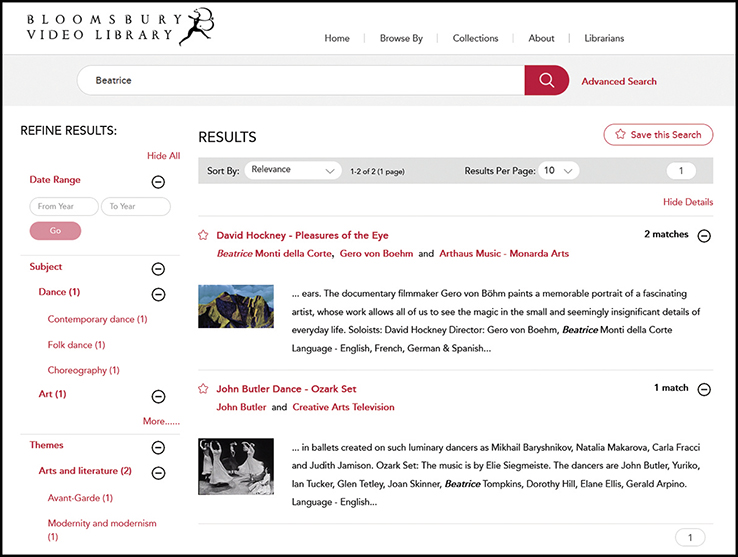 Bloomsbury Video Library's newly launched streaming-video platform hosts more than 2,000 film titles, which makes it a strong new contender for academic libraries' streaming-video budgets.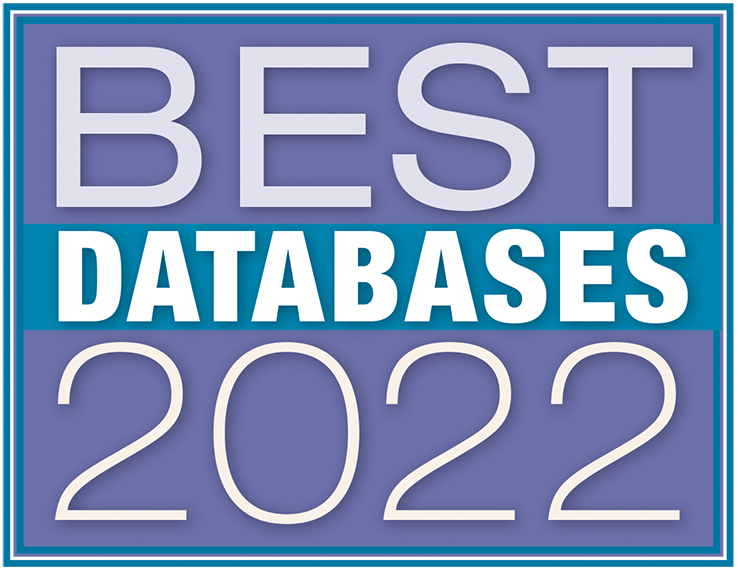 LJ's top 10 picks for Best Reference Databases 2022 range in scope from architecture to history to women trailblazers.
From a quirky book on geology to a collection of maps, these reference works expand the possibilities of research for students, general readers, and scholars.
From broadcasting sites to legislative documents, maps, and more, LJ's 2022 Best Free Resources covers a vast array of topics.
This is useful for public and consumer health libraries in need of a one-stop print resource. All of the information here is also free online from government agencies.
Useful as a guide to the architects who defined, spread, and, in some cases, still practice the brutalist style of architecture. Consider for libraries where books on brutalist architecture are popular or for collections in need of a title that introduces the subject.
An impressive follow-up to the original volume and one that will be of interest to scripture scholars, clergy, and general readers seeking an understanding of the Pauline texts.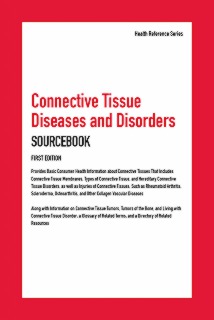 Still, this is a very good reference tool for public libraries and those with consumer health collections. Workers in hospitals and doctor's offices will likely find it beneficial as well.