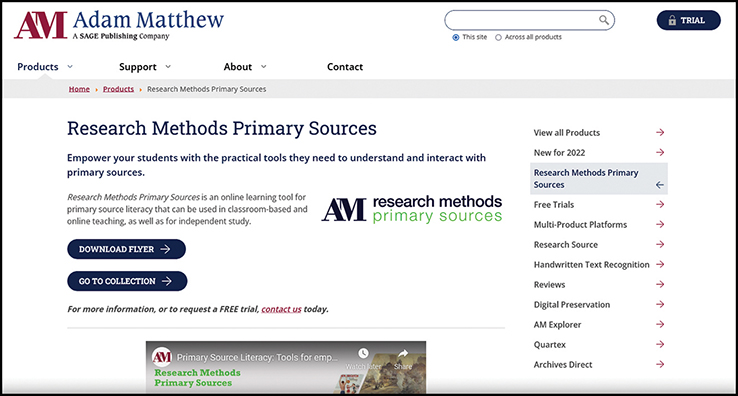 This user-friendly resource, a collaboration between Adam Matthew Digital and Sage Research Methods, is designed to introduce undergraduate students to research methodologies and primary sources. Although aimed primarily at undergraduate students, graduate students new to their field or needing a refresher will also find it useful. Overall, this is a solid choice for institutions supporting undergraduate research in the arts and humanities.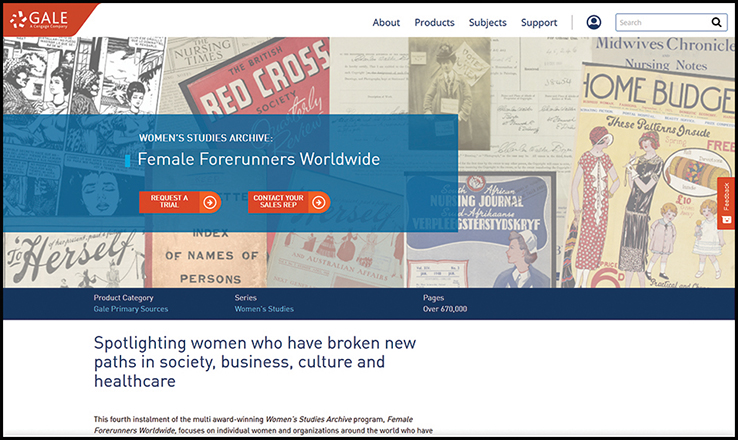 The collection emphasizes female trailblazers in areas such as pop culture, health care, social work, activism, and more. It is a solid selection for institutions that support advanced research in the humanities, history, gender studies, and other scholarly areas with a focus on women's lived experiences.
Practical for Northern Hemisphere libraries, with mouth-watering, often amusing descriptions that will have readers everywhere sourcing Ambrosia apples and Granite Beauties.
Though intended for a middle grade audience, this one will be equally inspiring for adults seeking quote books.
Compact, practical, and often breathtaking. Suggest to photographers, artists, conservationists, and armchair travelers.
Wakin's concise but comprehensive guide is recommended for any reader who wants to understand homelessness in the United States.
This accessible work is informative and appropriate for a wide variety of readers, from high school and seminary students through politicians, religious leaders, and think tanks.
A high-quality and informative general work for anyone interested in genocide studies, Asian history, and 20th-century history.
The eye-catching graphics and tight writing will entrance middle school readers through adults. A must for libraries.