This well-organized, comprehensive reference book may inspire readers to explore engineering as a career. Recommended for anyone who wishes to learn more or to brush up on their knowledge about engineering.
This affordable, compact, and user-friendly guide is best suited for public library collections. Perfect for casual explorers, seasoned hikers, and students alike.
This exceptional resource will be useful for students and researchers wishing to know more about the remarkable works of Asian American artists and writers over the past 150 years. A recommended purchase for large public libraries and all academic collections.
A useful work that gives long overdue recognition to the library profession. Recommended for all library school professional development collections.
Will be of interest to bibliophiles, teachers, and those looking for reading suggestions beyond the traditional recommended reading resources.
This useful hands-on guide is recommended for librarians, educators, and human-services providers with minimal programming experience working in communities that lack life-skills training opportunities.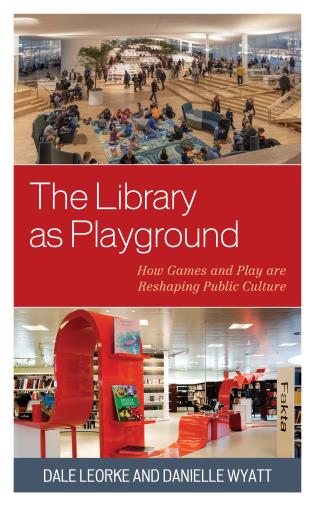 For lovers of gaming and libraries and those seeking to understand the intersection of play and public spaces.

In the United States, 2.3 million people are imprisoned inside of jails, prisons, or detention facilities with little to no access to information services of any kind. Some public libraries meet this need through Reference by Mail.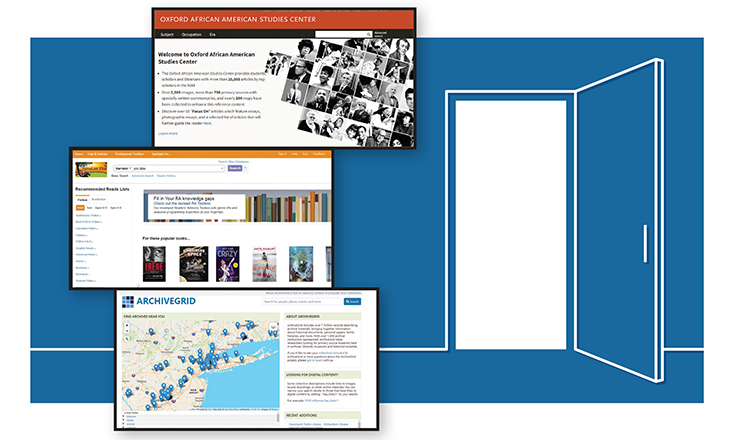 Research-ready, librarian-tested: 19 databases that make a daily difference in the search experience of students, scholars, and general users.