Plan a movie night with these best of the year picks for films patrons can find at the library. Titles cover plotting murder, escaping assassination, fighting crime, and conducting an affair—and that's just the start.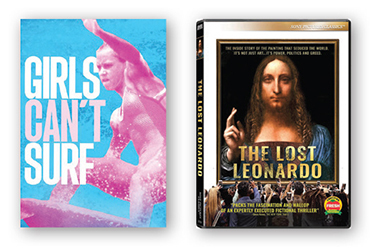 Delve into 10 wonderful documentaries that made LJ's Best of 2022 list. They cover subjects as diverse as bees, music, art history, and incarceration.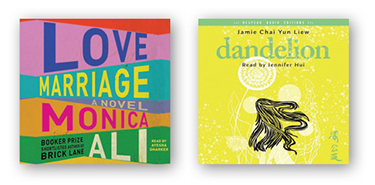 Those who read with their ears can sink into LJ's top 10 audio fiction works of 2022. With high production values, superb characterizations, and top-notch pacing, these choices will please many.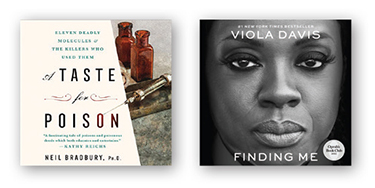 Nonfiction listeners have a panoply of choices on this year's best nonfiction audiobooks list. There are several memoirs by stars, a range of crime stories, and even a science book about deadly animals.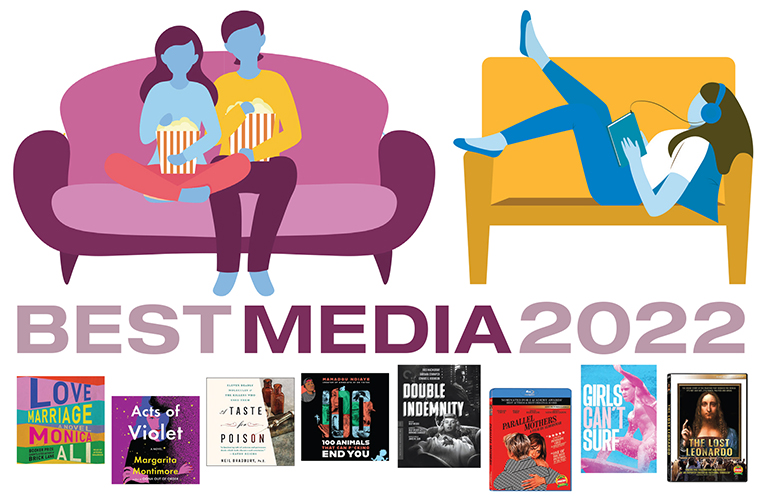 This year's top picks for cinephiles and those who read with their ears include laugh-out-loud stories, fast-paced action, musical revelations, and family secrets. And that just gets us started. Selected by LJ's editors and columnists, these audiobooks and films/documentaries offer hours of delight. Grab the popcorn or the headphones and get ready for 39 extraordinary experiences.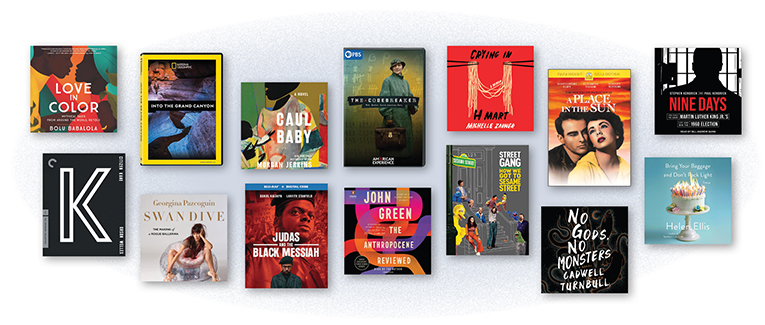 This year's top audiobooks and DVDs, selected by LJ's editors, columnists, and reviewers, represent the best media of the past year. In a year that has seen reader, listener, and viewer engagement soar, these picks provided vehicles for escape, moved us, and made us think critically and reflect upon the society in which we live. We hope these lists provide a means for readers' advisory and conversation.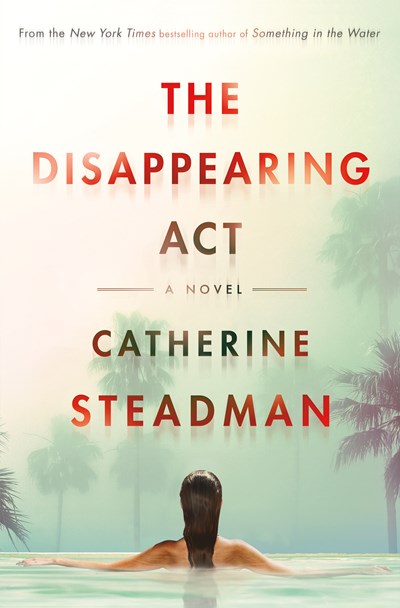 Recommended for all collections where suspense is popular.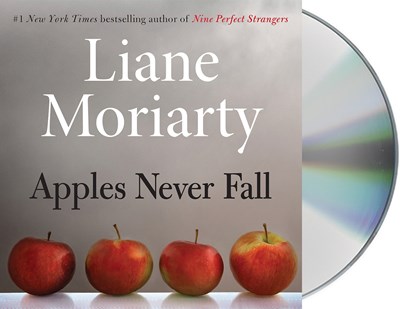 Moriarty's engrossing novel is made all the more compelling by Lee's skillful narration. Highly recommended for all collections.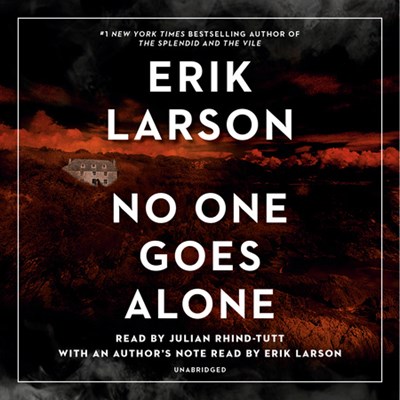 A fine ghost story steeped in Victorian morality and mannerisms.