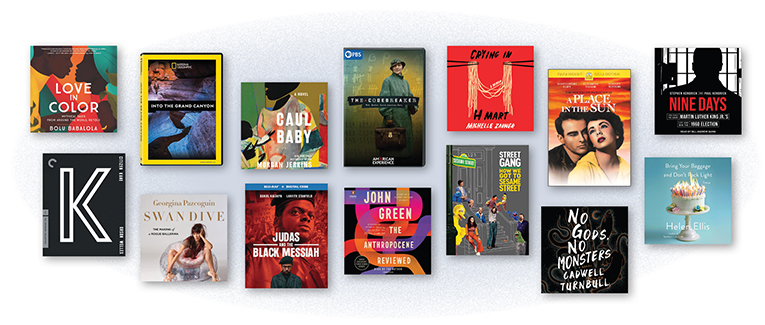 This year's top audiobooks and DVDs, selected by LJ's editors, columnists, and reviewers, represent the best media of the past year. In a year that has seen reader, listener, and viewer engagement soar, these picks provided vehicles for escape, moved us, and made us think critically and reflect upon the society in which we live. We hope these lists provide a means for readers' advisory and conversation.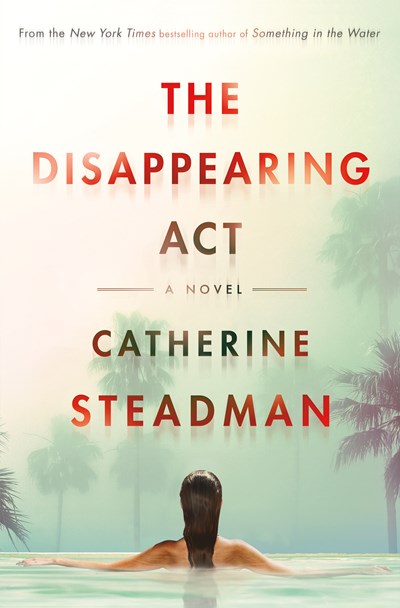 Recommended for all collections where suspense is popular.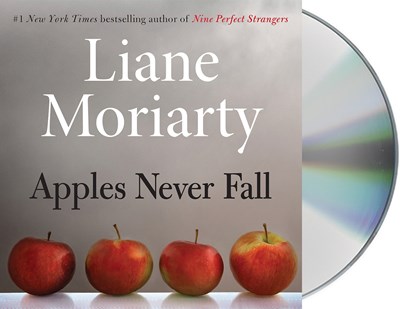 Moriarty's engrossing novel is made all the more compelling by Lee's skillful narration. Highly recommended for all collections.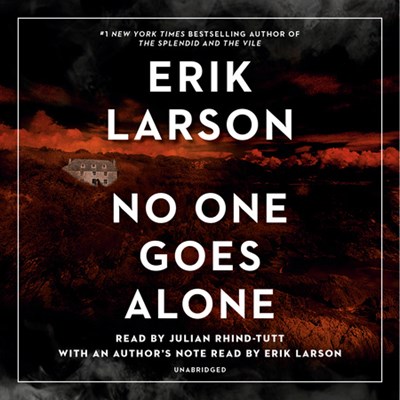 A fine ghost story steeped in Victorian morality and mannerisms.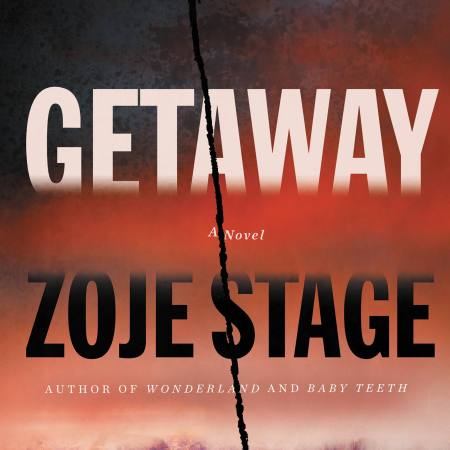 An essential library purchase. Recommend to fans of survival stories and thrillers set in remote wilderness.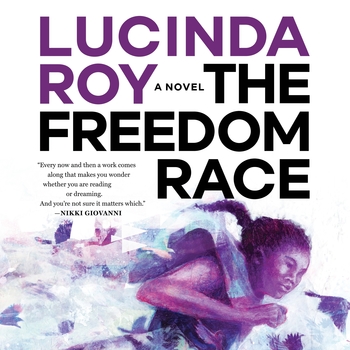 An essential purchase for library collections that will have both teen and adult listeners waiting anxiously for the next installment.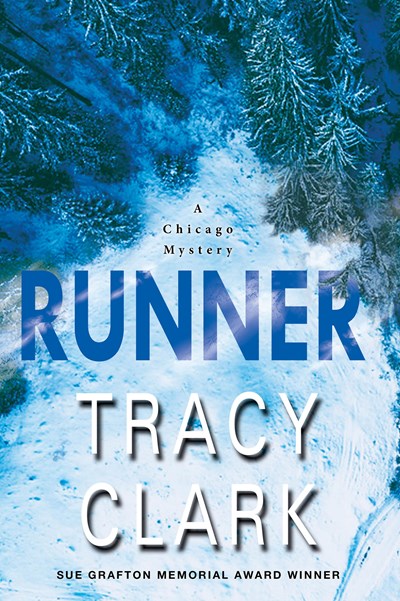 Clark gives the listener just enough background on Cass, her friends, and cases that this book stands on its own and is highly recommended. Still, most listeners will find it more rewarding to go through the series in order.
A must have for library audiobook collections.
Abbott-Pratt's empathetic tone and measured delivery are a perfect match for Jerkins's engaging novel, with morally ambiguous characters and thoughtful explorations of complex contemporary issues--none of which have easy solutions.