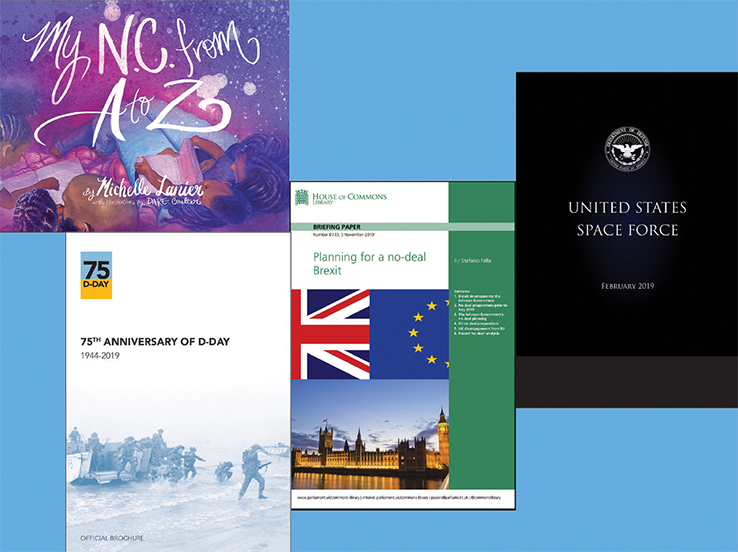 The Government Publishing Office (GPO) recently advanced an initiative to modernize the formatting of house committee reports and other documents to make them not only more readable on paper, but more accessible in online formats and through a variety of electronic devices. Now government documents will be available on the Digital Public Library of America's (DPLA) Open Bookshelf platform. This year's selected notable government documents cover topics ranging from artificial intelligence to Alaska's gold stampede, and from family separation at the border to healthy bees to Brexit.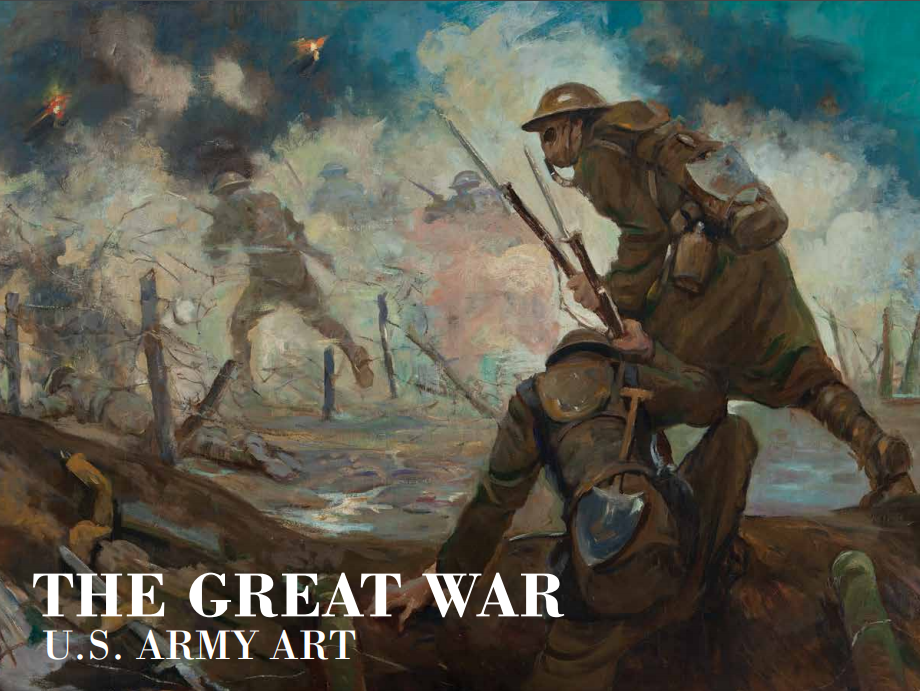 This year's selections of notable Federal government documents, from Artificial Intelligence to the Grand Canyon, Fun with Fruits and Vegetables to the Articles of Impeachment.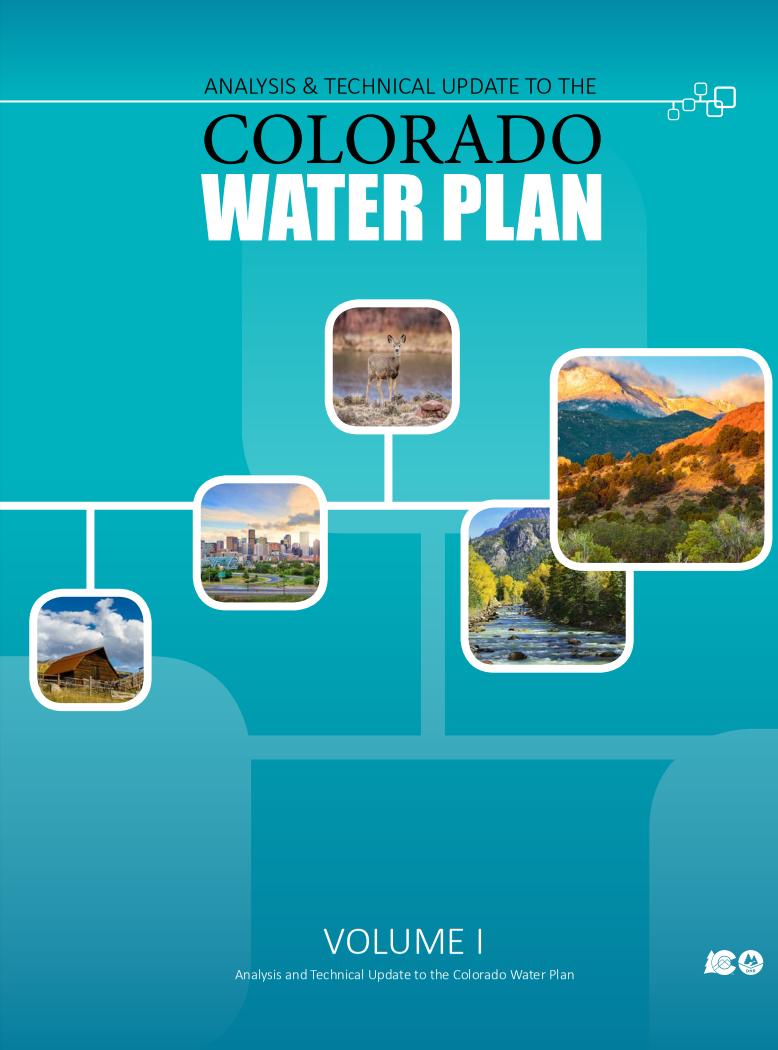 This year's selections of notable state and local government documents, from Colorado wildlife to Oregon sea urchins, North Dakota blizzards to North Carolina DWI offenders.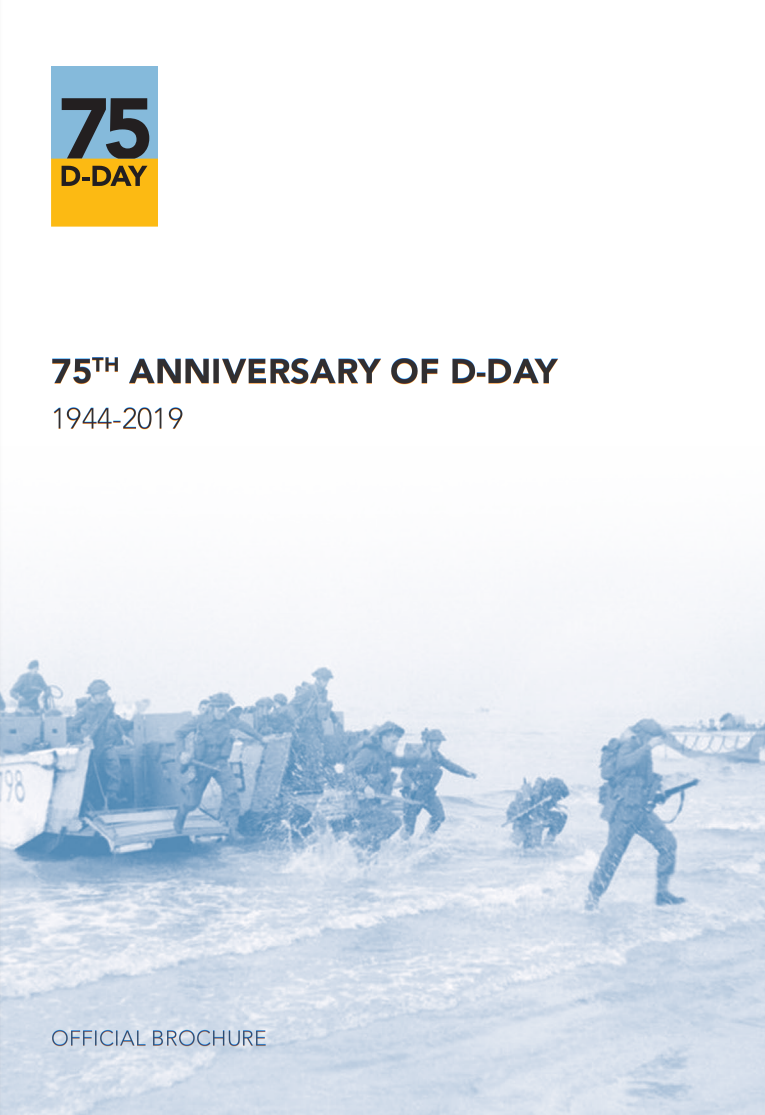 This year's selections of notable international government documents, from the Address by His Majesty the Emperor Akhito to smallpox eradication, the 75th Anniversary of D-Day to planning for a no-deal Brexit.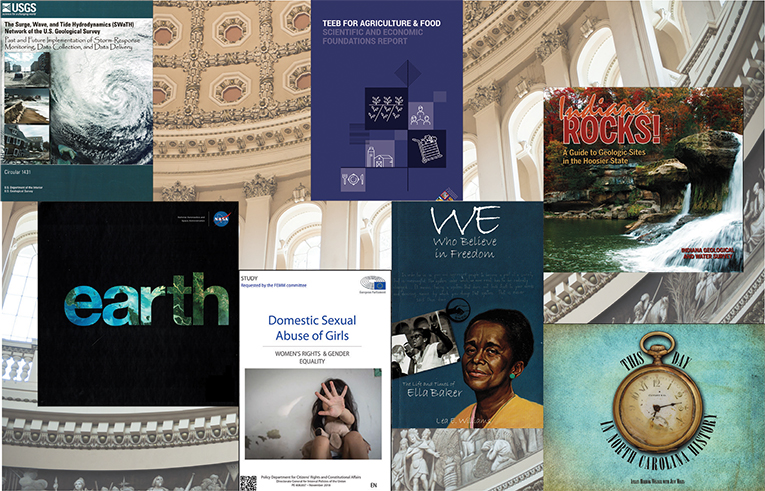 The Best Government Documents of 2018 cover politics, sustainability, and teen suicide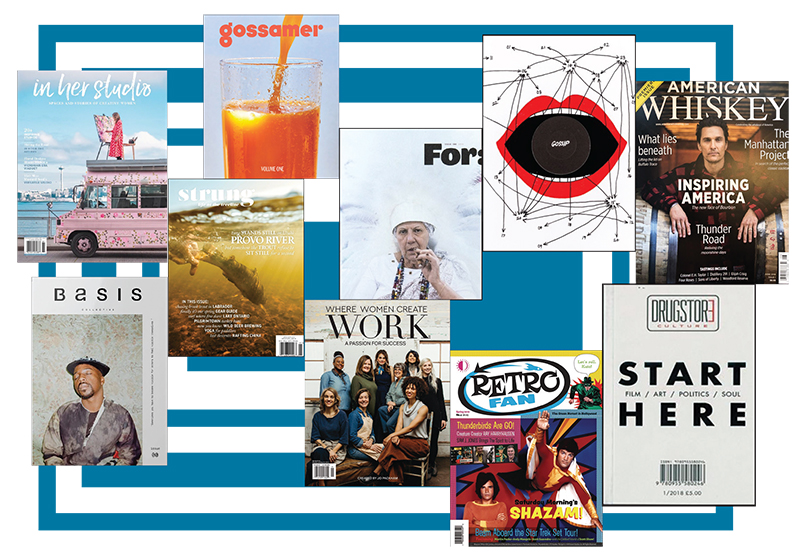 With magazines going online-only, some publishers are emphasizing the brand rather than the print product. Nonetheless, new journals continued to debut in that format in 2018. Here are ten of the best.
Flat budgets, price increases, and a reliance on status journals for tenure and promotion keep familiar pressures on the serials marketplace.
The shift to digital delivery of serials content has had a profound effect on the information ecosystem. Powerful discovery and social networking tools expose users to an incredibly rich world of commercially produced and open access (OA) content. Most publishers have explored new ways of pricing their content—such as population served, FTE (full-time equivalent), tiered pricing based upon Carnegie classification, or other defining criteria—or the database model, which treats all content within an e-journal package as a database, eliminating the need for title by title reconciliation. However, in the end, the pricing conversation always seems to circle back to the revenue generated by the annual subscription model.
What does fracking have to do with scholarly publishing and journal pricing? While the library financial landscape has improved since the depth of the Great Recession of 2007 to 2009, it still cannot be considered robust. As articles such as this one chronicle annual serials price increases, libraries, publishers, and vendors search for innovative ways to fulfill information needs within the finite, predefined budget environment. New business and access models ranging from the initial e-journal big deal packages, article pay per view, open access, mega-journals, and publisher e-journal database pricing have evolved in response to the environment; libraries, publishers, and vendors have merged, consolidated, or disappeared along the way. Just as fracking keeps the oil and gas flowing, these strategies enable the current scholarly publishing ecosystem to extract the necessary resources—intellectual and financial—to survive.