The tension and fear of wanting to tell one's story, to be seen, to know and be known are palatable throughout Ito's stunning, brave, extraordinary book.
Their path is not always easy, and some of their conversations are painfully raw, but through it all, their love and respect for each other shine brightly.
An engrossing memoir by an extraordinary debut author.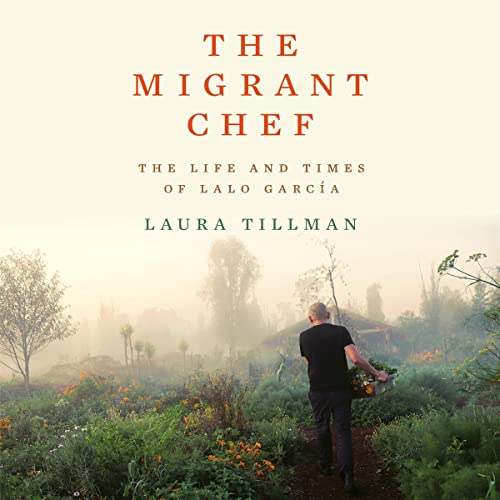 Tillman's spellbinding story of this extraordinary chef and his journey is not to be missed. For fans of uplifting biographies highlighting food, culture, and history.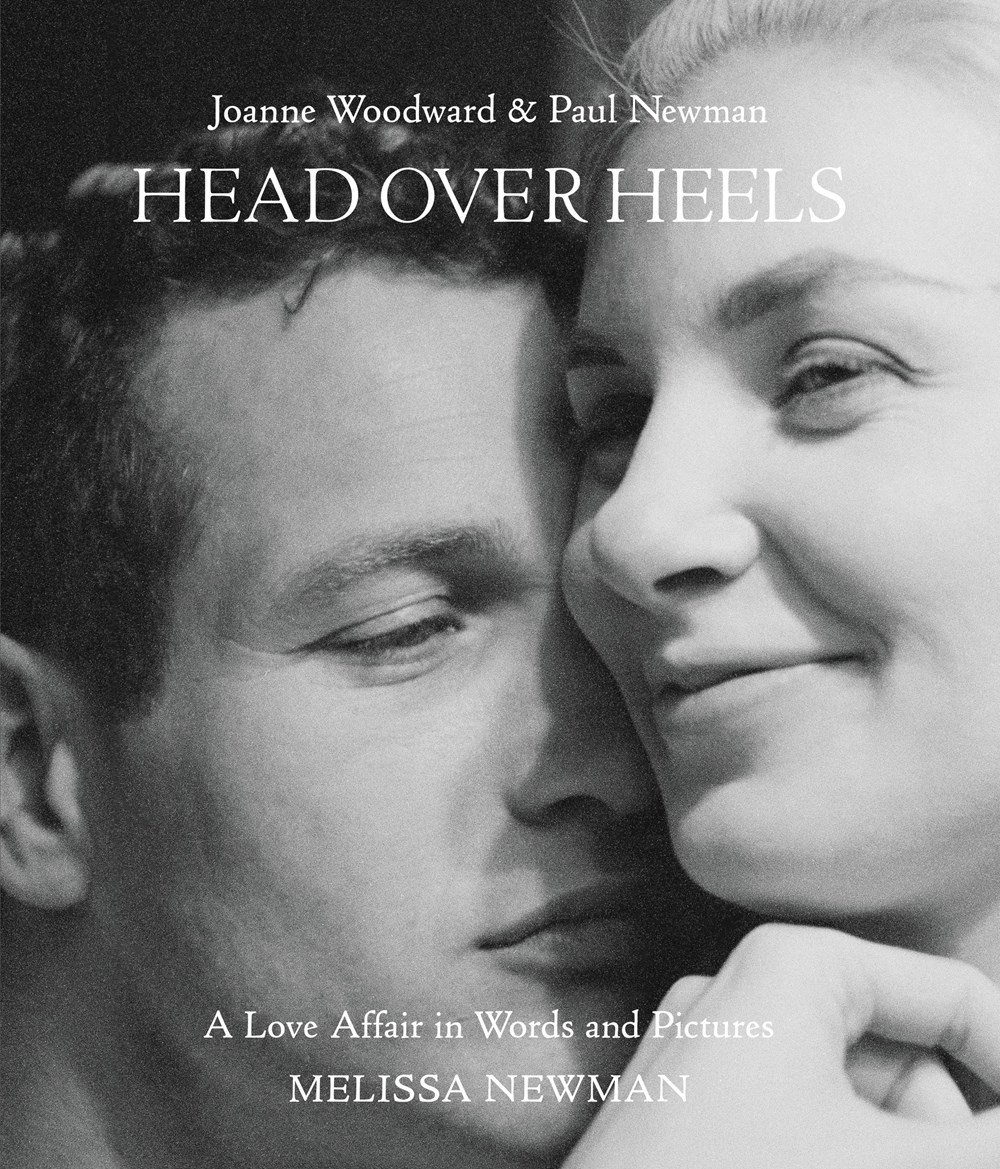 A heartfelt and charming photobook from a daughter who obviously loves her parents.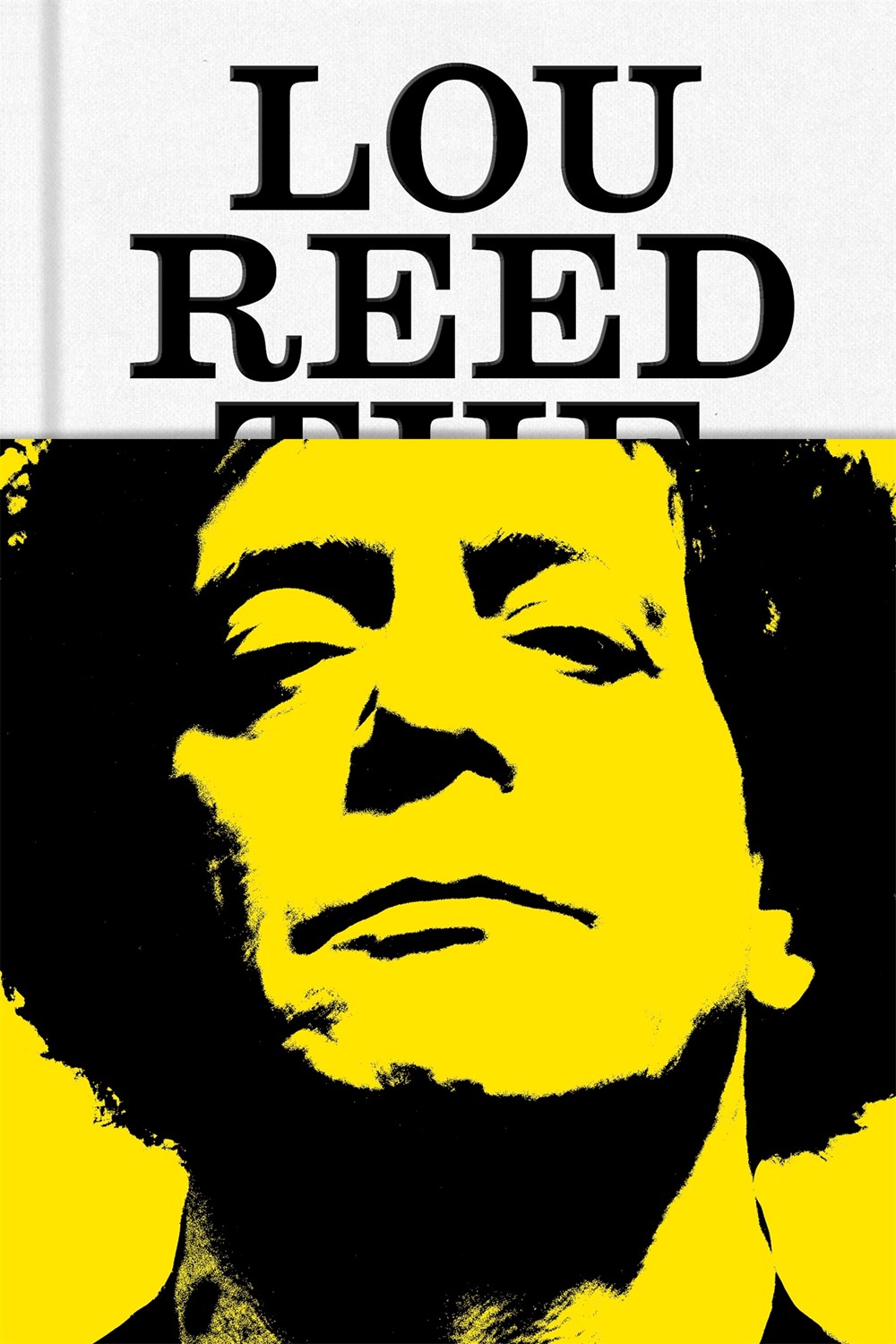 With a stupendously long notes section, a more than 22-page index, chapters headed thesis-style, with the subjects covered therein, and street addresses of practically everywhere Reed went, this title is for mega-fans and those wishing they could've lived in New York when it was all going down.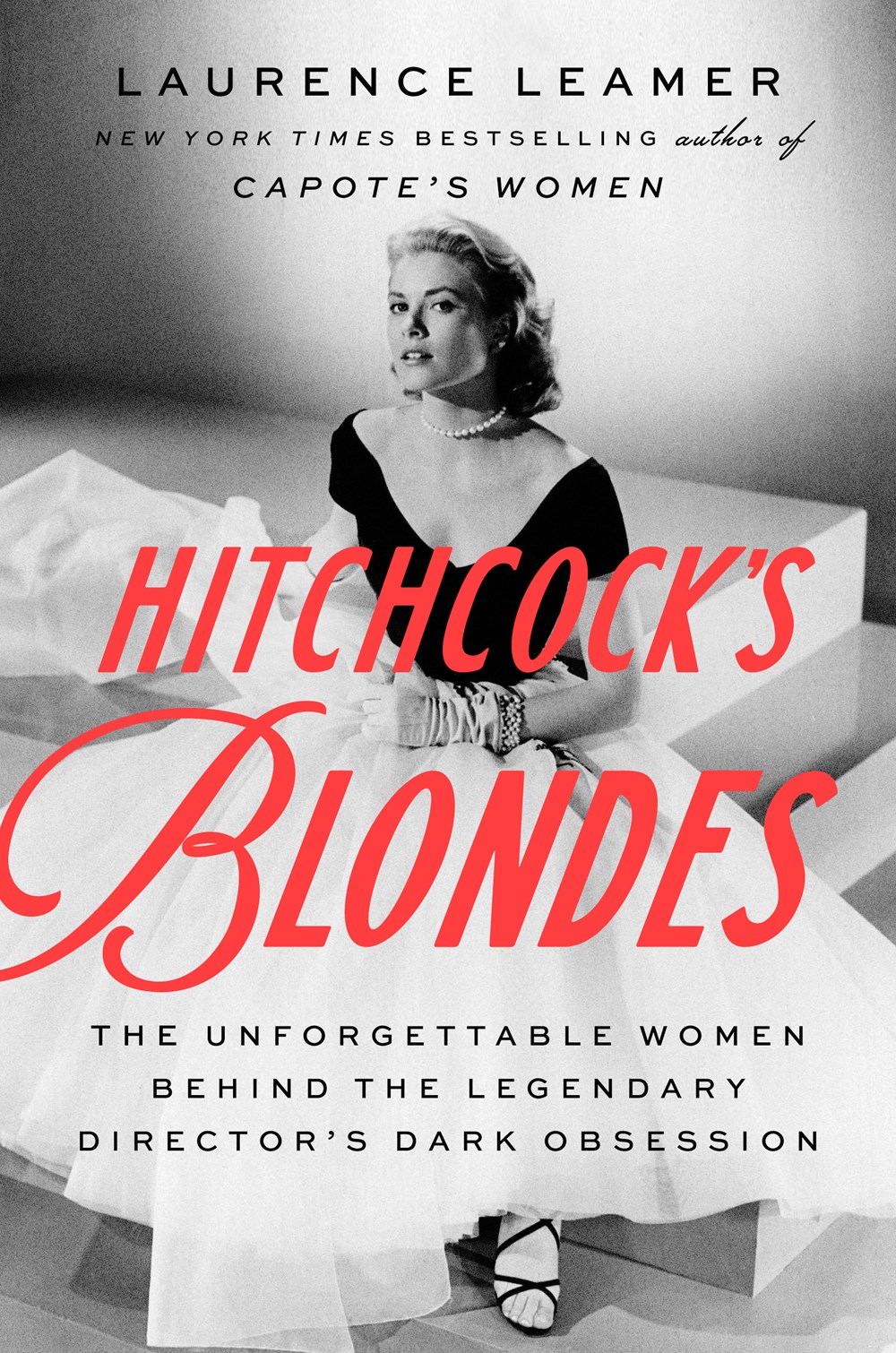 A well-written book, but some readers may find the premise a little too narrow.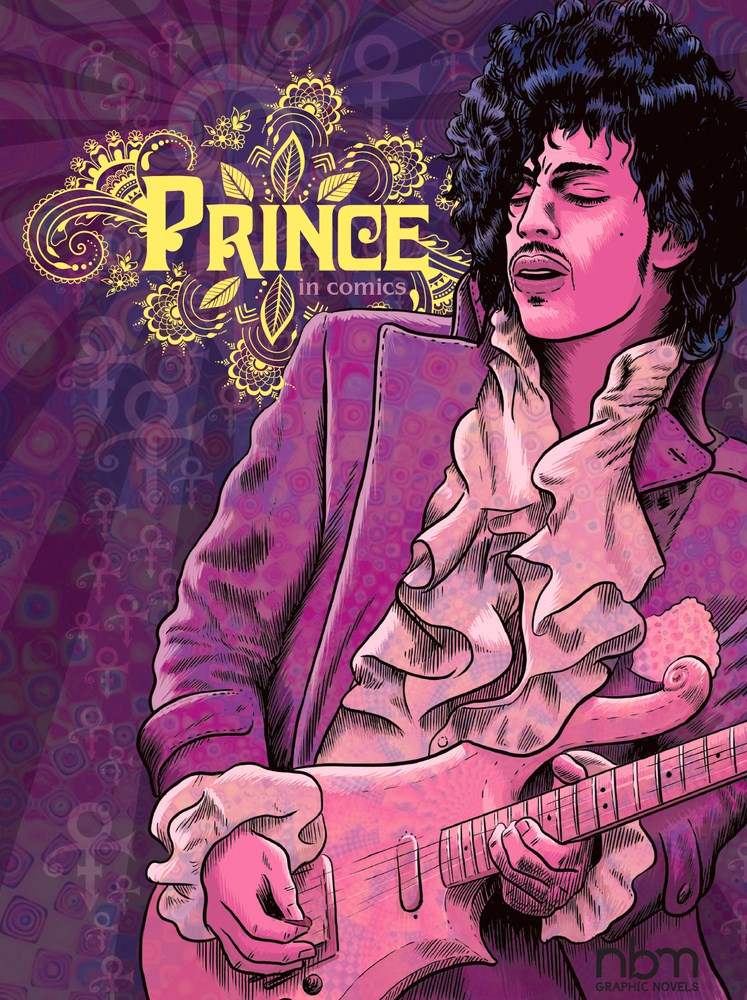 Prince fans won't learn anything new, but they'll treasure the reminders of how the genius operated. Others will appreciate the art and lessons about the legend.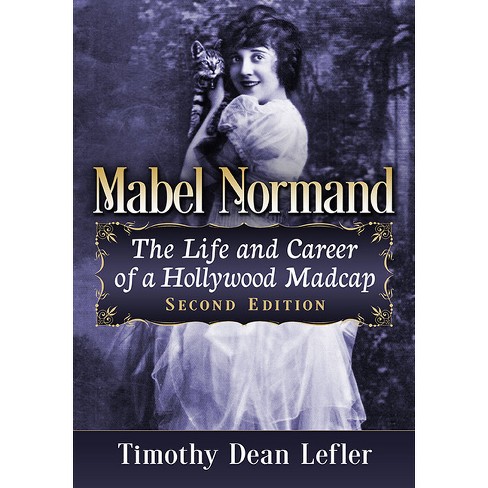 Enlightening reading for silent-film aficionados and social-history scholars.