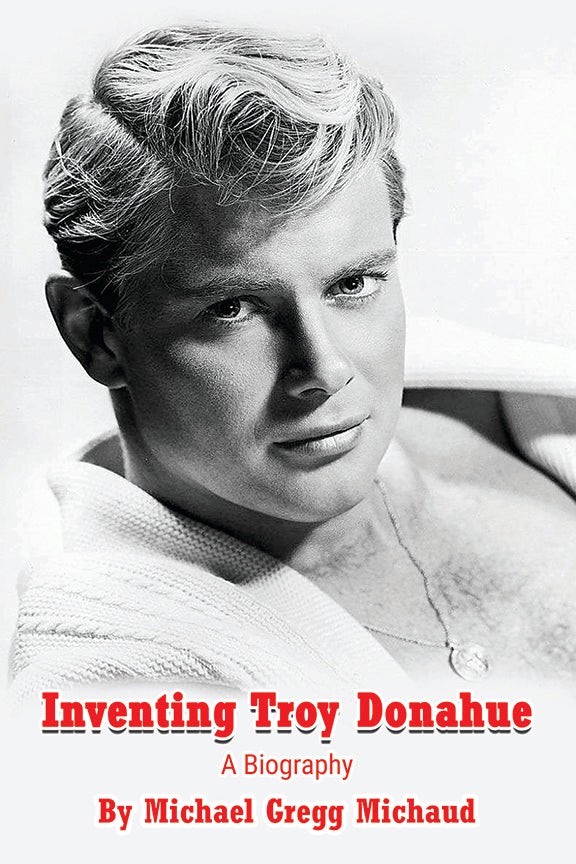 Photographs abound in this meticulous biography that celebrity mavens will especially enjoy.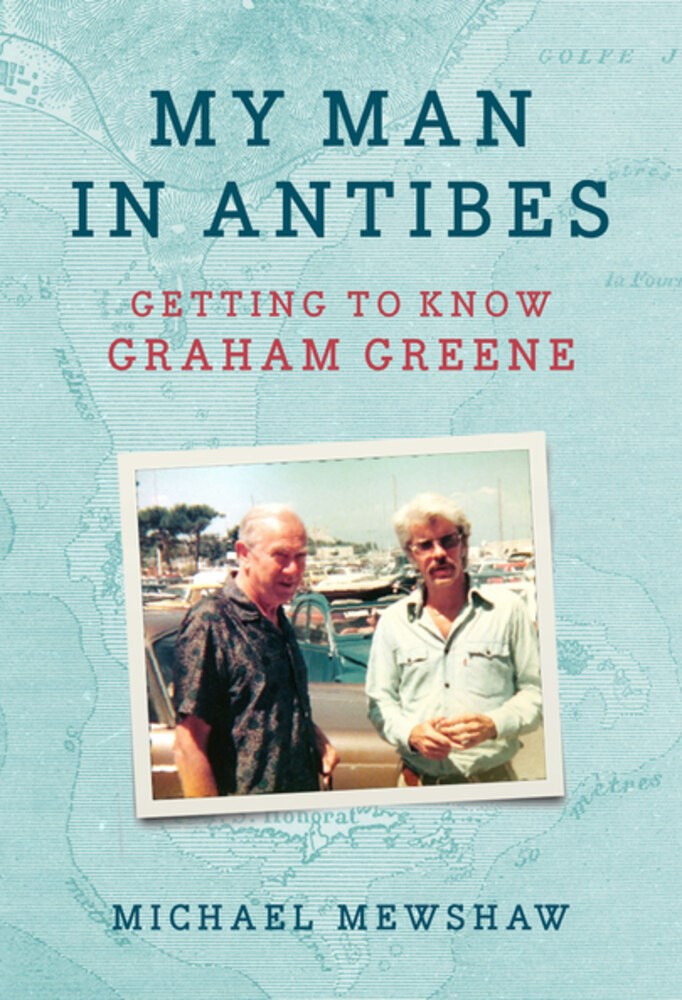 Mewshaw's account, especially of Greene's last years, is moving and perceptive. This lovely book can be read alongside Richard Greene's The Unquiet Englishman: A Life of Graham Greene.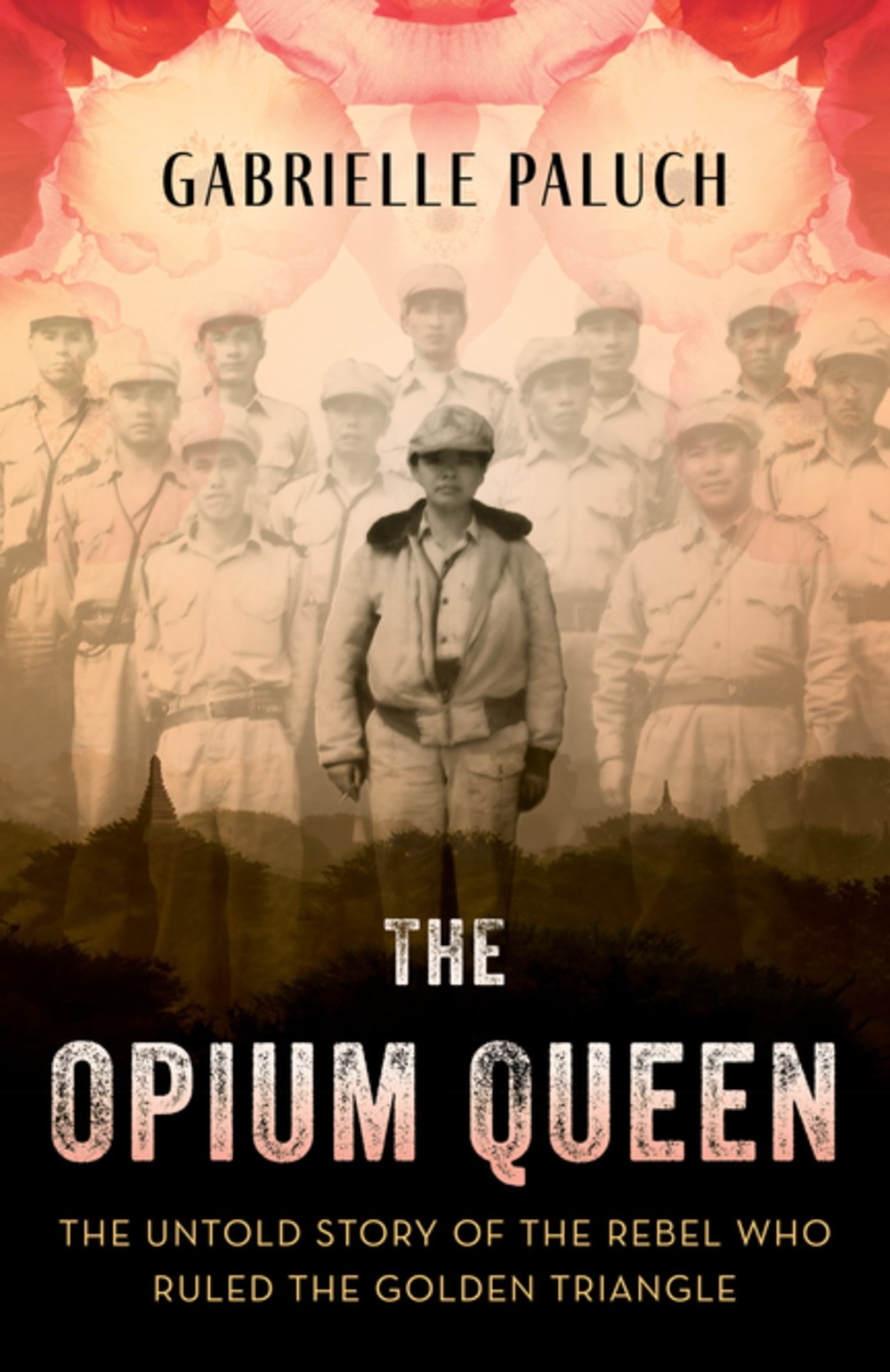 This well-written, well-researched book portrays a central figure who never quite emerges from her shroud of legend.
An honest, sensitive portrayal of a complex, determined woman who deserves recognition.
Often repetitive, but nevertheless an immersing and compelling read about a renowned Hollywood family.
Highly recommended for nature lovers and park enthusiasts.
Readers seeking an honest portrayal of one gay man's voyage in the masculine imaginary will find a rich source of companionship.
A solid analysis of one of the world's most notorious war criminals. A recommended purchase for collections where related titles circulate well.
Bremmer and Jennings capture the larger-than-life, often frenetic spirit of this feminist trailblazer who pushed back against social norms to try to thrive professionally and personally; her story should inspire all those who continue to fight gender bias and homophobia today.