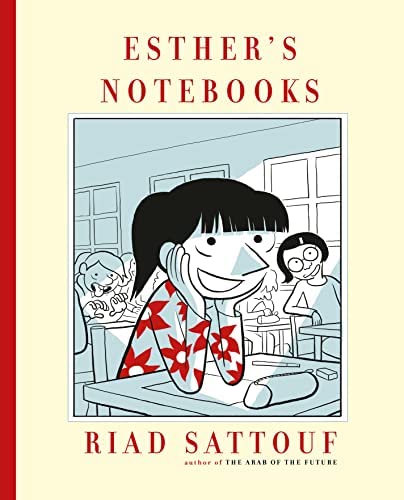 Readers seeking to experience a strange, yet at its core, familiar slice of life in a country steeped in multiple cultures will enjoy the perspective provided in this collection.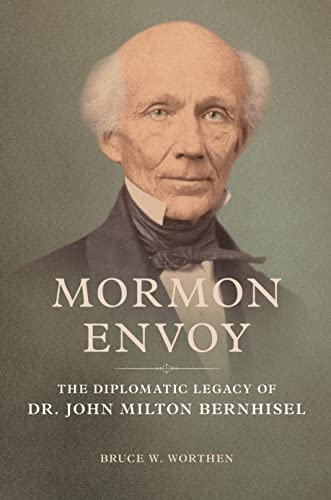 Worthen's biography of Bernhisel is also an elegantly written history lesson. Recommended.
Sometimes there's too much detail, but this is a well-researched biography that covers White's life and offers a good assessment of the silent-film industry.
There have been countless biographies of Elizabeth Taylor, but this one offers fascinating insight and may stand as the definitive one about the legendary actress.
Meticulously researching the topic and writing in a lively, conversational style, the coauthors have delivered the definitive work about the immediate post-Beatles times of Paul McCartney. It is likely to be too detailed for general readers but represents a treasure trove of information for Beatlemaniacs.
Lyrical narration and powerfully evocative black-and-white illustration combine for an uncommonly propulsive, completely immersive biography.
There's a lot of content with little substance. Billed as a largely untold story, it's not.
Blaisdell's incredibly researched work is a treasure trove of insight and information for scholars and fans of Russian literature. For generations to come, it will be a staple for Chekhov studies. Highly recommended for academic libraries and Russian literature collections.
A memorable work that will become the standard biography of the saxophone giant and should be embraced by all jazz fans and general readers. Highly recommended.