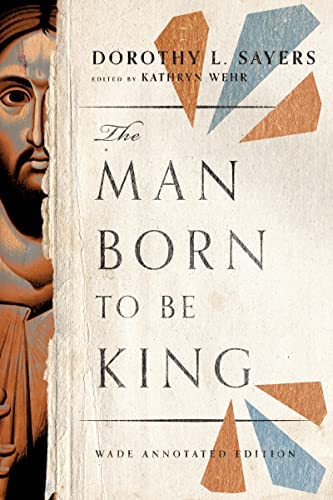 Readers interested in Sayers's religious writings or in general religious literature will find this book to be informative and useful.
Academic libraries that support creative writing programs and those looking for new perspectives and resources on fiction writing and analysis will appreciate this volume.
Blaisdell's incredibly researched work is a treasure trove of insight and information for scholars and fans of Russian literature. For generations to come, it will be a staple for Chekhov studies. Highly recommended for academic libraries and Russian literature collections.
This well-researched book with its 10-page bibliography and addictive compendium will likely inspire movie buffs and literature mavens alike to take her advice.
This exceptional resource will be useful for students and researchers wishing to know more about the remarkable works of Asian American artists and writers over the past 150 years. A recommended purchase for large public libraries and all academic collections.
Will be of interest to bibliophiles, teachers, and those looking for reading suggestions beyond the traditional recommended reading resources.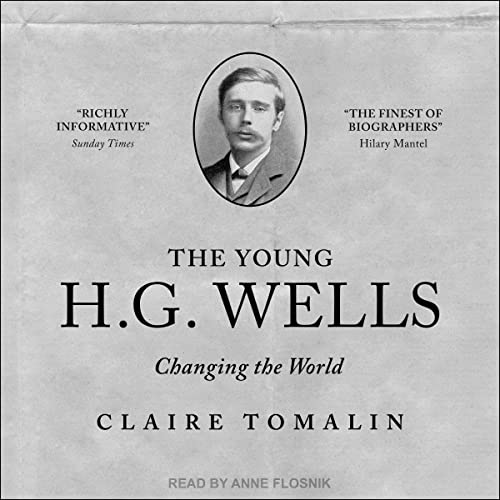 An intriguing, intimate look into what drove this important person's life and shaped his opinions.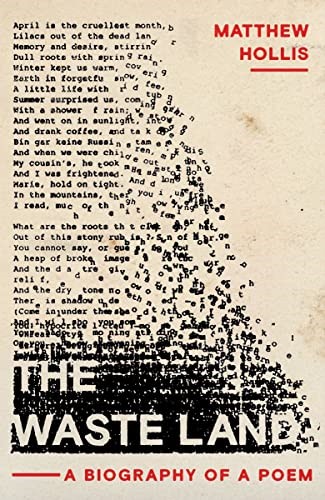 Highly recommended for readers interested in the details behind the creation of this literary landmark and the times in which it was composed.
Meant to be thumbed through rather than pored over, this title is recommended for all O'Rourke fans and anyone looking for something fun and clever. Even readers who don't ascribe to O'Rourke's libertarian politics will find passages to tickle their funny bone.