Worsley's thoughtful and generous contribution to the Christie biographical canon will be welcomed and enjoyed by Agatha Christie fans.
A delight to read, including the footnotes. Essential for all serious devotees of crime and detective fiction.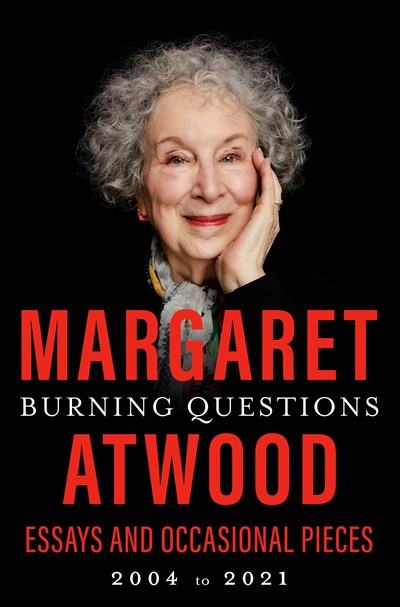 This book will start conversations. Highly recommended for Atwood followers and writing students; it's a gift of good works.
Many readers will be able to identify with at least one of the essays in this wide-ranging collection. Recommended for public libraries and readers who are looking for body positivity resources.
Cleary brings a modern and neglected voice in applied ethics to a level that readers have recently seen with Aristotle and the Stoics.
An enjoyable and creative snapshot of an uneasy relationship between father and son.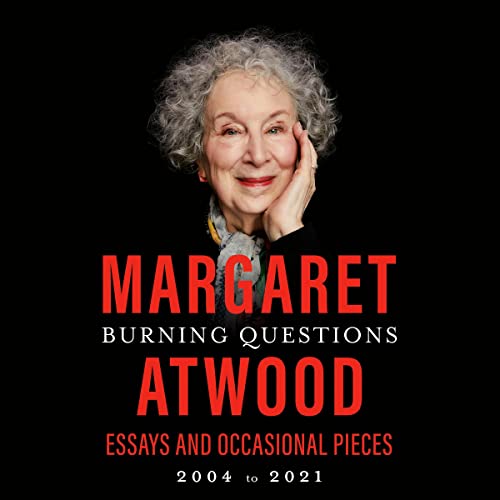 Atwood's fans will certainly want to listen to this. She has such a singular voice that she leaves audiences wanting to hear more of her. Recommended for all public libraries, especially those where essays and short stories are popular.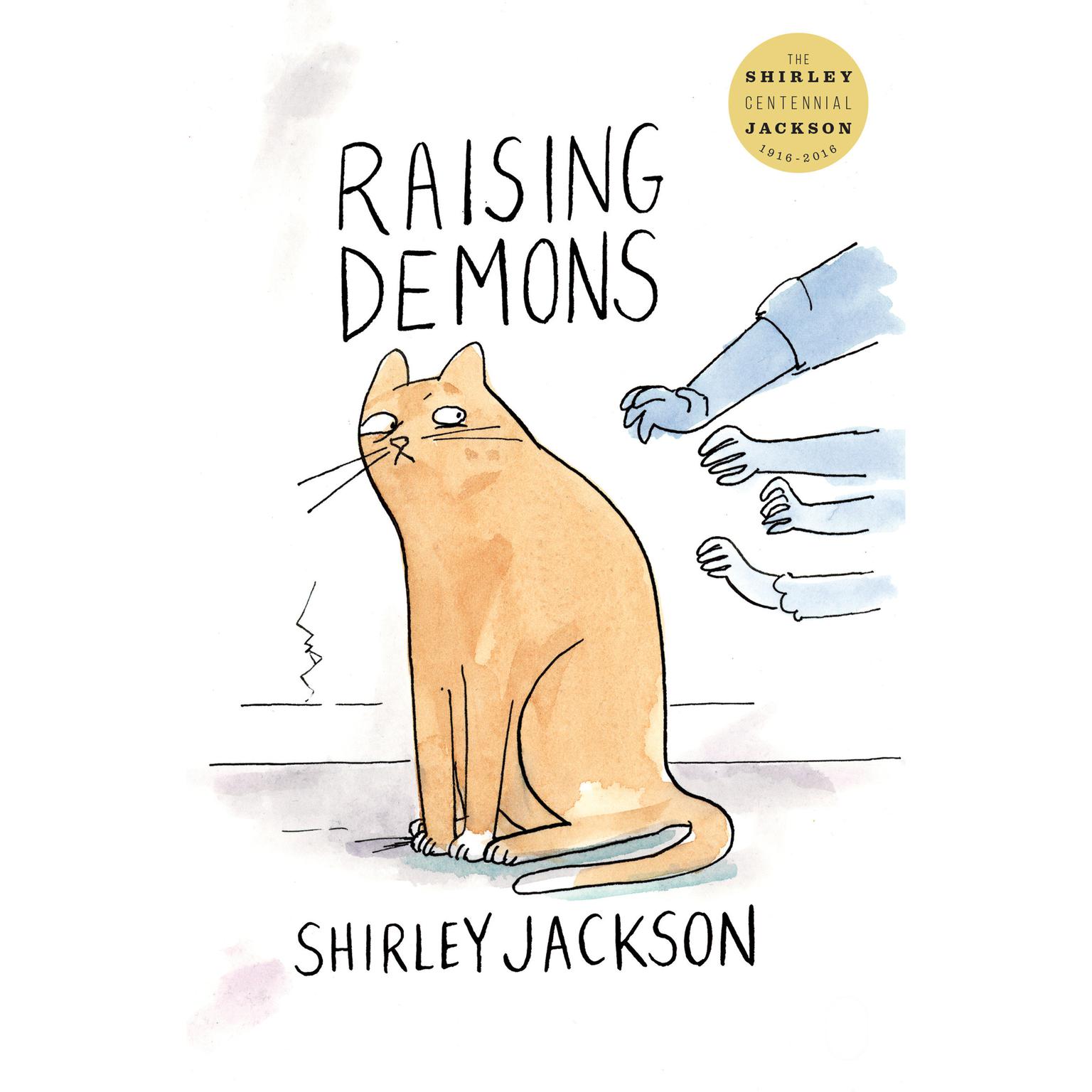 Top-notch. It creates a new experience for re-readers and an engaging first-time listen for all others.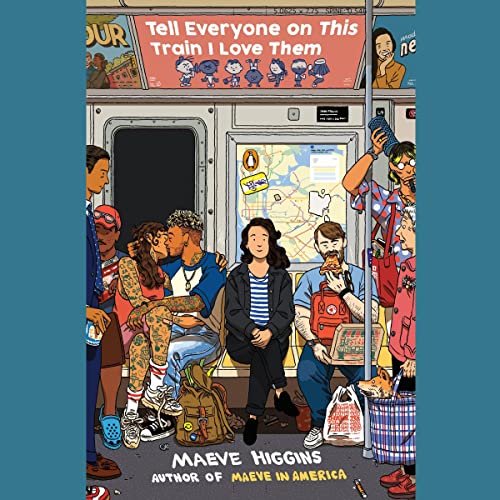 Listeners will be disappointed if they are looking for straight humor; recommended for fans of memoirs.