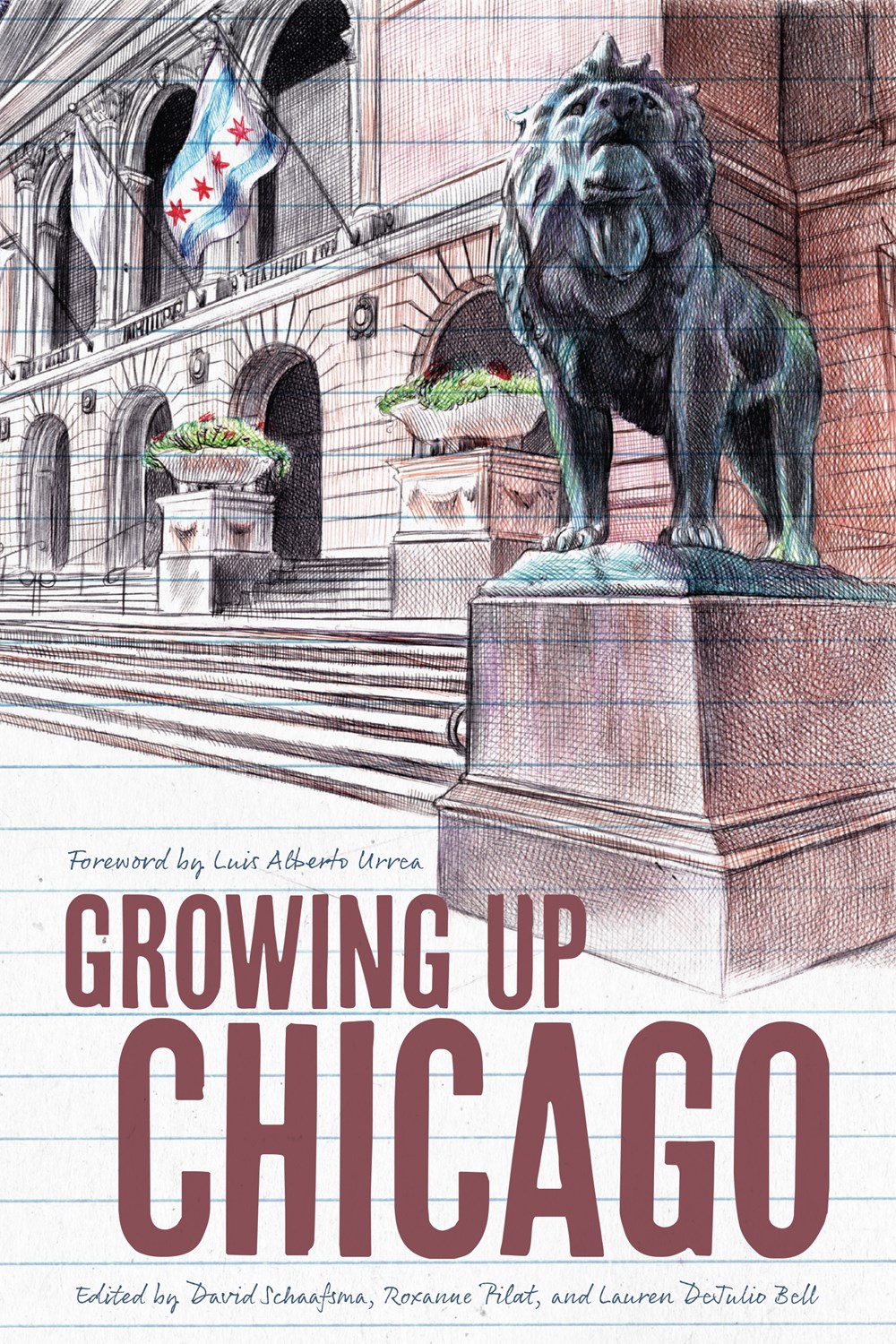 With stories from Ana Castillo, Rebecca Makkai, James McManus, Nnedi Okorafor, George Saunders, and many others, this collection will please both longtime and new Chicagoans.
A deeply researched and insightful exploration of one of the 20th century's lesser known authors.
Written with the same fluid, energetic, and humorous style that brought life to the sleuthing Hardy siblings, this is an enjoyable memoir from a writer who loved his job.
Valuable to those interested in literary history or medieval history, as well as for those who just want to read a great, age-old tale.
This is Sedaris at his best, provocative and hysterical. Readers will feel like laughing even when it may feel inappropriate, much like the Sedaris family at their father's actual deathbed. Recommended for all public libraries.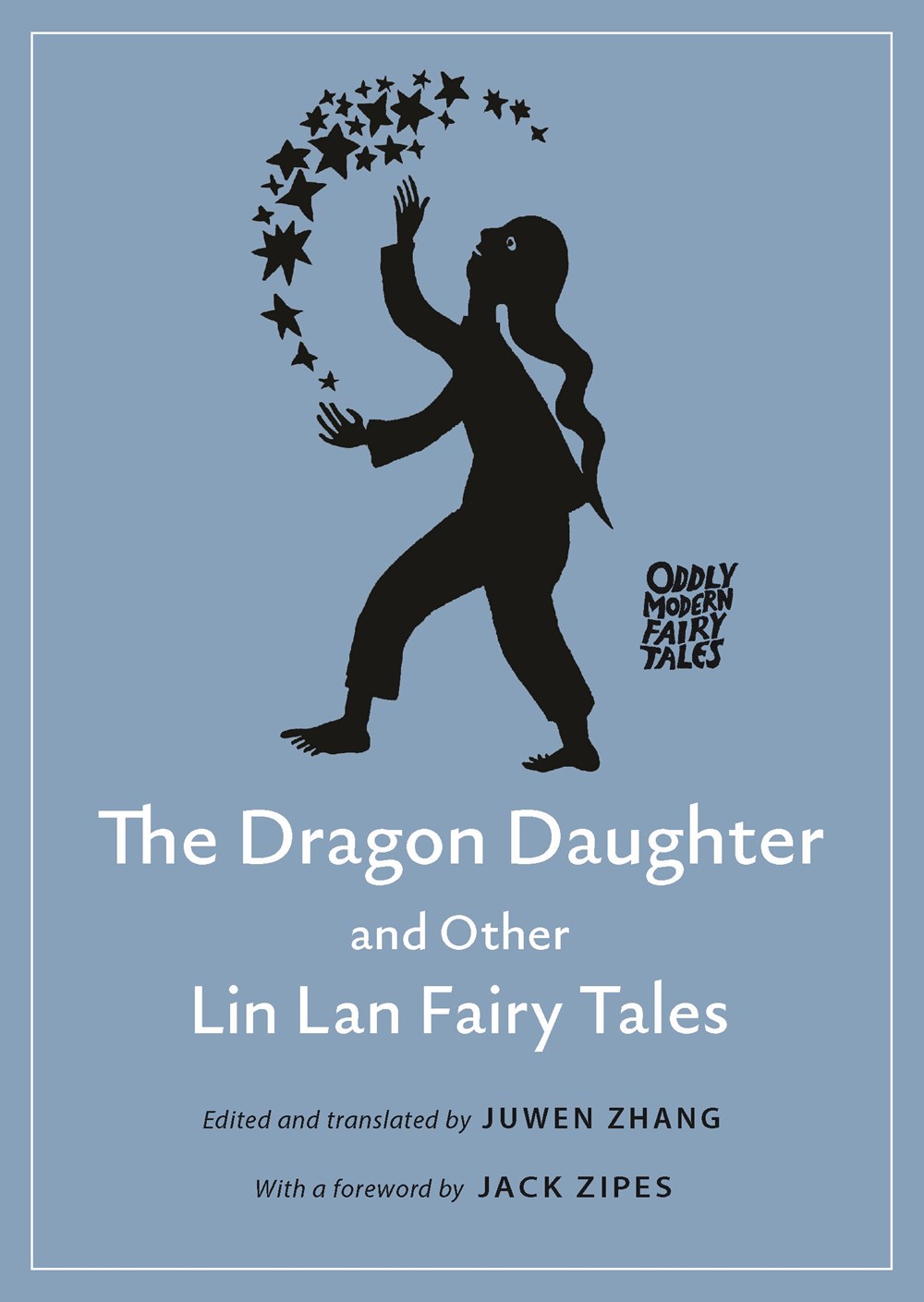 An exciting look at oral traditions of rural China. Lovers of folktales and fairytales will enjoy this book and Zhang's conversational prose.
Recommended for general collections, but probably has more appeal for older readers.
Recommended for academic libraries.
An unconventional memoir that speaks to the power of elusiveness. Recommended.