This absorbing collection, so intimately told, is an excellent choice for any library seeking to expand on its religious and social commentary. Tóibín's fans will want to dig in.
Although some of the promises of the revolution did not materialize, these stories of human resilience and ingenuity provide hope for the future. Share with listeners seeking authentic stories of Cuban life; a great fit for fans of Anthony DePalma's The Cubans or Leila Guerriero's Cuba on the Verge.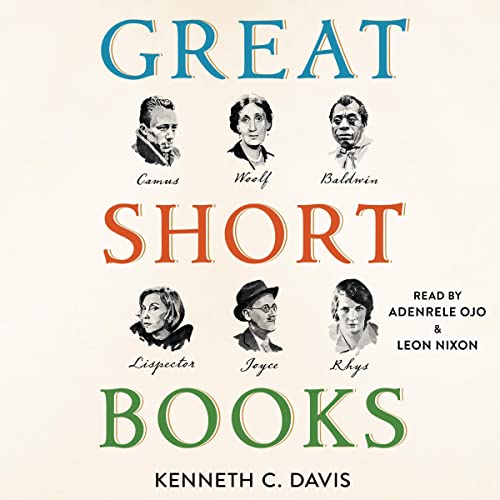 Anyone looking to revisit classics or broaden their reading interests will treasure Ojo's and Nixon's brilliant performances and Davis's curated list of outstanding short fiction.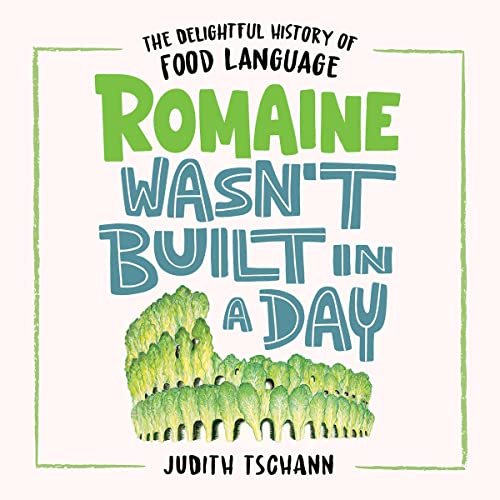 This deliciously fast-paced nonfiction audio will appeal to foodies, history buffs, and lingua-phile listeners alike.
While similar guides to A Raisin in the Sun were published in 1998 and 2001, this carefully considered resource is a great one to have on hand.
Readers interested in Black history, community traditions, self-awareness, and the works of Toni Morrison will enjoy Reeves's first essay collection, as will those searching for a unique voice to help make sense of today's chaotic world.
A worthy update to any Poe or biography collection, sure to attract listeners who might bypass something headier.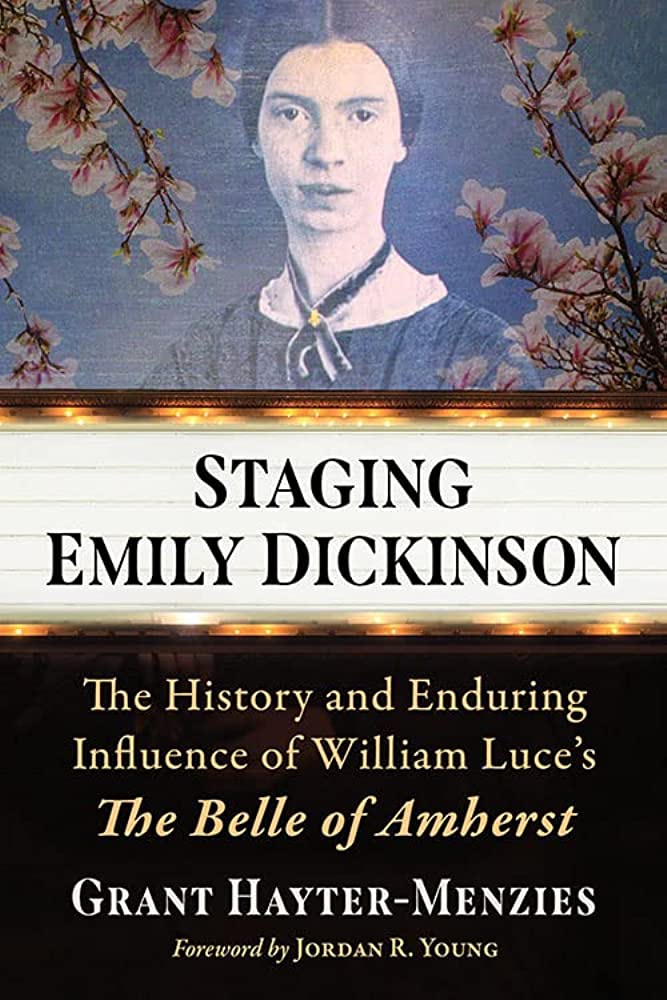 Bursting with anecdotes, personal stories, and careful research, this is an important contribution to American theater history. Readers who cannot imagine a life without stage performances will thoroughly enjoy this book.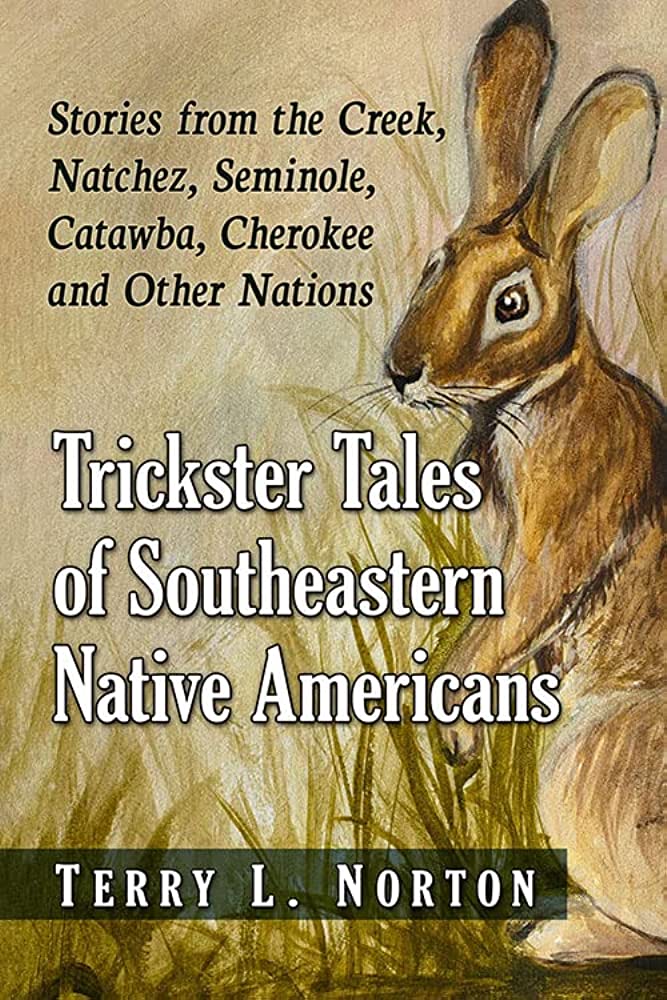 This fine collection of Indigenous stories from Southeastern U.S. tribes adds a cultural depth to folklore collections, fitting for both scholarly anthropology as well as for use in classrooms.