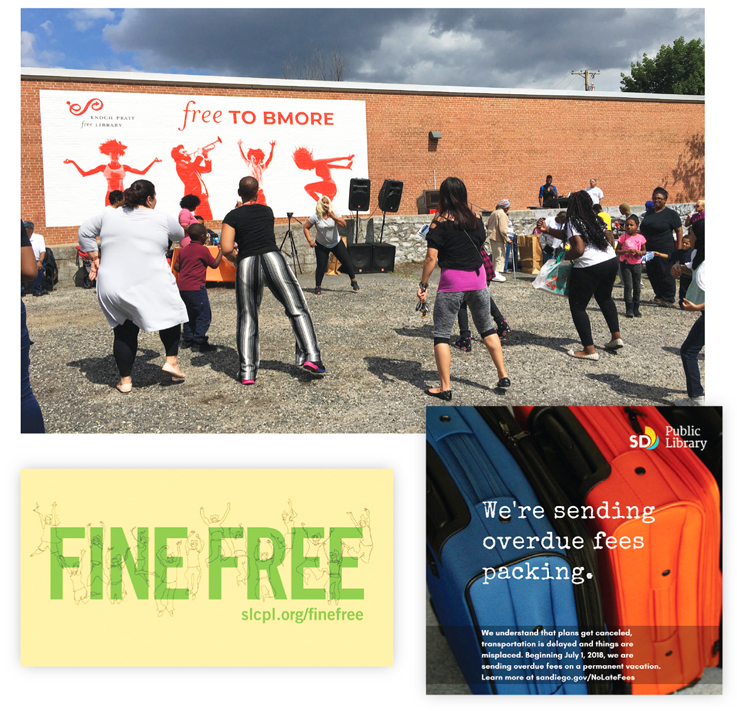 As more and more libraries are finding, eliminating fees lowers barriers while still bringing books back into circulation.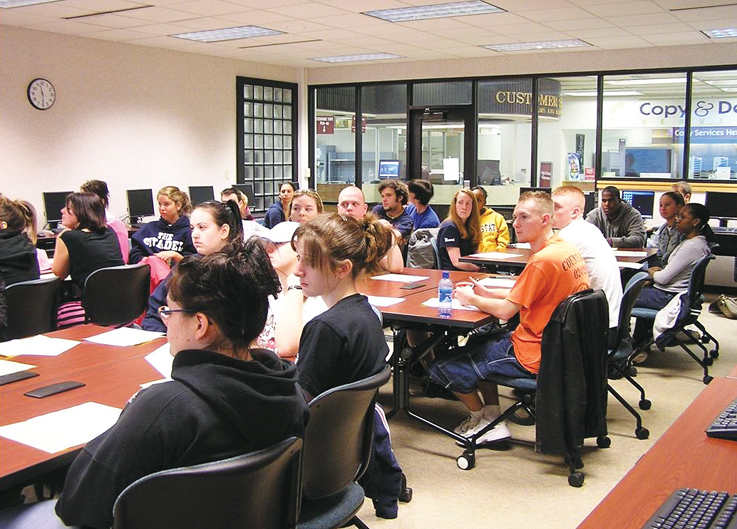 High school educators are joining forces with their academic counterparts to make sure students are prepared to ace college research.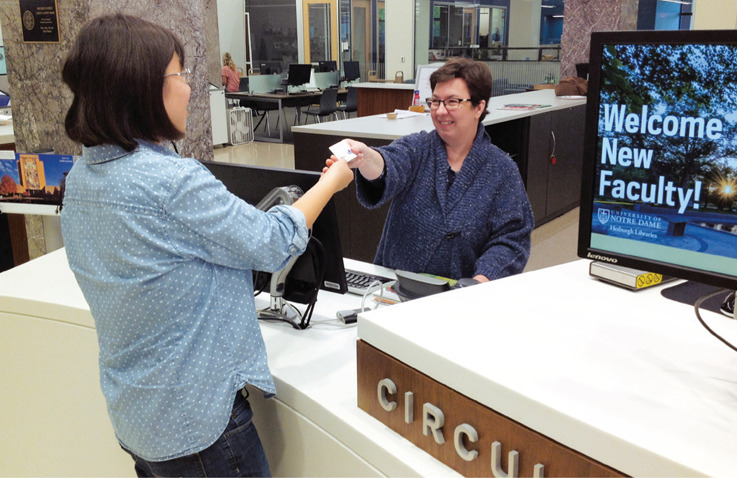 A Memorandum of Understanding paves the way for successful cross-library projects.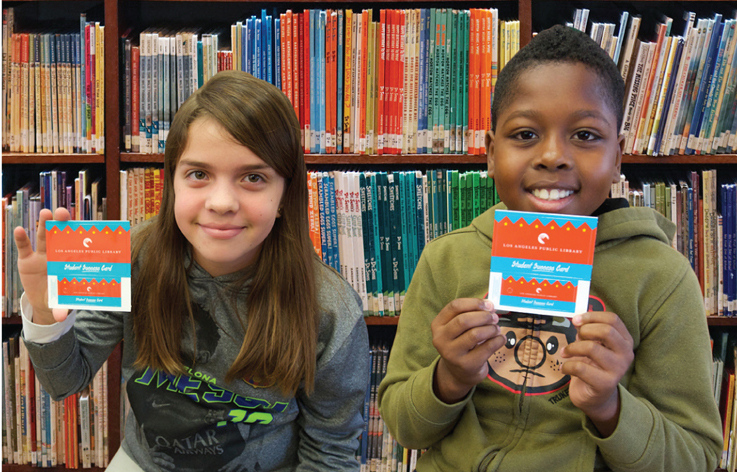 Increasingly, public libraries have been finding creative ways to join forces with school administrators, librarians, and media specialists on collaborations that meet students' evolving needs in and out of school. Clear lines of communication on both sides spell success for districtwide collaborations.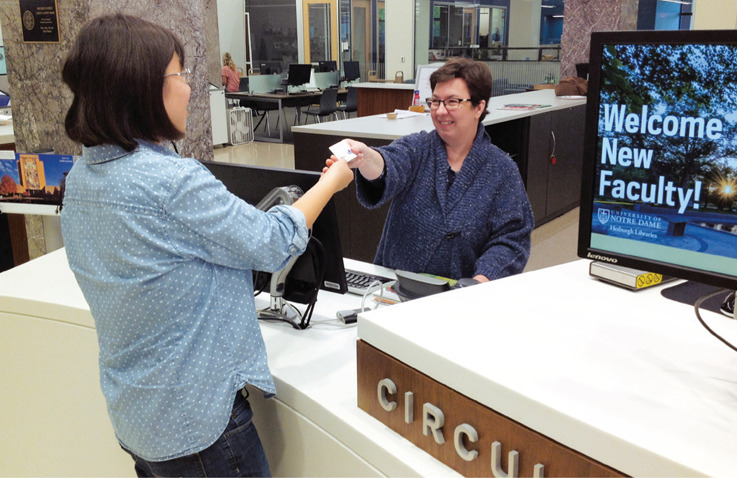 Public and academic libraries design crossover services to benefit both communities.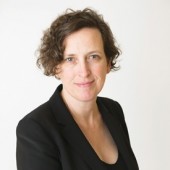 MORE POWER TO THE LIBRARY STAFF in Hurricane, UT, who have sparked an important conversation in response to a ban on displays about LGBTQ topics. They have been fighting this decision, which contravenes the Library Bill of Rights and departs from widespread practice around raising awareness of resources for underserved or historically marginalized populations.
As Canada's Saskatoon Public Library, Saskatchewan, nears the launch of its new organization-wide restructuring, employees are both excited and apprehensive about their new roles, library leadership is optimistic about the shift to a community-led model, and negotiations with the library workers' union are still in progress.
A model and inspiration for public libraries worldwide, the San Francisco Public Library (SFPL)—with its committed staff, transformational leadership, amazing array of programs, partnerships, popularity, and community connections—is the 2018 Gale/LJ Library of the Year.