Most of the time, library promotion involves a lot of announcements like, "We offer homework help" or "We've got a new website" or "Come to our program." These promotions are informative, but they lack the one magical thing that people respond to: emotion.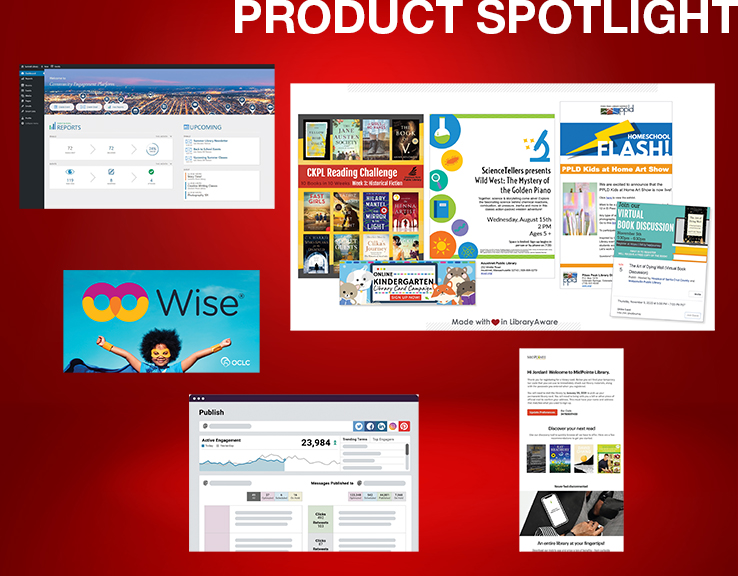 With the COVID-19 vaccine rollout gaining momentum in the United States, libraries continue the process of reopening. They'll need to get the word out to patrons about changing hours, resumed services, and in-person events. This product spotlight focuses on marketing platforms for libraries designed to help streamline outreach efforts via social media, email, newsletters, mobile messaging, and more.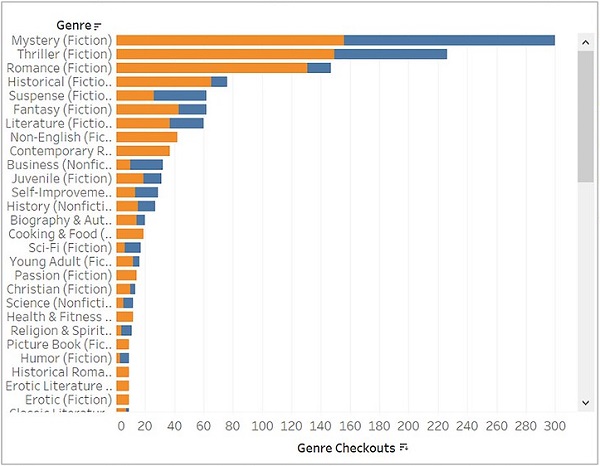 Gale, a Cengage company, today introduced five interactive dashboards for its Gale Analytics demographic data visualization platform.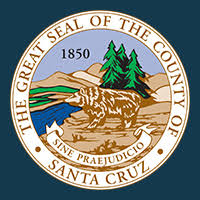 Following an investigation into Santa Cruz Public Libraries' use of Gale Analytics on Demand, a California grand jury reported on June 24 that the use of data analytics tools by libraries "is a potential threat to patron privacy and trust."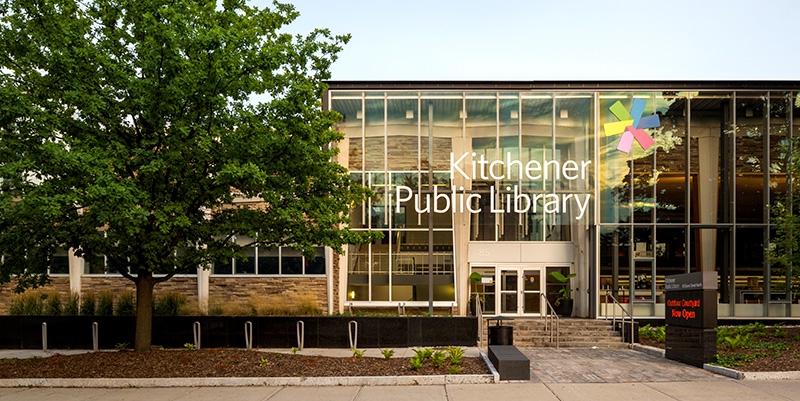 Kitchener Public Library, Ont., serves a city of about 252,000 people. One of our missions in the community is to ignite conversations. Our premier 85 Queen series, which takes place at and is named for our flagship Central Library location, features in-depth events: not just a reading from a big-name author but an interview conducted by an experienced journalist; not just a screening of a controversial film but a panel of experts to discuss it; and not just an appearance from famous musician but full concert-style performances with storytelling.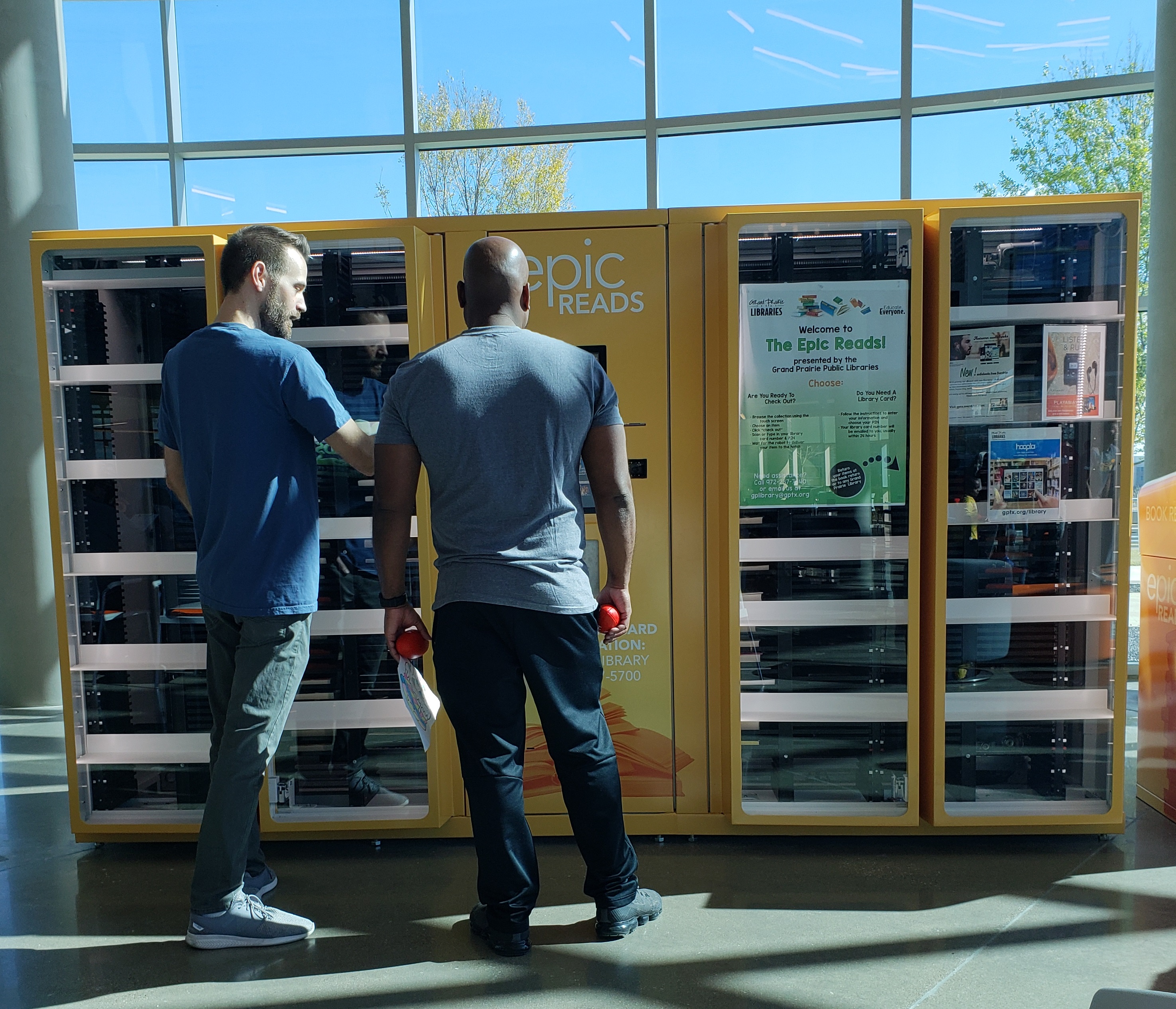 Grand Prairie Library System recently launched Epic Reads, a new library vending unit in the city's massive new recreation center, The Epic.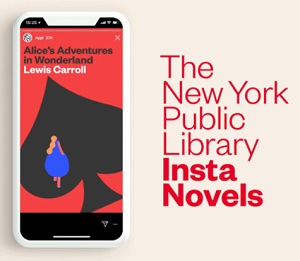 The New York Public Library (NYPL) introduced Insta Novels on August 22, posting a newly digitized, illustrated version of Alice's Adventures in Wonderland by Lewis Carroll on its official Instagram account. The concept has been an immediate success.