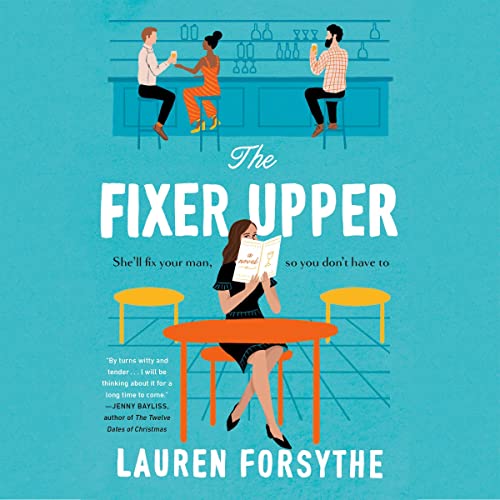 This audio will appeal to listeners seeking a heartwarming romantic comedy that is as much about friendship as it is about love. Recommended for fans of Sophie Kinsella, Sophie Cousens, and Beth O'Leary.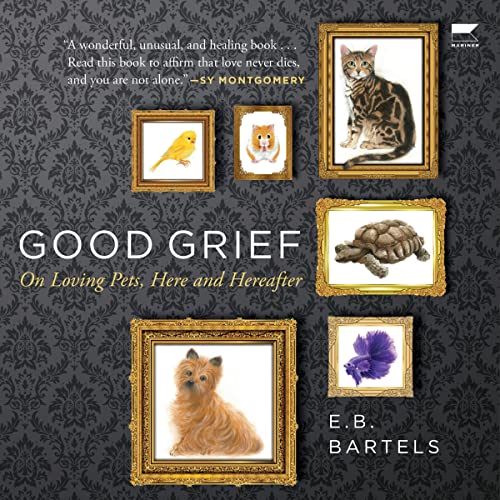 Bartel's debut is sure to appeal to animal lovers. Recommend to fans of Caitlin Doughty's Smoke Gets in Your Eyes and Mary Roach's Stiff.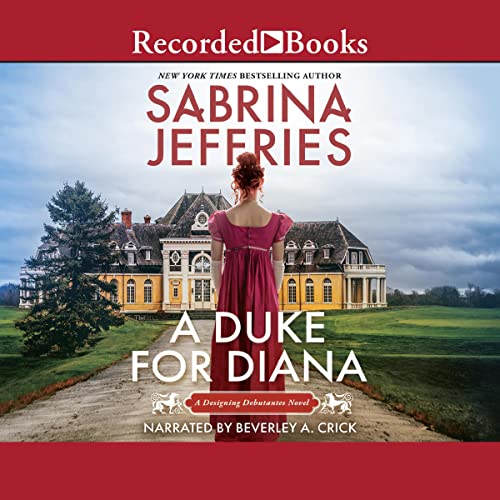 This audio will appeal to listeners seeking a witty Regency romance with an intrepid female lead who is as spirited as she is sensuous. Recommended for fans of Mary Balogh, Eloisa James, and Lenora Bell.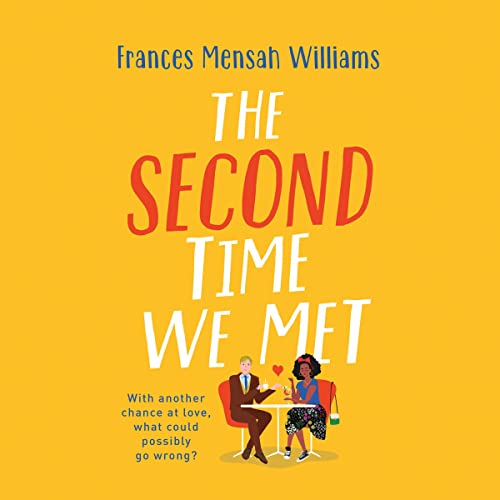 Listeners may be frustrated by the somewhat undeveloped characters and uneven plotting, but Williams's (Imperfect Arrangements) latest is enlivened by Remmie Miller's lovely and smooth narration. A fine, if nonessential, listen for library patrons who enjoyed Helen Fielding's Bridget Jones's Diary.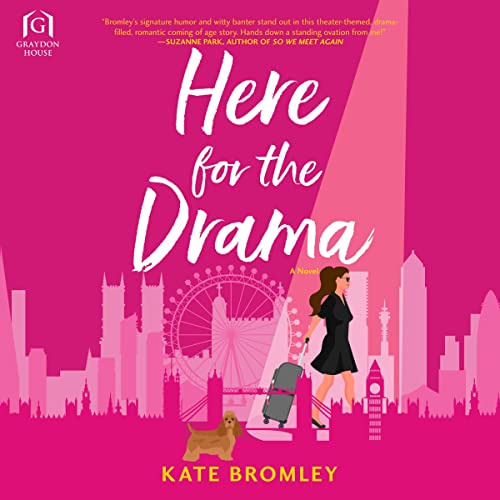 Naudus's performance makes a charming story even more enjoyable. A must for collections where contemporary romance audiobooks are popular.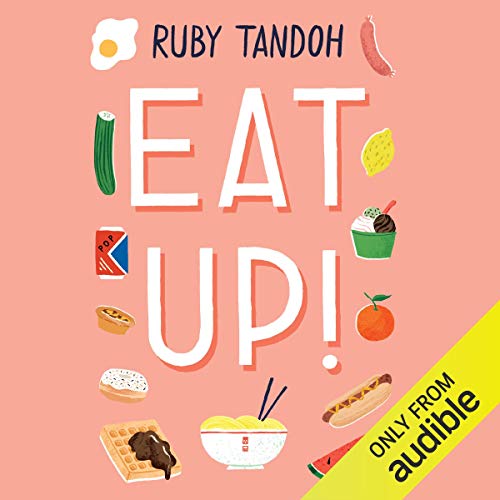 This empathetic and timely listen will inspire and inform. A celebration of food and humanity that will be welcomed by anyone wishing to embrace the notion that eating can be both pleasure and self-care.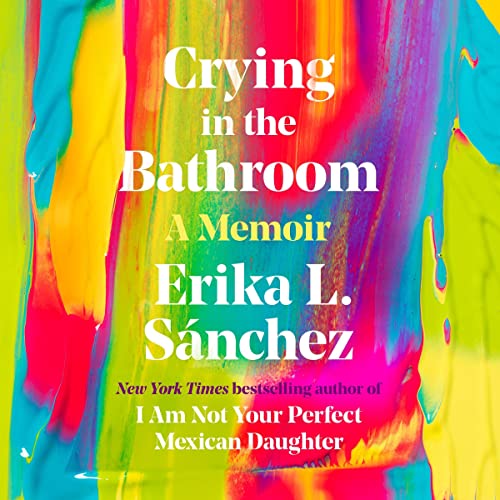 Ultimately landing on a message of hope and solidarity, Sánchez's writing is authentic and real about what it means to be a first-generation Latina. A solid addition to the feminist author memoir genre.
Listeners won't want to miss this educational and fun take on the stars.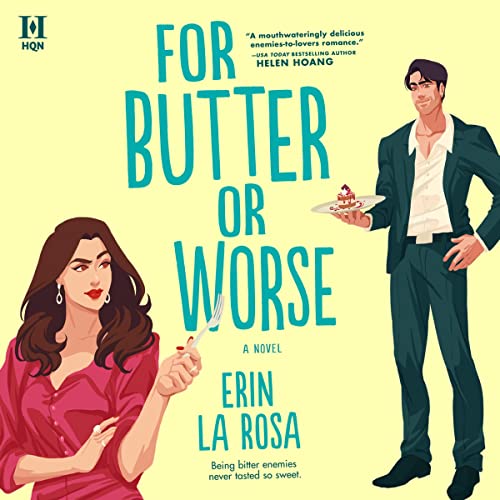 Fans of cute and skillfully narrated enemies-to-lovers/foodie romances will devour La Rosa's delicious debut.